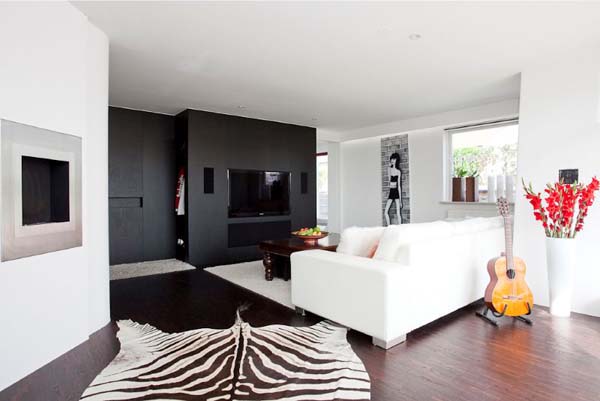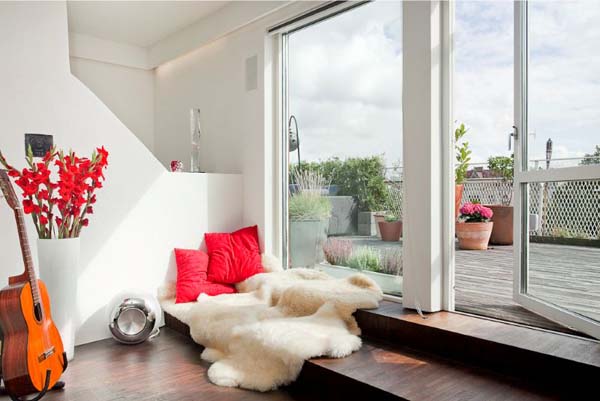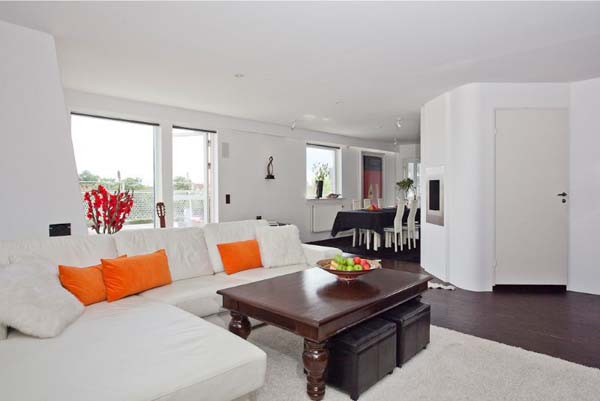 The white sofa, rug and walls in the living room are enriched by the use of warm smoked oak floors and wooden furniture.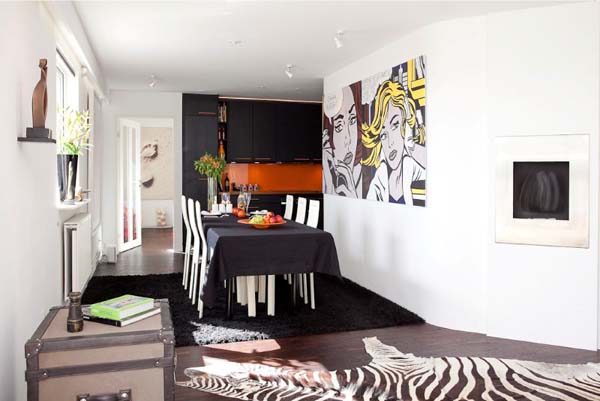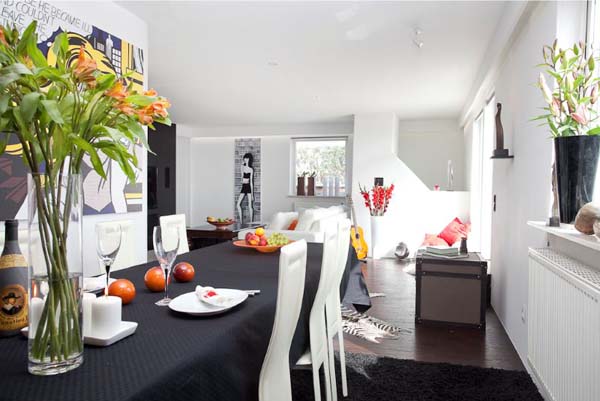 a bright and artistic dining space and a spacious living area created as one seamless space.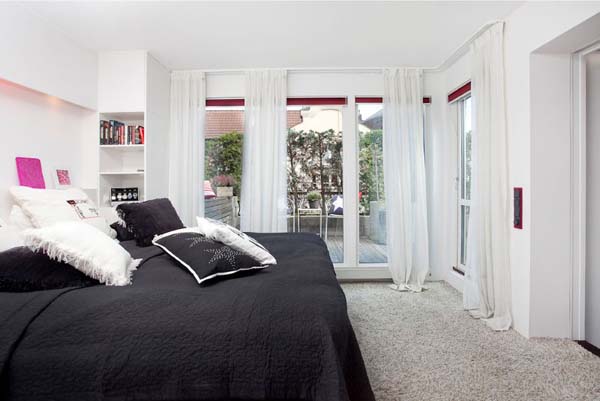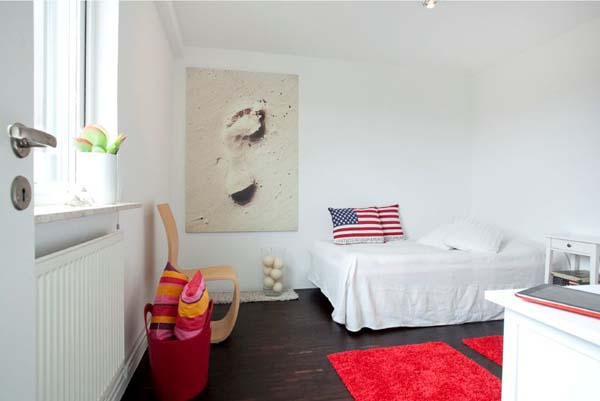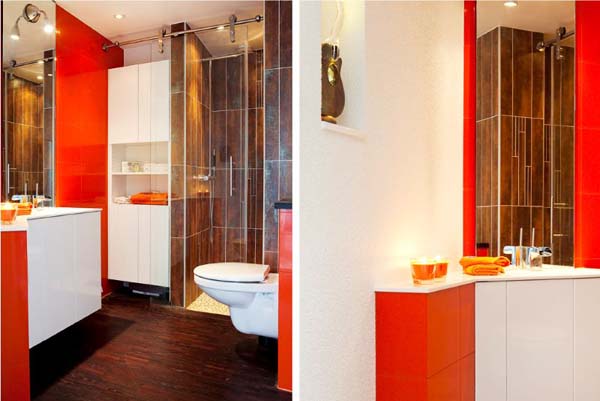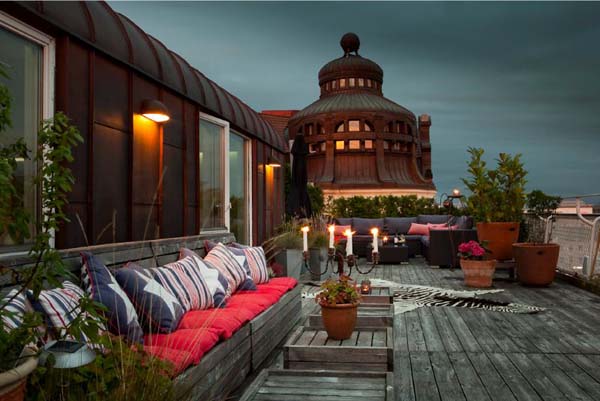 Wrapping itself around half of the penthouse apartment, a rooftop terrace is accessible both from the living room and from the main bedroom.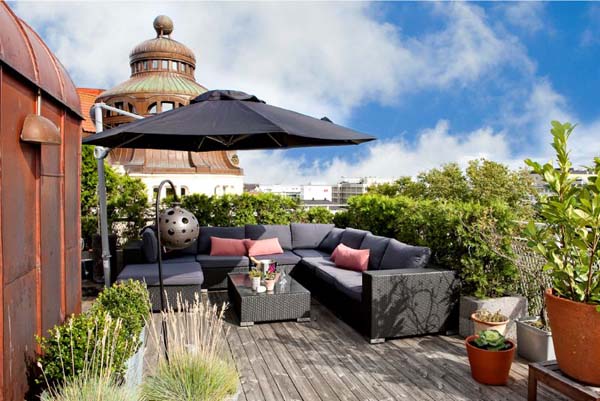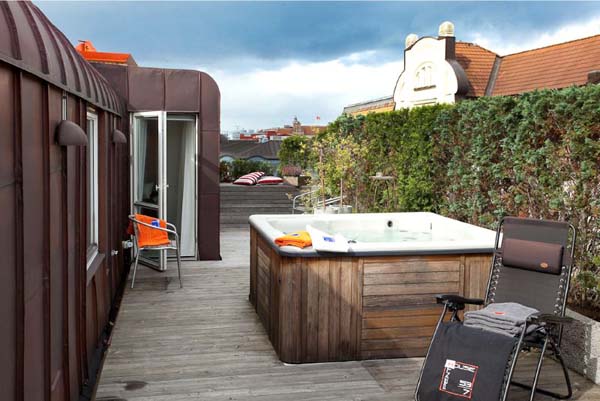 An outdoor Jacuzzi outside the master bedroom describes the luxuriously comfortable life this penthouse apartment promises.