If you often toss and turn during the night because you can't find the perfect temperature for your room, or your sheets make you sticky and sweaty, you're not alone. Some people naturally are "hot sleepers," but there are a few solutions that will instantly turn your bed into the sleep oasis you've been dreaming about.

While you might need to invest in a cooling comforter for the summer, you can't forget about the type of sheets on your bed, since that's directly in contact with your body during the night. When shopping for the best cooling bed sheets, knowing the type of fabric is key-some of the most popular types are made from linen, percale, or eucalyptus. Linen tends to trap less heat than cotton because of its looser weave; percale instantly feels cool and crisp to the touch since it's closely woven cotton or polyester; and eucalyptus fibers are super breathable and have natural temperature-regulating properties. Since waking up in a sweat totally throws off your body's sleep cycle, cooling sheets are here to stay all year long.

Below, we've rounded up our top ten picks for the best sheet sets that will keep you cool through the summer and the winter when the heat indoors starts pumping. Trust us, if you're a hot sleeper, a cooling bed sheet set should be at the top of your shopping list.


These are the best cooling sheets to shop: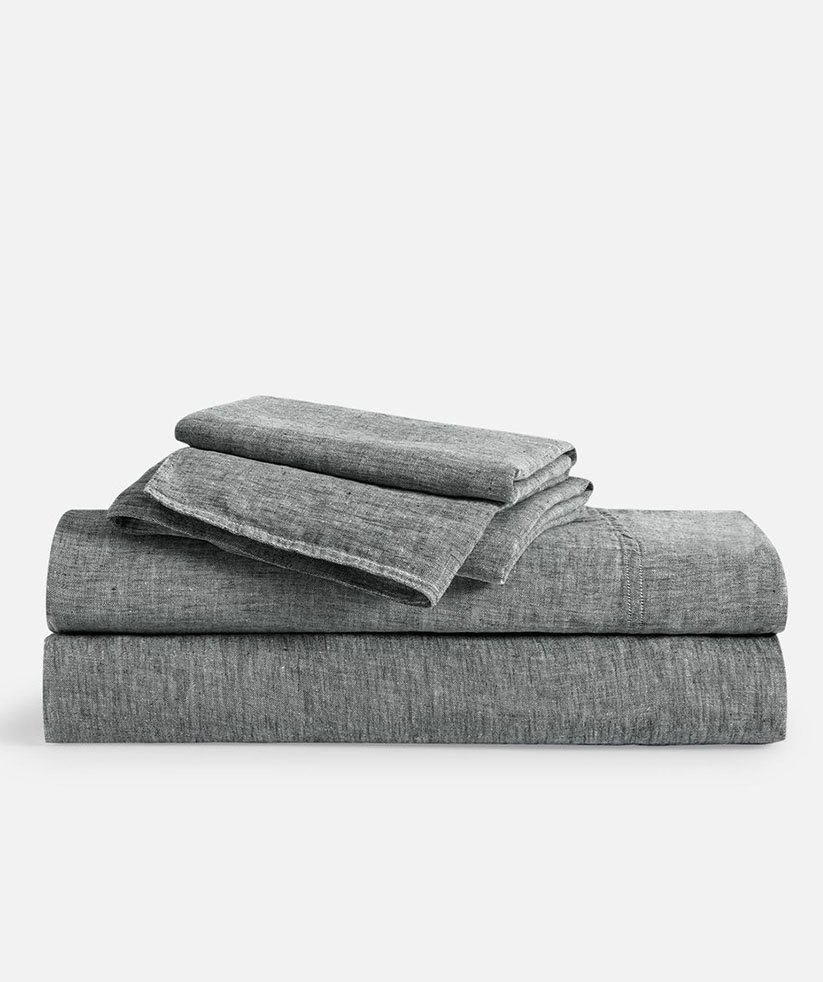 1. Brooklinen Linen Core Sheet Set

Since linen is one of the best fabrics you can wear for summer, it's a great solution for the bedroom, too. These 100 percent linen sheets can be used all year long-they're breathable during warmer temperatures but cozy during the colder months. For more cooling sheet options, we're a big fan of Brooklinen's percale sheets that are cool to the touch and have a pretty matte finish.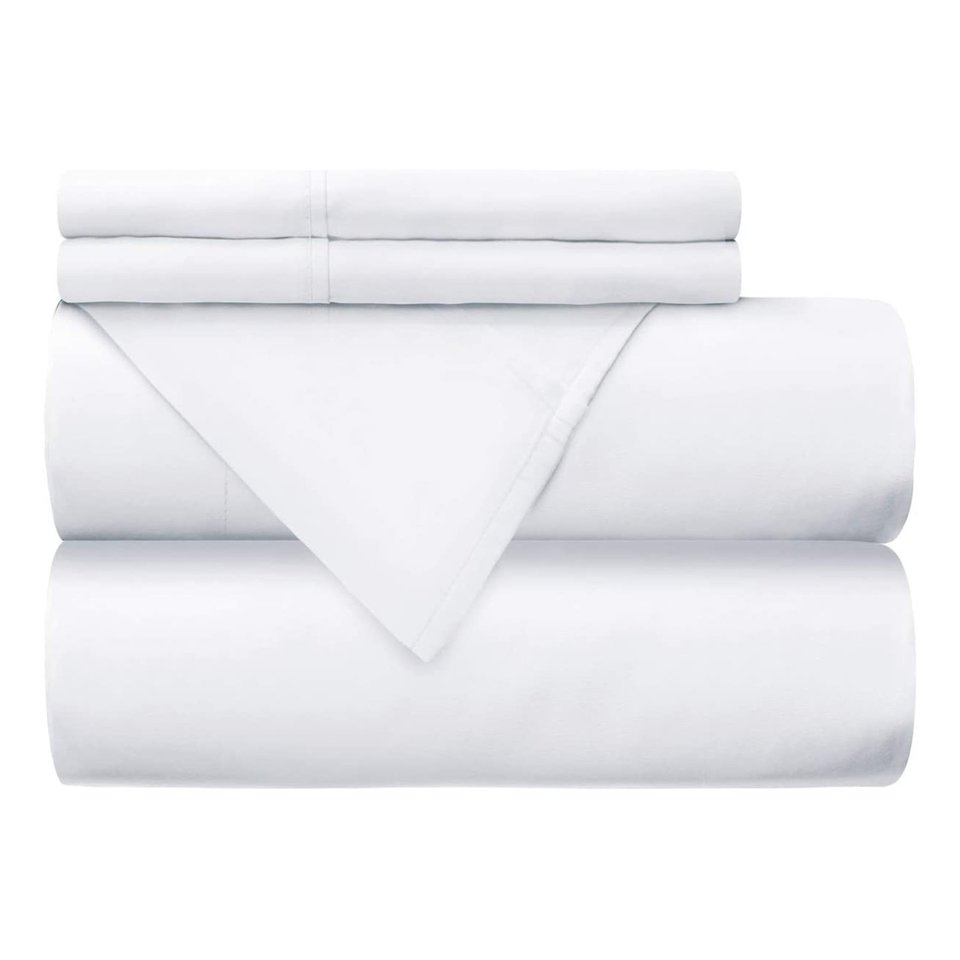 2. Mellanni 300 Thread Count Percale Sheet Set

These best-selling sheets now come in a cooling option! Mellanni's 100 percent percale cotton sheets are breathable, durable, and chemical-free. Plus, they come with deep pockets, so you won't have to face the annoying task of retucking your sheets all the time.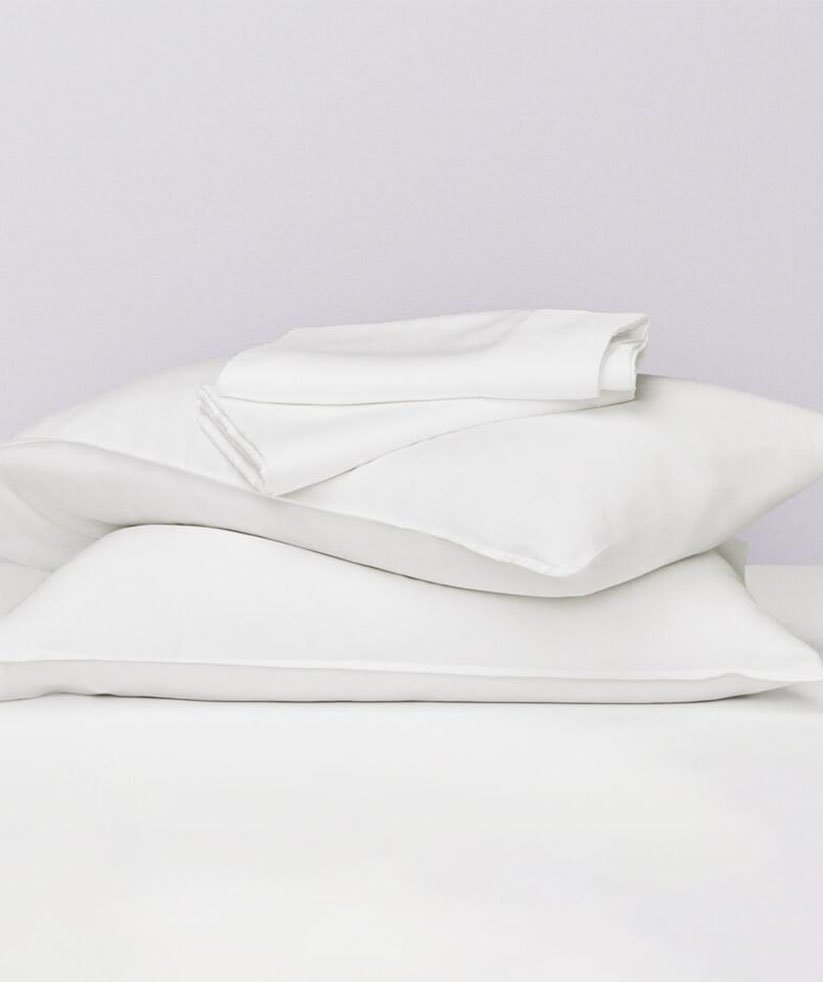 3. Buffy Eucalyptus Sheet Set

If you're not familiar with the natural home goods brand Buffy, the company offers some of the most innovative bedding online. The brand's Cloud and Breeze cooling comforters have become best-sellers with more than 15,000 five-star ratings and counting. Like the comforters, Buffy's sheet set is made with 100 percent eucalyptus fabric, which provides a naturally breathable and cool sleeping environment.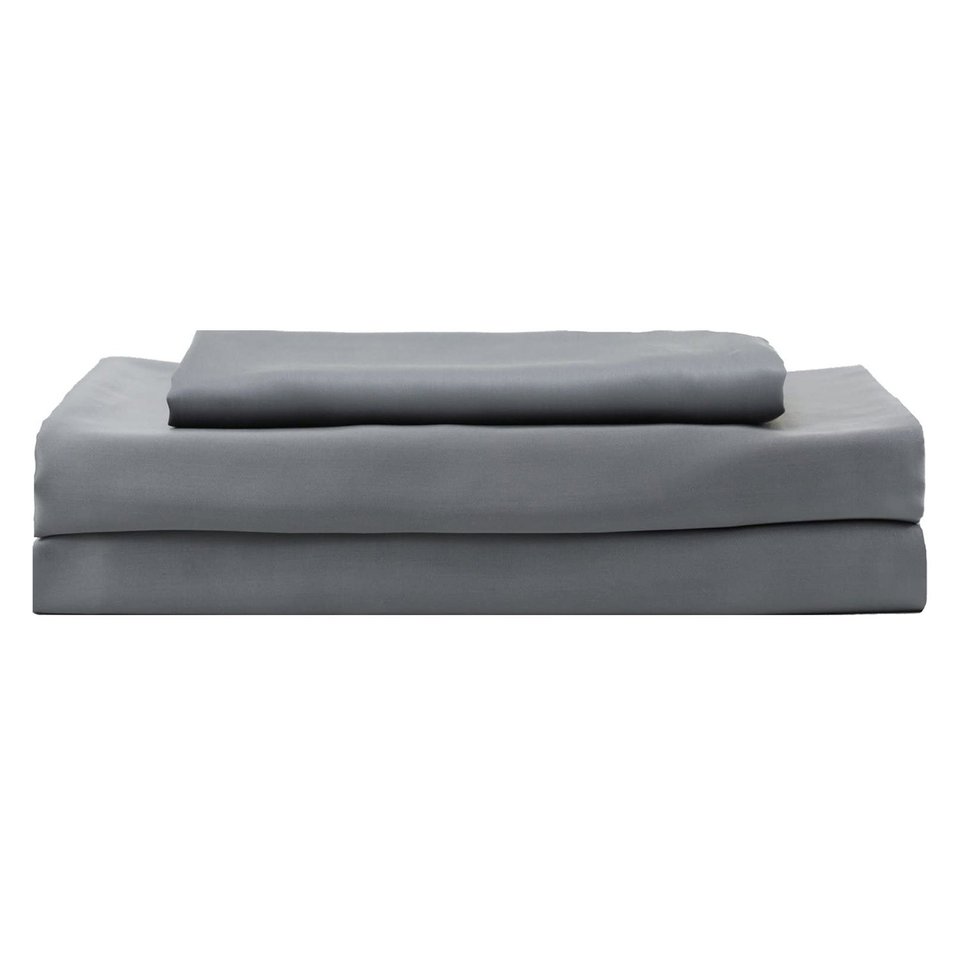 4. Hotel Sheets Direct Bamboo Cooling Bed Sheet Set

Made with viscose fabric that's derived from 100 percent bamboo, these temperature-regulating sheets are enjoyable in any season. Because of the material's super soft and lightweight texture, shoppers say they feel like sleeping on a cloud—and that you won't want to go back to any other kind after trying them. And while these sheets feel like a cooler version of silk, the set is not as delicate as silk sheets and is easily machine-washable.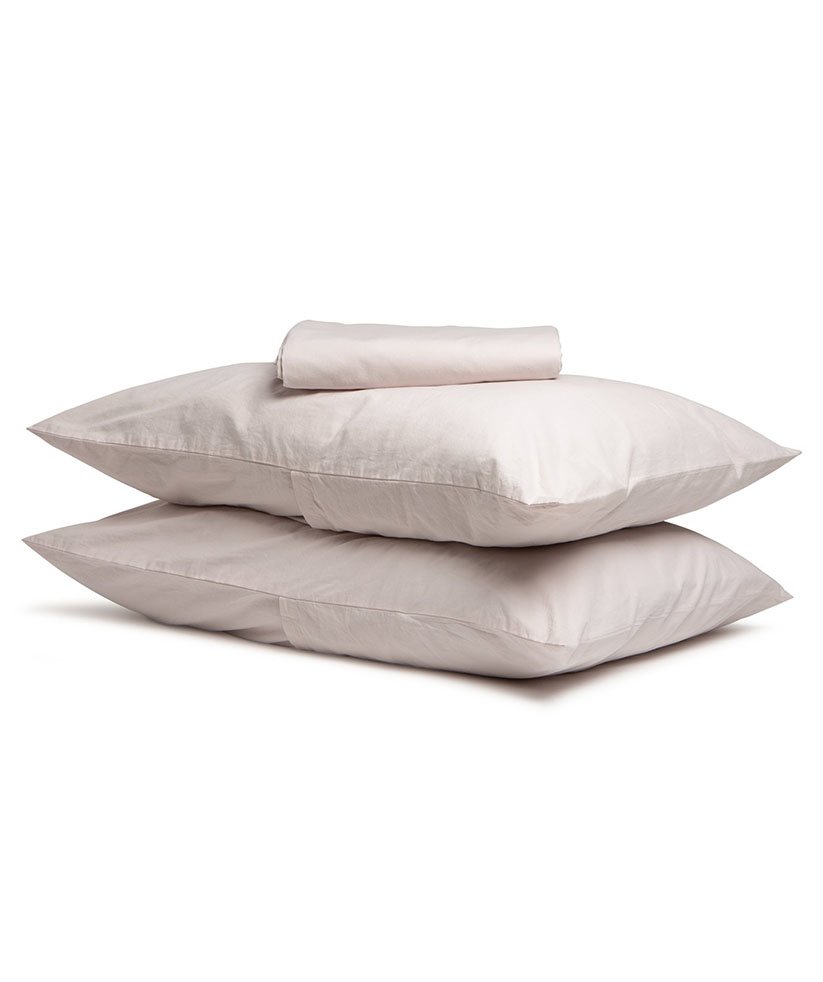 5. Parachute Percale Sheet Set

For the summer nights that are just too unbearable, these 100 percent Egyptian percale cotton sheets are a dream come true. As soon as you hop into these sheets, you'll never want to get up-they are lightweight and crisp, and they truly do feel cool against your skin.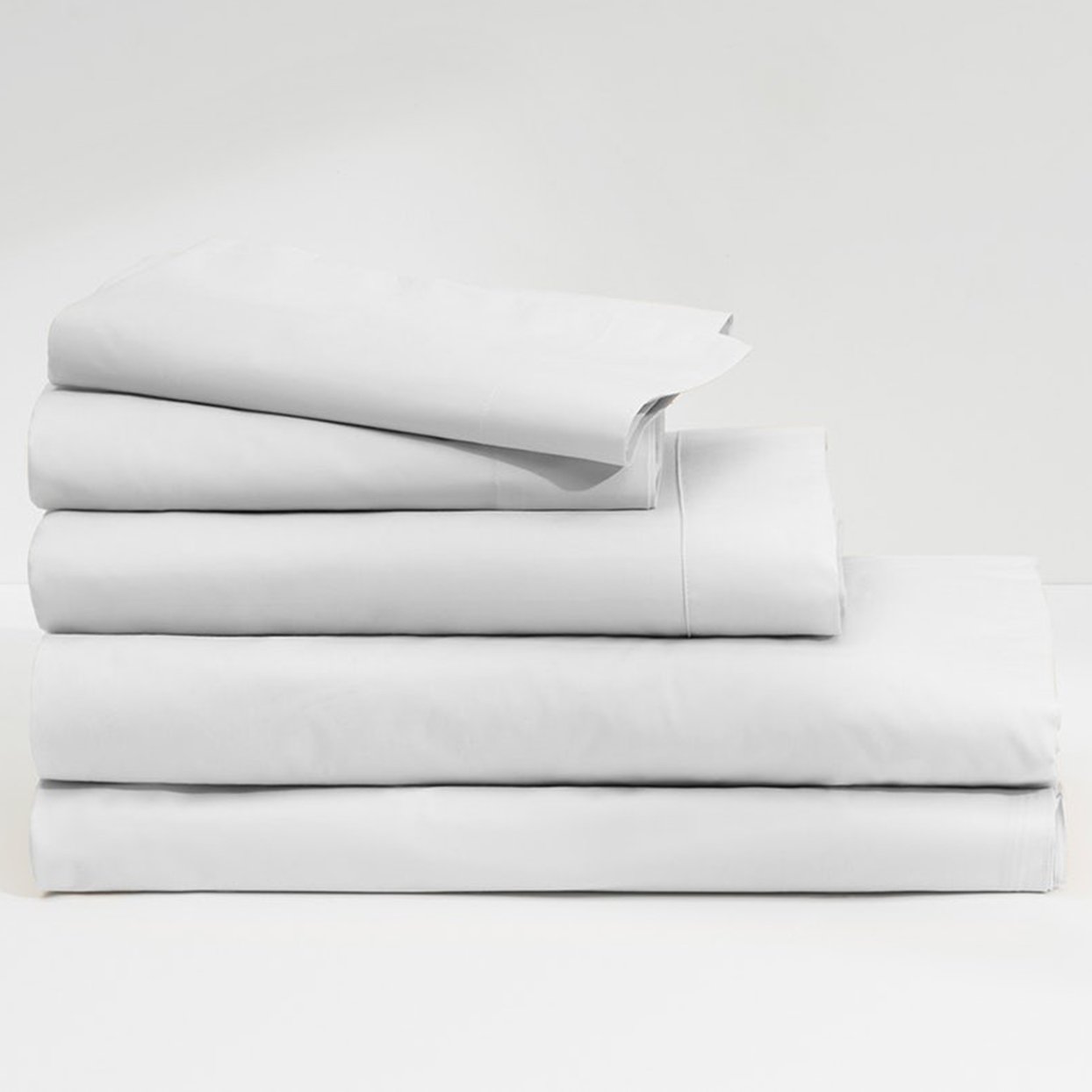 6. Casper Cool Supima Set

Casper's super soft sheet set (now try saying that five times fast) is made with 100 percent Supima cotton, and its 400 two-ply thread count and percale weave make it incredibly breathable. Plus, you can choose from 14 gorgeous colors.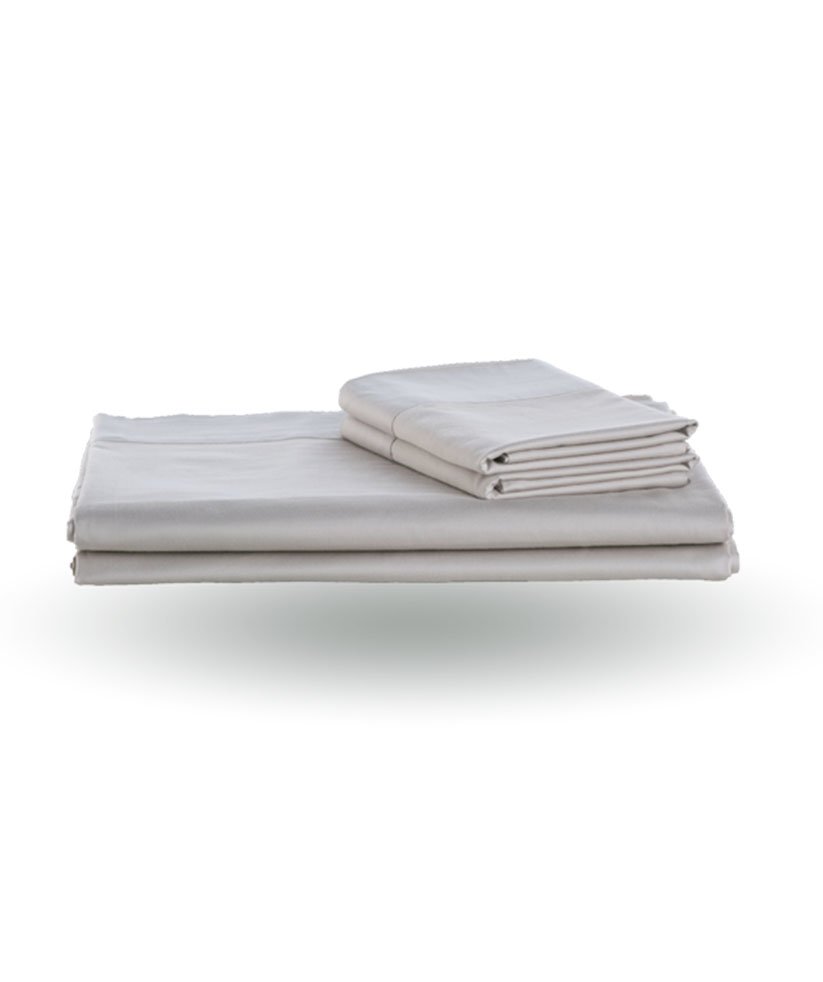 7. Slumber Cloud Stratus Cooling Sheet Set

When soft and cooling meet, you get this extra-buttery cooling sheet set from Slumber Cloud. Designed with a unique temperature regulation method using NASA-engineered Outlast fibers, these sheets keep even the hottest of sleepers comfortable at night, allowing an even deeper sleep without overheating. The sheets naturally adapt to the fluctuations in your temperature to provide maximal cooling all night long.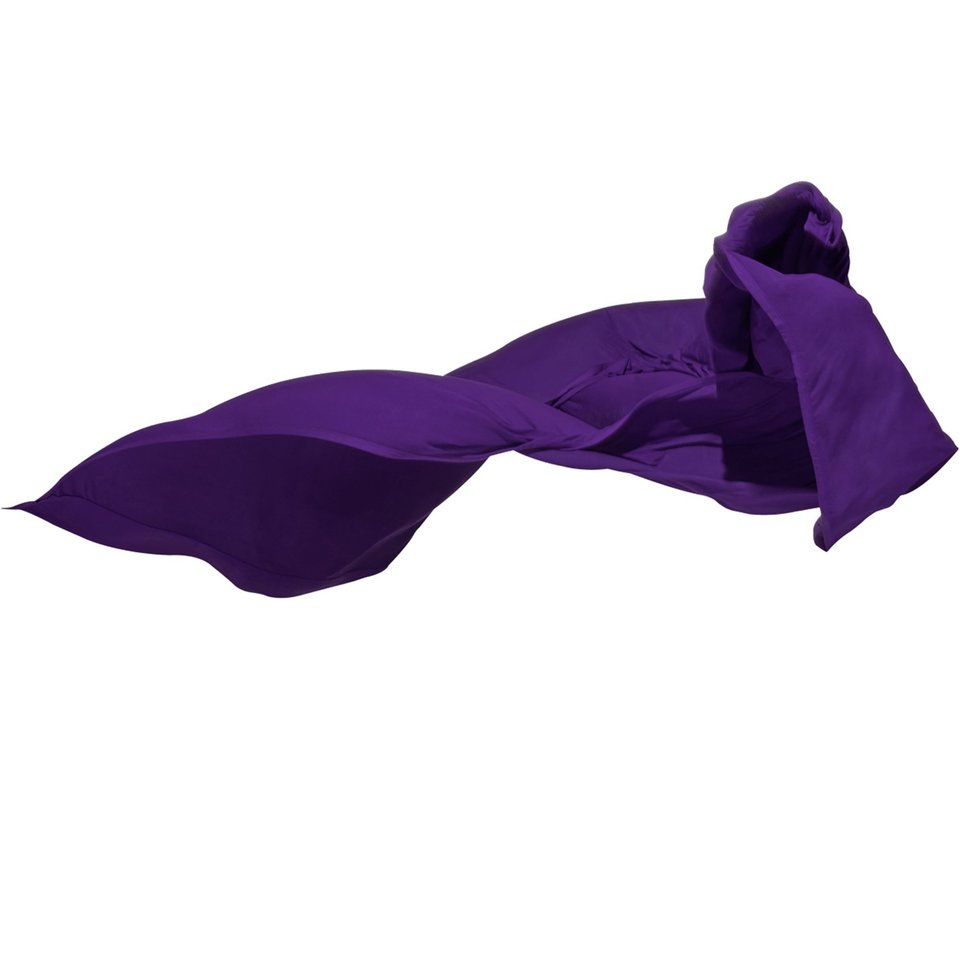 8. Purple Sheets

Along with being incredibly soft and comfortable, Purple's sheets are also breathable, moisture-wicking, and temperature-regulating to keep you cool and dry all night long. Each set comes with a fitted sheet, a flat sheet, and one to two pillowcases, depending on which size you choose. Plus, they are made from an eco-friendly bamboo material.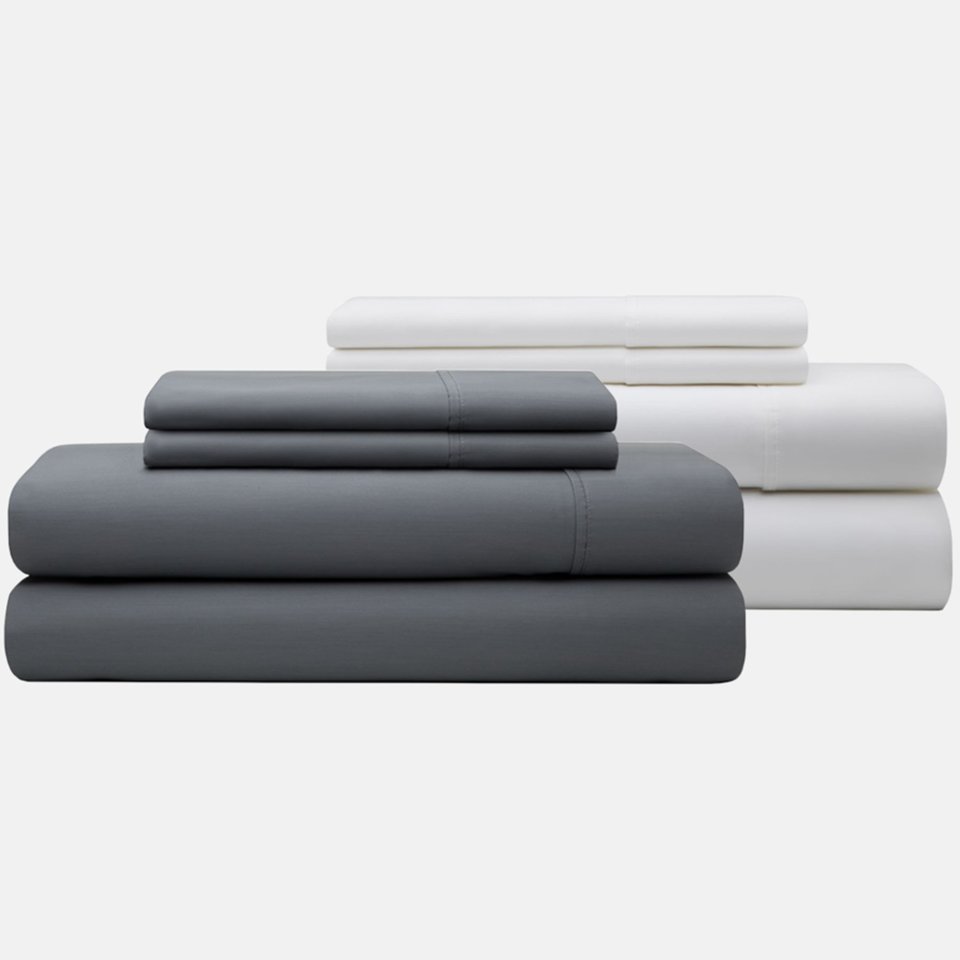 9. Helix Ultra-Soft Sheet Set

Made from a Tencel fabric, these Helix sheets are moisture-wicking and soft to the touch. The sheets come in both white and slate colorways and feature an extra-deep pocket design so they will easily fit on mattresses up to 22 inches thick. What's more, each set comes with a 100-night sleep trial and a three-year warranty.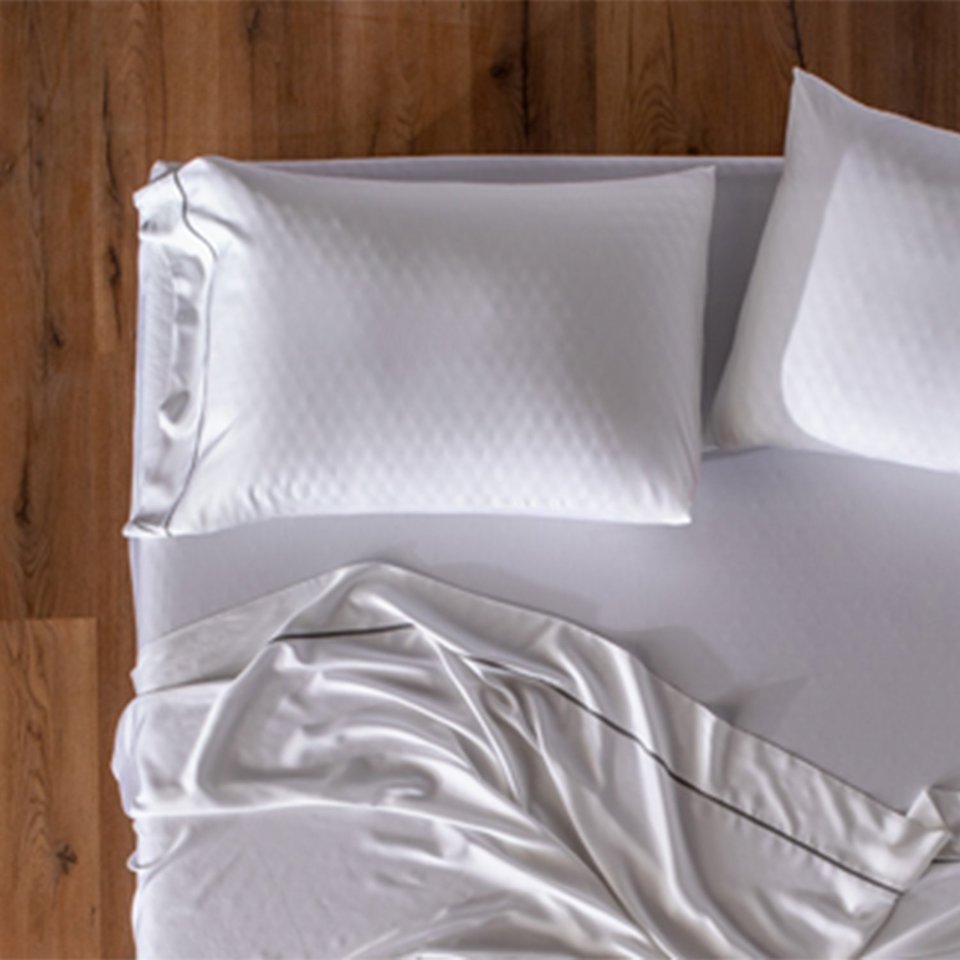 10. Layla Sleep Bamboo Sheets

The Layla Sleep Bamboo sheets are breathable, comfortable, and odor-resistant. Customers rave that the sheets feel silky smooth on their skin and are so cozy they make it hard to get out of bed each morning. There are six sizes and two versatile colors to choose from.