A room's ambiance depends on what color is on its walls. Light colors are the usual go-tos when you want a maaliwalas space, while dark shades are used to create a moody feel. If you want a happy and energetic home, you might want to consider painting your walls with bright colors. Here are some suggestions: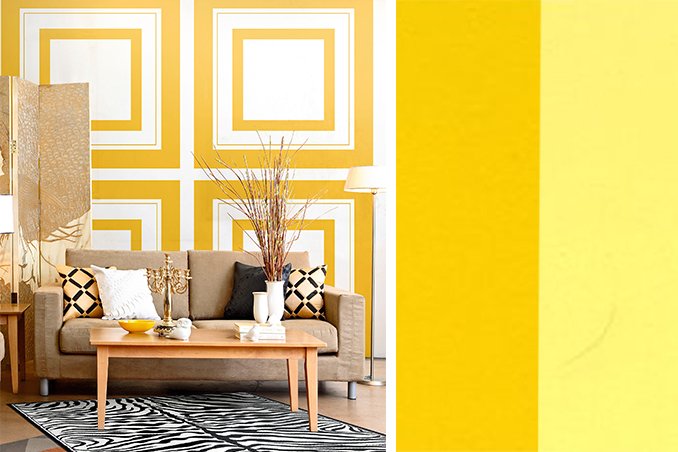 1. Yellow

"Here comes the sun…" as The Beatles' song goes. Use pure yellow if you want your room to be warm and vibrant. Meanwhile, tints of yellow can help you achieve the same effect in a more subdued manner.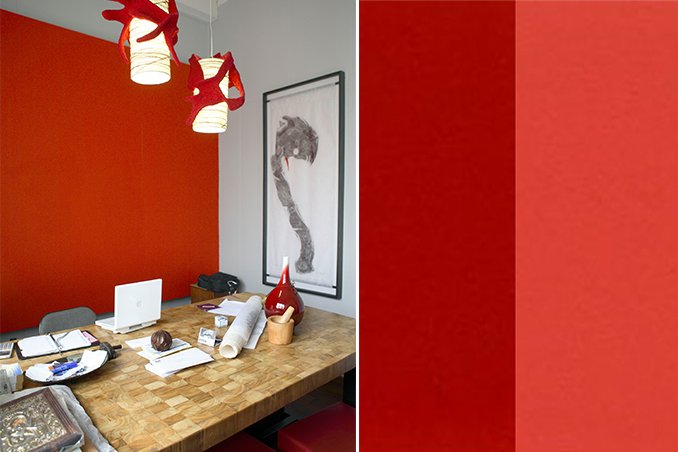 2. Red

A striking color, red instantly commands attention. It makes for a great focal point or accent wall in a room. If you want to make a statement, use a strong shade to create drama. Meanwhile, lighter versions of red (those that border between red and pink) can also cheer up a room. Since red is a strong, stimulating color, it's best to complement it with neutral furniture like whites and light browns to balance it.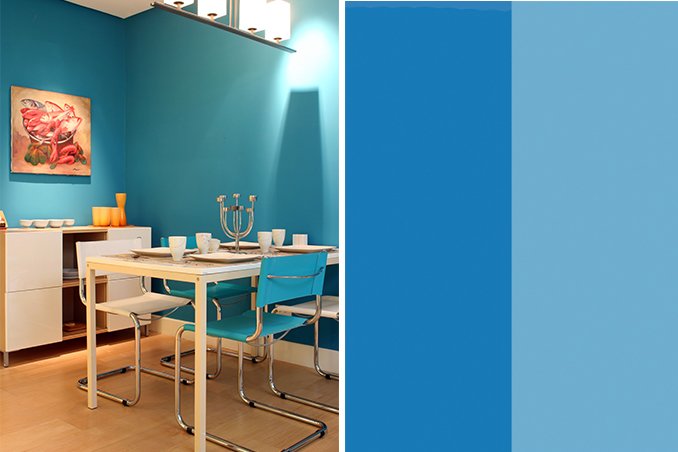 3. Blue

While it's a popular soothing color, blue can also make a room lively. Veer away from the darker shades of blue and lean toward the brighter shades. Pair your choice of blue with other bright colors like yellow or apple green to create a vibrant combination.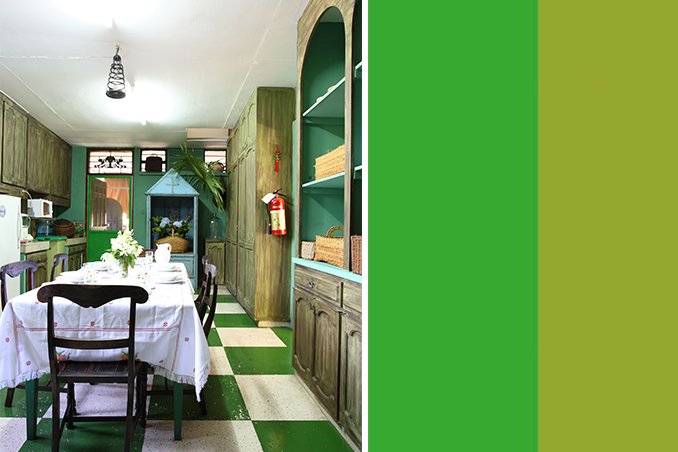 4. Green

Like blue, veer away from deep greens and choose those with yellow undertones like apple green, Kelly green, and lime green. You can complement them with furniture in deeper shades of red or blue, with white accessories thrown in, to create a pleasing contrast.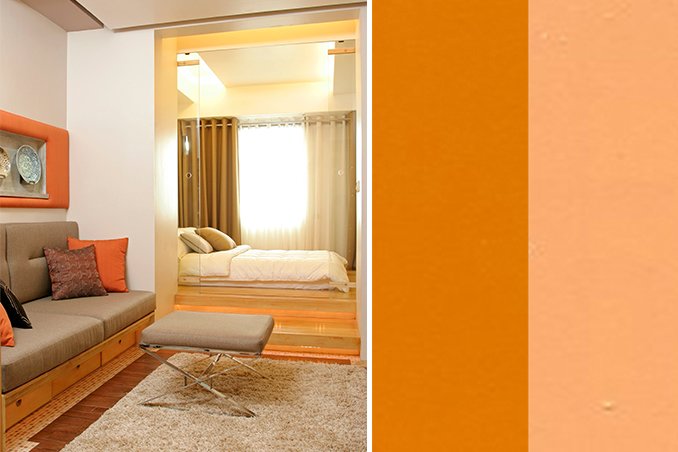 5. Orange

While it is a cross between yellow and red, orange also has its own identity. An orange room can be stimulating with a bit of sweetness thrown in. It also reminds you of summer. If you want a sweet, citrusy feel, choose an orange hue and pair it with greens and yellows. If you want orange in lighter doses, consider peach or melon. Click here for ideas on how to work with citrus colors.