But instead of doing that, the owner decided to ignore that fact and to try to renovate it. It was a very successful project and there it is, a new home built from the ashes of what used to be a ranch.

The residence is located in Princeton, New Jersey. It was renovated by Dowling Studios. The team was asked to give it a new and modern look while also expanding it. The owner wanted to add more space for the family and thought there was no better opportunity to do that than this one.
The renovation was also a great example of recycling and sustainability. Not only that the house got a completely new look but the team working at this project also decided to add a green roof and a pool.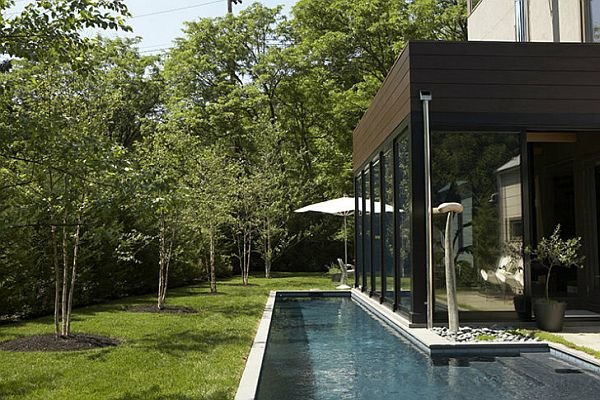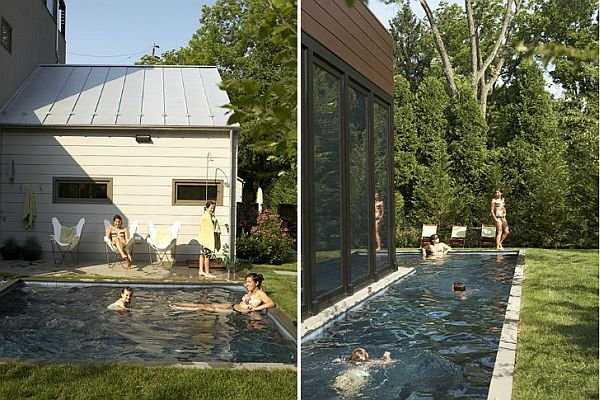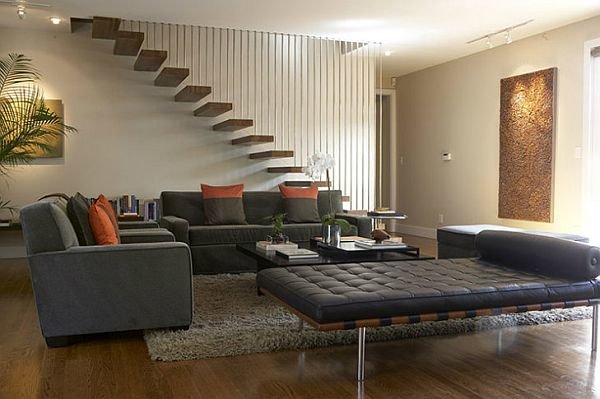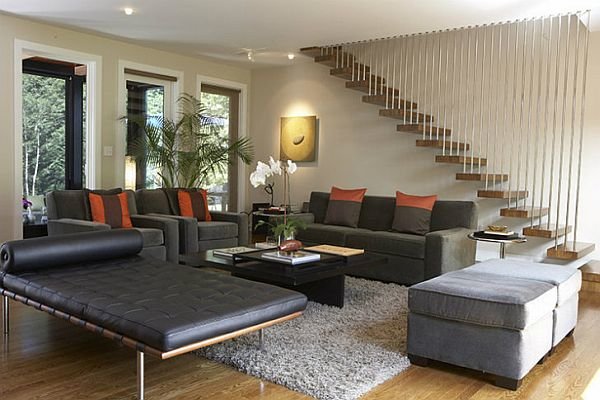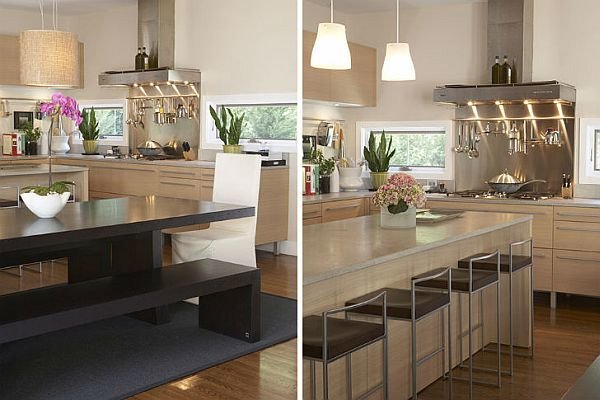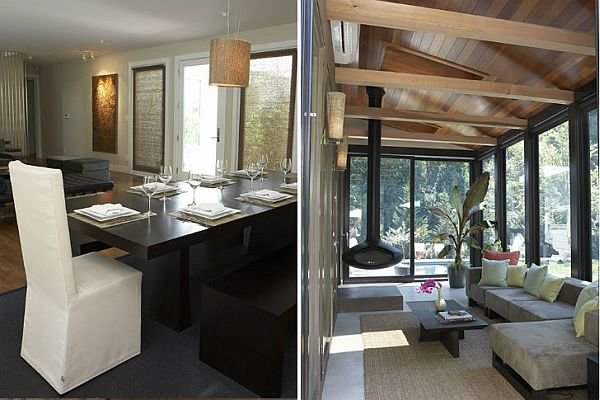 The house doesn't have LEED certification but it does however meet most of the standards related to the indoor air quality. The residence that only used to have one level was expanded to a 2,058 square foot area and it also got a central three-storey tower.
It includes the master suite and an office. Throughout the house, there are energy efficient appliances, HVAC equipment, low flow fixtures, not to mention the green roof, the pool ad the balcony.