This amazing memorial palace has five floors and it preserves in its walls remnants of the earliest Phoenicians settlements and the Arab and Catalan periods.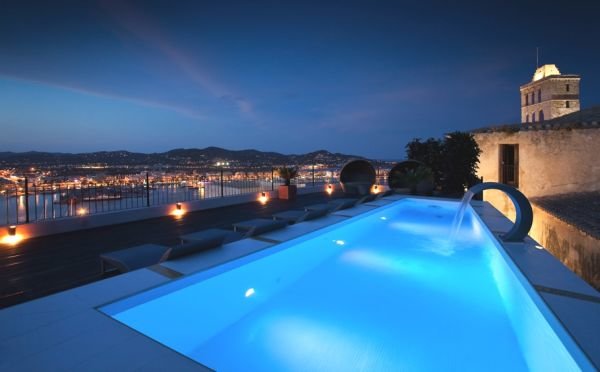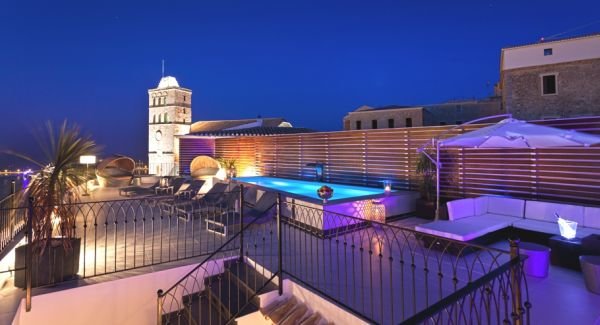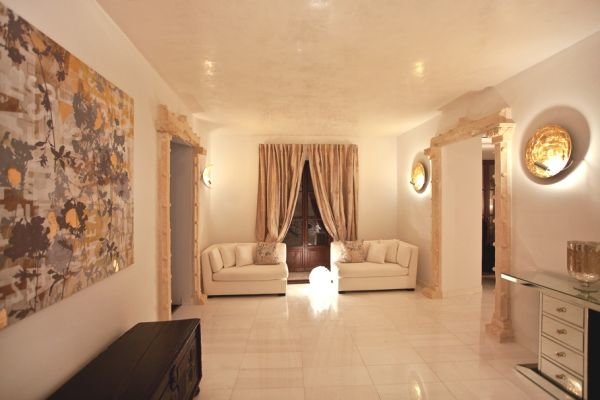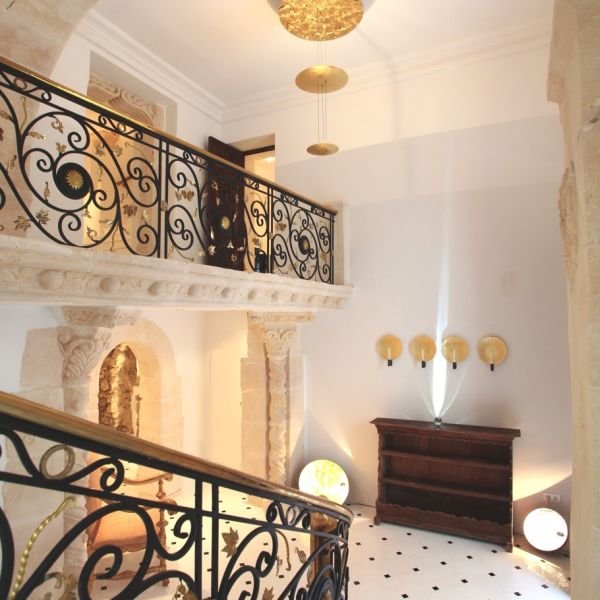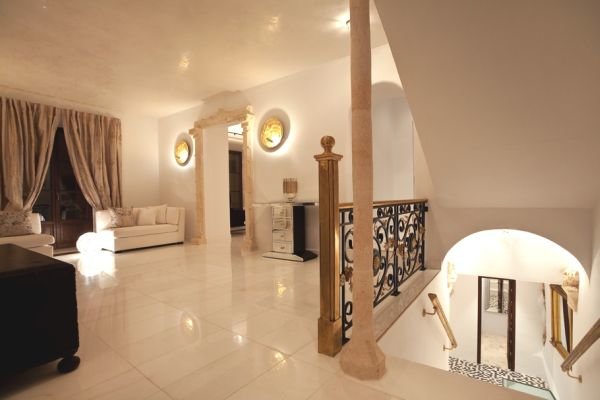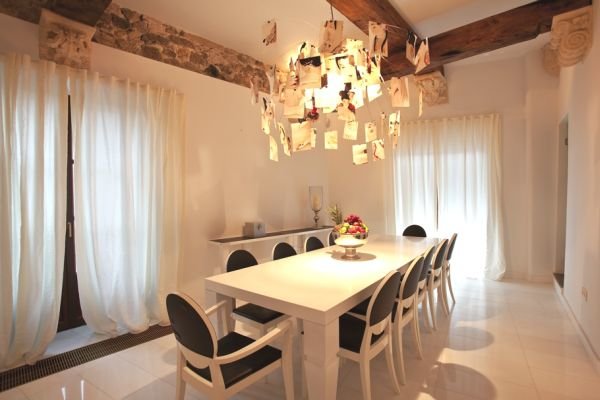 Towering over the Mediterranean, the palace still features the original 16th century fortifications and the amazing architecture of the Renaissance. It's part of a UNESCO World Heritage Site and, over the past years, it has been completely refurbished and renovated. The 1740 palace still features the facades and the original walls which have been perfectly preserved. The interior, however, has been totally redesigned.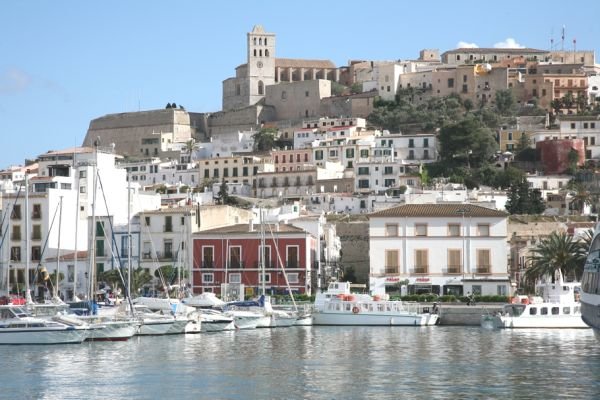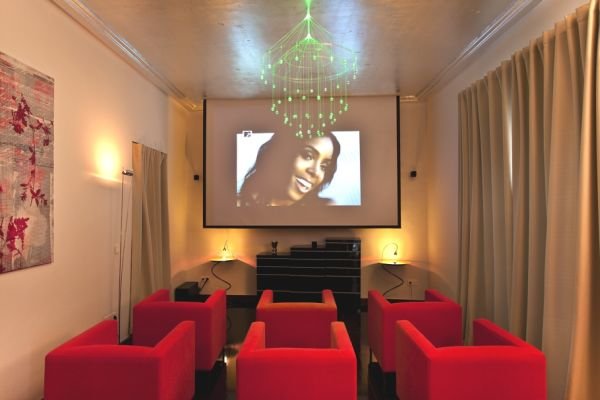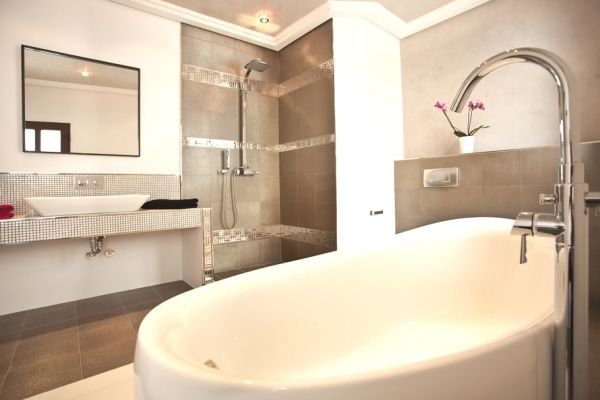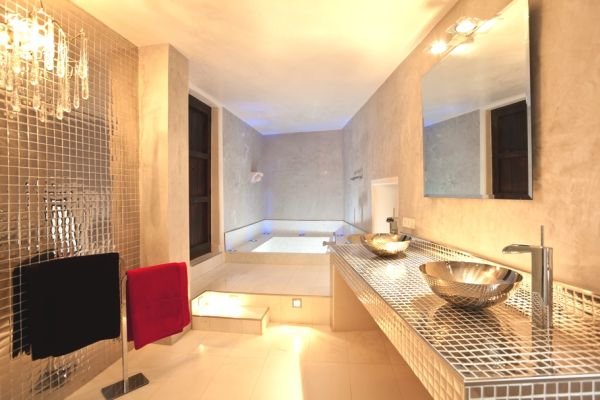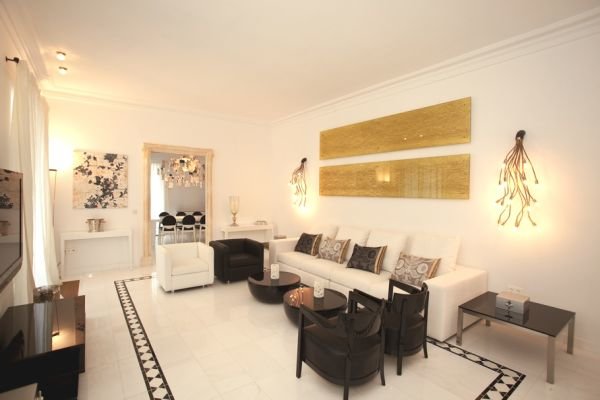 The 6-bedroom structure can be accessed via a large reception hall with an imposing staircase that leads to the upper floors. At ground level there's an ancient Phoenician tank visible through the glass flooring. Upstairs, the palace contains four en-suite bedrooms, a master suite with lounge and dressing room, a living room, a dining area and a balcony with amazing views over the Cathedral.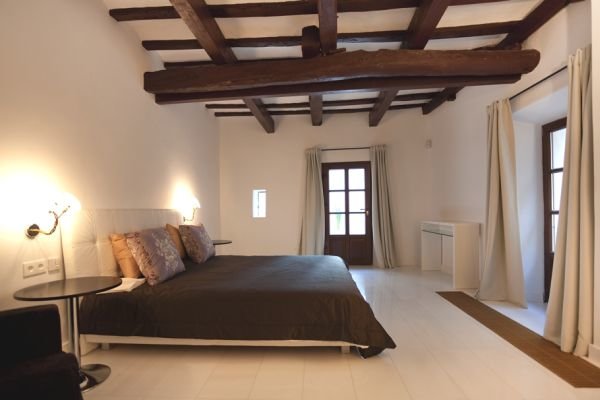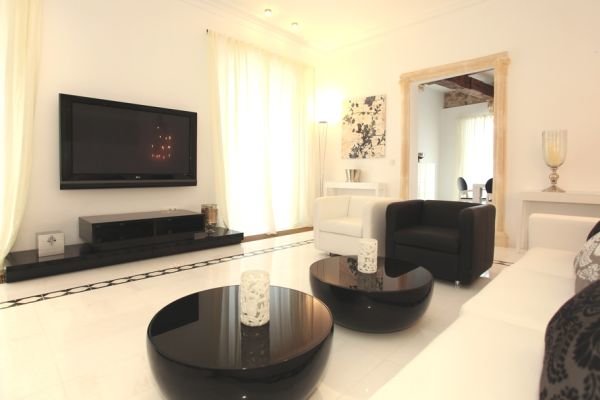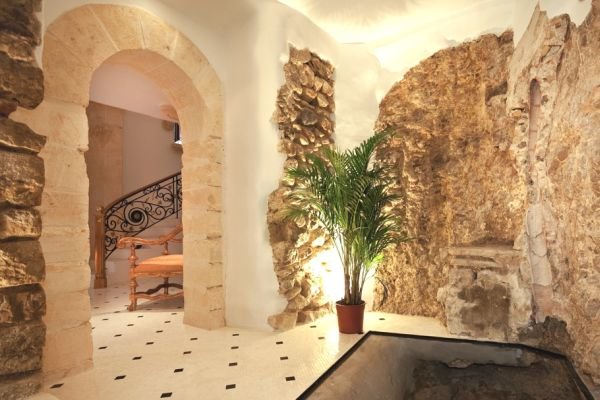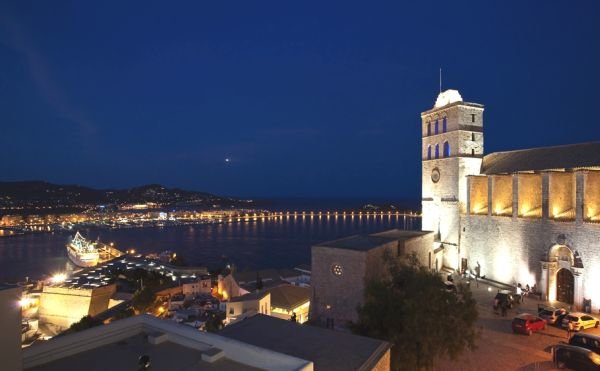 In addition, there's also a kitchen, a storage room and a cinema room as well as a 240 square meter roof terrace with a swimming pool and a waterfall.