-One time use only pr image-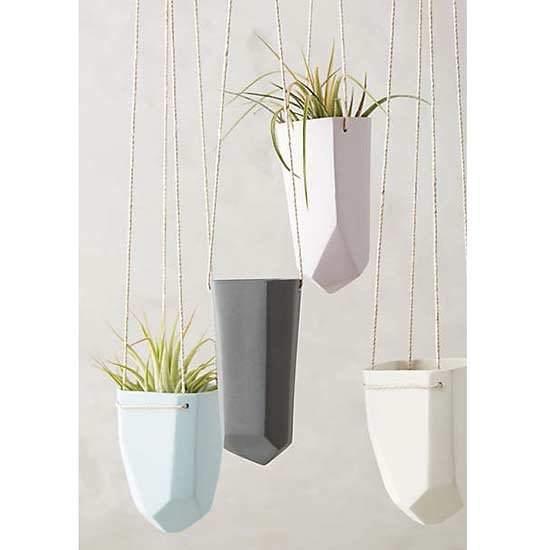 Get ready to rock with these gem-inspired planters.
-Planter with a Purpose -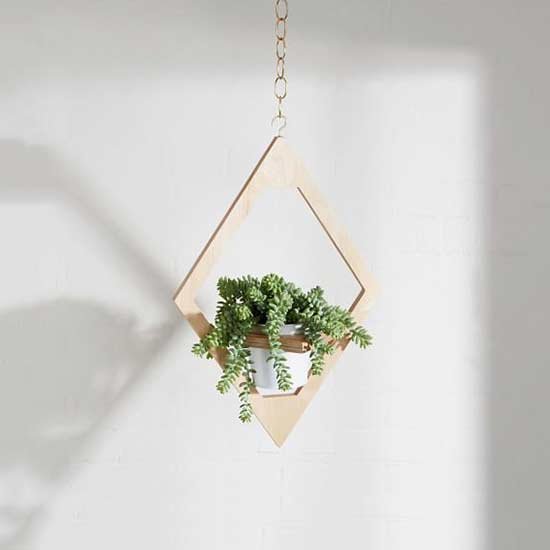 Think green beyond the plant. This handcrafted geometric planter is made with sustainable products.
- Too-Cute Tribal -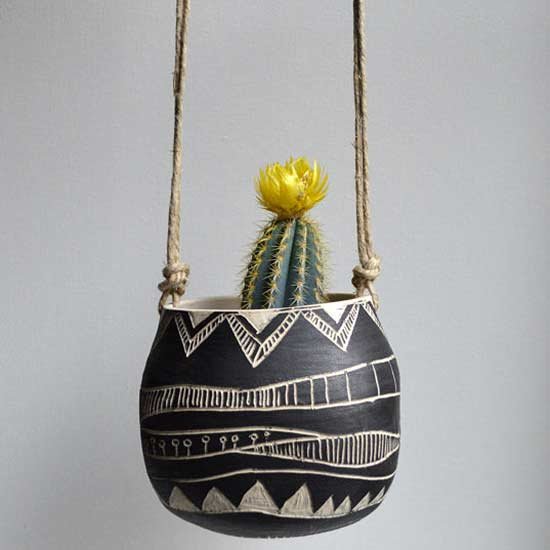 Add personal flair to any room with this wheel-thrown planter.
- Sophisticated Succulents -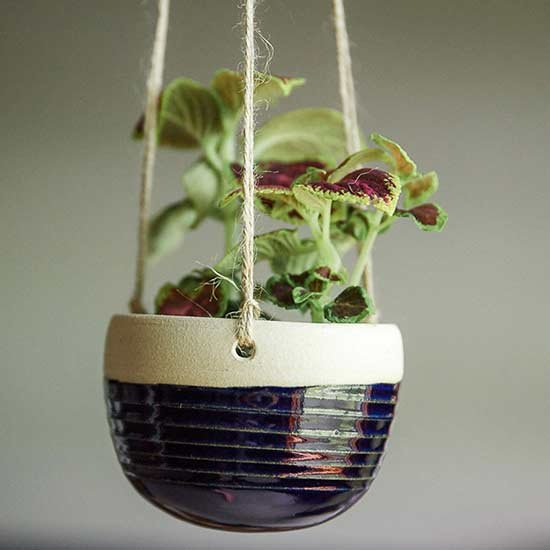 Suspend your favorite houseplant in style with this ceramic creation.

- Make It Modern -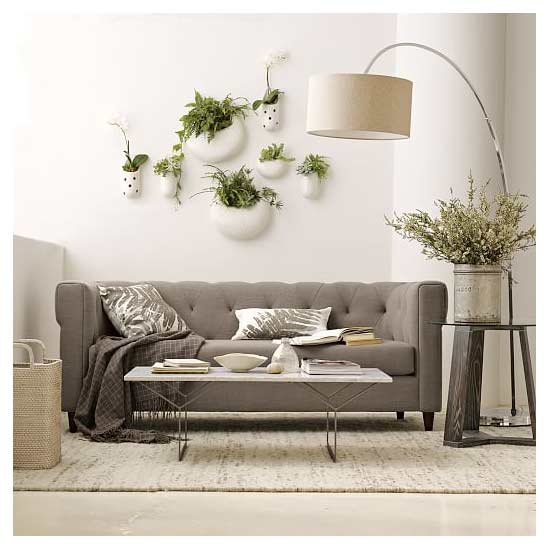 Turn plants into a work of art with this eye-catching arrangement.
- Tiny Terrarium -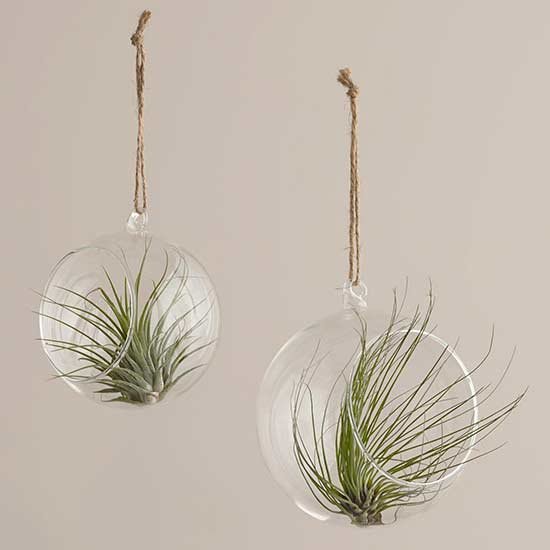 Air plants are perfect for the busy gardener. Chic and simple, they add a touch of nature to any space, without any hassle!
- Rethink Copper Cups -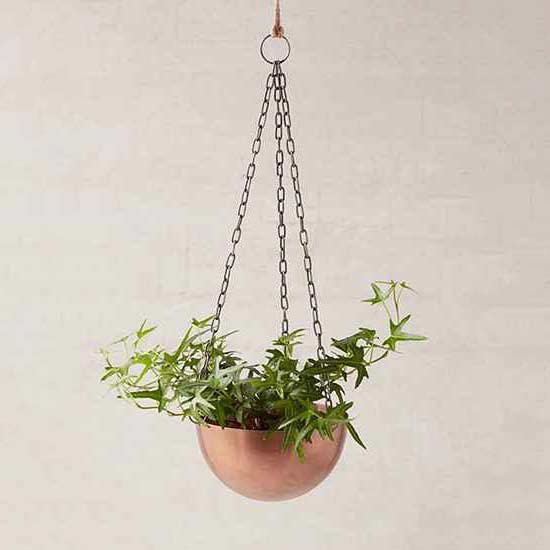 Copper cups don't stop at Moscow mules! Think large with this hanging metal planter.
- Alert: Jute Textures -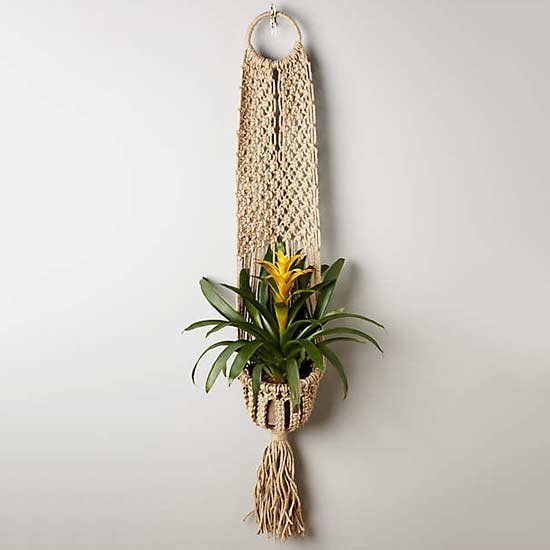 Love the jute craze? Take it a step further with this creative planter.
- In the Swing -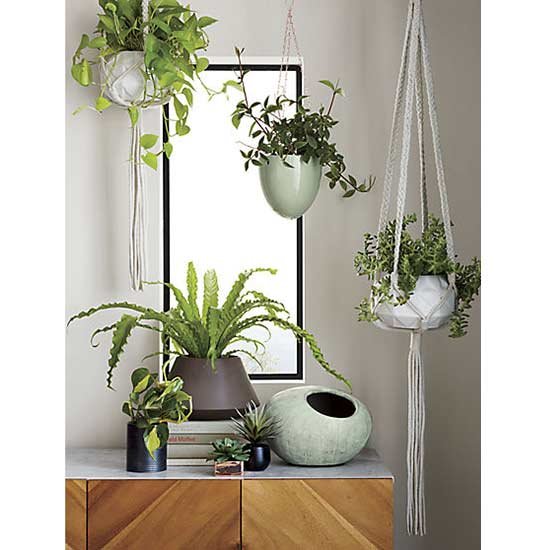 Simple and versatile, this precious planter complements any decor.
- Diamond Dynamics -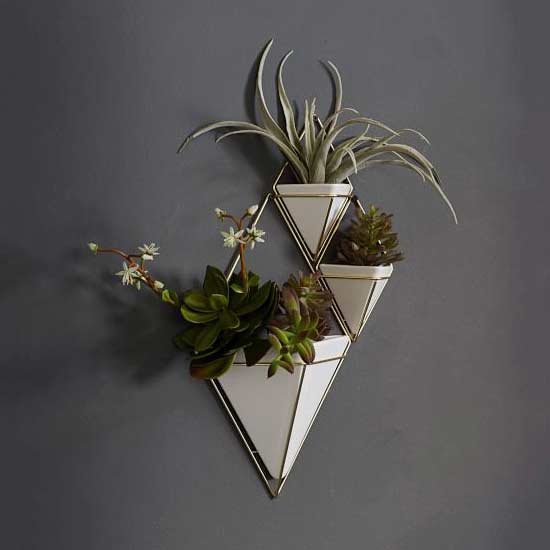 Liven up your gallery wall with this geometric hanging garden.
- Trendy Tiers -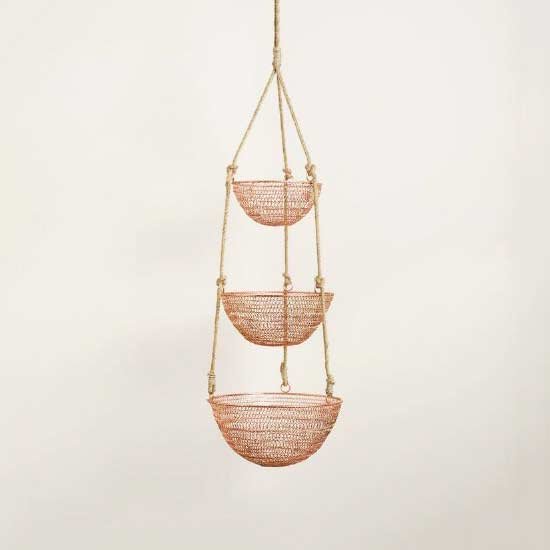 Suspend in style, layer by layer, with this copper creation.
-The Tiny Trend-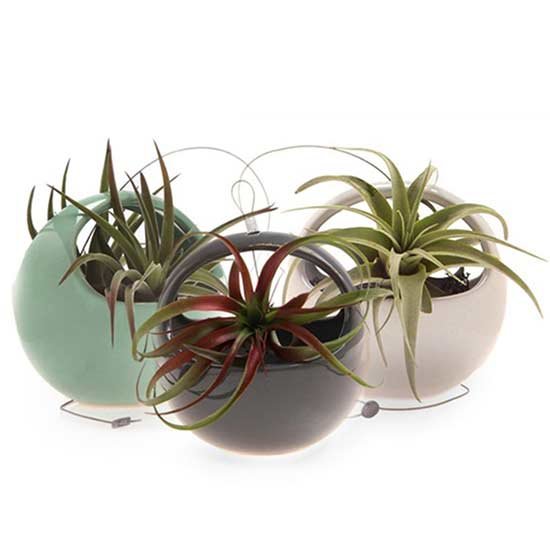 Want to maximize your space? Even the smallest rooms can be brightened with a little greenery.
- Where the Wild Things Are -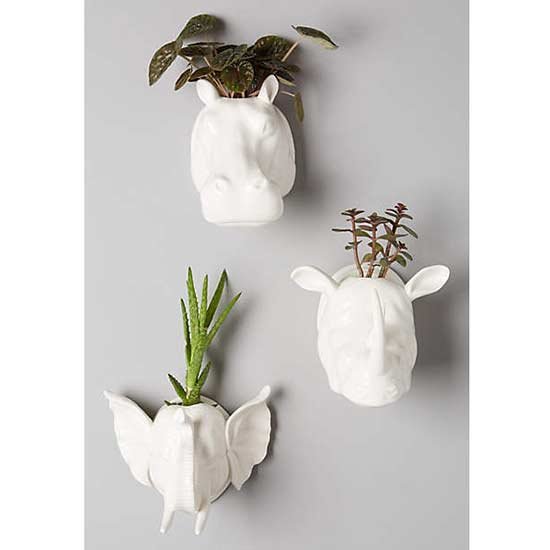 Bring a piece of the jungle into your home with these exotic wall planters.
-Geometric Greens-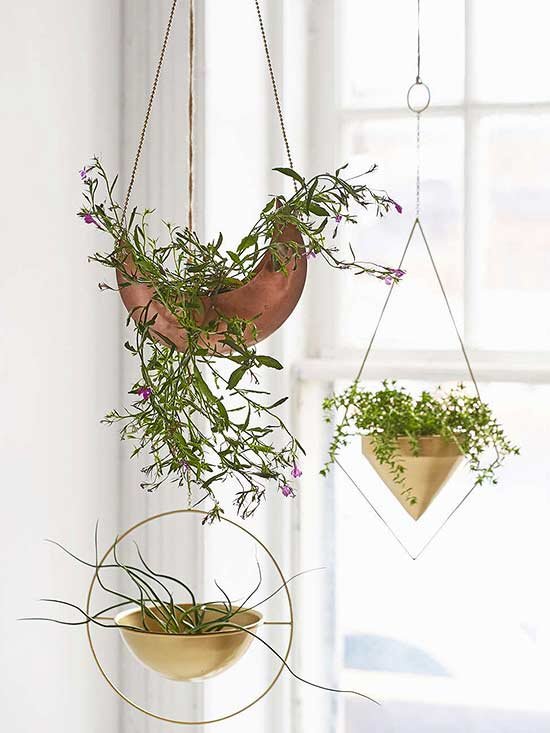 Go bold with these industrial-inspired designs! Perfect to stand alone or together.
- Crocheted Cutie -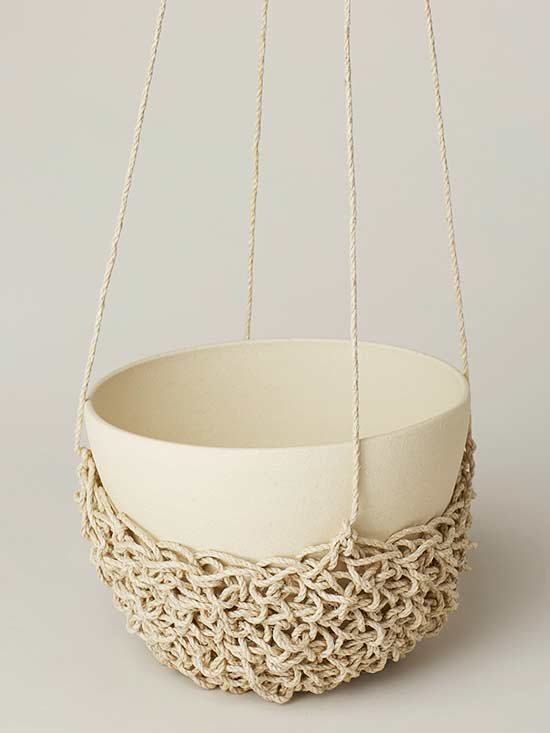 Nestle your plants in this crocheted creation.