I'm here to tell you that while the trend may have started in those places, it's become widely popular among other styles. There are so many reasons to add exposed beams to your home. They can highlight a large space. They can support an old room.
They can make an attic even cozier. But no matter the purpose they serve, exposed beams do add that perfect hint of rusticity to any home. Take a look at these 13 tips that will help you decide where you add yours.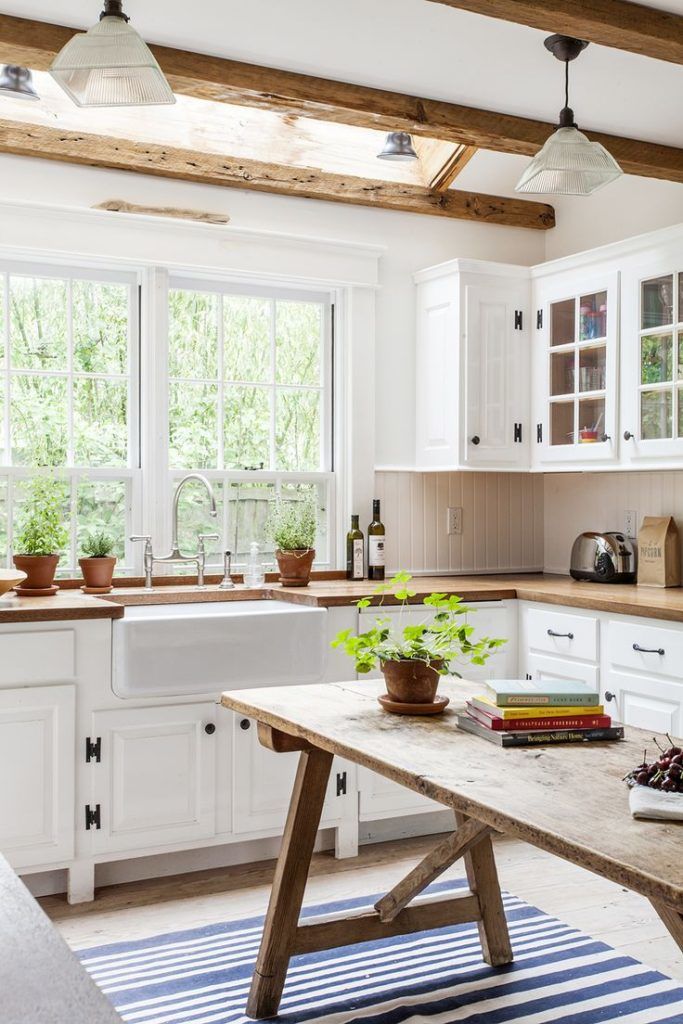 We might as well start with the kitchen, being the most common place to find exposed beams. Yes, they're very common for the French rustic style, but heavy beams will also compliment the country kitchen. Even a lighter shade of wood will go well with the Scandinavian style.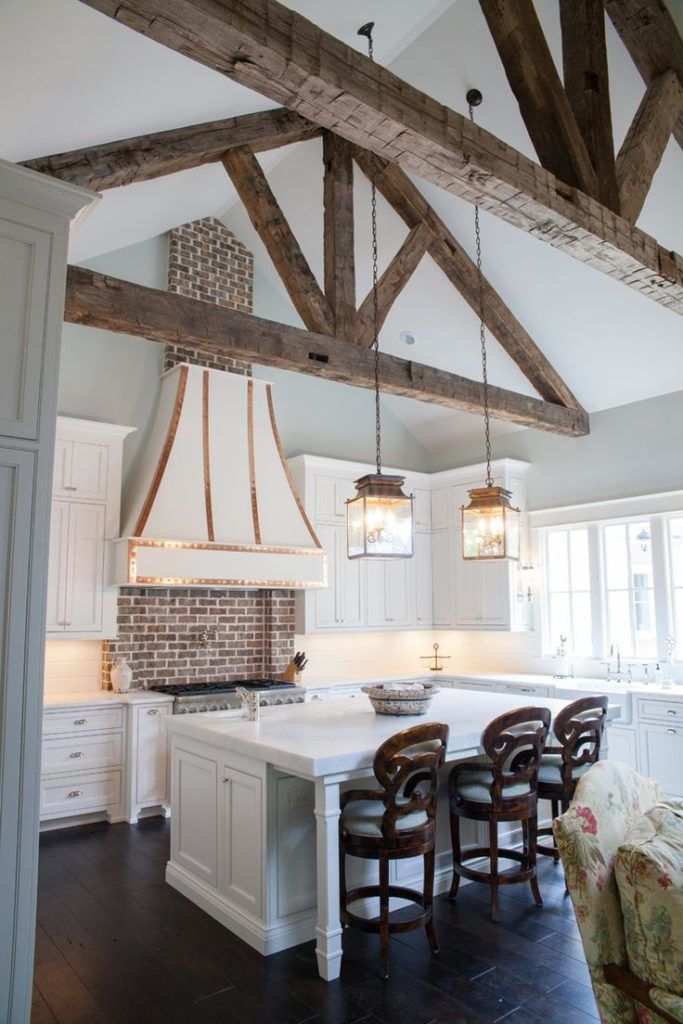 High ceilings are often a blessing in disguise. Make the most of yours by installing some exposed beams. Whether they help with support or not, they'll do some great work in bringing the eyes down to furniture level where they should be.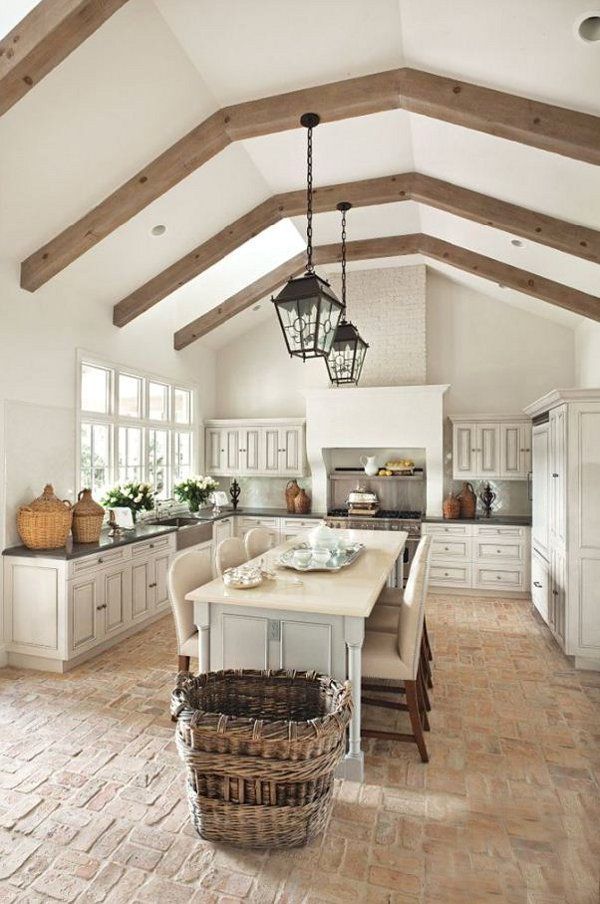 Maybe you'd rather keep that large airy hall feeling in your home. Have your beams follow the slope of the ceiling to create interest and highlight just exactly how far up the space goes.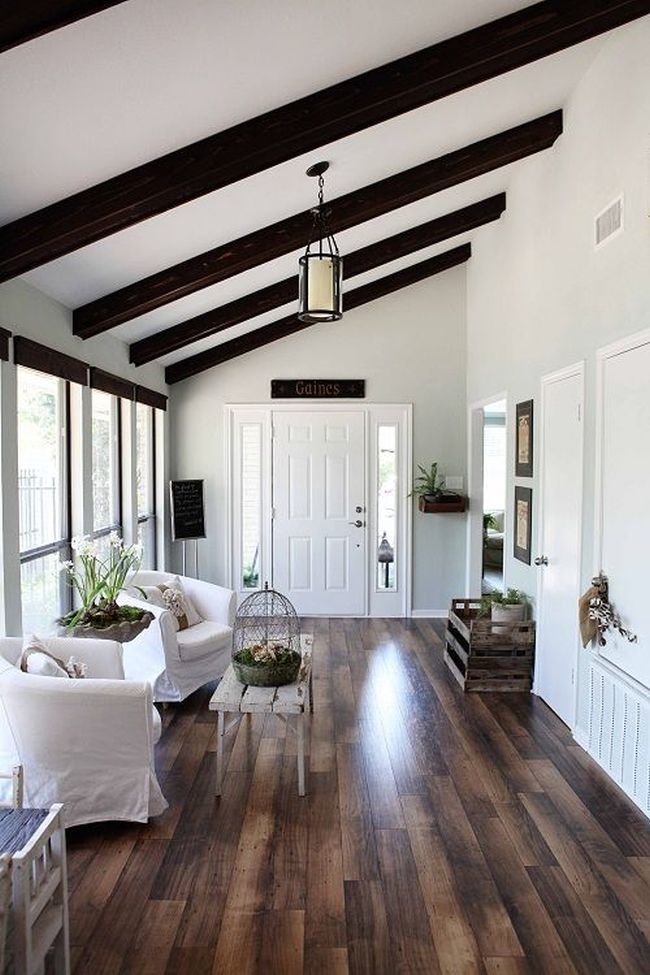 It's time to draw attention to the quirks in your home. Beam up those sloped ceilings for extra attention on the higher end. Plus, they'll showcase the amazing chandelier you just installed.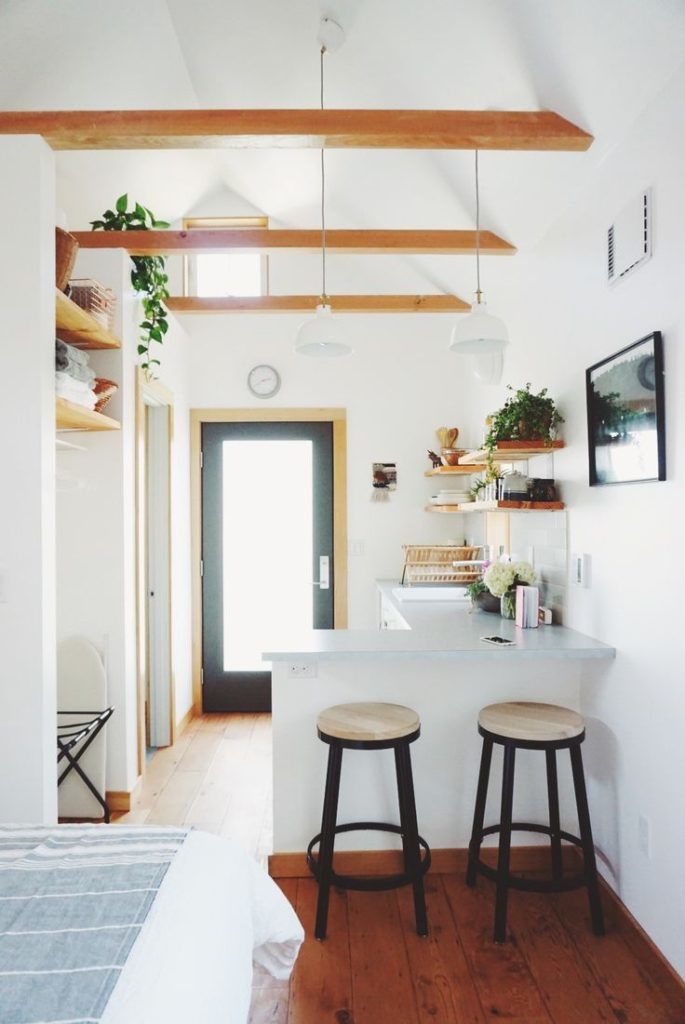 Even tiny spaces can benefit from exposed beams. Open your mind to light colors and smooth finishes that will give your space the illusion of being very large. No more lamenting over lack of floorspace.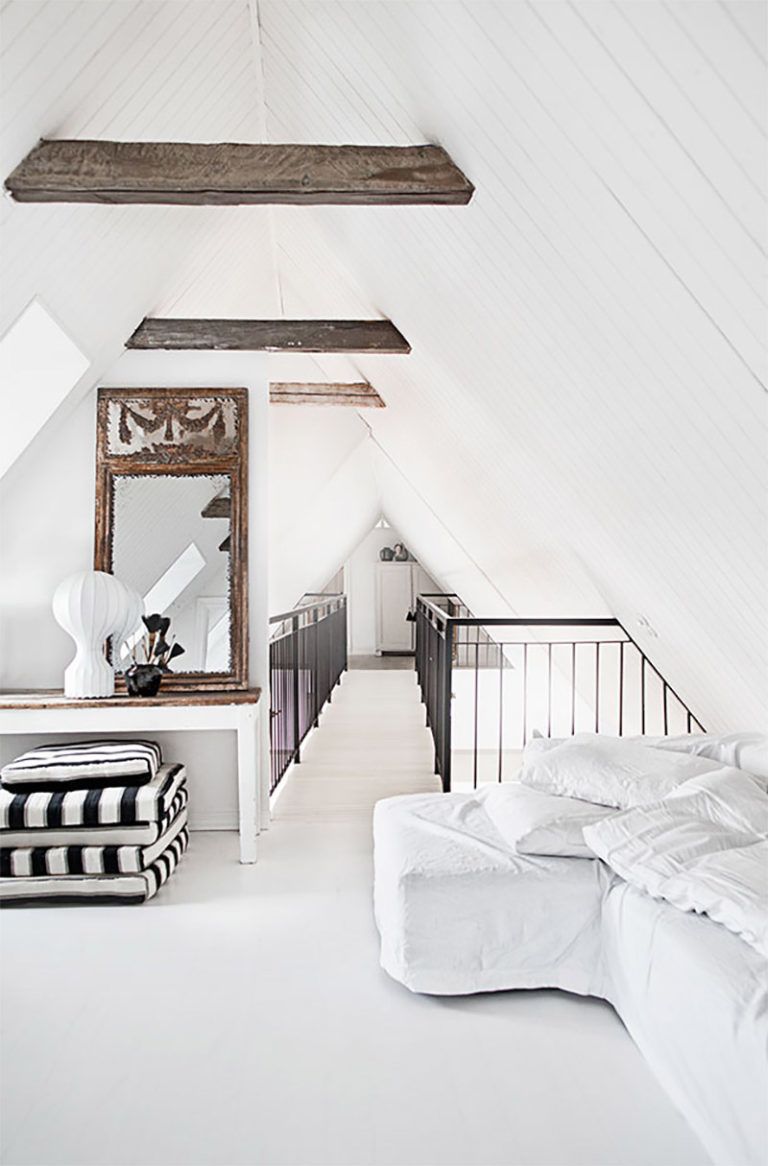 The rustic beams in this attic makes the space seem all the more cozy and comfortable, even thought it's stark white. The bonus here is that you don't have to pay for much lumber for those tiny beams.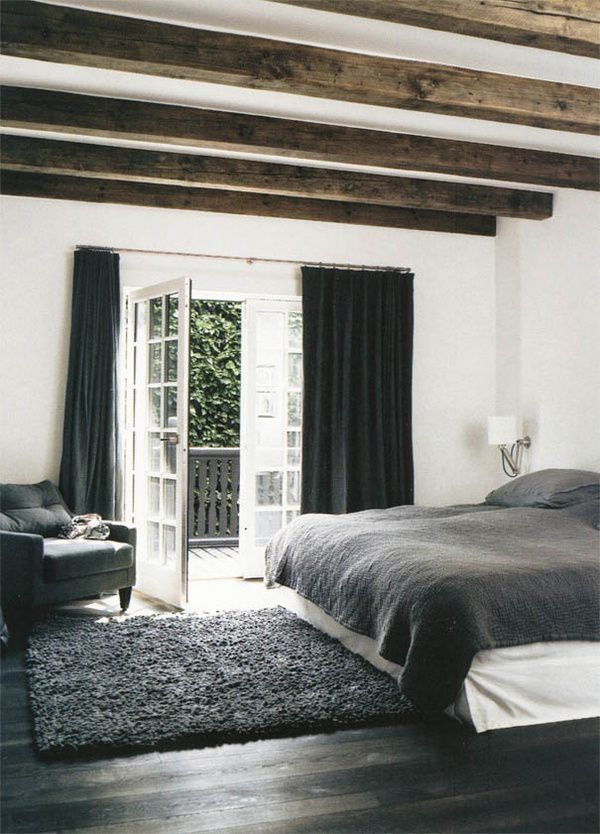 Don't leave out the bedroom! Exposed beams can bring out the comfy feeling you were looking for and make your bedroom feel like a real getaway. It will be like retiring to Paris every evening.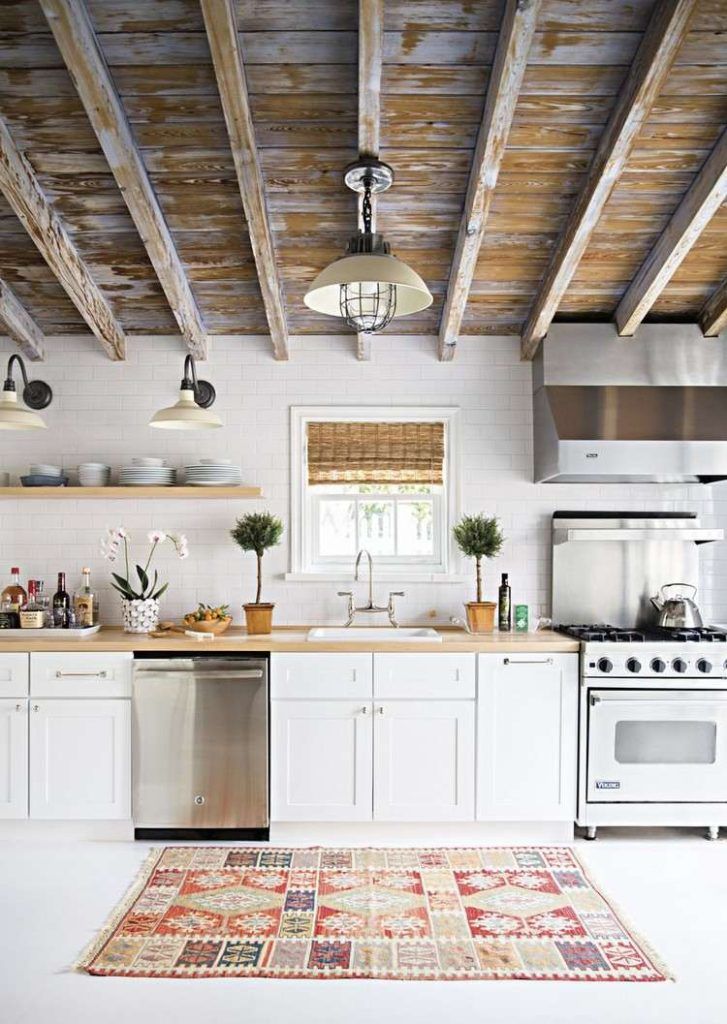 Looking for a quick and easy way to add exposed beams to your home? Then just tear out your ceiling. I'm serious! Leave the upstairs floor shining through in whatever room you choose. One weekend of work and an immediate rustic feel.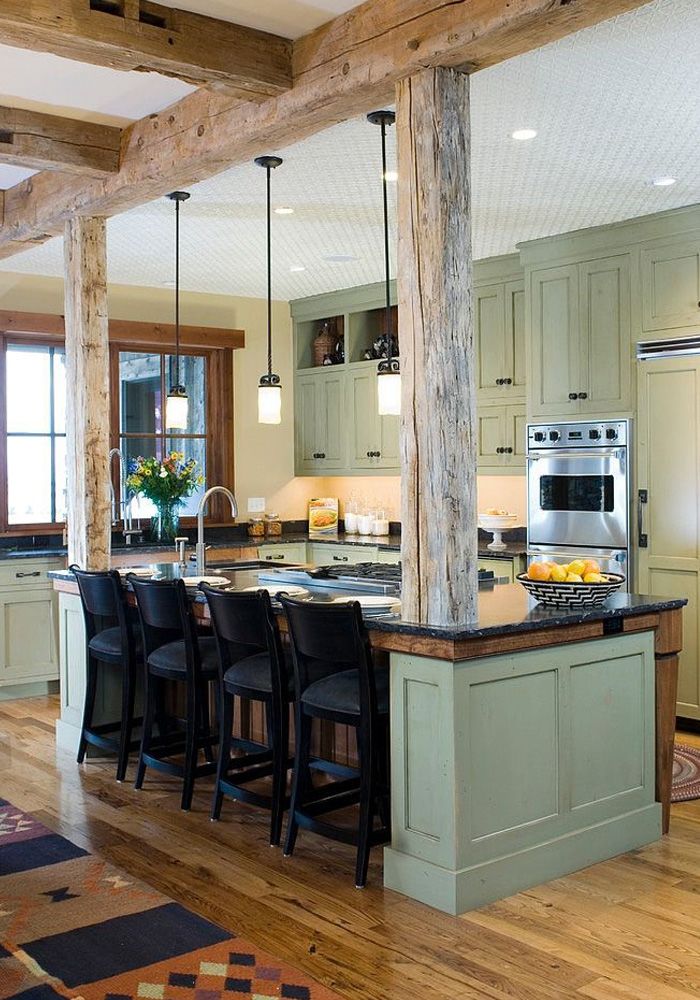 I especially love these large rustic beams. If possible, thrift your beams from an old barn. Just give them a new coat of stain and you'll be all set to make the best farmhouse impression possible.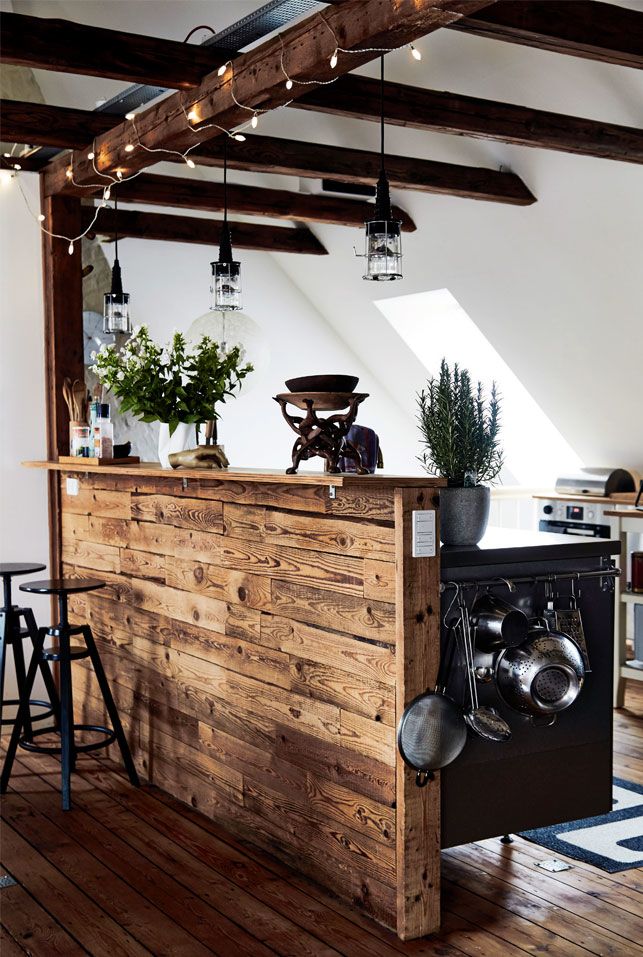 Maybe the lighting in your home needs a little help? Installing some exposed beams gives you a sturdy place to mount whatever lighting you like, from pendants to twinkle lights.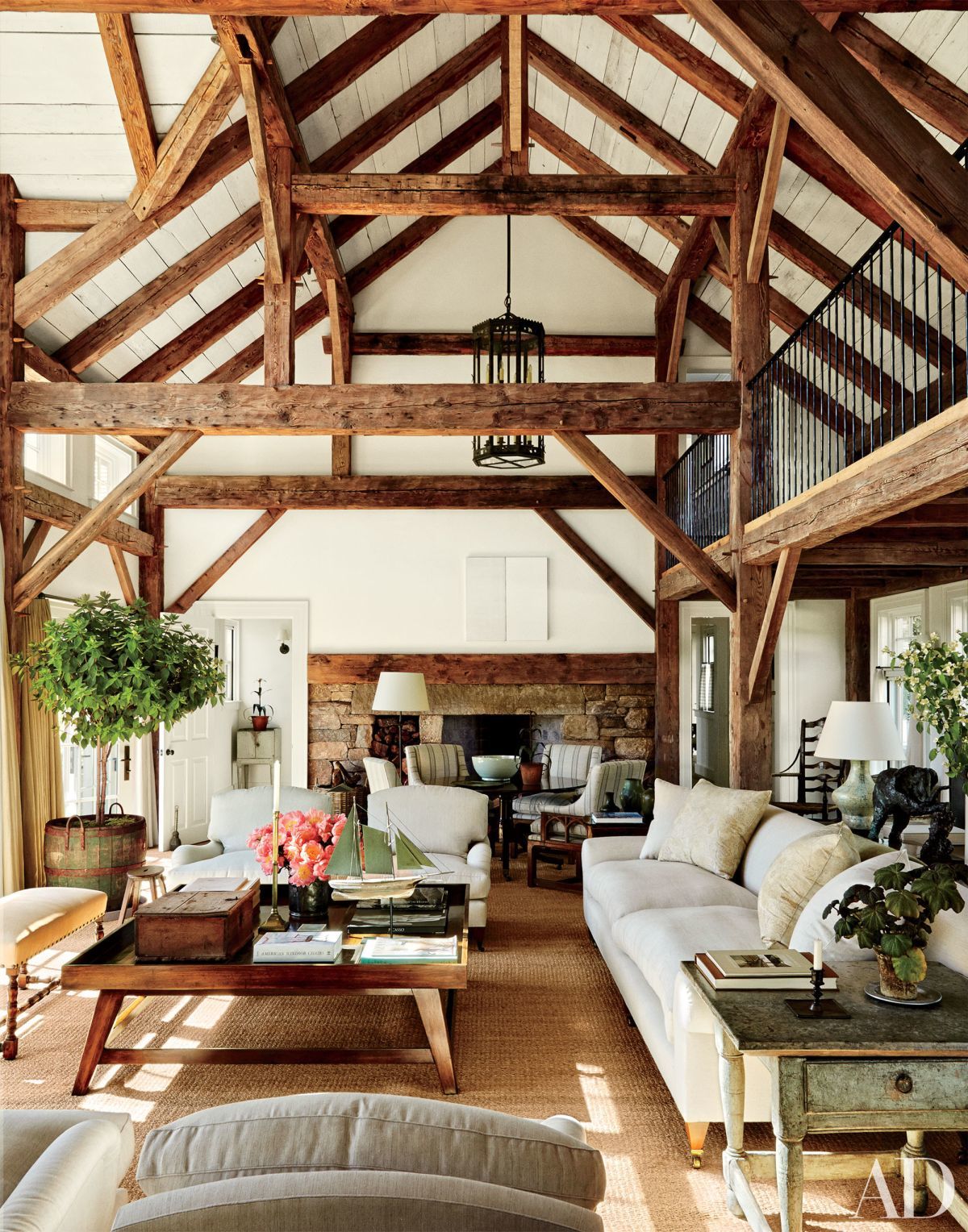 Sometimes a simple set of exposed beams along the ceiling just isn't enough. Don't be afraid to line every joint and space with a beam. Even if you end up with something like this, as you can see, it will be well worth it.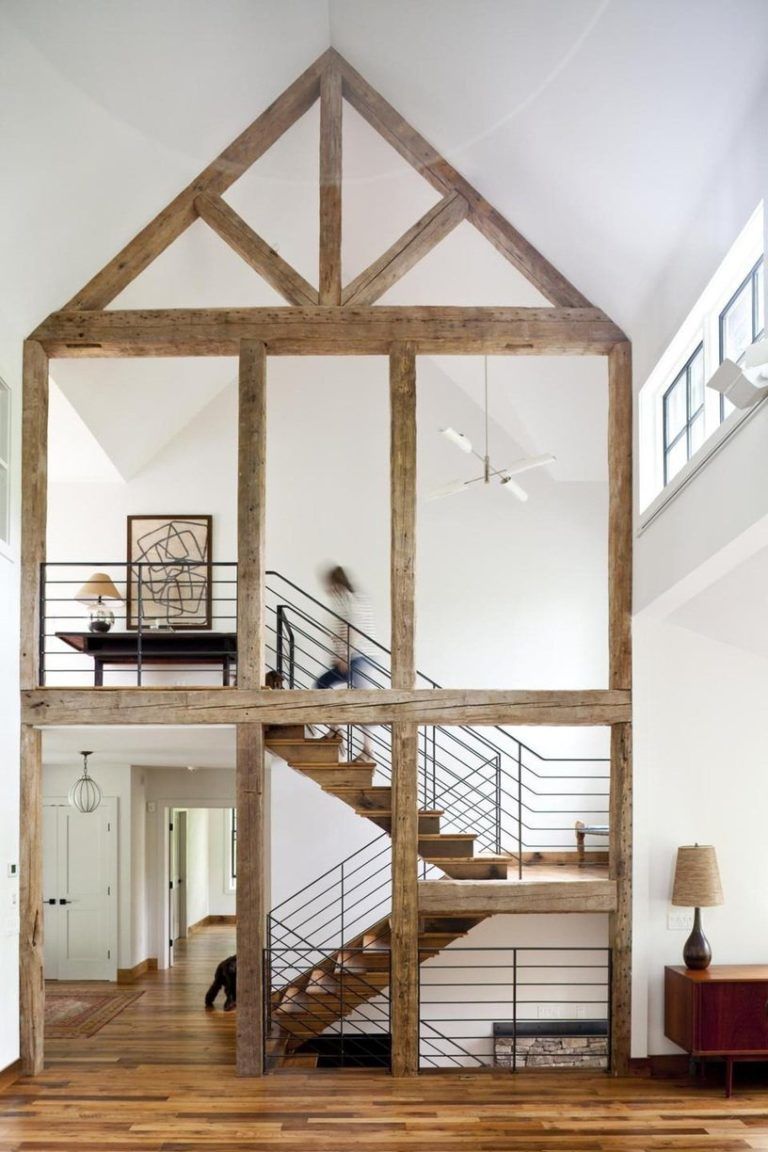 House shaped decor is big in the Scandinavian style world. Frame your white and wood home with exposed beams that create a house inside your house. Simple yet impactful.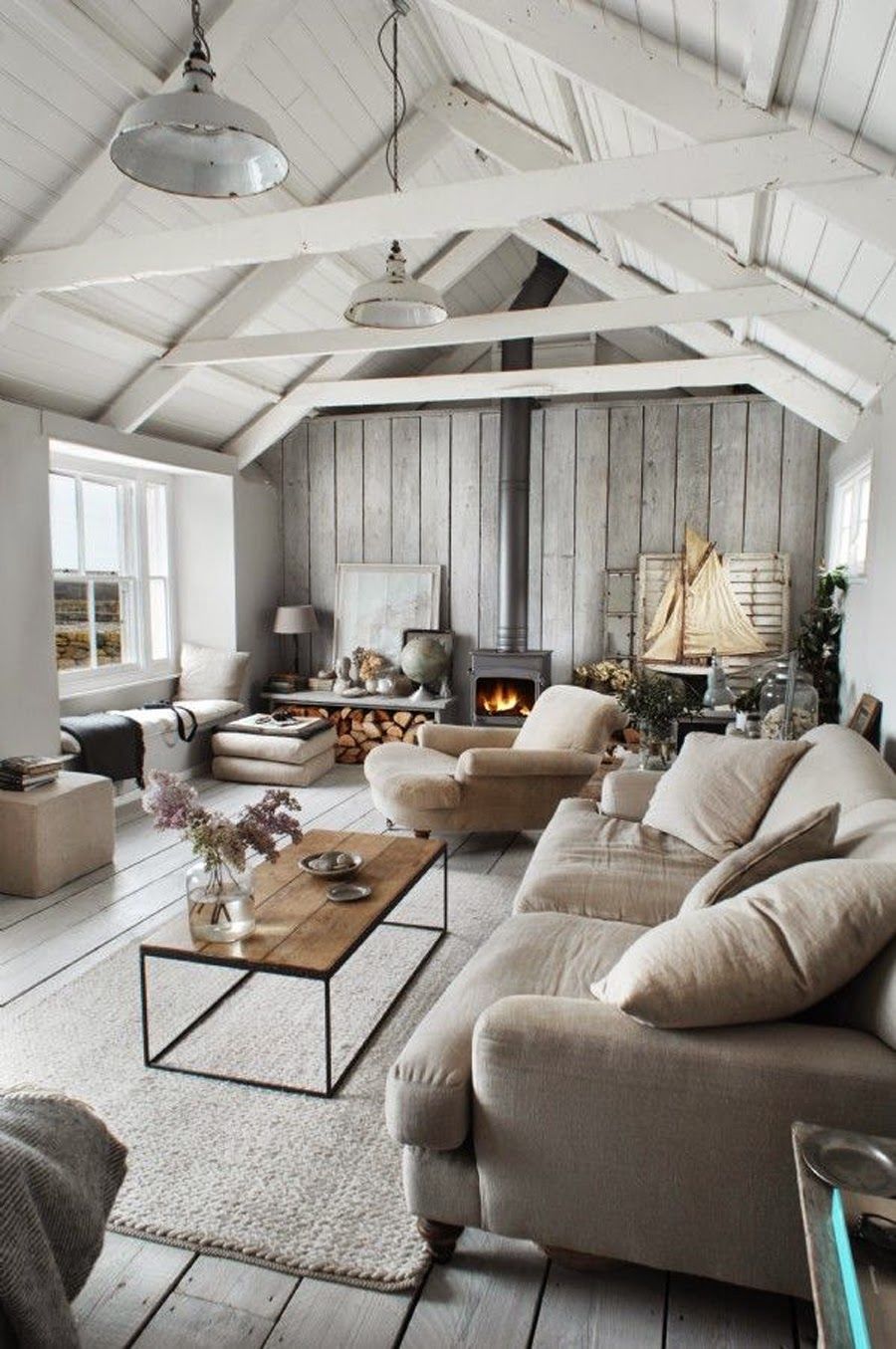 Are you on the opposite end? Maybe your home came with exposed beams and you're ready for a change. Paint your beams the same color as your ceiling to keep the support but blend the look. You'll find it reminds you of a seaside cottage.