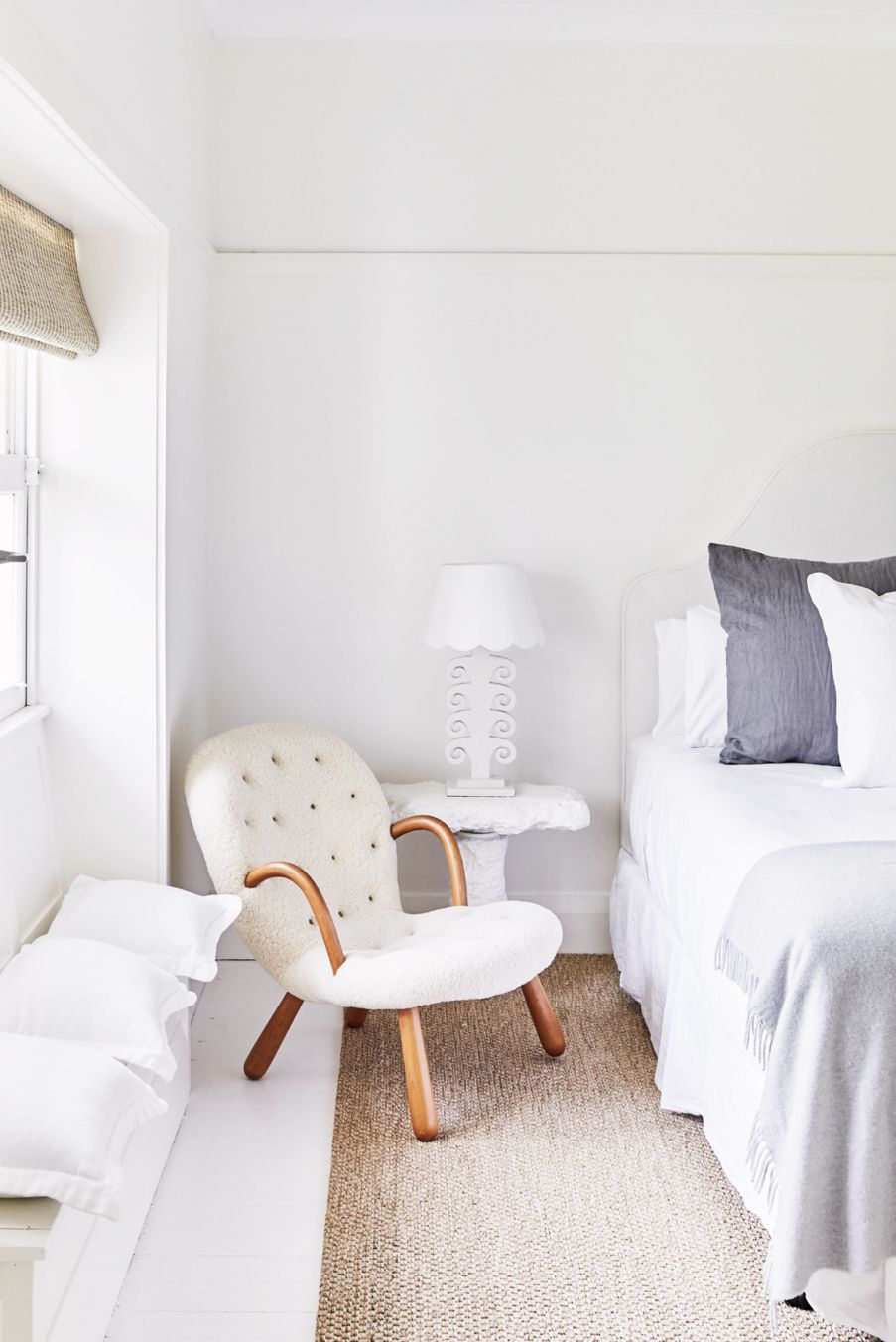 Keep It Light With White

Paint everything white, from the walls to the furniture, and then use cream, sand, or white textiles. Here, interior designer Tamsin Johnson added some darker shades of gray with the bedding, but otherwise, everything is white or pale. The idea is to invite as much light into the room as possible.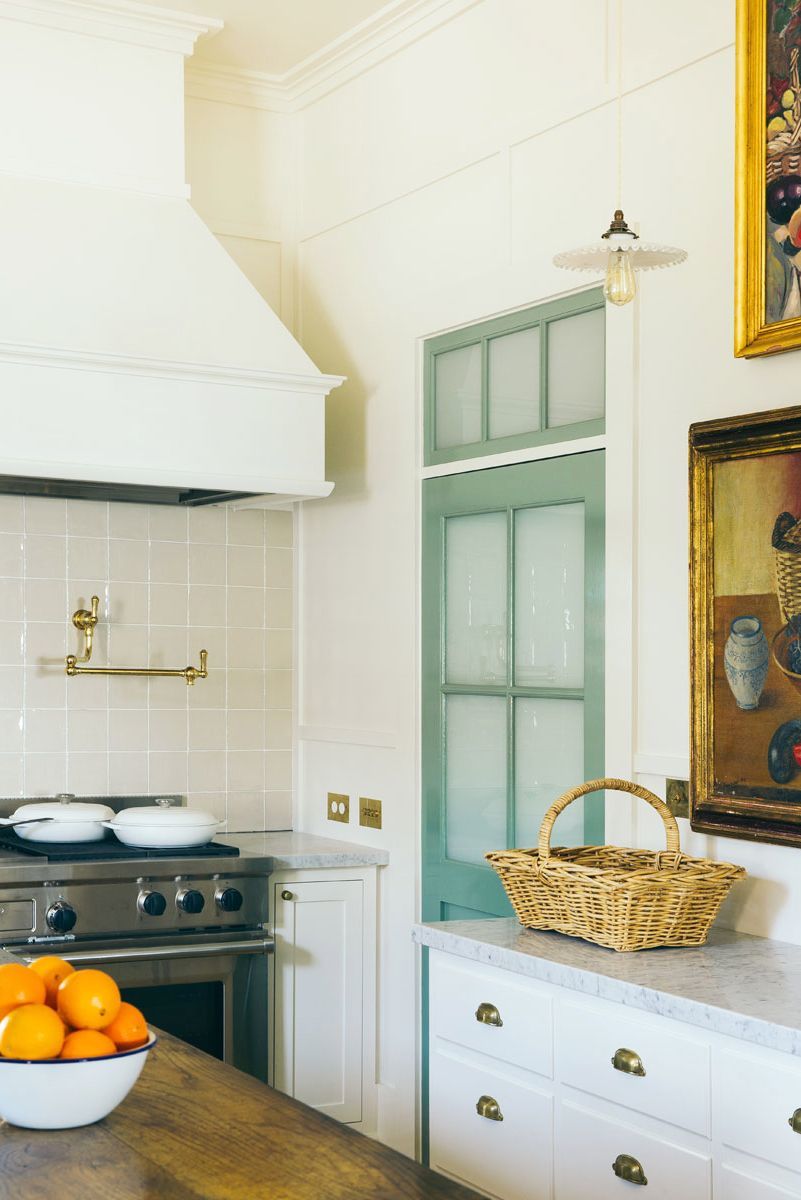 Accessorize With Citrus

As simple as it may seem, decorating with a bowl of citrus fruits can do wonders to make an entire room feel brighter and more summery. Here, Anna Spiro Design opted for a bowl of eye-catching oranges.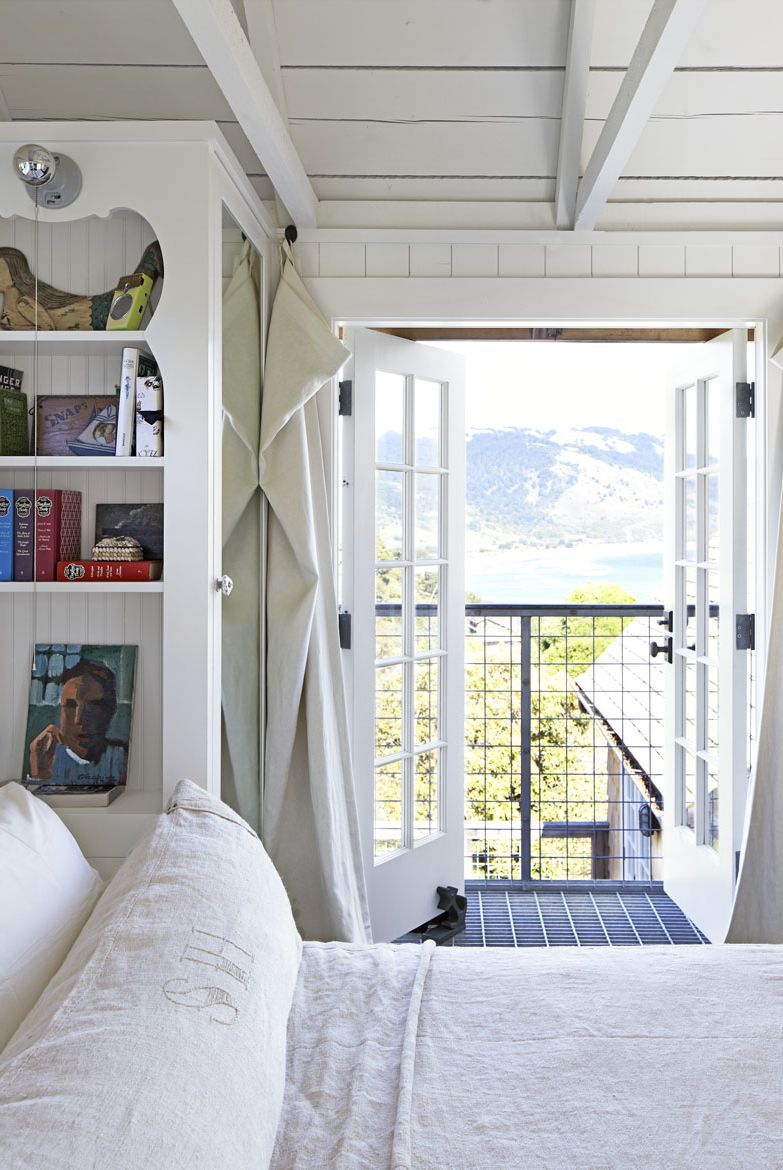 Swap In Linen Bedding

Swap out your heavier bedding with linen sheets and pillowcases for a breezier look and feel. This laidback bedroom designed by Kim Dempster and Erin Martin features neutral-toned linens and draws the eye out to the beautiful balcony view beyond.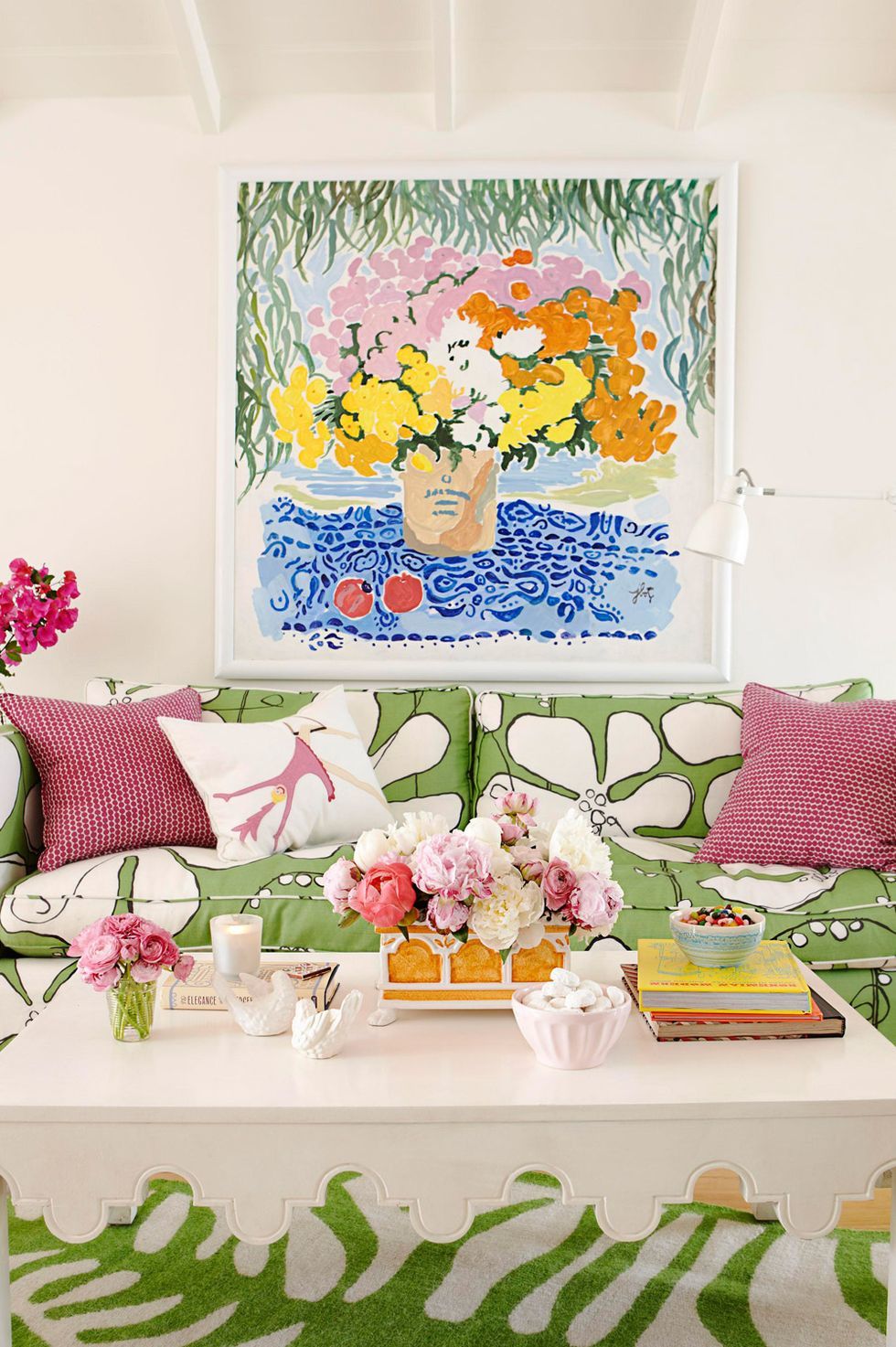 Commit to a Floral Motif

Energizing colors, a mix of patterns, and flowers everywhere-real, painted, and printed-make the living room "cheerful, bright, and playful," says designer Krista Ewart of this California beach bungalow.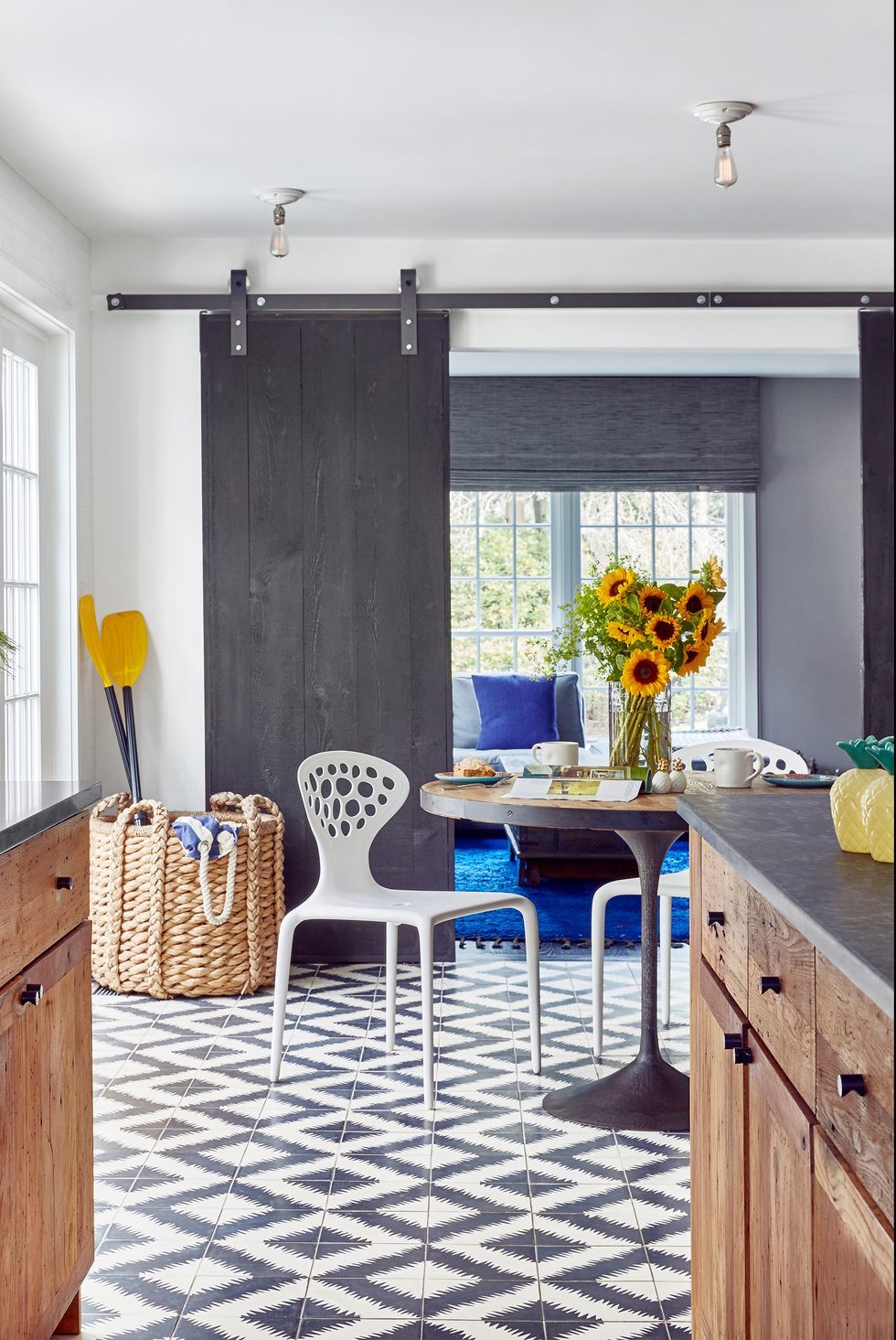 Organize Beach Gear

Designate a place to corral all your summer beach and sporting gear. In this kitchen-meets-mudroom designed by Amir Khandwala, the woven seagrass basket does the trick.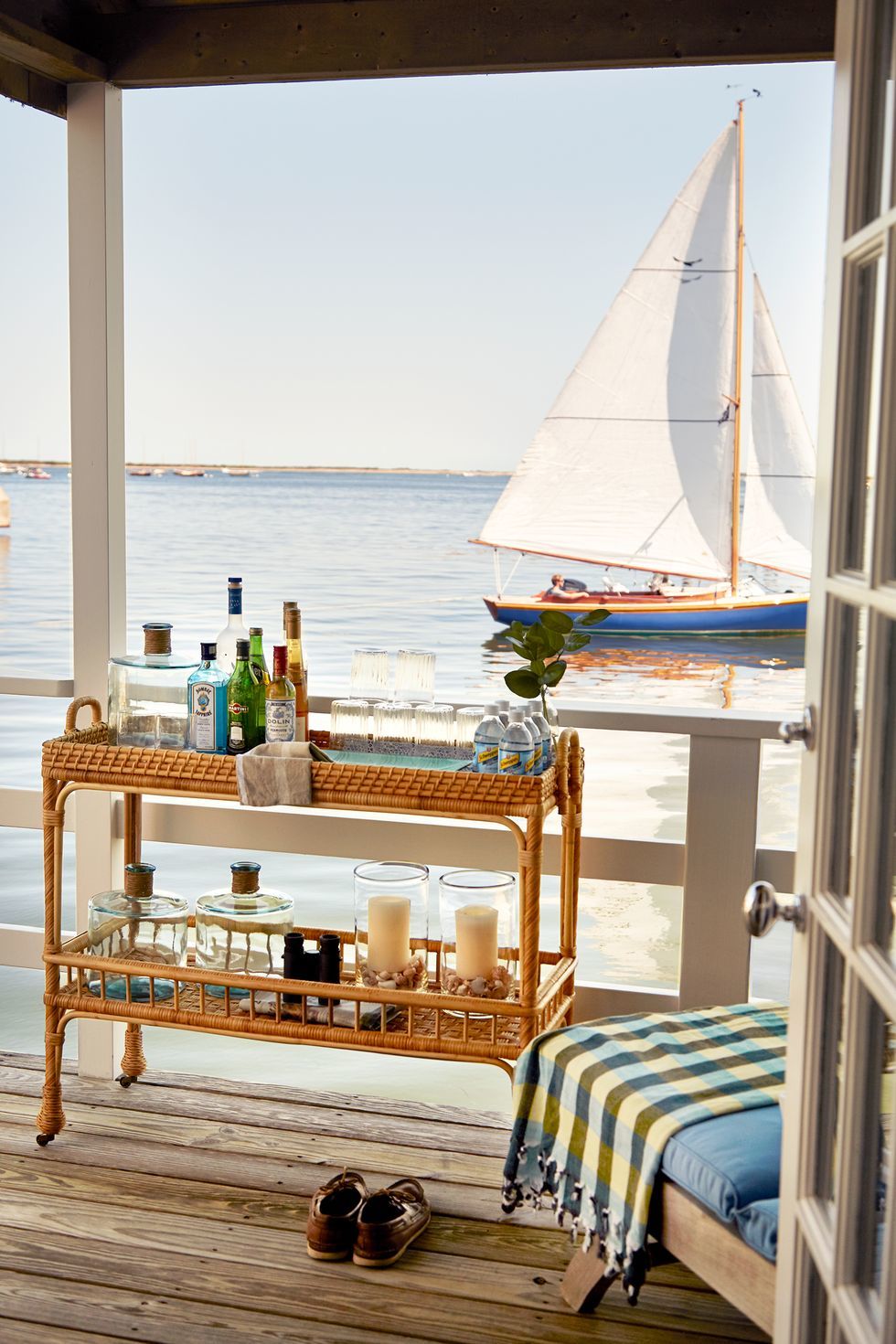 Bring a Bar Cart Outside

Since you'll be doing a lot more entertaining outside (or solo happy hours, whatever floats your booze cruise), stock a weatherproof bar cart on the patio. This slim rattan bar cart on a balcony by Gary McBournie is stocked with everything you need to get a party started.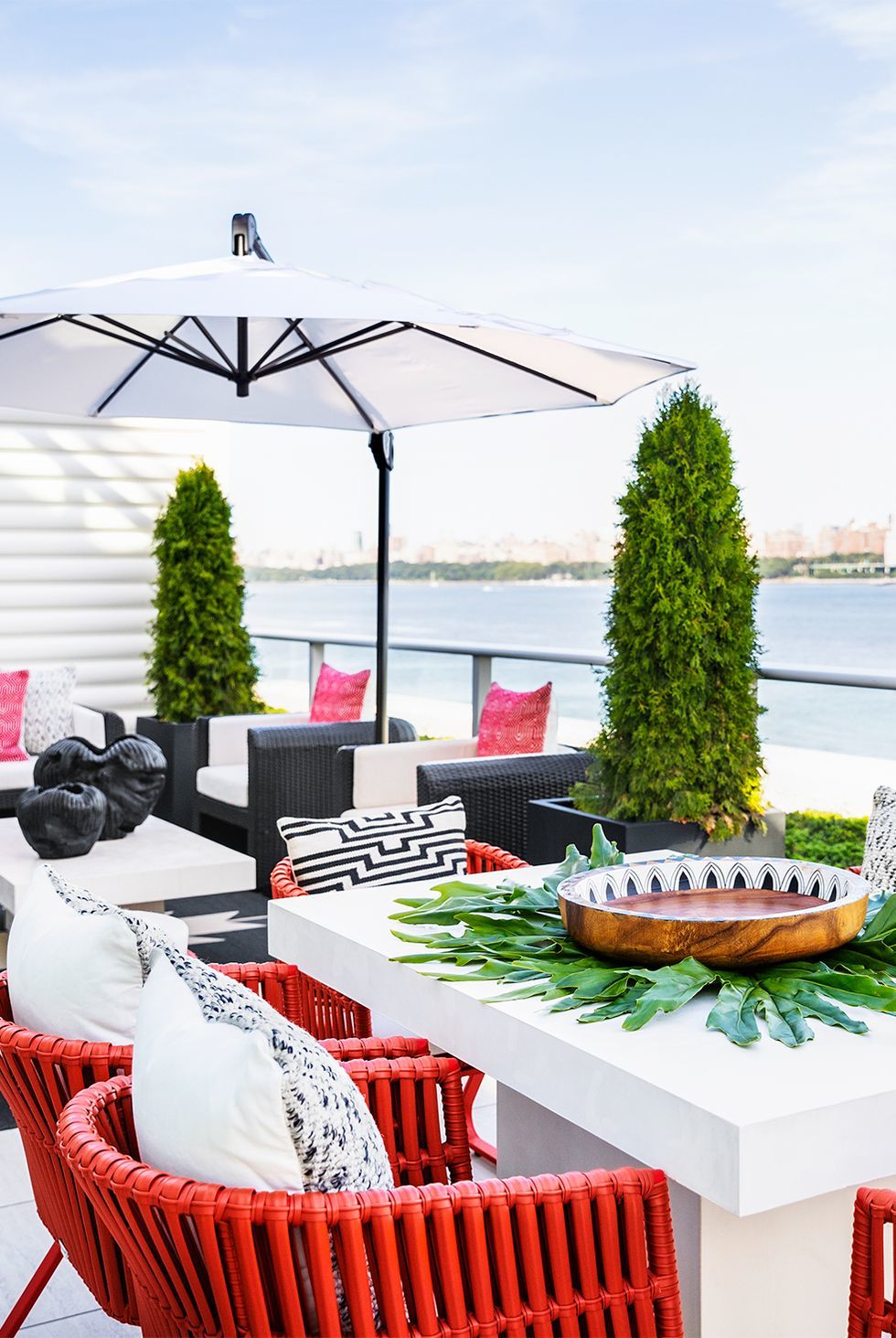 Prep the Patio

Get your patio ready for al fresco entertaining. If your deck or garden has enough space, carve out two separate areas to double the functionality. This spacious L-shaped balcony designed by Keesha Franklin of Halden Interiors features a separate lounge and eating area for both an outdoor living room and dining room that overlook the cityscape.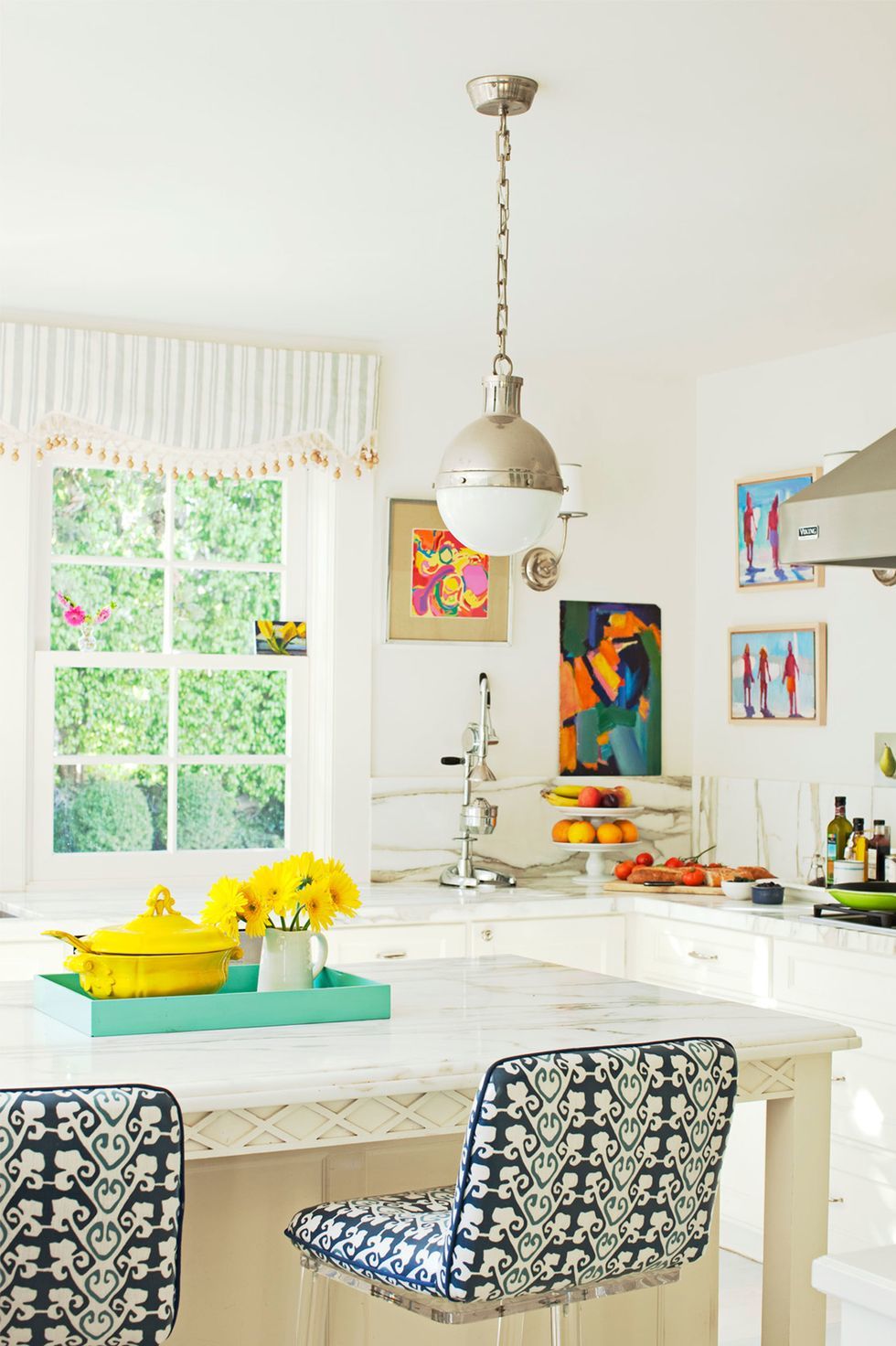 Add Pops of Color

Swap in graphic paintings, fresh flowers, or vibrant dishes for the fastest possible makeover. "I like all colors—soft, light, shimmery, deep," designer Ruthie Sommers says of her beachy California kitchen. "If you're ever stuck, lighten your lights and darken your darks to create contrast."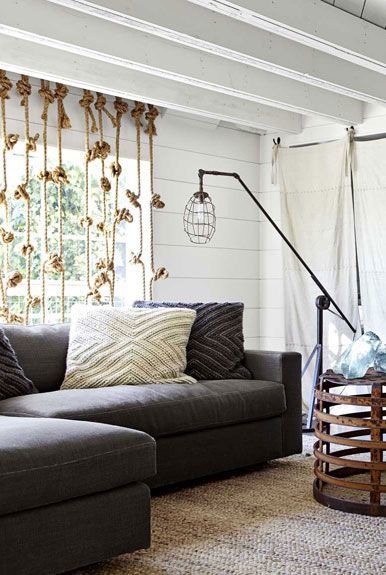 Treat Your Windows

Heavy drapes got nixed for knotted rope in a beach house by Erin Martin. Blue slag glass and industrial-baskets-turned-coffee-tables add the finishing coastal touches.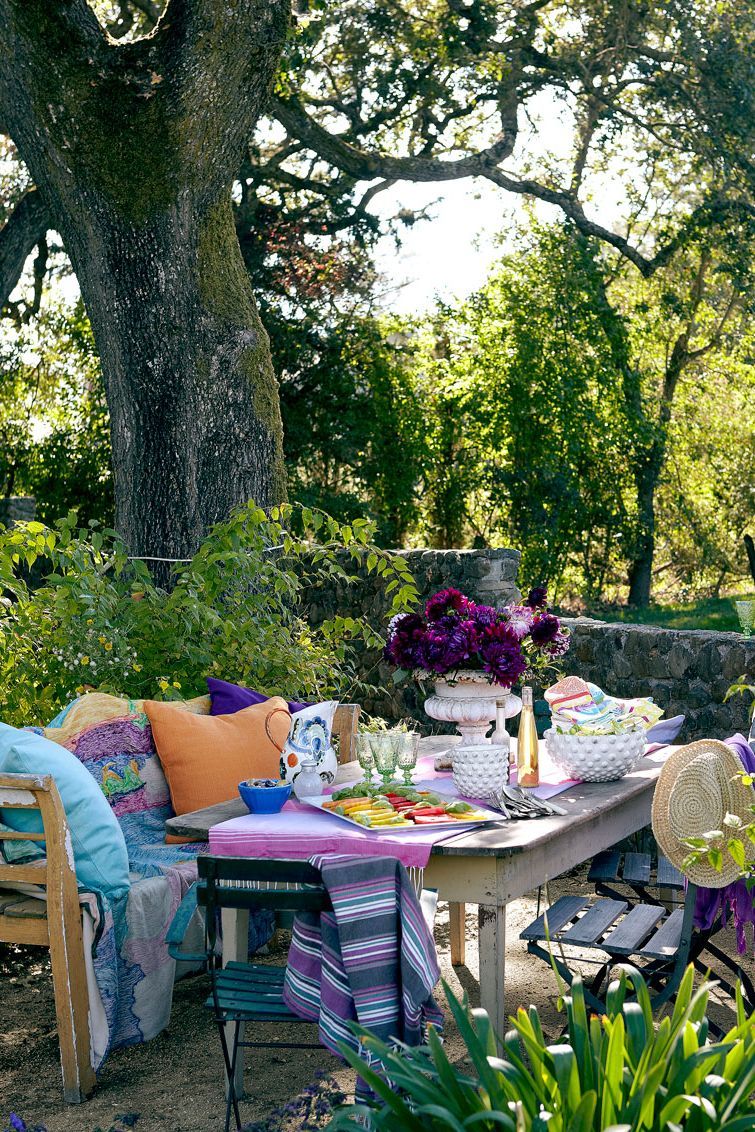 Bring Furniture Outdoors

An outdoor set-up like this shady spot by Stephen Shubel can function as a breakfast room, reading nook, or dinner table when the weather is nice.