This 5,800 square foot house is a vacation home expected to become a permanent house in the future. The clients had only one demand and this was to try to bring the outstanding panorama into the house. With the sea to the south and a hill clad with wild bamboos to the north, the architects tried as much as possible to open the place to the natural outdoors and to become a part of it.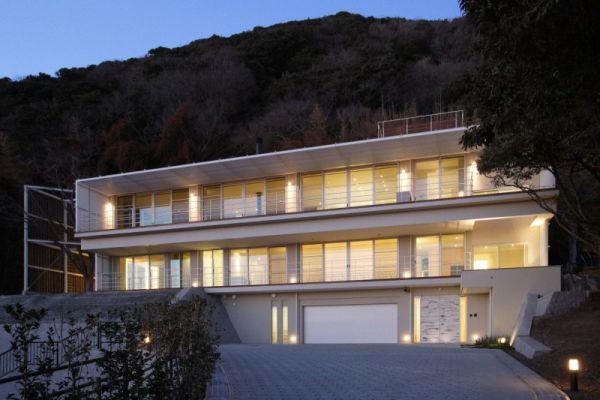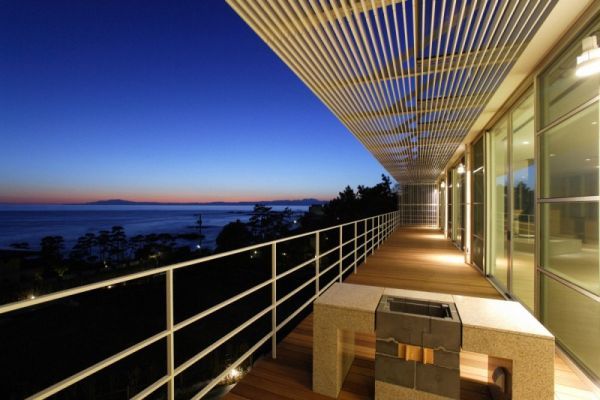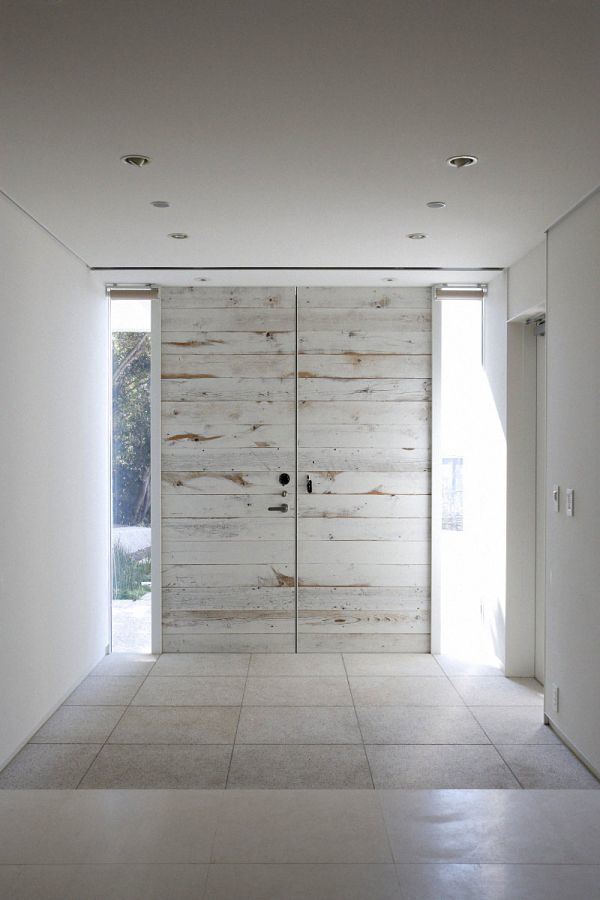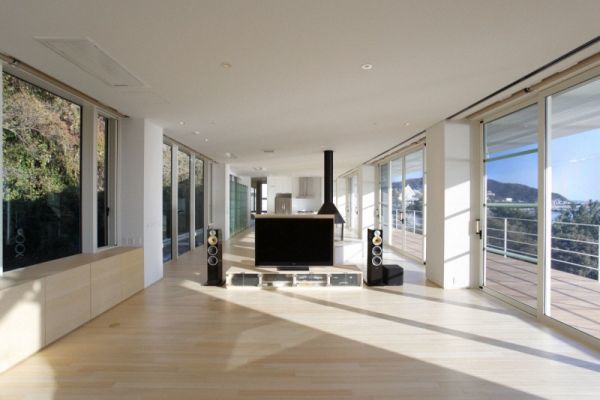 The residence houses the sleeping quarters on the first floor, one large room zoned functionally and separately by the structural grids on the second level and the living, dining and kitchen on the upper floor. What's more they used laminated bamboo flooring which is an eco-friendly material. In order to bring the outdoors inside they used a soft, neutral, earthy color palette, floor to ceiling windows and a huge terrace.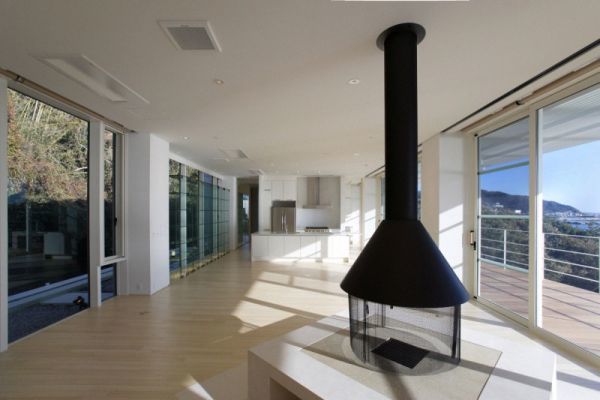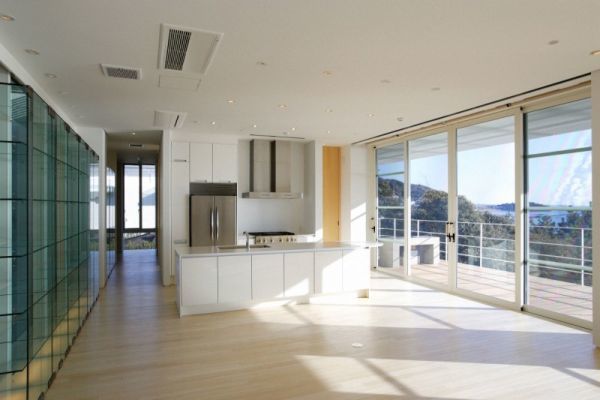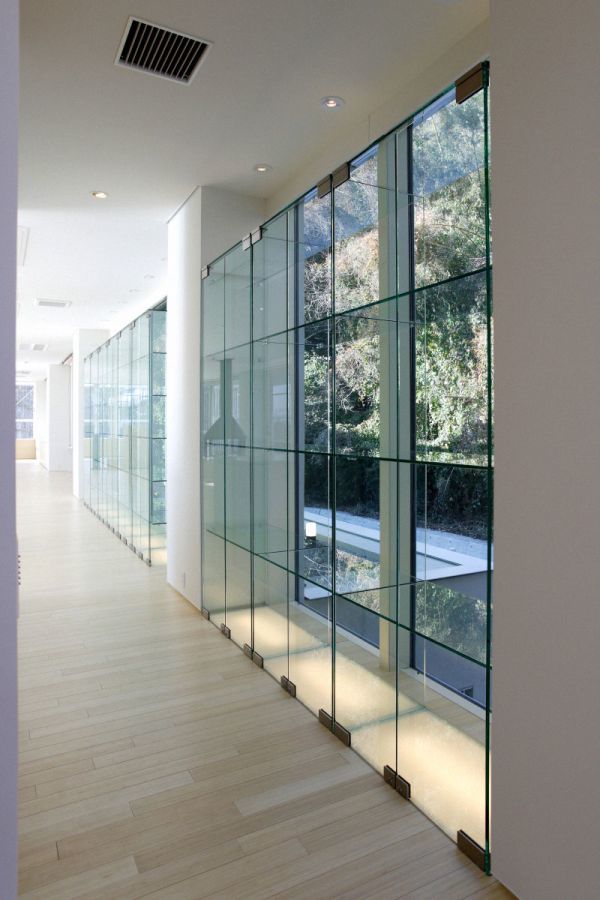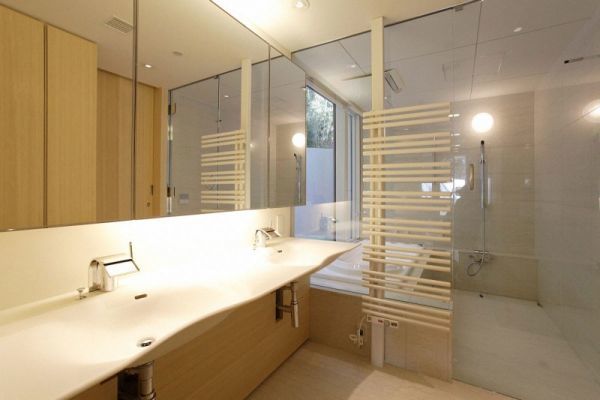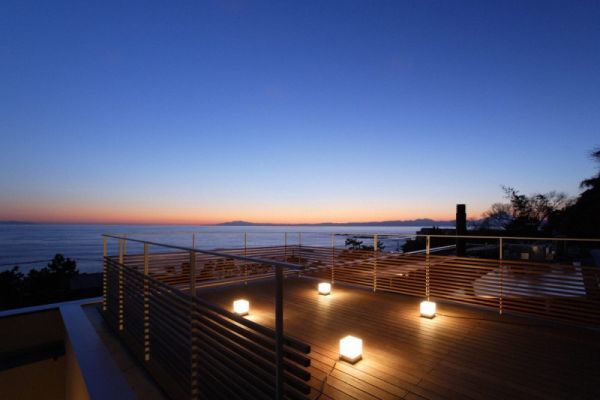 This contemporary villa is a dream come true, a residence that has everything you could possibly need. Just a glance away from downtown Tokyo, Villa Overlooking the Sea is a gorgeous place to retreat to.