It's where we found this stunning penthouse. It's a huge 5,294 square foot mansion with two master suites and three additional luxury suites. It's not your average family home and it starts to look more and more like a dream home.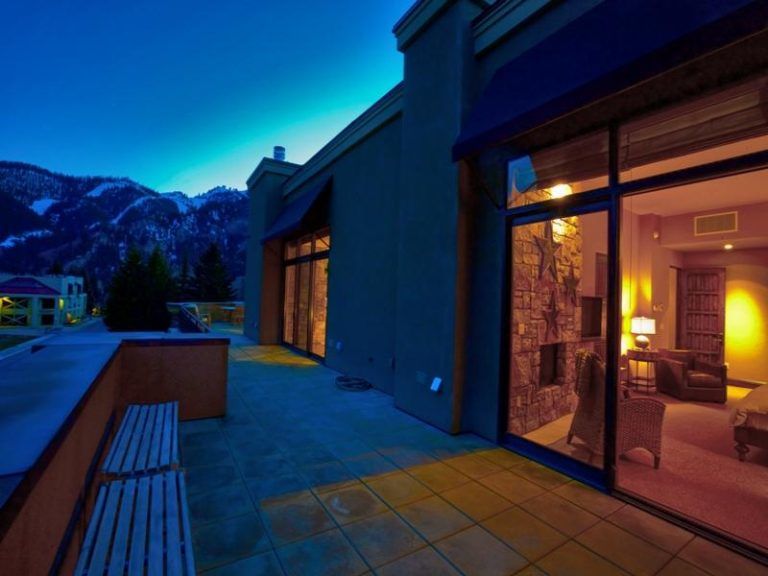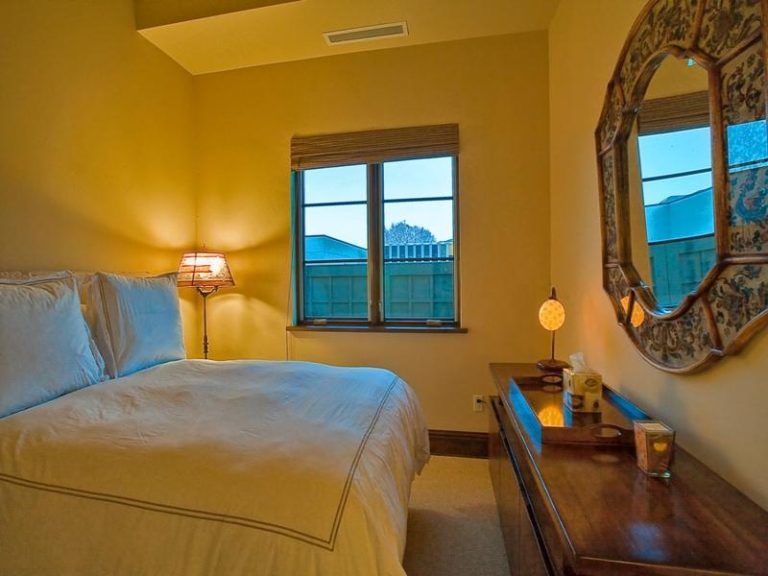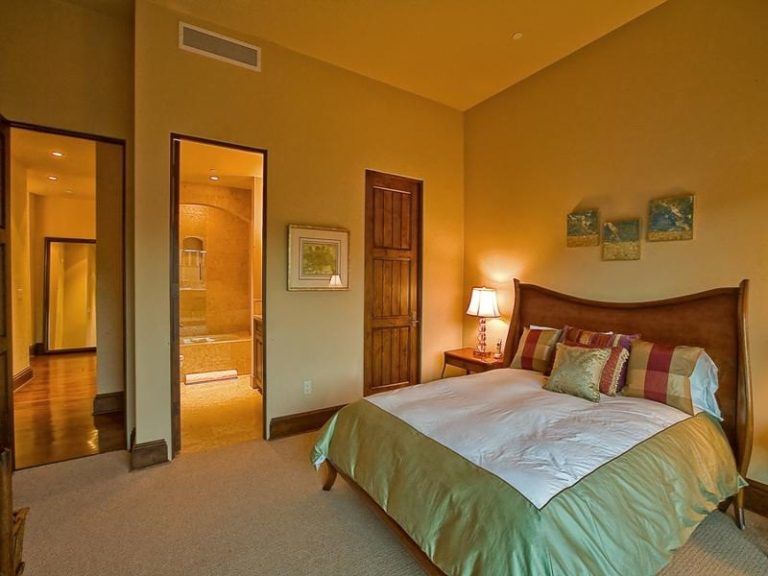 In addition to these five stunning suites, there are also three and a half bathrooms, a beautiful gallery, a deluxe wine cellar, a tasting room and not one but two elevators. 2,350 square feet of deck space surround the house, offering marvelous outdoor living and dining spaces, great for family moments and also for big reunions and gatherings.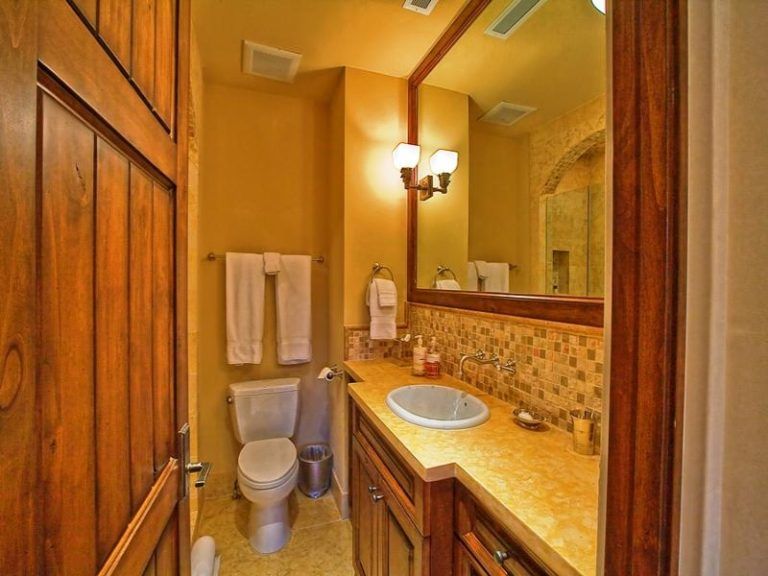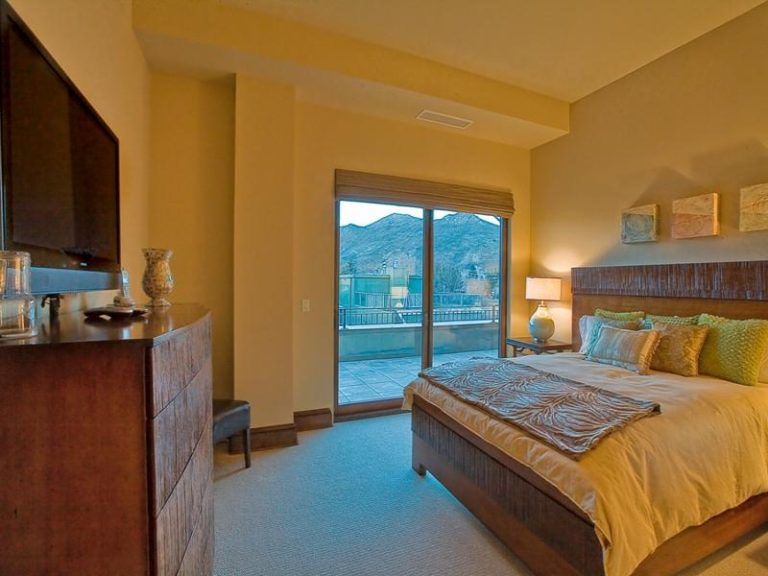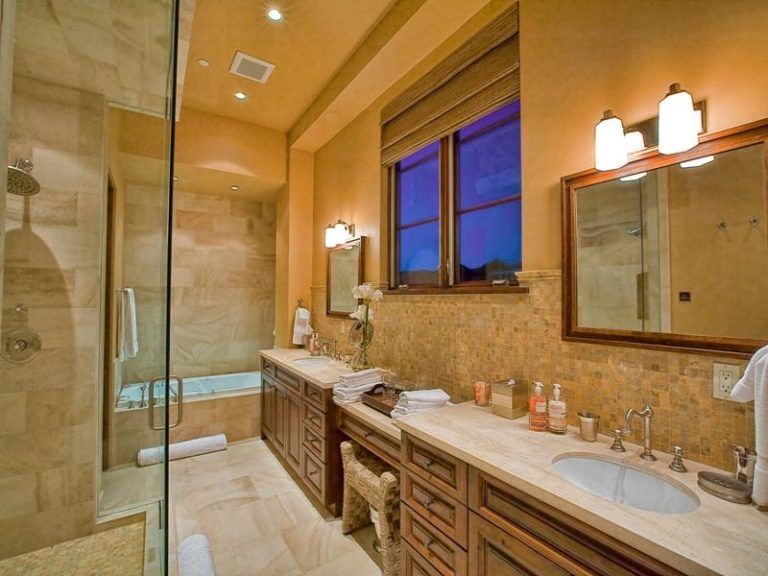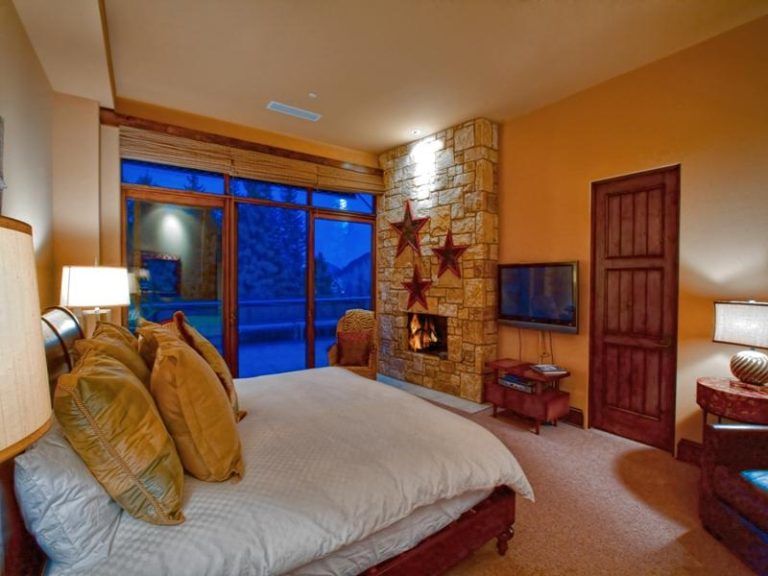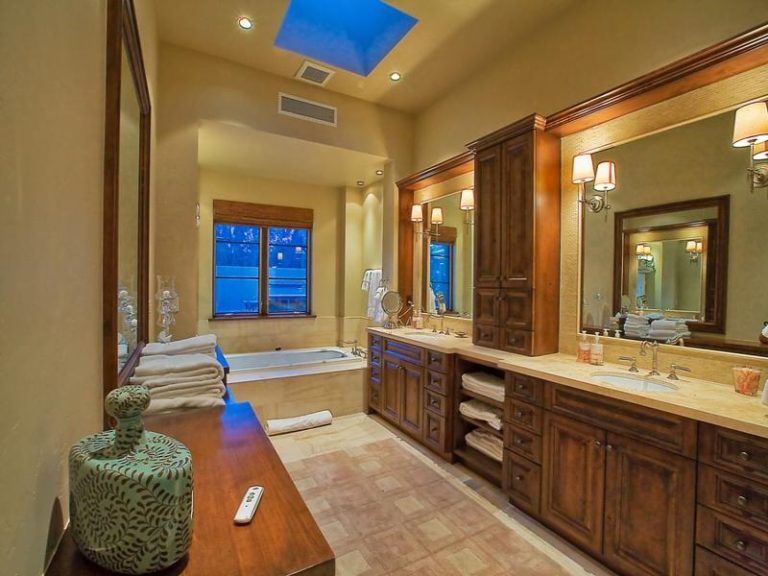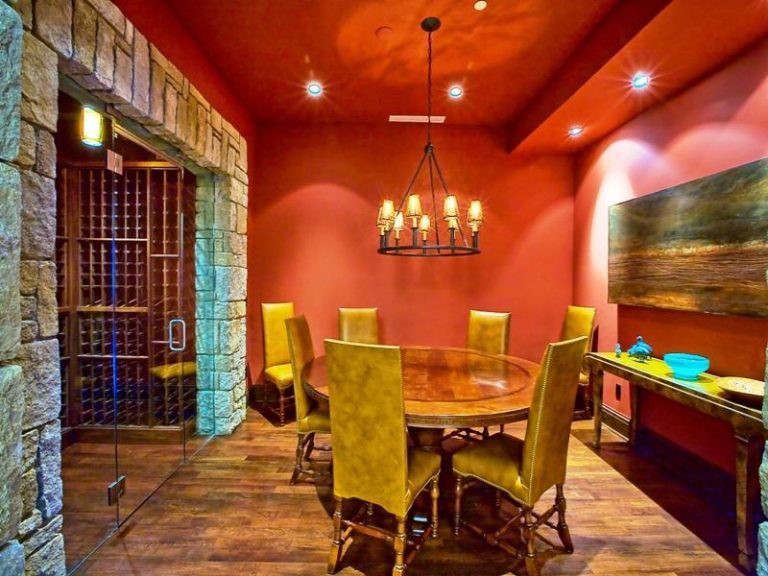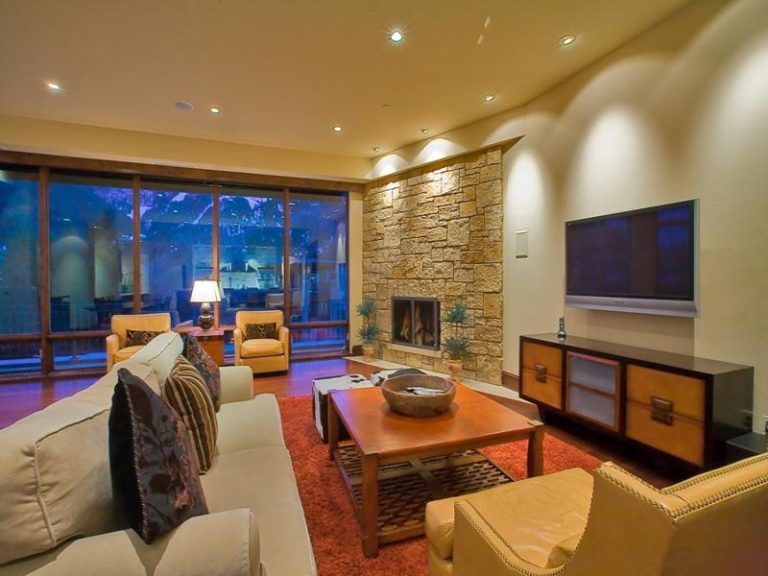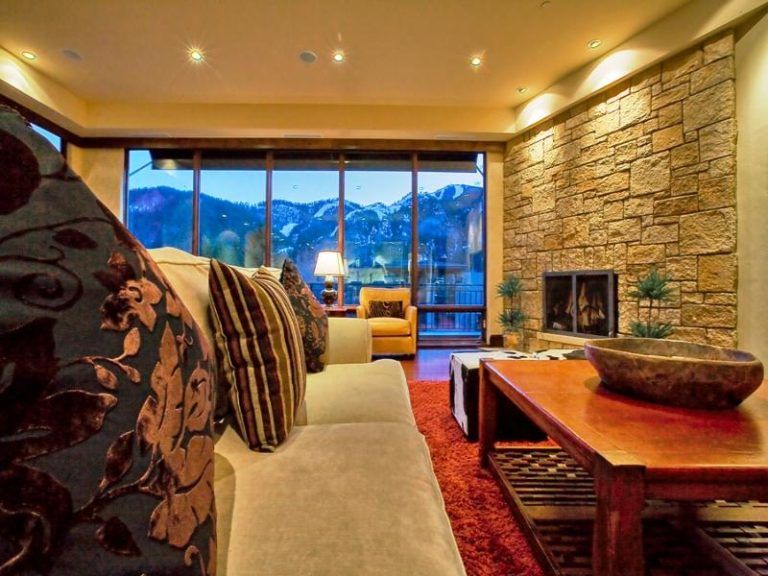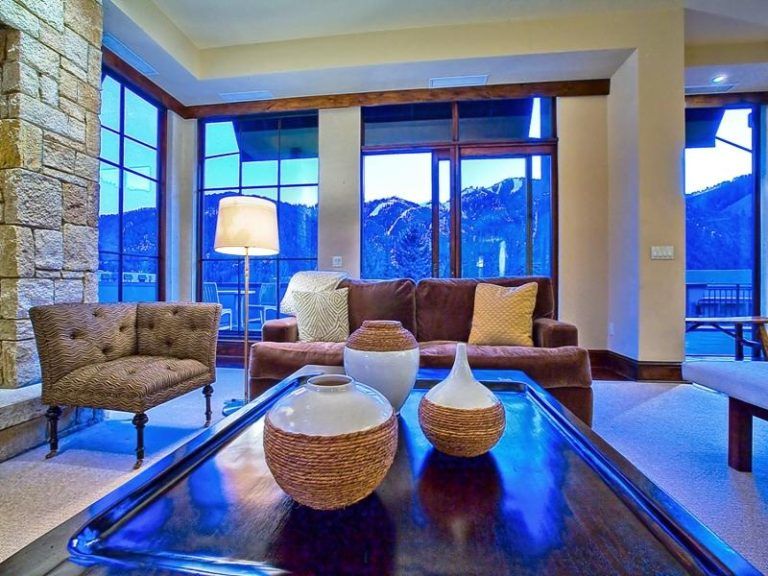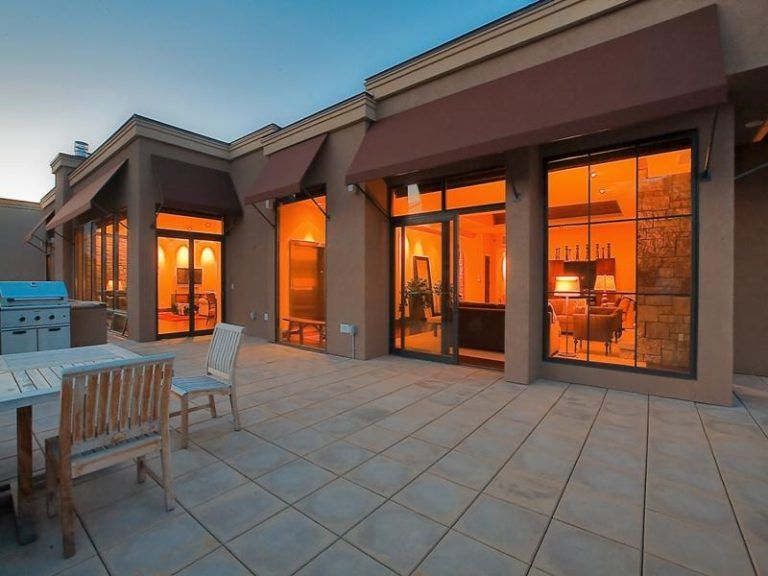 But size is not the only impressive detail about this penthouse. The interior is stunning and exquisite. There are four remote-controlled fireplaces throughout the house strategically positioned in social as well as in private spaces. The huge windows ensure a strong connection with the outdoors and offers great views of the surroundings. It's great place to live for a family and plenty of room for friends to come over and spend the night in style.