For example, this mini-flat has a very warm and cozy look. It really feels like a home. Both individually and as a whole, the rooms look inviting and homey.

The apartment has an open kitchen which is a good choice for a small space. By eliminating the wall between the rooms you create more space and a feeling of spaciousness and openness. Also, you have the freedom to combine the two spaces (the kitchen and the living room) in any way you want. In this case, a bar is the main element that delimitates the two areas. The rest of the apartment features the same combination of influences and styles as the main living area.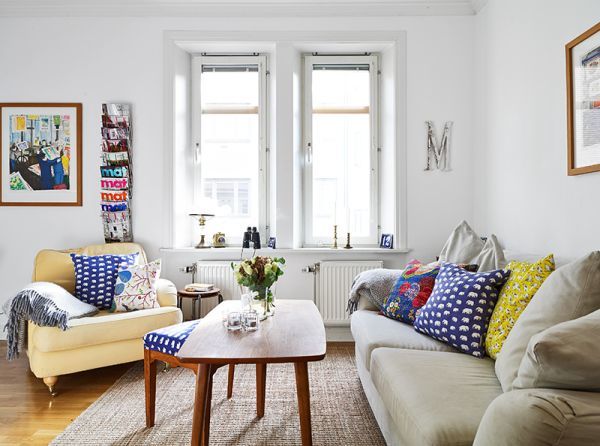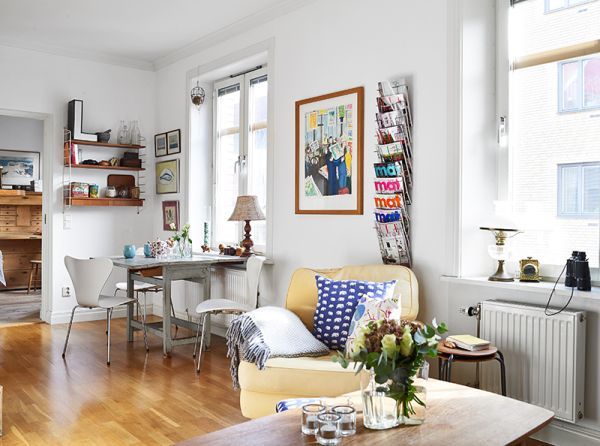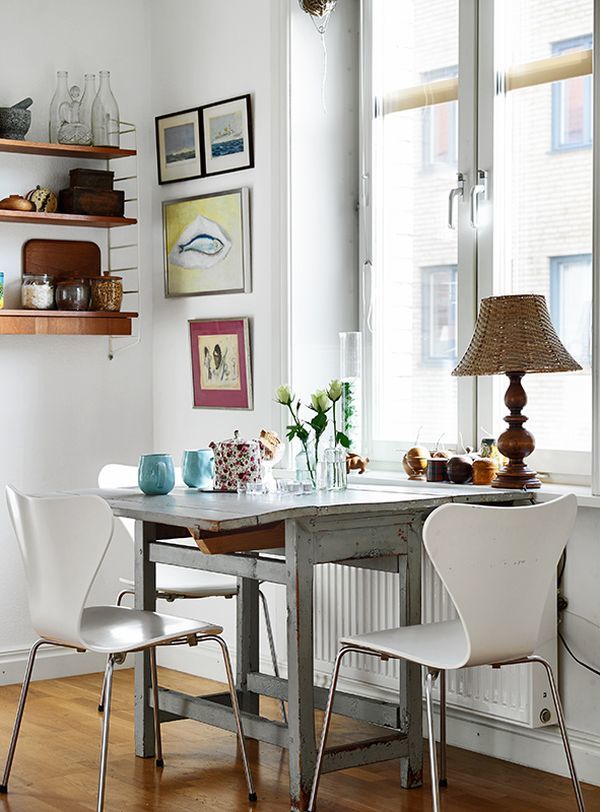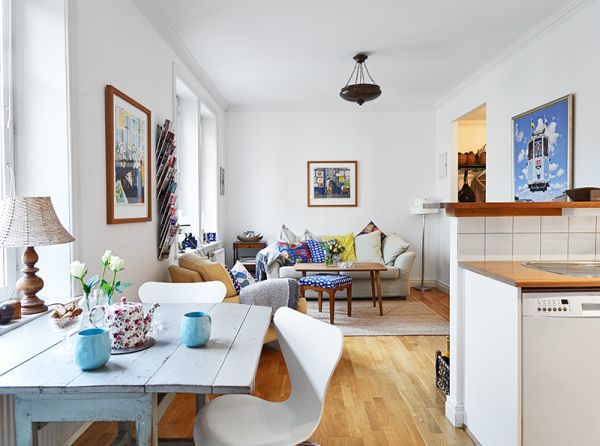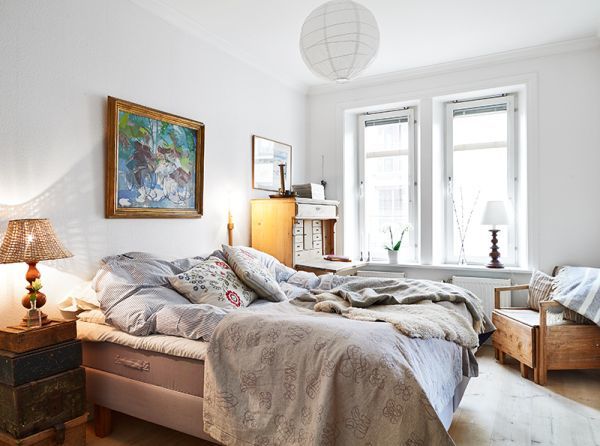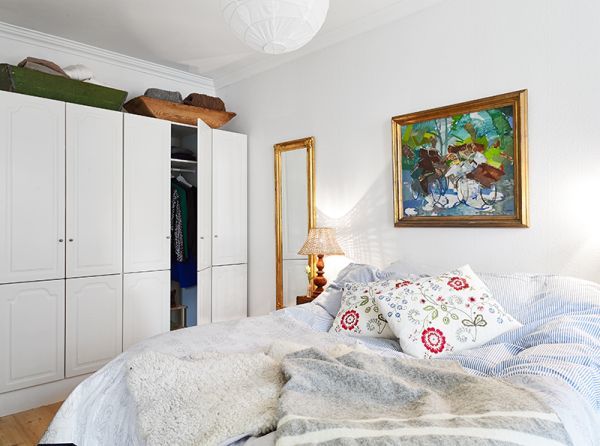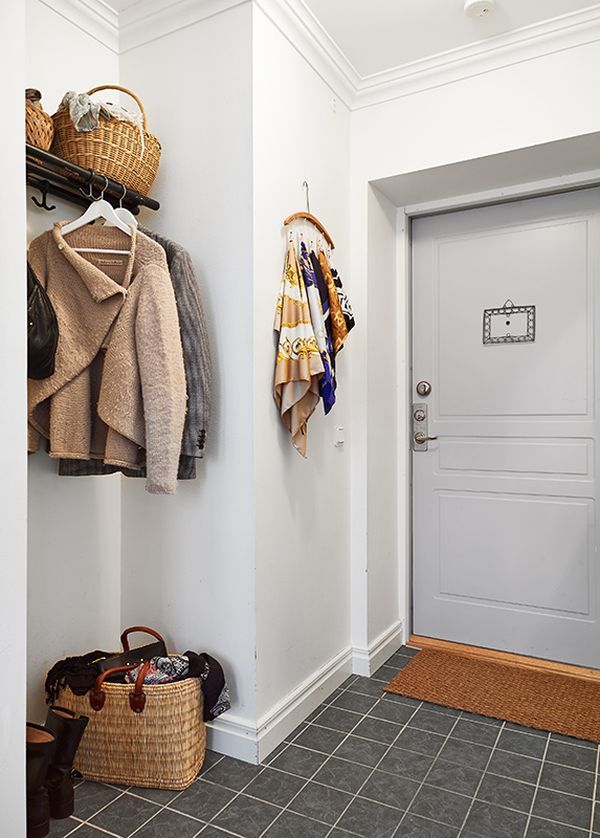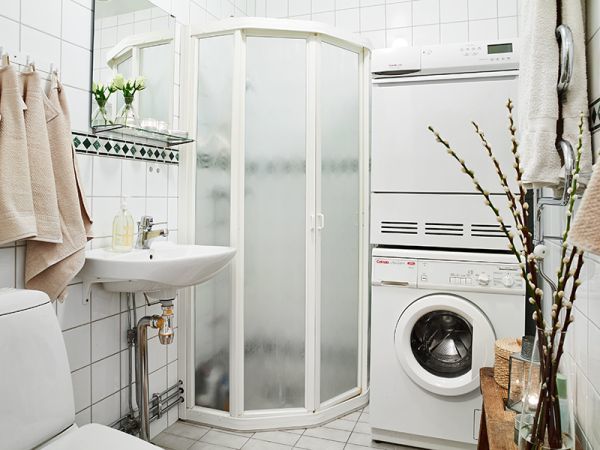 The bedroom has a lovely vintage-rustic feel which suits this room perfectly. It also has a few modern elements such as the minimalist accessories and furniture pieces but, overall, it's a cozy and comfy space. The bathroom is surprisingly homey and spacious. It lacks a bathtub but it has a shower which is an option you usually choose when the room is too small to be comfortable. Nevertheless, the rest of the bathroom space was used beautifully.