Any designer will confirm that seating can be very specific to the interior you're designing for, but there's no doubt that settling for a mix of sofas and chairs and experimenting with placement can create a polished layout. Ahead, we share a selection of our favorite living rooms, featuring major seating arrangement inspiration.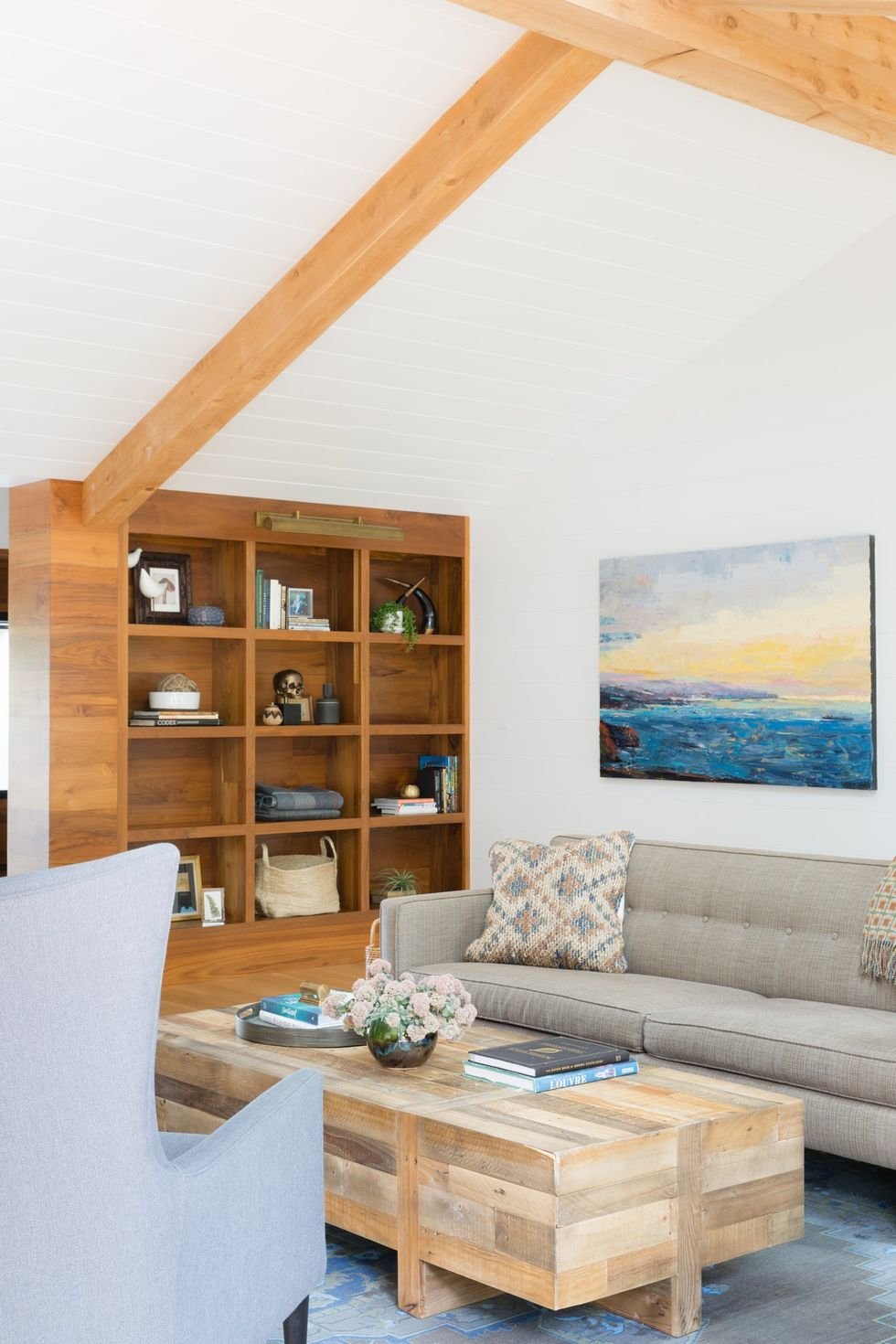 Mountain View Living Room

Touches of calming blues and layers of texture featured in a Mountain View home by Regan Baker Design.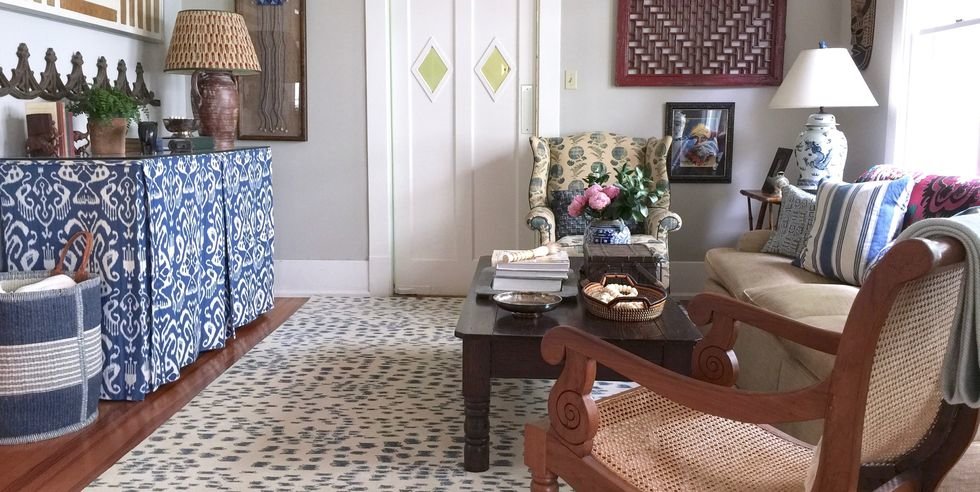 Craftsman Style

A welcoming Craftsman-style abode in Austin, Texas, by Meredith Ellis Design.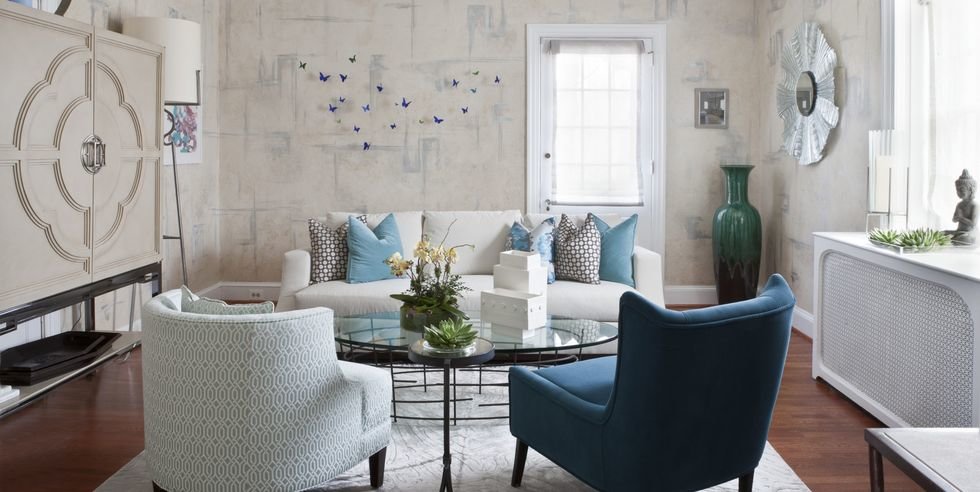 Modern Look

Interiors by Design opted for a living room setup that's equal parts fun and modern.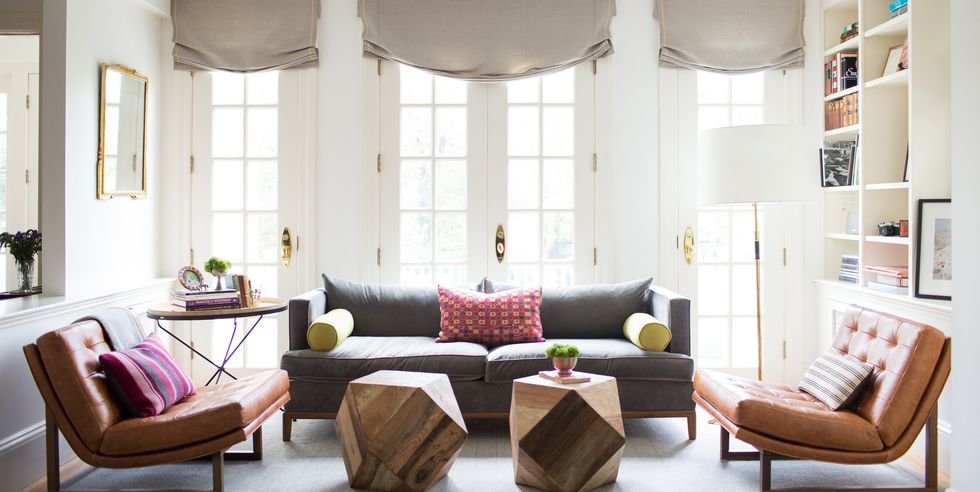 Light-Filled Design

Sculptural wood tables complement leather side chairs and a gray upholstered sofa in a Massachusetts living room design crafted by Found Design Studio.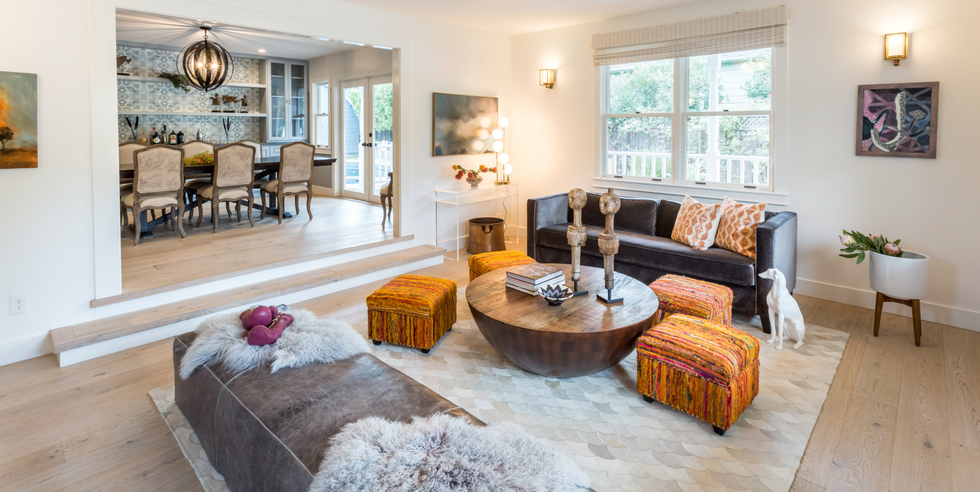 Modern Eclectic

A blend of of modern and eclectic decor in a living room by Kress Jack Home.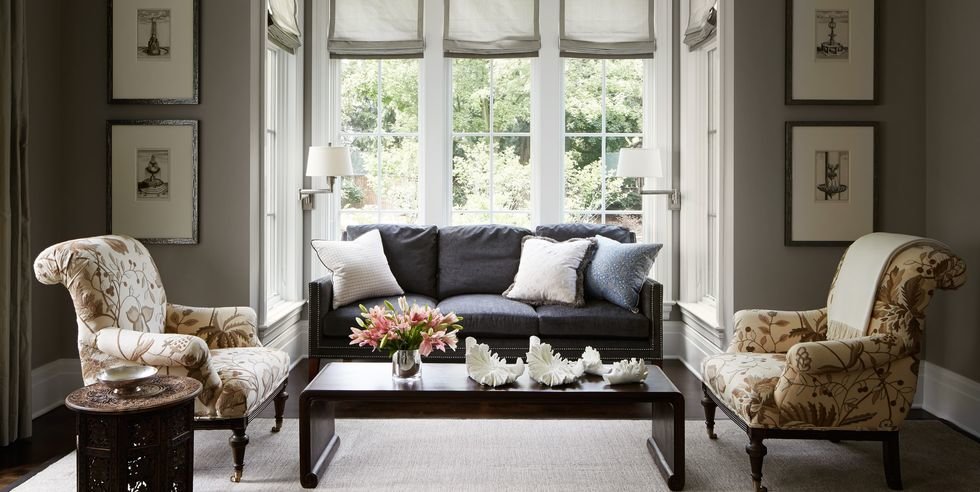 Modern Farmhouse

The perfect modern farmhouse living room by Tom Stringer Design Partners.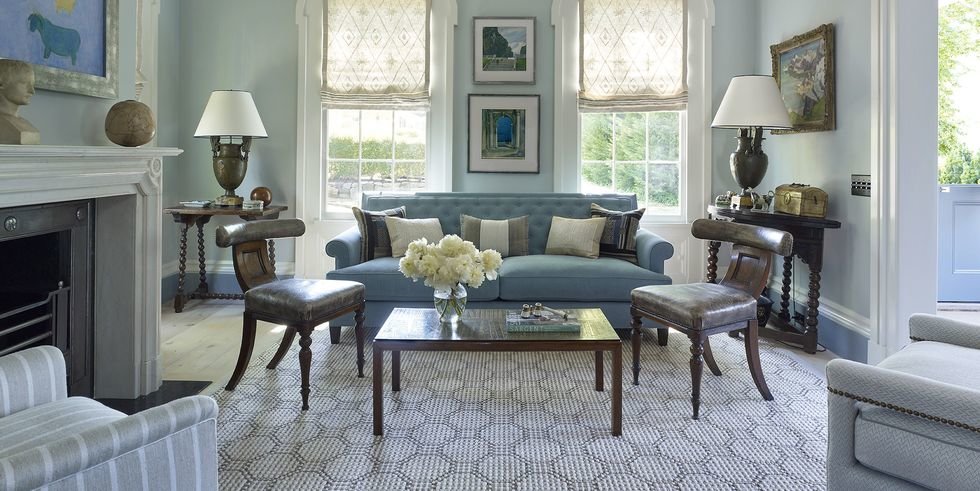 Sag Harbor Estate

An attractive palette of blues in a Sag Harbor compound by David Kleinberg Design Associates.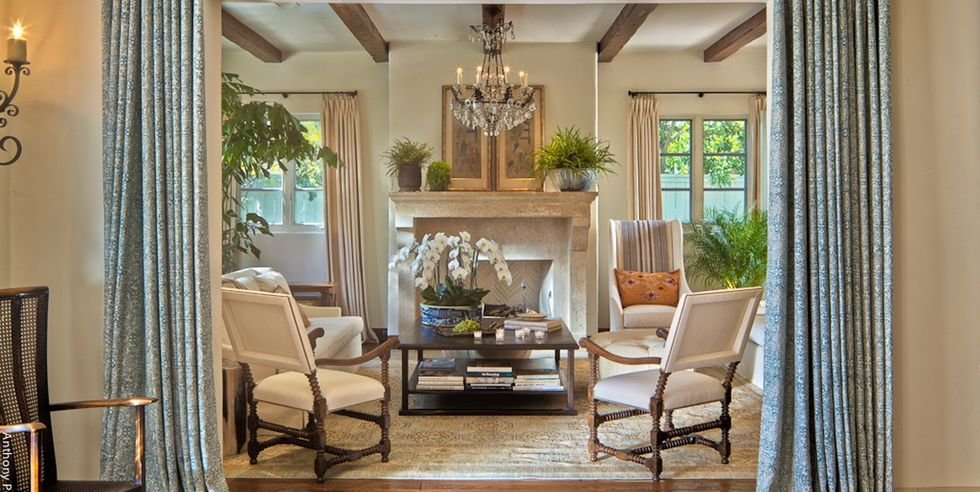 Mediterranean Beauty

A well-appointed Pacific Palisades Mediterranean living room by Everage Design.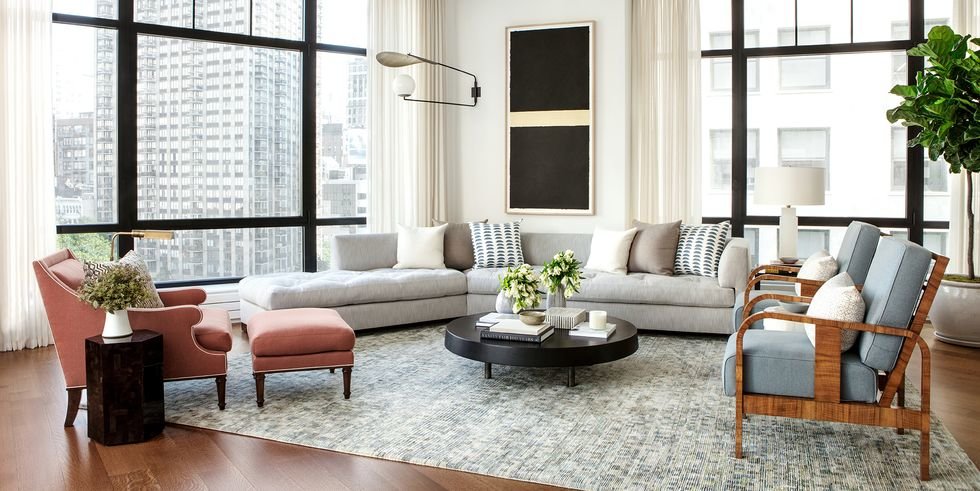 Contemporary City Living

Clean modern lines in a high-rise by Matthew Caughy


Full Color

Five colors were used throughout this living area: black, gray, ivory, pale blue, and cranberry. By John Willey | Willey Design LLC.