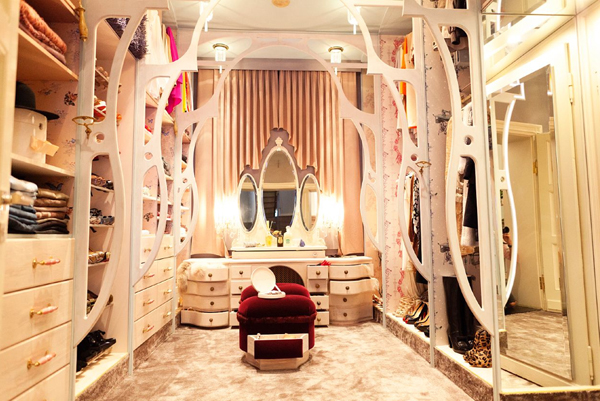 Boudoir

Blush pink colors and neutrals, such as white and beige,
are the main colours for a boudoir-style dressing room.
Also opt for vintage furniture and luxury fabrics like silk.






Contemporary

A contemporary dressing room features simplistic and functional design,
and modern materials, like metal, glass and polished wood.
The colour scheme of the room may be light or dark with bright pops of colours.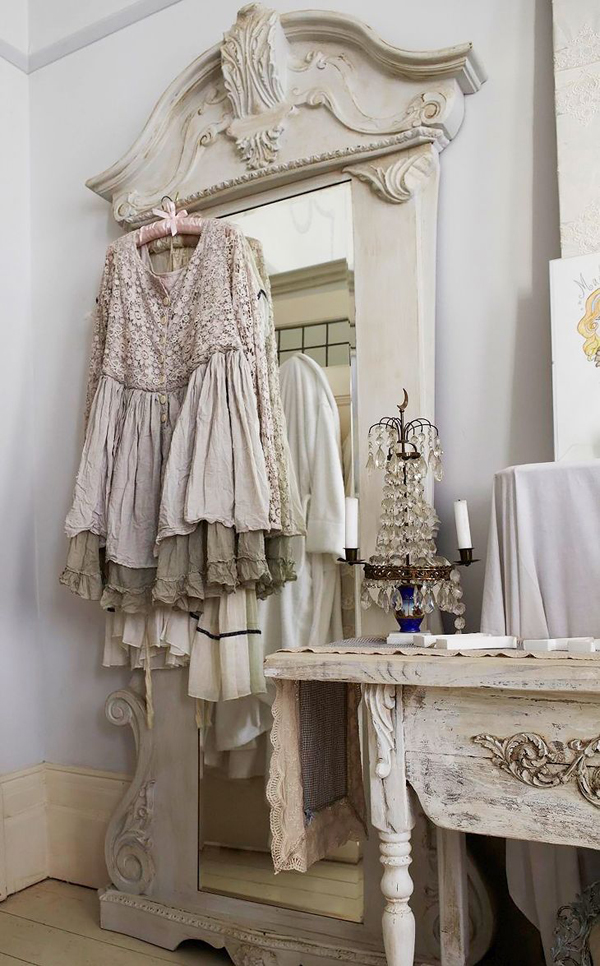 Vintage Chic

A vintage-style dressing room is romantic and feminine.
Sophisticated, classic furniture are used, which may come with chapped paint and worn state.
Floral wallpapers and pastel colours will help complement the look.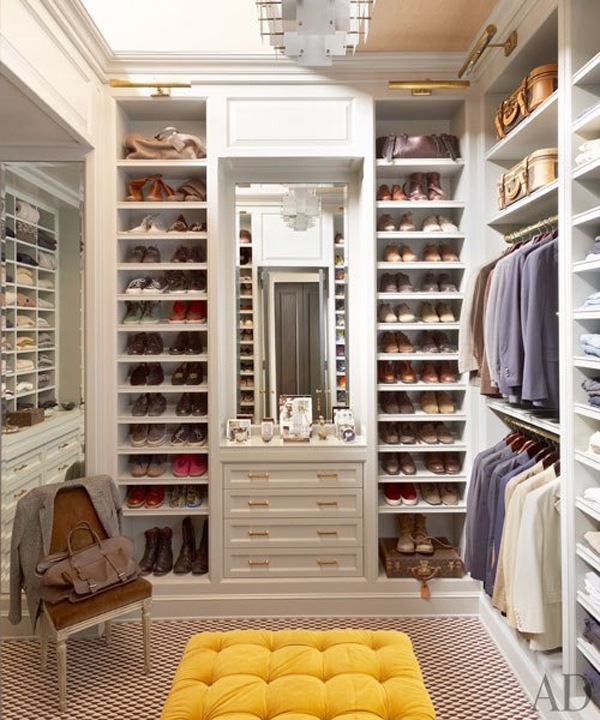 Traditional

A traditional dressing room may be elegant, incorporating subtle accessories, quality carpets
and wooden furniture. Neutral tones or pastels are an ideal choice of colours.