Attention all William Morris fans! Morris&Co has collaborated with DockATot on a stunning range of homeware and nursery decor, ranging from botanical bolsters and Strawberry thief emblazoned accent cushions to playful teepees, floor mattresses and stunning bassinets.

Launching today, 9th November, the new collab also marks the debut of Scandi baby brand DockATot in the UK (the brand is already hot news overseas).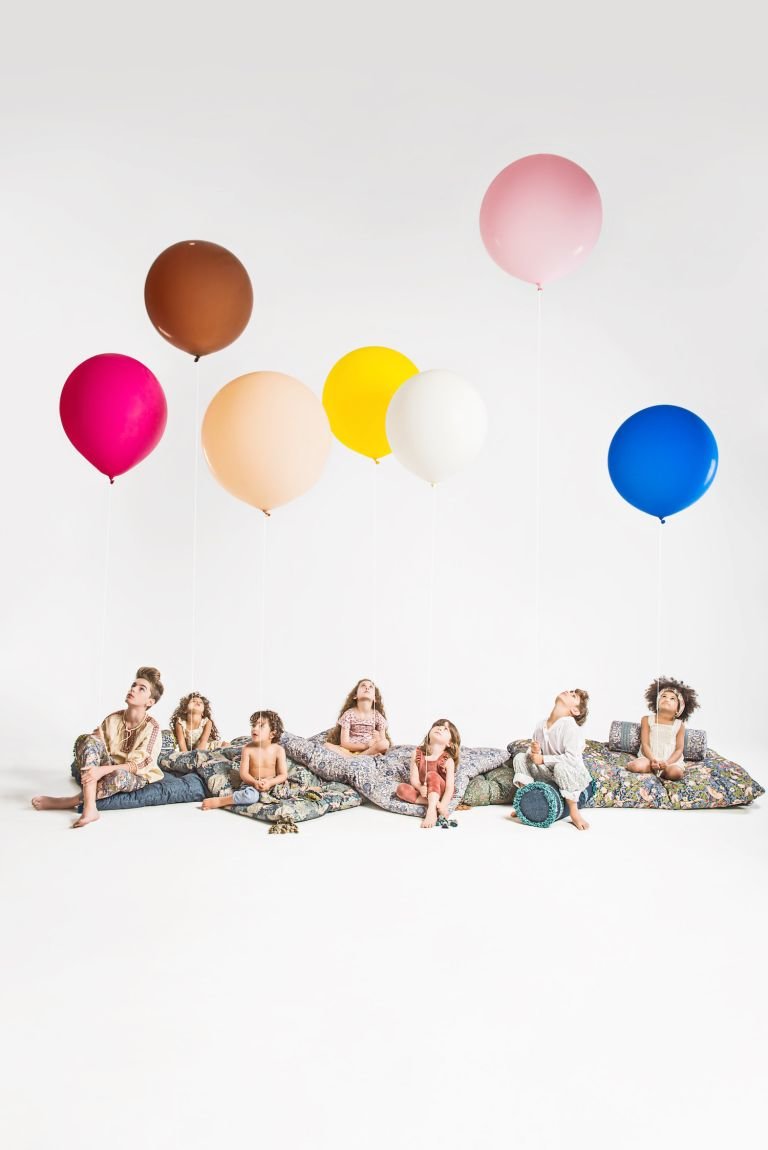 Sparked by DockATot founder Lisa Furuland Kotsianis's love of the textile designer's romantic work, the collection includes bassinets, teepee tents, floor mats, nursing pillows, decorative cushions and the famous Sleepyhead pods.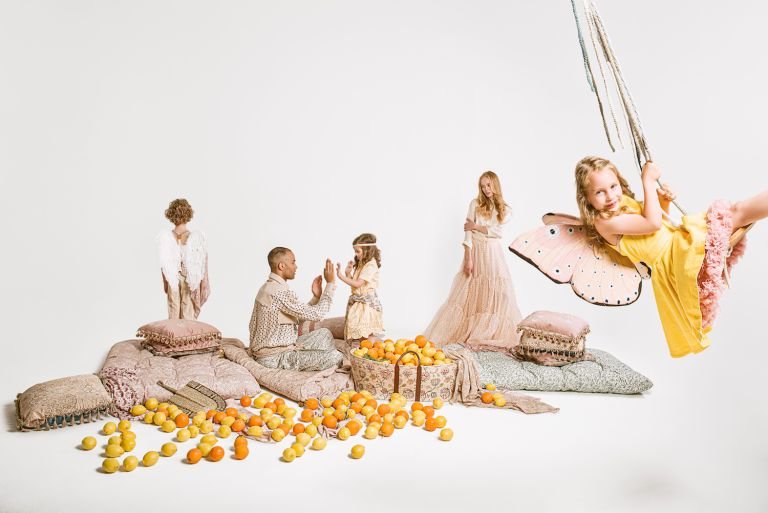 DockATot brings patterns from Morris & Co., the storied British interiors brand recognised for its nature-inspired fabrics and furnishings, to teepees, cushions, bolsters, floor mattresses and moses baskets, all enveloped in William Morris' iconic designs. The ever-popular Deluxe+ and Grand Sleepyhead pods have also received the Morris&Co makeover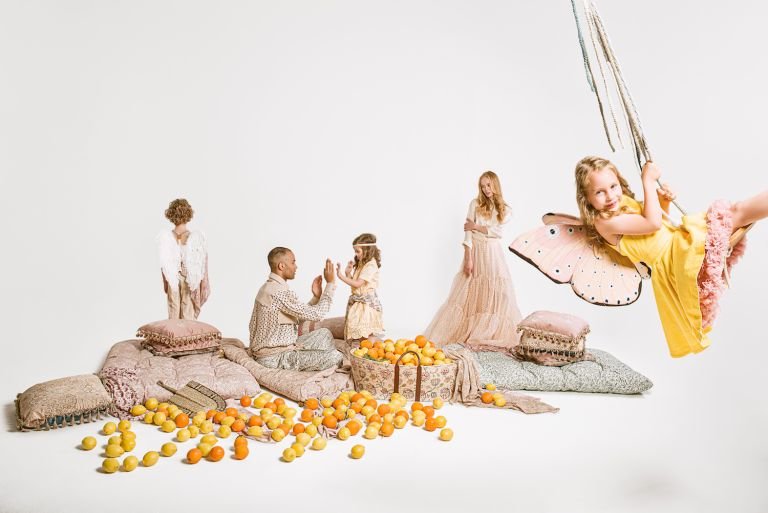 Each item features botanical prints from the English design legend, and the familiar patterns are perfect for creating playful, pretty and whimsical nursery settings.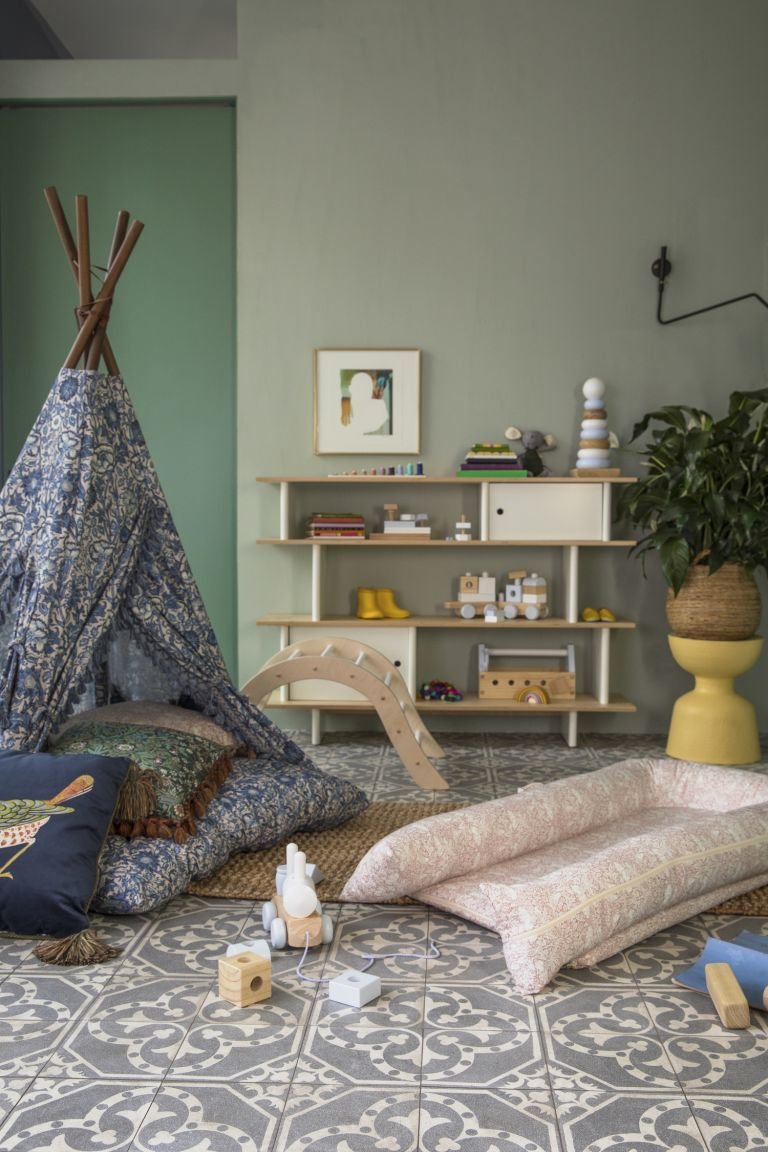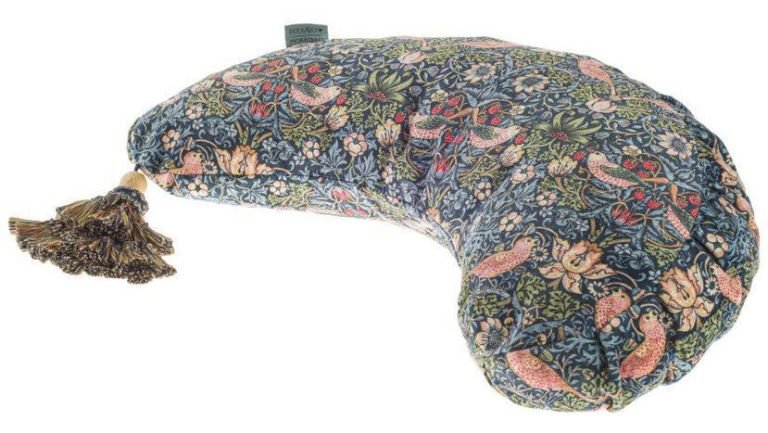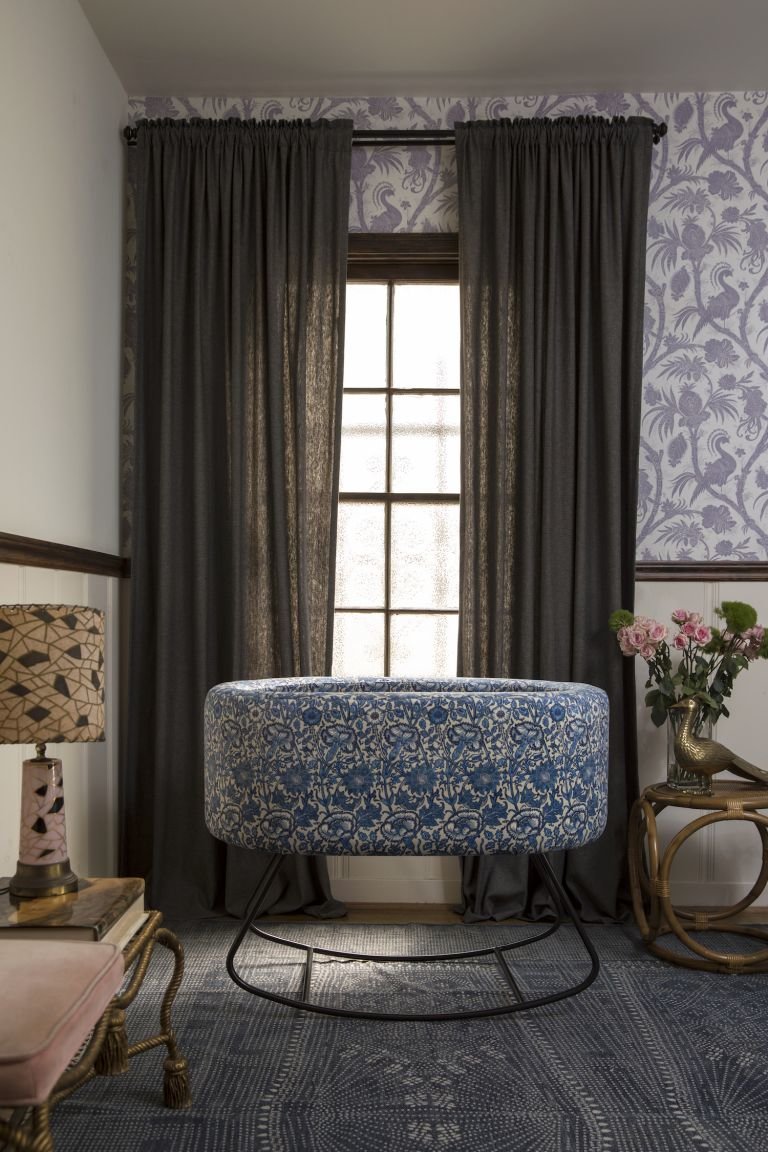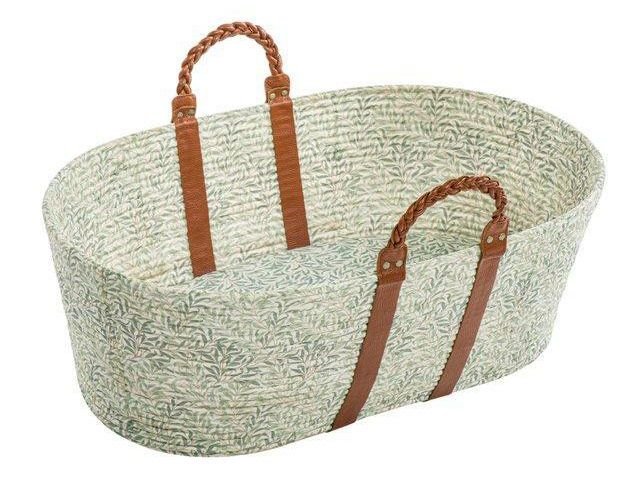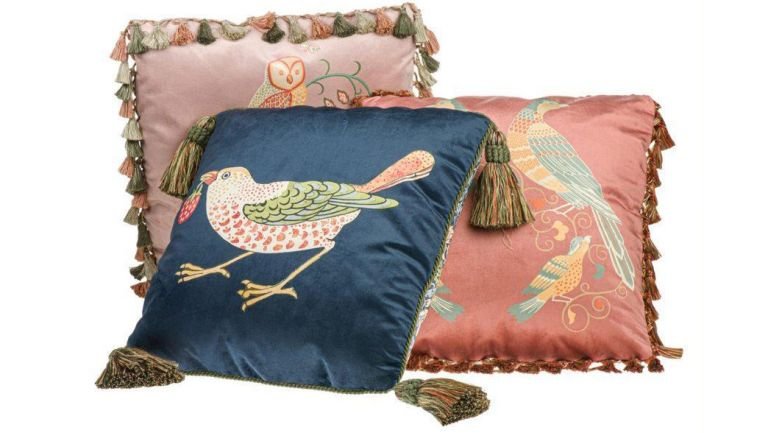 While many of the products are aimed at nursery decor, the cushions, bolsters and floor mattresses would also look lovely in older childrens' bedrooms and play rooms, and would also make a gorgeous addition to a master or guest bedroom.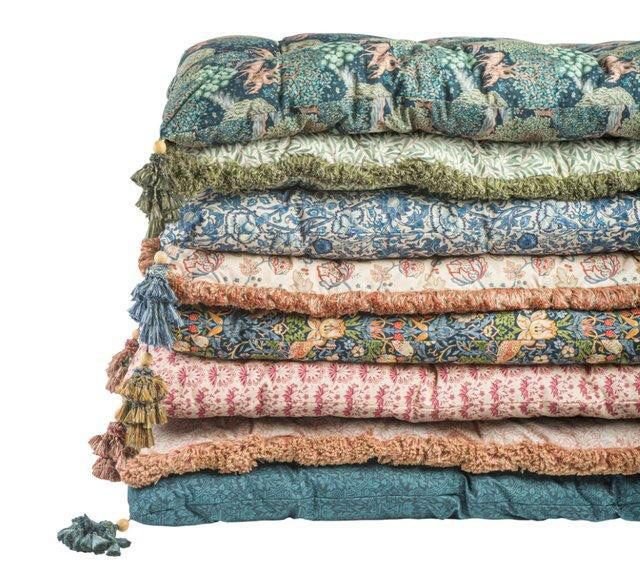 The collection provides a fresh level of integrity and style for the nursery, home and beyond, perfect for the fashion-forward family.

"I have always admired the works of William Morris," says Lisa Furuland Kotsianis, the founder and designer of DockATot, Sleepyhead of Sweden and Aristot. "His ornately beautiful fabrics and furnishings were at the epicentre of the arts and crafts movement, a time period in design that I think lends itself perfectly to a family-friendly home."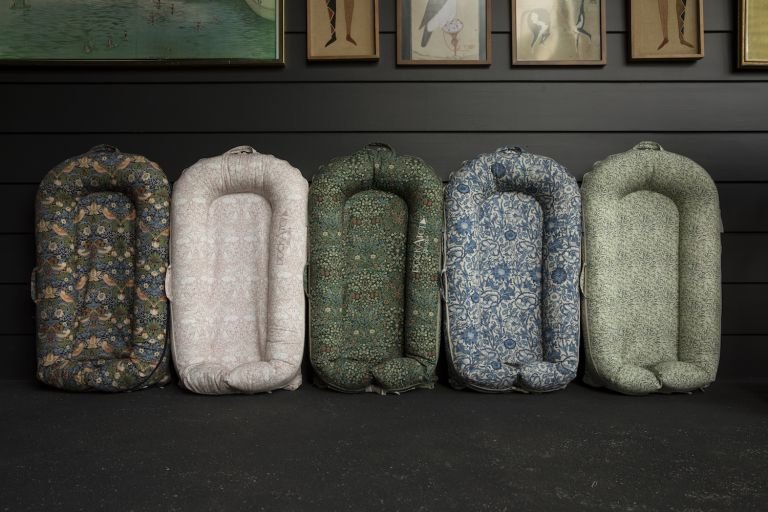 Morris's designs depict swirling plants, flowers and elegant gardens found in England in the 1860s. By marrying them with the DockATot and Aristot family of products, parents can now add a touch of the verdant English Countryside to their home décor.

But that's not all – a little bird tells us the collection will expand even further, with DockATot covers, sleepwear, sleepsacks, pillows, swaddles and bedding, all swathed in William Morris' botanical patterns.

We can't wait to get our hands on them.

In the words of the late William Morris himself: "Have nothing in your house that you do not know to be useful, or believe to be beautiful."

The full range is available on eu.dockatot.com, and some of the collection will also be stocked at John Lewis and Harrods, with Liberty adding a DockATot range after Christmas.

The iconic Sleepyhead of Sweden brand has rolled into the DockATot brand (its sister brand), which currently has a footprint across 30 countries. The Scandinavian brand, known for its popular baby loungers, has been recognised as 'must have' baby gear for new parents in the UK, Europe and beyond since its launch. Founder Lisa Furuland Kotsianis created the brand out of her own necessity for a versatile baby lounger that would help her safely feed, soothe, and bond with her baby. In 2015, Lisa launched the brand in the United States under the name DockATot. It has since become a cult favourite baby product amongst celebrities, influencers and in the media around the world.