The first thing I do for a kitchen remodel is give clients my remodel form. It's a document of about five pages that asks them questions like, "Are you right- or left-handed?" "What's your food shopping pattern like?" "How many people are in the kitchen at a certain time?" "When during the day is the space used the most?" Their answers help me organize at the onset their priorities and criteria.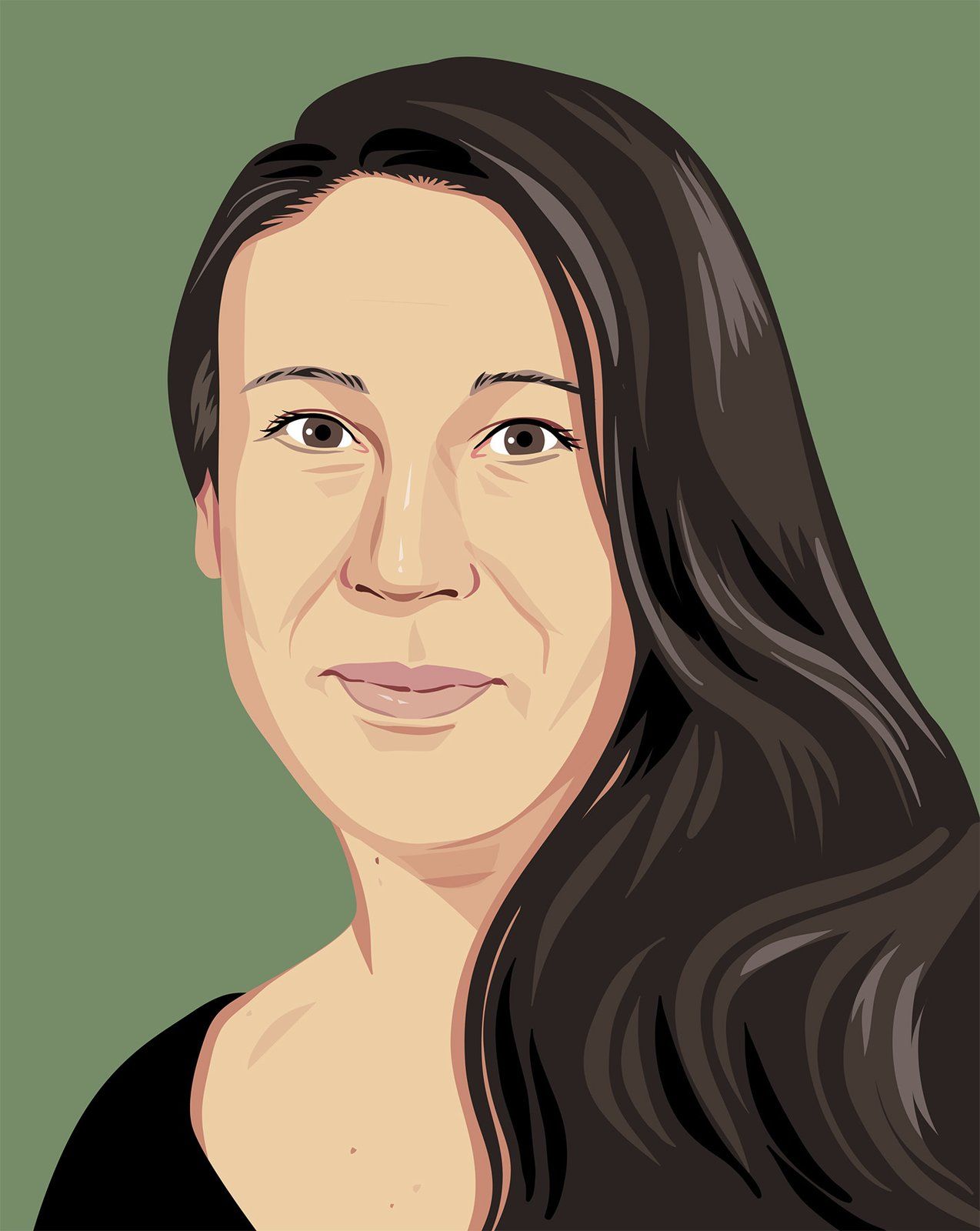 I think there's a lot of opportunity to do things that are unique in the kitchen, even for a simple refresh. Paint is always going to be the least expensive way to make a big impact, but I'd also suggest wallpapering the ceiling. Think about the fixtures on your ceiling and add a paper that complements them in a fun and interesting way. I don't really recommend that being a DIY thing, but some people take it on themselves quite successfully. Adding drapery to the windows of a breakfast nook or dining area is also a very simple way to bring texture and warmth to your space.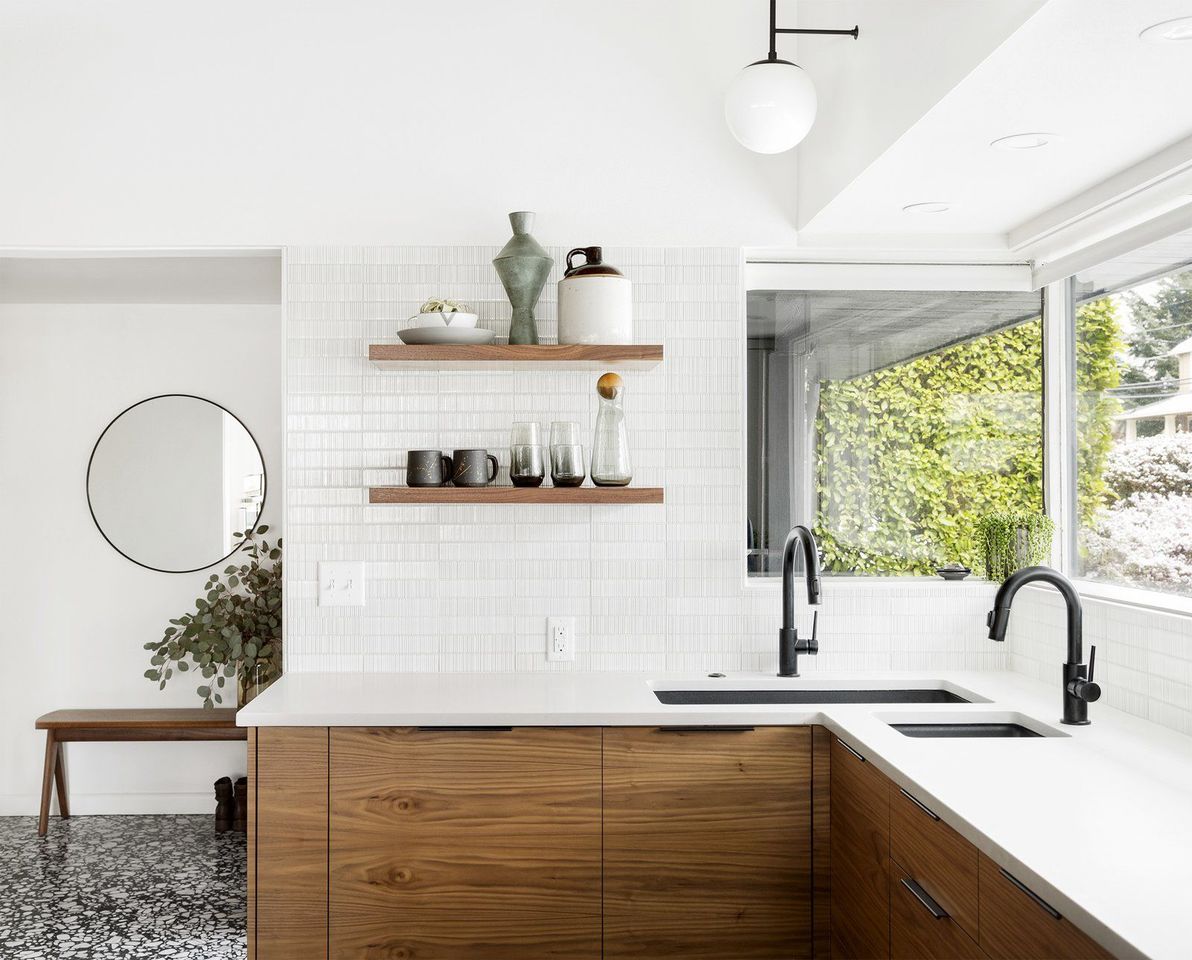 Dyer's renovation of a kitchen in Portland's Burlingame neighborhood opens up walls and reconfigures counter space. The floor is a striking terrazzo from Ann Sack's Renata line.

Often it's hard for people to understand what the designer's role is once construction is underway, but actually the most critical part of the whole process is that ongoing dialogue. I love it when clients say, "Please tell me you're not going to just abandon us when construction starts." That tells me they're invested.


Texture and Flavor

Whether it's an eye-catching pattern in low relief or a smooth and shiny surface, adding one or two tactile pieces adds depth to the kitchen.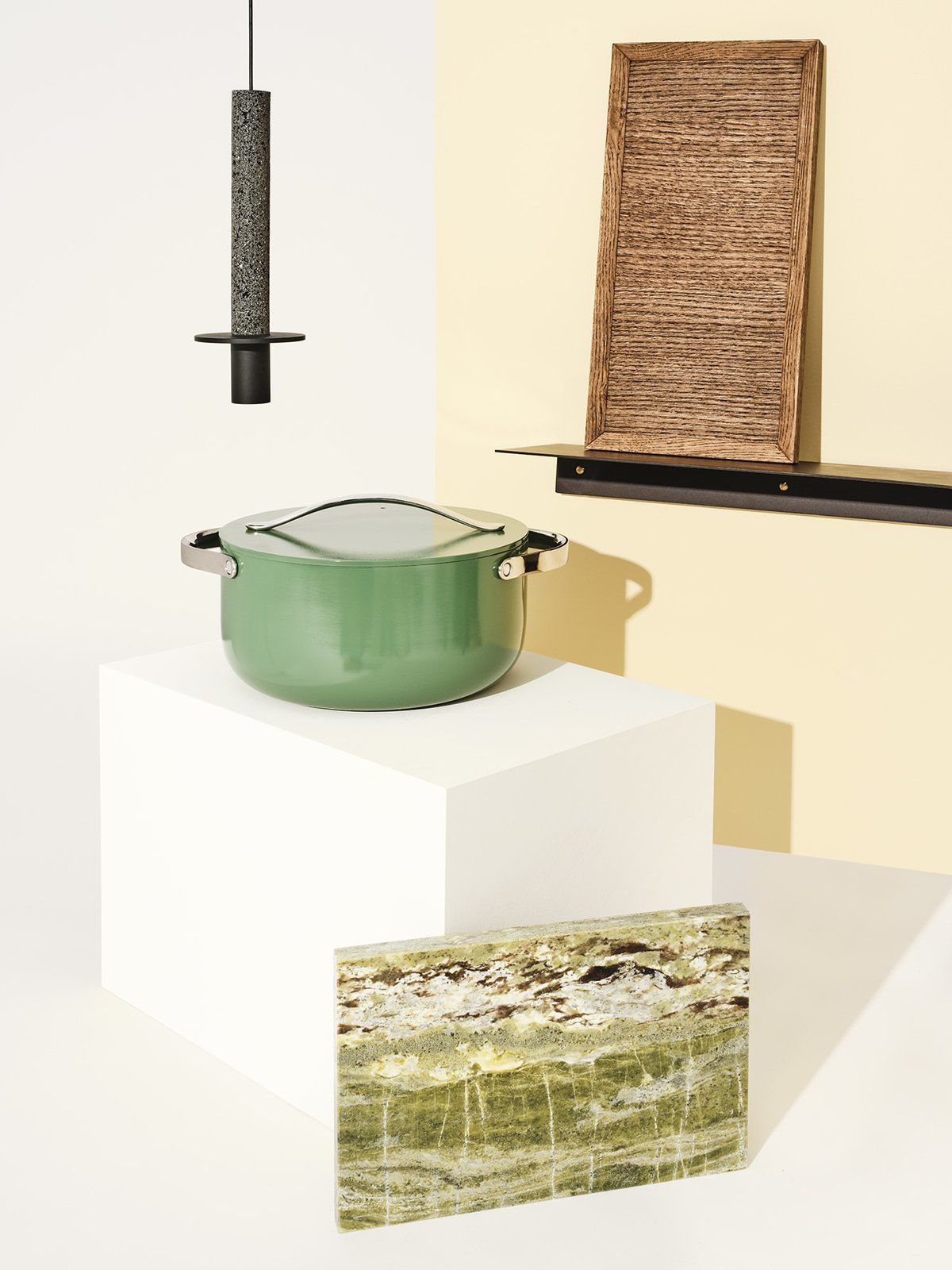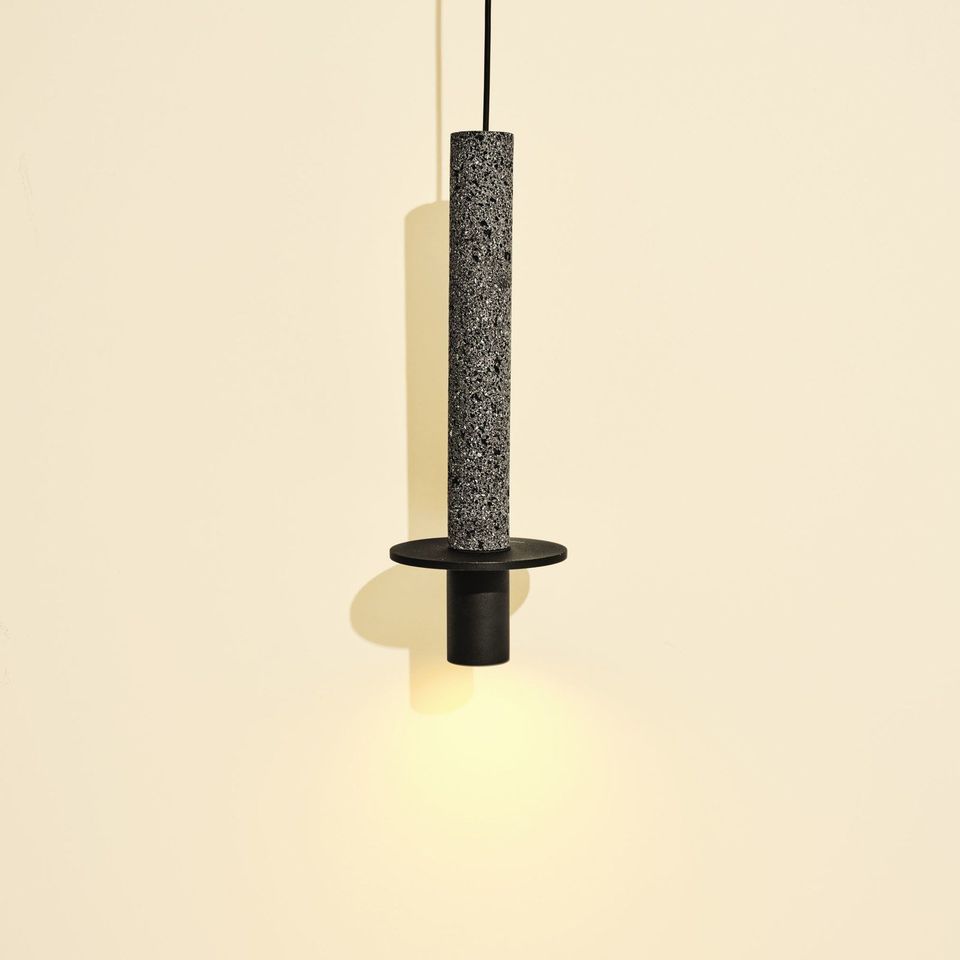 This fixture by Mexico City designer David Pompa contrasts clean lines and polished aluminum with the texture of volcanic rock. In addition to Meta Black (shown), it comes in white and a warm ochre.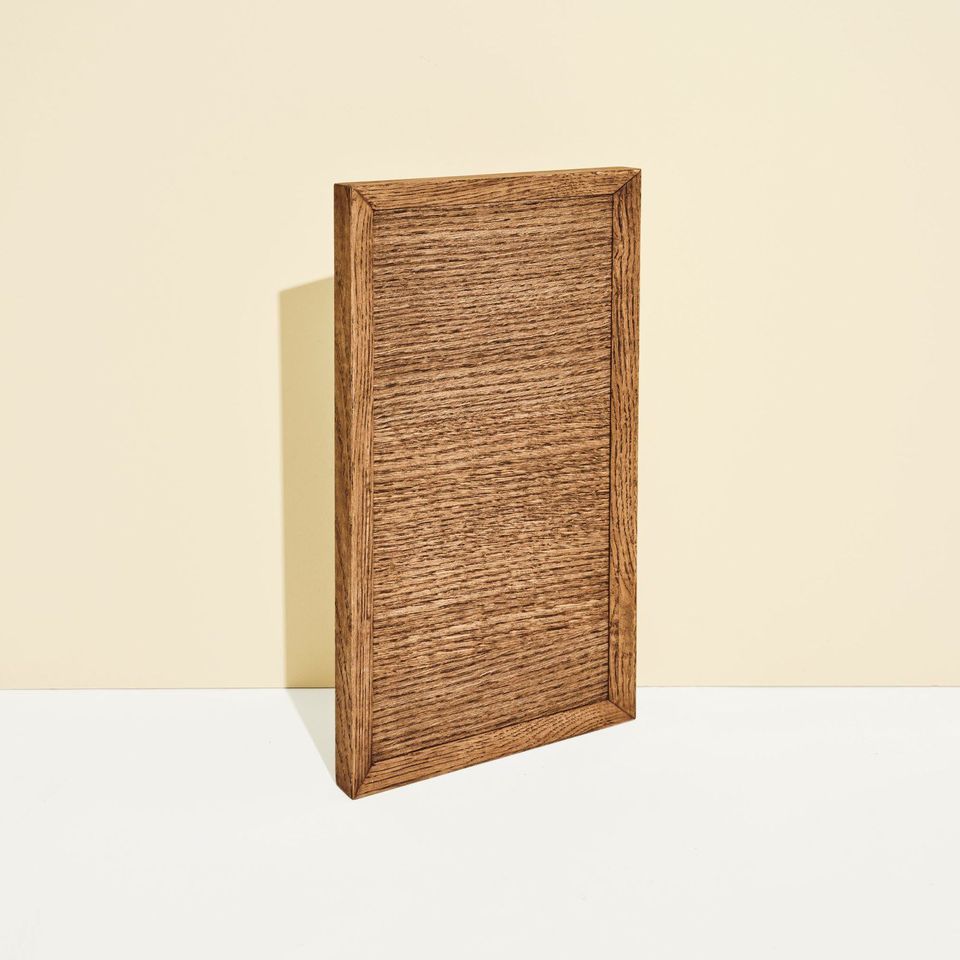 Stockholm's Note Design Studio created a line of cabinet faces for Reform, the masters of the high-design IKEA hack. Available in dark oak, white, or blue, these doors are designed to easily cover IKEA's Metod kitchen line.




It doesn't get more stripped-down than Schoolhouse's folded metal shelf with brass hardware. Use it to replace clunkier shelving and clear out some kitchen clutter.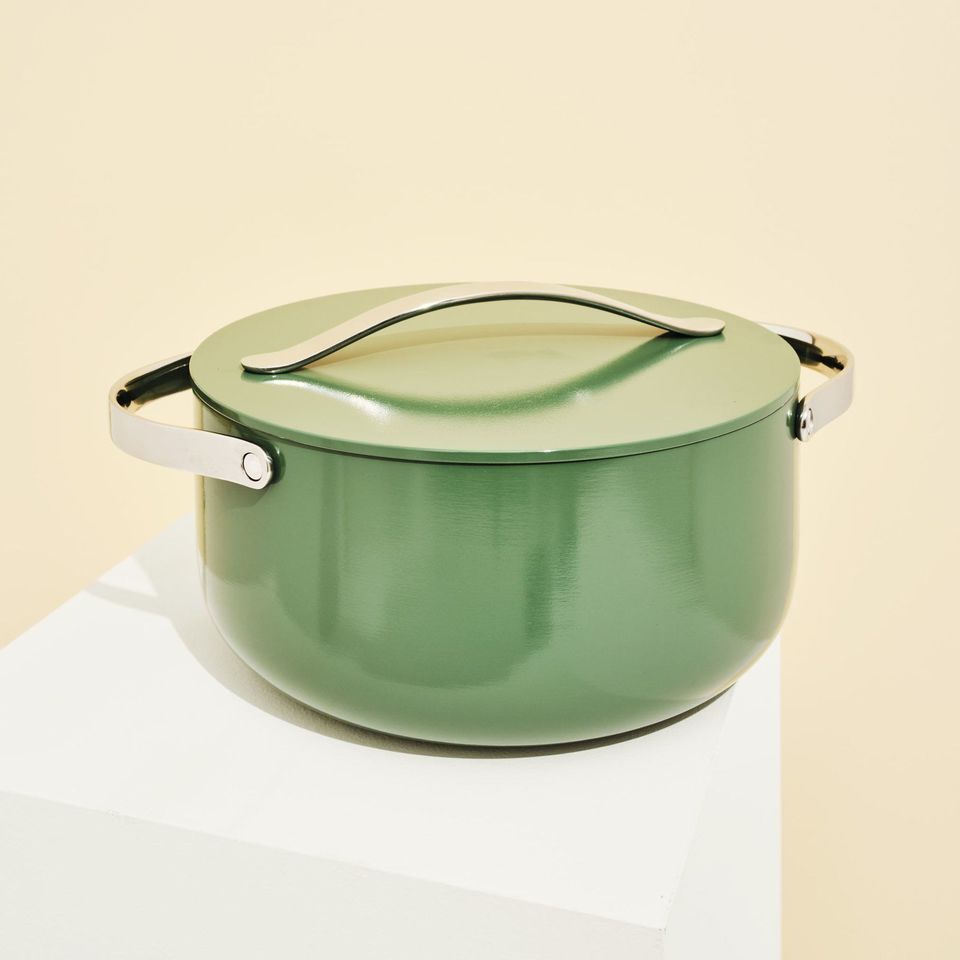 Direct-to-consumer cookware brand Caraway trades nonstick coatings for ceramic surfaces. Cookware sets come in several colors, but we're liking the slightly '70s Sage.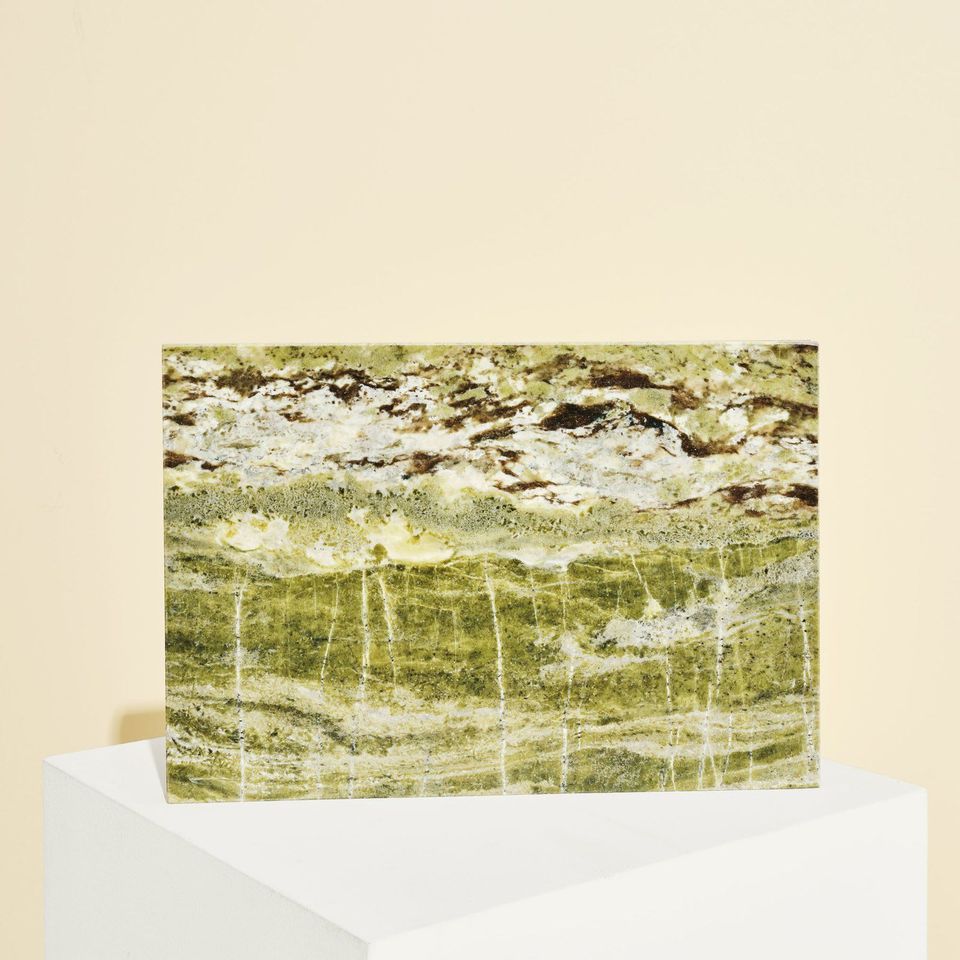 One of Antolini's newest counter surfaces is made from treated marble that resists stains and etching. It's also bacteriostatic, to keep microorganisms at bay.