Originally from Scandinavia, the owners of this home, a young family of five enlisted interior design company, Falken Reynolds to create a bright, casual home filled with Nordic sensibilities.

The design of the new 4,500 square-foot house in Vancouver's West Point Grey neighbourhood revolves around family togetherness.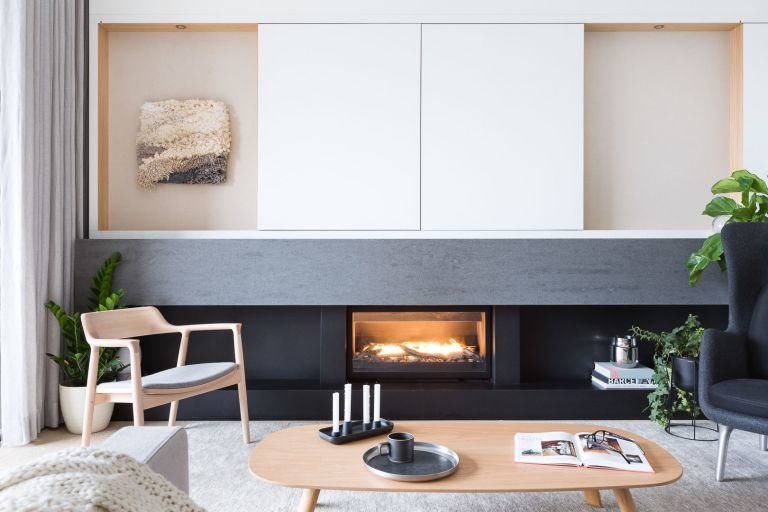 Connectivity between the kitchen, dining room and family room was integral, as was a natural flow from inside to outside for an easy transition from daily family life to hosting larger gatherings.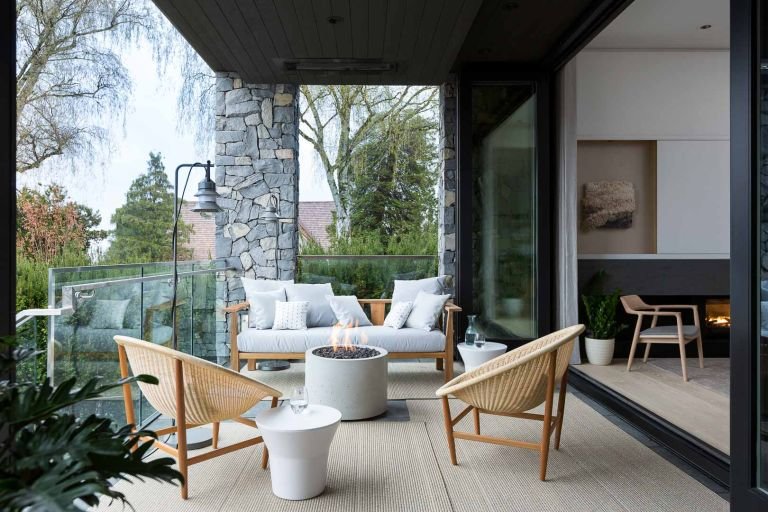 The kitchen's worktable island forms the central gathering place, along with an ample-sized mudroom and sizable study with multiple work areas.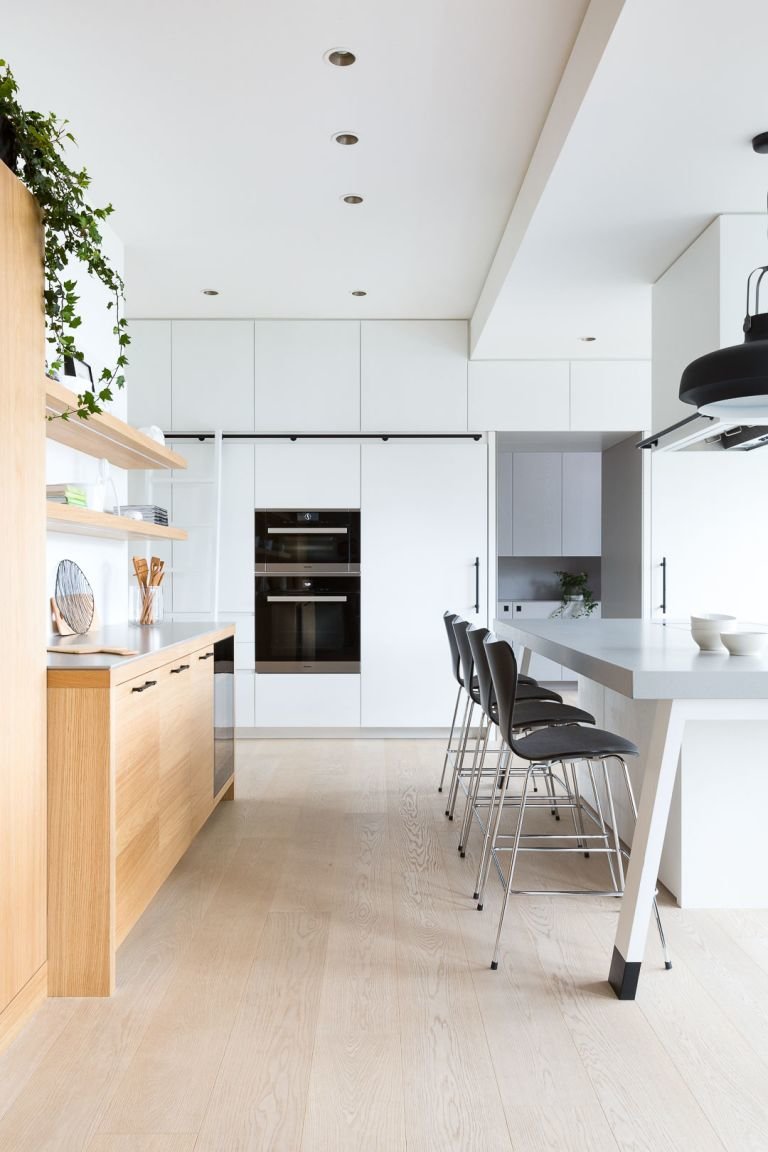 The kitchen faces the back garden to more easily keep an eye on kids playing in the pool.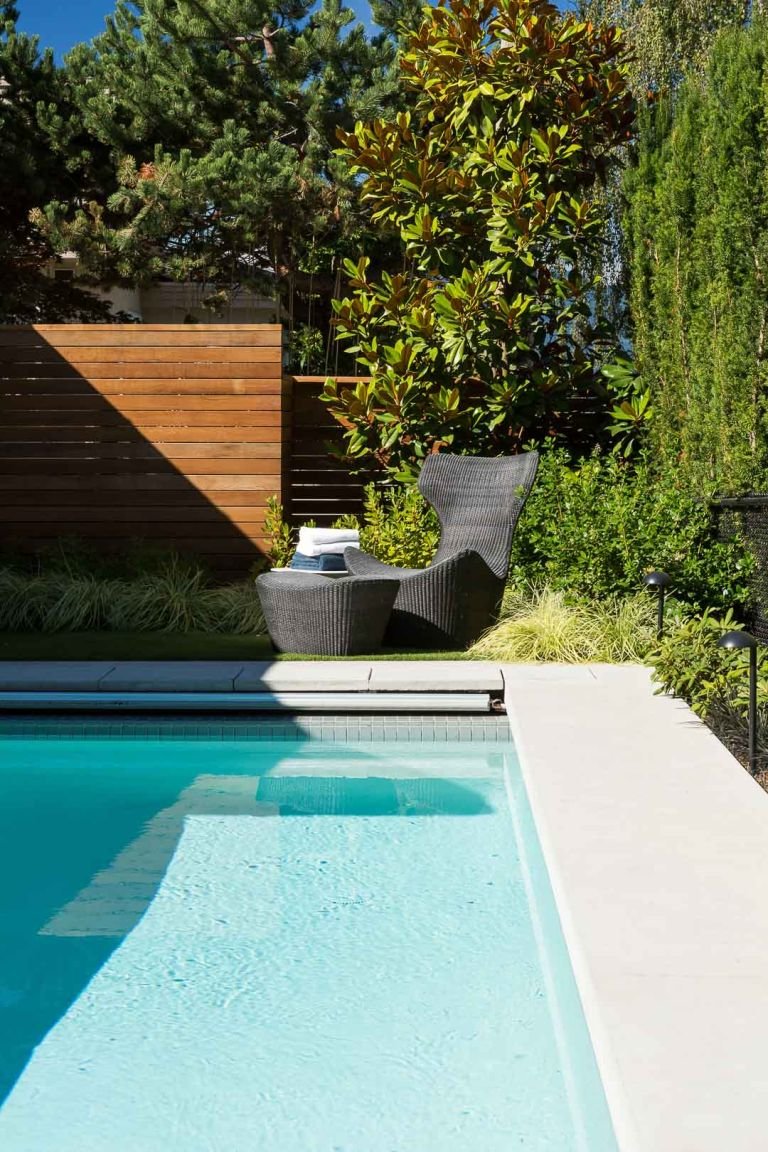 A single dining area is used for both everyday family meals and entertaining.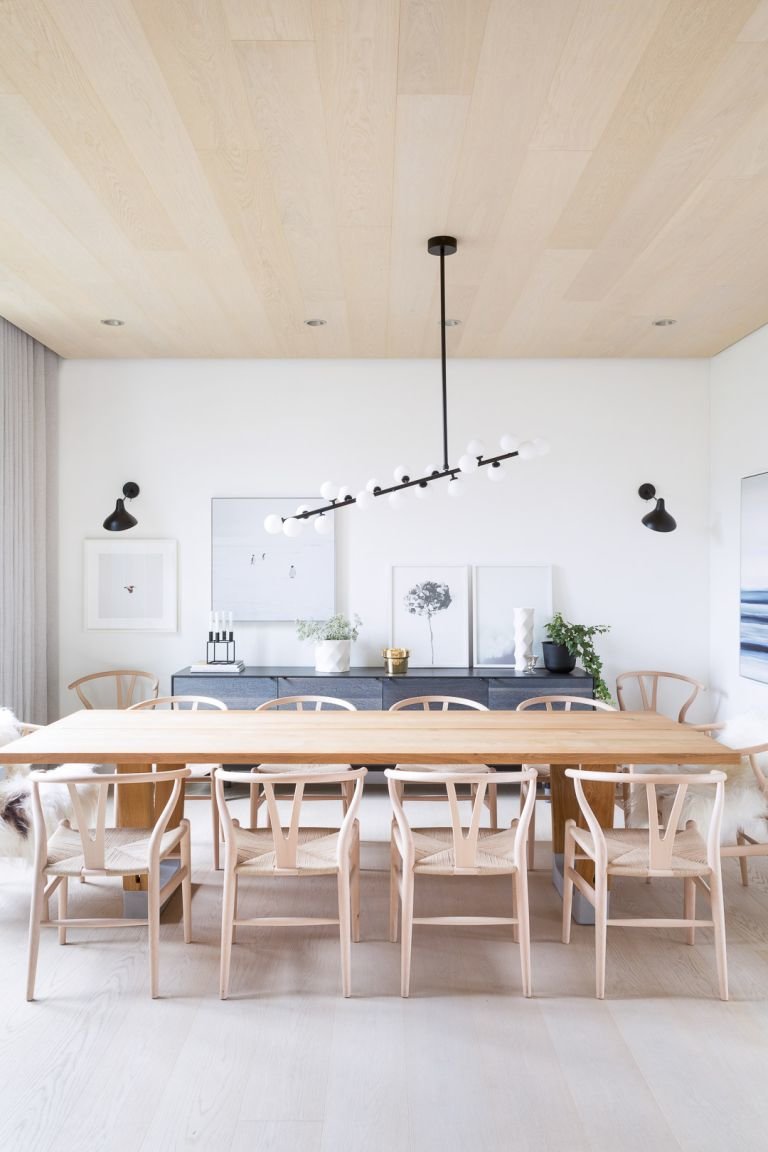 Much of the furniture is strategically light for easy repositioning to accommodate extra guests.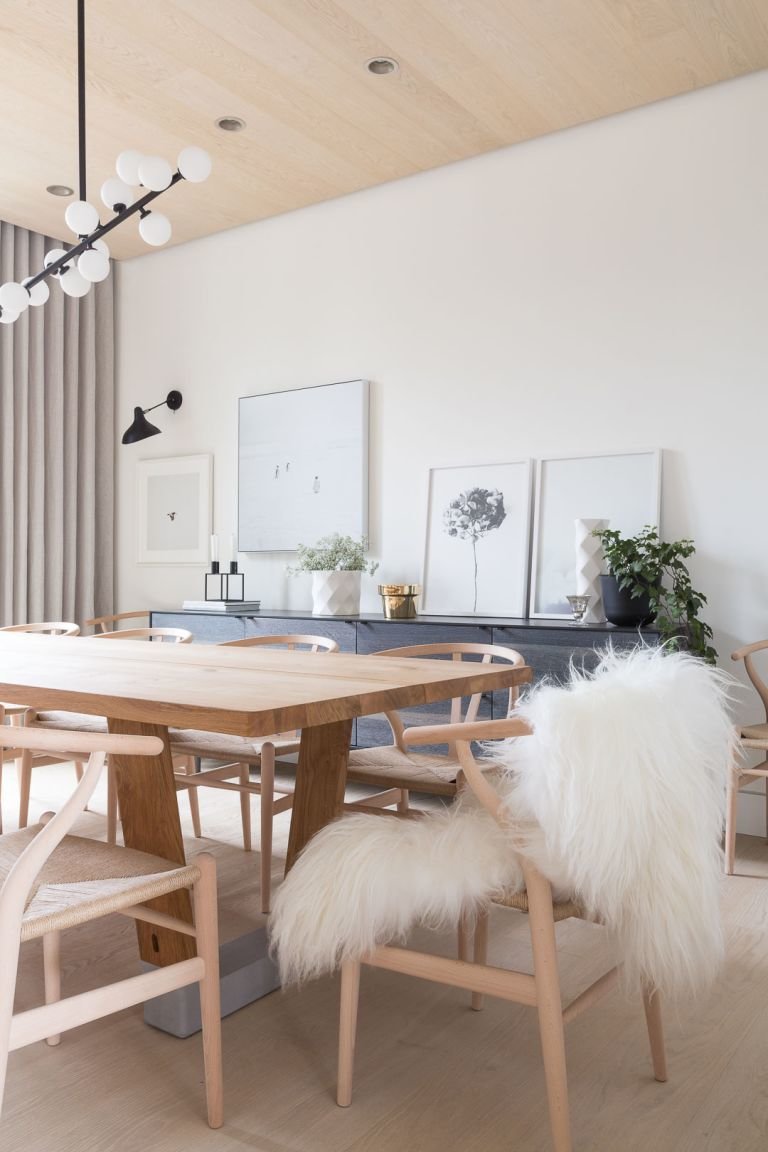 A statement staircase and balustrade is made with steel pickets and solid oak, allowing light to pass through from the upper floor.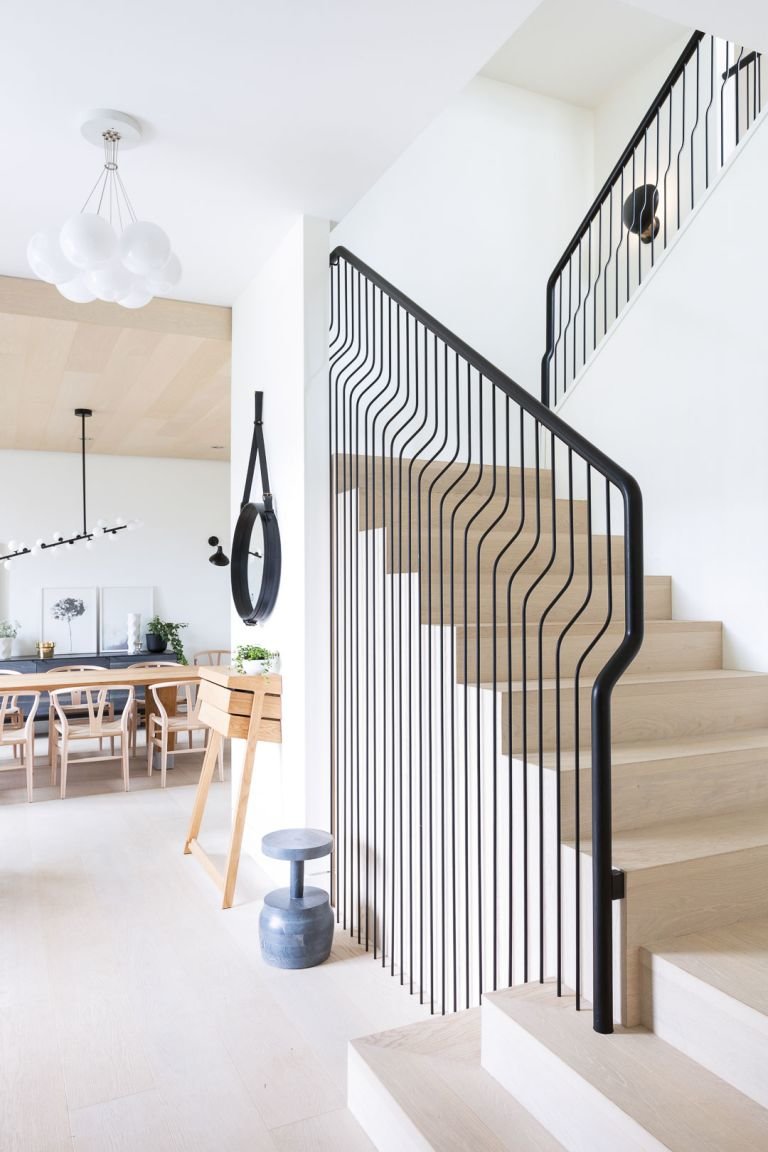 In tune with the owners Scandinavian roots, the palette is restrained with textured layers of whites and greys, and black accents; alongside natural woods, wools and linens and matte finished black hardware and fixtures for a soft, casual effect.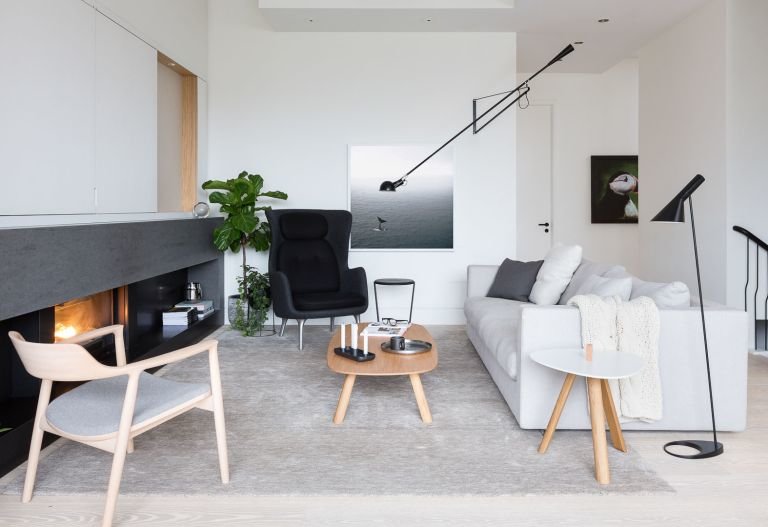 Upstairs an extra bedroom was added so all three children could have their own room.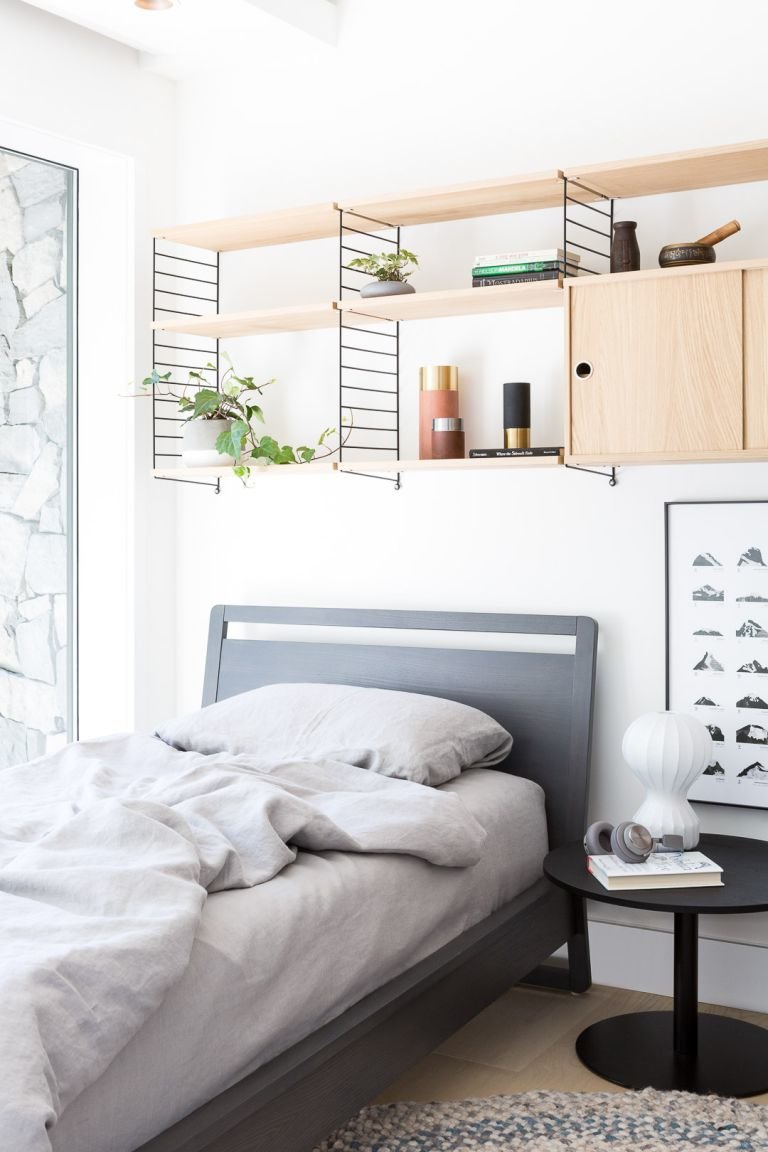 Lots of white was used to reflect light into the house on dark winter days.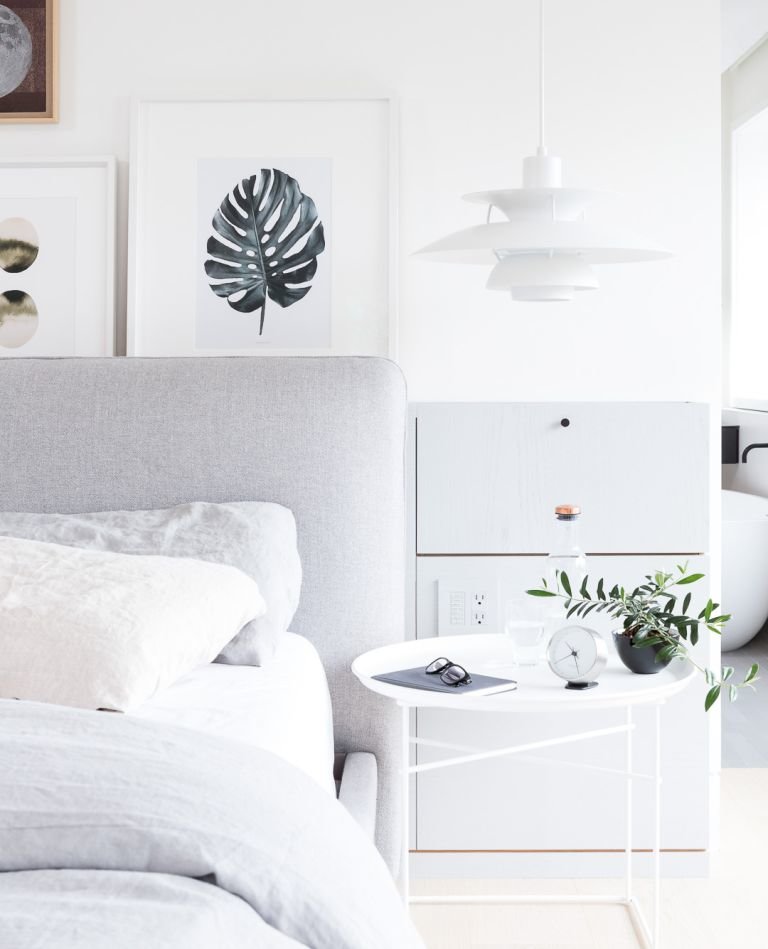 A separate shower room incorporates a utility area for laundry.