Of all the problems that may present themselves in the bedroom, the most life-altering, tragic one is having to get up out of bed because there's nowhere within reach to put your night light, glass of water, reading material, or whatever else it is that gets you through the night. That is to say, there's no excuse not to have a bedside table. The good news? In this category, your options are virtually endless. Whether you're looking for style inspiration or you need to get creative because you either don't want to spend money on one or don't have space for more furniture, you're in the right place. Keep reading for twenty alternative bedside table ideas, plus a handful of regular ones for the traditionalists out there.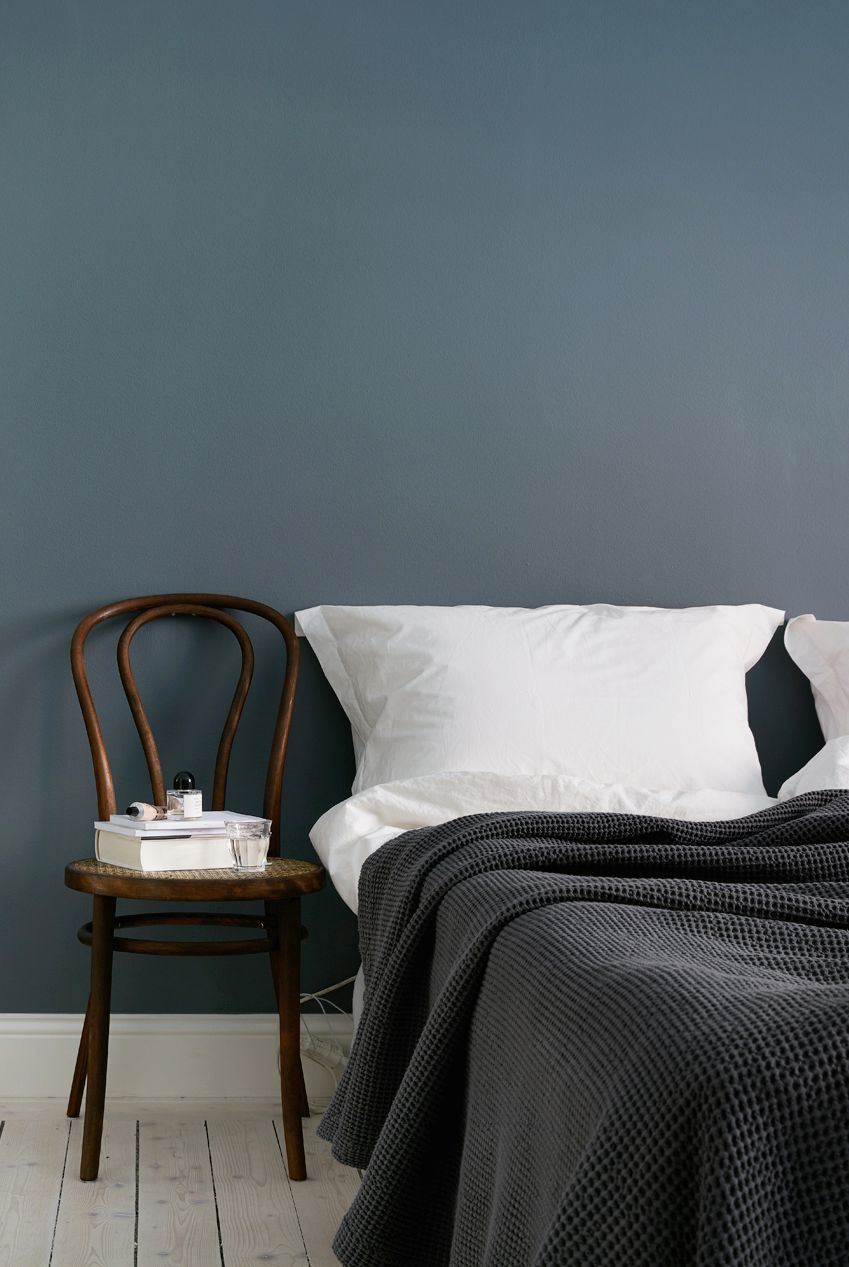 A Side Chair

Even a regular old side chair can look cool in the right environment. Here, the loose bedding and makeshift side table accent chair contribute to that easy, undone elegance.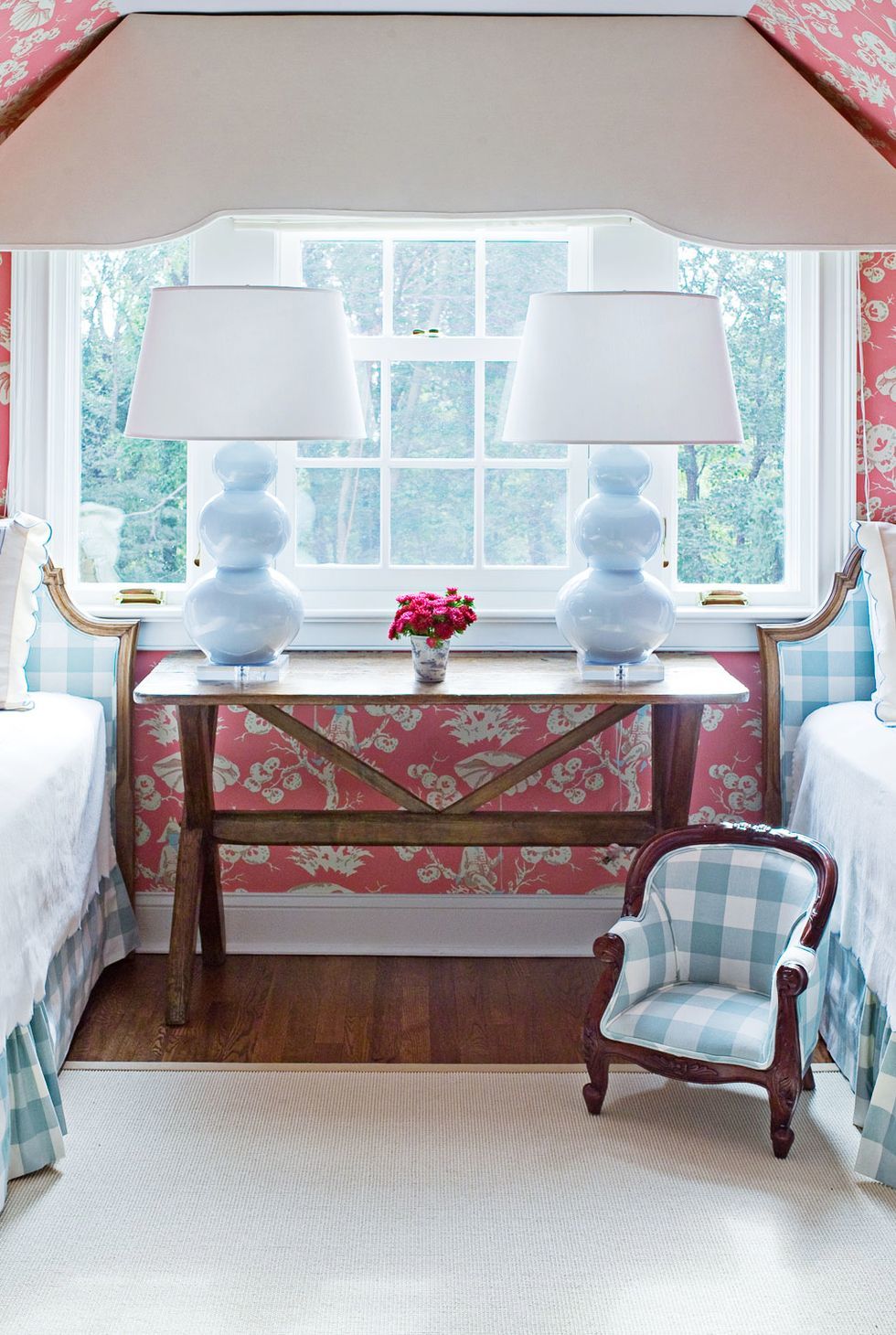 A Console Table

With two twin beds against the walls, keep it feeling streamlined and clutter-free with one console table between them.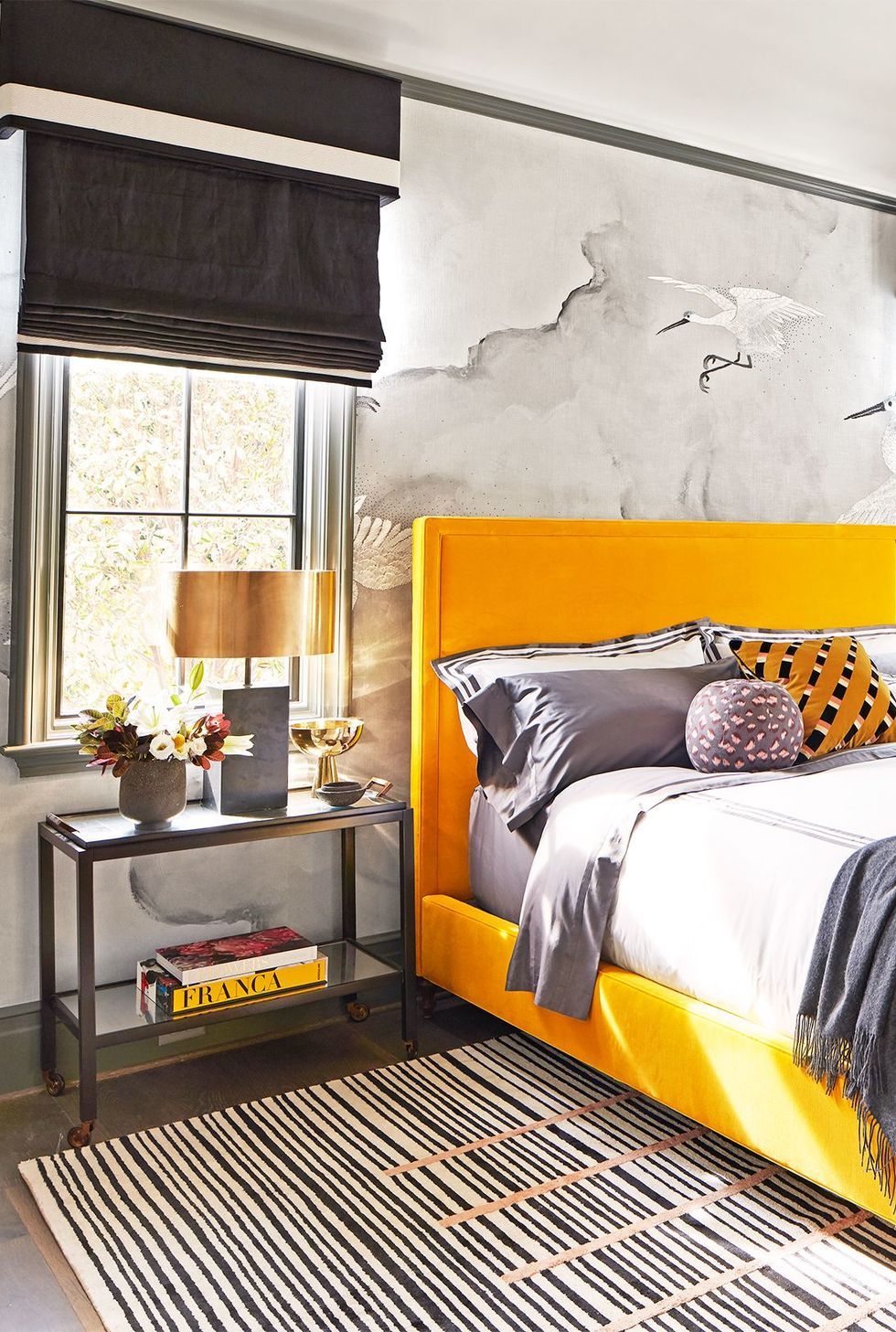 A Bar Cart

That bedside table (from our Whole Home concept house) is actually a bar cart! This bedroom by Jackson Paige Interiors proves that anything can be a side table if you want it to be (well, to an extent, but you get the idea).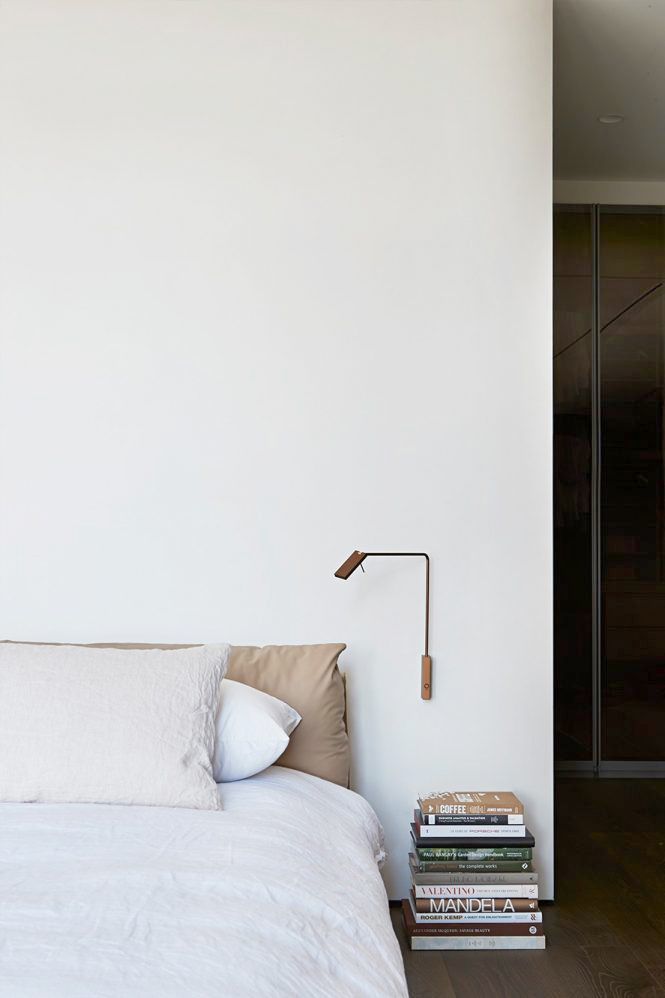 A Stack of Books

It doesn't get simpler than this. For a super easy, affordable, chic bedside table that isn't really a table, stack up some books. Keep piling them on until you reach your desired height. This one in a minimalist bedroom designed by Hecker Guthrie stays close to the ground, along with the bed and sconce.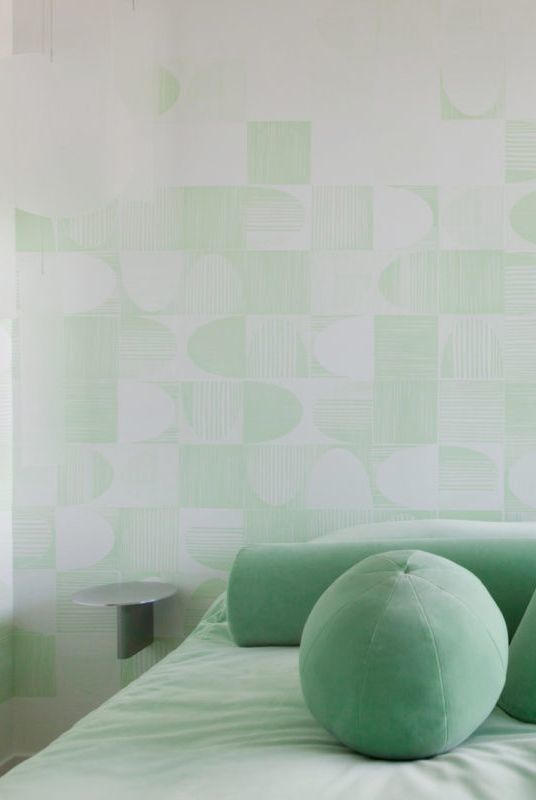 A Floating Shelf

Secure a floating shelf or tiny floating table to the wall as to save floor space but still have a place to put your nighttime essentials. In this minty monochromatic bedroom designed by 2LGStudio, the pint-sized floating table breaks up the wall nicely.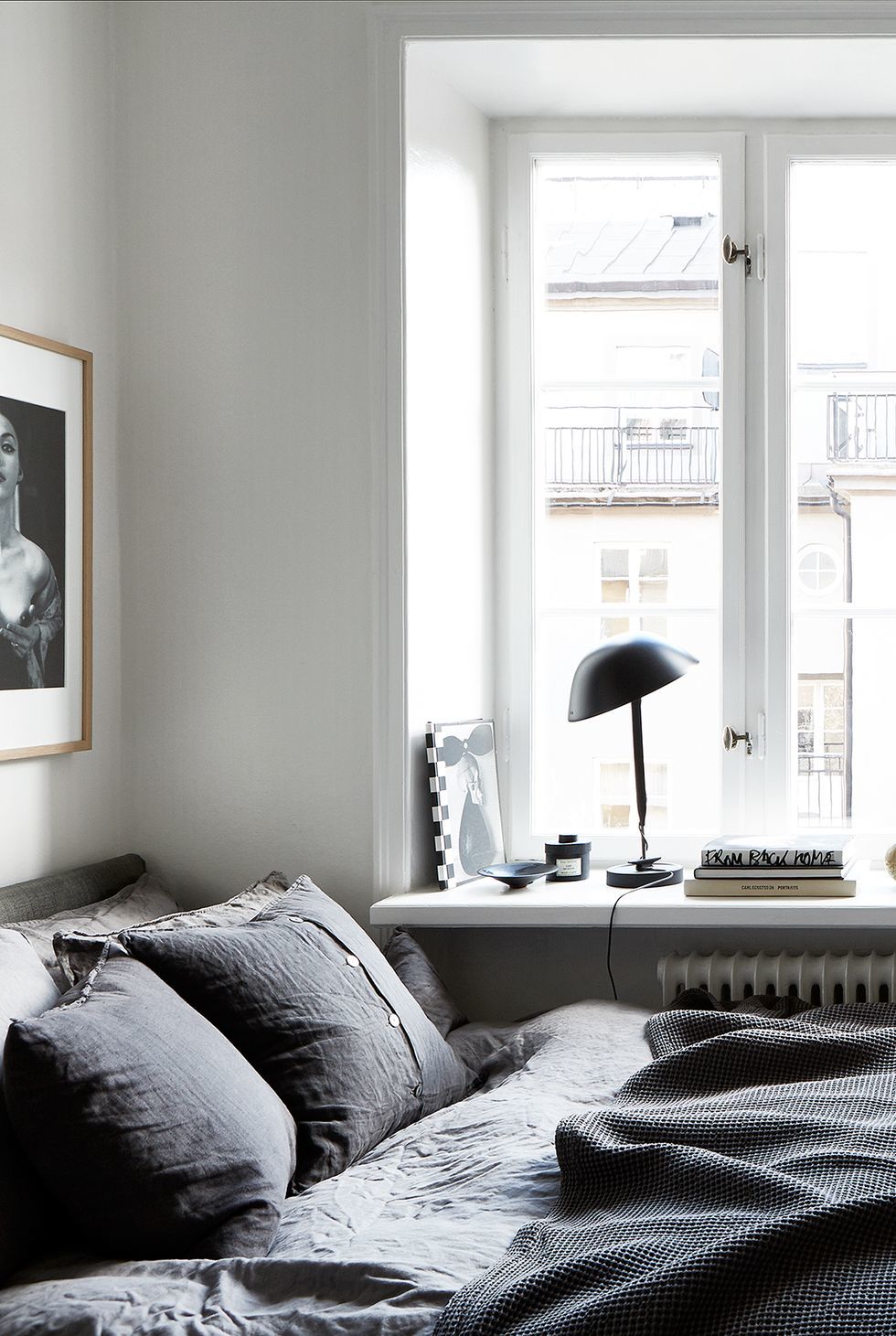 A Windowsill

One of the biggest challenges in a small bedroom is finding places to put all your stuff since the bed takes up most of the room. Think outside the box... Even a windowsill can provide extra storage space for decor, lighting, and other essentials when there's no room for an extra table.


A Classic Nightstand

Larger than a nightstand and smaller than a dresser, this is the Goldi Locks of bedside tables. With three roomy drawers and a sleek shape, it strikes the perfect balance between form and function. It also complements the color scheme and adds a touch of contemporary style to the Heidi Caillier-designed oasis.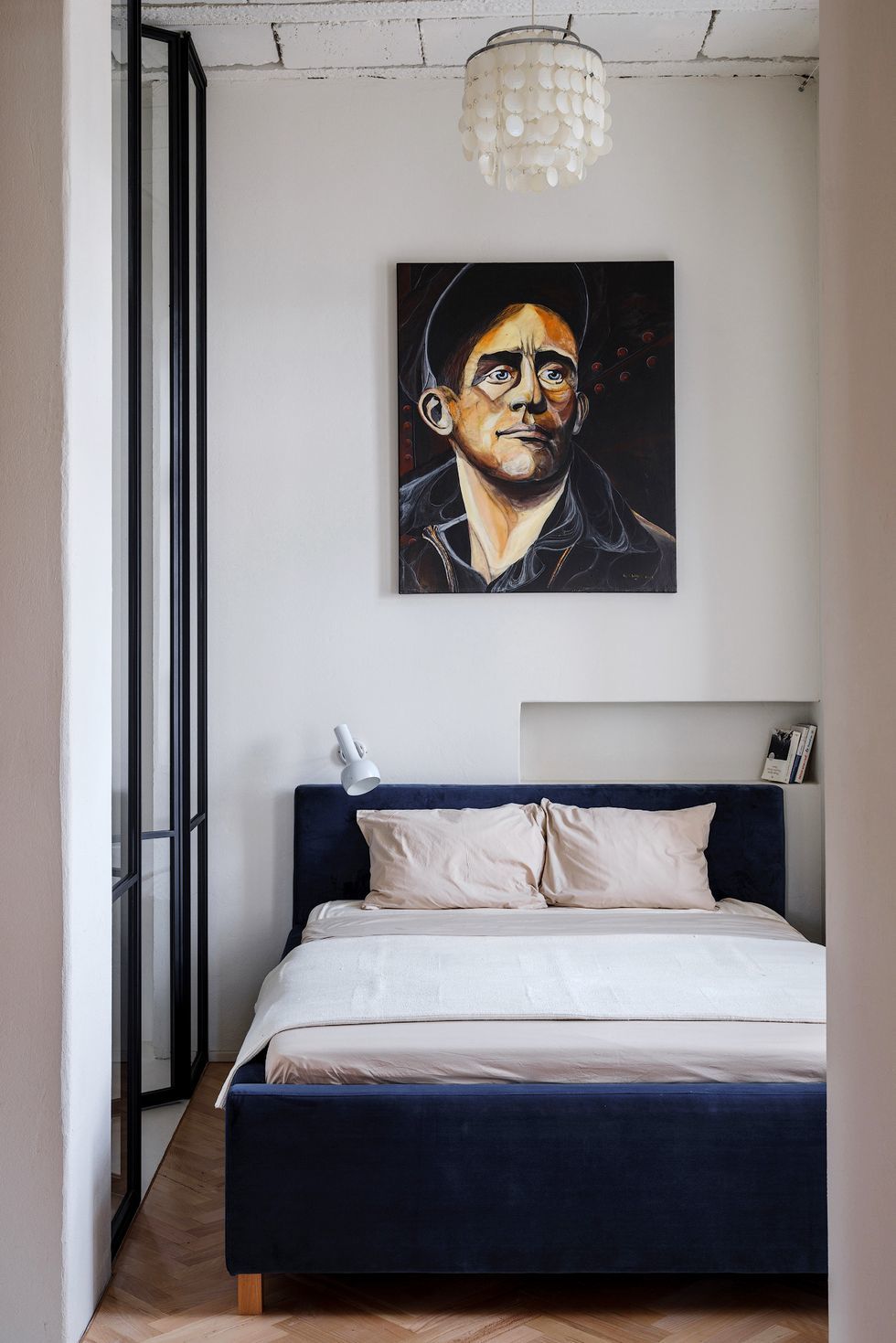 A Built-In Niche

Though the ceilings are sky high in this bedroom, it's too narrow for bulky furniture. Interior designer Emil Dervish accentuated the assets of the room with a built-in niche right above the bed to provide conveniently-located surface space as well as spacial intrigue.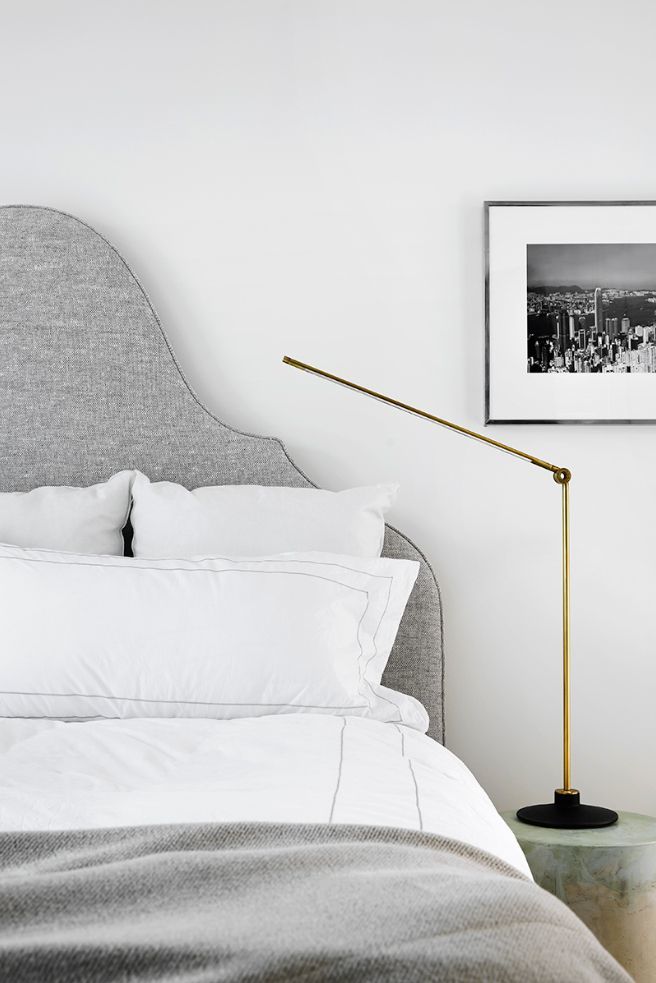 A Garden Stool

When all you need is a little extra space for a sleek lamp and maybe a glass, opt for a garden stool. The swirls of peach and mint in this modern stool add a pop of color to the minimalist environment designed by Tamsin Johnson. The stool, along with the brass lamp, is a welcome surprise that warms up the cool white and gray bedding.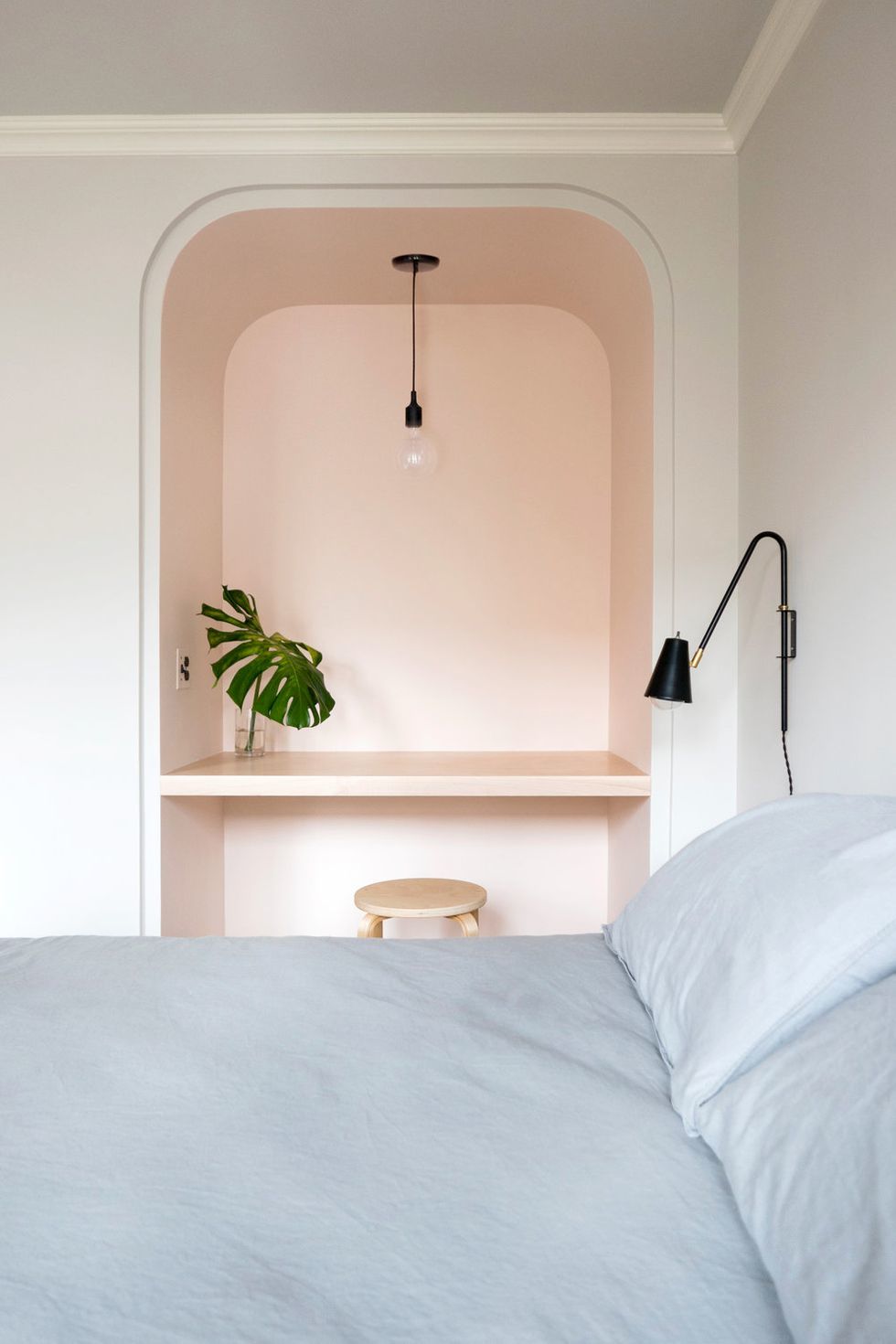 A Built-In Desk

While there may not be room for a whole lot of extras in this tiny NYC abode designed by Shapeless Studio, each nook and cranny is brought to its fullest potential. The architectural quirk becomes a desk, providing a work space or a little vanity station to get ready.