We're just a few weeks into the new year, and some stellar new collaborations are already making the rounds in the home sphere. Enter Crate & Barrel's new collaboration with California-cool home goods brand Parachute, featuring a luxurious assortment of premium bedding and bath essentials.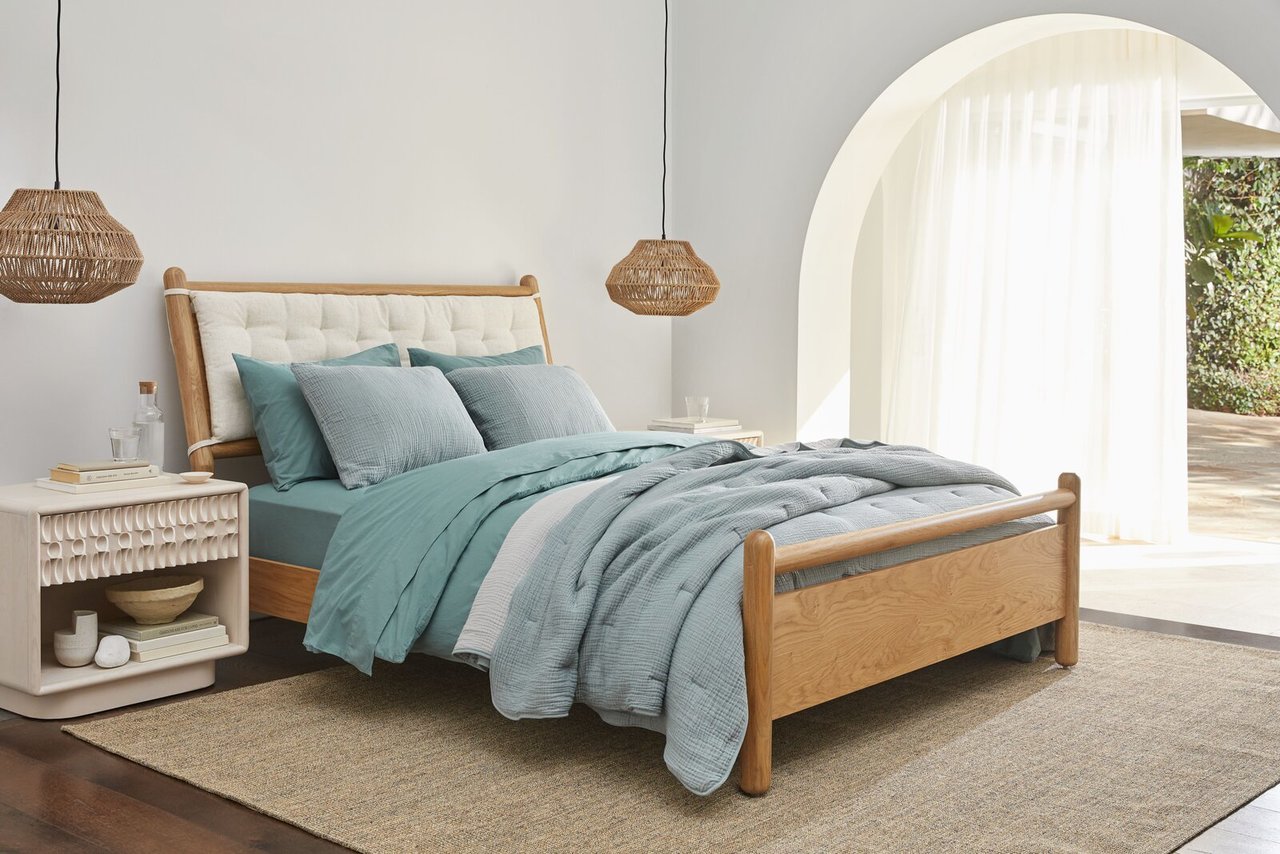 "Finding warmth and well-being at home has never been more important, and starting 2021 off by helping our customers create a bedroom escape for a good night's sleep was a top priority," says Crate & Barrel's CMO Alicia Waters.

Super-soft bedsheets, supportive pillows, plush robes, and even Parachute's eco-friendly mattress are among the offerings, and the collection is available in several ocean-inspired colors that hark back to harmonious mornings along the California coast. The goods will be available online and in select stores until July 31.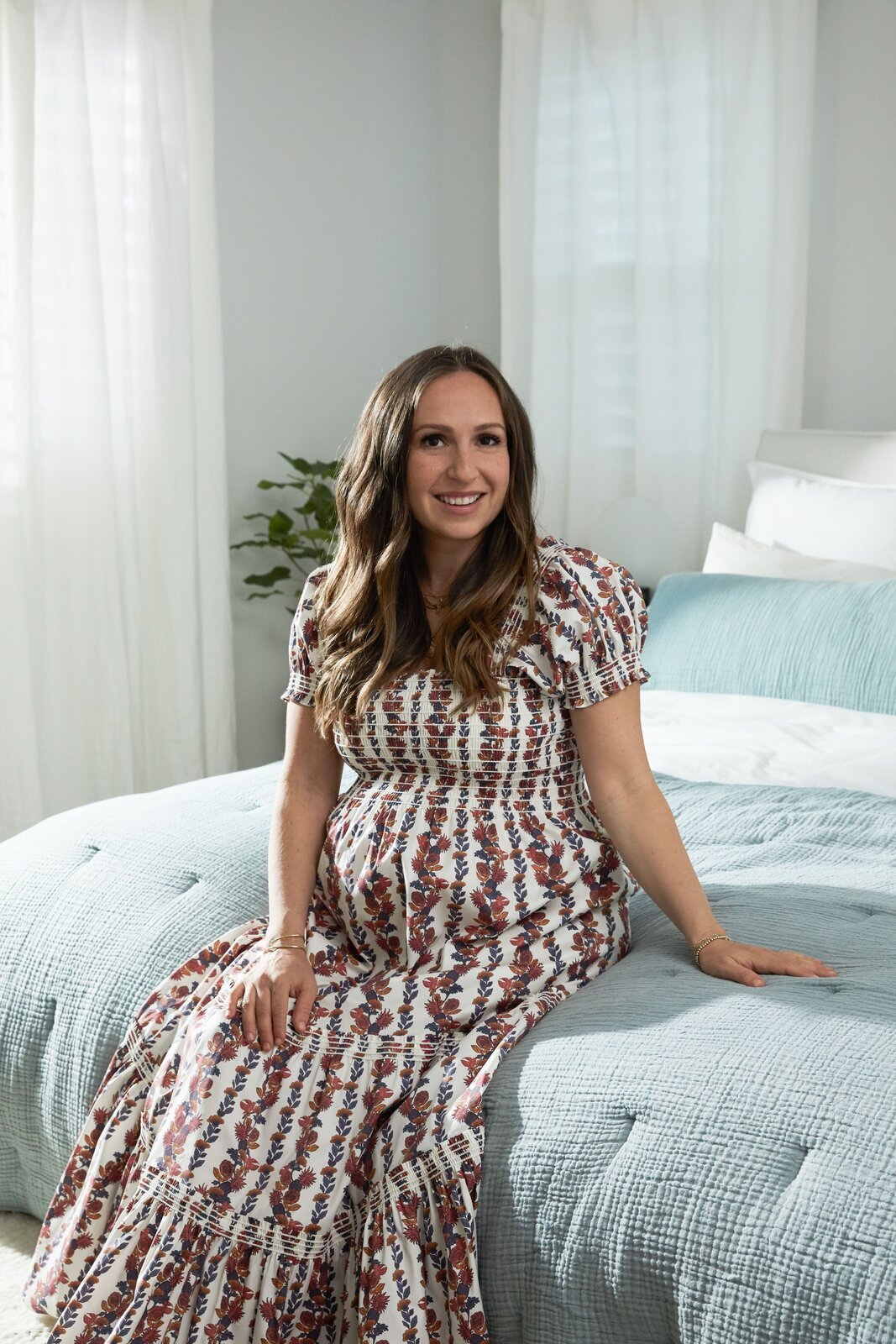 "Creating a home that is restorative, functional and unique has never been more important," says Parachute founder and CEO Ariel Kaye. "This collection of responsibly-sourced, premium-quality bedding and bath essentials is a one stop shop for creating a home sanctuary in the new year."