With more time on our hands more of us are looking for Christmas craft ideas.

We're all getting used to the fact that Christmas is going to be a little different this year and it means we're embracing new ideas and ways of doing things.

This year John Lewis has launched a range of virtual events. Many of them are free or just £5, and you can learn Christmas craft ideas and seasonal styling tips from wreath-making and table setting to macrame, needle felting and much more.

But sign up quickly, they're filling up fast.


WREATH-MAKING

Crafter, Kate Smith, will impart plenty of hints and tips in her 'easy to follow' style, helping you make something beautiful to hang in your home as you craft-along with her.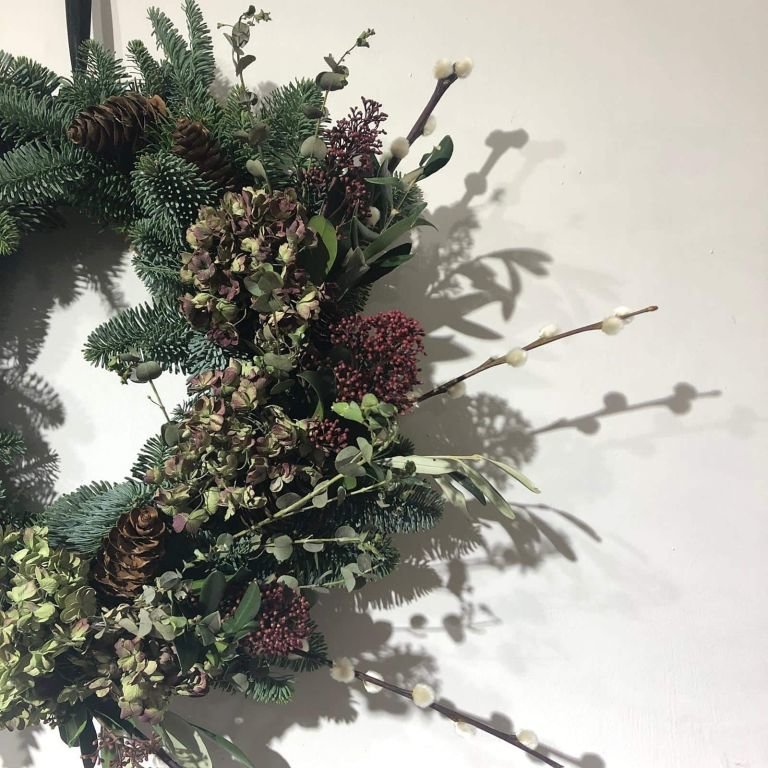 TOP TIPS FOR FESTIVE TABLE SETTING

Alexandra Fox, Home Design Stylist, leads this table decorating masterclass where she'll offer top tips, expert advice and new traditions to create your most beautiful Christmas settings yet.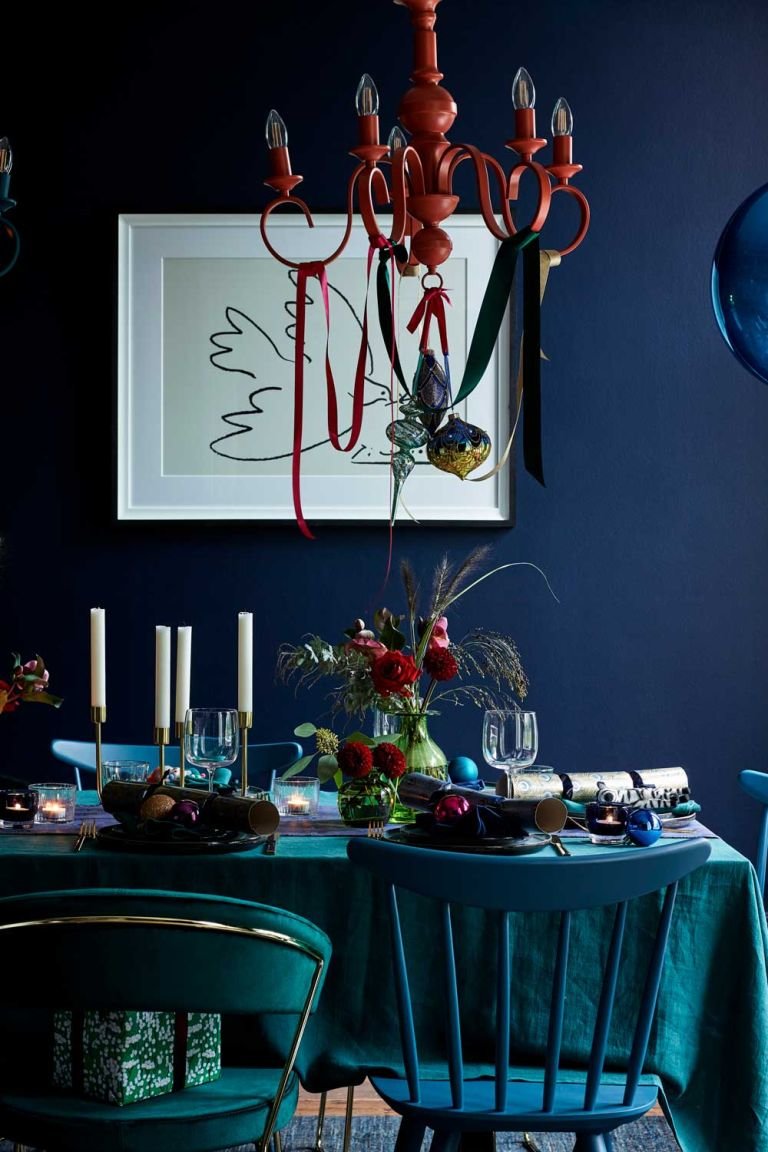 MAKE A POM POM WREATH WITH WOOL COUTURE

Claire Gelder from Wool Couture will demonstrate how to create a Christmas wreath made entirely from pom poms.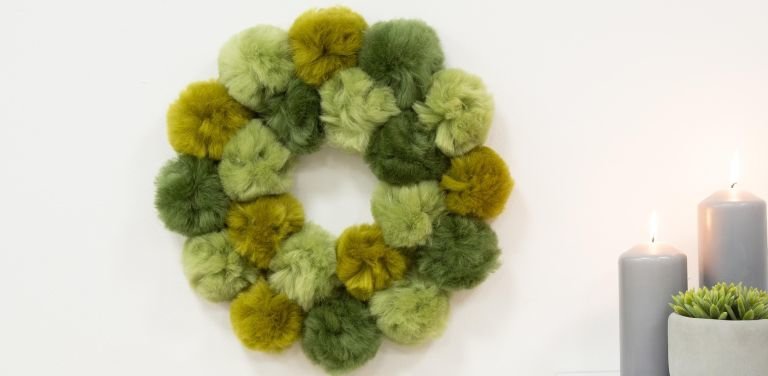 MACRAME CHRISTMAS TREE WORKSHOP WITH WOOL COUTURE

Make an alternative Christmas Tree for the festive season. This workshop by Wool Couture is aimed at an intermediate level because it is a lengthy rather than complex pattern, but also perfectly achievable by a determined novice as the only knots used are larks head, clove hitch and square.

In the workshop you will learn all of the knots and techniques you require to complete this project.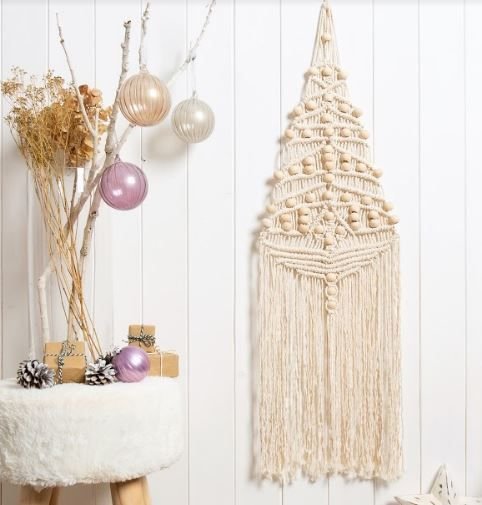 MAKE SUSTAINABLE FABRIC PRESENT TOPPERS

Join Christine Leech, author of Zero Waste Gift Wrap, and be inspired to make your own present toppers from old clothes or your fabric stash.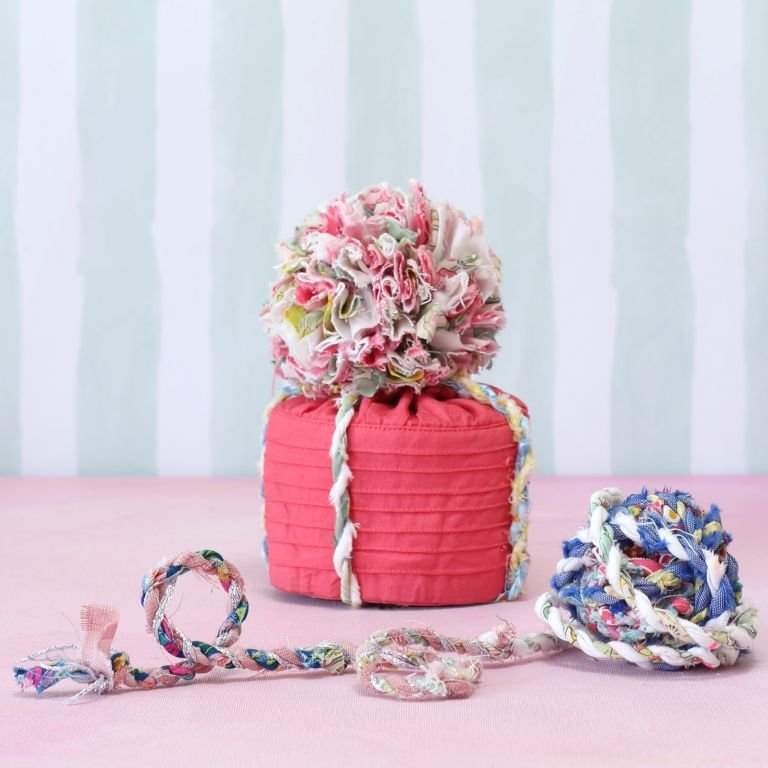 LEARN TO NEEDLE FELT WITH THE CRAFTY KIT COMPANY

Learn to needle felt with The Crafty Kit Company as they show you how to make a friendly gnome. (You will need to buy The Crafty Kit Company Needle Felt Gnomes Craft Kit prior to the workshop if you wish to craft along, as the kit contains everything you need to get started, with instructions and materials).