Valentine's Days will look a bit different this year. But who says it has to be about long-stemmed red roses, fancy truffle-filled chocolates, pricey restaurant reservations and expensive romantic getaways. This is the year to explore the wonderful Valentine's day budget ideas to celebrate on the cheap from home.

We see the seasonal date as a lovely excuse to spend time with the one you love. Keep it simple, keep it cost-effective. In place of splashing the cash on an evening out, this year spend Valentine's Day at home for a fuss-free, fun time with these budget date ideas…


Valentine's day budget ideas
1. Start the day right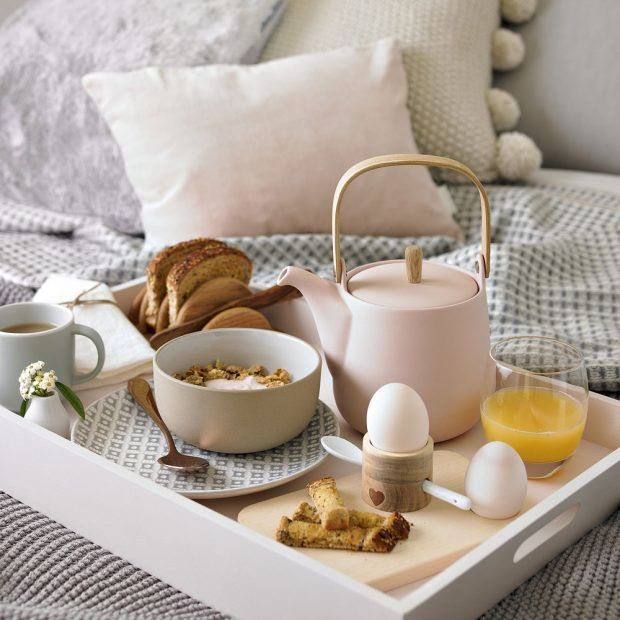 Prepare to serve breakfast in bed. it can be as simple as toast and a tea, but make it feel special by serving breakfast in bed. As Valentine's day falls on a Sunday this year a lazy lie in is well-deserved.


2. Craft a homemade gift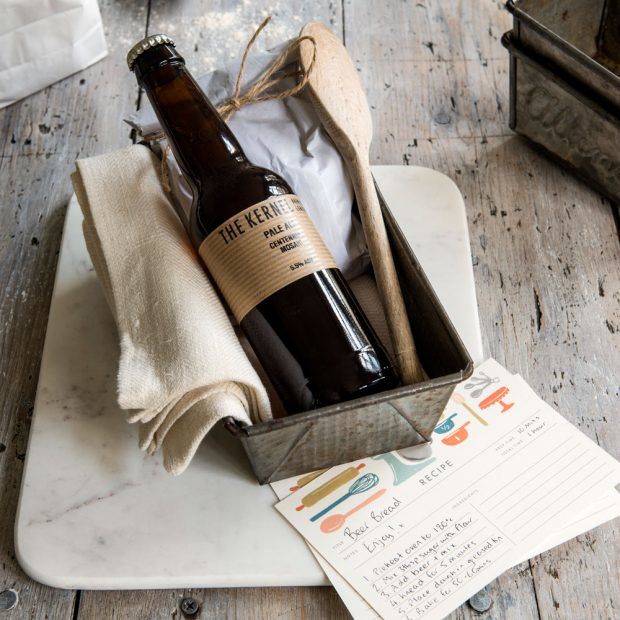 Forget banana bread, the popularity of beer bread is on the rise! While we can't get out to the shops making your own gifts is a fabulous idea. Not only does it keep costs low, it shows it's the thought that counts. From a homemade recipe gift set to a scrapbook of treasured memories, 2021 is the year for thinking outside the box for gifts.


3. Decorate your home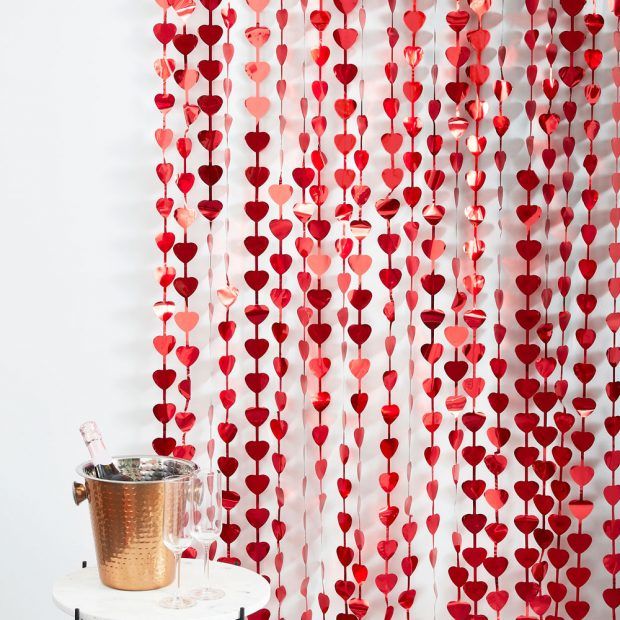 Get arty with your decorations by making them yourself. This is better than any fine-dining restaurant reservation. Make your own cute paper hearts to fashion garlands. Of course you can buy them ready made, still cost-effective and an easier option.

Take a leaf out of the trend setters book and put up a Valentine's day tree even!


4. Make a Valentine wreath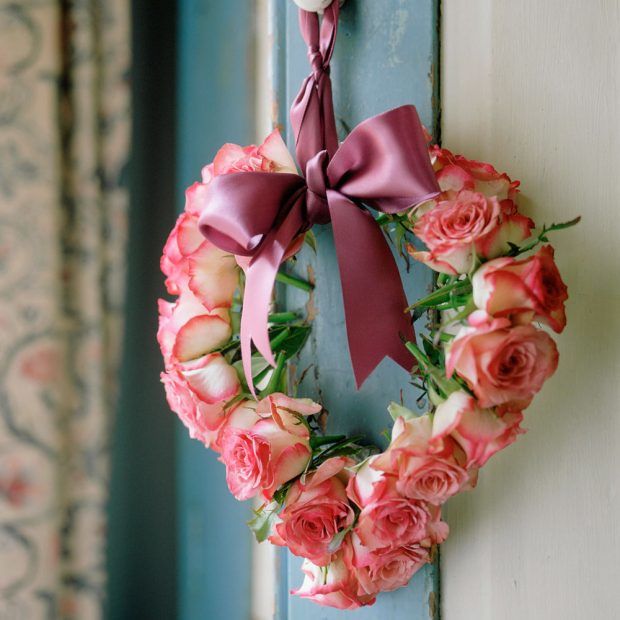 Cut from the garden or make do with a budget bunch of roses, craft your own wreath. this hung on the front door is a sign of love for all that pass by.


5. Bond over a shared passion for craft

From painting to sketching, or even taking the lead from 'Ghost' and trying your hand at pottery, an arty activity is an intimate way to spend quality time with your partner. Jess Martin, expert party planner at Ginger Ray suggests, 'Stick on some chilled-out tunes, pour yourselves a glass of red and take a moment to really absorb yourselves in this soothing activity. It's a great way to spend some one-on-one time with your loved one without having to pull out all the stops.'

'If you're looking for something a little more hands-on, there are some amazing online art classes out there that you can take with your partner – such as life drawing. If you guys fancy keeping it between the two of you and spicing up the evening, then why not use each other as life models? Or, if you want to get your Patrick Swayze on, order an at-home pottery kit and let those creative juices flow.'


6. Re-enact your first date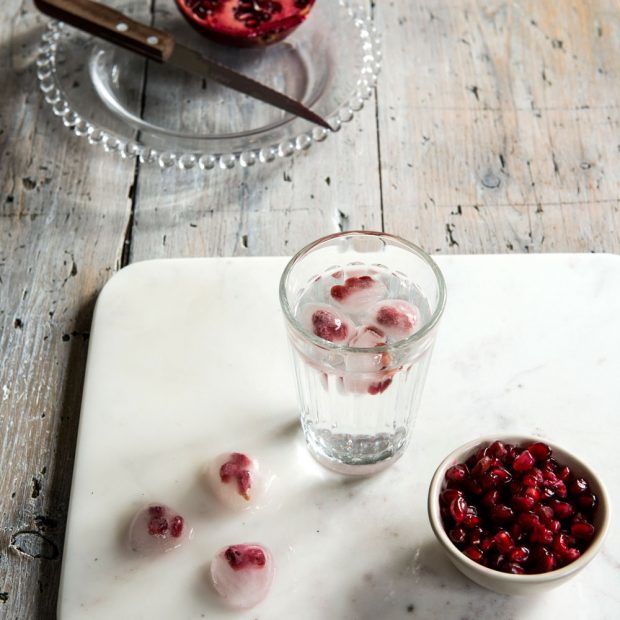 For serious brownie points, re-enact your first ever date (if you can remember it!), whether that be a mock picnic, karaoke night or cocktail-making session.


7. Theme your evening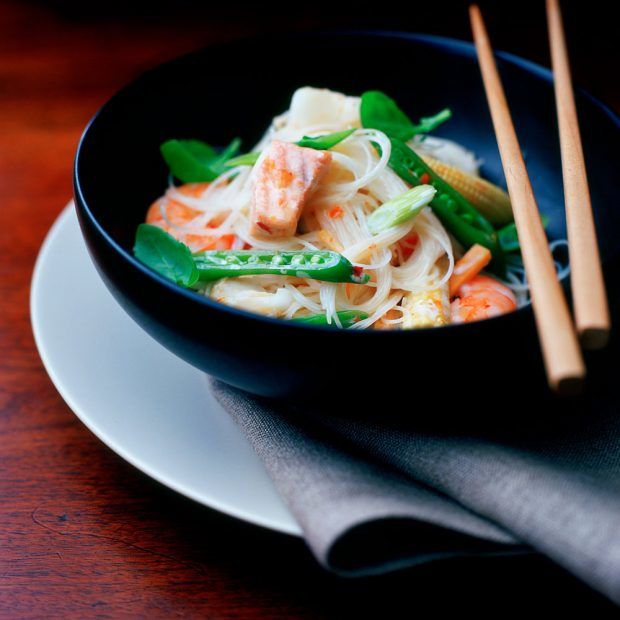 Whether your partner wishes they were in New Orleans or Thailand, theme the evening with food and decorations from their most lusted-after romantic getaway.


8. Get your glad rags on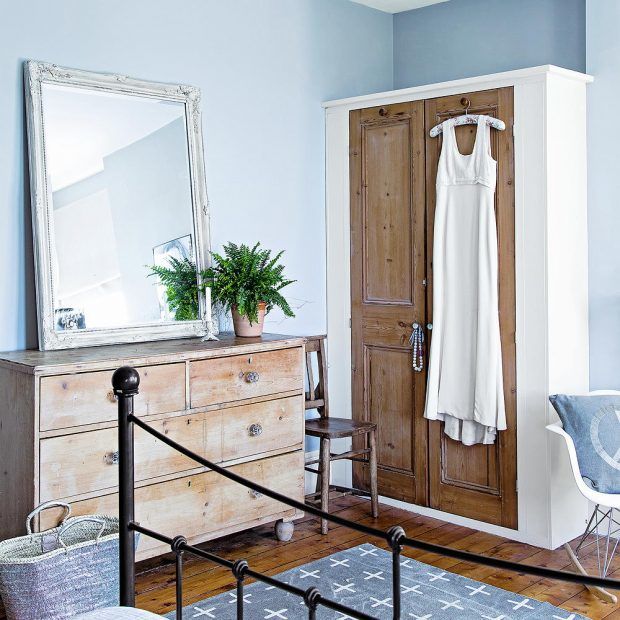 Just because you're staying in doesn't mean you have to be in your pyjamas. Put something sexy and sassy on and make the effort! It is Valentine's Day after all.


9. Create a home spa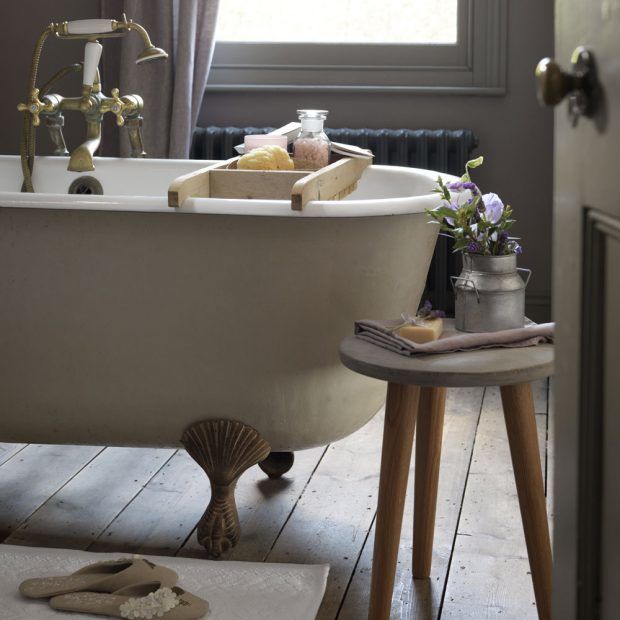 Light some candles, fill a bath with bubbles and take time out to relax. Because you can't go to the spa, make the spa come to you. Even opt for a couple's massage – all without having to leave the house or spend a penny.


10. Cook a sweet treat

The way to the heart is through the stomach after all, so get cooking your sweetheart's favourite dish or bake their guilty calorie-laden pleasure for a treat.


11. Host a movie night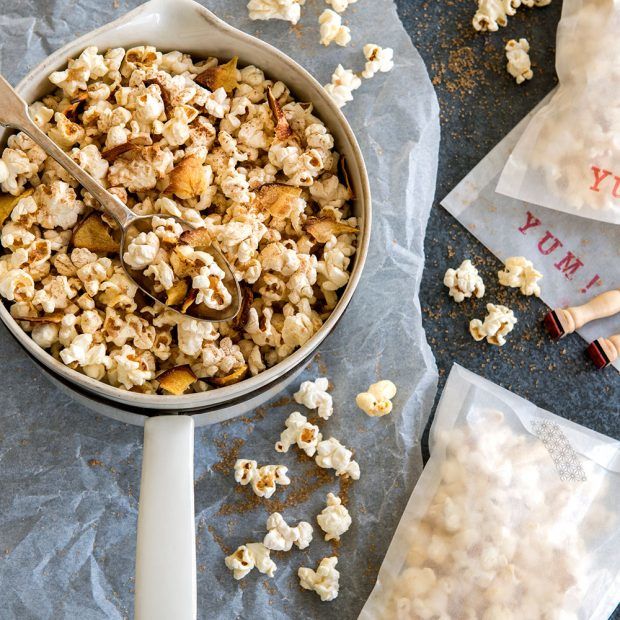 There's not a lot that beats a movie night in. Get their favourite film (make it a rom-com) or the latest release and hunker down for the night in a fort of blankets and cushions surrounded by the glow of fairy lights.


12. Host a cook-off

A little competition is always healthy so challenge your partner to a cook-off. One of you makes the main whilst the other does desert but be sure to judge fairly!


13. Set up a scavenger hunt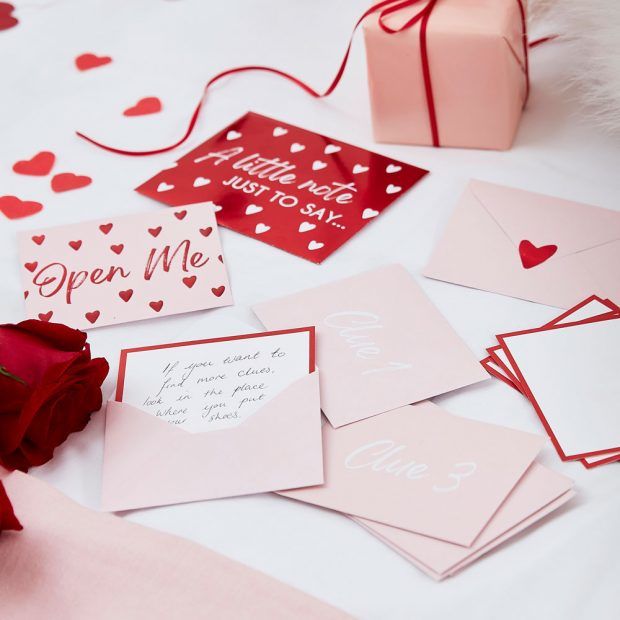 Set up a fun treasure hunt with trails of clues or rose petal paths dotted all over the house leading to their gift. Ginger Ray's Jess says, 'It may seem cheesy, but a treasure hunt can be a really great way to pick up the pace of your festivities and make an event out of your gift exchange. Get sentimental with your special someone by dotting little sweet notes around the house and garden for them to stumble upon. Adults like games too you know!'


14. Stargaze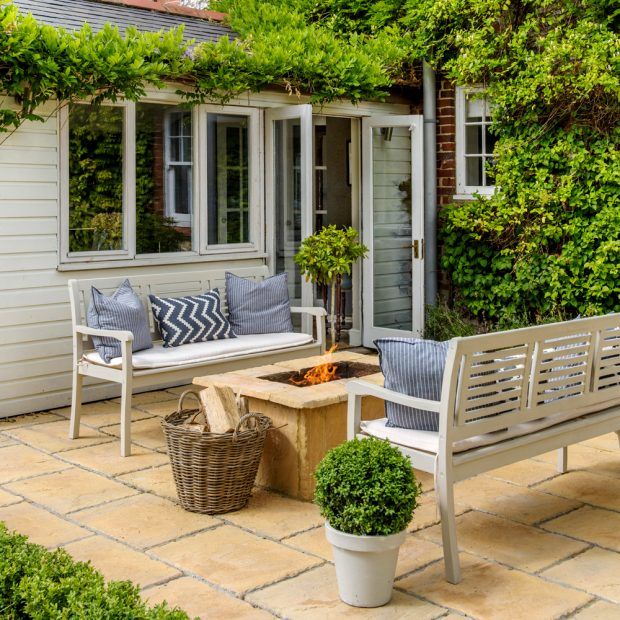 For true romance finish the evening under the stars! Set up camp in the garden beside a fire pit and stargaze all night whilst you roast marshmallows and sip hot rum drinks.