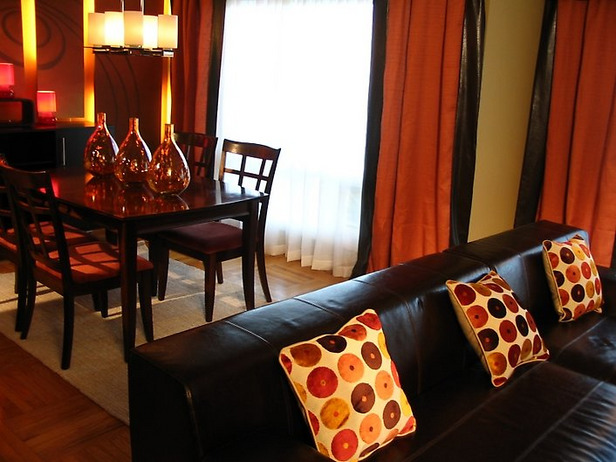 Get Inspired
Let your favorite rug, pillow, artwork or other accessory be your color inspiration. Pick up the colors from these items as you choose additional paint, fabric and accessories for the room.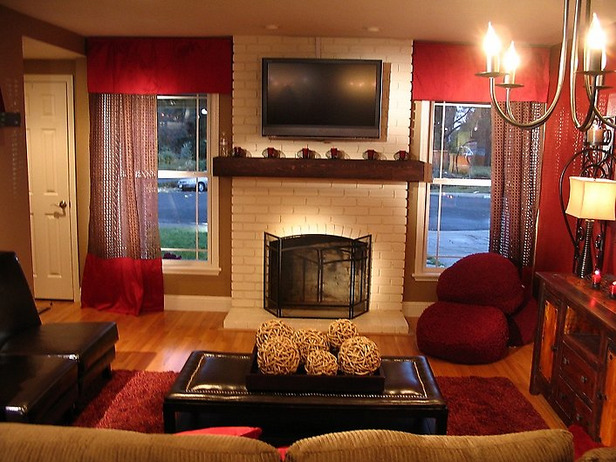 Customize Curtains
If you're using a strong color for valances, balance the curtains out by putting that color on the bottom of the curtains as well.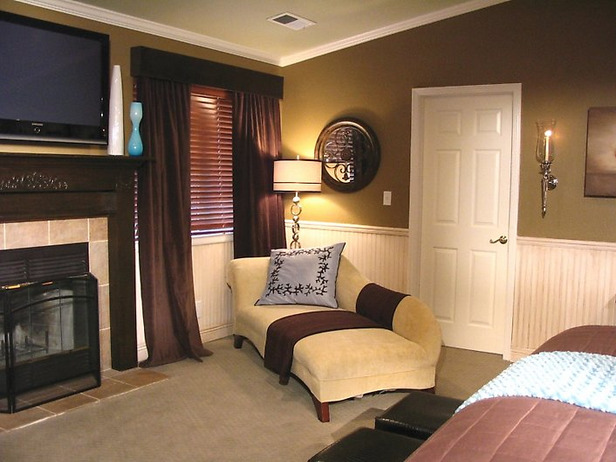 Spread Color Around
Maintain the flow of color throughout your space by repeating a color or colors from one room to the next. For example, if you have blue living room walls, use blue glass accent pieces in the adjoining room.
Also repeating a color from the focal wall in little accents around a room really ties that space together. Try to spread that color in small doses onto each additional wall, like the pop of bright blue on the bed and fireplace above.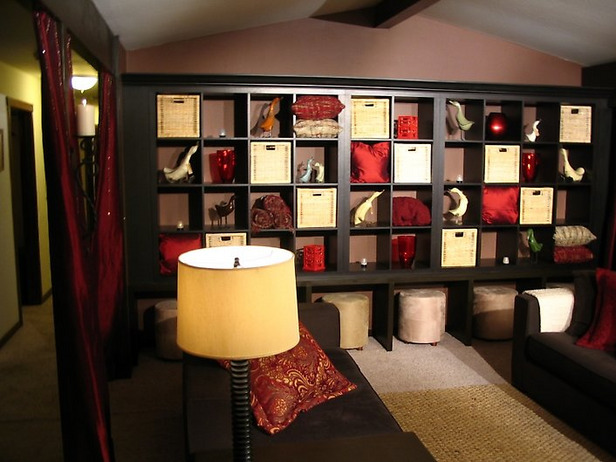 Brown Always Works
If you're having trouble picking a color for your room, a fail-safe way to go is to pick ranges of brown and tan, and punch the room with one additional big, bold color.