Dream and Fly is a micro-hotel concept by hours. It is made up of small independent bubbles that allow for great versatility in the areas in which they are installed.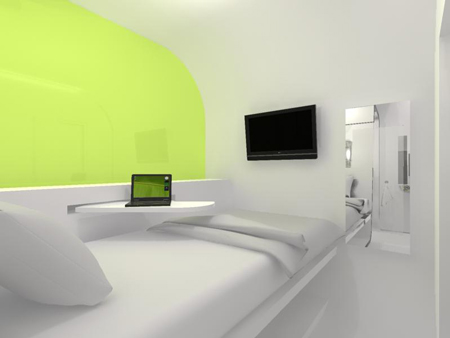 Ideal for areas with large concentrations of people like airports, sea ports, events, resorts, international fairs where mobility is necessary. Aimed at passengers in transit, airports, safaris, macro events without time to travel to the nearest hotel.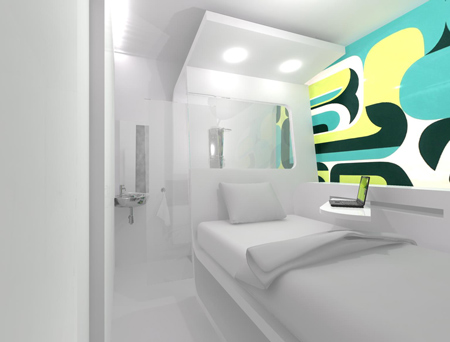 The bubbles are small luxury rooms with a fully equipped bathroom / bedroom, offering a new type of comfort, high degree of technology reduced to the essential, and at a low cost.