With the launch the Soho Home X Leaf Envy's new collection of houseplants, the iconic luxe, layered aesthetic of Soho House's members-only urban sanctuaries is now easy to recreate at home.

Inspired by the statement foliage and greenery found in Soho Houses across the globe, the curated collection features six houseplants, ranging in style and proportion so that there's something to suit every room, together with handcrafted pots designed to complement the greenery.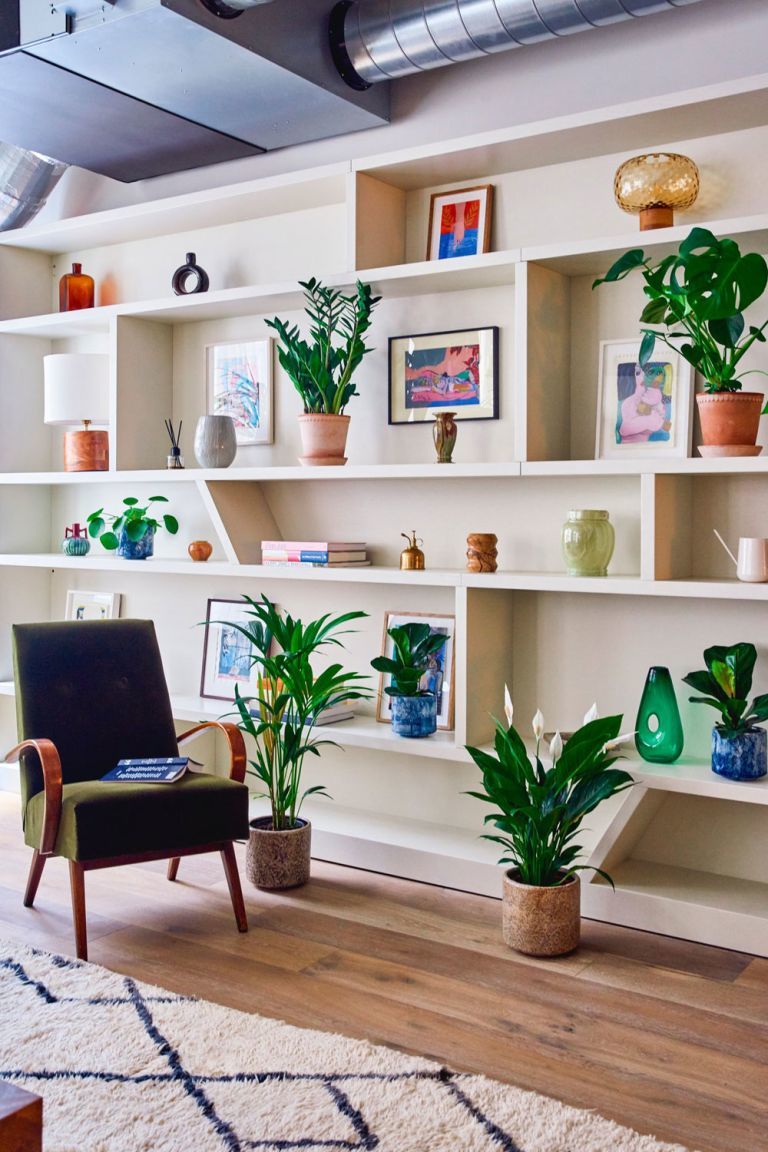 'A Soho House space is designed to feel welcoming and have personality from the moment you step inside,' says Candy Murray, Interior Style Manager at Soho Home, 'and plants and greenery play a key role in adding that spark.'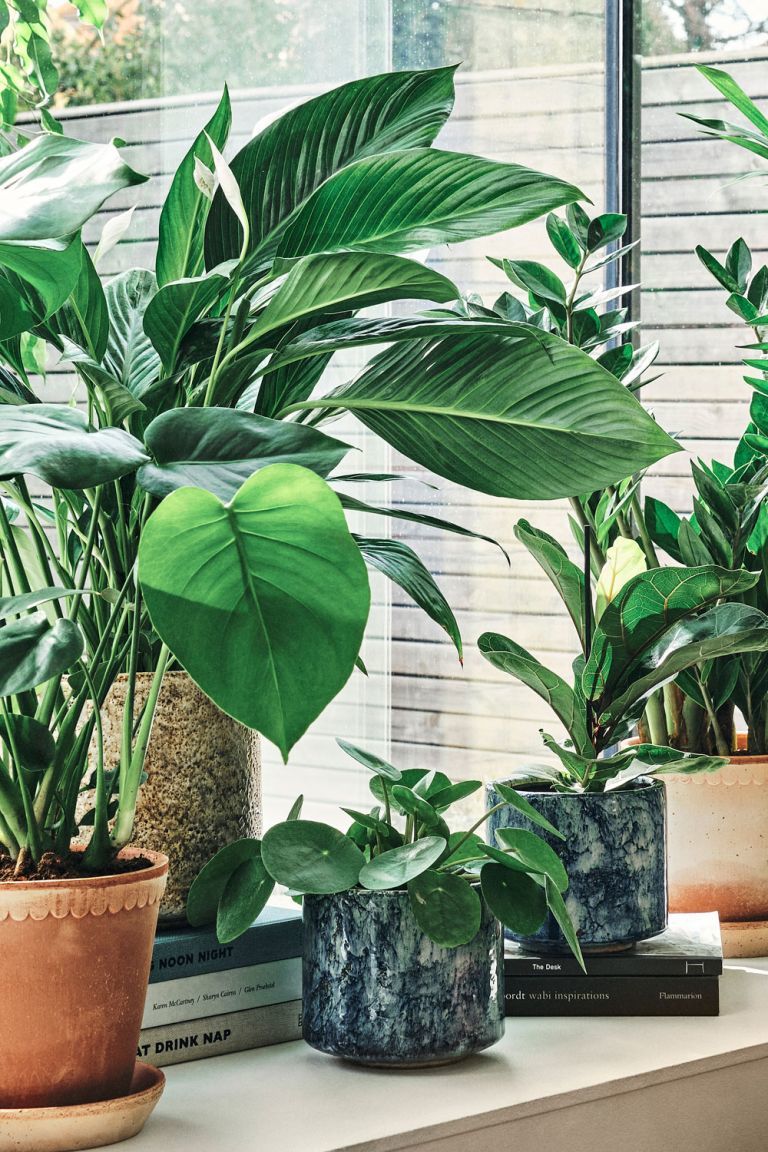 The new Soho Home X Leaf Envycollection includes the 'on-trend' Fiddle Leaf Fig (with its violin-shaped, glossy foliage), the Chinese Money Plant, known for its air purification qualities, and the much-Instagrammed Monstera Deliciosa or 'Swiss cheese Plant'.

For a tropical vibe, try the exotic Kentia palm (notorious for being able to withstand conditions that many houseplants can't tolerate) or the virtually indestructible ZZ plant. The showstopper of the collection is the Peace Lily, which bears beautiful white flowers when given plenty of bright, indirect light.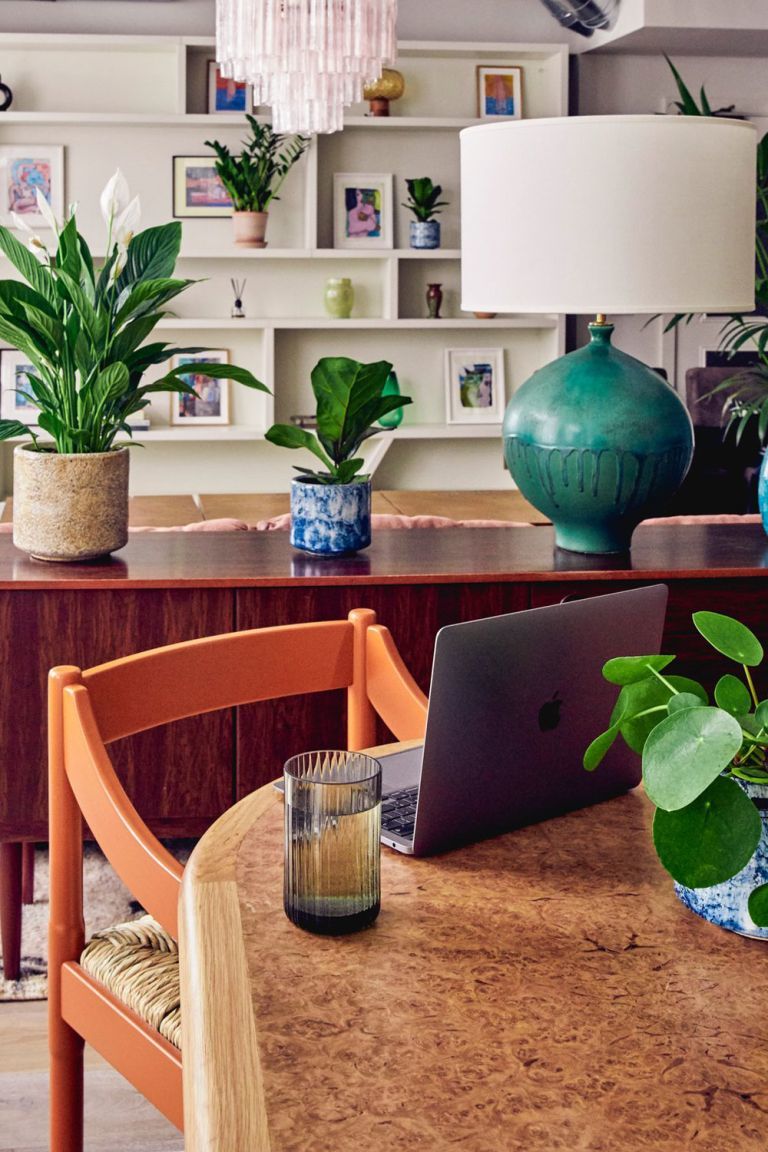 'Not only do houseplants improve our homes aesthetically by softening spaces and highlighting signature accents, but studies show that they promote an array of emotional, physical and mental health benefits, from air purification to boosting productivity, as well as creativity and reducing stress,' says Beth Chapman, Founder of Leaf Envy.

'Soho Home is a trailblazer in the interiors world and we are excited to partner with a design-led brand which shares our belief in the power of plants to boost our minds and our homes,' adds Beth.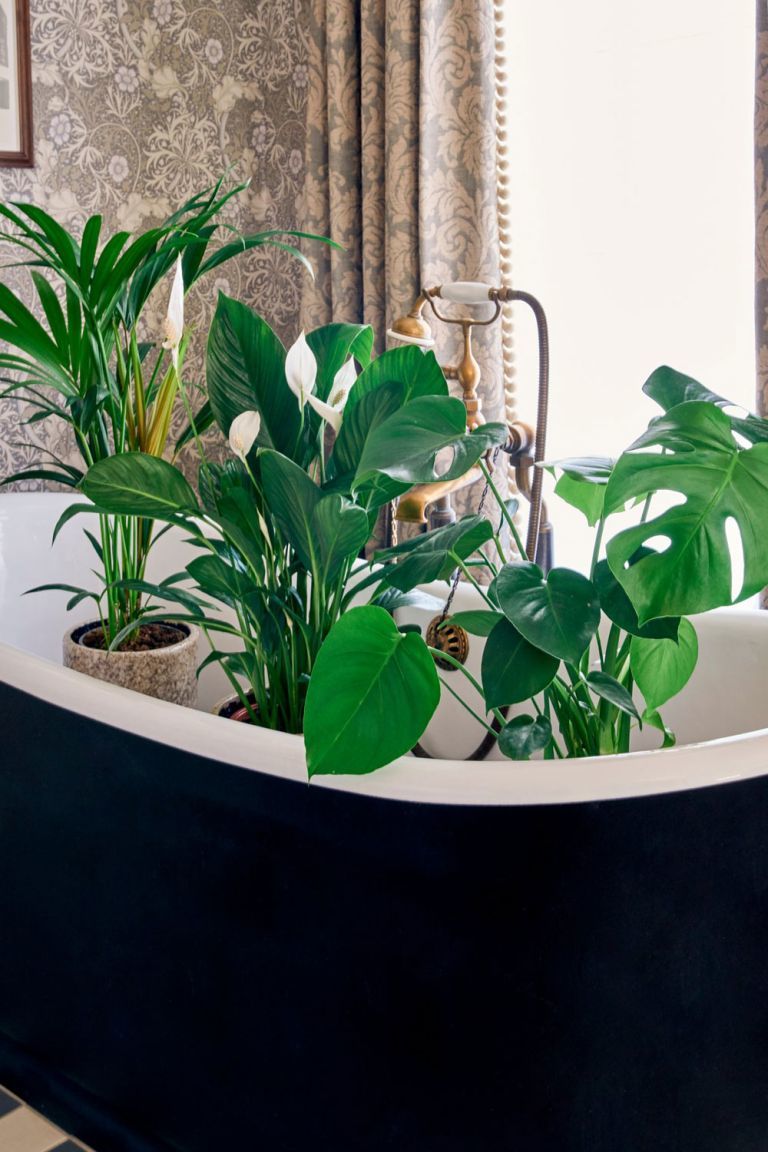 With indoor plants and greenery one of the biggest interiors trends over the last year, we asked Leaf Envy which houseplants are set to be big going forwards.

'In our opinion, it's all about pattern when it comes to the next big thing in houseplants,' says Olivia Elwin Taylor. 'Pattern can add another dimension to interiors.'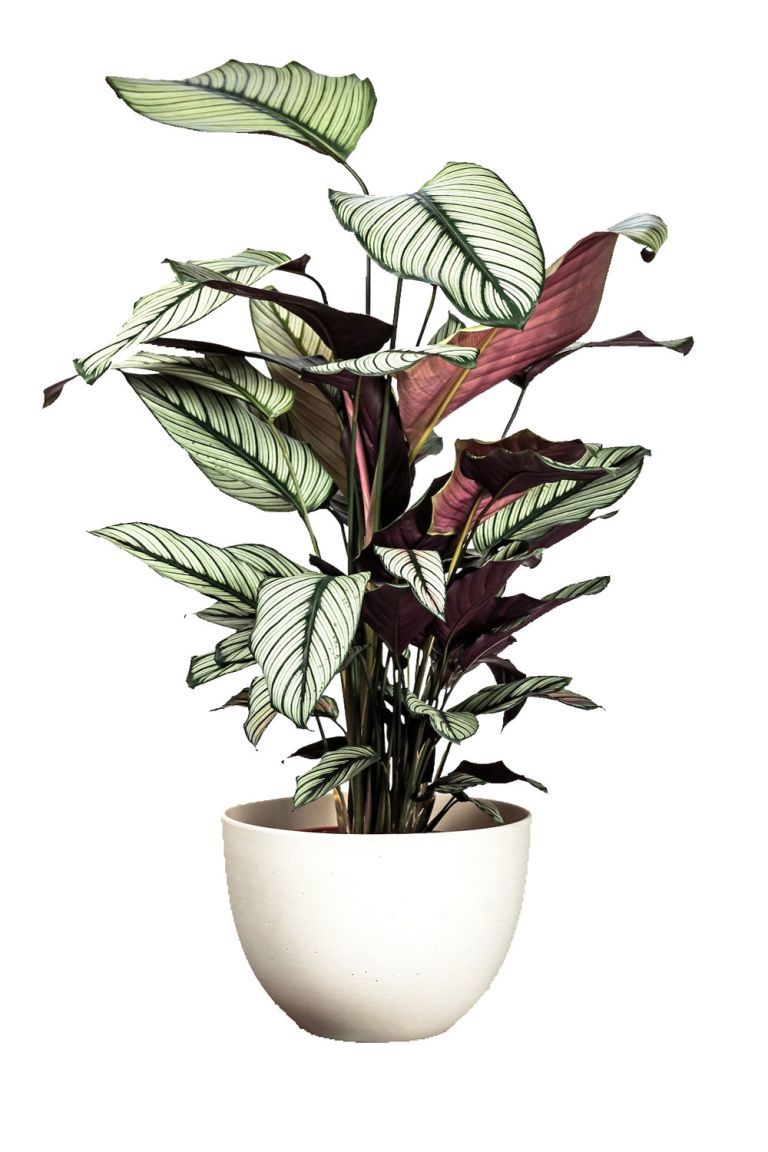 Leaf Envy's trending houseplants for 2021
Calathea White Star

The striped brushstrokes on deep green leaves of the Calathea White Star make it a unique variety. The perfect plant for those wanting to add a touch of color to their home while maintaining a minimal aesthetic. A rare beauty.


String of Hearts

The heart-shaped leaves of this beautiful succulent will drape and cascade over the edges of pots, shelves, and hangers. This plant is drought tolerant so will forgive you if you miss a watering session!


Pink Nanouk

This photogenic plant is known for its shimmery leaves with beautiful patterns of pink, green, and white. It's a fast grower that will begin to trail as it grows.


Philodendron Birkin

This rare small plant is one for the collectors who are after more niche species. It's beautiful white-line pattern and variegation against a dark green backdrop make it a very striking addition to any interior.


Hoya Linearis

This elegant hanging plant will reward good care with lots of growth and stunning cream-colored flowers Spring & Summer. The flowers of the Hoya Linearis hang in small clusters, adding a unique beauty to this plant.