Plenty of unexpected events have come to define 2020 and while there's been little to celebrate, the resurgence of holidays closer to home is one of them - and the nights drawing in does not mean these have to stop.

And while summer breaks were plagued (excuse the word choice) with fears over the British weather refusing to play ball, the arrival of colder months at least takes that out of the equation.

The logic may be slightly bizarre but bear with me; by exploring Blighty when you know the weather is going to be terrible, you take the guesswork out of things. There's no need to pack the sunscreen for the Lake District in the autumn months and instead, you can lean into the luxury on offer without feeling guilty for being in the spa instead of scrambling.

Slap bang in the middle of the Lakes is Brimstone, a stunning spa hotel which blends effortlessly with the landscape, while quietly offering a slice of luxury you'll be feeling smug about for months after.


The lowdown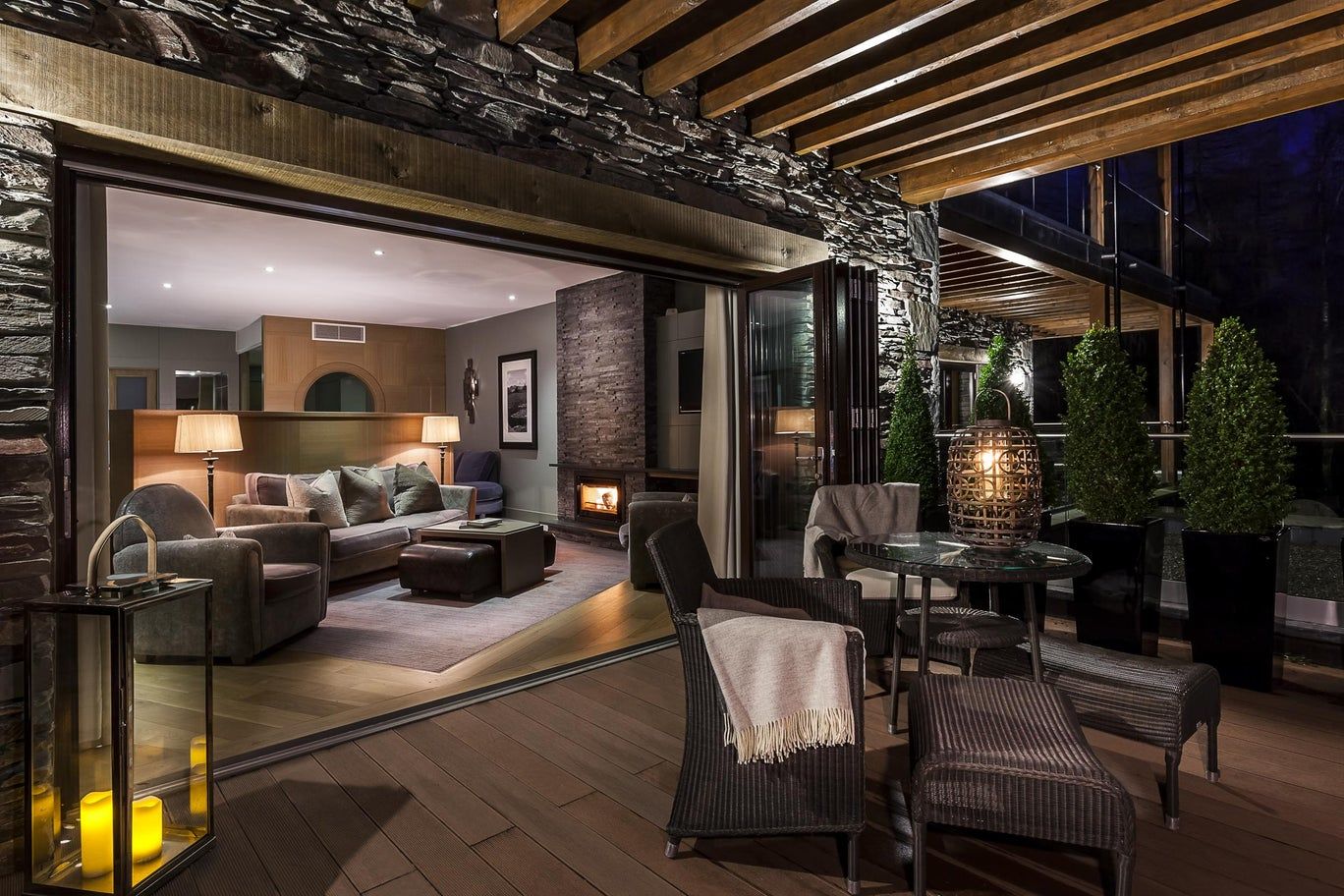 Brimstone forms part of the bigger Langdale Estate with facilities - from the restaurant to the all-important spa - reserved exclusively for guests. The various stone-clad chalet-style buildings are nestled amongst the trees and beside a small lake, giving uninterrupted views of the landscape which has made the area one of Britain's best-loved spots for centuries.

With a modern country design, Brimstone is quietly confident and provides the ultimate luxuries while never boasting about it. You'll sink into every plush sofa you get within a metre of and there's no designated staff area - the super attentive people who work there instead magically materialise at the push of button.

Recent months have seen them work overtime to implement a number of covid-secure adjustments (you can see full details of those here) which will put your mind at ease while having a minimal impact on your stay. The luxurious seclusion the hotel offers means that, even pre-covid, a visit would rarely involve seeing other guests, let alone coming within two metres of them.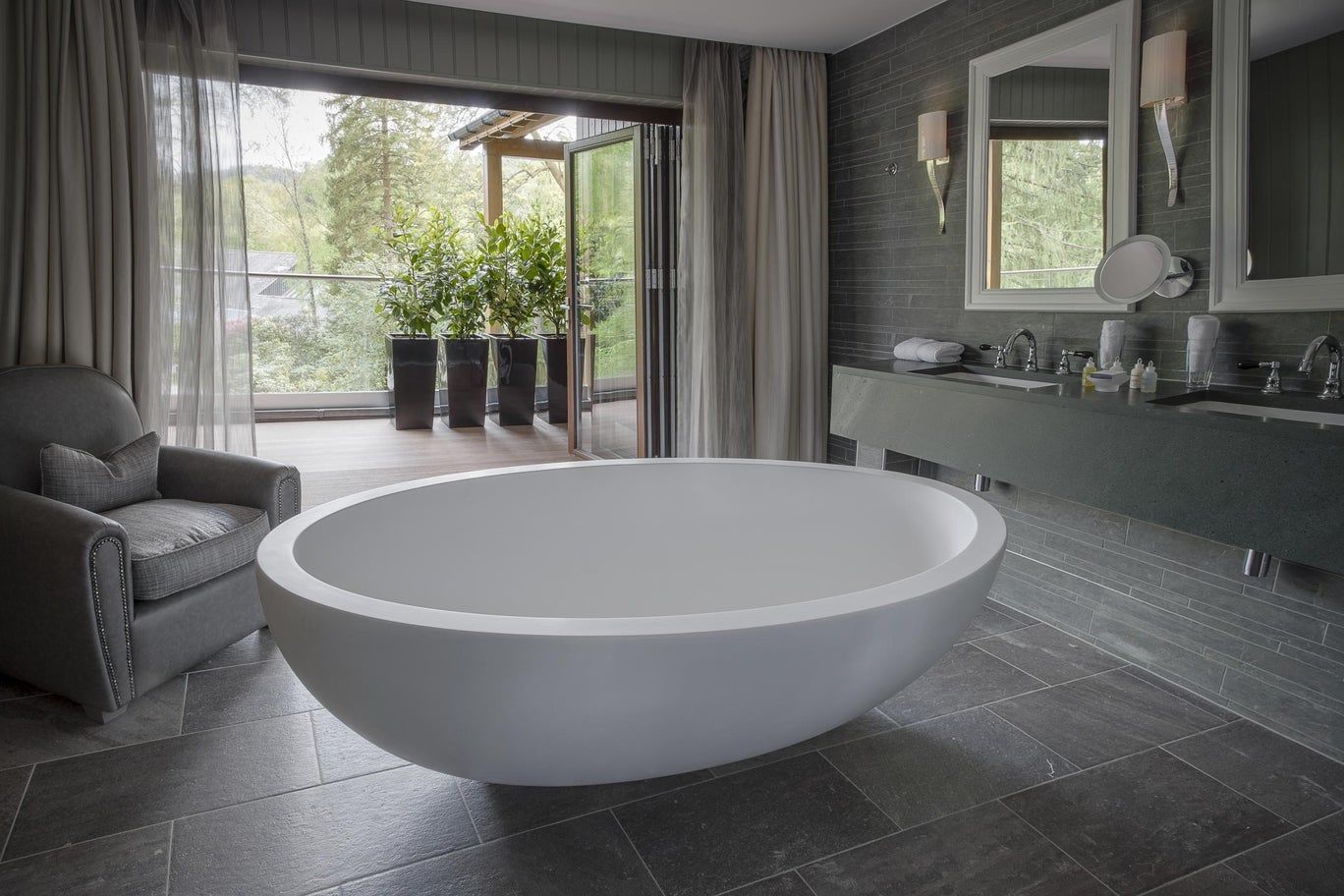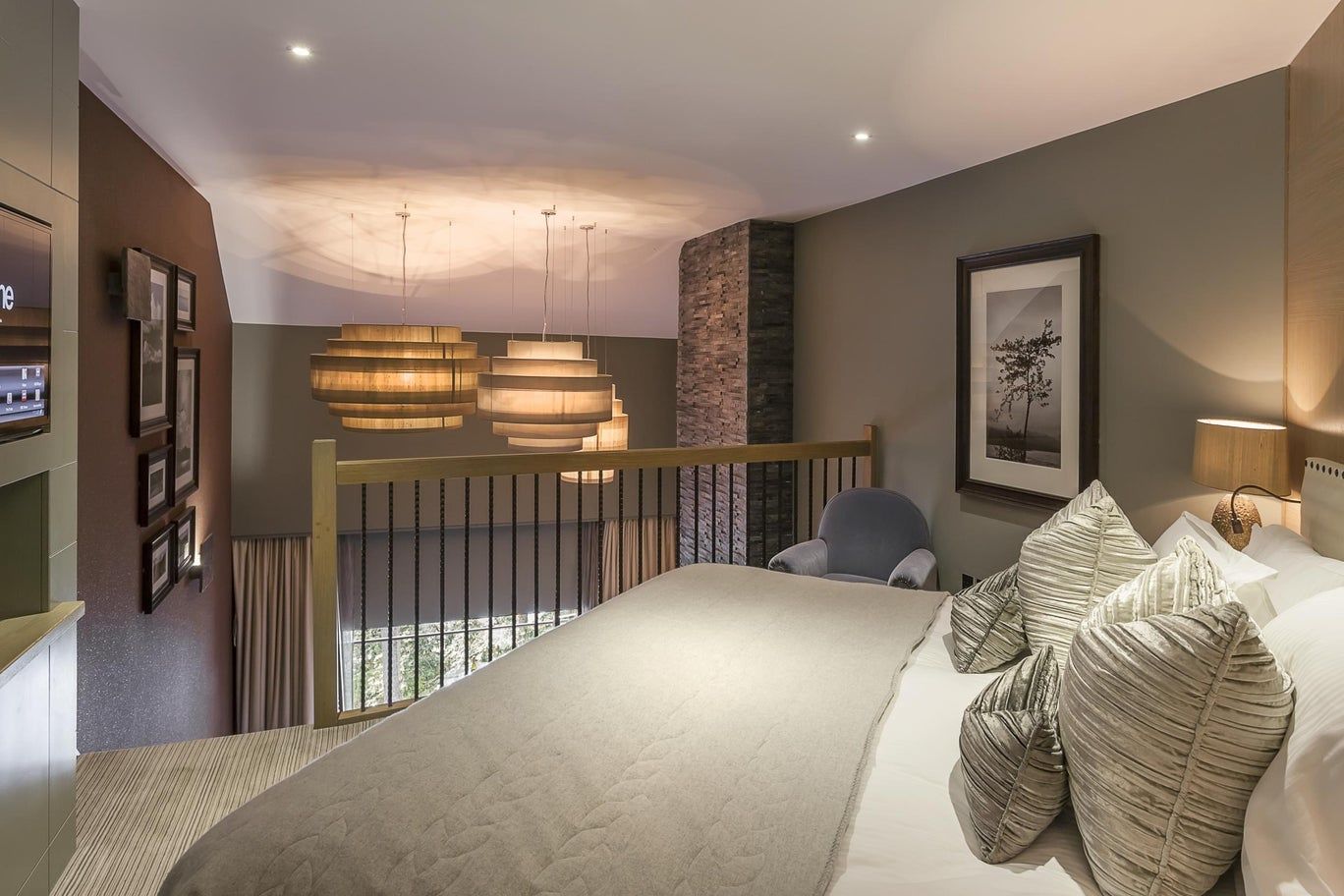 The Rooms

Brimstone's five suite options each offer their own slightly different perks so booking will involve all-important decisions such as, do we want a double shower room or a free-standing bath?

Split across two floors, the luxurious-yet-homely mezzanine loft suite boasts a two-storey stone fireplace complete with a log fire (which the staff can get going if you need a non-judgemental helping hand), private balcony and roll-top tub.

Smaller finishing touches come in the form of bubbles for a relaxing soak, sustainably-sourced, local toiletries and Egyptian cotton sheets. For the ultimate pre-bed treat, book in the turndown service which includes a cup of hot cocoa.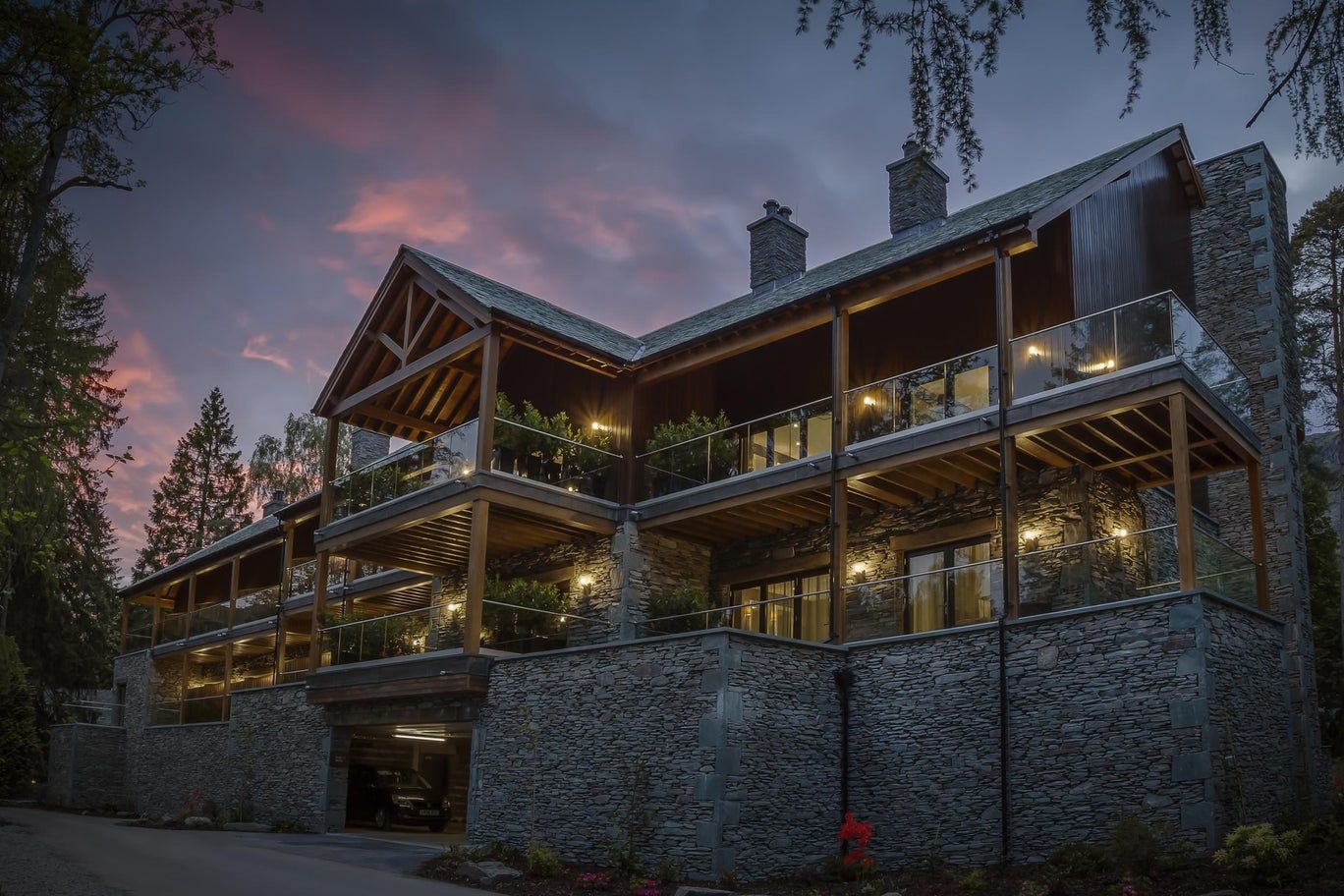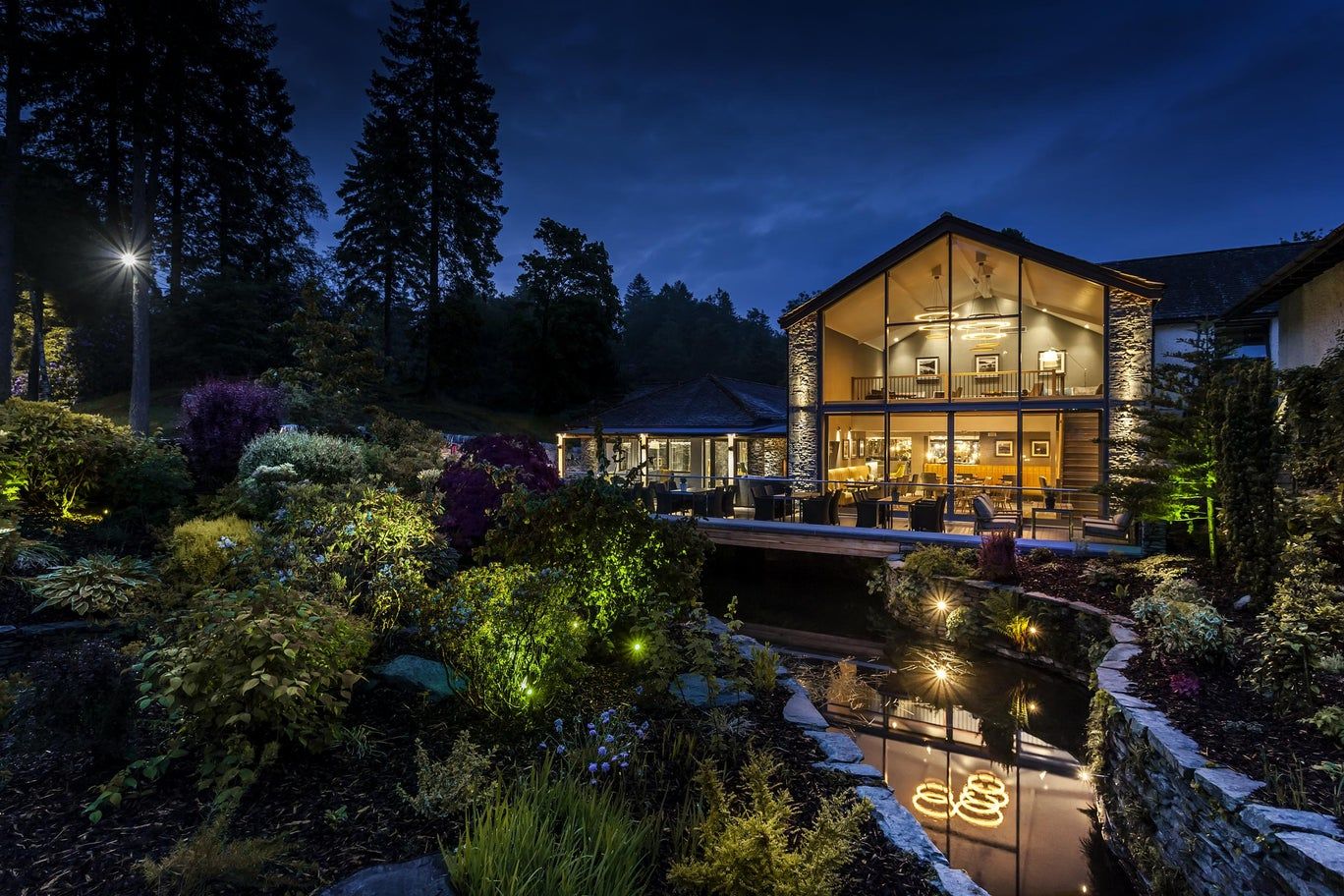 Eating and drinking

The Lake District's sprawling hills and villages contain plenty of cosy pubs, family-run finds and Michelin-star dining - but you needn't leave the Langdale complex to ensure a hearty meal.

A two-minute walk from the Brimstone suites brings you to the Stove Restaurant and Bar, where a buffet breakfast is served. At no extra cost, you can also opt to start your day with breakfast in your room - in bed or on the balcony, the choice is yours - which we did… every day.

Stove's daytime offerings range from light lunch sandwiches to stone-baked pizzas, but the restaurant truly shines in the evening with its refined takes on pub classics (think prawn cocktails, ham hock and sticky toffee pud) on offer.

But the jewel in Brimstone's crown is the Reading Room. Situated mere metres from the suites themselves, this chillout area is fully-stocked with complimentary treats and drinks. The contents are swapped throughout the day, with afternoon scones and cakes replaced by post-dinner cheeses and sandwiches for midnight snacks. Local beers and wine can also be enjoyed on the sofas - or taken back to your room for an afternoon (hey, no judgement here) or evening treat.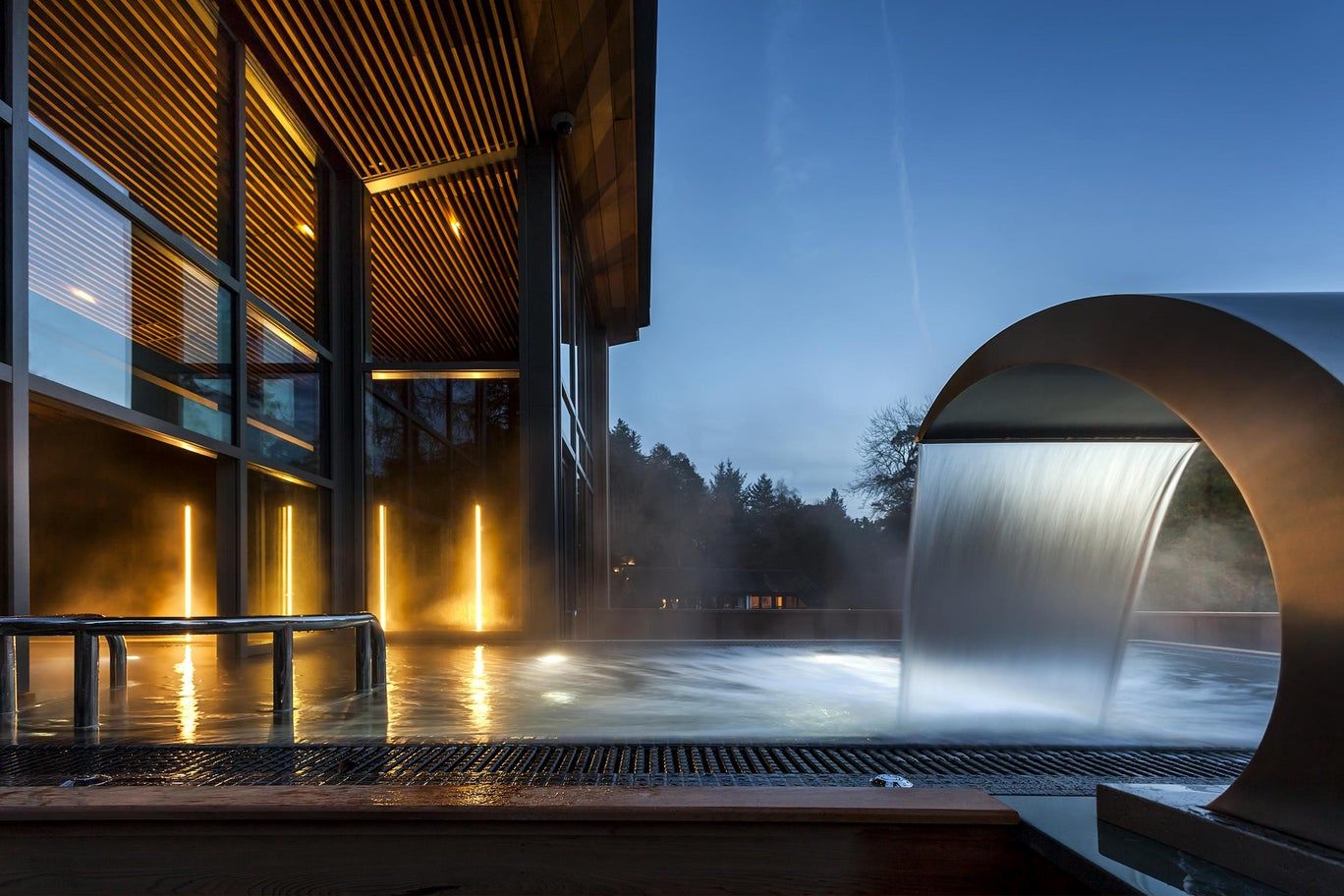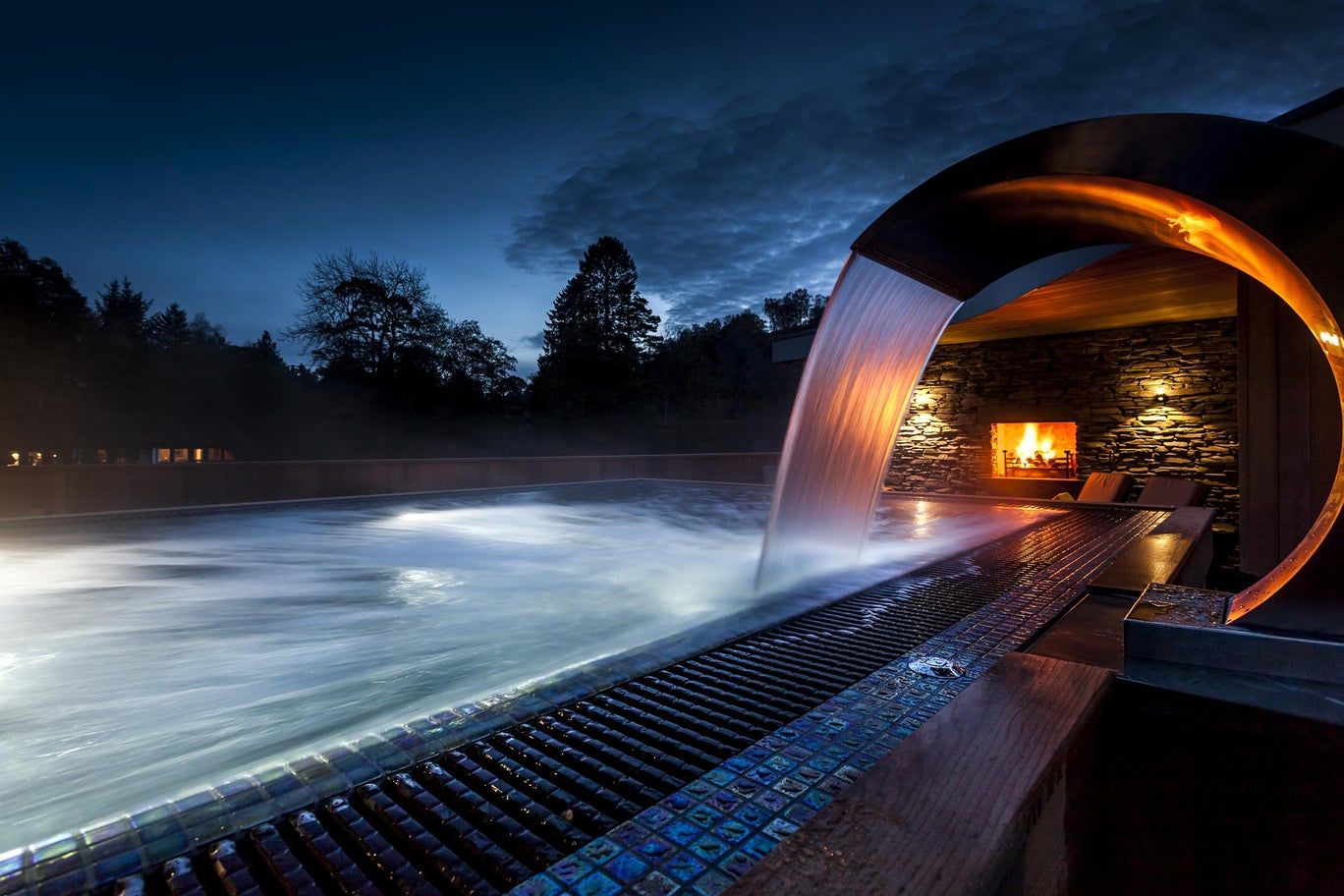 Things to do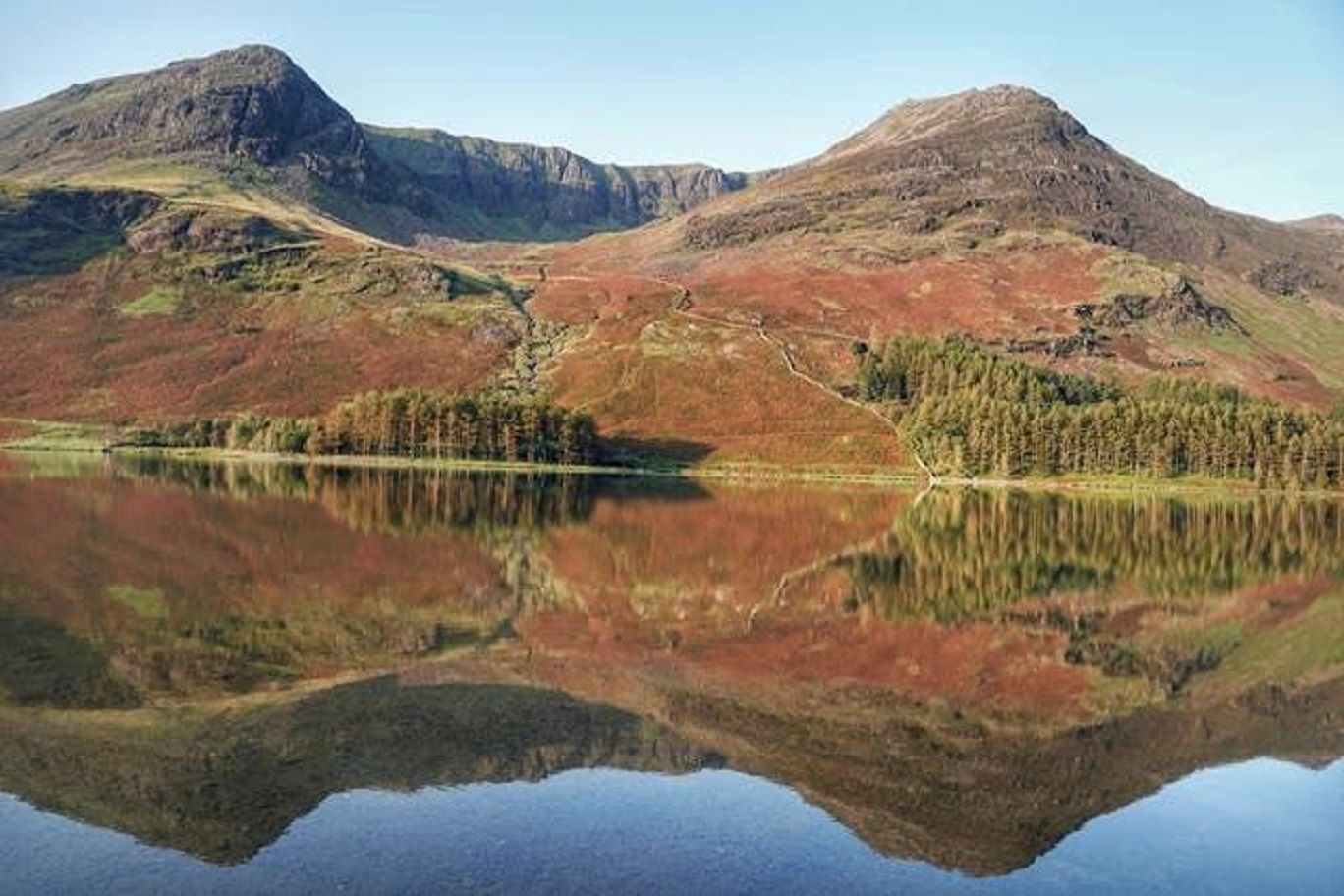 Should a wintery walk take your fancy then the attentive staff will be more than ready to help out with cosy jackets, waterproofs and sturdy boots to lend you - as well as the all-important maps.

There's no shortage of picturesque routes to choose from and Instagram-worthy views of Elter Water, Windermere and Grasmere are reachable in just an hour or two (as are pubs for a well-earned locally-brewed pint). For more experienced and ambitious ramblers, Brimstone is also well-situated for scaling
Scafell Pike. Gulp.

For a more laid-back approach to the great British break, Brimstone's spa has also reopened with guests given exclusive use of the facilities. All visits include the Spa Journey, which steers you through the various steam rooms and saunas in a soul-soothing order before you retire to the relaxing rooms with a glass of prosecco and a snack from the in-spa deli.