If you have little to no space in your bedroom, you really have no choice but to get creative with how you store your belongings. Thankfully, there are a ton of ways you can make your limited space work for you. From turning the wall behind your bed into a closet to adding something as simple as a wall-mounted desk, we've rounded up the smartest ways to utilize the area you have.
Install Layered Shelving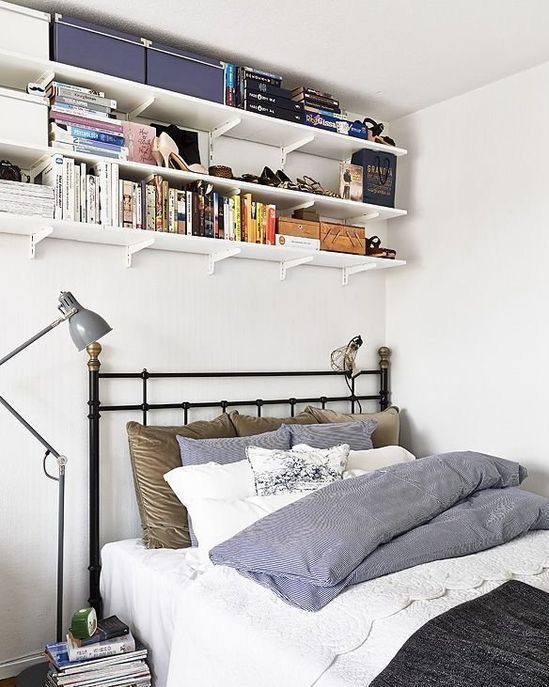 Layer one wall with shelving, or make one row stretch along the perimeter of the bedroom. You can use it to store everything from books to accessories, blankets, purses, shoes, and more.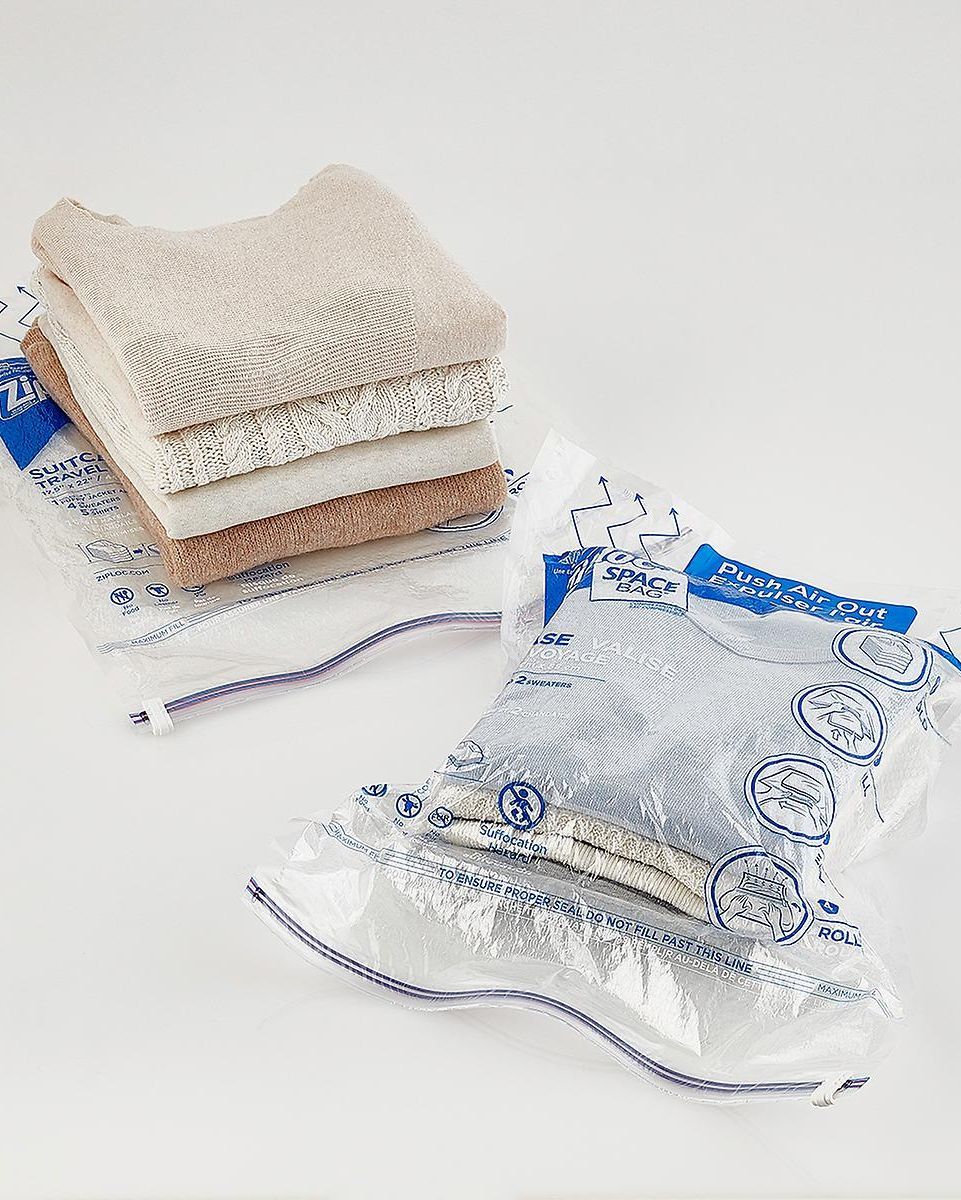 Vacuum Pack Unused Clothes

Vacuum pack your big jackets and chunky sweaters during the summer months so that they don't take up as much space. You can vacuum pack them and keep them hung or store them under your bed, in your suitcase, or in a drawer.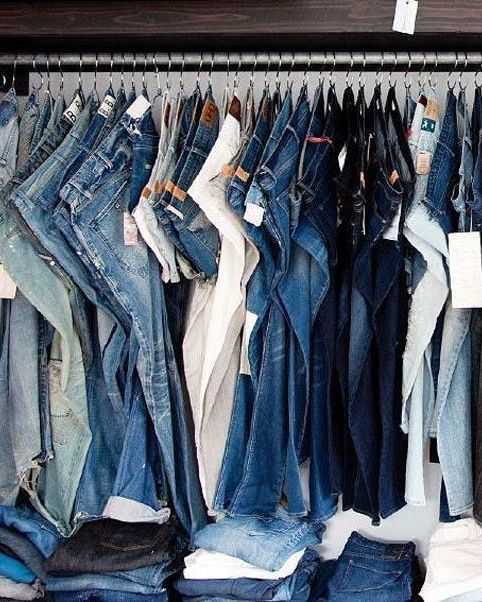 Hang Pants on S-Hooks

Save shelf space by hanging your pants with belt loops on S-hooks. This way, you can easily make them more compact. Bonus: You can see them all much better when you're choosing which pair to wear.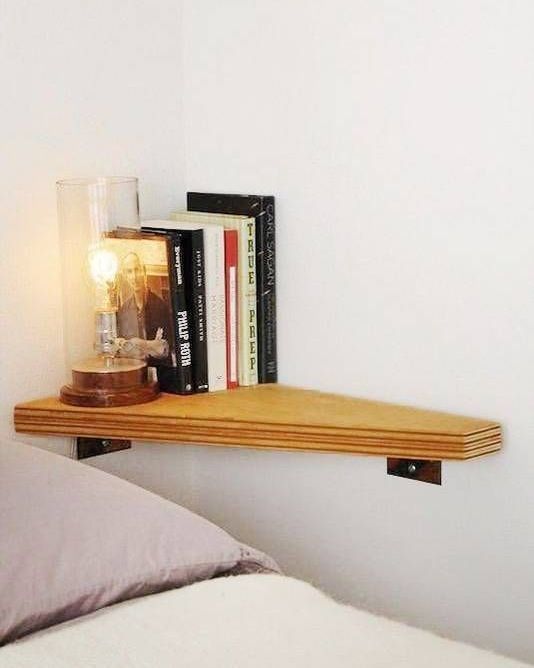 Try a Wall-Mounted Night Stand

You may not have room for a full-on nightstand, but a small wall-mounted, corner one is much better than cluttering the floor with your water and books.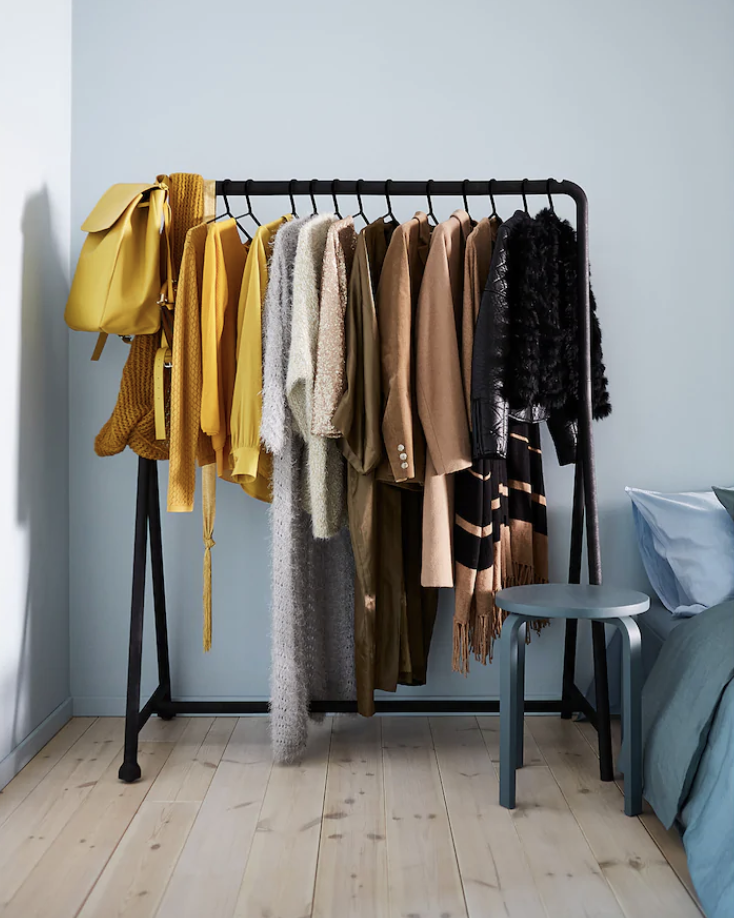 Use a Clothing Rack

The best thing about this organizer is that your clothes will be on display at all times, so you'll learn quickly which items you love and which ones you can toss or donate.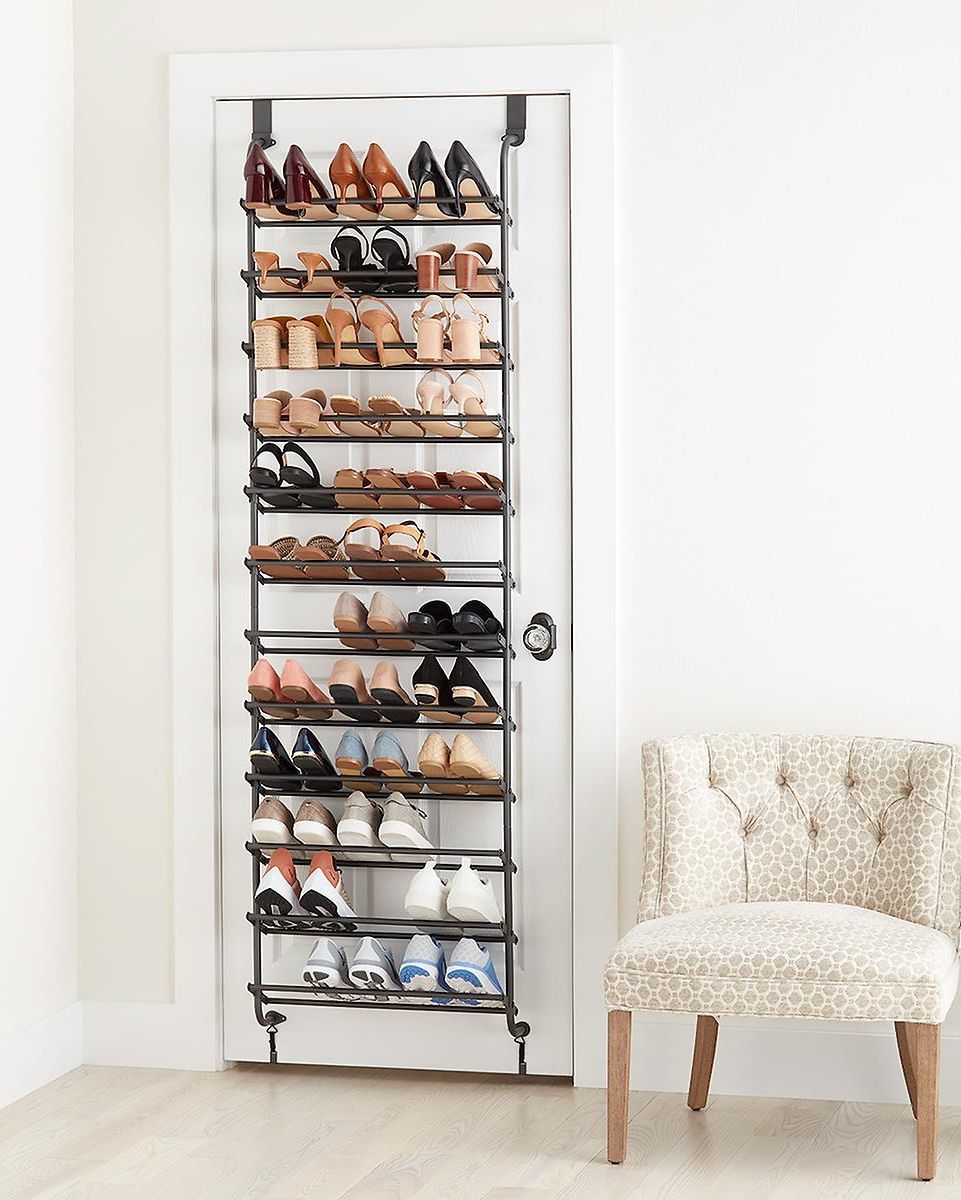 Hang Shoes on the Door

Use the door to your bedroom to store shoes. If you don't have a ton of shoes, the empty slots can store sweaters and other clothes.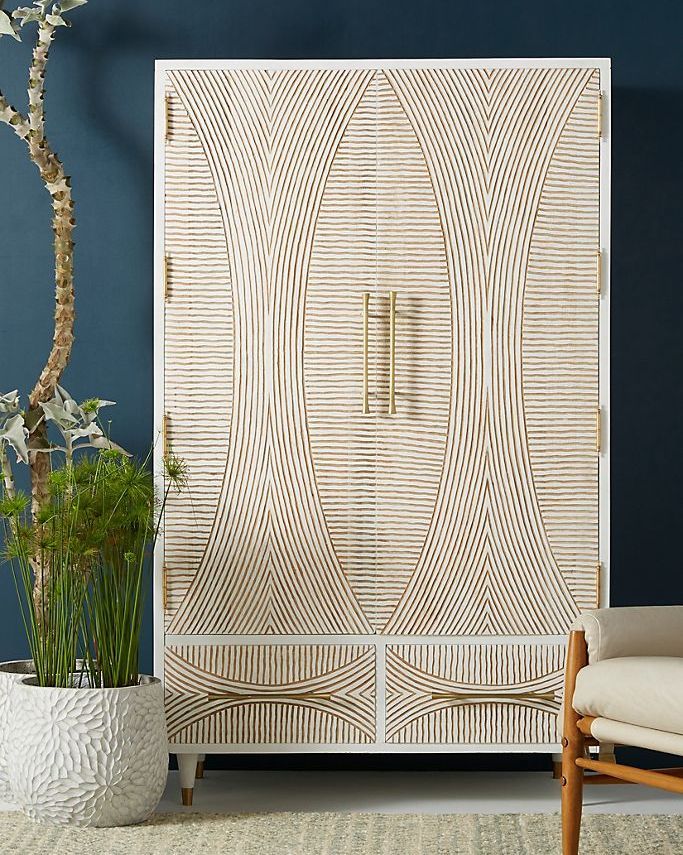 Buy a Wardrobe

Don't have a closet? Wardrobes work just as well and can make a design statement in your room. This stunning piece will have you admiring it every time you pass by.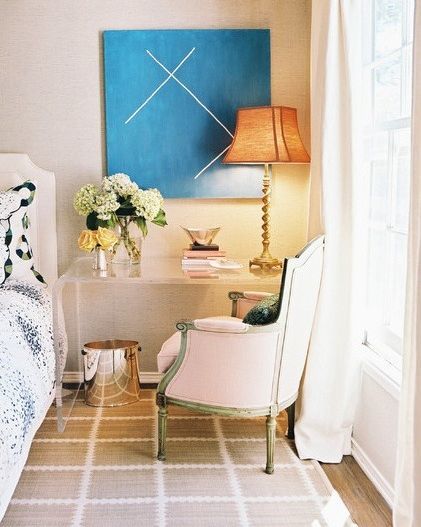 Make Your Desk Double as a Nightstand

When you don't have room for both, this is the perfect solution. Plus, you'll save a little money by only buying one piece!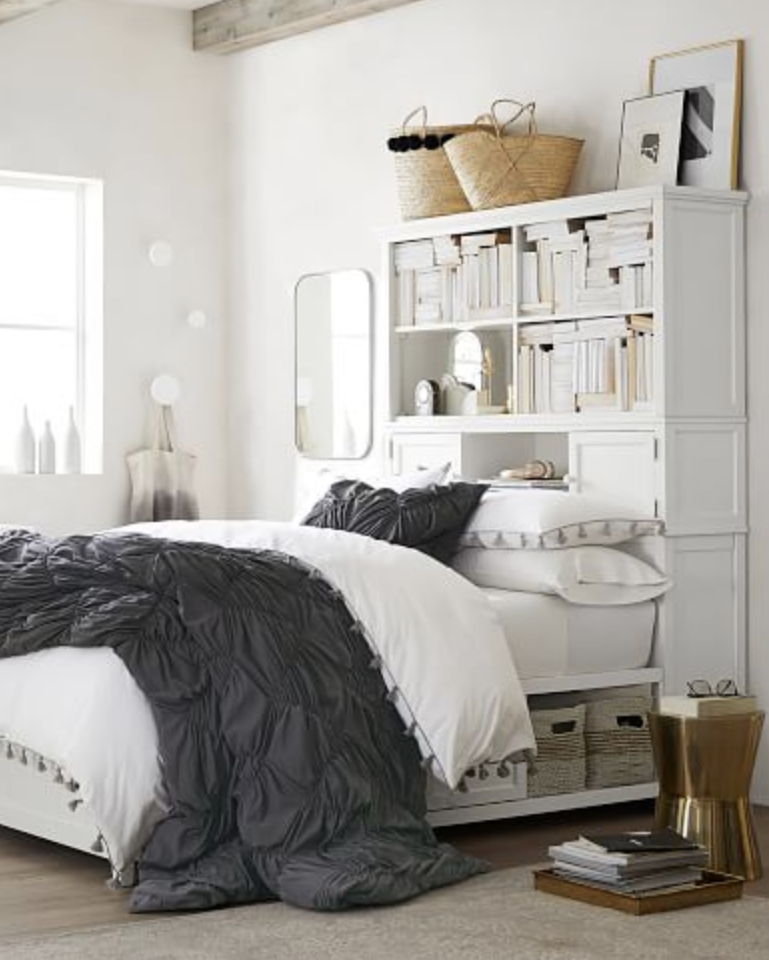 Try a Bed Hutch

A storage bed hutch paired with a storage headboard make for the ultimate space-saving duo. Fill them with anything from books to blankets.


Use a Floating Desk

Free up floor space with a floating desk. You can go with a classic wall mount one or try a window mount desk if you have large windows.