Once a familiar favorite in midcentury dining rooms, blonde wood is backขand prettier than ever. An umbrella term for light-toned varieties (such as birch, maple, or ash), blonde wood has gotten a sophisticated update for the 21st century. The fair-hued finish now appears on sleek-lined seating, minimalistic tabletop decor, and contemporary light fixtures. Synonymous with Scandinavian style, these woods add a warm, modern edge to a room, even in a single dose. And like white walls, blonde woods play well with almost anything set against themขwhether it's dark blue upholstery on a lounge chair or rattan on a bar cart. Put a new twist on this throwback trend with six of our favorite blonde wood pieces to shop now.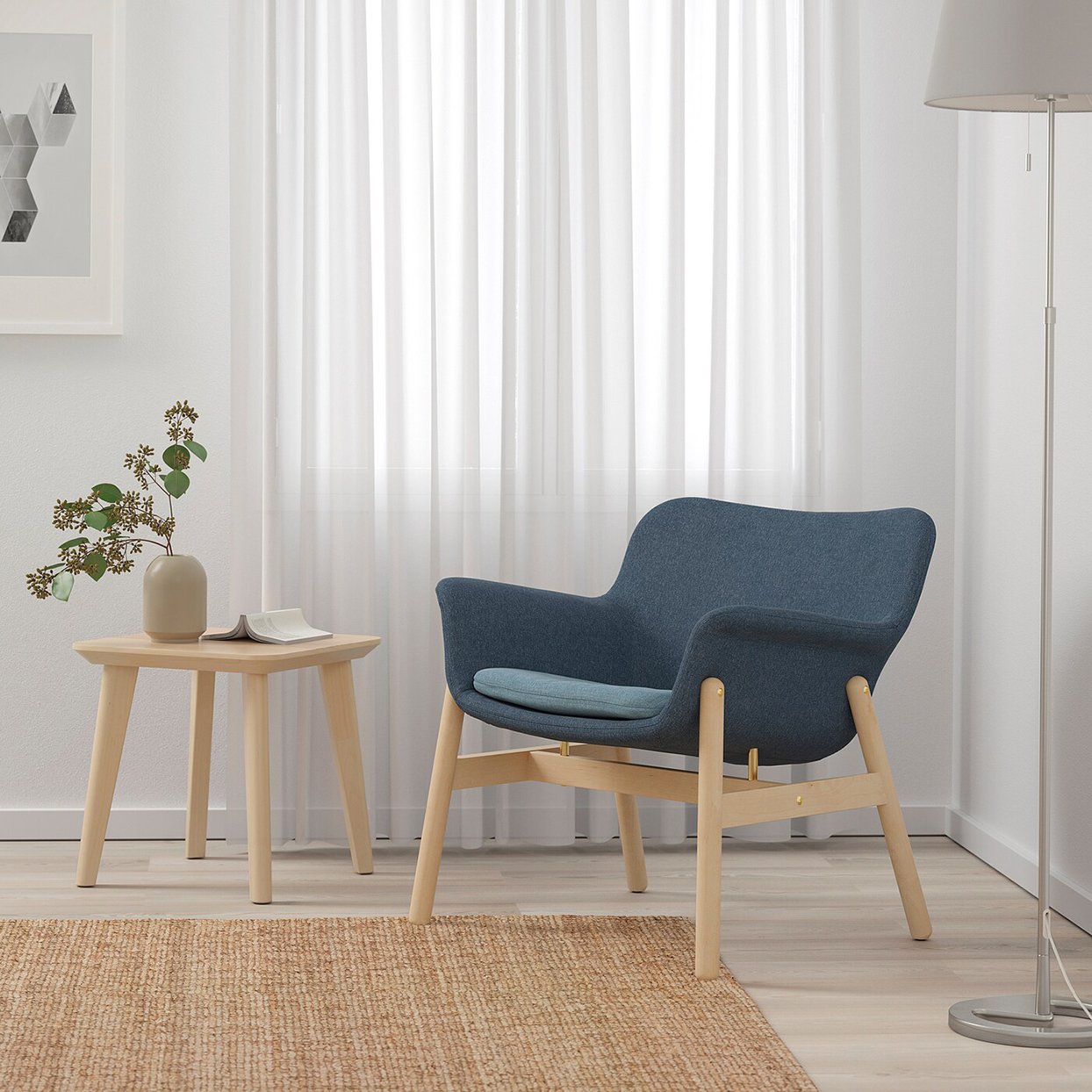 Scandinavian-Style Armchair

Famous for its affordable Scandinavian-style furnishings, IKEA is a go-to source for blonde wood pieces. Perched on a solid birch frame, this sleek armchair includes a plush seat cushion for an extra cozy touch. The polyester upholstery offers durability and easy cleaning.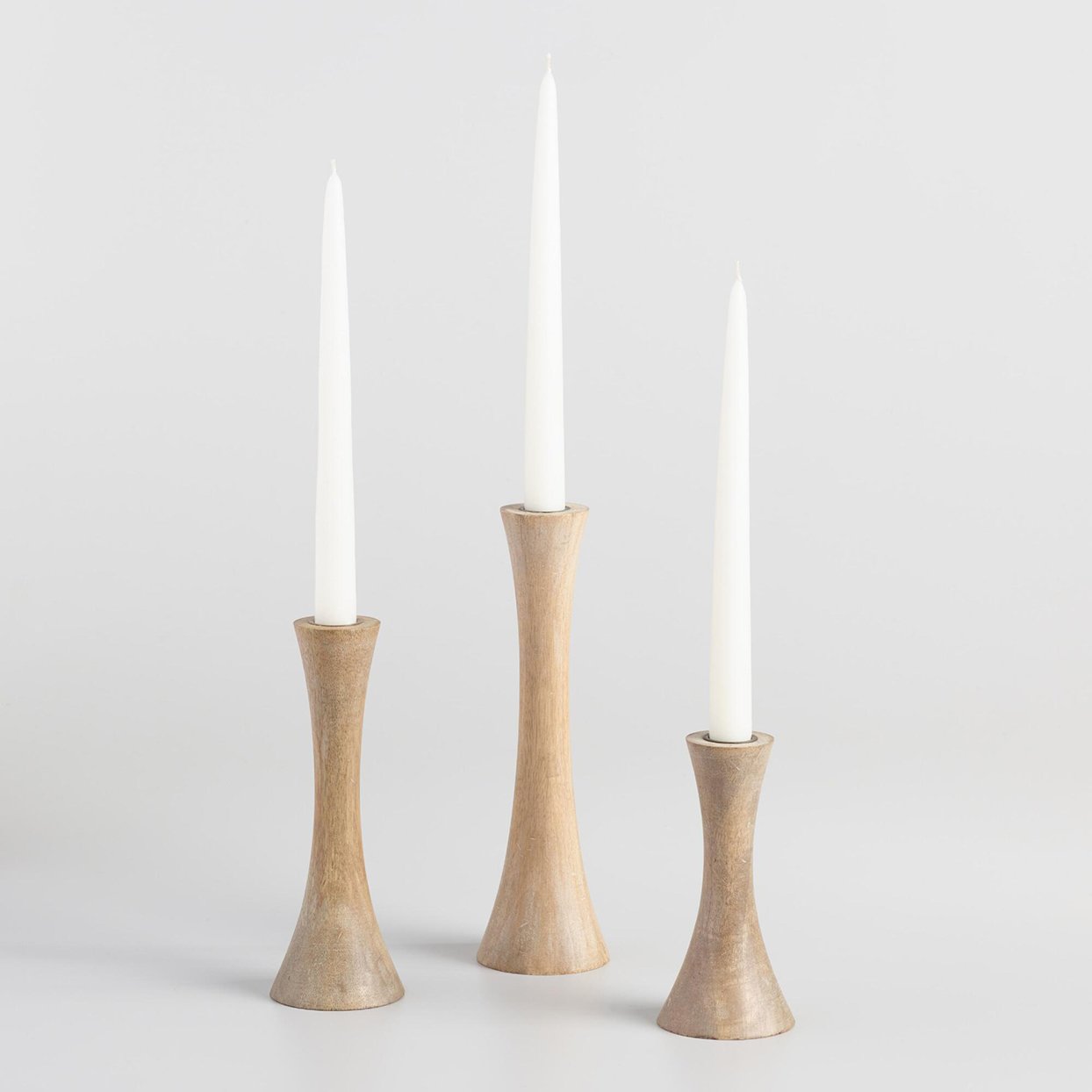 Blonde Wood Candlestick Holders

Try out this trend with small accessories for a simple (yet stylish) swap. Crafted from solid mango wood, these candleholders add an elegant touch to your tablescape with their flared silhouette and soft, whitewash finish. Mix and match the three available sizes for a layered arrangement.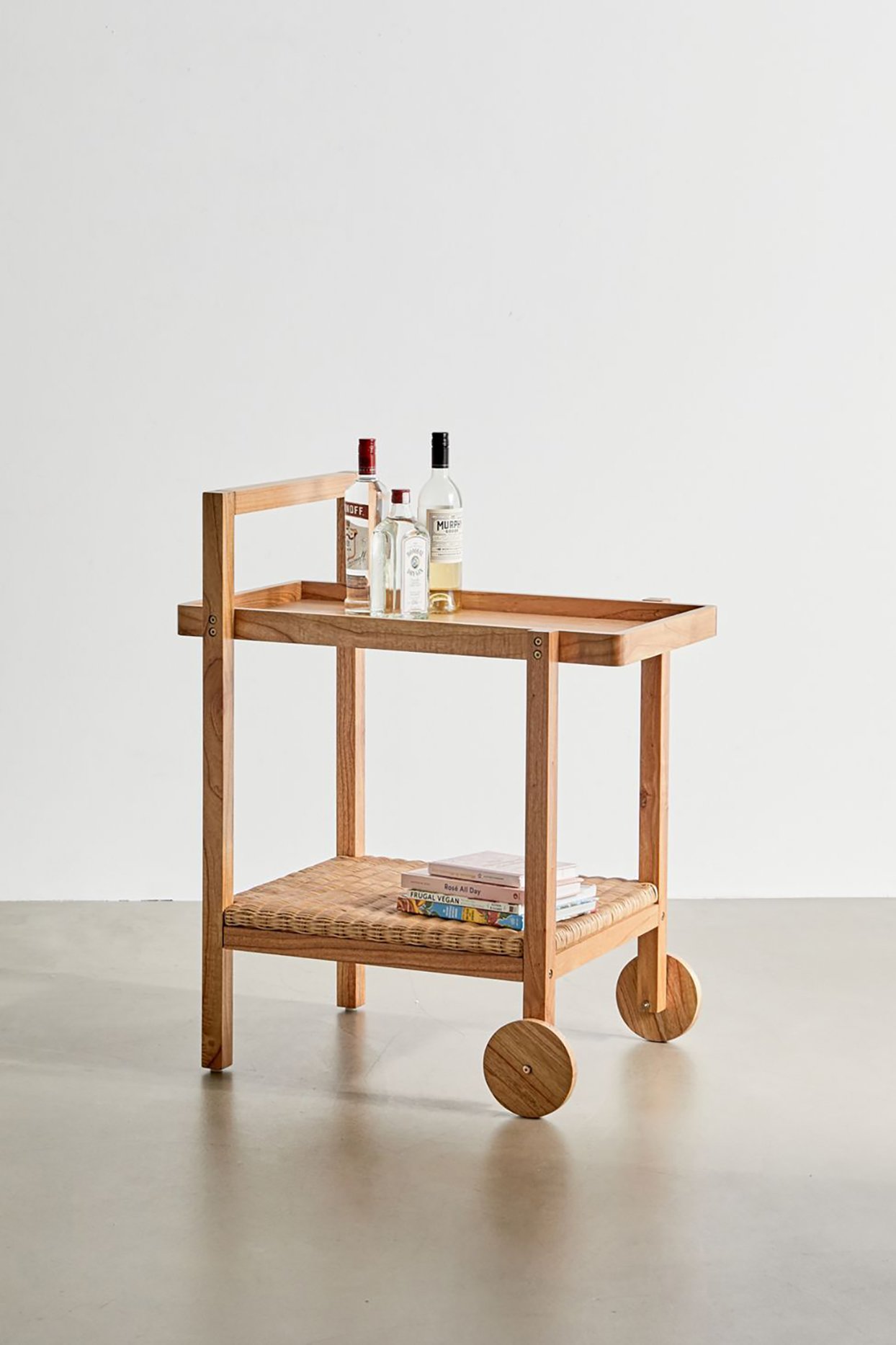 Blonde Wood Kitchen Cart

Built from mindi wood, this kitchen cart's angular frame is dressed up with wooden wheels and a rattan woven panel on the bottom shelf. Raised edges on the top shelf help corral cooking and entertaining essentials. Use it as a bar cart or extra storage in the kitchen.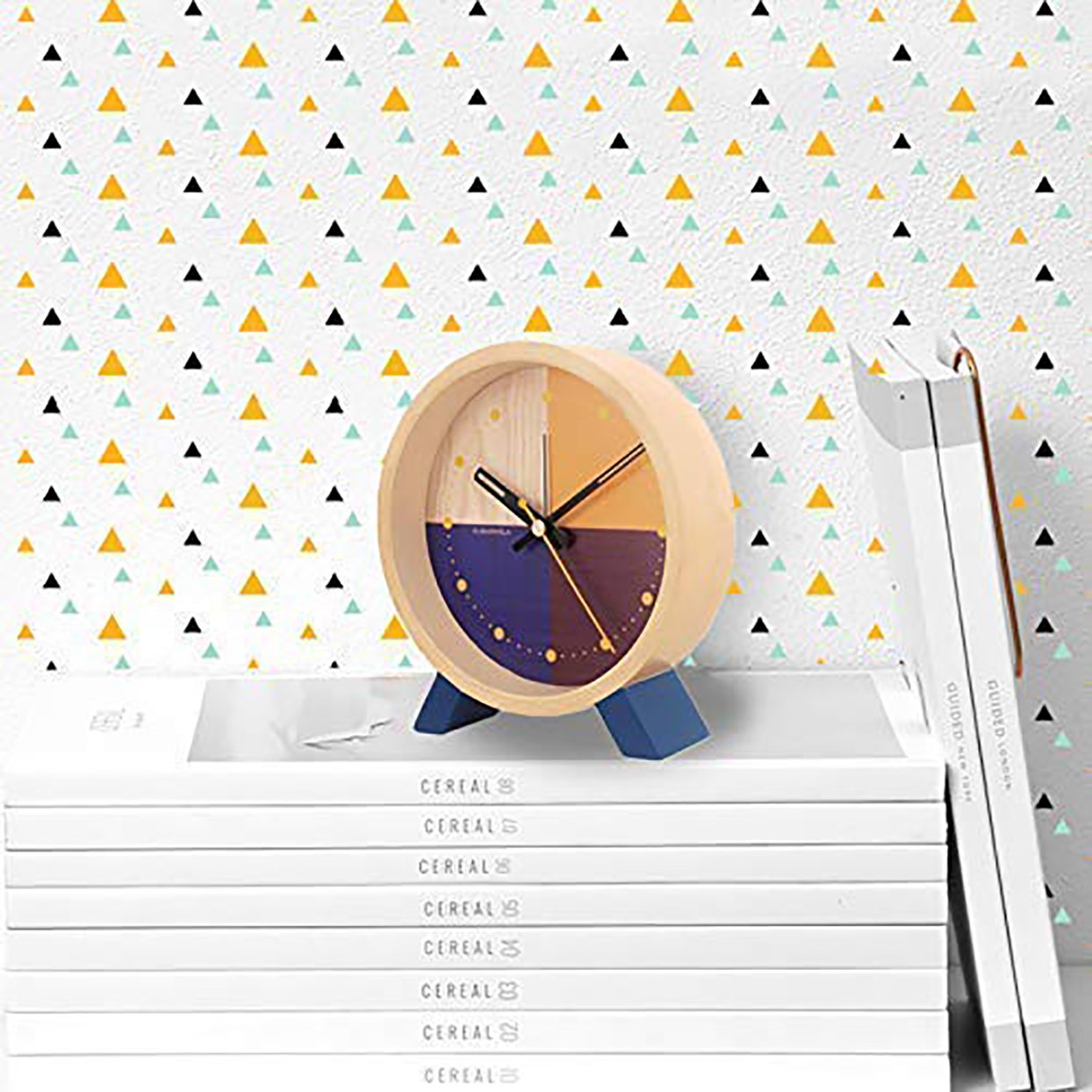 Blonde Wood Alarm Clock

Designed in the Netherlands, this solid pine-wood alarm clock brings Scandinavian style to your bedside table. The minimalistic clock face features a color-blocked design in muted shades of blue, purple, and yellow. Built with a silent quartz mechanism, this clock won't keep you up at night with distracting ticking noises.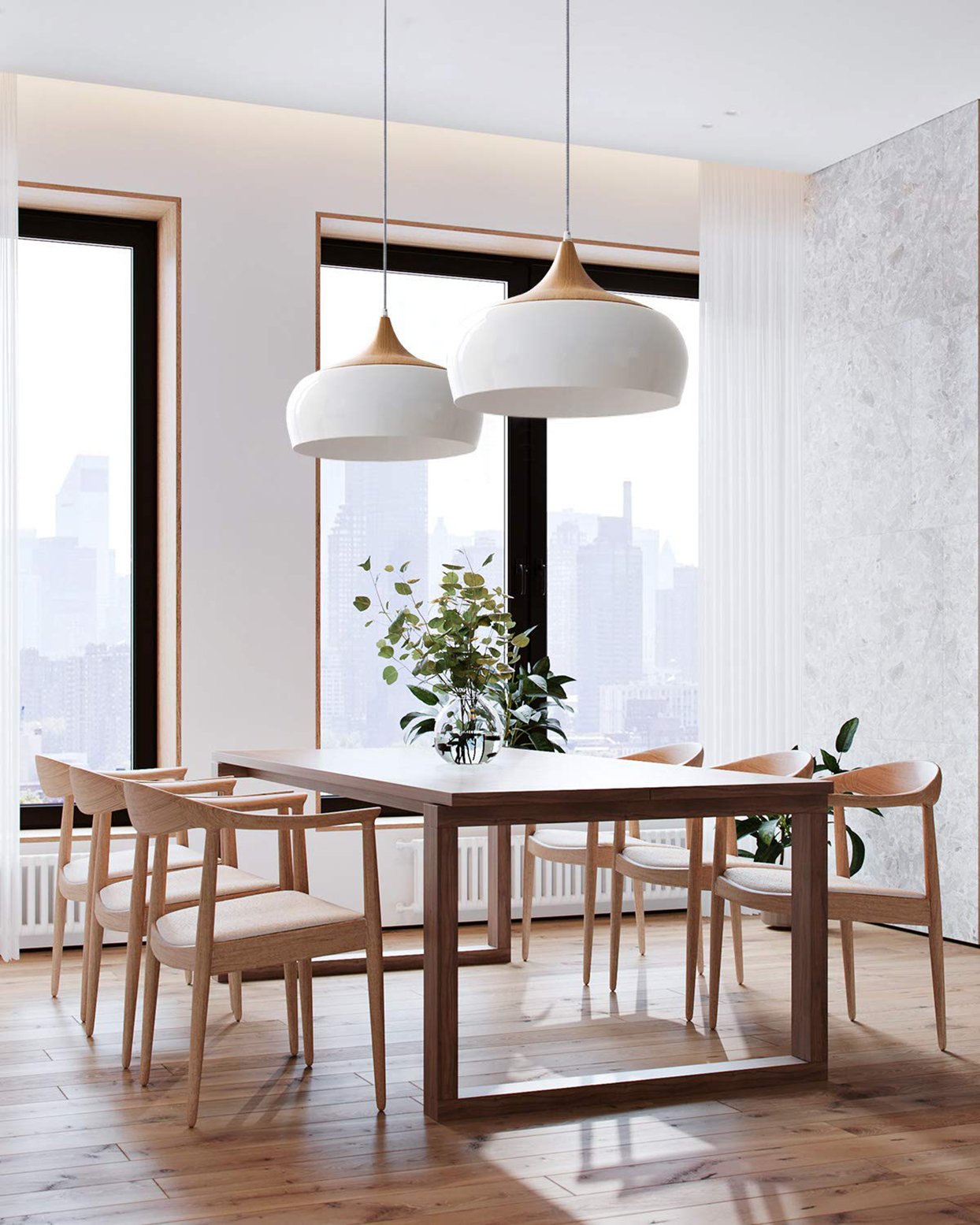 Wood-Patterned Pendant Light

Complement a blonde wood dining set with this modern pendant light. The painted metal lampshade, which measures about 18 inches in diameter, is decorated with a wood-look pattern that nods to Nordic style. The adjustable 47.2-inch cord works with extra-tall ceilings.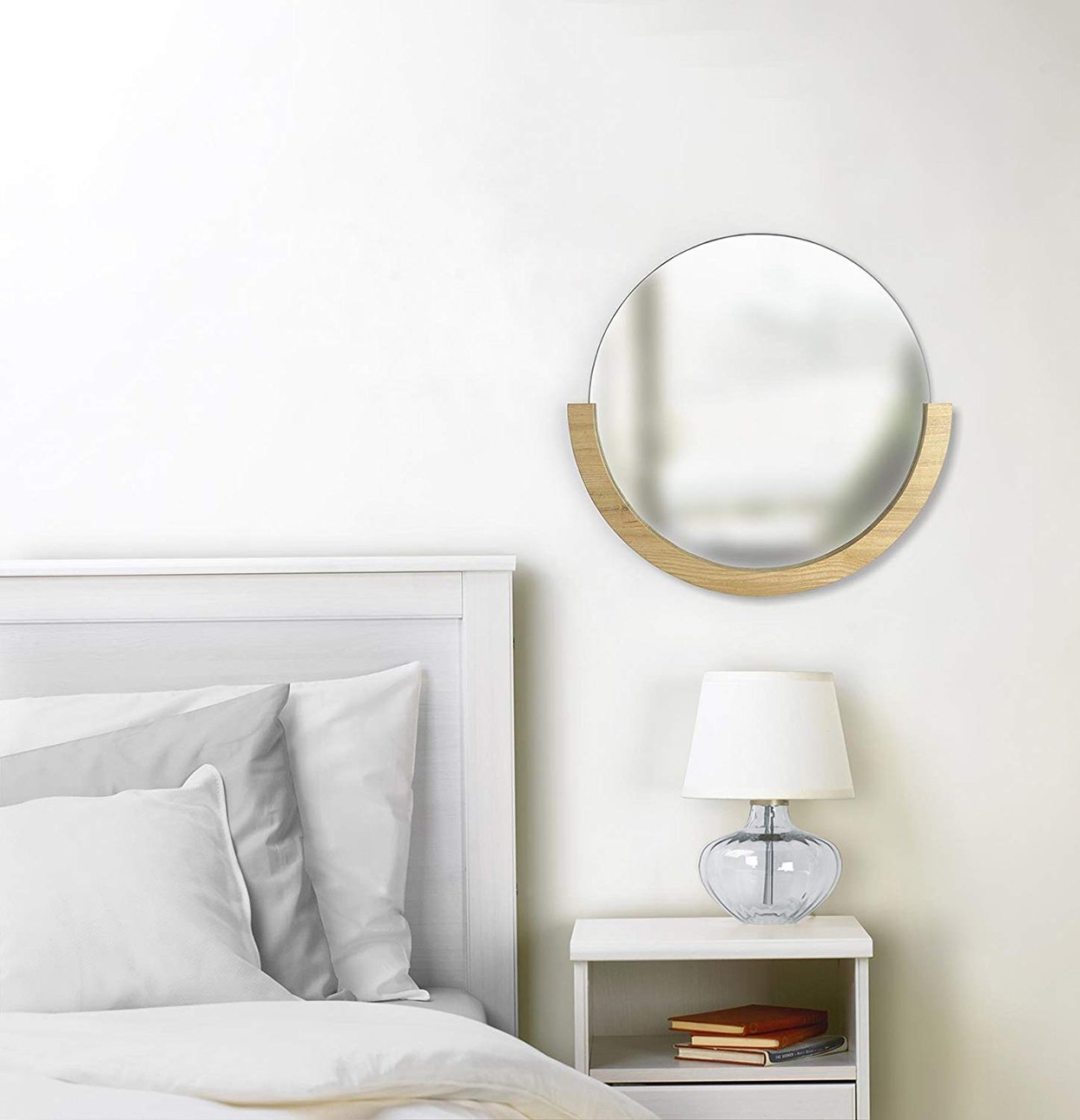 Round Wood Mirror

Combine two trends in a single home accent with this round mirror complemented with blonde wood. The semi-circle frame gives this wall-mounted accessory a minimalist look. Measuring about 20 inches in diameter, the mirror is an ideal size for an entryway or powder room.