We earn a commission for products purchased through some links in this article.

If you are hoping to spend your money on the best home fragrances – whether that be for your bathroom, your living room or your hallway – then you've landed in just the right place. In this guide, we've listed a range of our favourite home fragrances, from reed diffusers to candles and room sprays, as well as fragrance oils – these are to be used with an essential oil diffuser.

Why spend your money on home fragrance? It's simple – to make your home smell nice. Not just for you but for your guests to enjoy, too. A home fragrance, whatever the type, has the ability to banish odours from your home and leave a lingering smell in your rooms. These are also very handy if you have pets, to mask their smells – just be sure to check that your new home fragrance is safe to use around them, and pop it out of their reach. Home fragrances can also be used to remove kitchen or bathroom smells from the air, or they can just be generally used to make your home smell nice.

Keep reading to find out (and to add to your shopping basket) the very best home fragrances for every room in your home – including your living room, kitchen, bathroom and hallway. With top picks including luxurious The White Company products, as well as budget-friendly Air Wick buys.


What is the best home fragrance?
Compare Products

The best home fragrance – for all-round freshness in every room – is The White Company's Seychelles Home Spray. It's safe to say we are obsessed with this scent – whether it is in candle form, reed diffuser or room spray. The benefit of a room spray is that you can use it if and when you please, and this all-round scent is perfect for use in every room – including your kitchen and bathroom, too. Read more below…


5 best home fragrance buys for every room in your home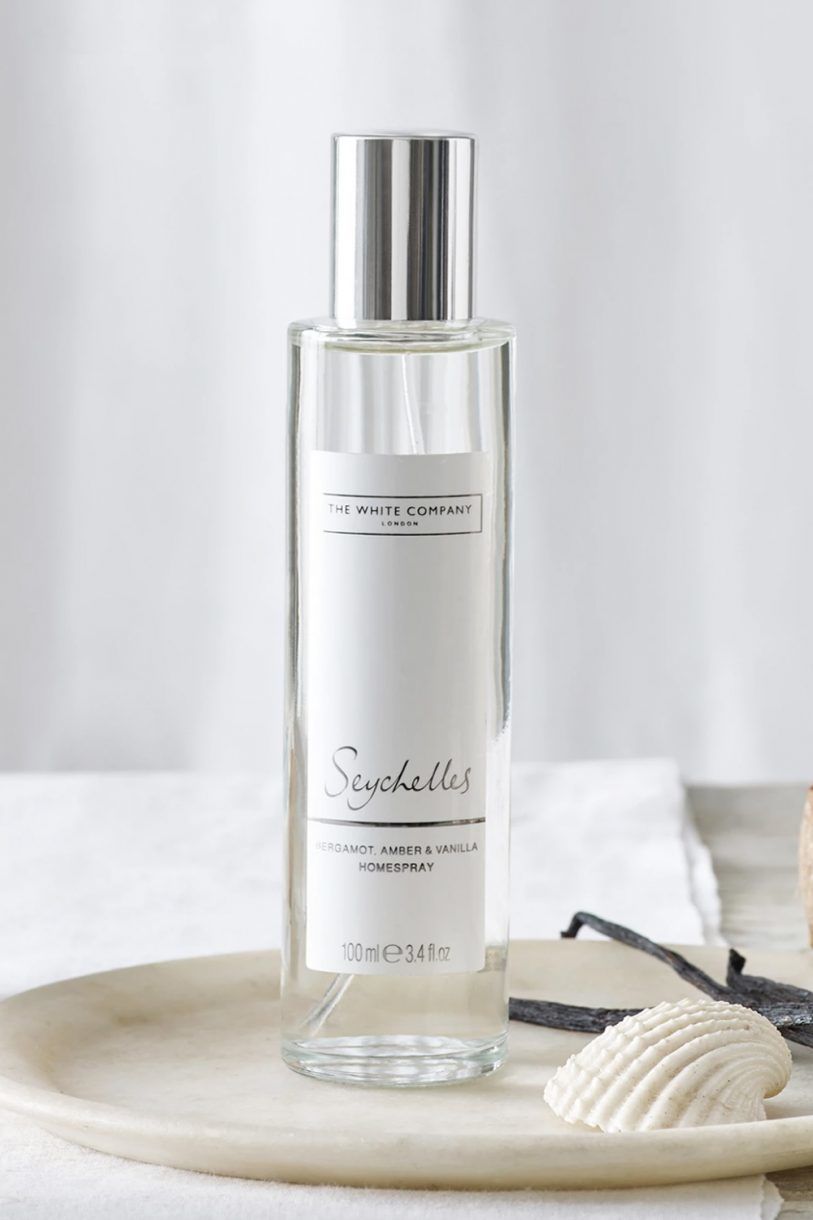 The White Company Seychelles Home Spray – best all-round home fragrance

The White Company's Seychelles Home Spray is a great all-rounder home fragrance. Since it's a spray you can control when – and how much – of the fragrance is released, meaning you can use it to spray every room in your home, to make them smell instantly nice, just before your guests arrive. That paired with the fact it looks nice on display makes this home fragrance tick all our boxes.

The classic Seychelles scent is best-selling for good reason – it transports us to be by the sea, with Bergamot, Amber & Vanilla top notes that make it not only aromatic but soothing, too. Due to the ozonic nature of this room spray, it's powerful so you needn't use a lot to smell a result.

This room spray comes in a 100ml glass bottle, and it can be used in every room in your home. Just don't spray it directly onto furnishings or upholstery. This size bottle should last a while, depending on how frequently you use it. As with all The White Company products, this room spray has not been tested on animals.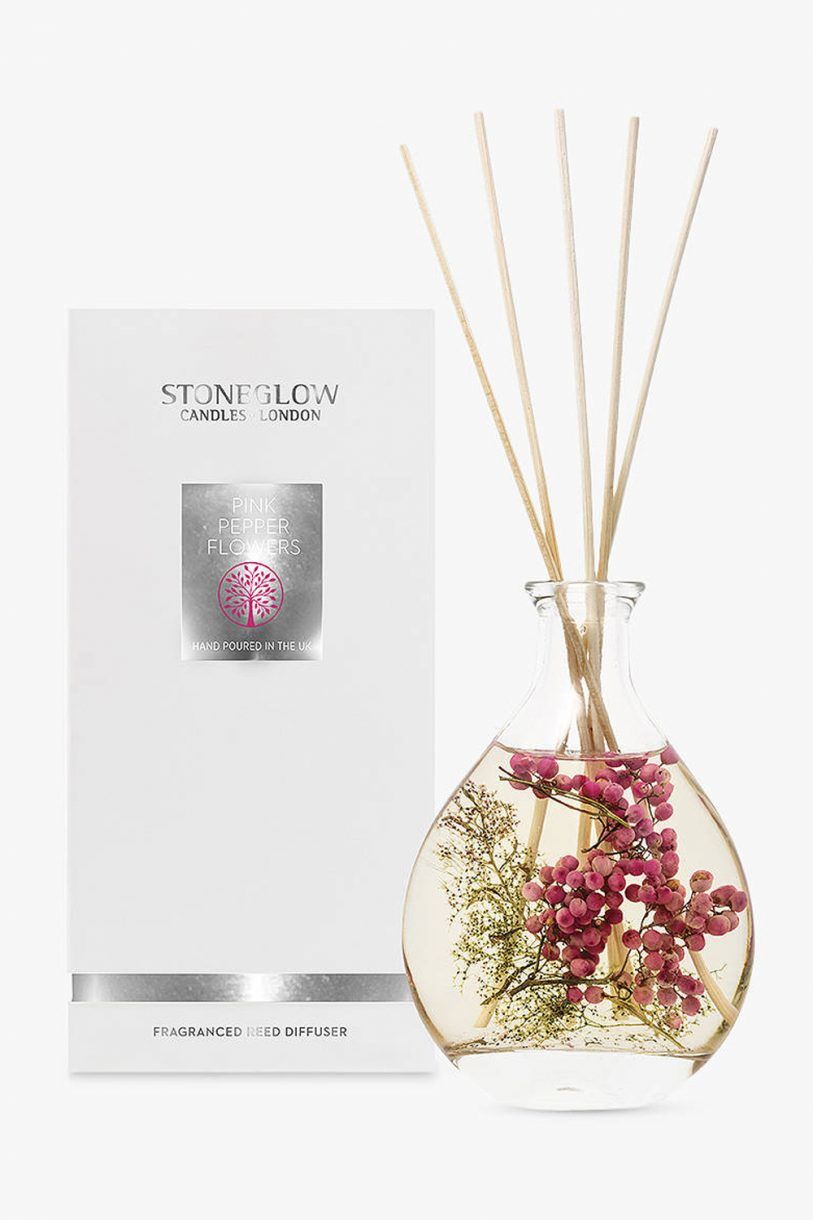 Stoneglow Natures Gift Pink Pepper Flowers Reed Diffuser – best home fragrance for hallways

Looking for a home fragrance to pop in your hallway? This one from Stoneglow should be at the very top of your list. Not only does it look the part – in an oval glass bottle, with visible dried lily of the valley flowers and pink peppercorns – but it smells lovely, too. And by lovely we mean unique – it'll be sure to catch the attention of your guests as they walk through your front door. Since this home fragrance is a reed diffuser, it requires little to no effort from you – just flip the reeds every now and then to release fragrance.

Made from a blend of lily of the valley (muget), rose and geranium, along with base notes of ginger and elemi – to add a luxury feel – this unique blend is ideal for those who love floral smells.

This reed diffuser is said to last for up to 16 weeks, when using all reeds, and as with all Stoneglow diffusers it's made with essential oils and natural waxes, all of which are sourced from sustainable resources. They are also hand poured in the UK.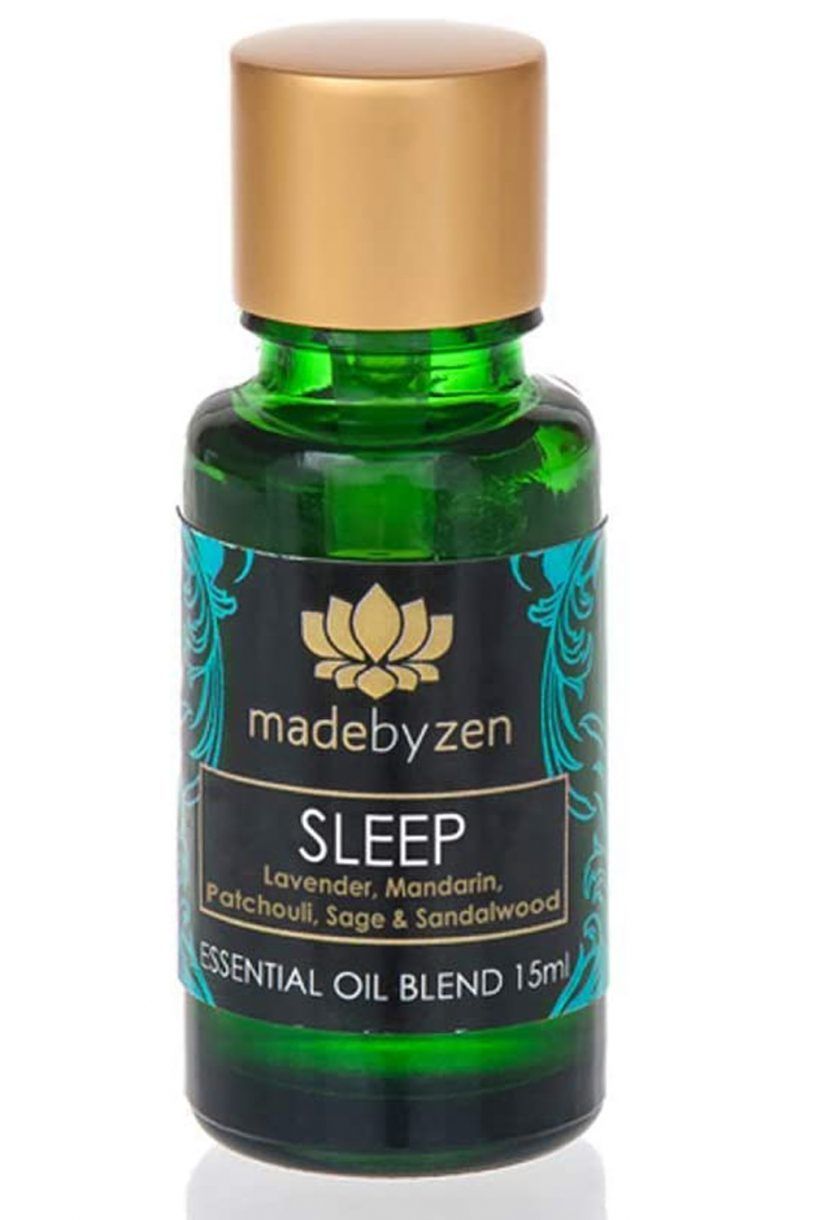 Made by Zen Purity Range Scented Essential Oil, Sleep – best home fragrance for living rooms

If you are yet to invest in an essential oil diffuser, then we suggest doing so ASAP. It's the only way you can use this fragrance oil – just a few drops in some water will flood your living room with a subtle smell.

Made by Zen's fragrance oils are made of pure essential oils, and in the case of their Sleep oil, it's Lavender, Mandarin, patchouli, Sage and Sandalwood. A fresh combination that will subtly give your living room a relaxing and soothing smell (and feel).

This fragrance oil may be only 15ml, but this should last you a good while – a little goes a long way. You could also add this fragrance oil to dried flowers or potpourri – though we suggest using it with a diffuser, such as the Ellia Adore or The White Company's Electronic Diffuser.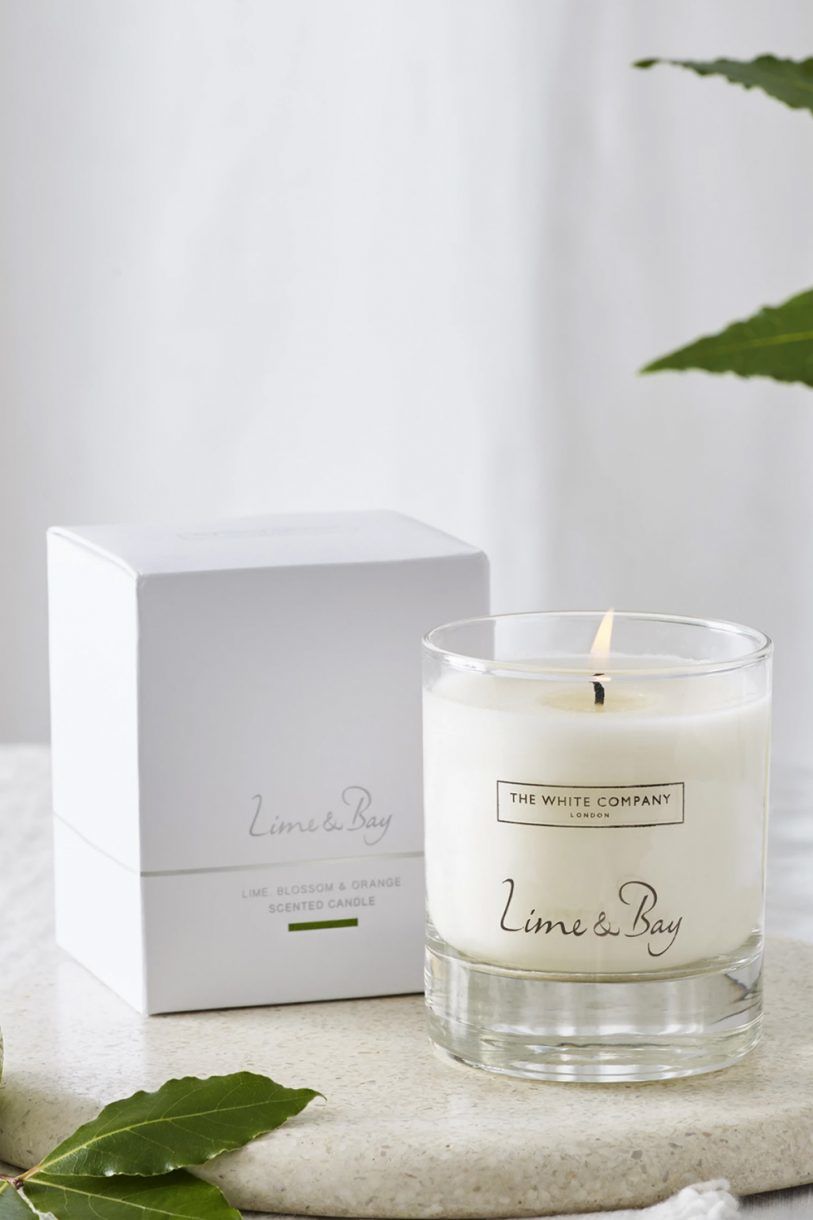 The White Company Lime & Bay Signature Candle – best home fragrance for kitchens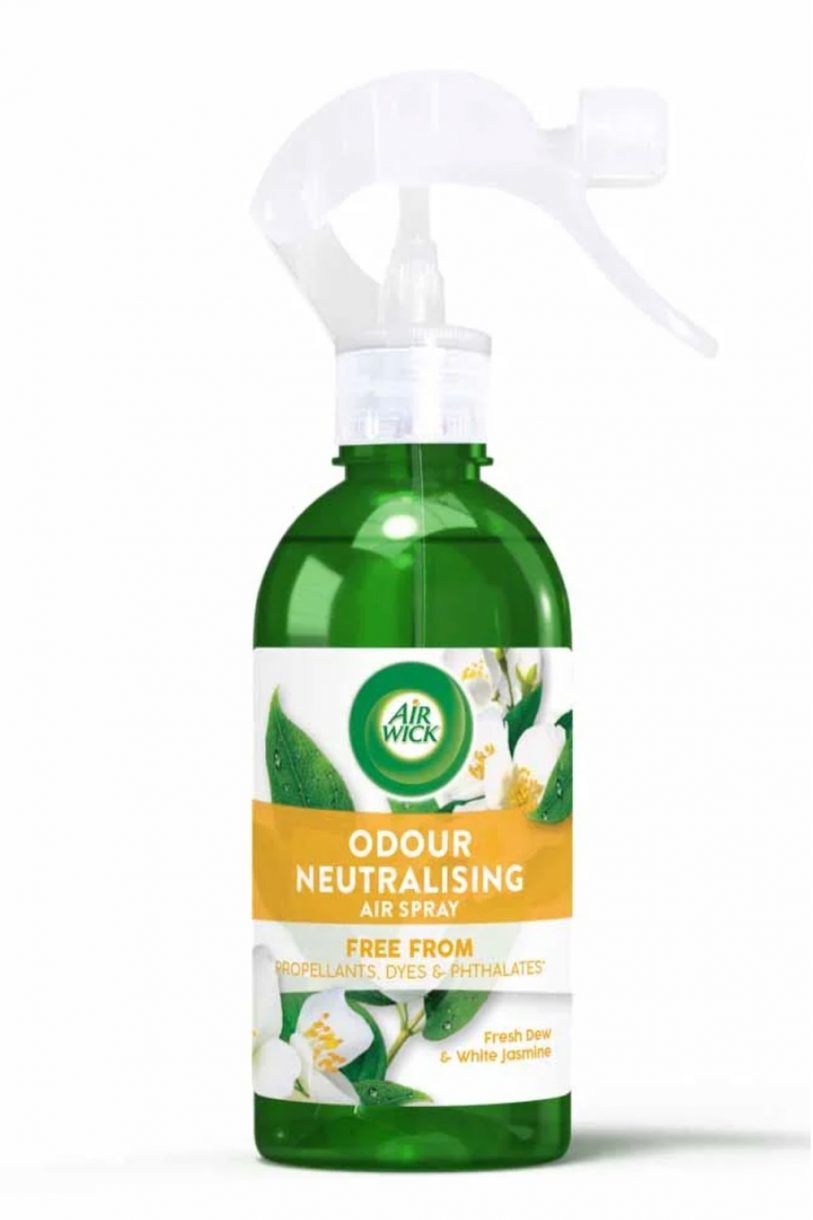 AirWick Odour Neutra Spray Dew/White Jas – best home fragrance for bathrooms

This subtle odour neutralising spray is perfect for bathrooms – a few sprays of this and your bathroom will smell as fresh as...fresh dew and white jasmine.

This spray is infused with natural essential oils to offer a fresh (and green-smelling) scent. As mentioned above, it smells like Fresh Dew & Jasmine – it's subtle yet still manages to banish nasty odours with just a few presses on the trigger.

The bottle this spray is inside is made from 99.9 per cent recycled plastic, the spray itself is free from propellants and dyes, and you can pretty much use it anywhere in your home – it's not just for the bathroom. You can also use it to spritz your upholstery for a freshen up.