Bedroom module Boxetti Private
contains the set of basic bedroom functions –a double bed, night stand and a wardrobe. The unit is furnished with high quality stainless steel handles and accessories. The foldaway bed platform is automatically lifted by a remote control, together with a built-in night stand. The unit is equipped with a spotlight and an ambiance lighting fixture above the headboard. The integrated wardrobe consists of six sections including shelves, drawers and a clothes rail.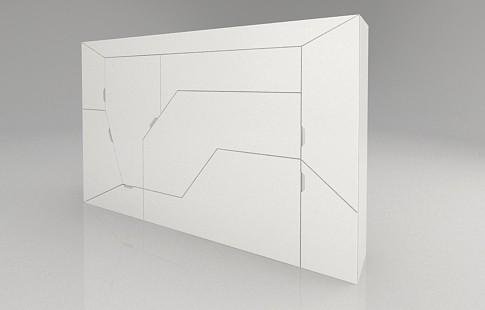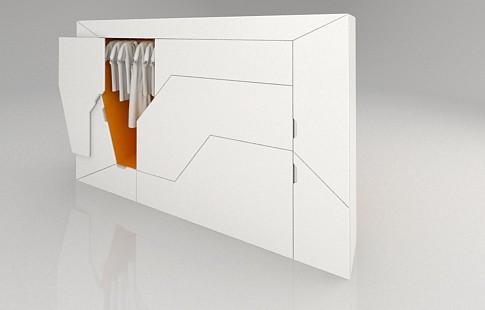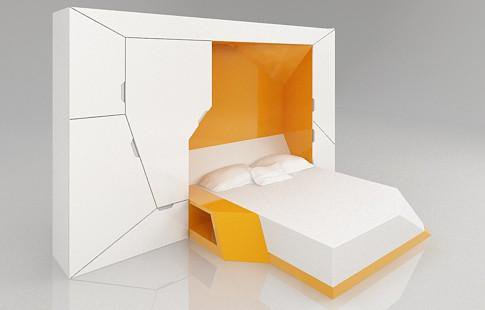 Kitchen Furniture for a Small Apartment


It looks minimalist and futuristic, particularly it can function as a dining table and a place for washing the dishes as well. With sliding concept, it will save your space and give a spacious sense to your kitchen when you are not washing the dishes. Designed by a student, Fevzi from Turkey, Ankara has won a design competition inter-student. So, for you who have a minimal space of kitchen in your apartment, this is the most appropriate piece of furniture you are looking for. Its unique style will really adorn your kitchen.