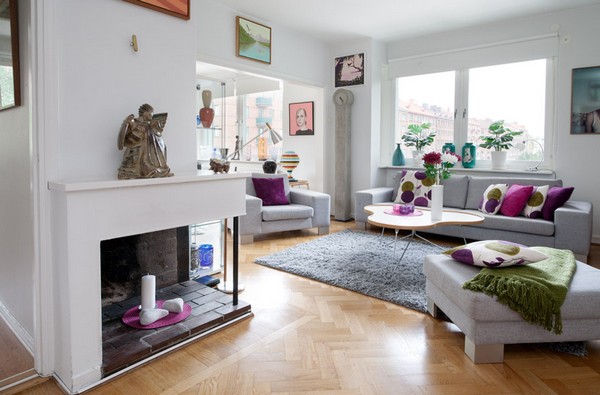 A large open plan living room bathed in natural light and filled with color sets the tone for the entire apartment.
It is here where friends and family gather, as this interior emanates good vibes and an intense socializing spirit.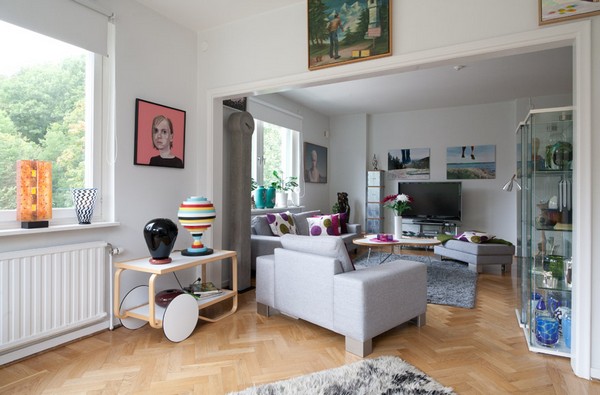 The room is opened towards the dining area and features a beautiful modern white sofa set, a contemporary fireplace and a large coffee table with an original shape.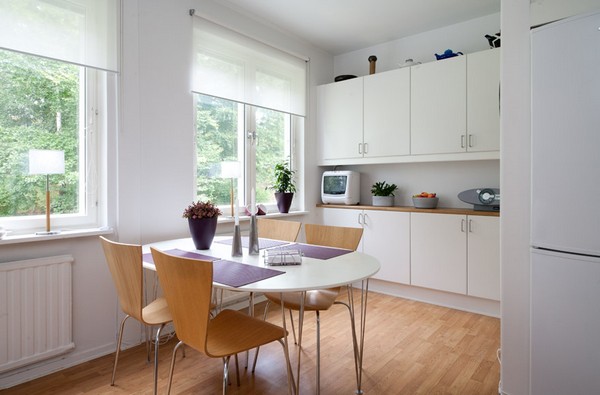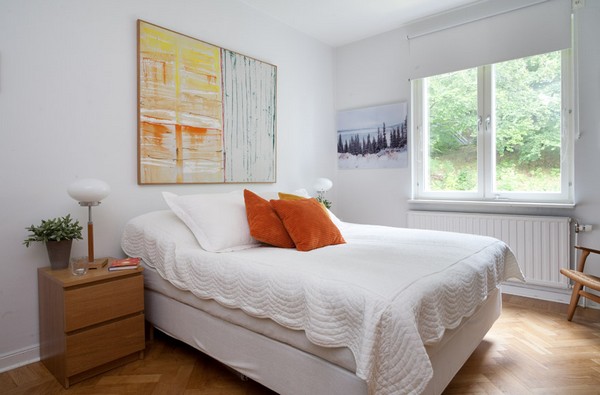 Various art pieces (paintings and sculptures), colorful pillows and flower arrangements create an overall vivid and joyful feel.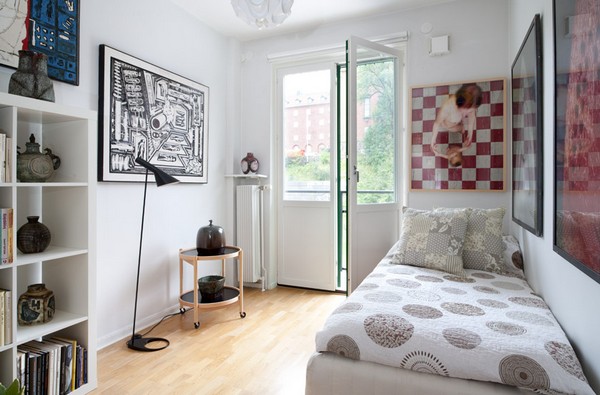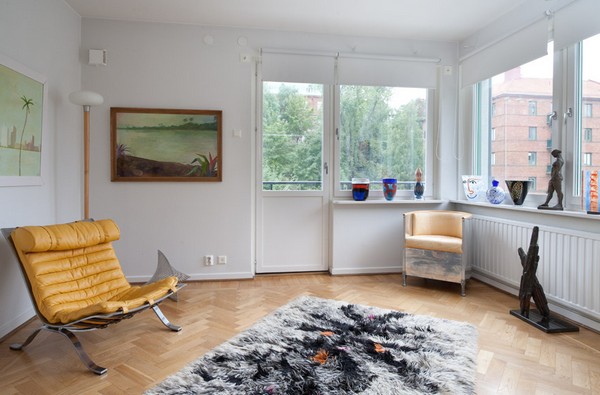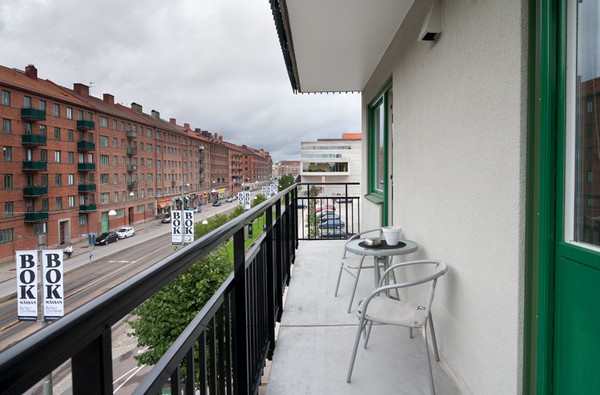 Aside from three lovely bedrooms and a modern kitchen, the crib also has access to beautiful terraces, with peaceful urban views.