Abundant flowers are usually associated with spring and summer, but as the days grow shorter and a little cooler there are many beautiful blooms in season to brighten up your day – or someone else's. There's really no shortage of unusual flowers and bright colours despite the leaves on the trees changing and falling.

Over the weekend I called in to my lovely local florist, Jodie McGregor Flowers, and chatted to senior florist Pamela about her fave flowers for autumn and how she likes to combine them. Pamela put together this rambling organic-looking arrangement using her top seasonal picks – isn't it gorgeous?!

Pamela's favourite flowers are surprisingly very different to each other: stunningly classic David Austin roses, and sometimes spiky and always unique Australian natives. Despite the contrast she found a way to combine them perfectly in this unstructured arrangement. That's why she's a pro at this!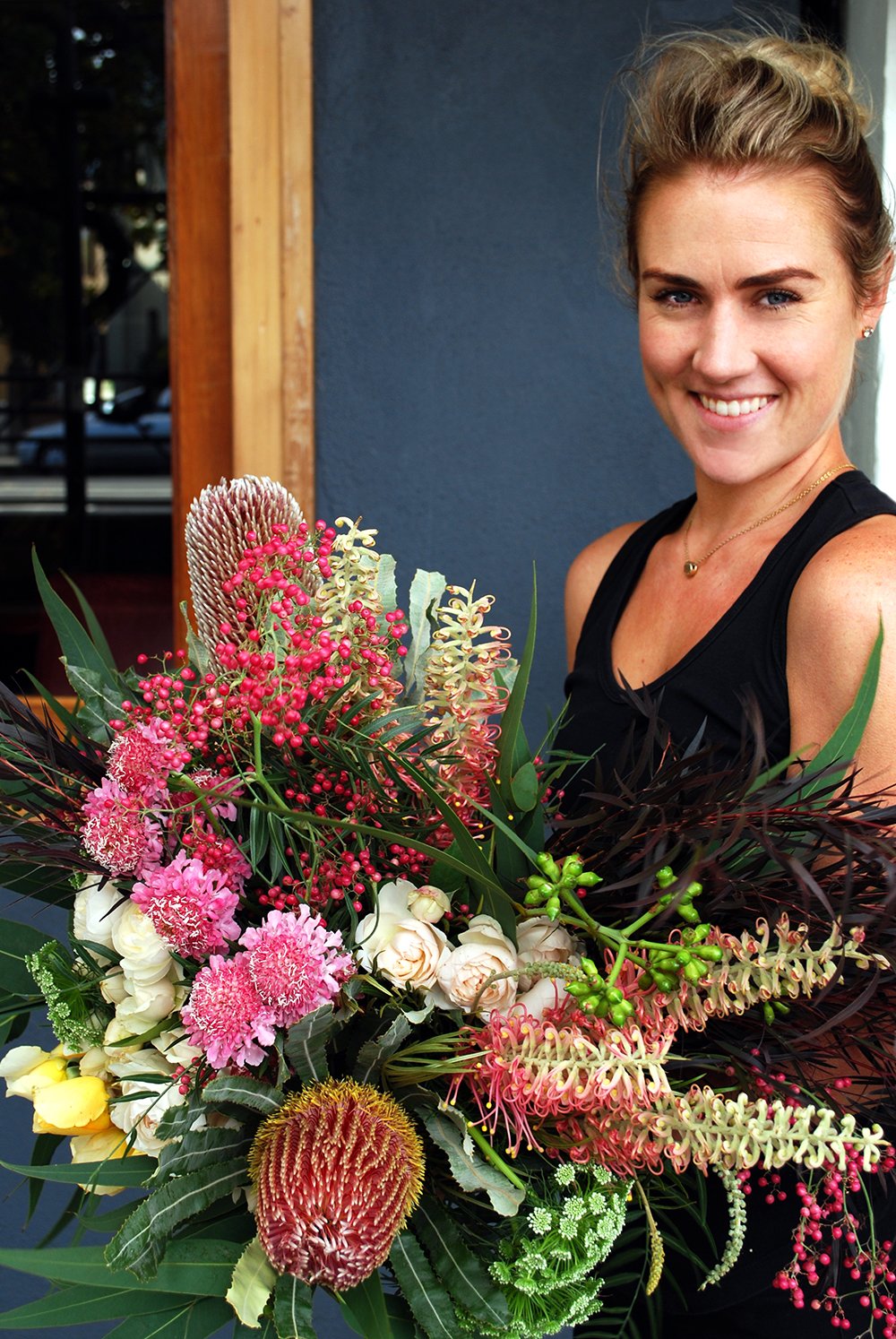 STUNNING FLOWERS TO DECORATE WITH DURING AUTUMN

Pamela's favourites include (prepare for floral overload):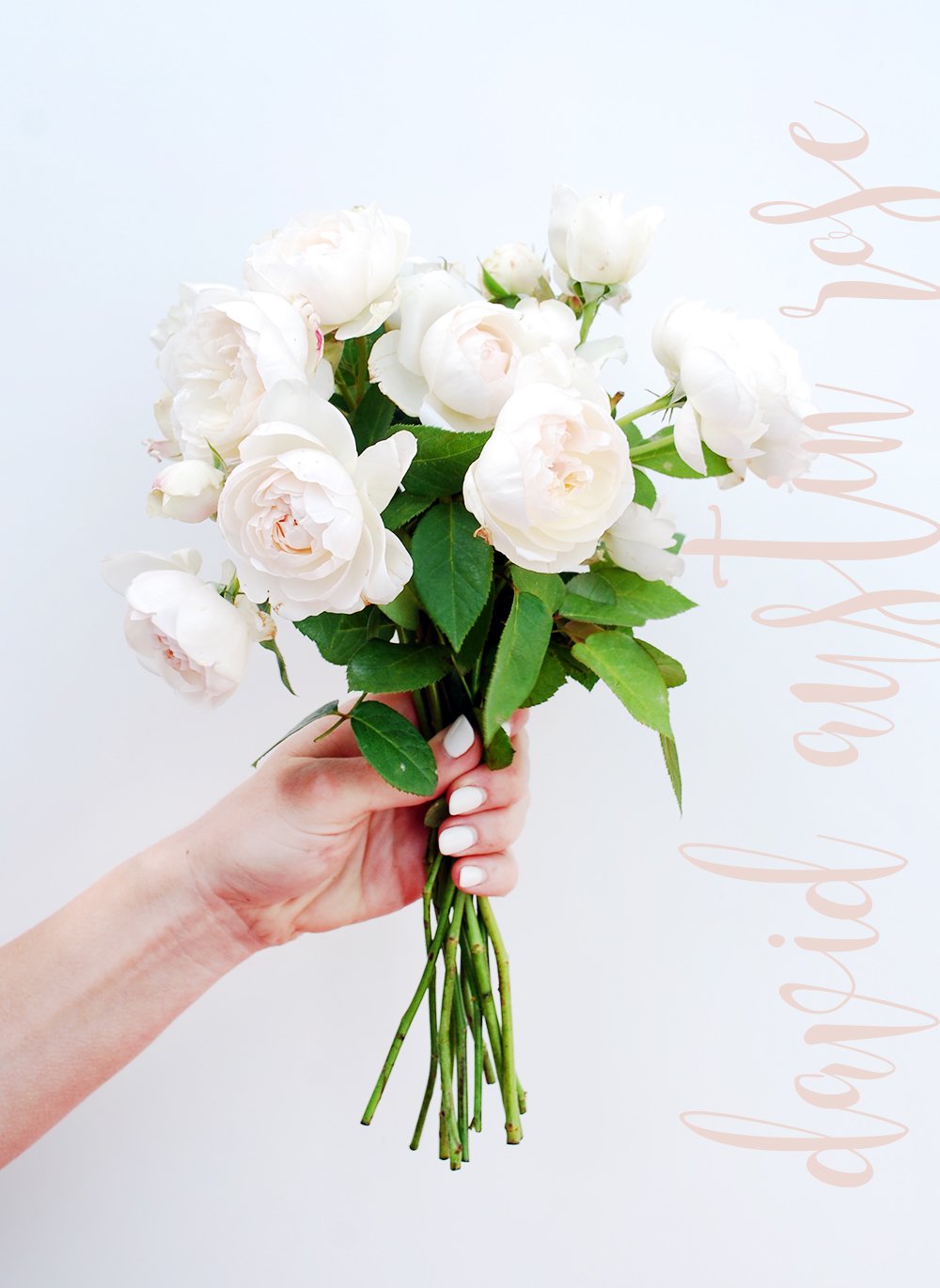 The David Austin roses smell absolutely divine and are a classicly beautiful bloom and bridal favourite.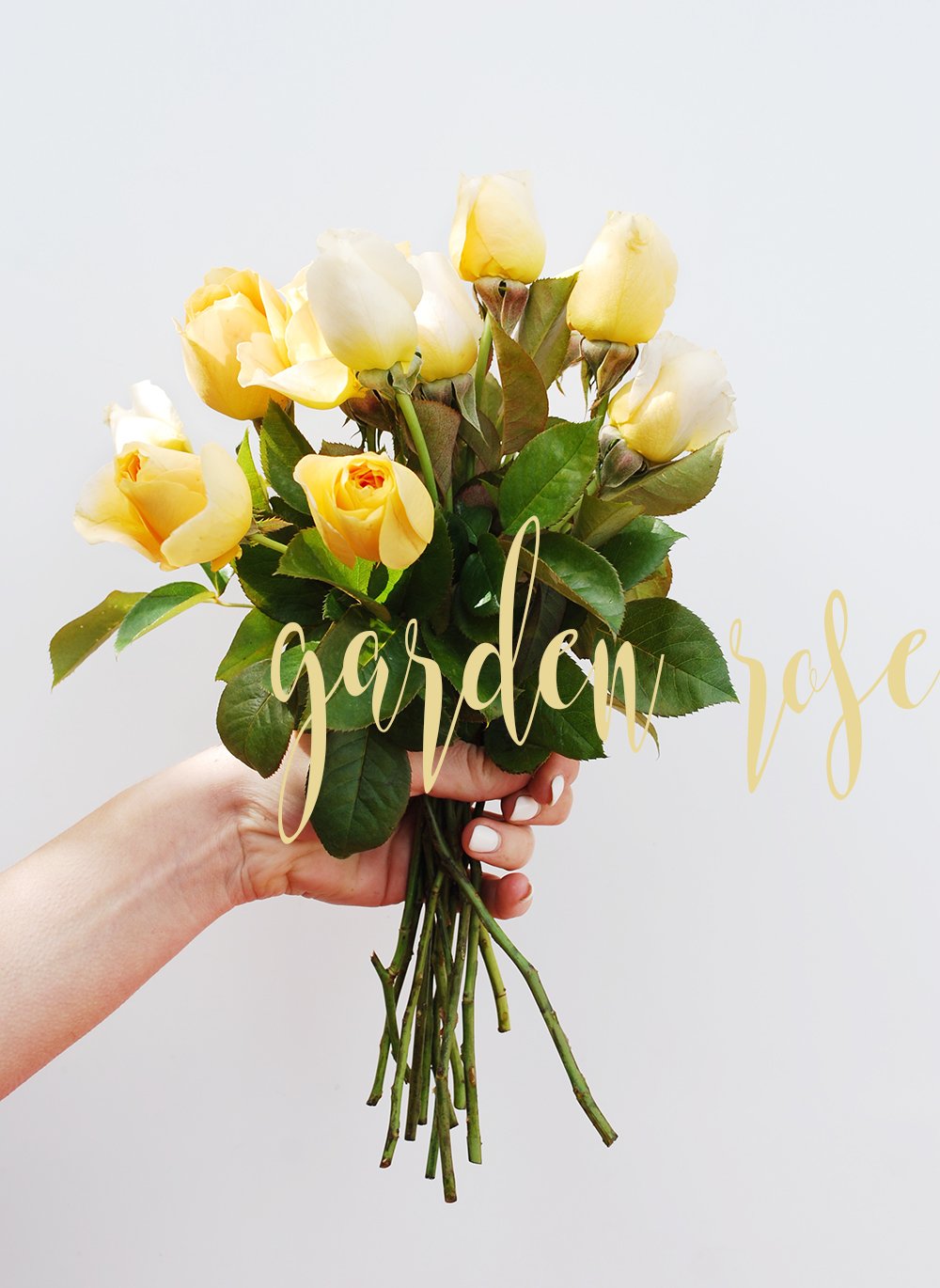 Garden roses are available most of the year, although locally grown varieties are not around in the winter.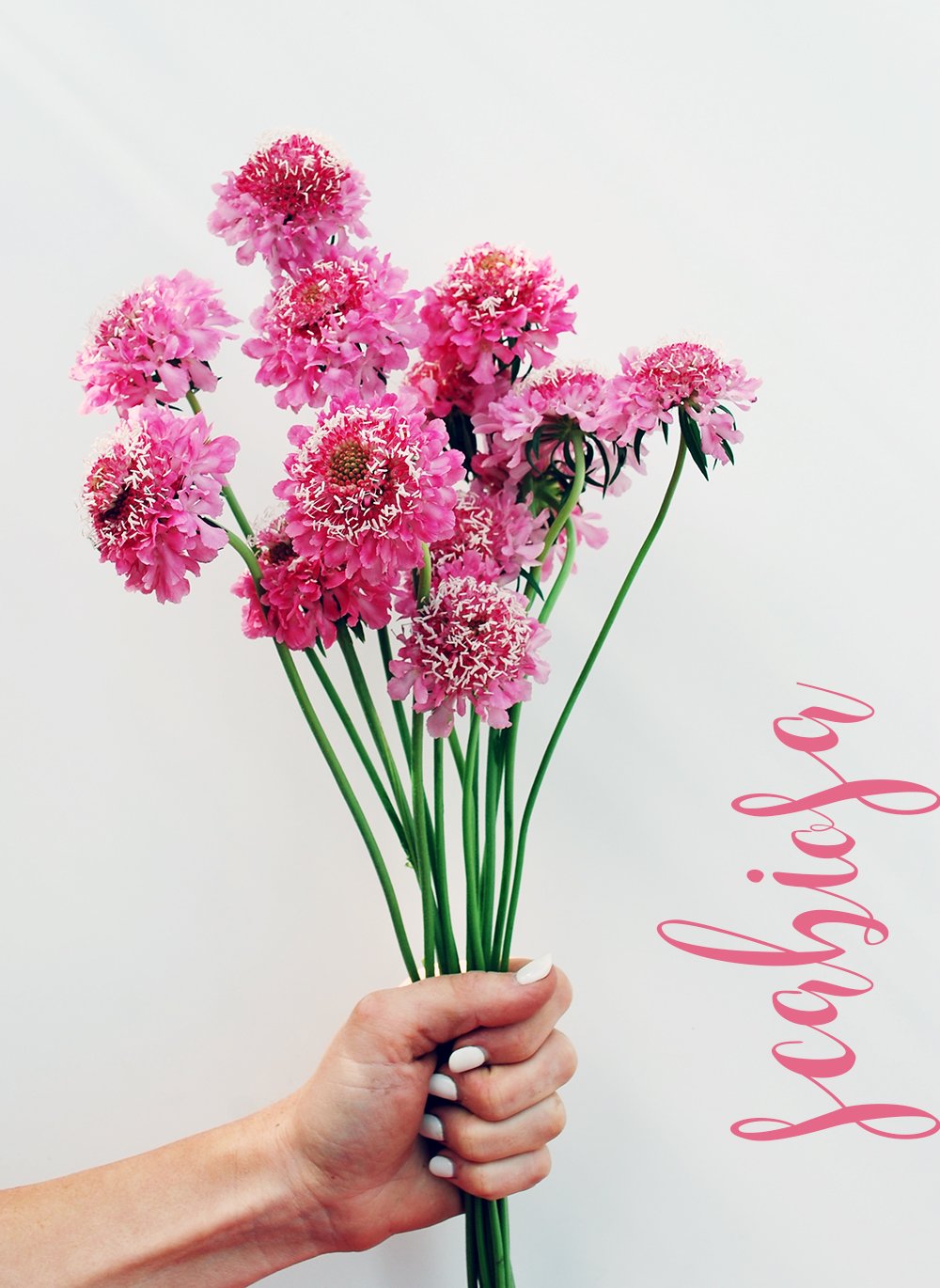 Scabiosa… sounds like a spell from Harry Potter or a skin condition, but these pops of colour on long delicate stems are especially pretty in defiance of their name!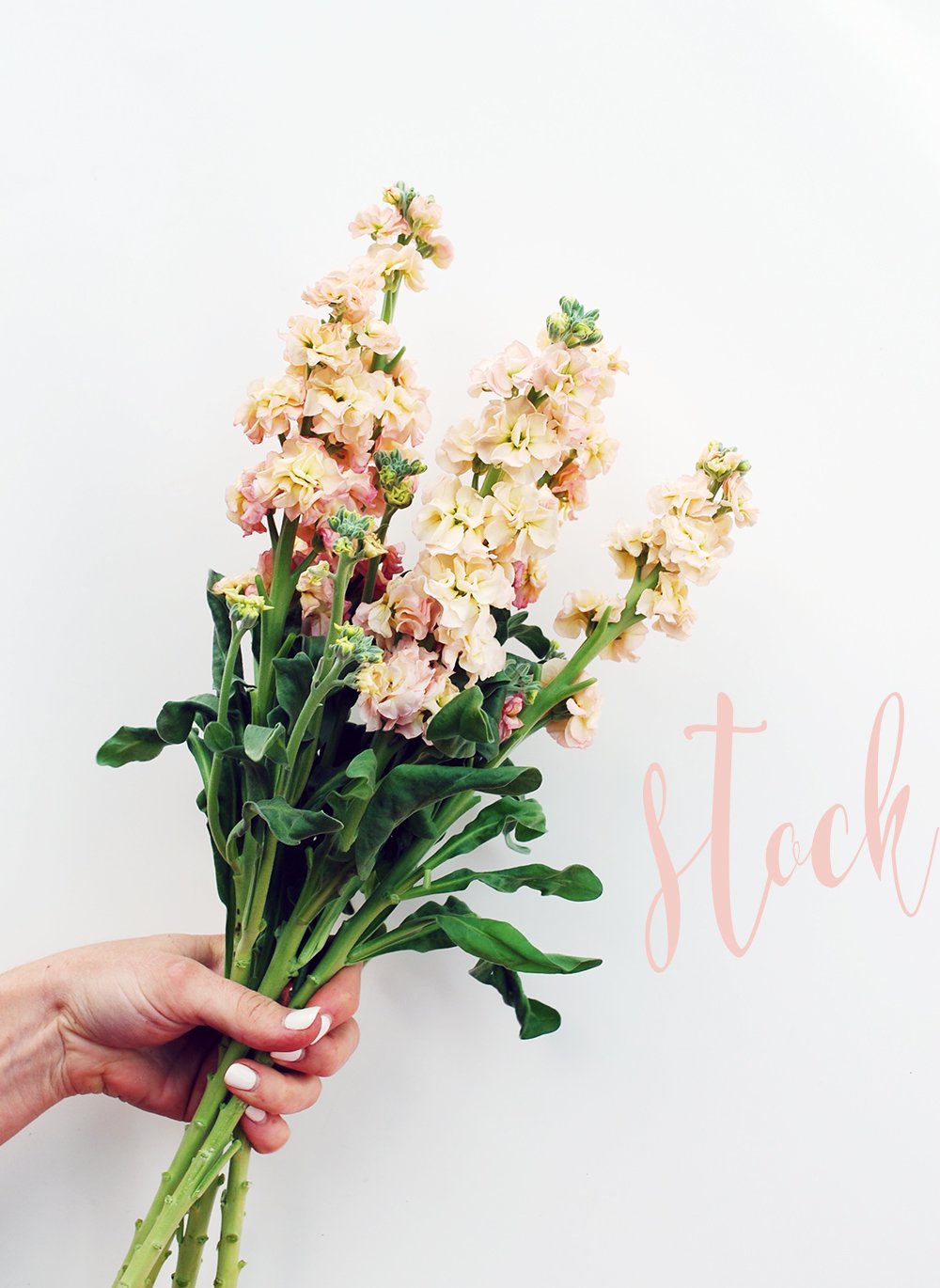 Grown in the most beautiful colours like this delicate peachy pink, Stock is a lovely old fashioned flower that never goes out of style.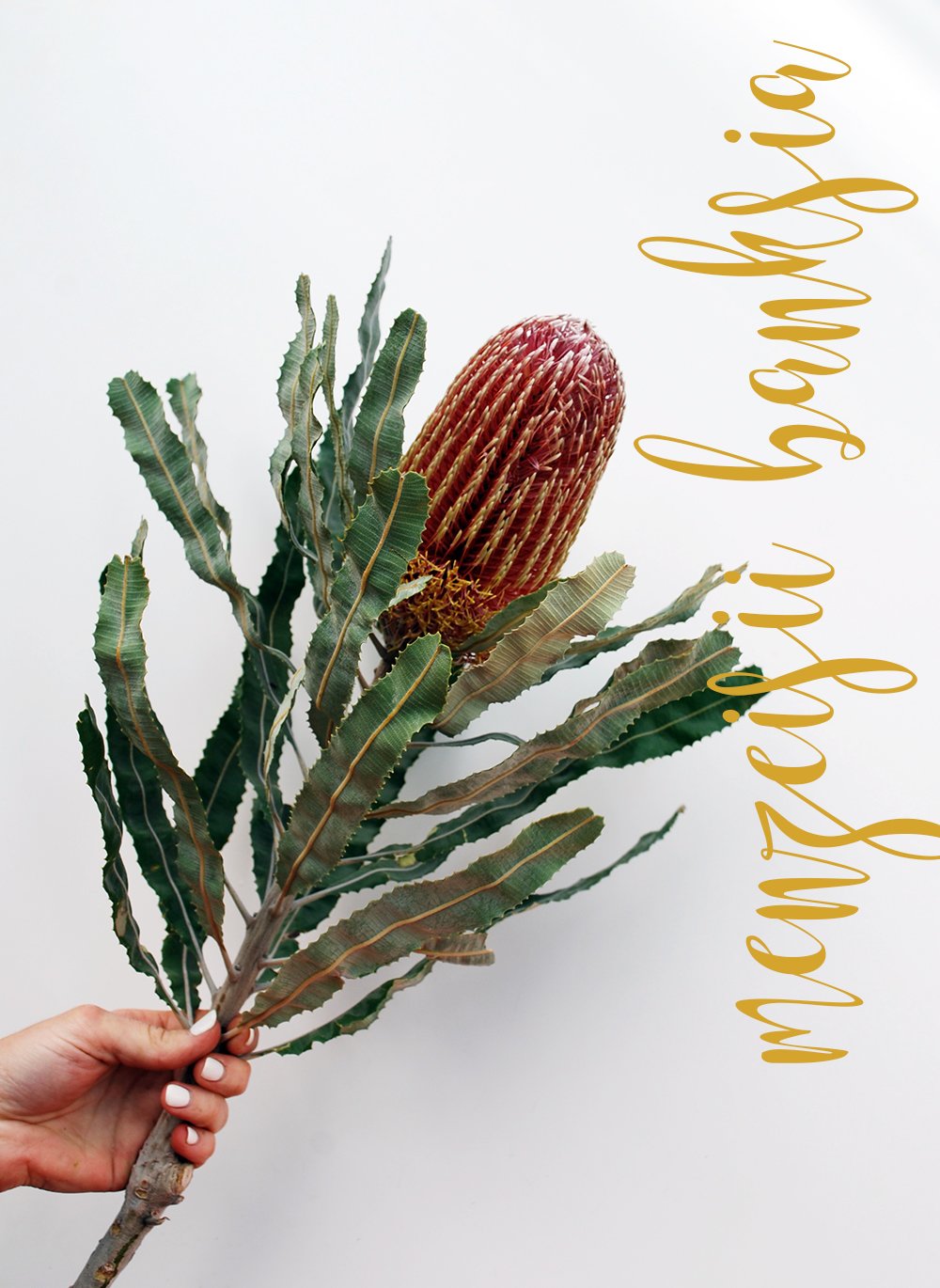 Australian native, the Menzeisii Banksia is a bold statement addition to Pamela's arrangement, and one of her favourites too.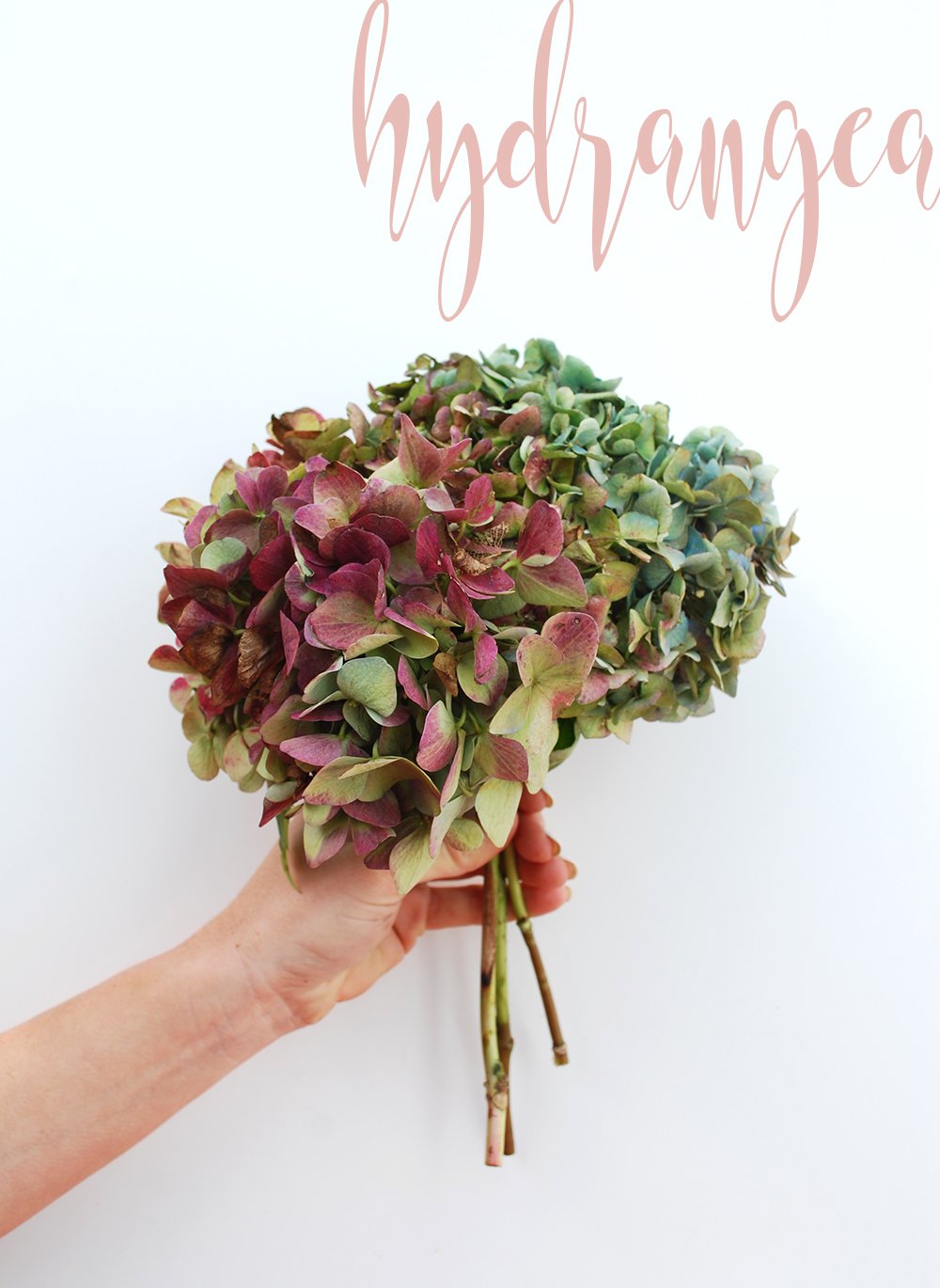 My personal fave, hydrangeas remind me of my mum and my childhood. I adore the range of muted colours and the big round pom pom shape.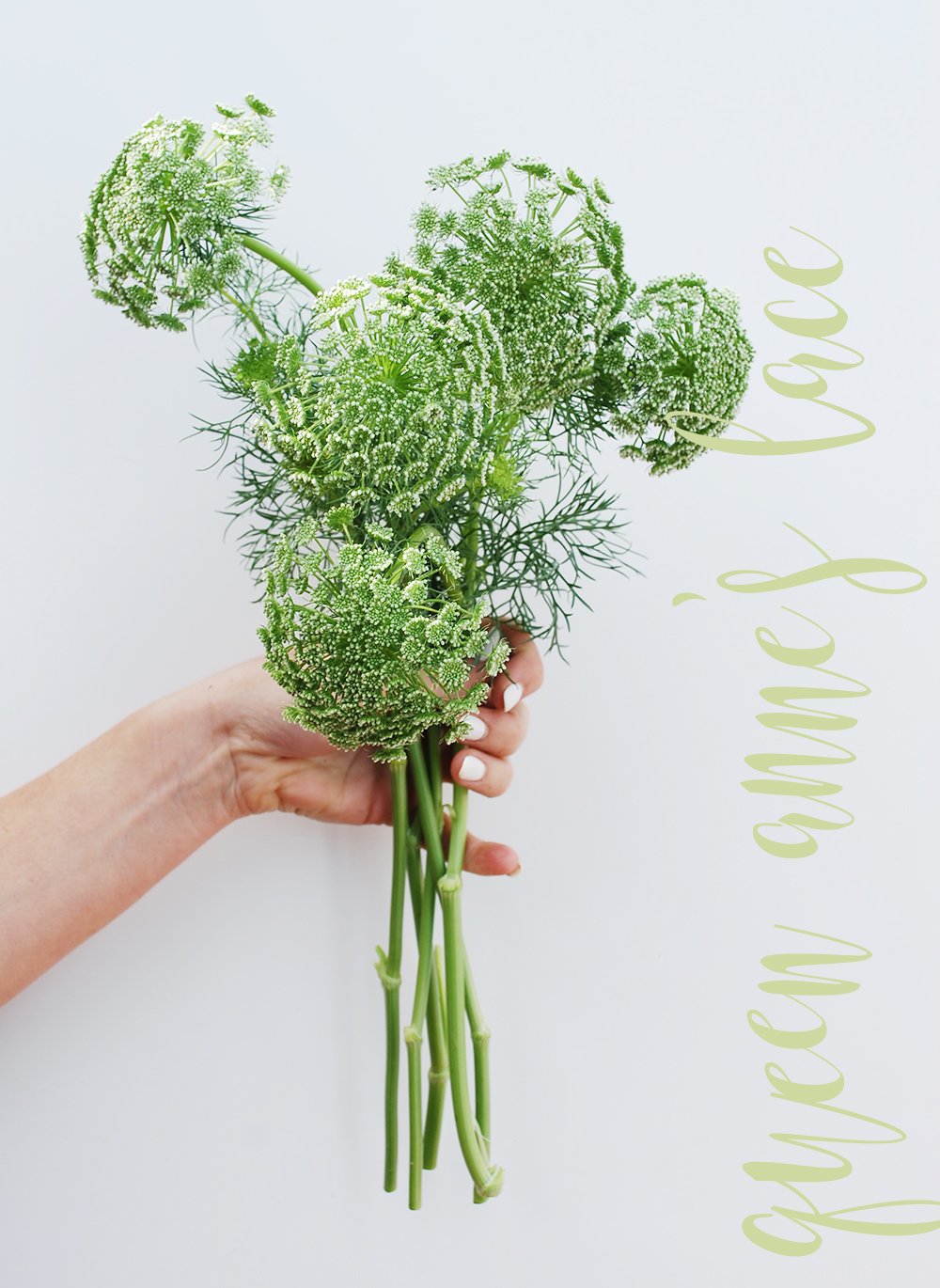 Not just a pretty addition to our rambling arrangement, Queen Anne's Lace is apparently also used in soups and salads.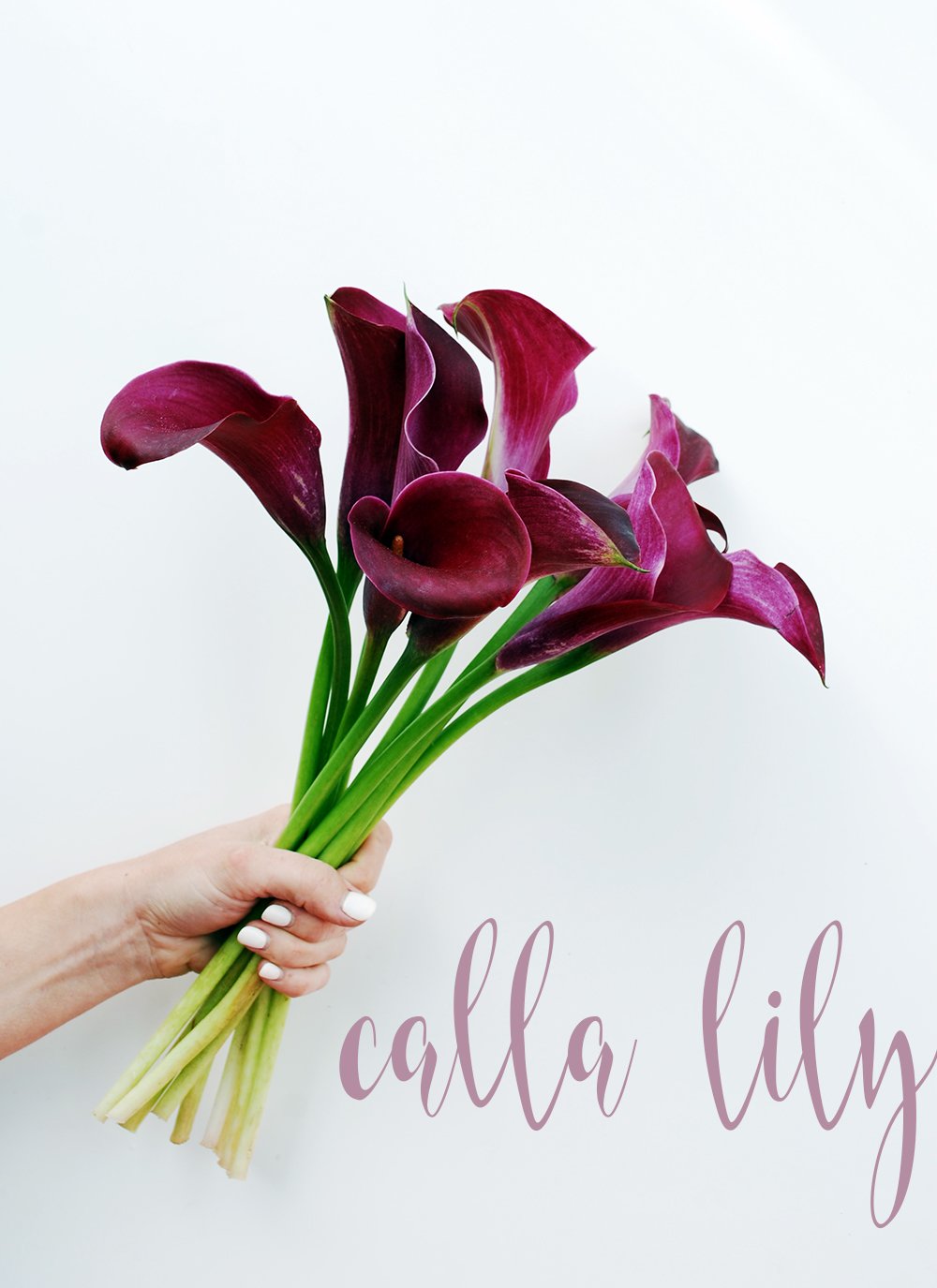 Dramatic and beautiful, these purple calla lilies have a traditional meaning of royalty and admiration.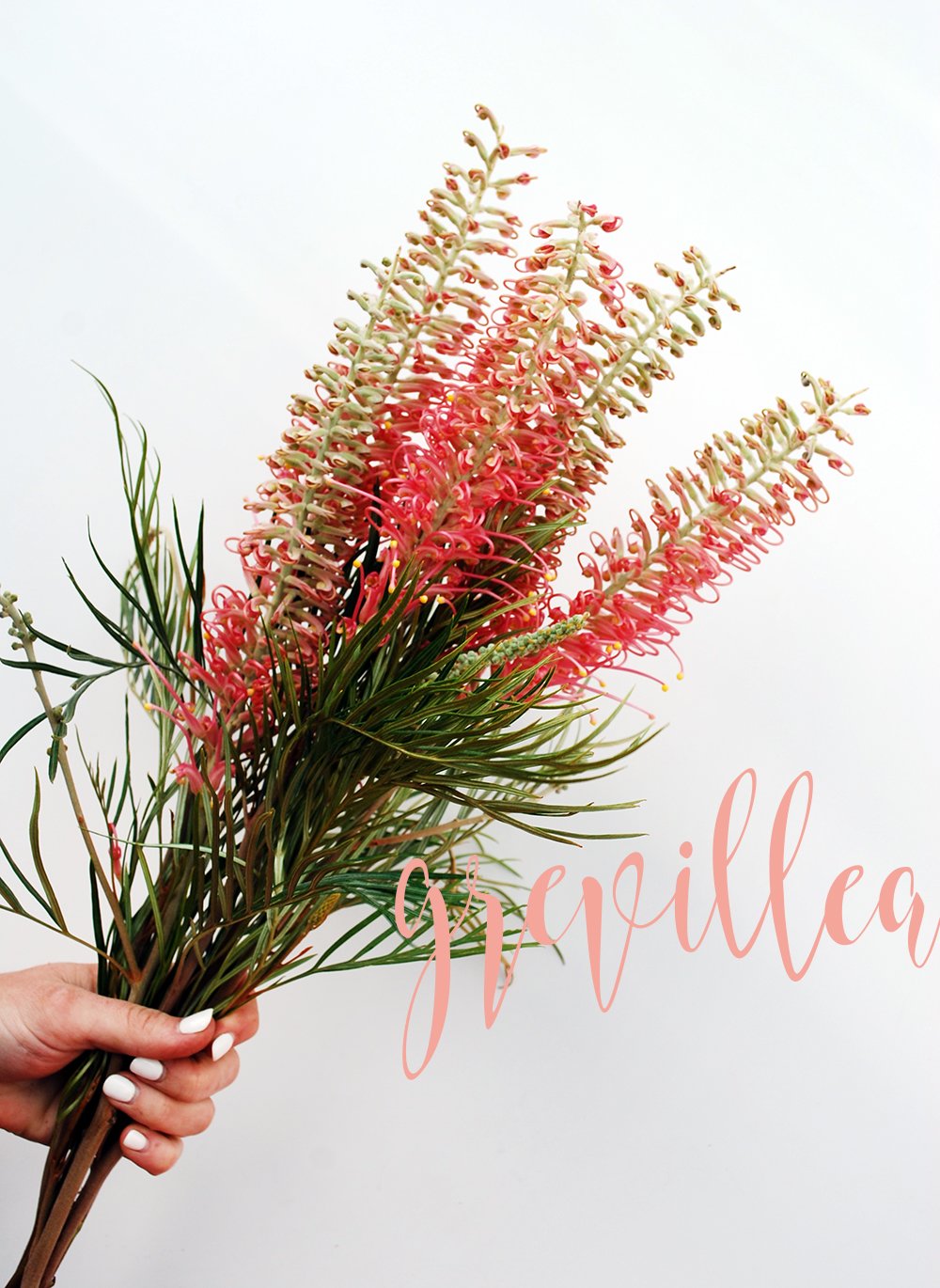 Grevillea are beautiful native shrubs with long lacey flowers that bloom year round.

This unstructured arrangement incorporates three different types of foliage which add interest and contrast: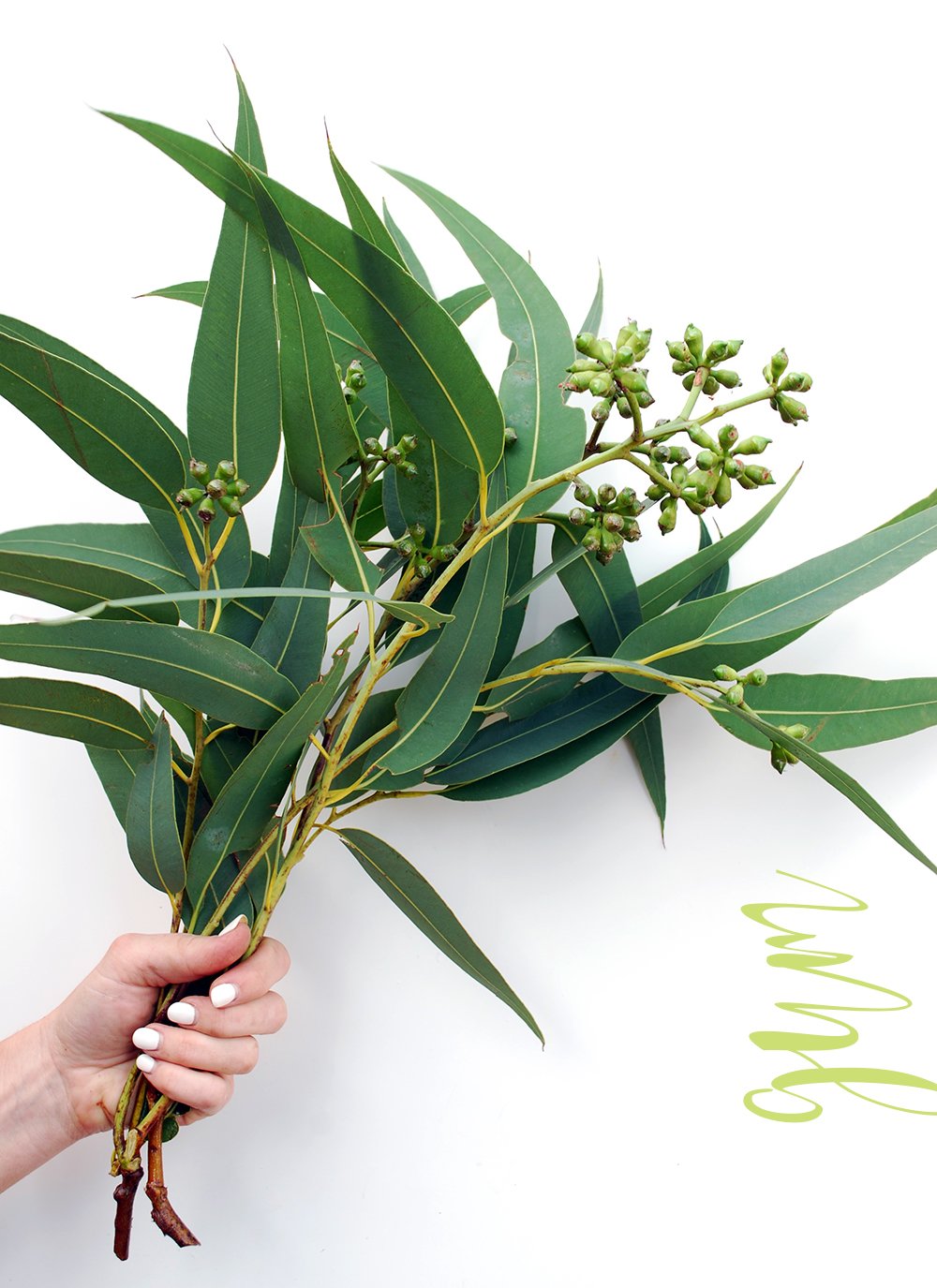 Bullet gum adds texture and interest with clusters of gum nuts and long leaves.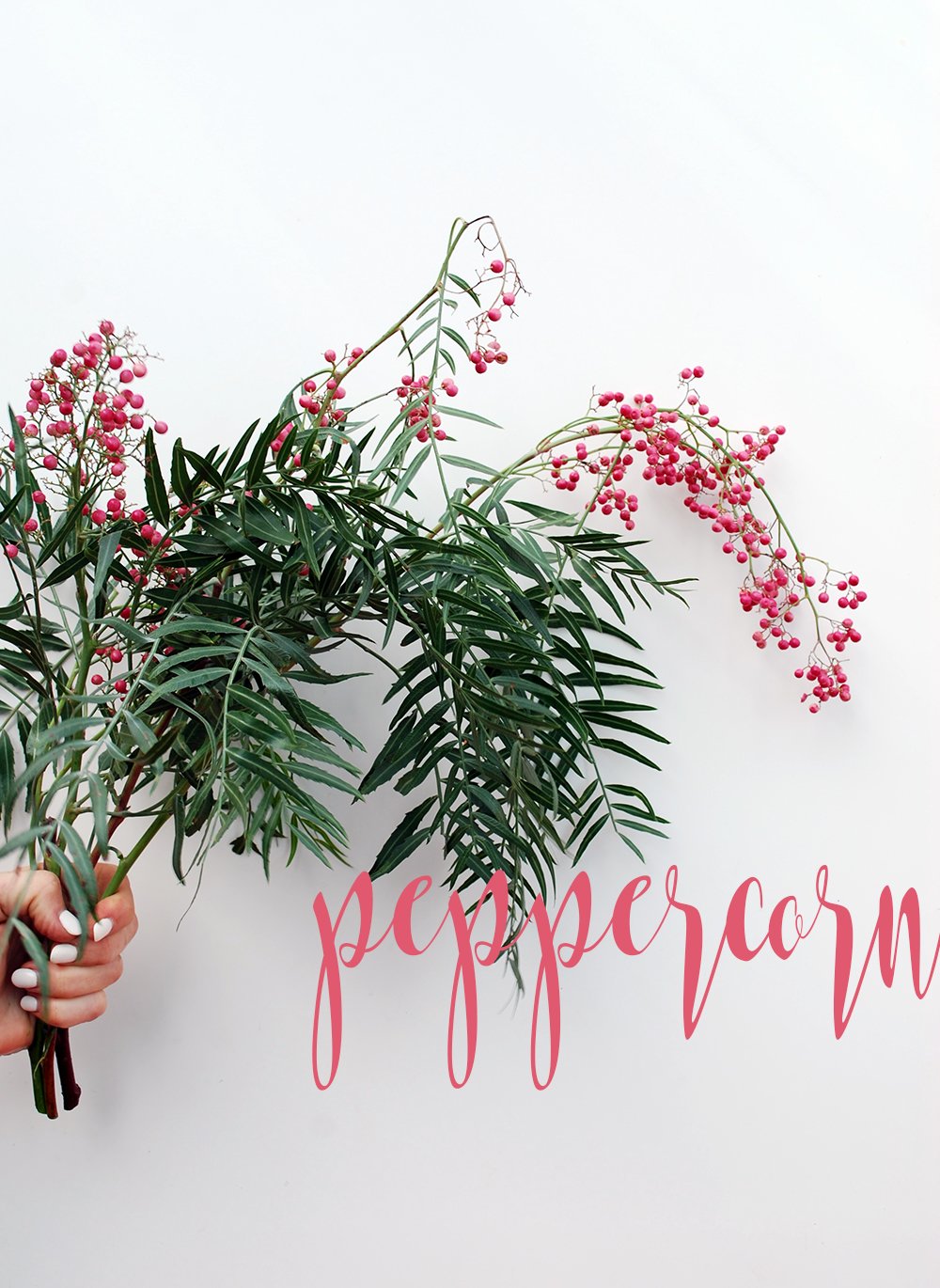 Apart from the fantastic smell of peppercorn berries, the leaves are small and abundant and the weight of the berries give a wonderful drape to the stems.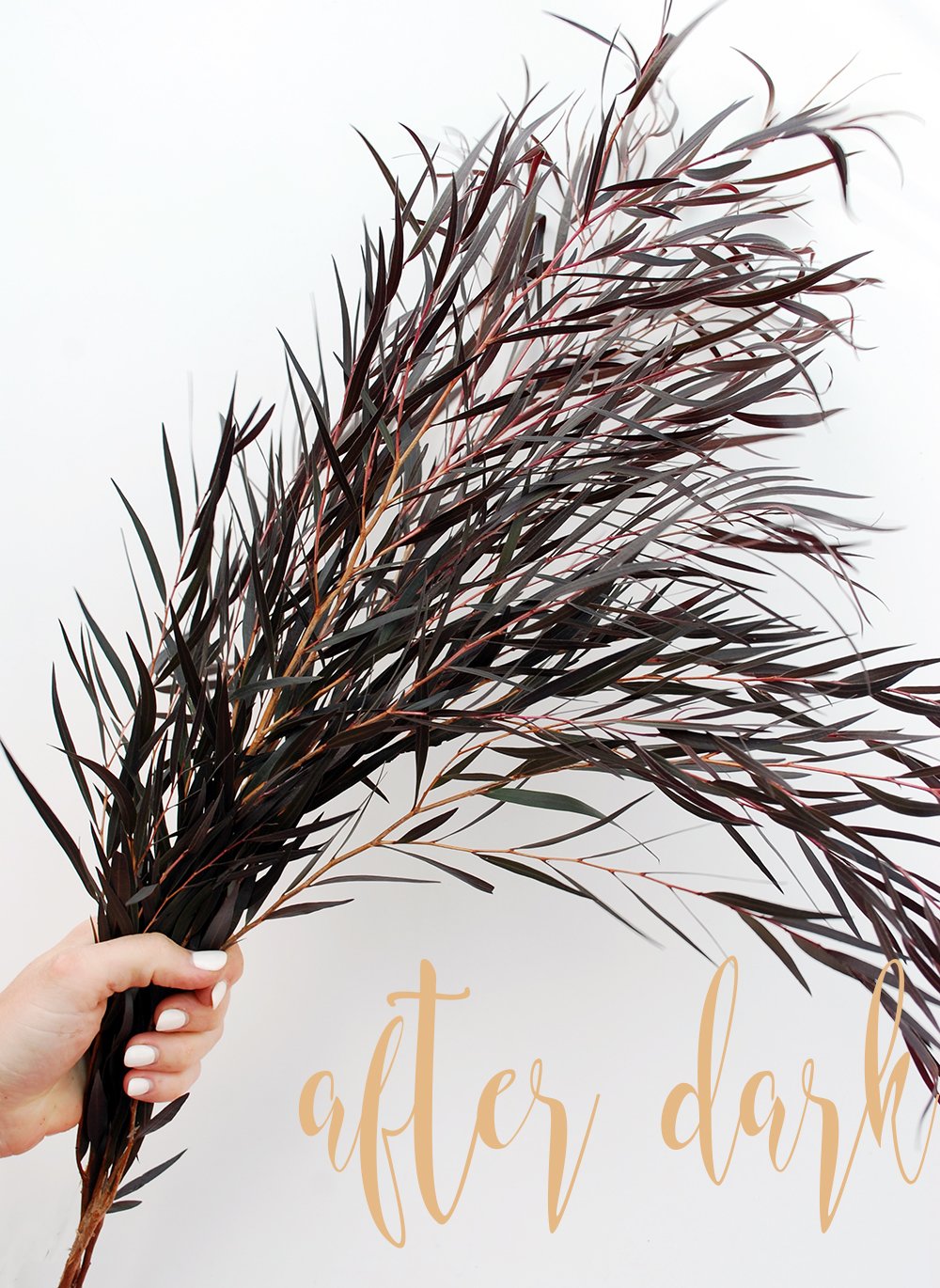 Rich dark green and purple foliage gives the arrangement depth and density – after dark is another Australian native.

When I was chatting with Pamela and she started getting out the flowers they were all so different that I couldn't imagine how they'd all work together. But the secret to combining them in this loose and rambling arrangement is to group the flowers by type and visually unify them with the distribution of foliage. The peppercorn is scattered almost randomly throughout… although nothing about this is random, it's all thoughtfully considered to give the feeling of organic abundance!

I really love this fresh natural looking arrangement especially because it's full of blooms that I may not have chosen myself.
The side view, showing the rose varieties. All photography and styling by Lisa Tilse for We Are Scout.

When you buy flowers from your local florist (as opposed to the big chain supermarkets or service stations) not only will you be supporting small businesses, but you can be assured that what you're buying is fresh from the growers' markets. Ask your florist about what flowers they're loving at the moment and watch them work their magic as they put them together.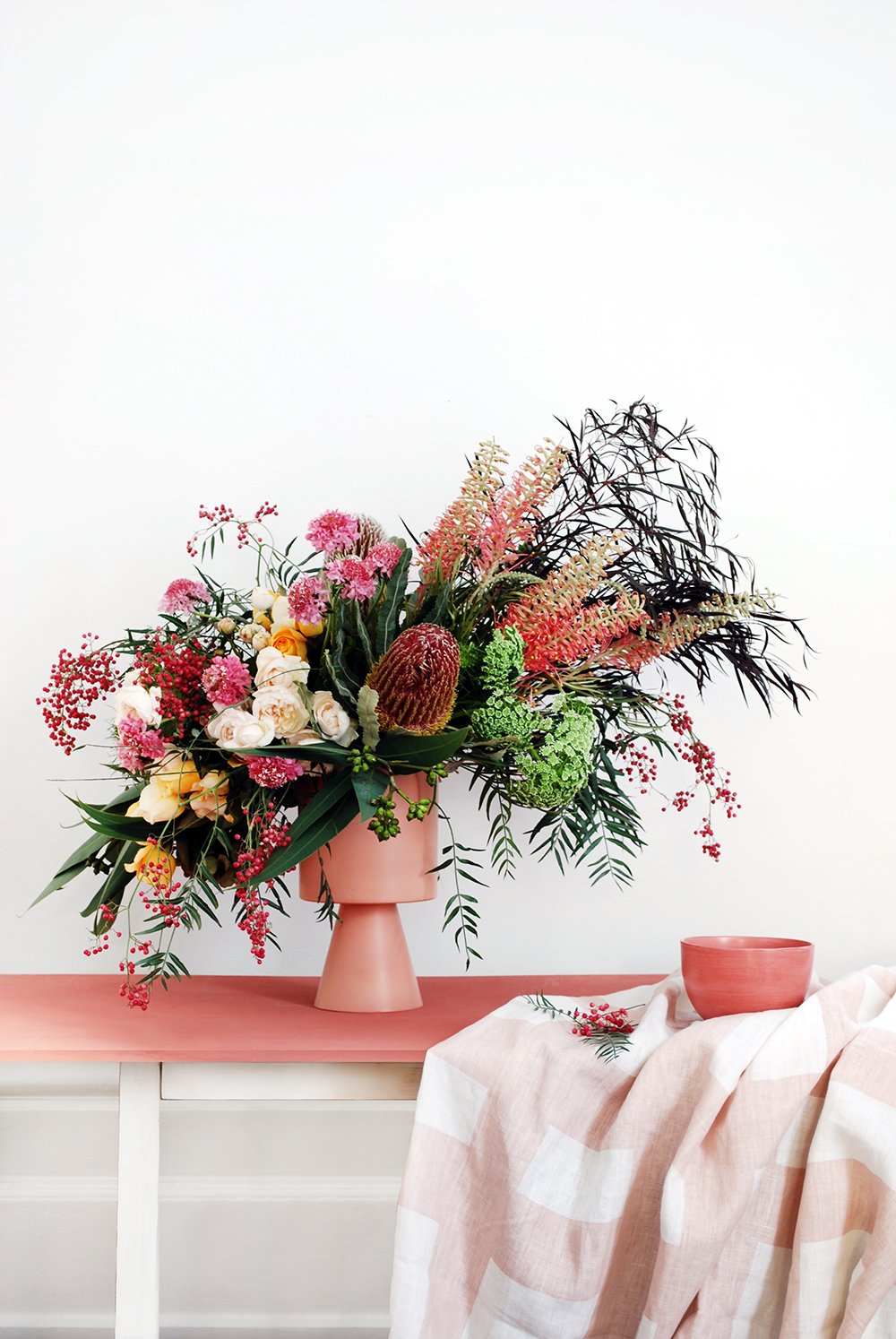 Pamela has been working at Jodie McGregor Flowers for four years and she says the best thing about her job is the sense of community. "The locals, the staff and my bosses are all wonderful and like a second family to me." If you're in Sydney pop in and visit Pamela, Jodie and the rest of the lovely Jodie McGregor Flowers team at 123 Johnston Street Annandale, and pick up an armful of the freshest, carefully chosen seasonal blooms. Or visit their website to shop online.