Vipp got its start in 1939 with a pedal-controlled trash bin (a design that now sits among MoMA's permanent design collection). In 2015, the company introduced a prefab shelter, and now, it's branching out again-this time into the hospitality industry with the opening of the Vipp hotel.

Unlike traditional hotels, the Vipp hotel features three rooms in three distinct locations: a prefab shelter situated on the shore of Lake Immeln in Sweden, a Copenhagen loft designed by Studio David Thulstrup perched above the Vipp office, and a water pumping station converted by Studio David Thulstrup and Aarstiderne Arkitekter that opens in 2018.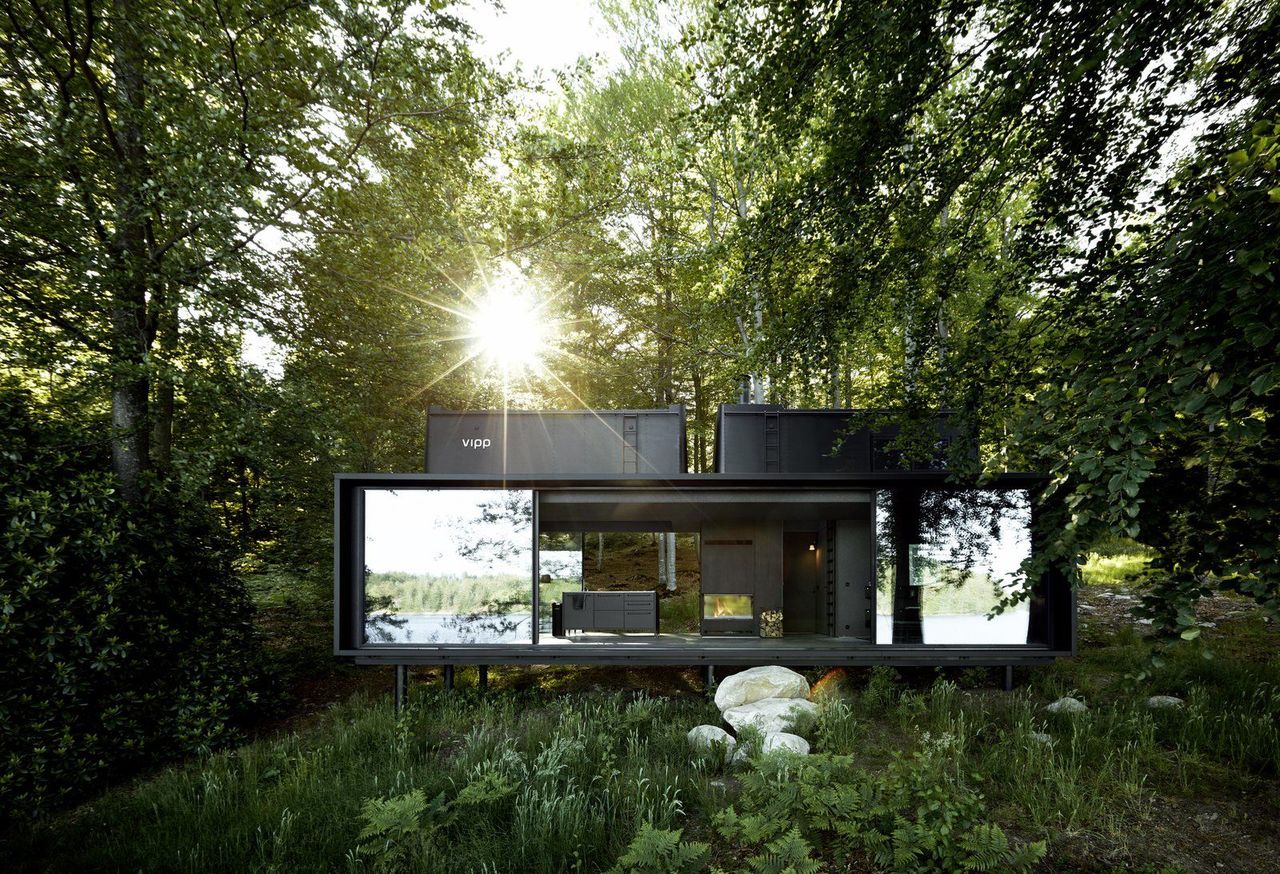 At 55 square meters, the Vipp shelter is a steel prefab whose glass doors slide open to immerse guests in nature.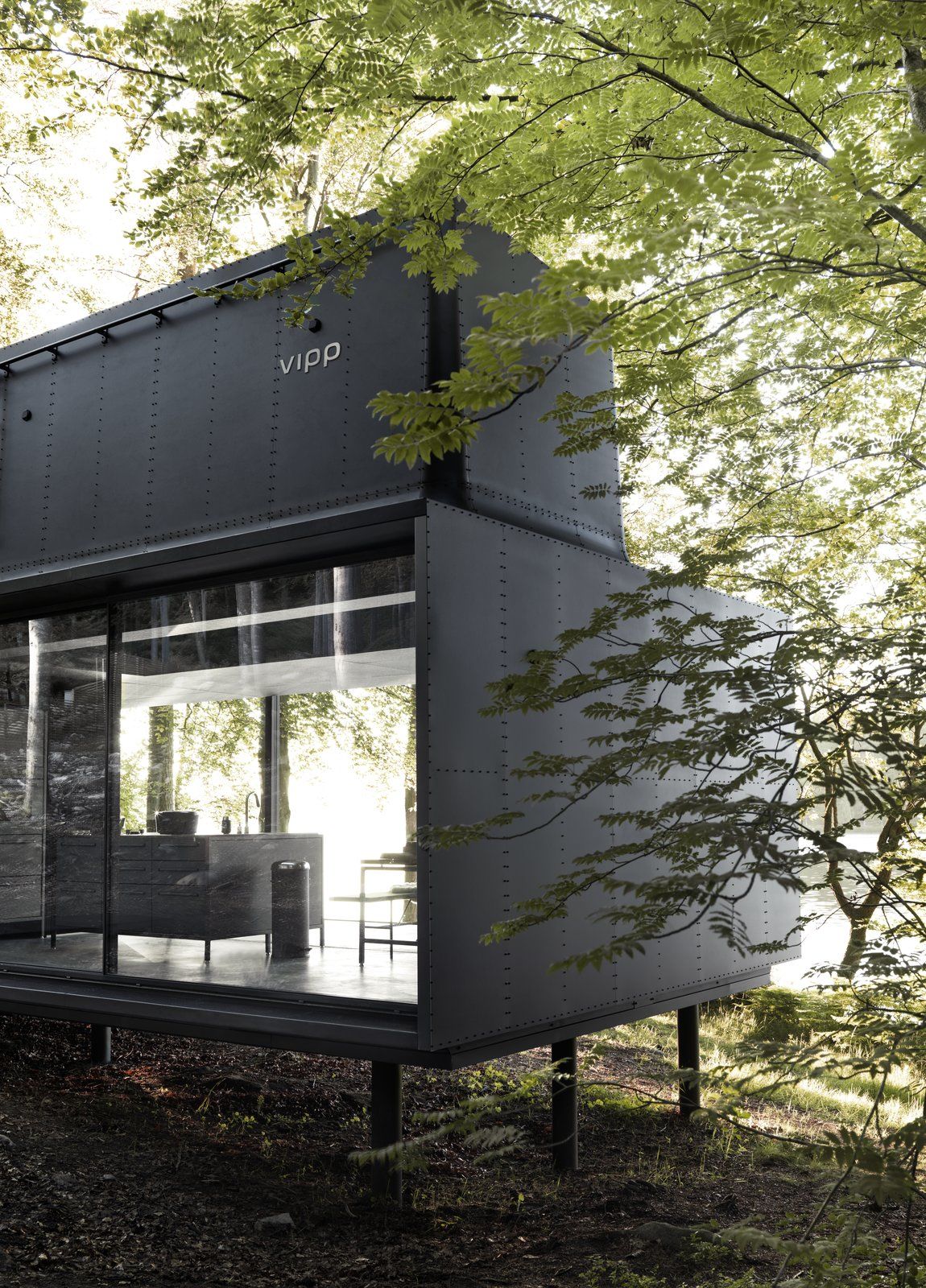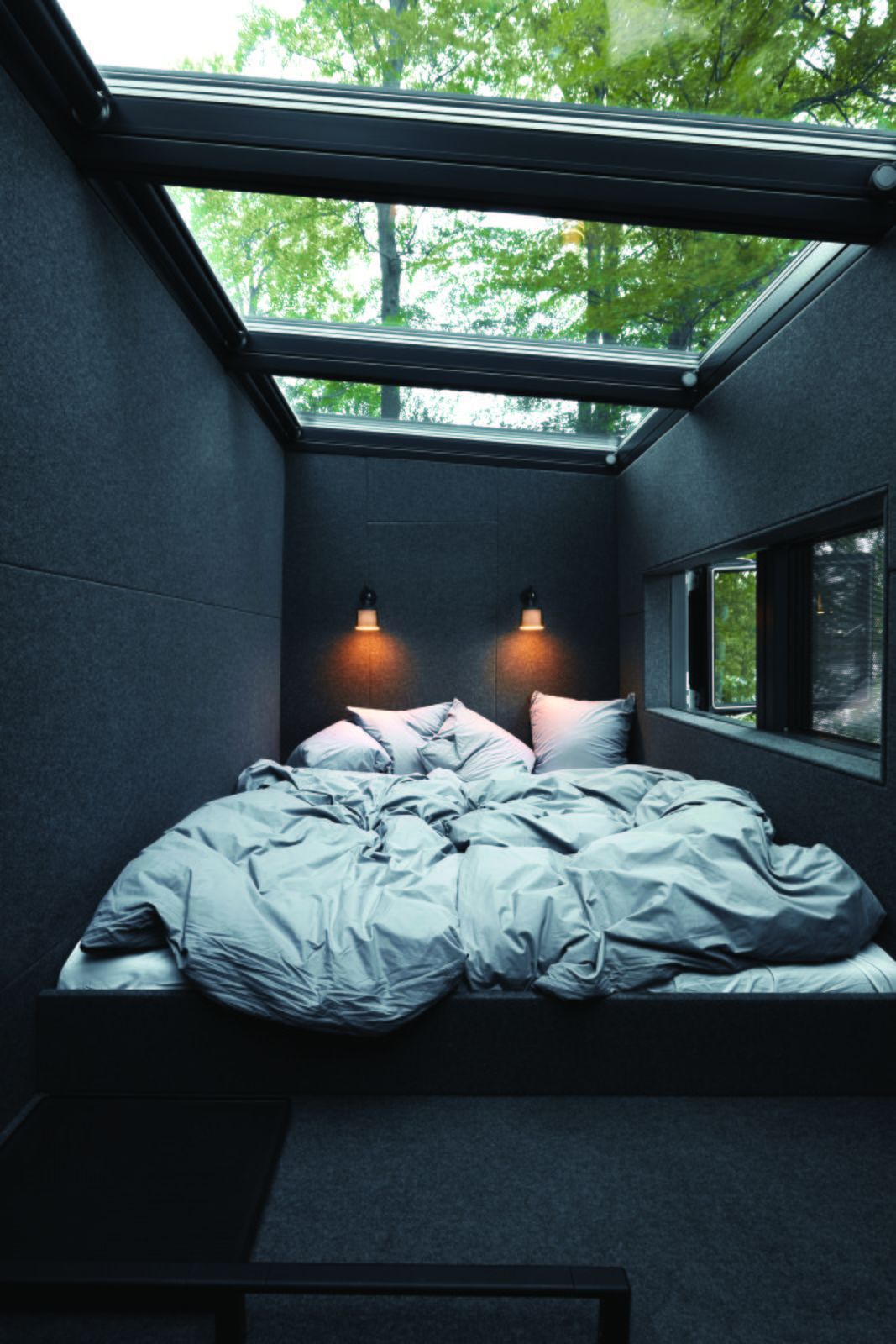 The sleeping area features skylights that allow for stargazing at night.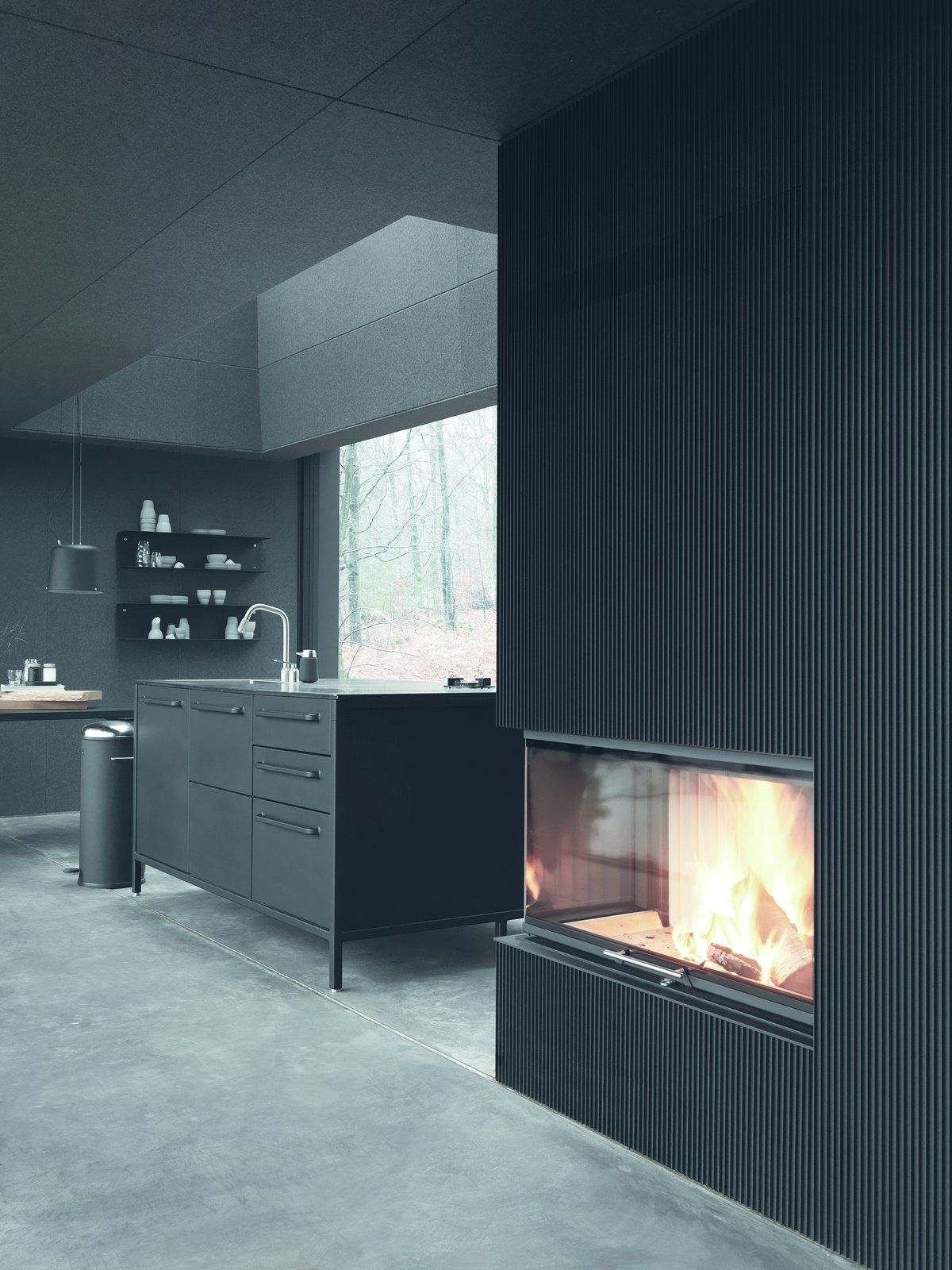 A Vipp kitchen and fireplace offer an upscale dining experience, even in the wilderness.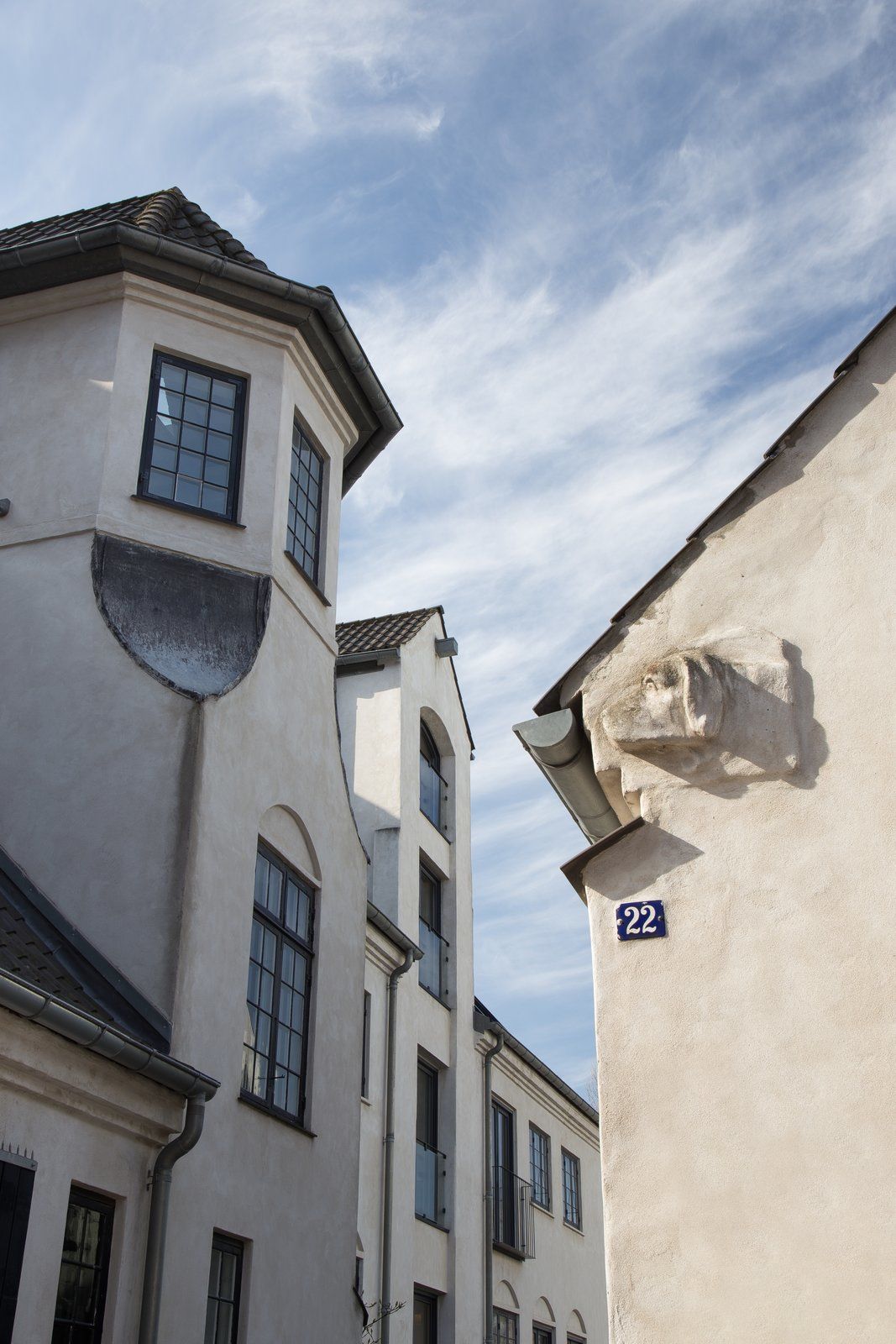 The Vipp loft is a 400-square-meter space located above the Vipp offices in Copenhagen.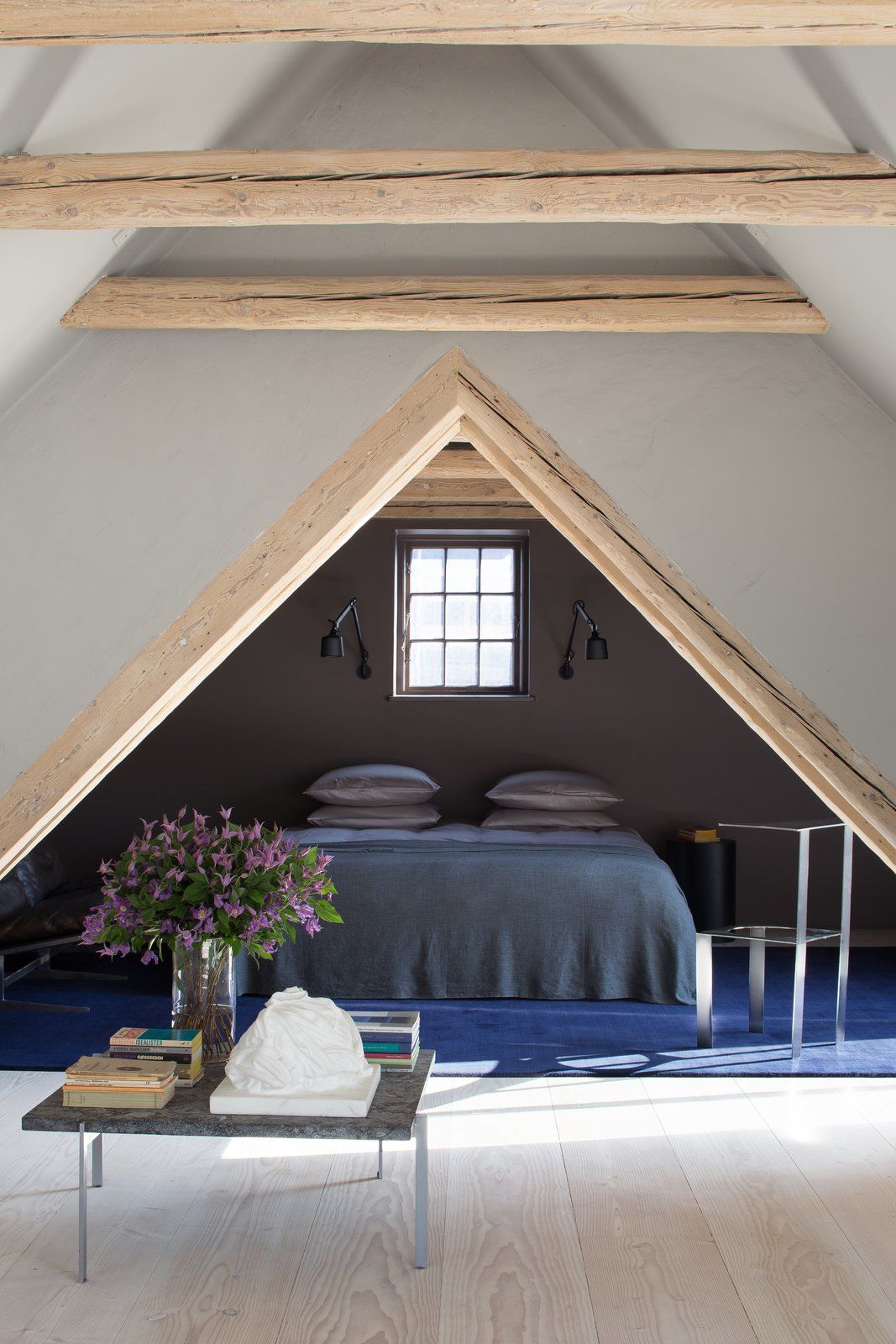 In addition to an ensuite main bedroom, the mezzanine floor sleeps two in a cozy sleeping nook.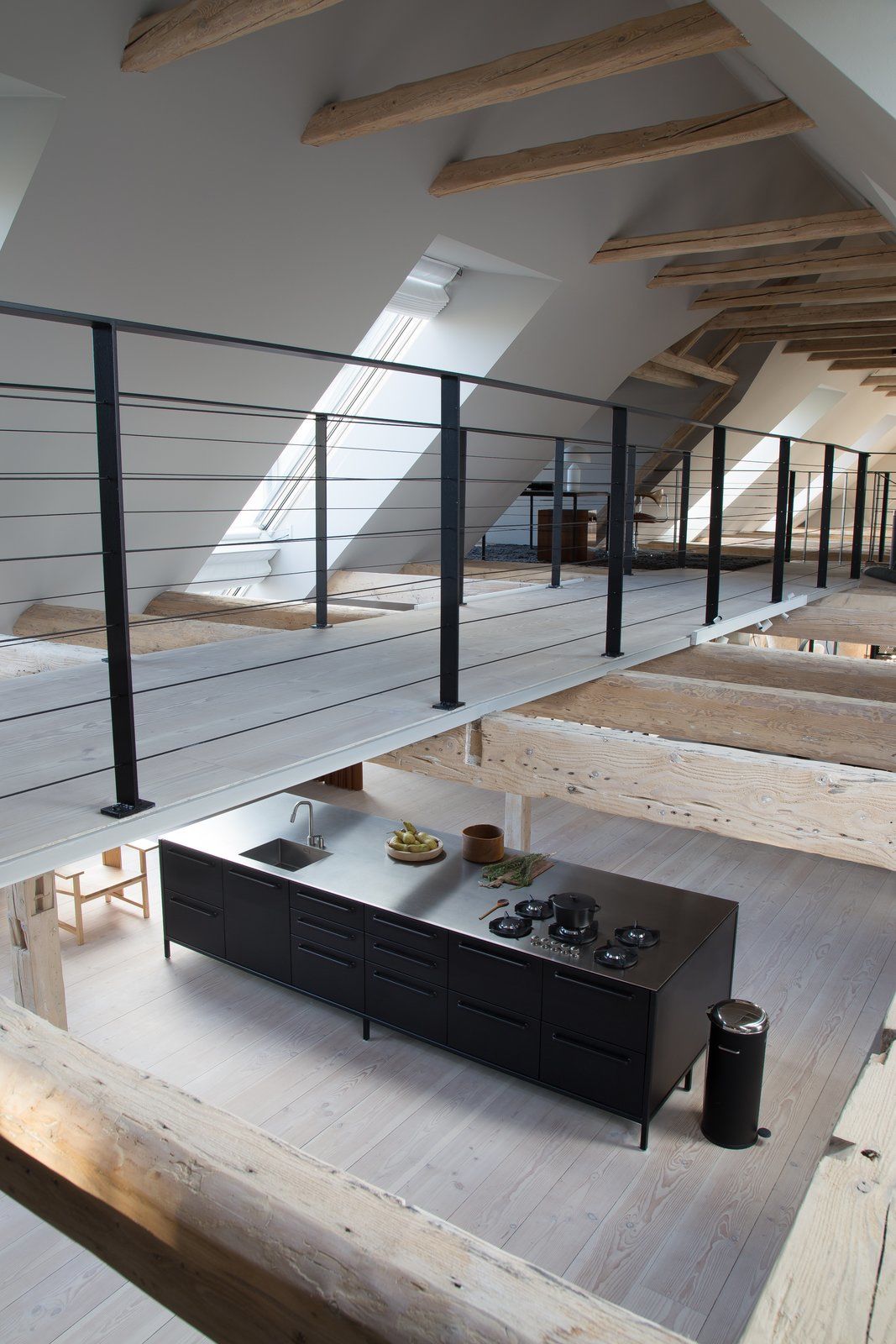 The mezzanine also holds a library stocked with design titles. Below, a Vipp kitchen offers a refined cooking experience.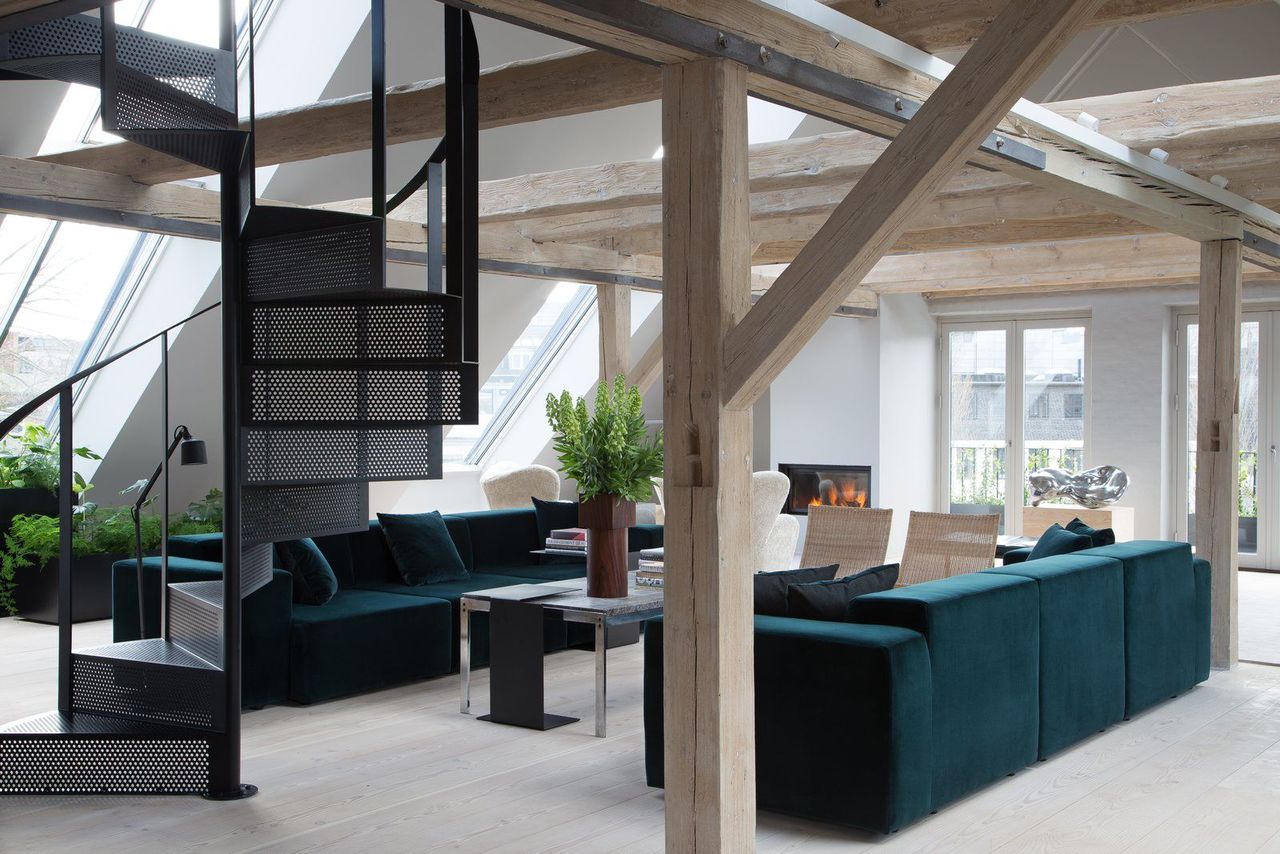 A fireplace and central heating keeps the open space warm and inviting.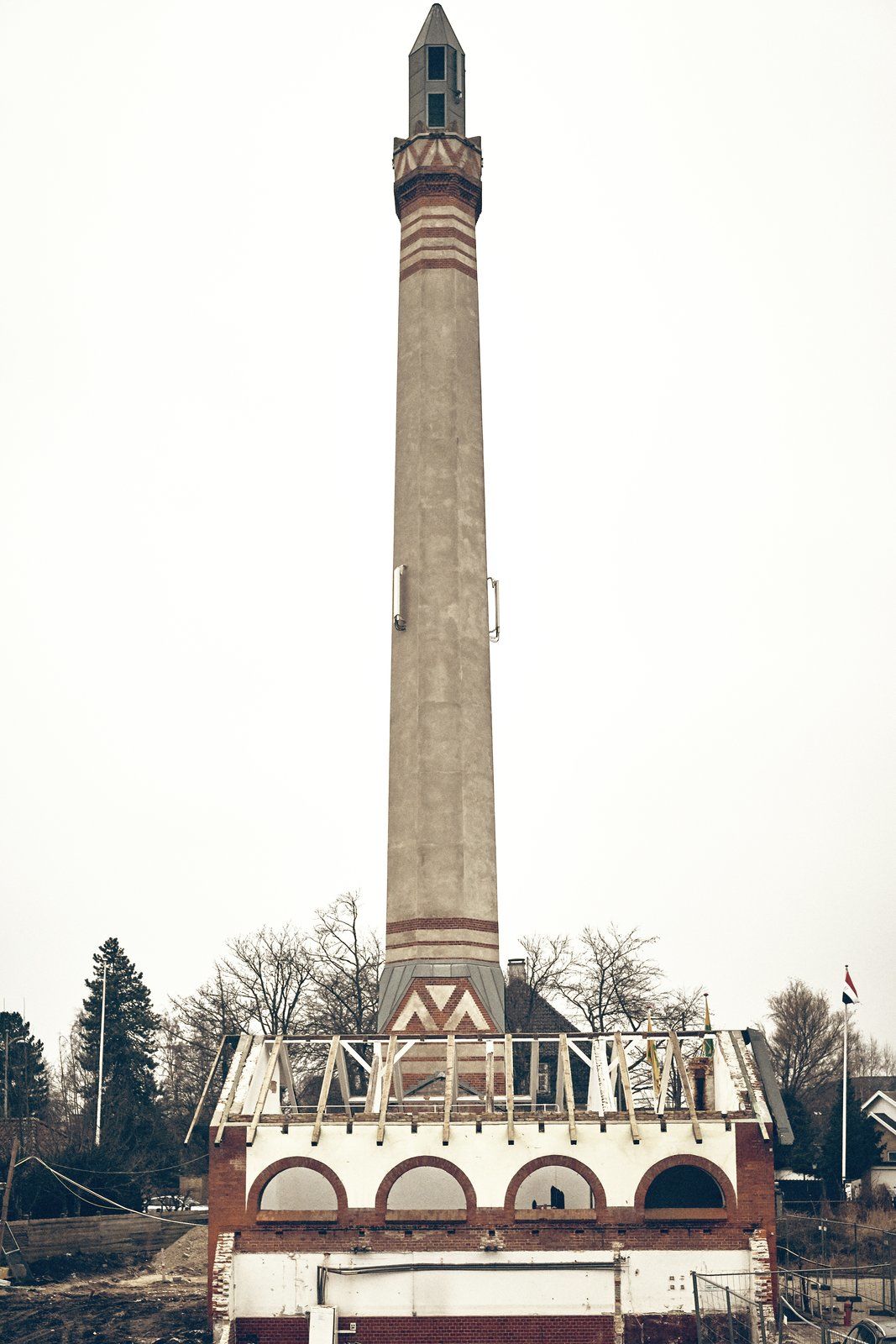 Chimney House is a former water pumping station near the harbor of Northern Copenhagen, and will be hosting guests in early 2018.

The Vipp shelter sleeps two adults and runs €1,000 per night, while the loft sleeps up to four adults for €1,500 per night. For more information and to book a stay, visit Vipp hotel online.