Located just one block from Tamarindo Beach, Costa Rica's main tourist destination, Casa Jardin represents a new model for self-sustaining architecture. "I wanted to create a prototype that would provide food, water, and power, and also protect during catastrophic situations like droughts and floods," explains architect Rodolfo Tinoco, who designed the home for himself and his young family.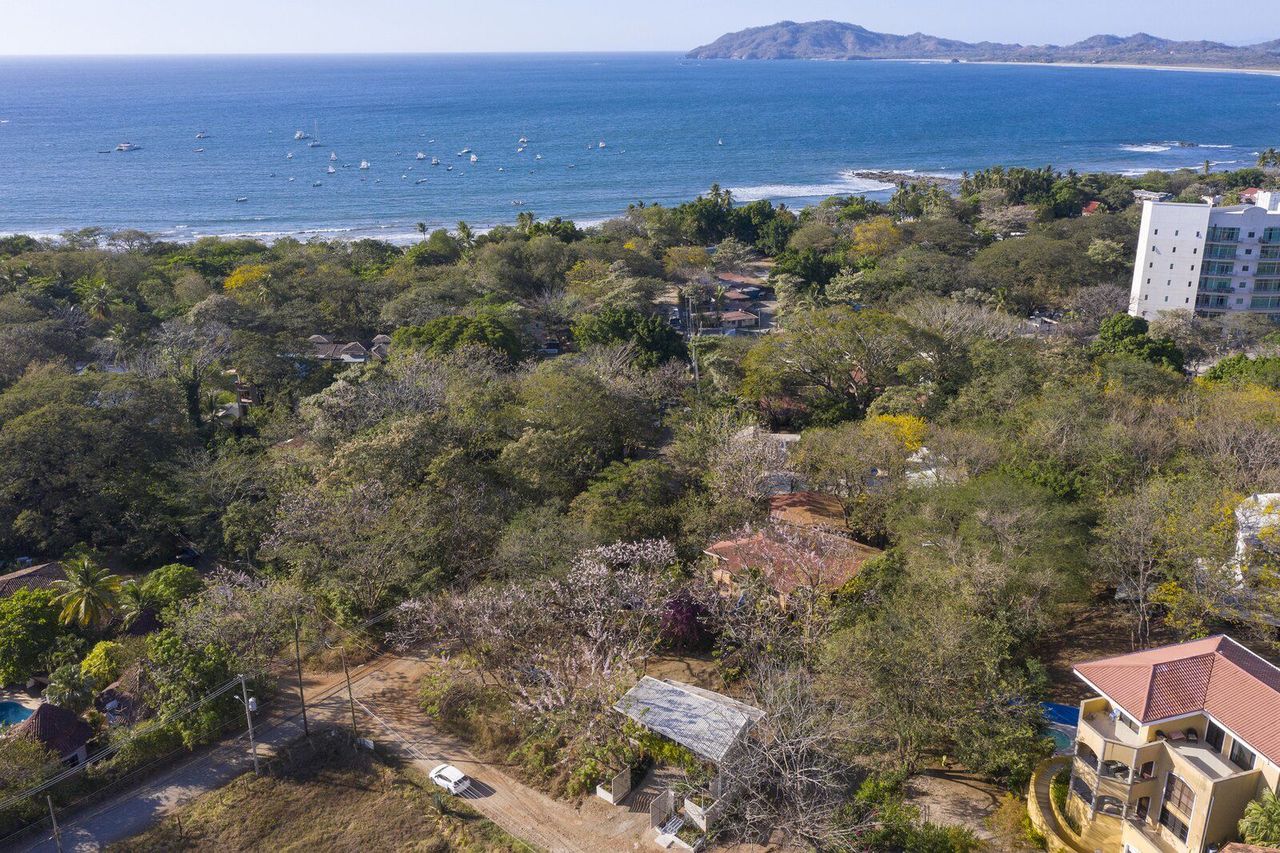 A vertical garden on the main facade that weaves up and around the home "creates privacy from the adjacent road, helps control the temperature of interior spaces, and grows edible greens," says Tinoco.

The home is set atop V-shaped stilts, reducing its impact on the land while also creating a covered outdoor space below. But raising it was also a way to plan for the changing climate: "Elevating the structure addresses the fact that our sea level is actually rising and properties will have to deal with this in the future," explains Tinoco.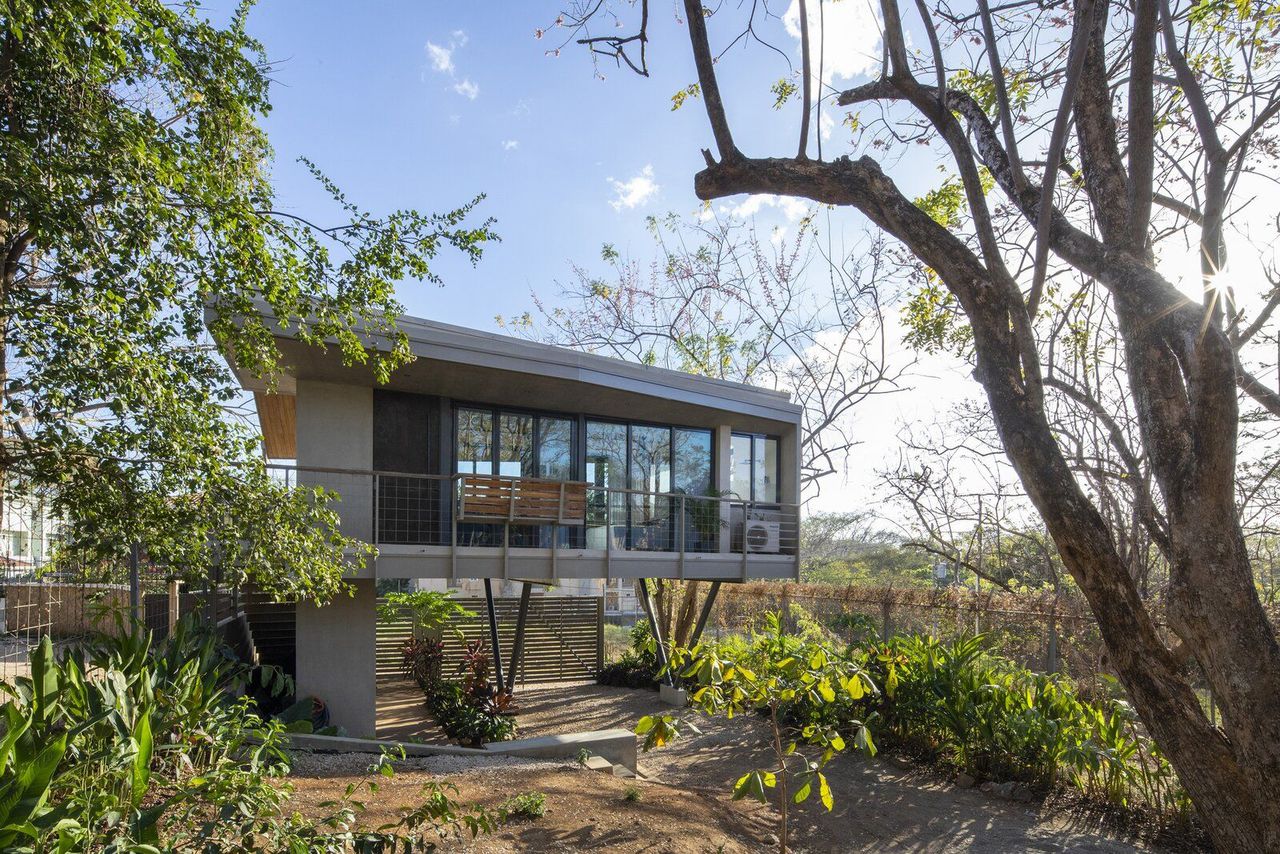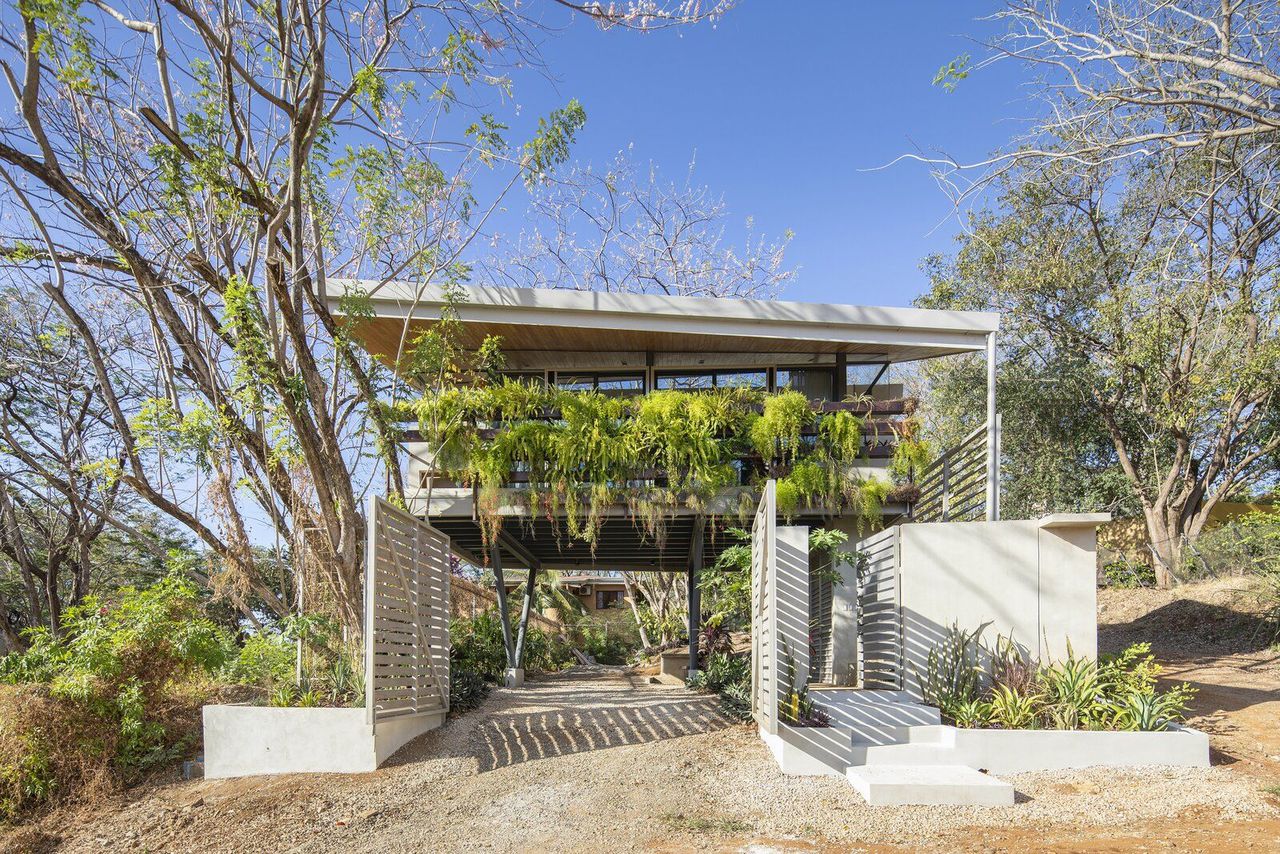 Above, a leaf-shaped photovoltaic roof harnesses enough solar power for the family to live off-grid. Rainwater from the roof is recycled for irrigation, as is the water produced by the HVAC system. Sewage is fully treated and drained into the property's natural water flow. "Water is our most valuable resource, and this project shows it's possible to use and reuse it efficiently," says Tinoco.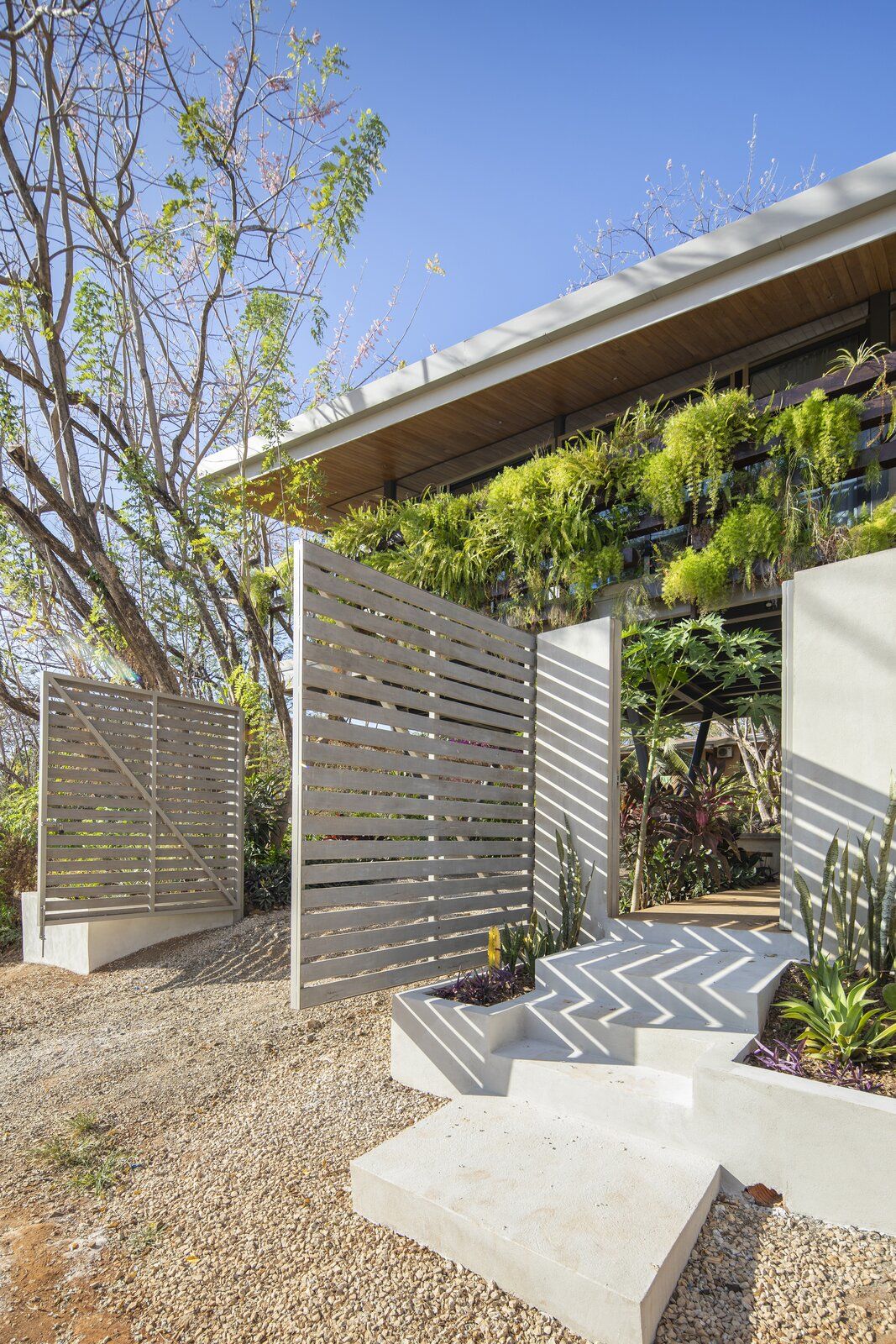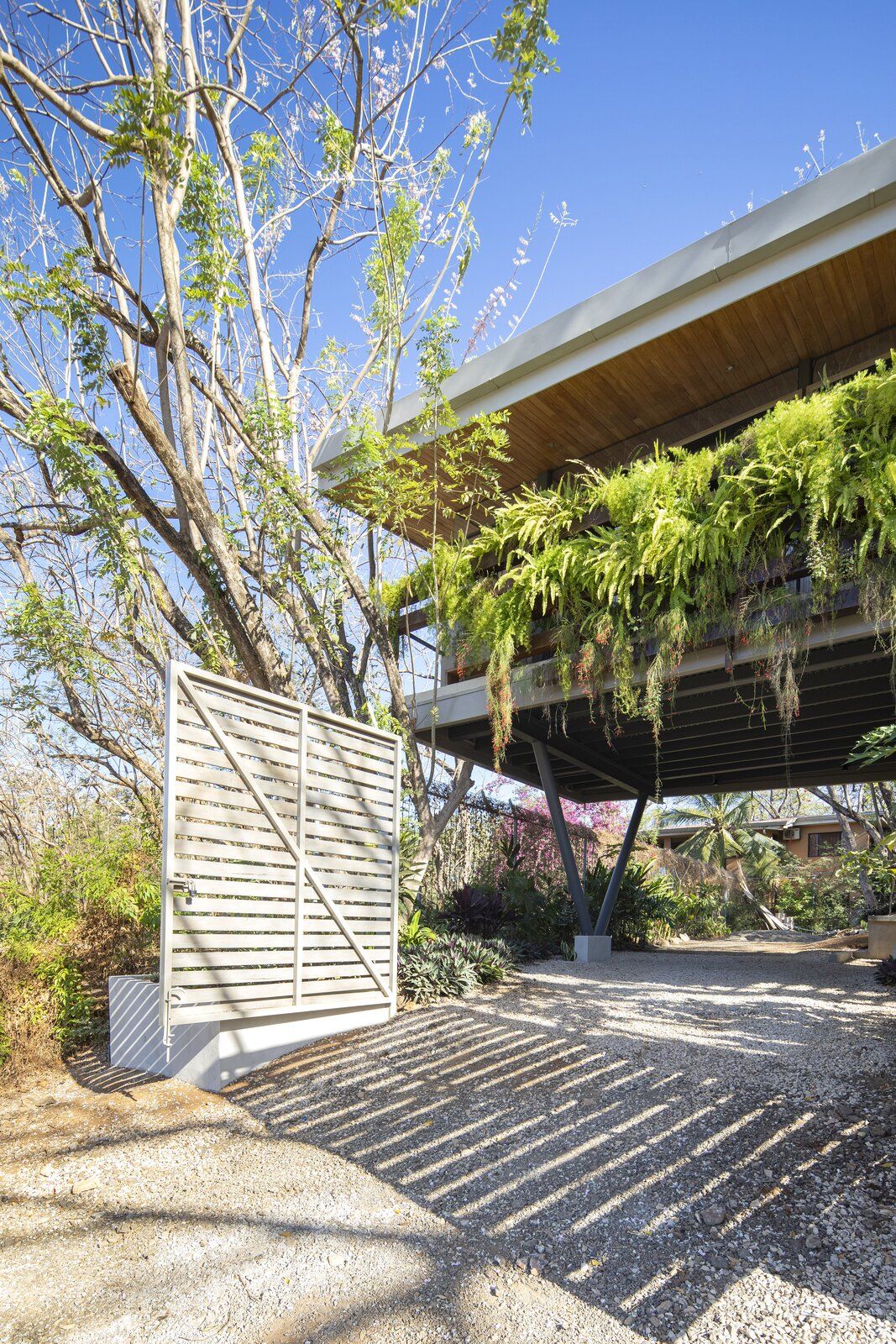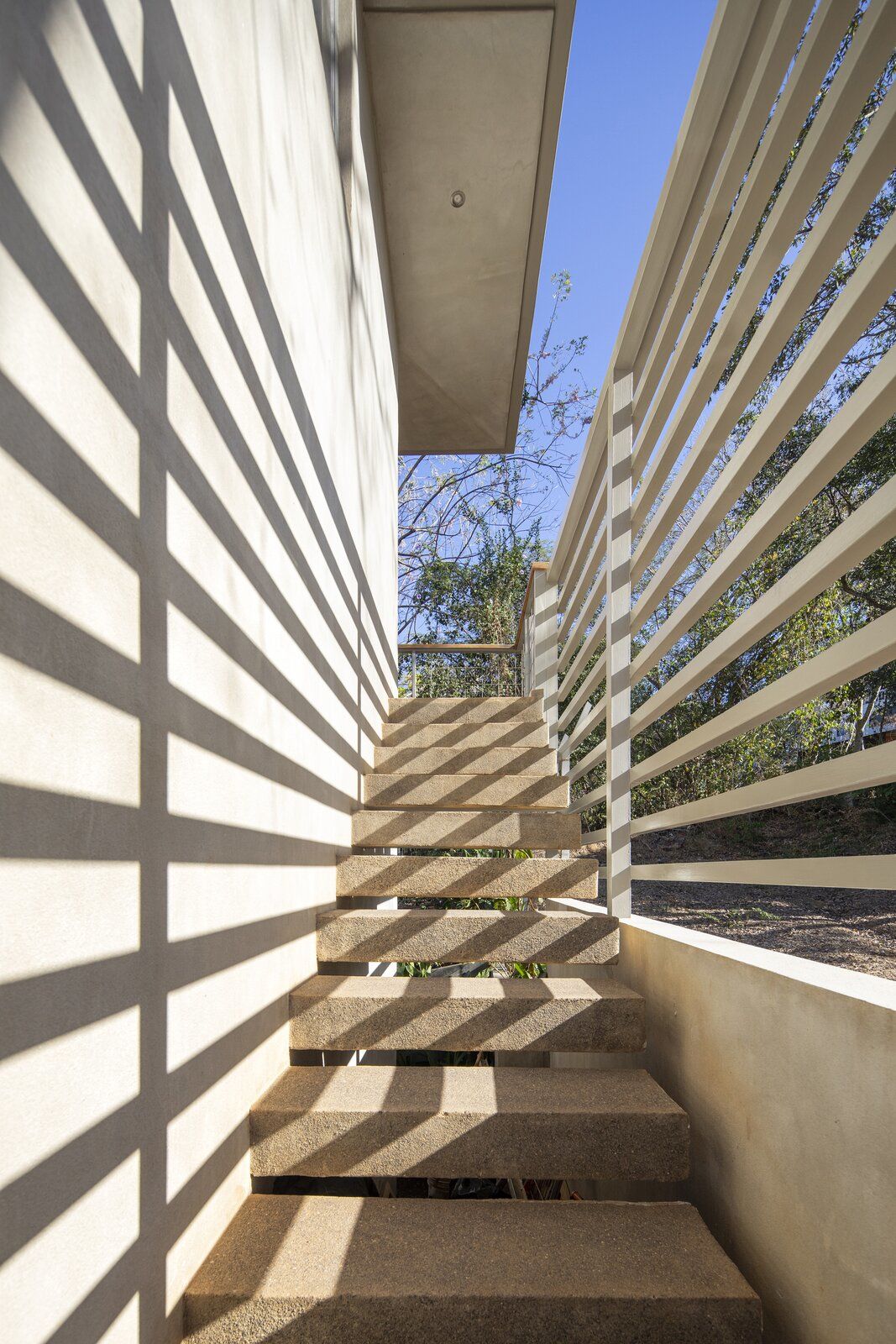 Inside the home, a neutral color palette helps keep emphasis on the natural environment outside. A teak wood ceiling, light gray porcelain tile, and whitewashed walls combine to create a naturally illuminated space.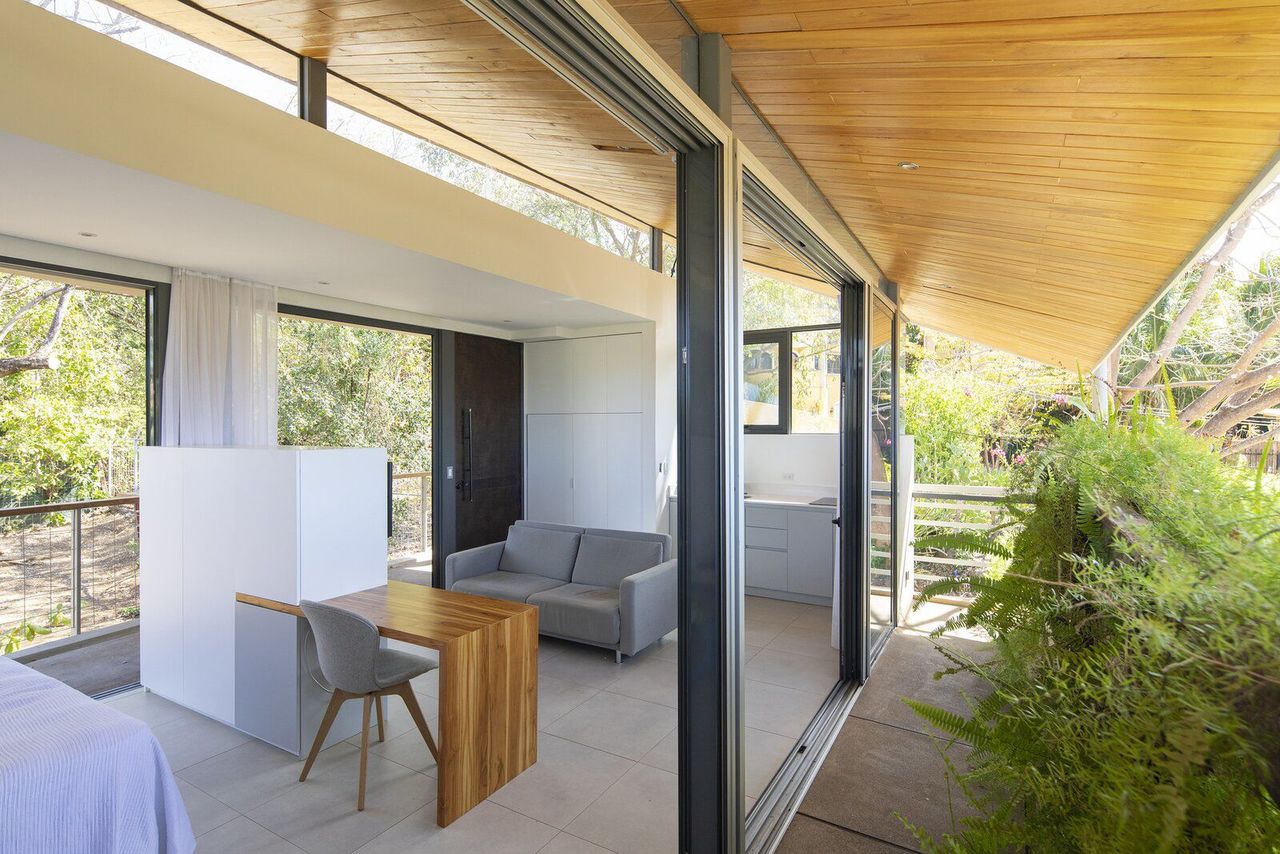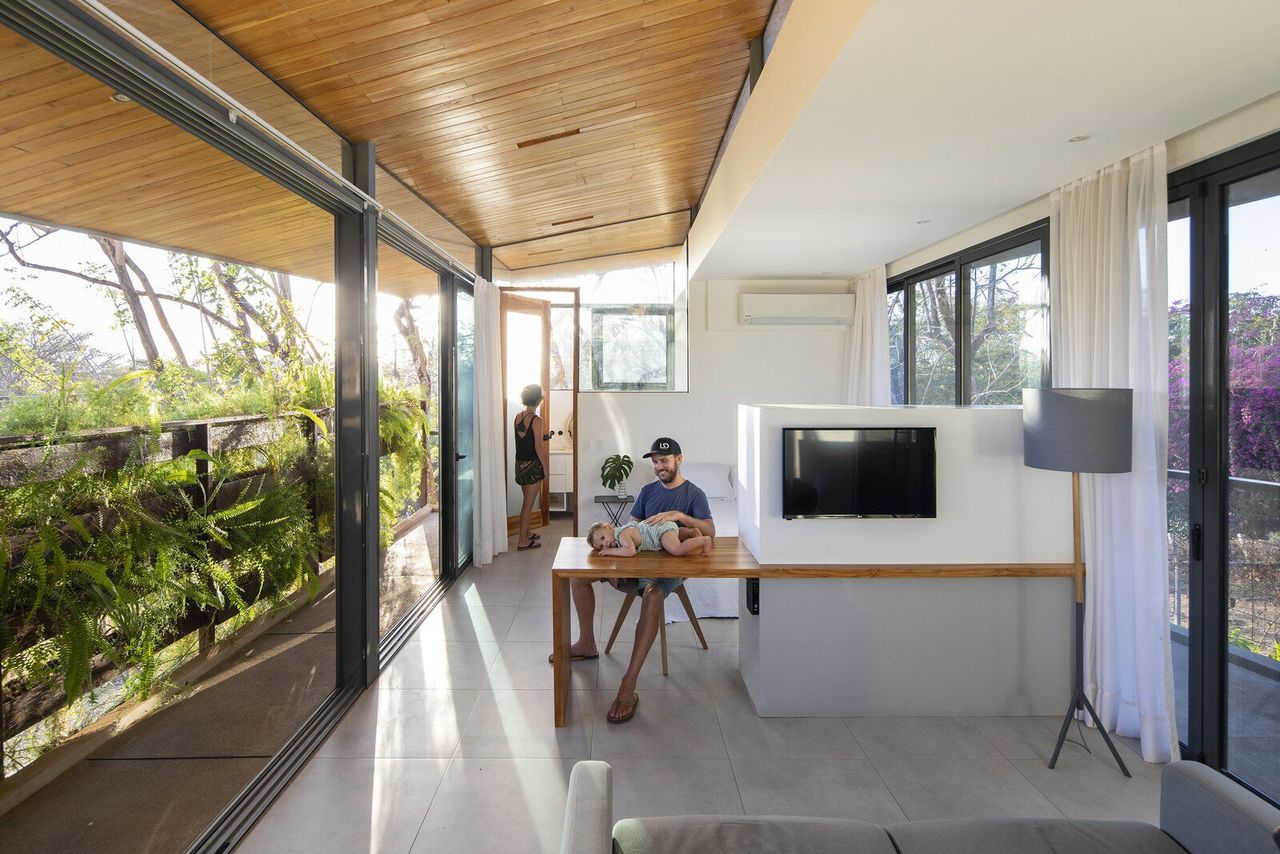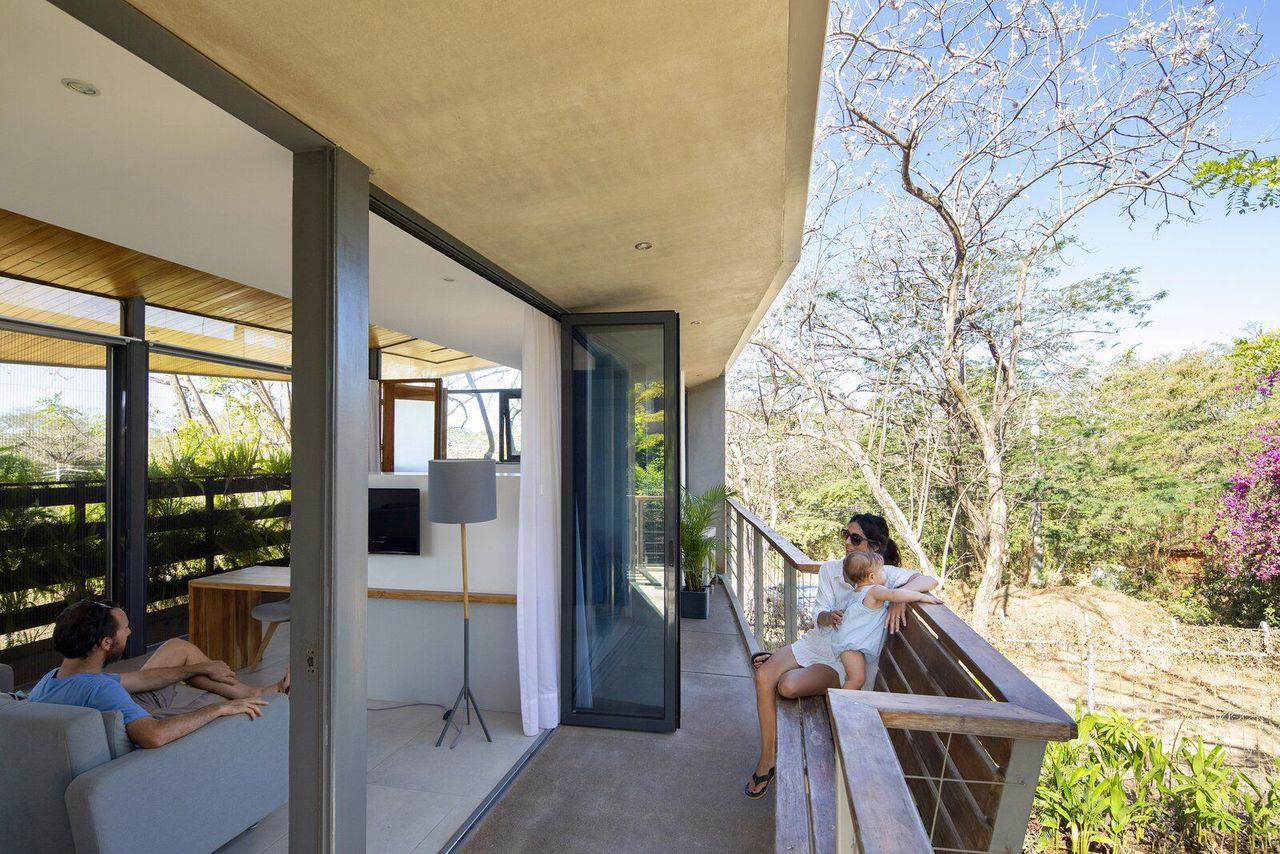 Casa Jardin engages holistically with its surroundings, and stands as just one example of LSD's greater mission: "We're committed to creating architecture that responds to the immediate context in our tropical climate," says Tinoco, "while also being reflective of each owner's unique needs."