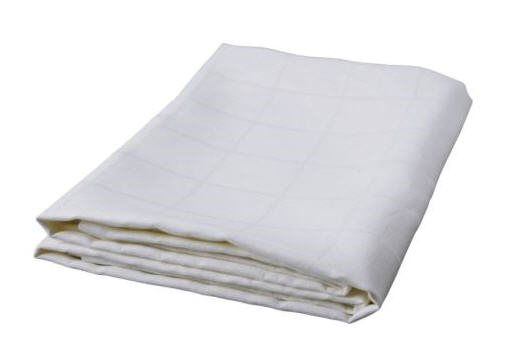 Product information
Linen is a hardwearing natural material that gives the fabric a special structure and lustre.
Product dimensions
Tablecloth length: 87 "
Tablecloth width: 57 "
Tablecloth length: 220 cm
Tablecloth width: 145 cm
Environment
Renewable raw material.
Care instructions
Machine wash ,hot 140°F (60°C).
Do not bleach.
Do not tumble dry.
Iron, high temperature.
Do not dryclean.
Shrinkage 4%.
Product description & measurements
100 % linen