Does the perfect home exist? In Houses for Sale, architects Michael Meredith and Hilary Samples of MOS Architects set out to answer the age-old question.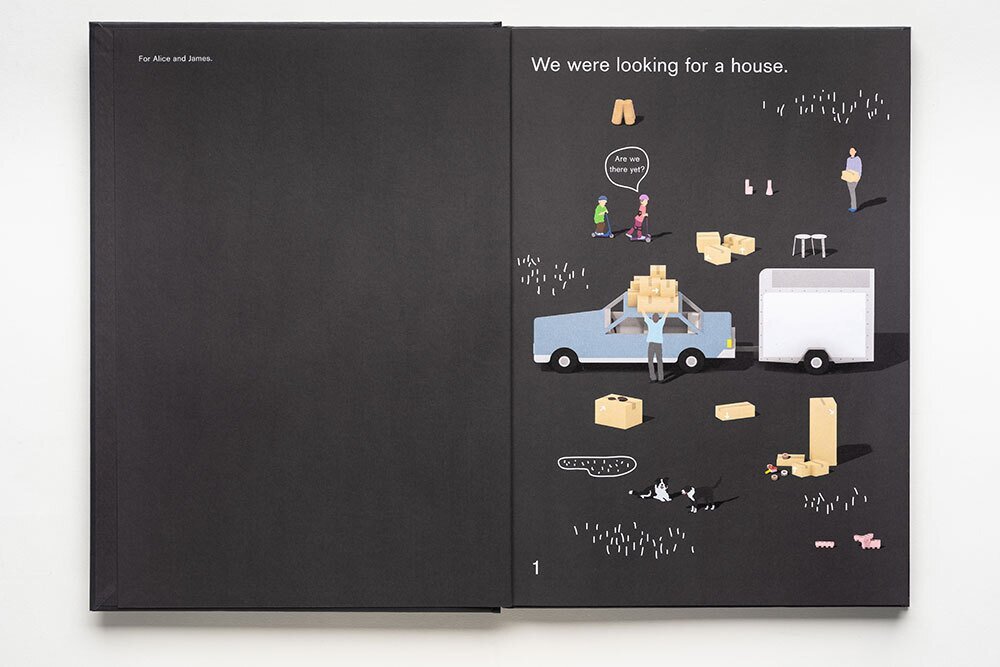 Houses for Sale was written and designed by Michael Meredith and Hilary Samples of MOS Architects in collaboration with Studio Lin. The book begins as the family of four strikes out to find the perfect home.

The hardcover, 128-page children's book illustrates a family road trip through the annals of architectural history in search of their elusive dream house (stops include Corbusier's Villa Savoye in France and Frank Gehry's home in Santa Monica). And when the family finally decides to build their own home with lessons gleaned from their travels, they discover that the journey still isn't over. "No matter what we did," the book narrates, "it was never finished. It is the search that we truly enjoy."

The book was inspired by the architects' experience building a multigenerational home in Upstate New York, which continues to evolve and proves that finding the perfect place to live is a pursuit that lasts a lifetime.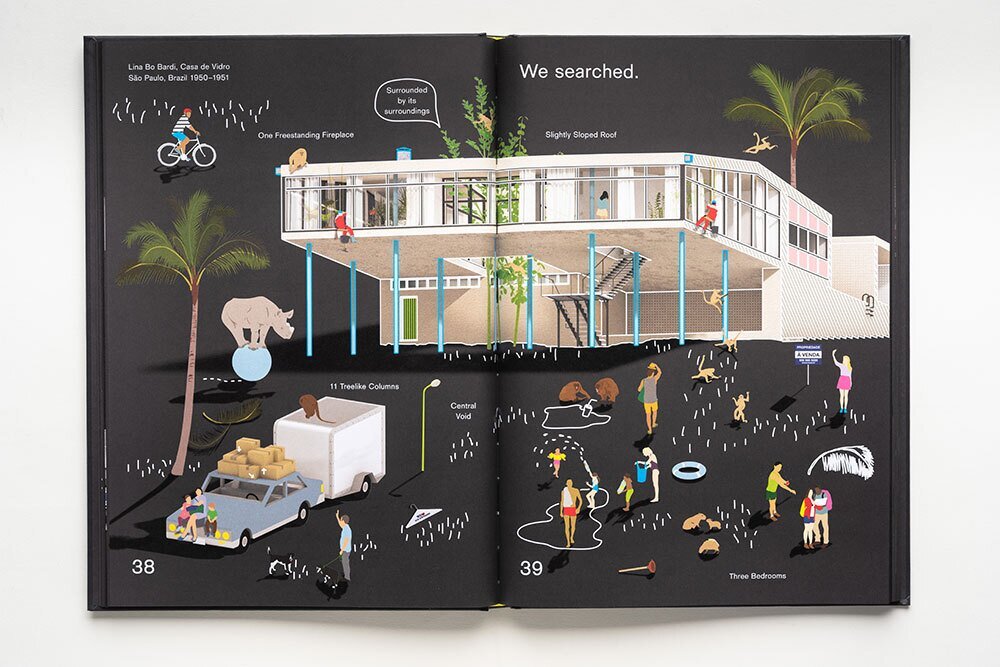 Lina Bo Bardi's 1950 Casa de Vidro in Brazil is just one stop along the way. Here, the family collects a few notes: "central void," "treelike," and "freestanding fireplace."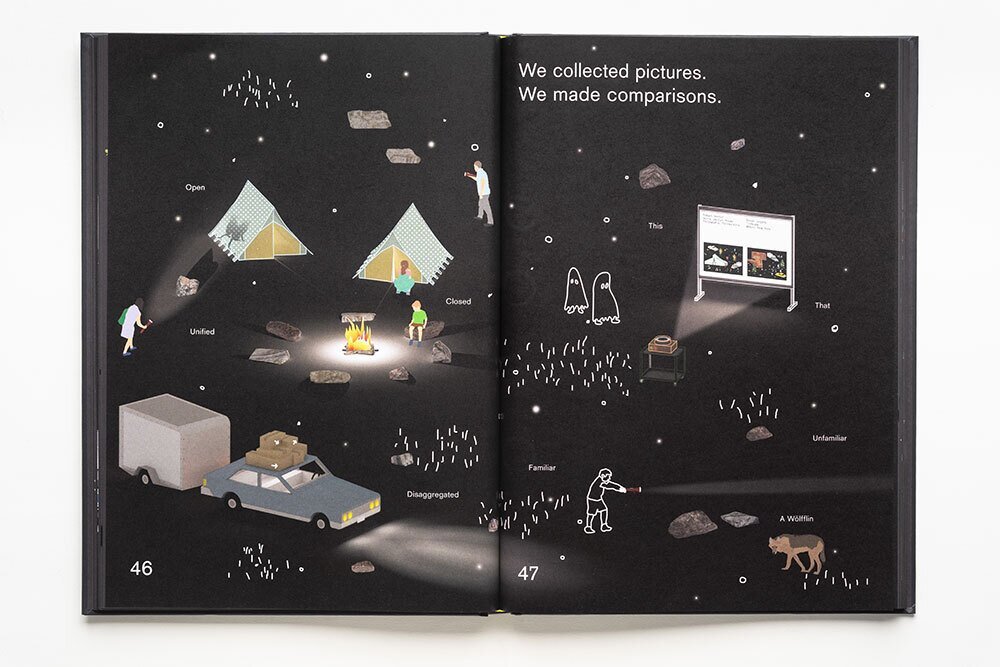 A stop in the great outdoors gives the family an opportunity to reflect on the designs they've seen.