Located in Jackson Hole, Olson Kundig's Teton House is designed to embrace Wyoming's distinct seasons and extreme temperature fluctuations. The ski-in/ski-out property features a system of wooden shutters along the facade, each of which is operated by a system of hand-cranked pulleys.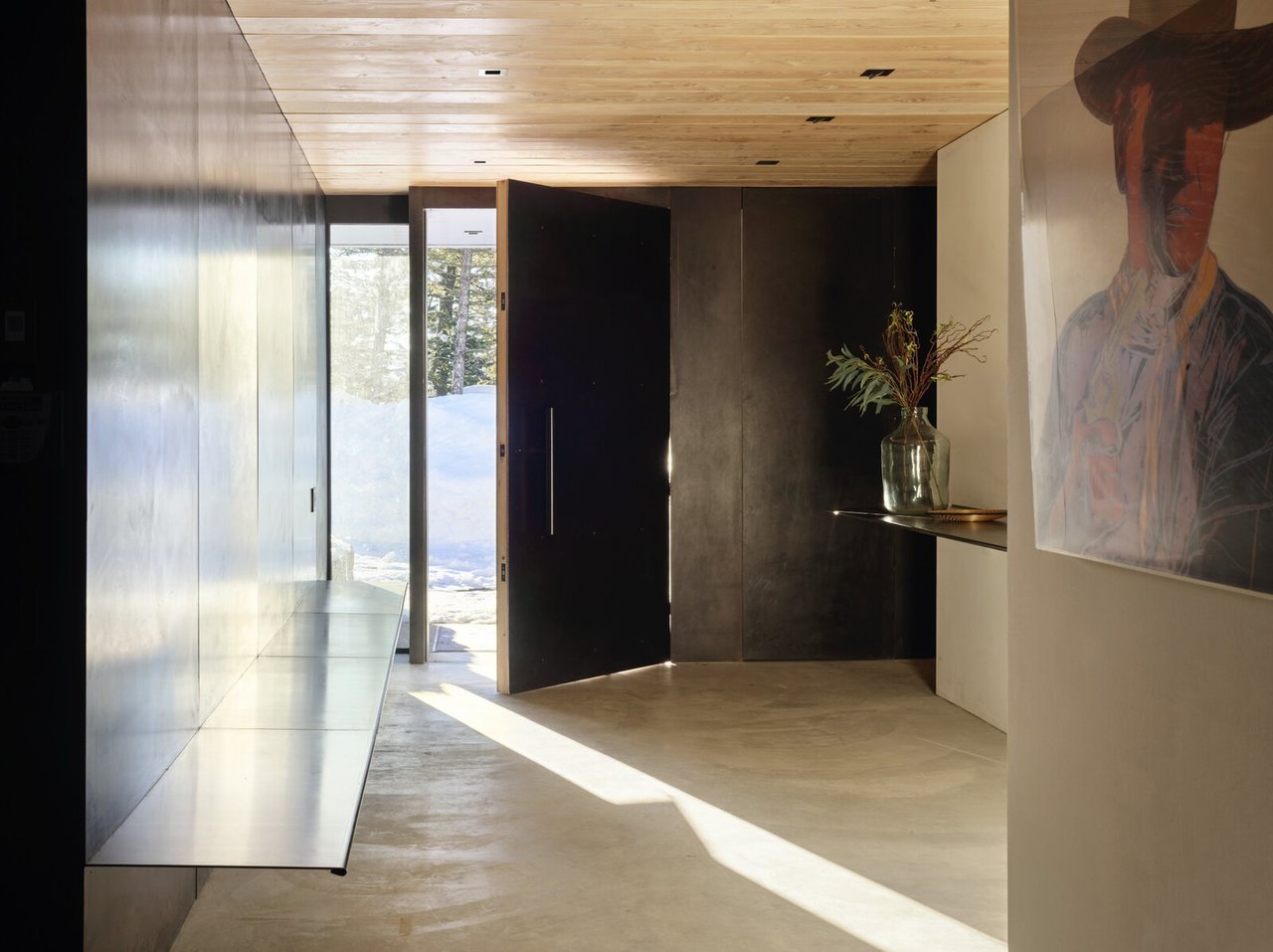 The kinetic shutters cater to the adventurous clients' desire to connect with the home's surroundings, and they help to secure the structure when inclement weather strikes. Inside, warm finishes made of rift-cut oak, fir, and walnut balance the grand views provided by extensive glazing along the second-floor living spaces.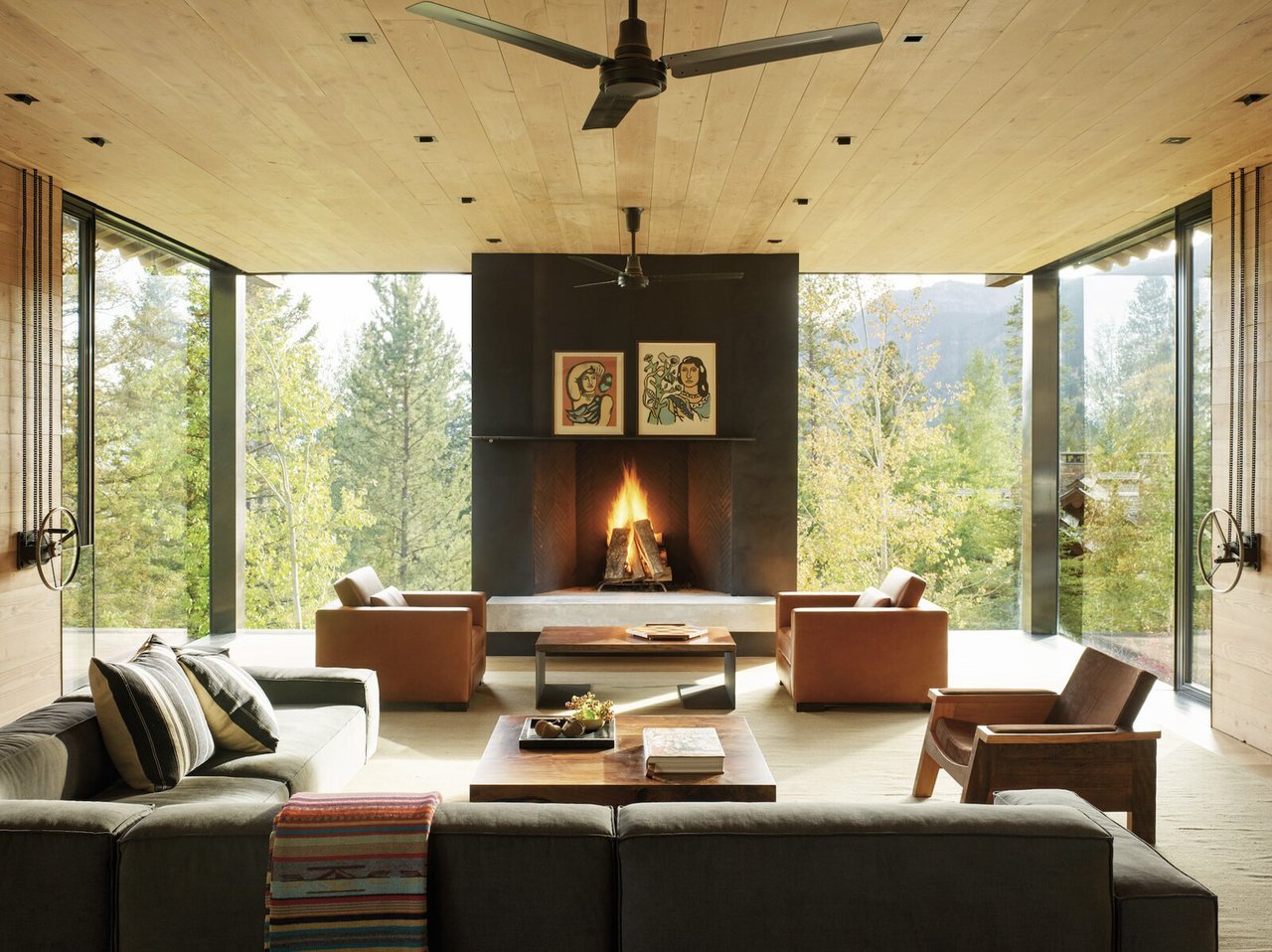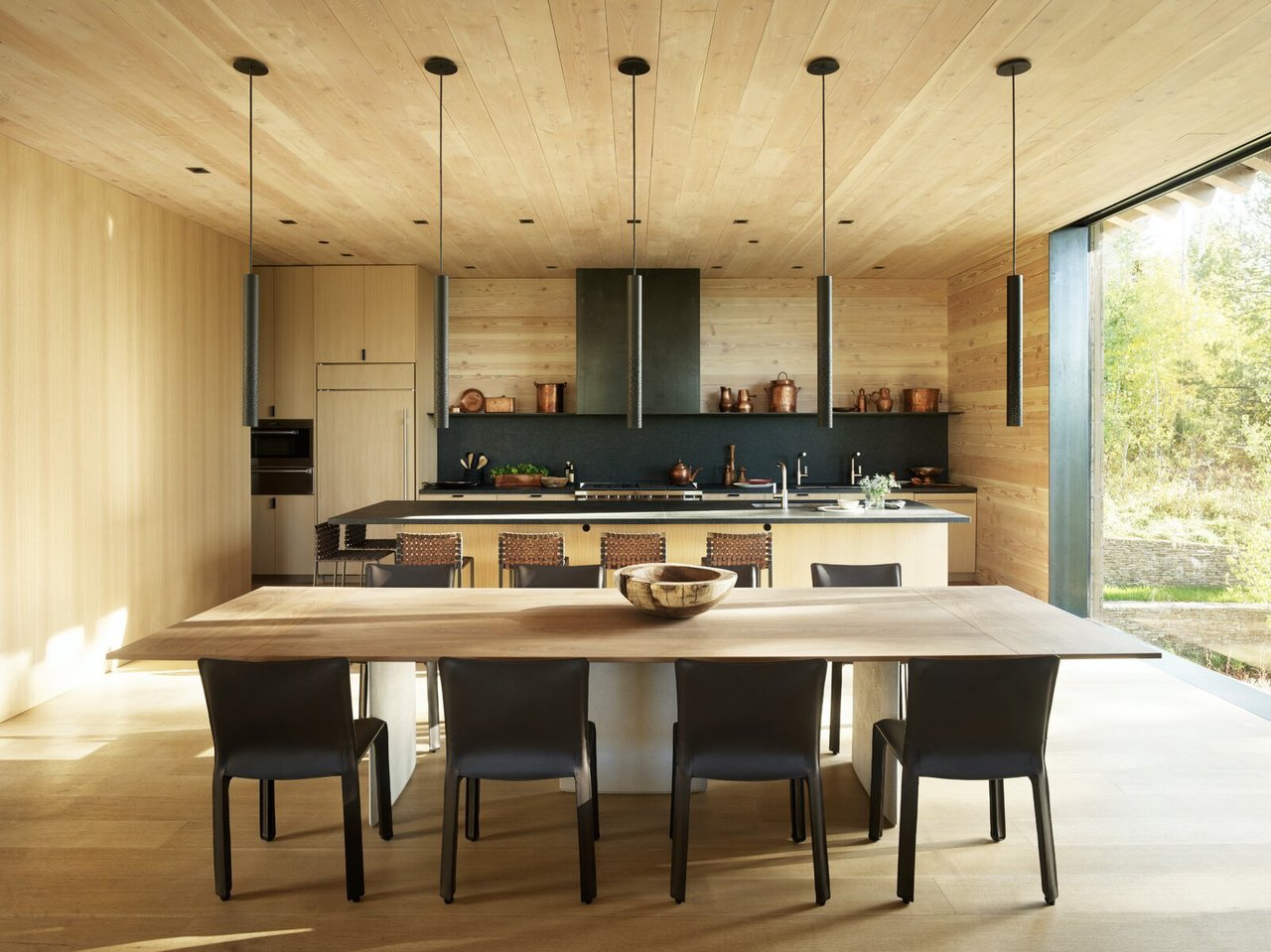 "The house is a platform for the extreme experiences possible in a mountain climate; it acts as a preamble to the natural landscape just outside," says Tom Kundig, design principal at Olson Kundig.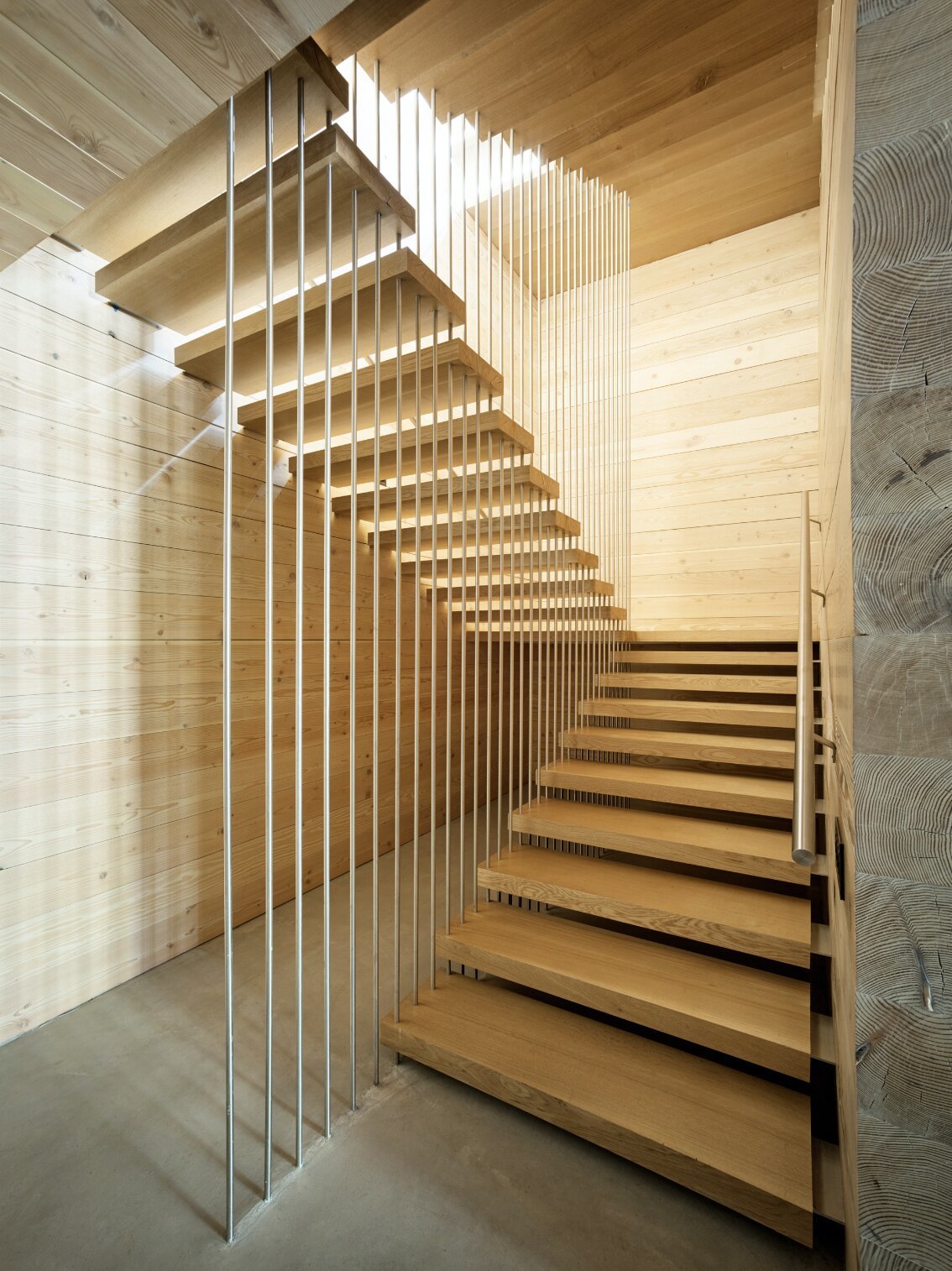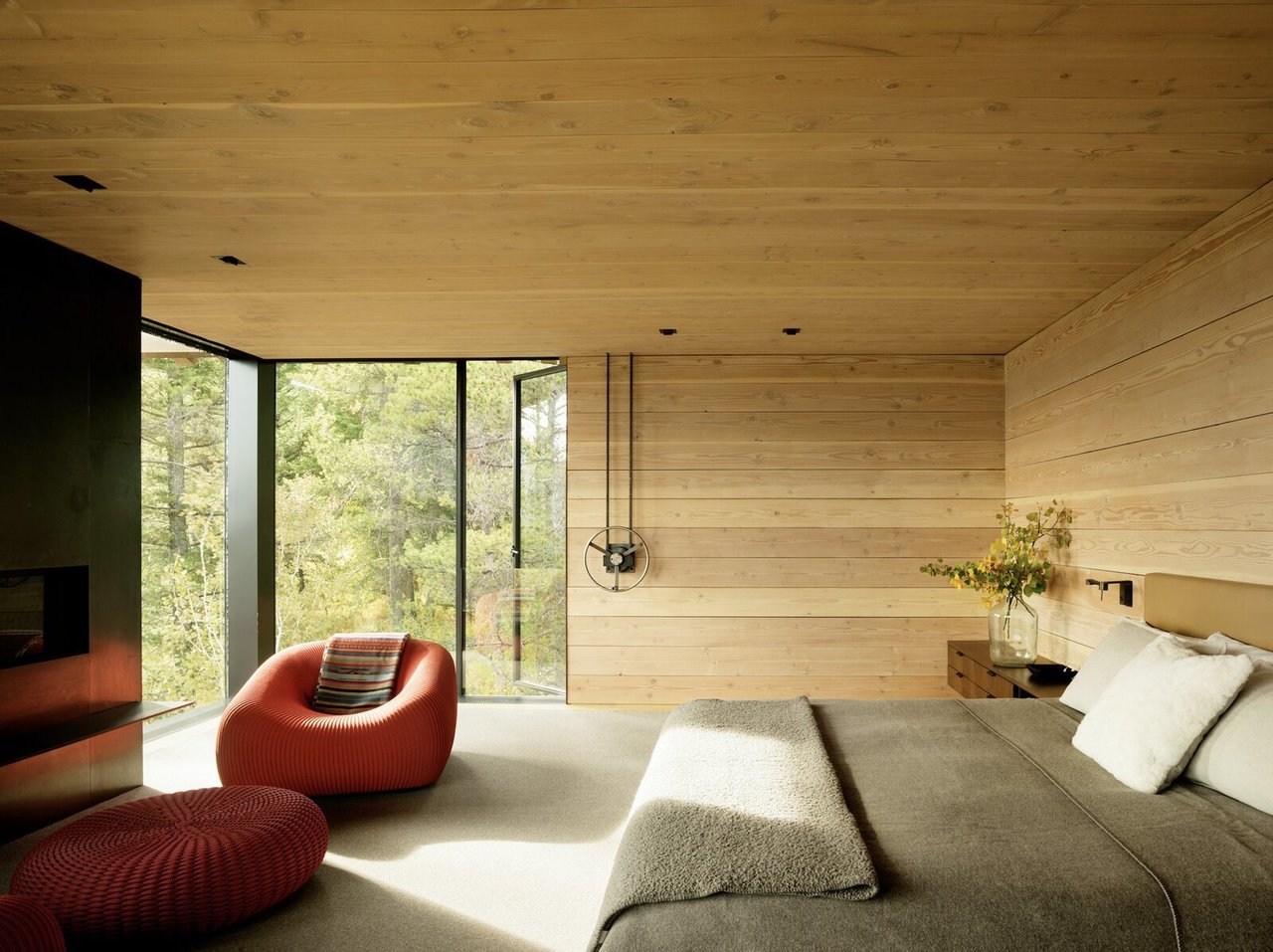 "Nuance is an important part of this-and any mountain home," he adds. "Like the mountain landscape, the home is not just about the big dramatic views, but also the intimate moments you discover along the way. It's the yin to the yang of the achingly beautiful landscape."