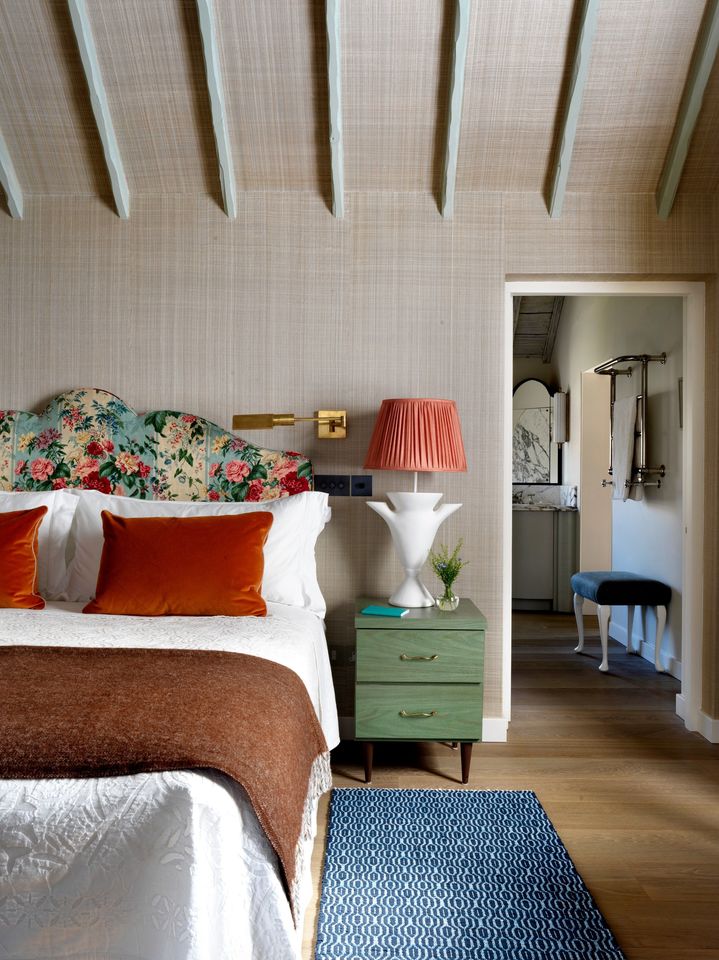 In Hammersmith, London, sitting at a felt-topped desk a short walk from her Victorian home, Swedish designer Beata Heuman has been preoccupied with how to be useful. Heuman's first book, Every Room Should Sing, publishes today. She wrote it over the past year, largely in lockdown, while also running her interior design business, and as she typed, she tried to put herself at the kitchen tables of her readers. "I wanted to cover elements that often seem to be overlooked in design," Heuman says over a video call, "things people struggle with, like expressing your personality, which can make people quite anxious."

The projects Heuman chose to publish have a through-line of high-low materials (think hand painted walls behind a smart IKEA chair), and an undone, animating playfulness that suggests the owners are watching movies and eating omelettes just out of the frame. The decorative details-a rise-and-fall pendant light here, a mug of colored pencils there-are miles deep, but lightly placed. Little is left plain when it could be scalloped, or embroidered, or illustrated, made more tactile with texture or lined with marbled paper. The effect is captivatingly personal. "You want your home to be the best version of yourself," says Heuman, "and with the book, I wanted to help people think through how to do that, and not become too caught up with what the 'right' thing to do is."

Like the rest of us, Heuman has also been at home for a long time, trying her hand at cinnamon buns and rearranging the furniture. "No matter how much you love your home," says Heuman, "everyone benefits from a refresh. It's energizing." Here are her tips for renewing the spaces we know so well, alongside imagery from Every Room Should Sing.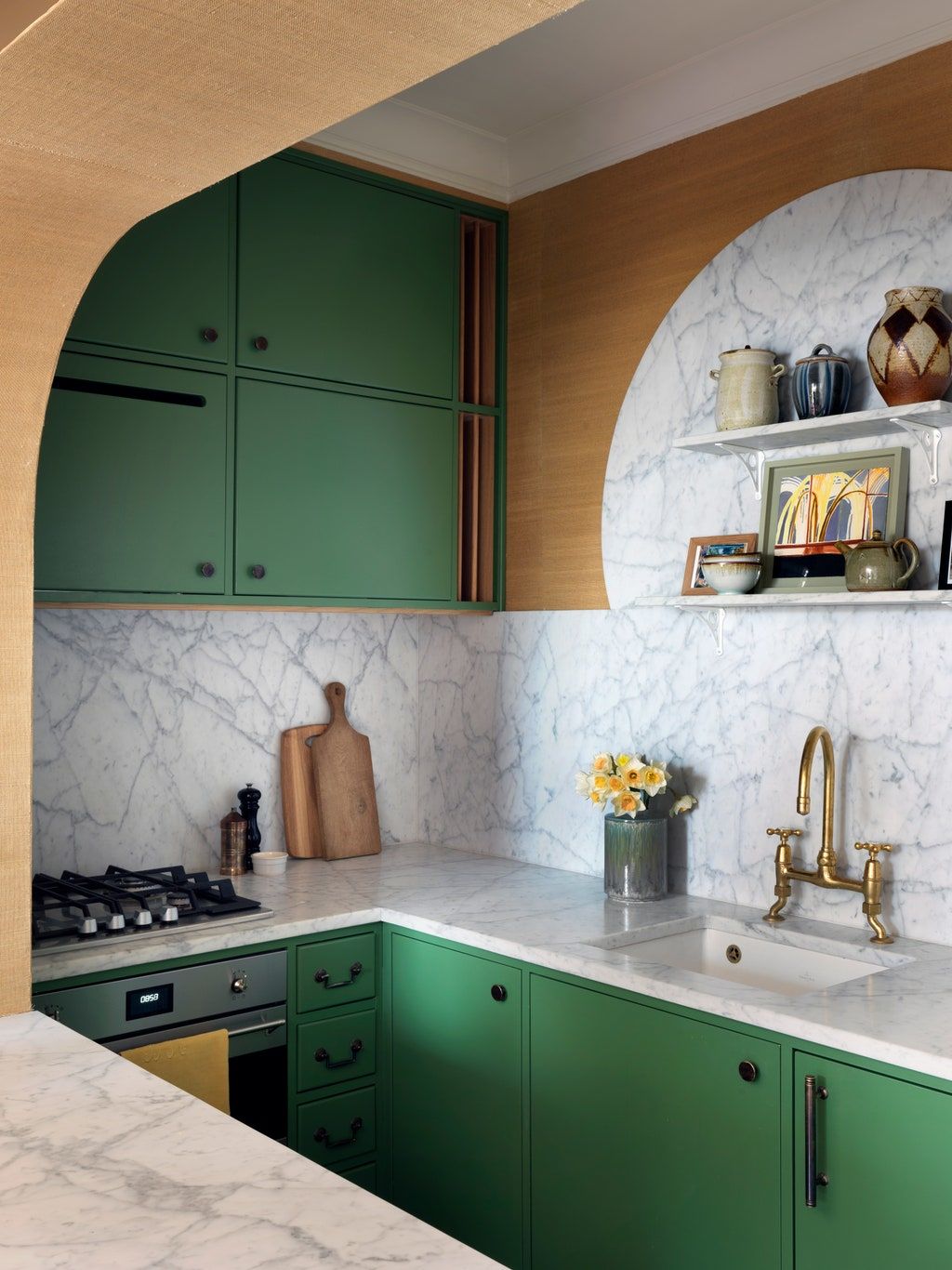 1. Start with a Spring Clean

"Give things away, take stock, and put things in order," says Heuman. "Knowing where everything is and being organized makes your home feel bigger. I have one of those Dymo Label Makers at my house–sometimes I go a bit crazy."


2. White Tablecloths are Refined and a Little Bit Dangerous

"Nothing quite beats a white tablecloth. Laying the table gives a sense of occasion, and fresh white is very uplifting. That cleanliness feels like a treat. Even though I have children, I still do it, and pile on the stain remover afterward."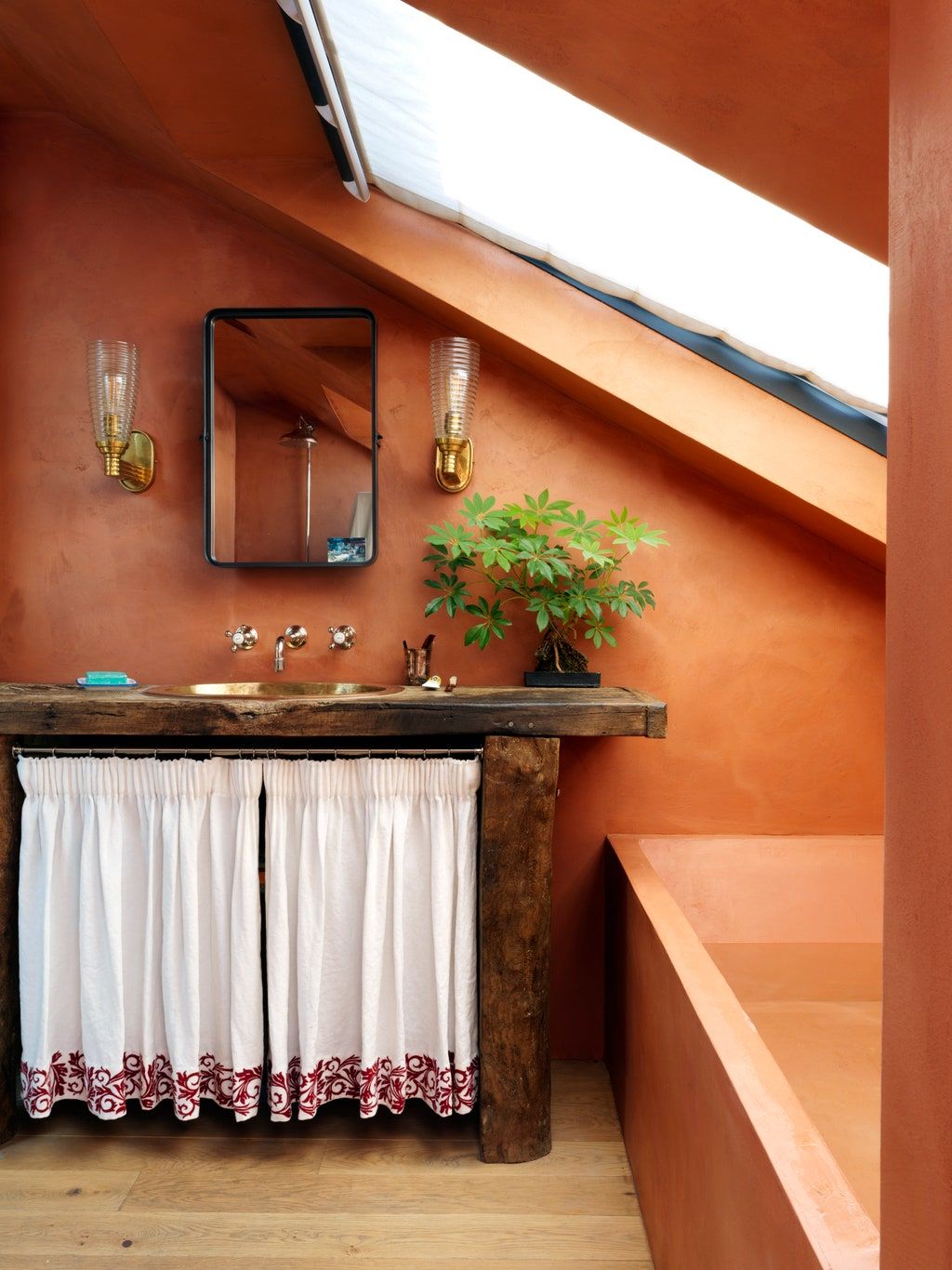 3. Bring the Outdoors In

"It's the oldest trick in the book," says Heuman. "The nicest thing about flowers is that they offer variation. There is only so much you can change about your home, but bringing in different flowers or moving pots around can give your space a lift."

"I stole an idea from my friend Amber Guinness to put hooks in the ceiling and hang olive branches," she continues. "We have an olive tree in our garden, so I just decided to try it, and the transformation was amazing. So simple, but the effect was dramatic."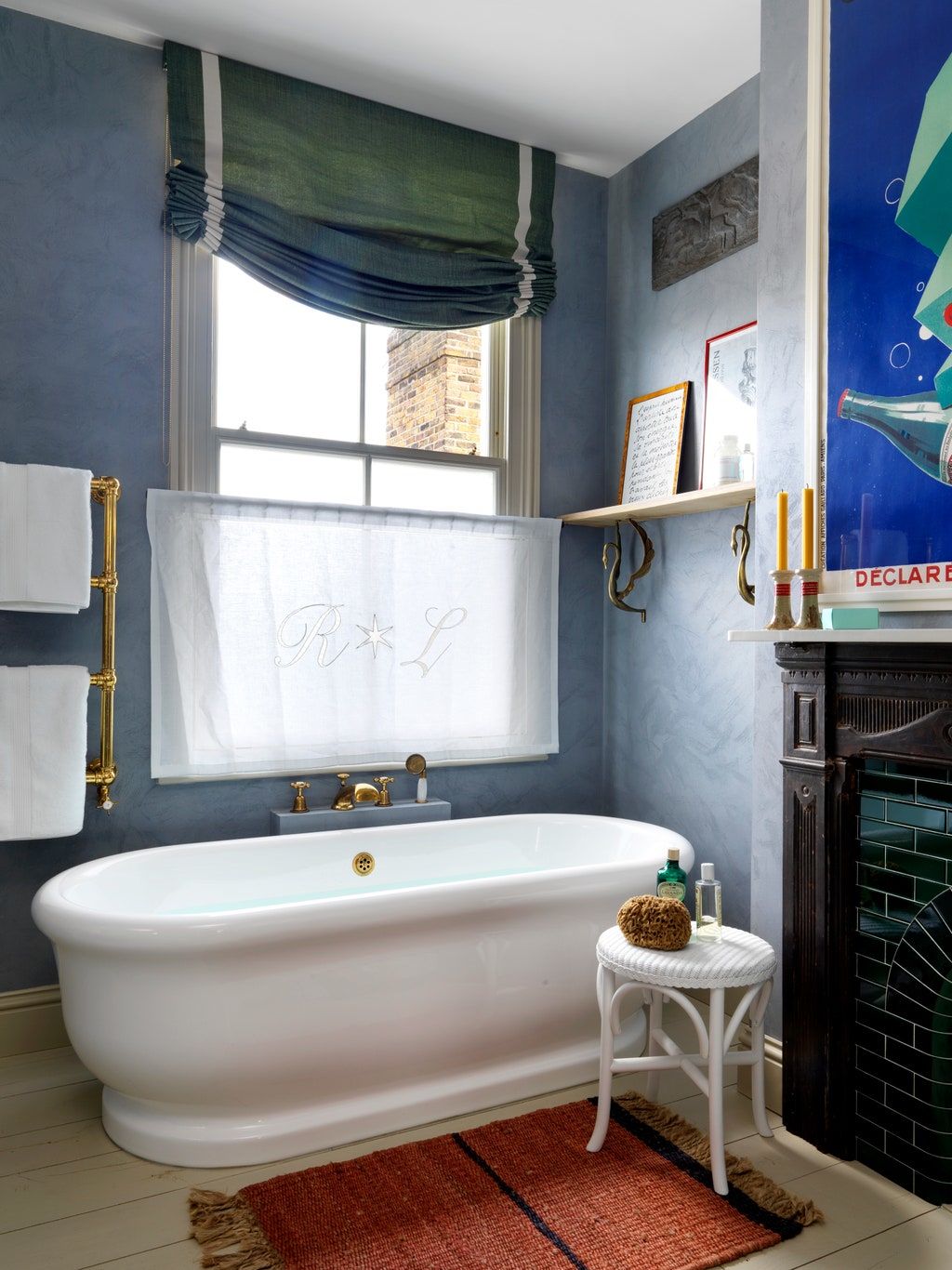 4. Experiment with Scent

"Scent is such a powerful thing, and if you find a new scent that you love, bringing that into your home is a nice way to create a different atmosphere. Look for scented candles, soaps, even a bag of lavender or lavender water that you can put in your iron to get your linens smelling really lovely."

"I quite like it when my house smells a little bit like detergent," she laughs. "And for me I love the signature scent from Le Sirenuse in Positano-that's the holy grail, the perfume I always wear."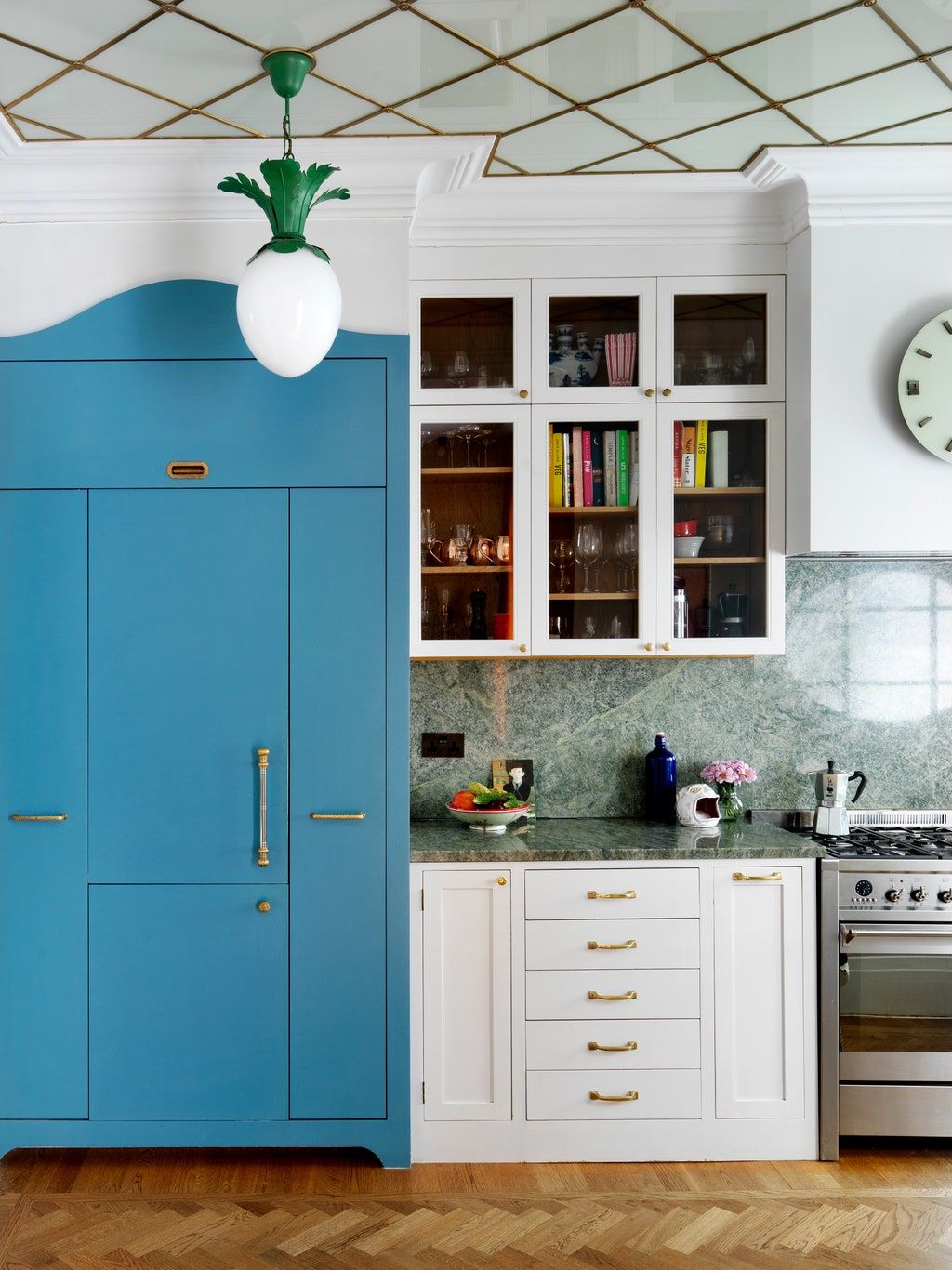 5. Make Ordinary Details Extraordinary

"Things that you're touching and seeing all the time have an outsized impact on how you feel," says Heuman. She suggests making a start by upgrading hardware, shampoo bottles, and lampshades.

"It's a concept I use often in my work," Heuman explains. "We'll make a decision to use quite simple joinery, and then make it more special by using really beautiful handles. I also decant washing-up liquid and shampoo into nice glass bottles. Things that you experience quite intimately like that can really make a difference."

Decorating white card lampshades with watercolors is another of Heuman's ideas for elevating the ordinary. "If you can hold a brush you can do it-it doesn't have to be anything complicated. It could be purely geometric, or even a smiley face on a card shade could be quite cool. The shades don't cost very much, so you can afford to try things."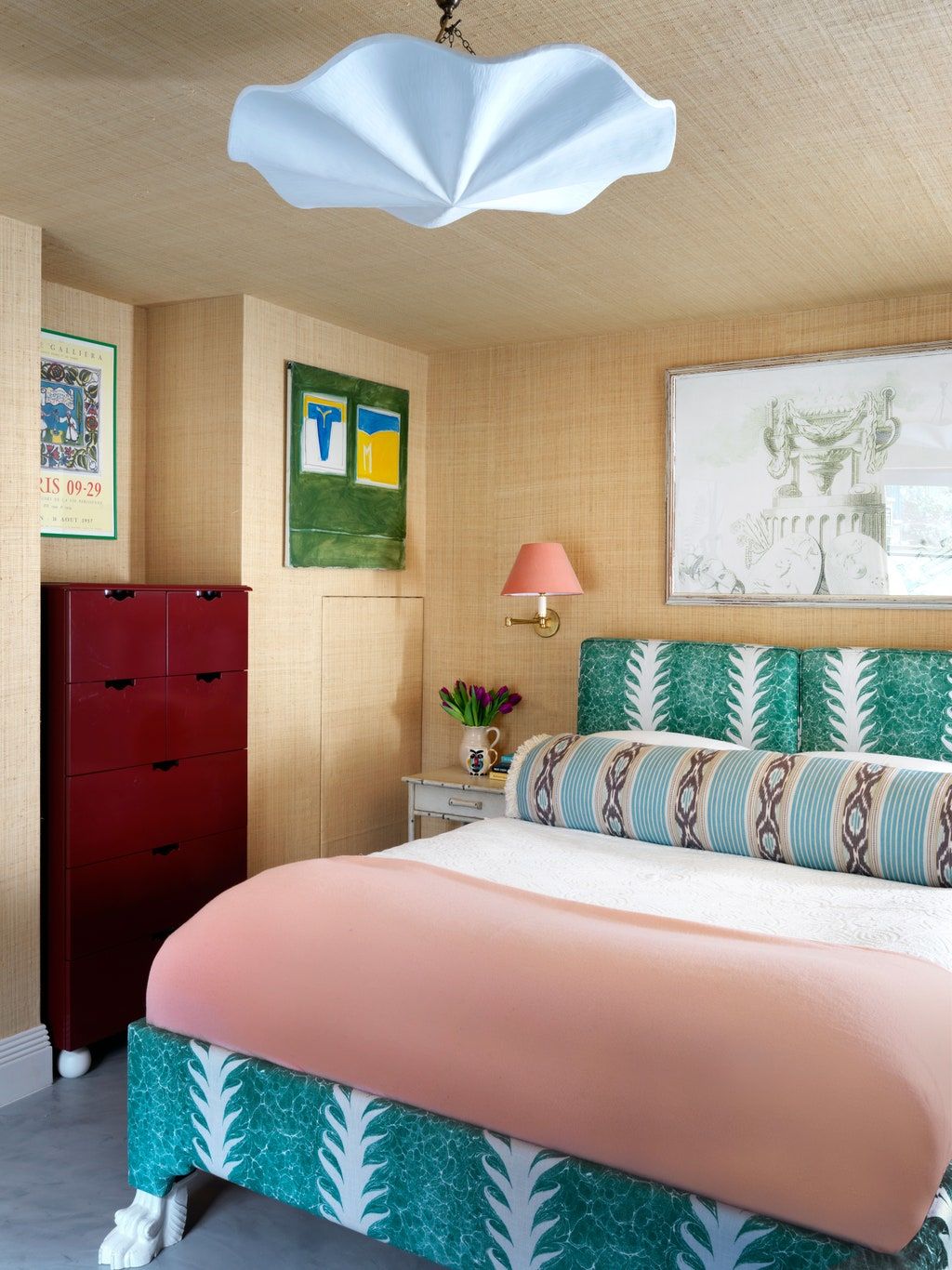 6. Change Your Cushions

"Cushions are a very easy way to change the feeling of a room. They can be swapped out seasonally, or even twice a year, for a big impact without breaking the bank."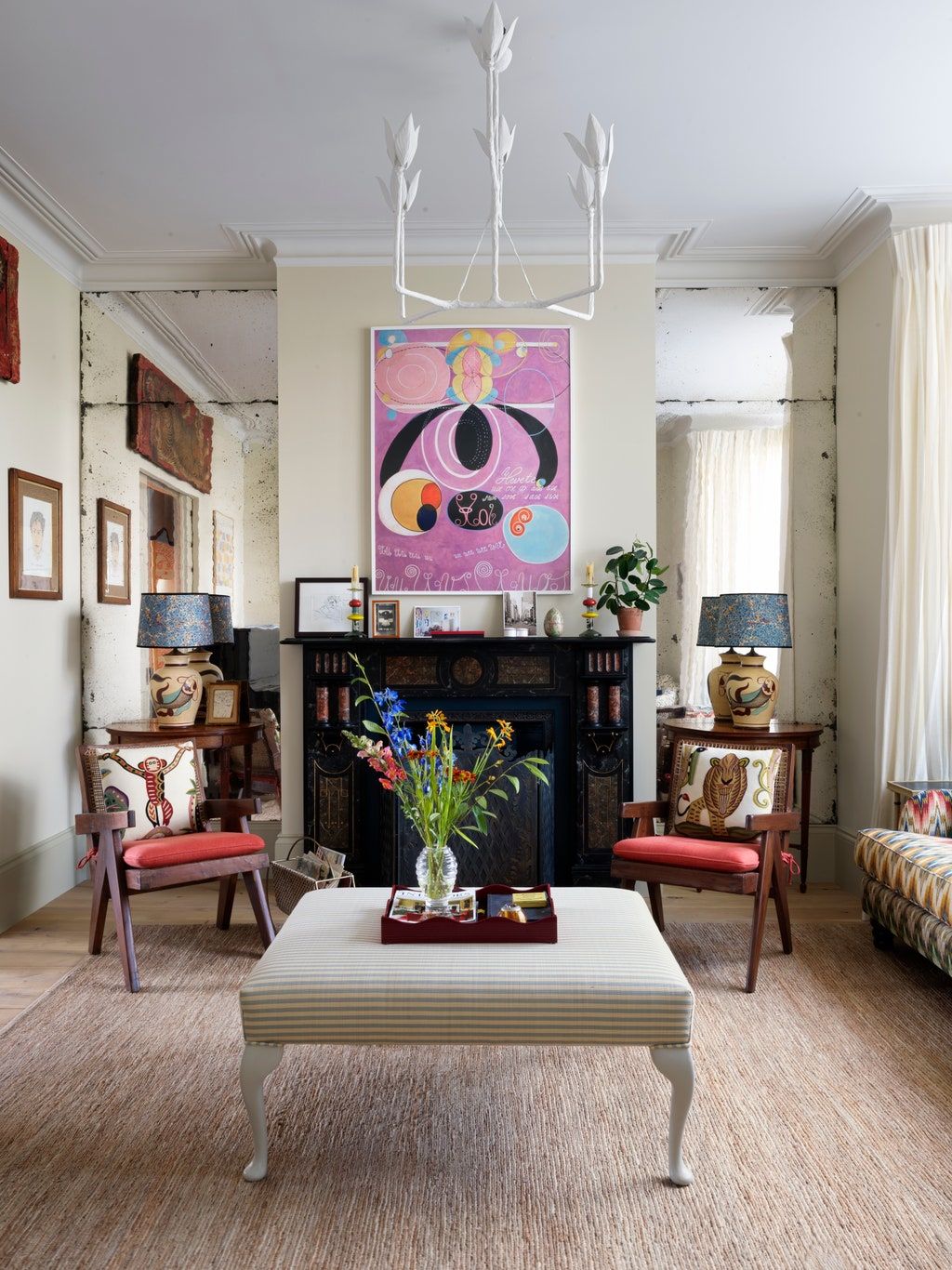 7. Dress Up Your Walls

"Something, anything, is better than nothing on a blank wall. Inexpensive art posters are great, and I think the bigger the better. I love using prints by the Swedish artist Hilma af Klint."


8. Rearrange the Furniture

"Moving your furniture around will give any room a different perspective. Occasional furniture is also really helpful in making a room flexible and dual purpose-this past year our playroom has become a home cinema!"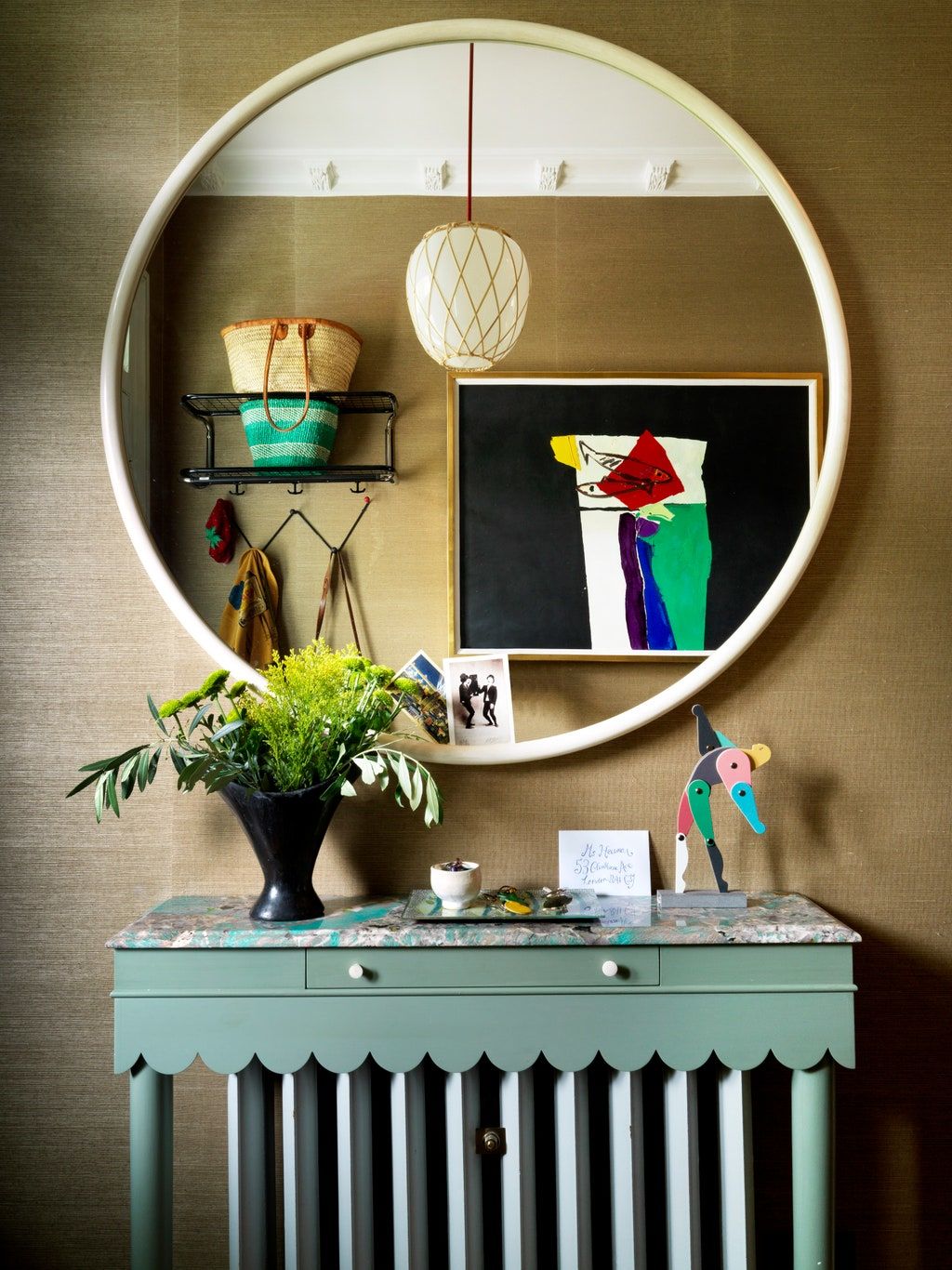 9. Add Personality with Postcards

"I love buying postcards from exhibitions, and sticking them up on the fridge with interesting magnets, or the mantelpiece, or even tucking them into the frames of mirrors or artwork. It's a nice way of curating your favorite pieces of art, and adding layers of interest to your home."