With a little cleaning and organization, you can avoid spending endless minutes staring inside the fridge and rooting around for what you need. Check out these seven easy steps to get your fridge in tip-top shape… at least until the next barbecue or potluck.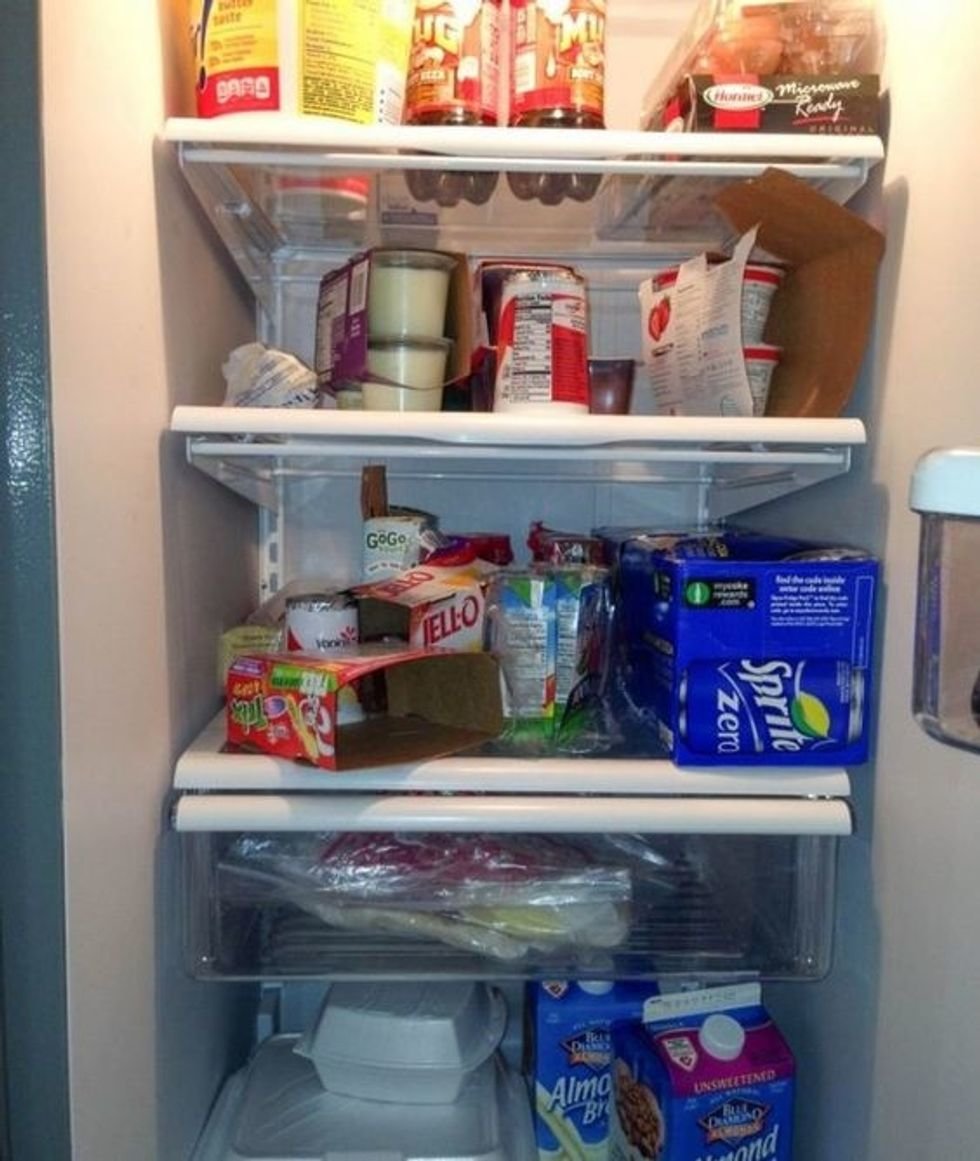 1. Take It All Out: It's best to start from scratch to get a sense of what you need to do and what needs to cleaned. Emptying out your fridge will make it that much easier to clean thoroughly (and trust us, once you see that undefinable congealed mess in the back on the middle shelf, you'll be happy you did). (via Four Generations One Roof)




2. Eco-Friendly Cleaner: When it comes to cleaning the fridge, a natural solution is the way to go. It's easy to make and won't leave your fridge smelling like chemicals when it's time to pack it full with food. Most solutions incorporate a mix of water, white vinegar, baking soda and lemon, but you can spice it up with another scent of choice, like rosemary or lavender.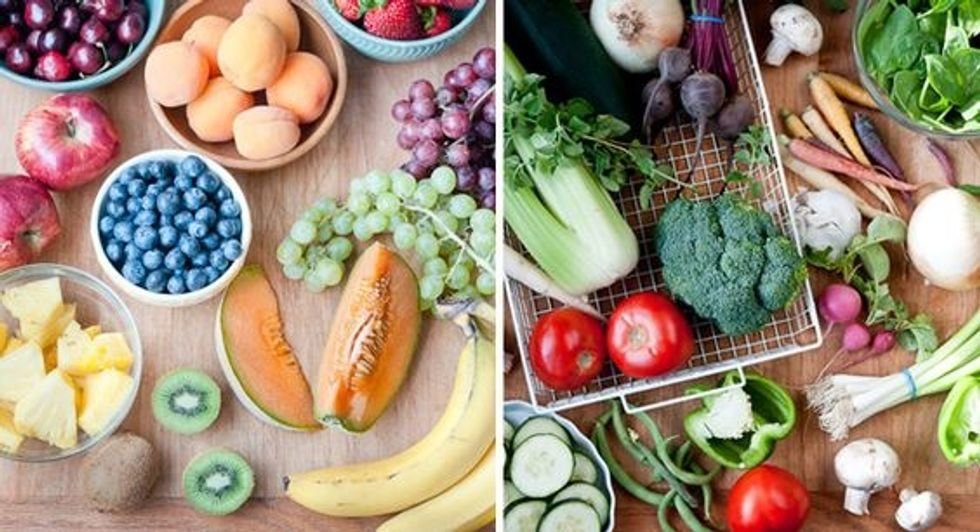 3. Stock Up on Essentials: Once you have everything cleaned, the next step is shopping for all your favorite fruits, vegetables and snacks; your go-to picks at the grocery store will determine the best way to organize your fridge. (via Design Mom)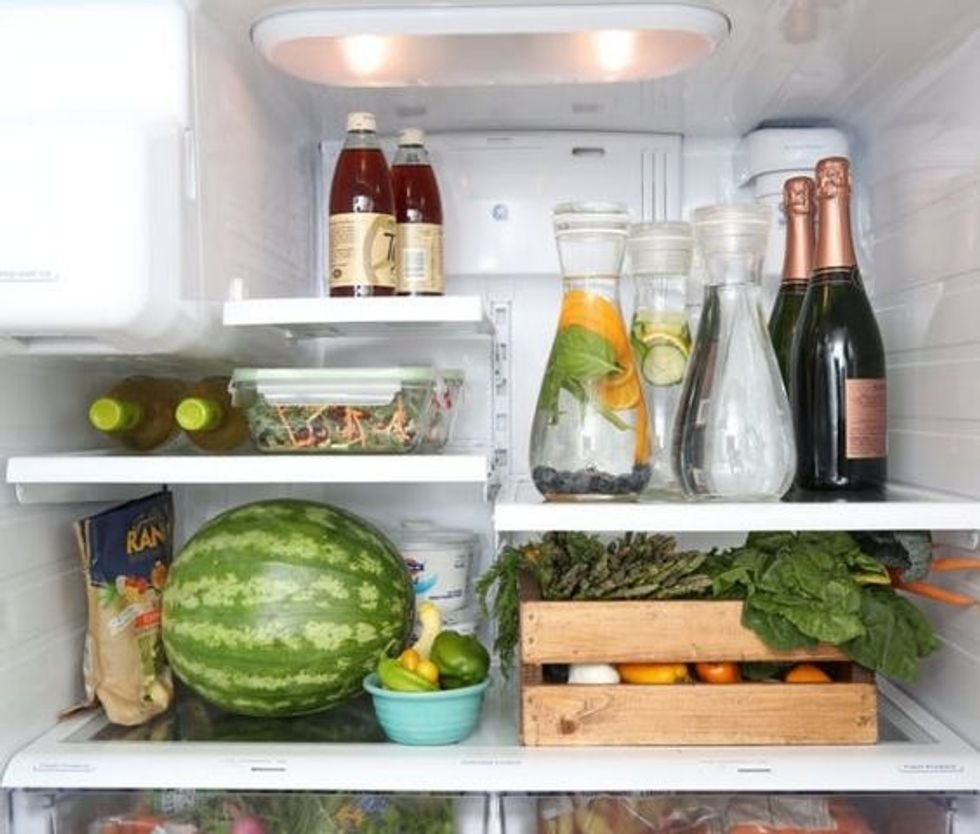 4. Add Drink Storage: From summer sangria to a refreshing glass of lemon water, having easy-to-store drink pitchers will make a huge difference in the organization of your fridge. Plenty of clear containers or pitchers are an ideal option, and they will always look sleek and organized. (via Kor Water)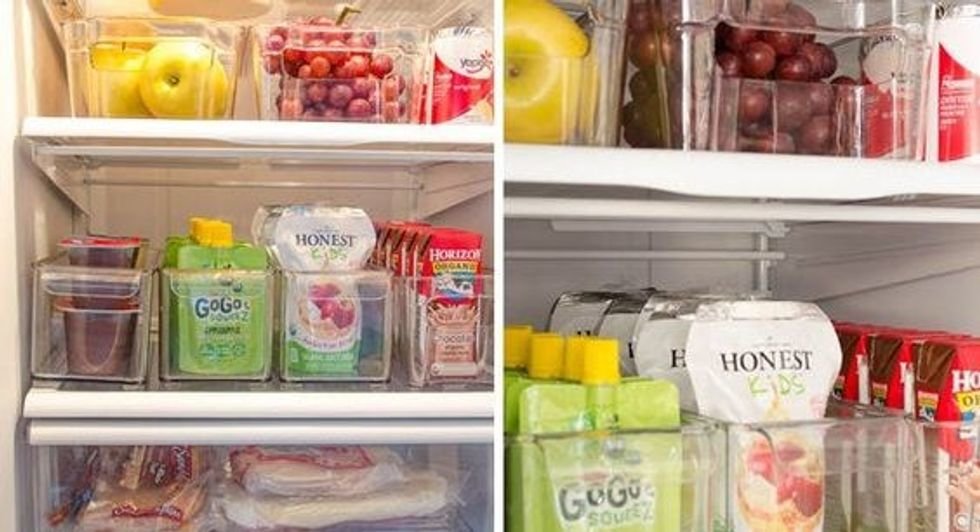 5. Go Container Crazy: Consider all of your usual foods that you have in the fridge and the best way to organize them. Clear containers are your best bet since it will be easiest for everyone to spot what's inside. Look for containers that will fit nicely together and work with the size of your fridge shelves. (via Four Generations One Roof)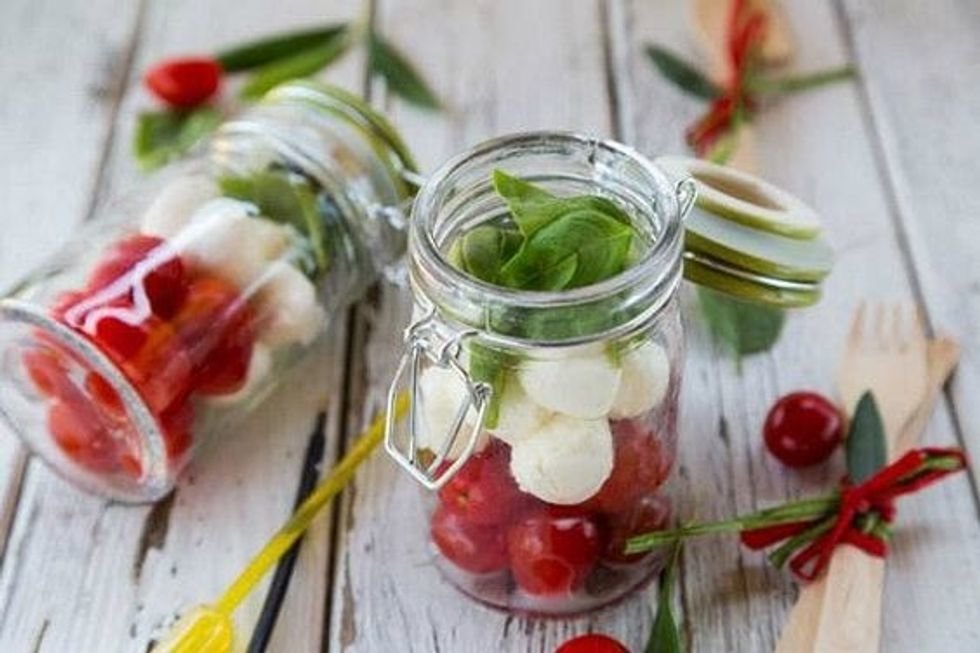 6. Organize Your Summer Snacks: Whether you're all about layering those Mason jar salads or stowing away apps for a fancy picnic, cute jars are the perfect storage option for summer. (via Skinny Ms.)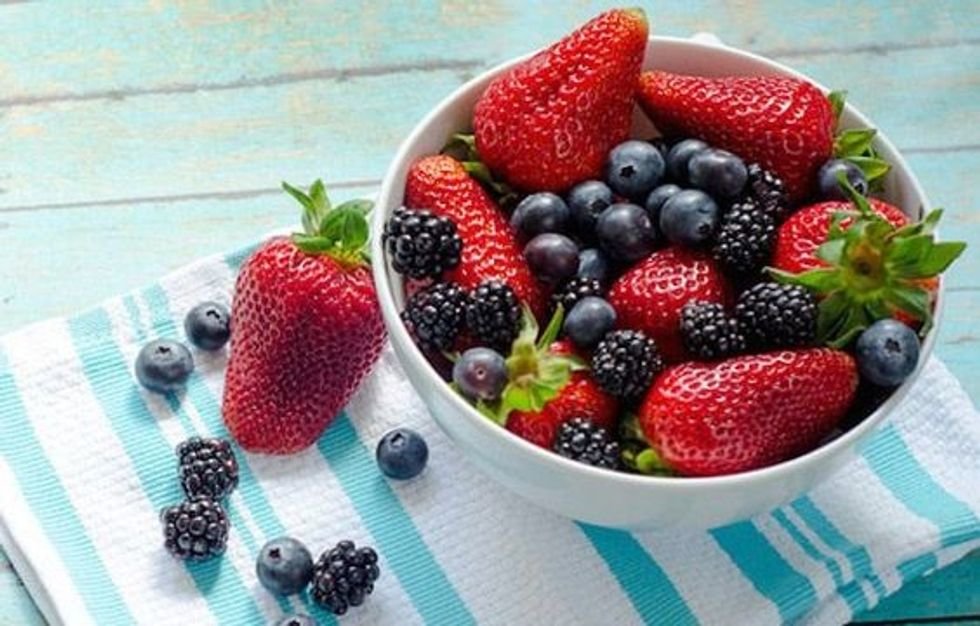 7. Make It Last: Enjoy the beauty of your newly organized fridge and figure out how to make your summer produce last with these food storage hacks. (via Momables)