Lattice Screen Vine Support

Trade traditional fencing for lattice screens that let flowering vines climb upwards and into view. Grow climbing roses, morning glories, or other flowering vines that will look gorgeous on display. A trellis fence also offers more privacy with time as the vines continue to grow and fill out.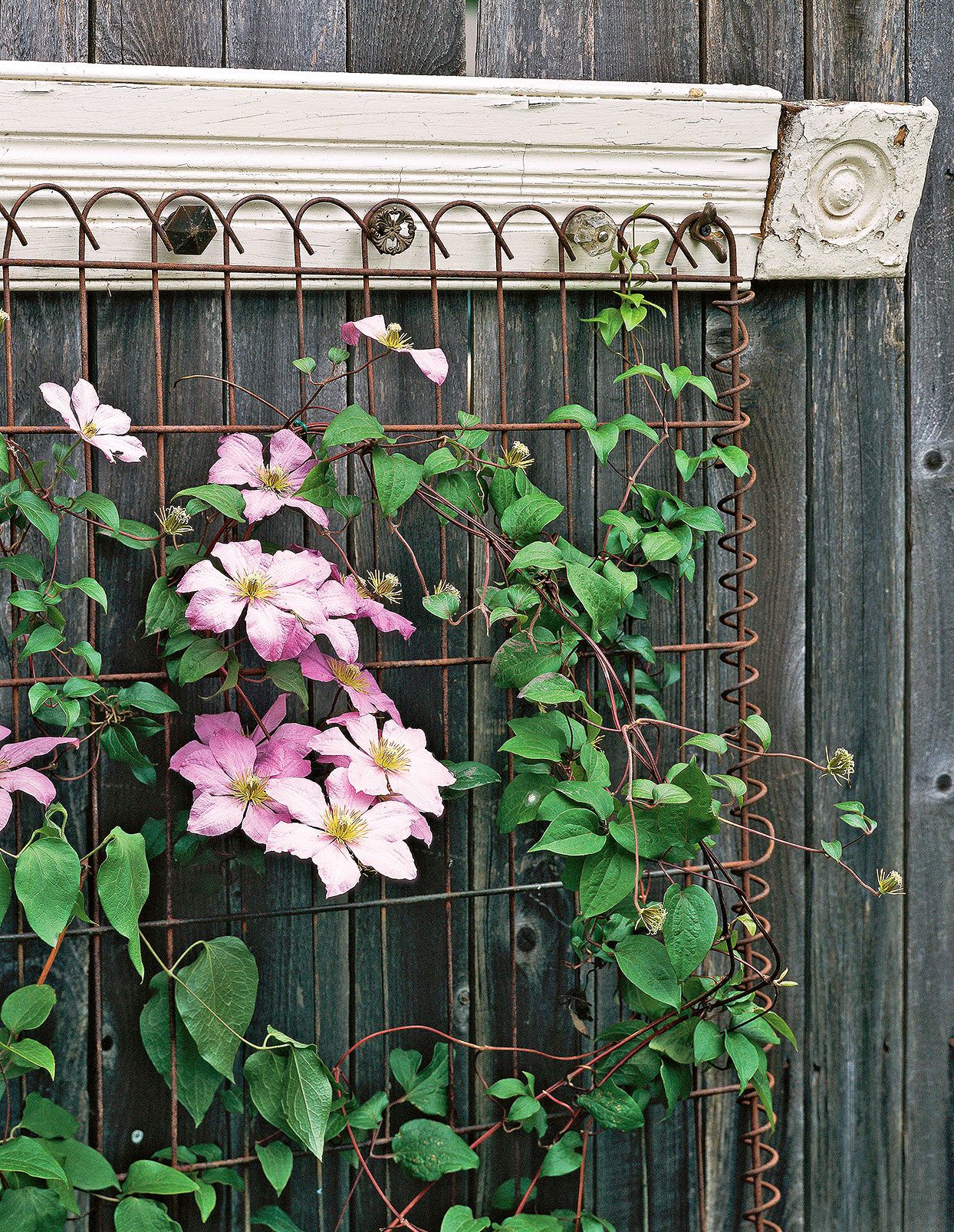 Metal Fence Vine Support

Mount a stretch of wire fencing to an exterior wall or wood fence to form a simple rustic-style vine support. This one hangs from a piece of salvaged wood casing, which enhances the casual vintage look. The narrow wires provide plenty of places for a clematis plant to grow.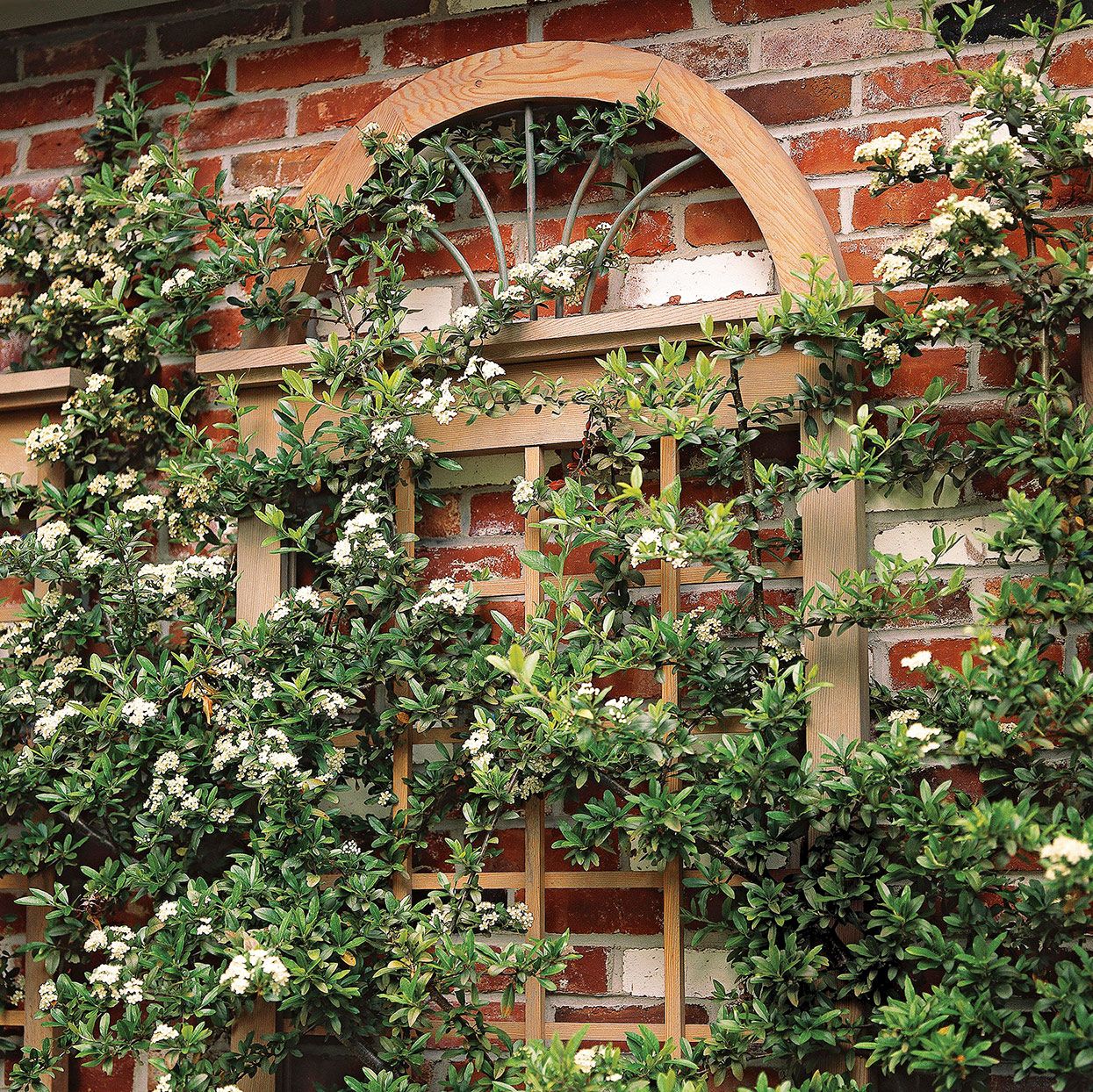 Vine Wall Support

Make it easier for flowering vines and other climbing plants to scale an exterior wall with this vine support idea. Transform a salvaged window frame into a trellis by removing the glass and attaching a lattice panel in its place. Secure the frame to the wall to encourage vines to wind up and around it.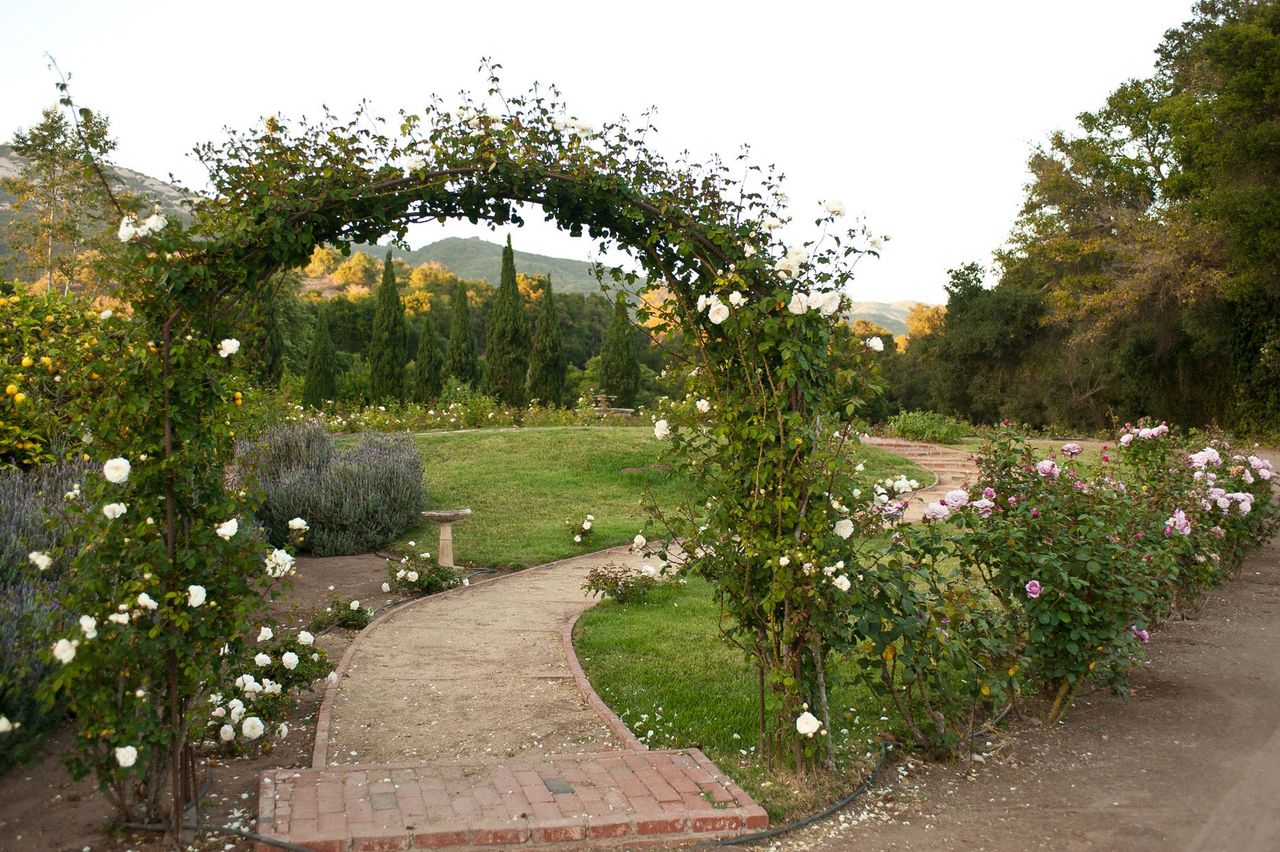 Vine Support Arch

Cover a simple arbor with climbing vines to create a striking entrance to your garden. The arched shape of this structure looks especially graceful when draped with white roses. The thick canes and leaves nearly obscure the metal vine supports for a natural look.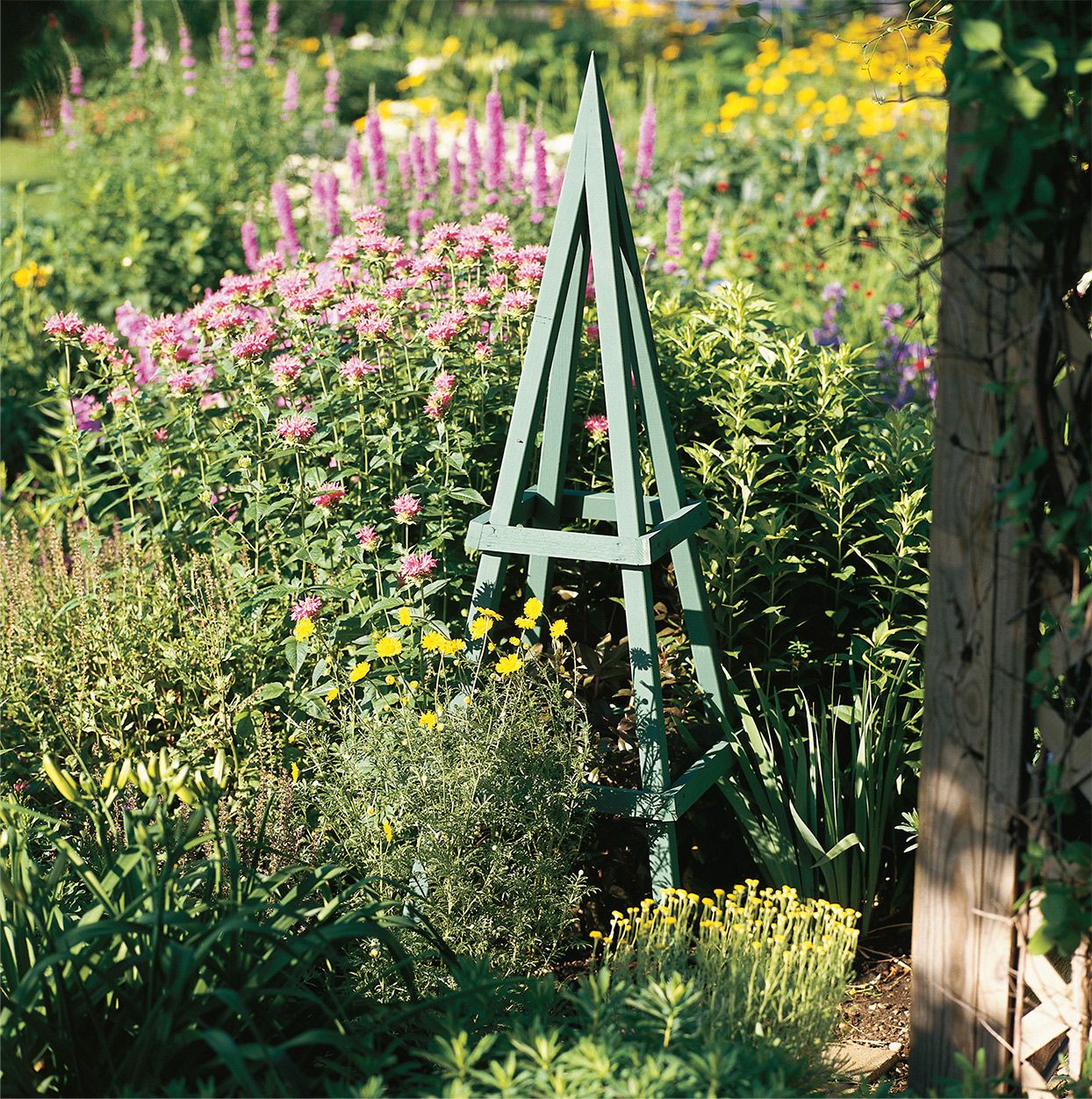 Decorative Obelisk Vine Support

Create a year-round garden accent with this stylish plant obelisk. Whether supporting vines or left unadorned, it adds a vertical design element to your garden. Suited in style to a country garden, the simple plant support is a good project for an intermediate woodworker or a beginner willing to learn a few new tricks.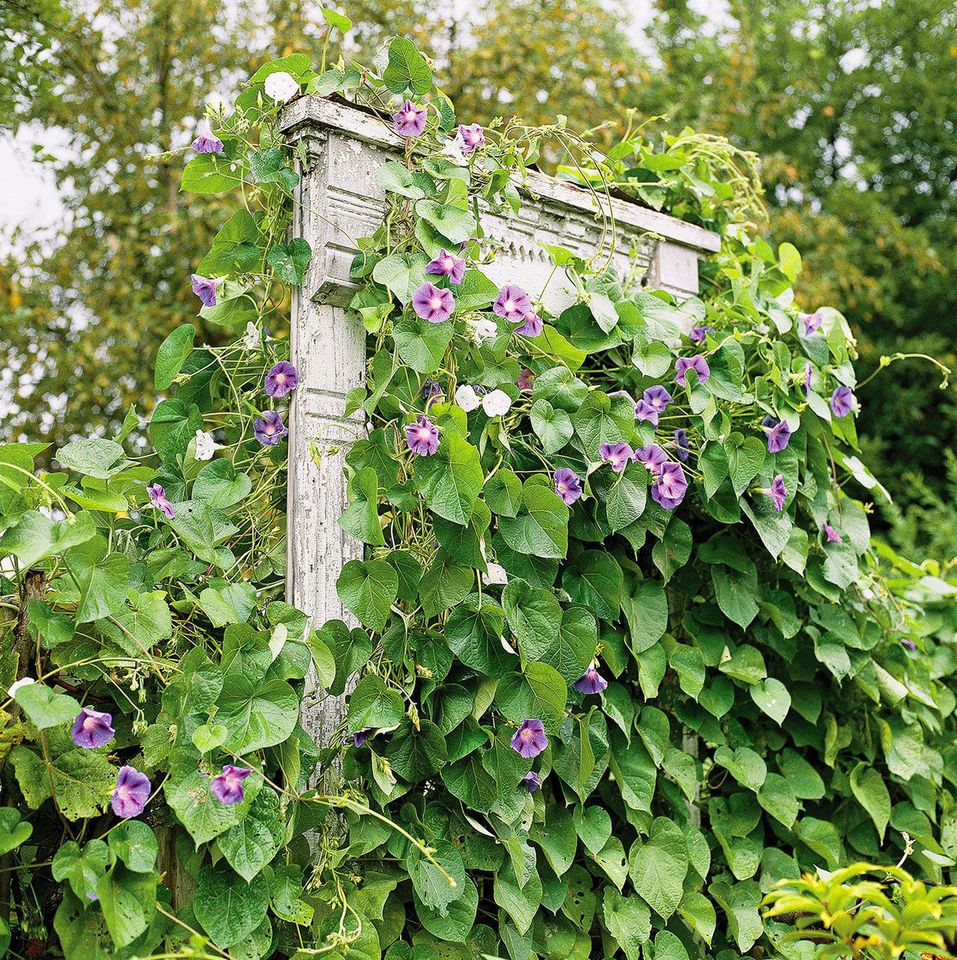 DIY Trellis Vine Support

In just one afternoon, you can turn an old window or door frame into a rustic window frame trellis for vines. Simply secure lengths of wire across the opening to create a beautiful vine support for plants like sun-worshiping morning glories. Cardinal climber, cup-and-saucer vine, thunbergia, and hyacinth vine provide similar eye-catching results.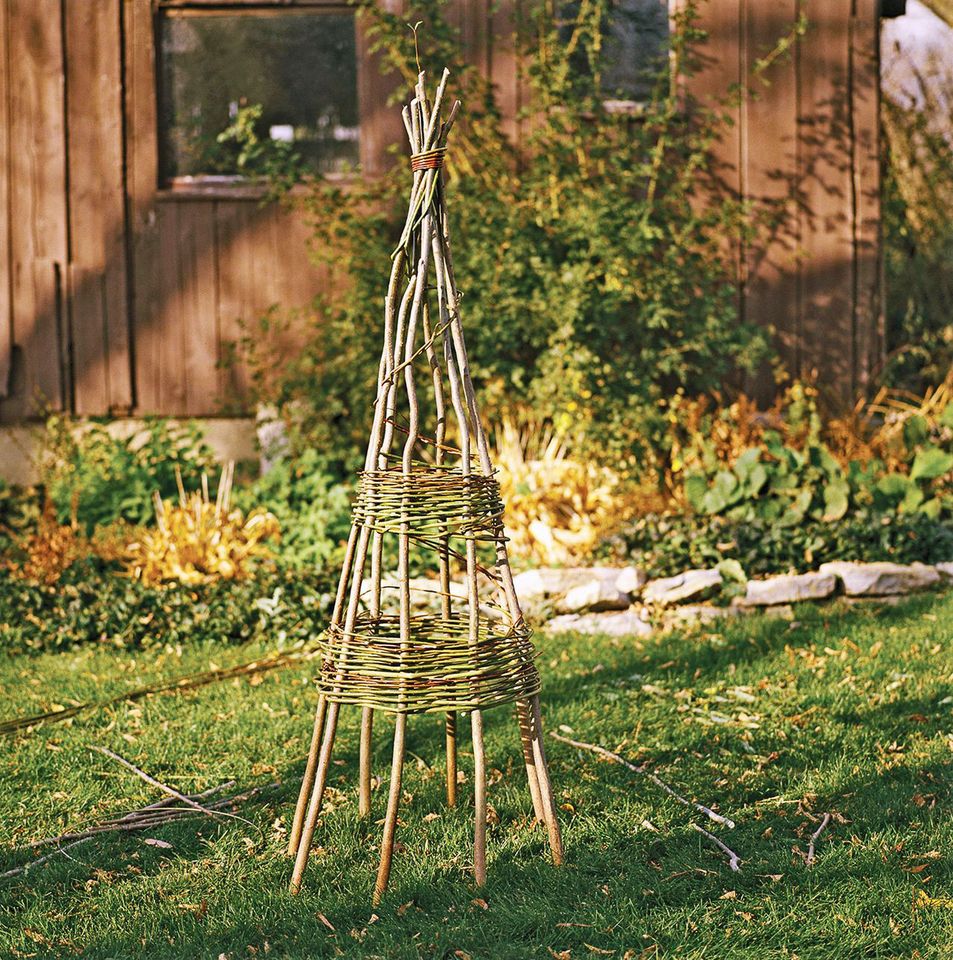 Tepee Vine Support

This twiggy tepee, known in garden circles as a tuteur, guides and supports plants into a decorative pattern. It makes a wonderful garden accent, even when it's not supporting a climbing plant. To make, gather willow rods into a tepee shape and weave thinner trimmings around the middle and top to secure.