If you look around any city with architecture from the early to mid-1900s, you'll see signs of Art Deco. Both glamorous and distinctly industrial, Art Deco is cemented in history as an iconic design style. Perhaps its most famous example is the Empire State Building in New York, with its soaring geometric form and dazzling atrium inside.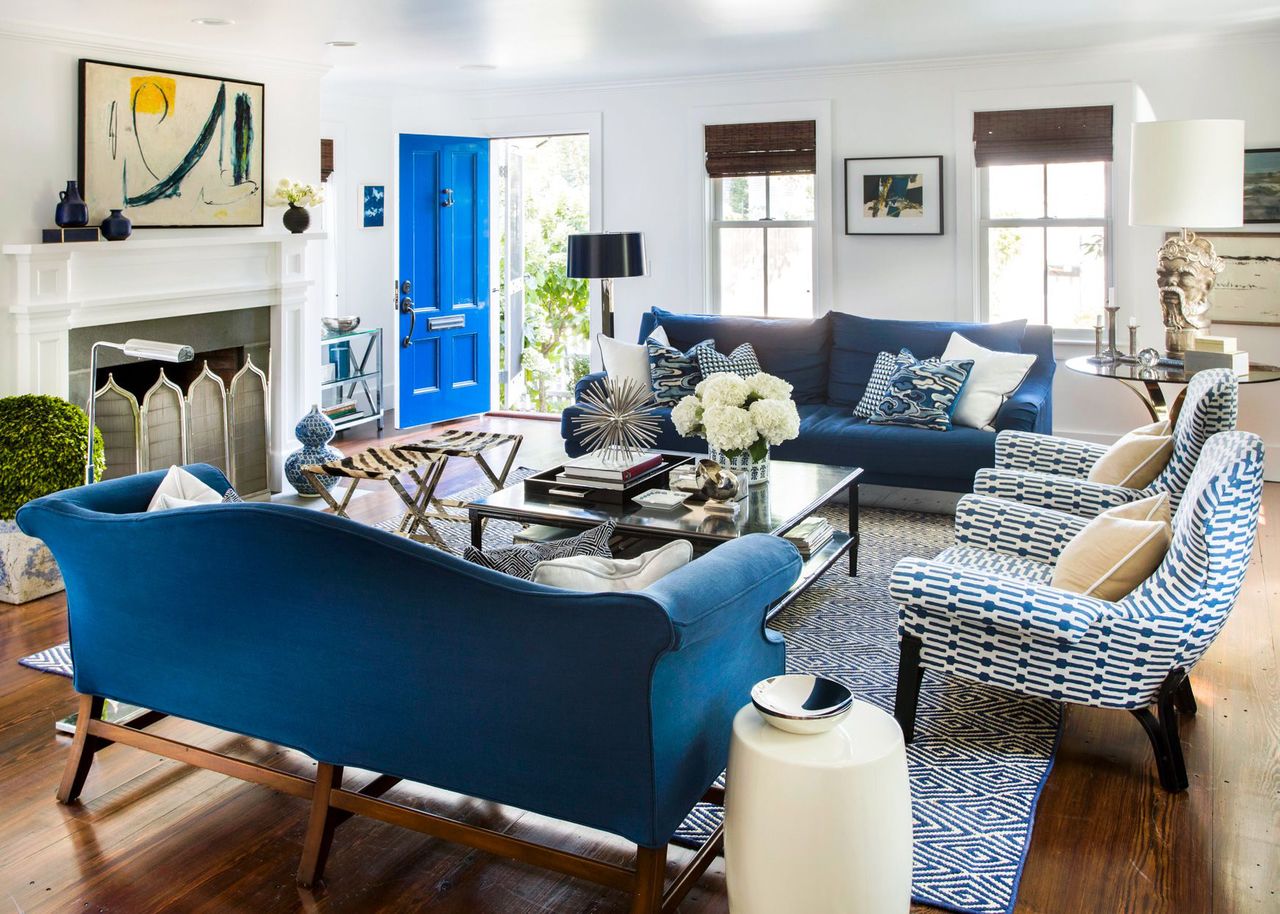 Originating in France just before World War I, Art Deco gained popularity in the United States during the 1920s. A reaction against the intricately stylized, natural motifs of the Art Nouveau aesthetic, Art Deco offered a more streamlined look that emphasized bold geometric shapes and rich colors. Often incorporating metallics like gold or steel and high-end stone finishes, the effect is luxurious and sophisticated. "When Art Deco originated, the style was more traditional-it took elements from the past and made them more modern," says Diana Viera, managing partner at custom kitchen and bath company ITALKRAFT.

A century later, this elevated aesthetic fits in naturally with contemporary designs. "The straight, sleek lines, streamlined forms, and bold colors of Art Deco lend themselves well to our modern taste." To make the 100-year-old style feel current, Viera suggests combining elements of Art Deco with contemporary materials and color schemes. Here are seven modern ways to embrace the bold, elegant look of Art Deco style in your home.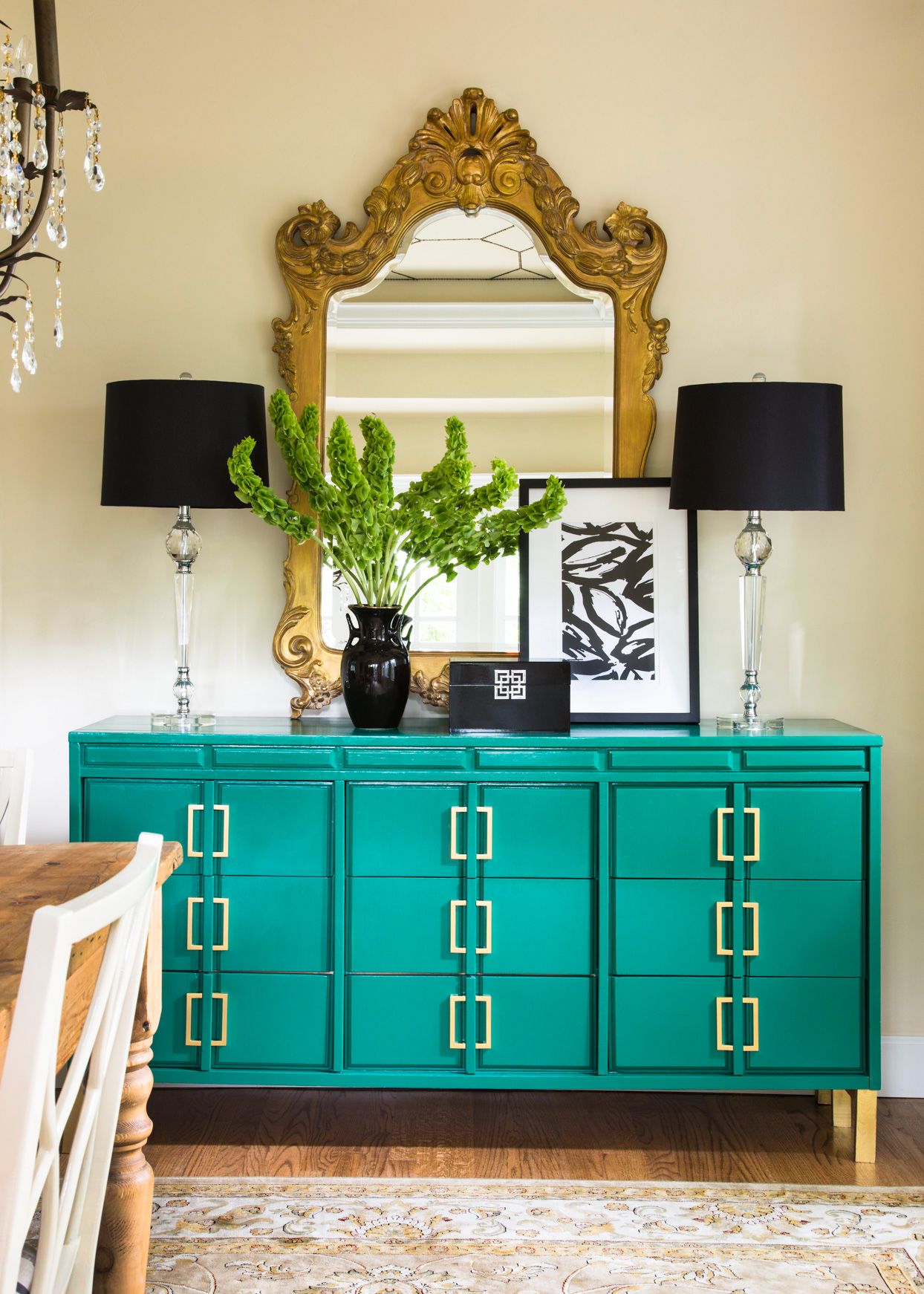 1. Opt for vibrant colors.

Art Deco color schemes often center on moody, saturated tones. Create a lavish look with vibrant jewel tones such as cobalt blue, emerald, and rich purple, or apply dark gray or black paint colors to establish a striking, elegant atmosphere. Balance deeper shades with neutrals like cream and beige, and accessorize with metallic accents for brightness.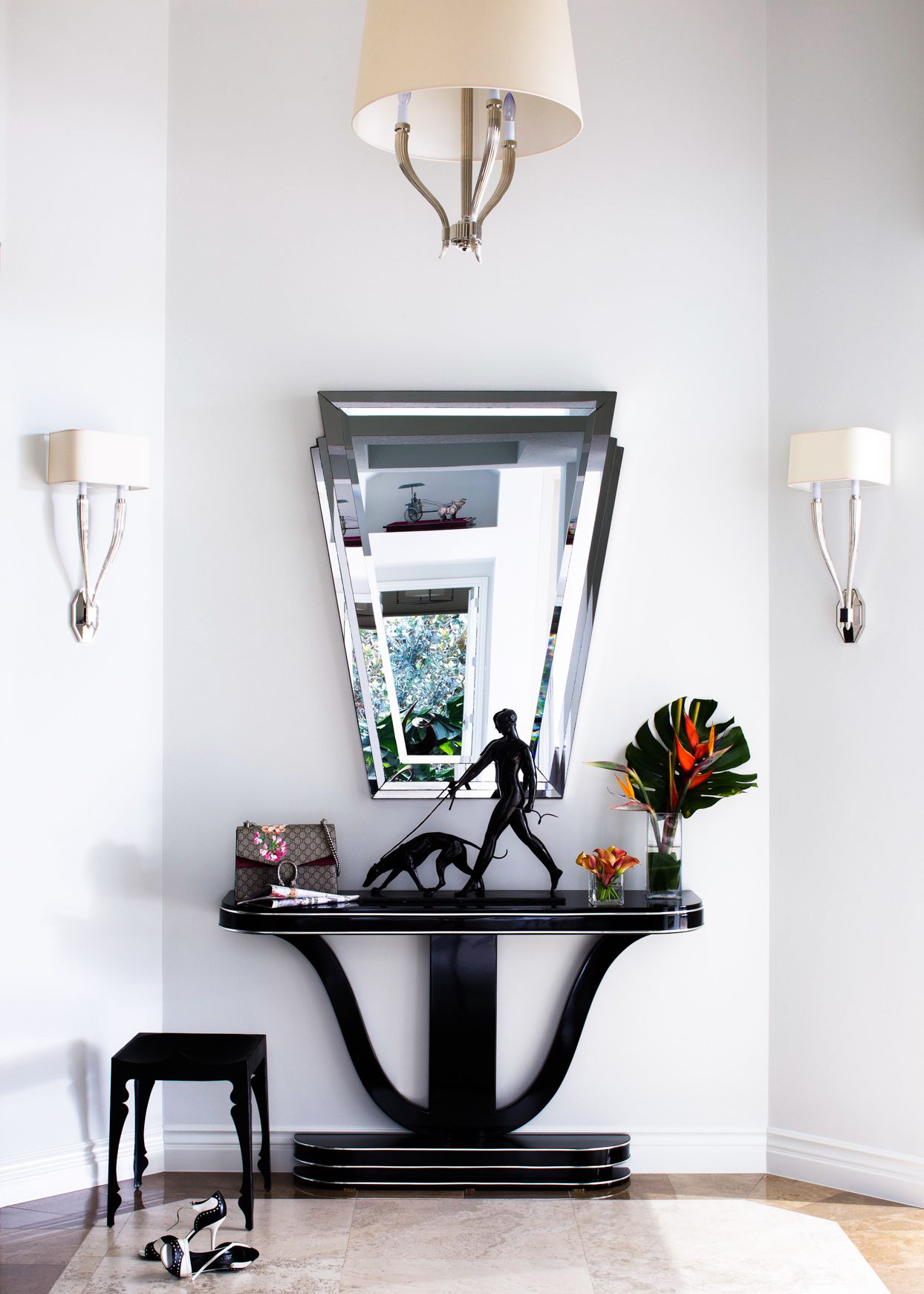 2. Decorate with shapely accents.

Trapezoidal shapes and curved forms are key elements in Art Deco design, Viera says. Incorporate these motifs through eye-catching accent furniture or decorative items such as mirrors and vases. By bringing in just one or two of these pieces, you can hint at Art Deco within a more modern or eclectic space and avoid an overly themed look.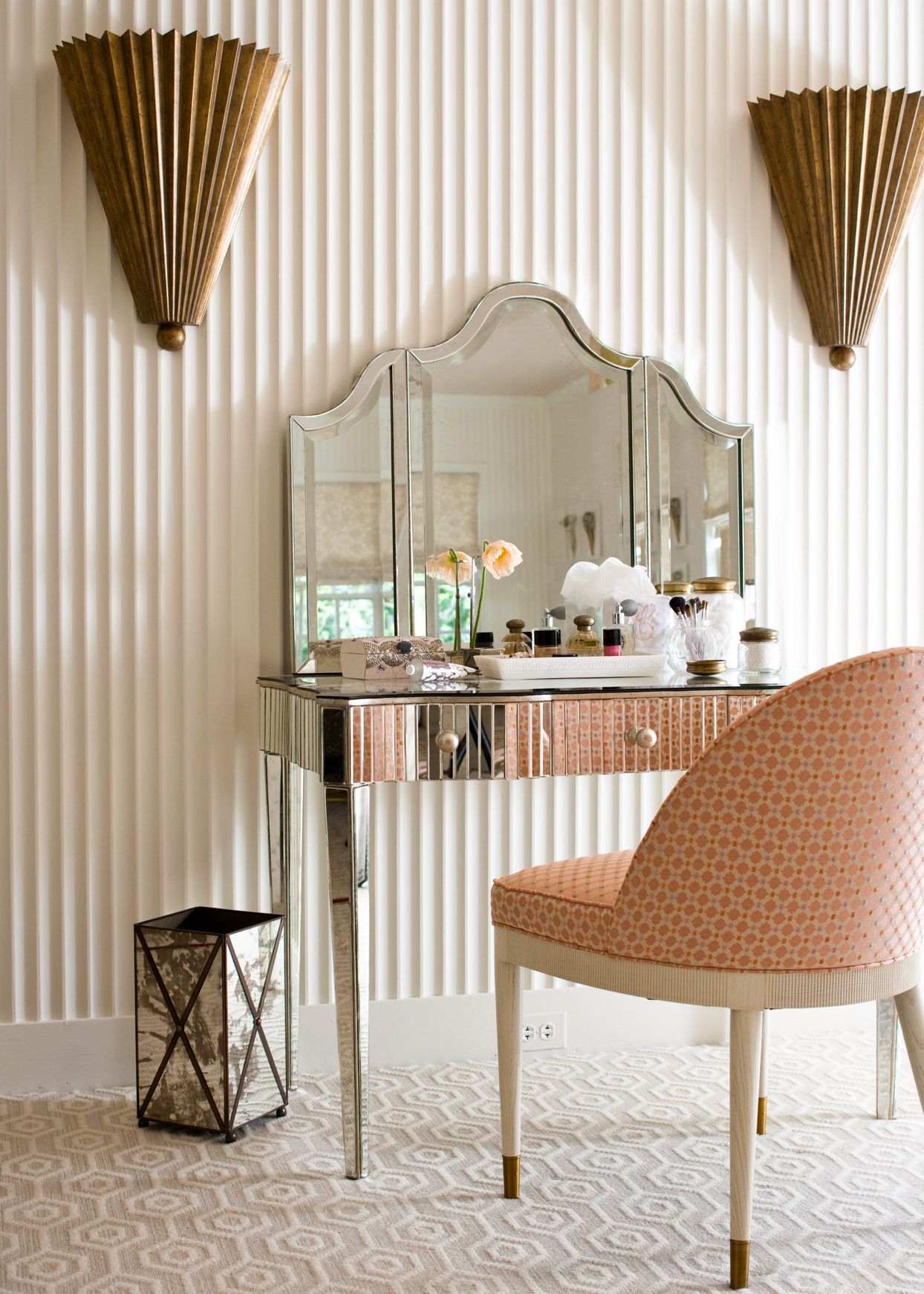 3. Showcase fluted details.

Fluted detailing shows off the clean, linear forms that are fundamental to Art Deco. Often seen on furniture and paneling, this grooved or scalloped look is popular once again. Try the texture on cabinetry in the kitchen or bathroom for a bit of opulence, or use smaller fluted accessories such as vases or light fixtures to add dimension.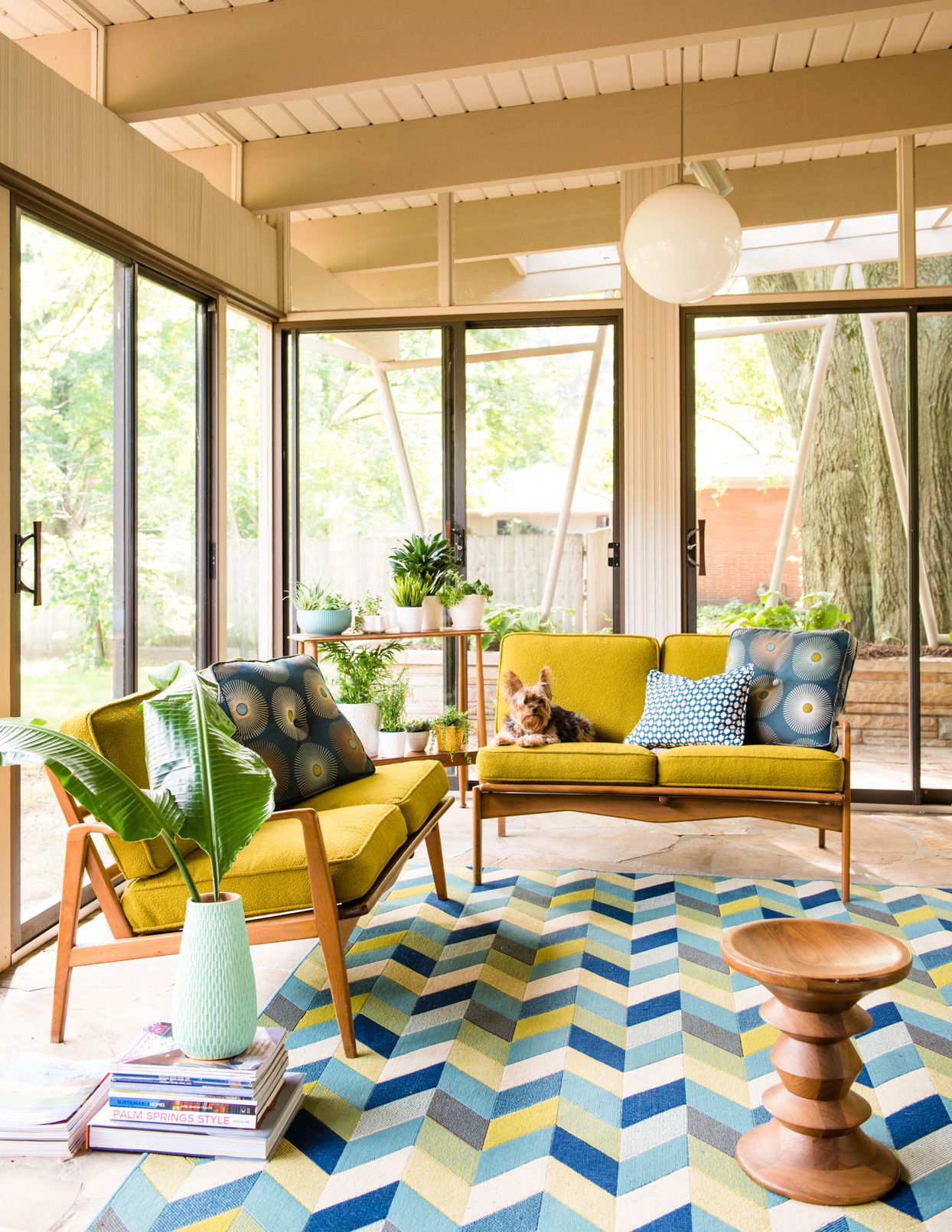 4. Incorporate geometric patterns.

Repetitive geometric shapes, including zigzag patterns and triangular forms, appeared throughout many Art Deco designs. Incorporate these motifs into your decor with patterned wallpaper or upholstery fabric. For instant impact, lay down a statement rug to add Art Deco flair to an otherwise neutral space.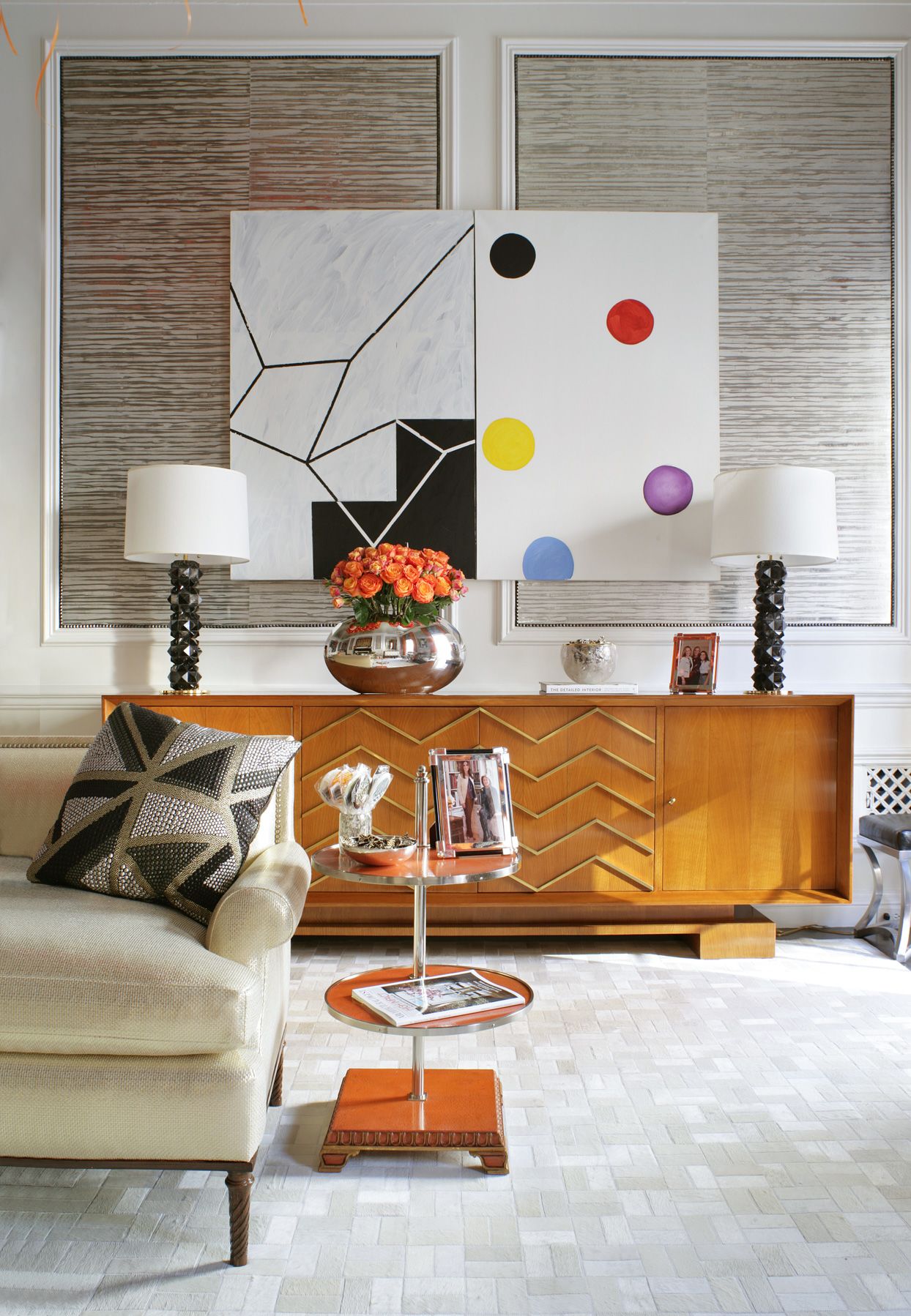 5. Bring in bold artwork and sculptures.

Art Deco celebrates grandeur and drama, and art is one of the best ways to demonstrate that. Make a statement with prominently placed artwork in high-contrast hues, or display sculptural accents that embody the style's sleek look. Besides attracting the eye, an interesting piece of art can also be a great conversation starter.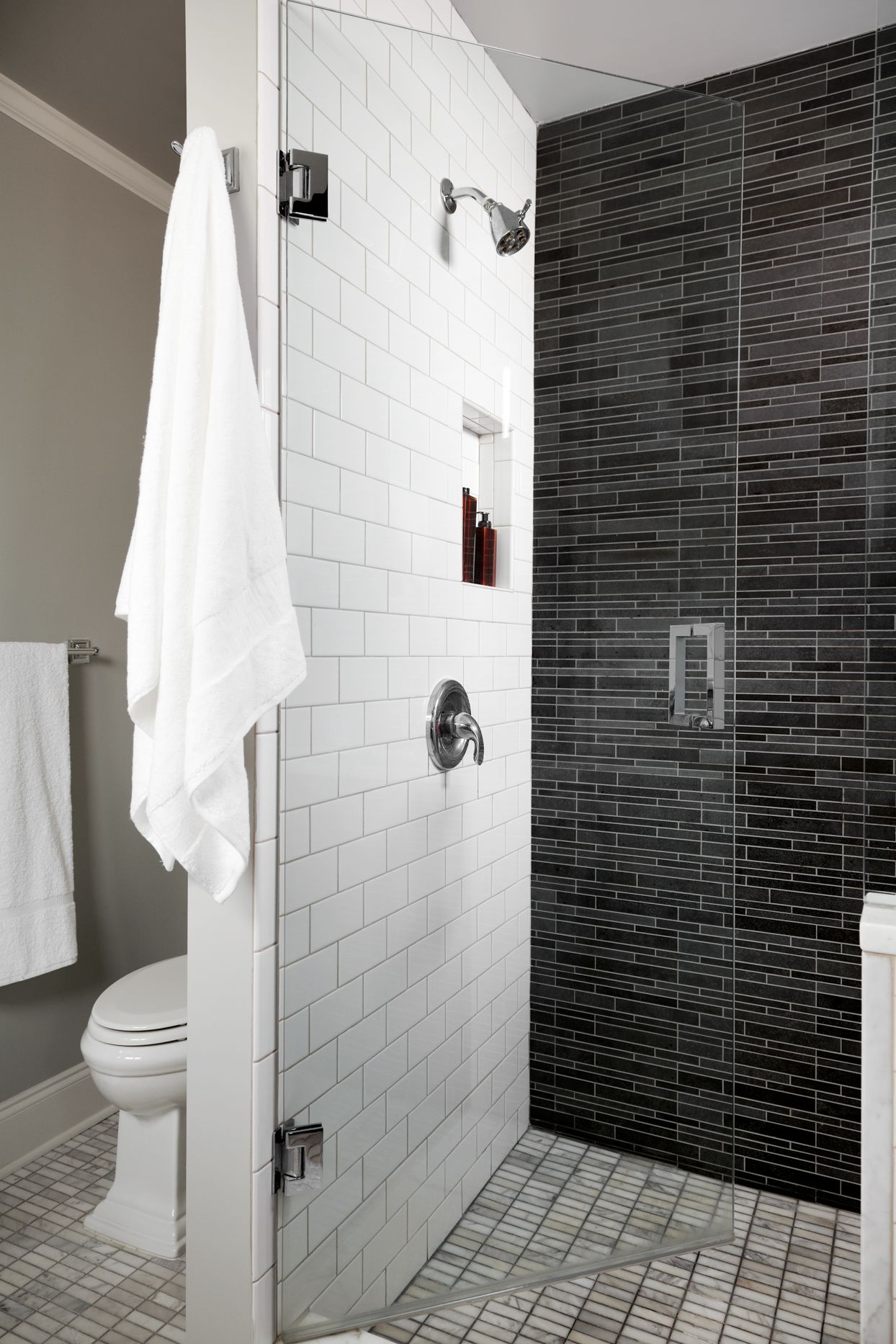 6. Use a high-contrast palette.

Juxtapose brights with darks for a bold, high-contrast look. Black and white is a classic combo that imparts a level of sophistication, but deep shades of green or blue can have a similar effect. If you're leaning toward a dark color on the walls, for example, add some white molding to make it pop, or outfit your bathroom shower with two types of tile in distinct colors.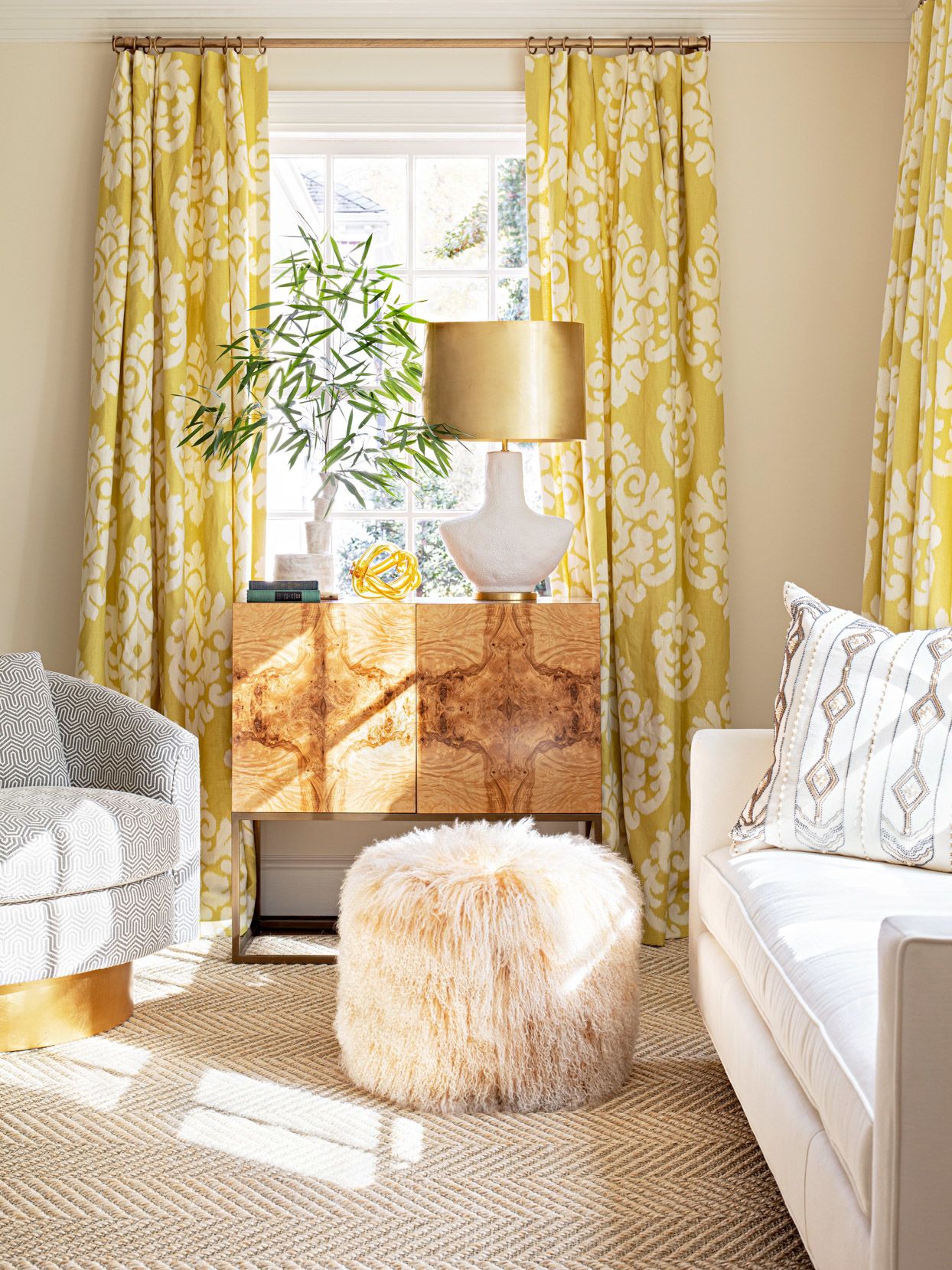 7. Showcase rich materials.

Upscale materials help bolster Art Deco's luxurious appeal. Incorporate elements such as polished marble, granite, metallics, and burl wood to bring a sense of richness to interiors. The real versions of these materials can be costly, but you can easily feign the look with more budget-friendly veneers or laminate surfaces.