You can buy just about anything on Amazon these days, from mundane household necessities to high-end appliances-and now, you can even order a DIY kit to construct your own tiny house, shed, office, or lounge. Take a look at the prefabricated structures Amazon has to offer below, and get ready to upgrade your backyard.


Allwood Mayflower Cabin Kit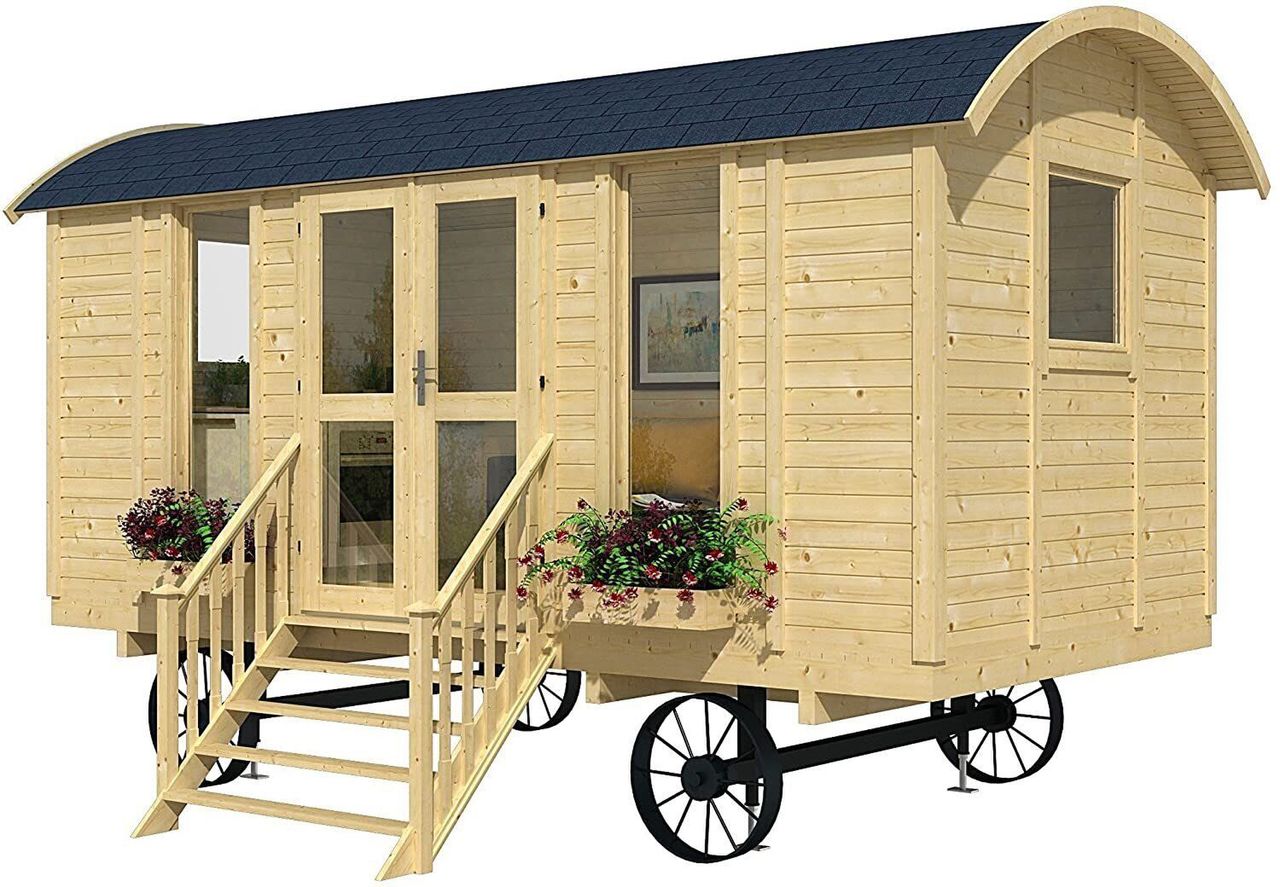 The Allwood Mayflower Cabin Kit is available on Amazon and comes with wheels for mobility. A sister model without wheels is also available.

This $8,850 cabin kit from Allwood is sure to be a focal point in any garden or backyard with its wood exterior and arched roof. At 117 square feet, it measures just under 8 feet wide and 16 feet long-perfect for use as a studio, home office, or extra guest room.


12x20 Kit From DIY Log Cabins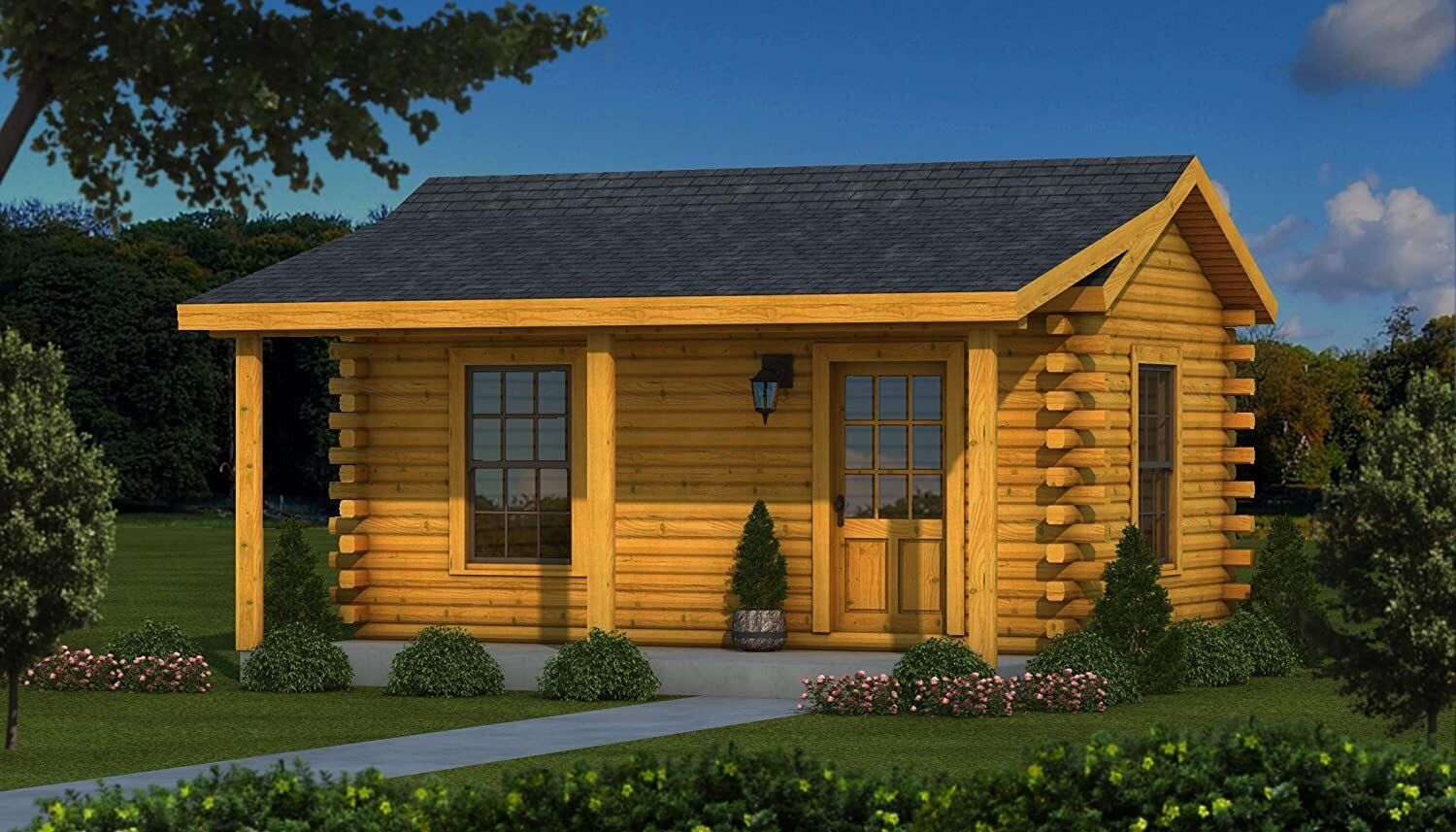 This log cabin kit is ideal as a studio in the woods, a fishing or hunting cabin sitting next to the lake, or even a log cabin get-away.

Another kit from DIY Log Cabins provides timber components to construct a small log cabin-including two-by-four interior stud framing, rafters for the main structure, a flooring system, shingles for the roof, and either four-by-twelve-inch or six-by-six-inch logs for the exterior cladding. Wood-framed windows and a two-panel door complete the kit, which is available for $25,857.


Ecohousemart Laminated Log House Kit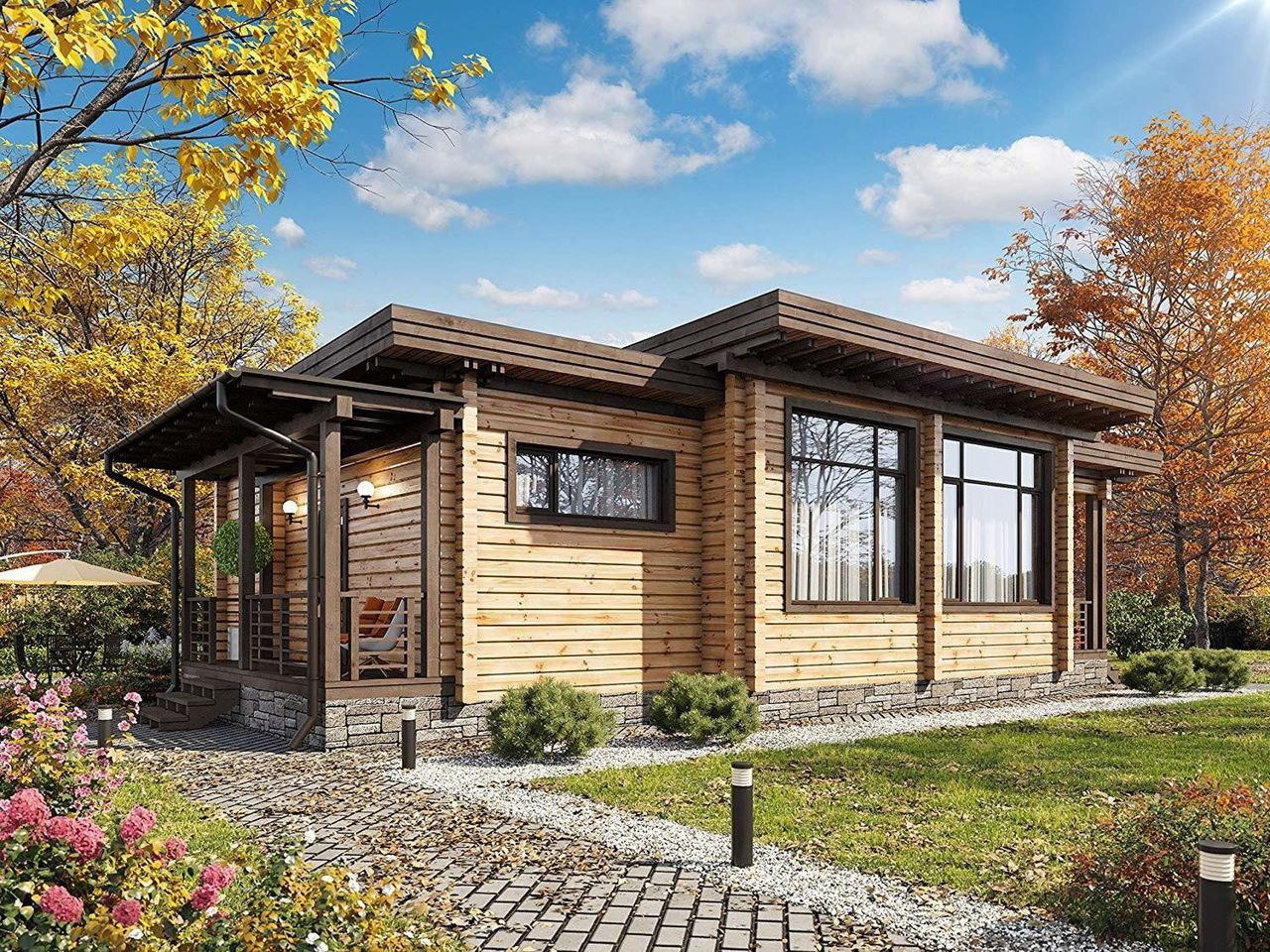 Ecohousemart offers a three-bedroom, one-bathroom Laminated Log House Kit through Amazon.

Made out of glulam-an engineered wood product made out of glued, laminated timber-this 1,290-square-foot house kit is available for $66,965. The home is designed to have three bedrooms and one bathroom, but note that additional materials not included in the kit are required, and that delivery time is estimated at 100-120 days after an order is placed.


Weizhengheng Expandable Container House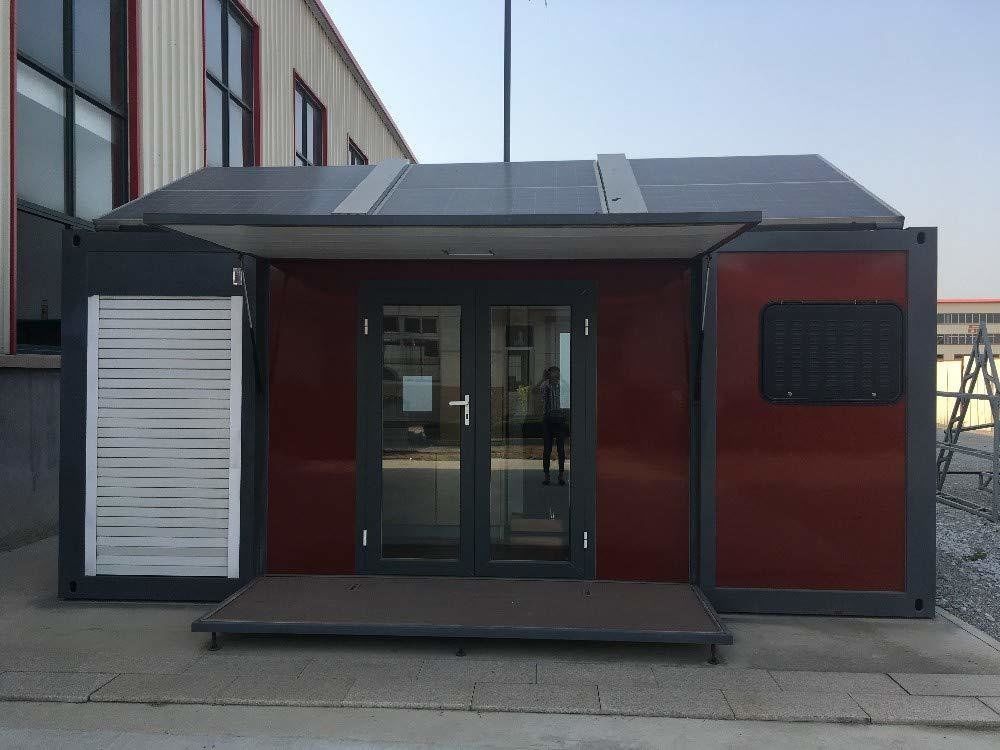 Solar panels allow this prefabricated home to generate its own electricity.

Geared toward those with an interest in sustainable design and lowering their carbon footprint, this expandable container house has a galvanized, light steel frame and a solar power system. The home is available starting at $36,800.


BestBarns Richmond 16' x 28' Shed Kit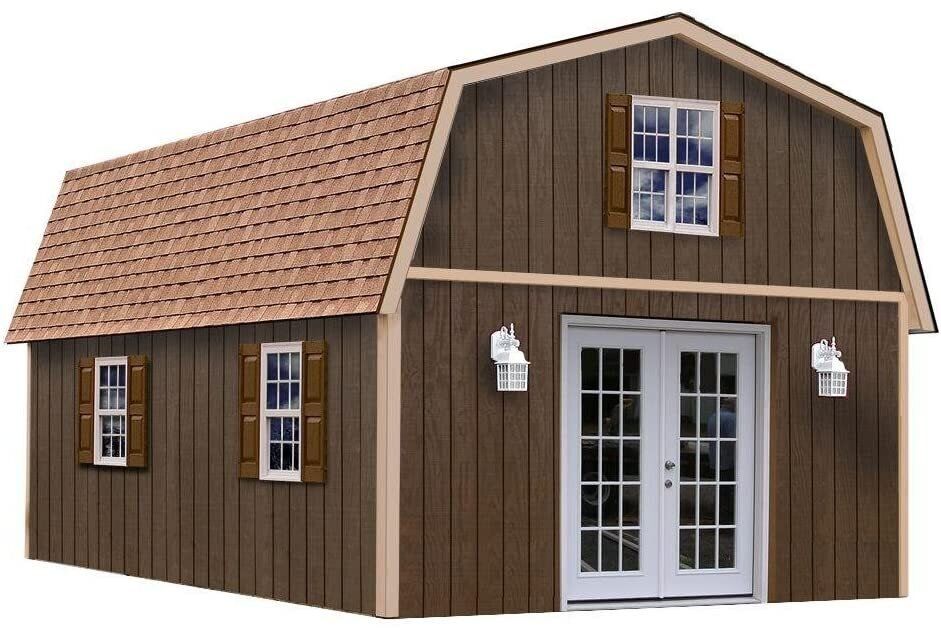 BetterShed's Richmond kit can be used to build a two-floor structure with dimensions of 16 feet by 28 feet. The kit includes the main framing components, but windows, doors, lighting, and other elements for the foundation and insulation are not included.

Providing two floors of space across a ground floor and loft, this kit can serve as a shed, workshop, studio, or office. The $14,688 kit comes with components for a truss system, decking, floor joists, siding, and wall studs-although you'll have to purchase windows, insulation, electrical, and foundation elements separately.


Whole Wood Cabins Plymouth 165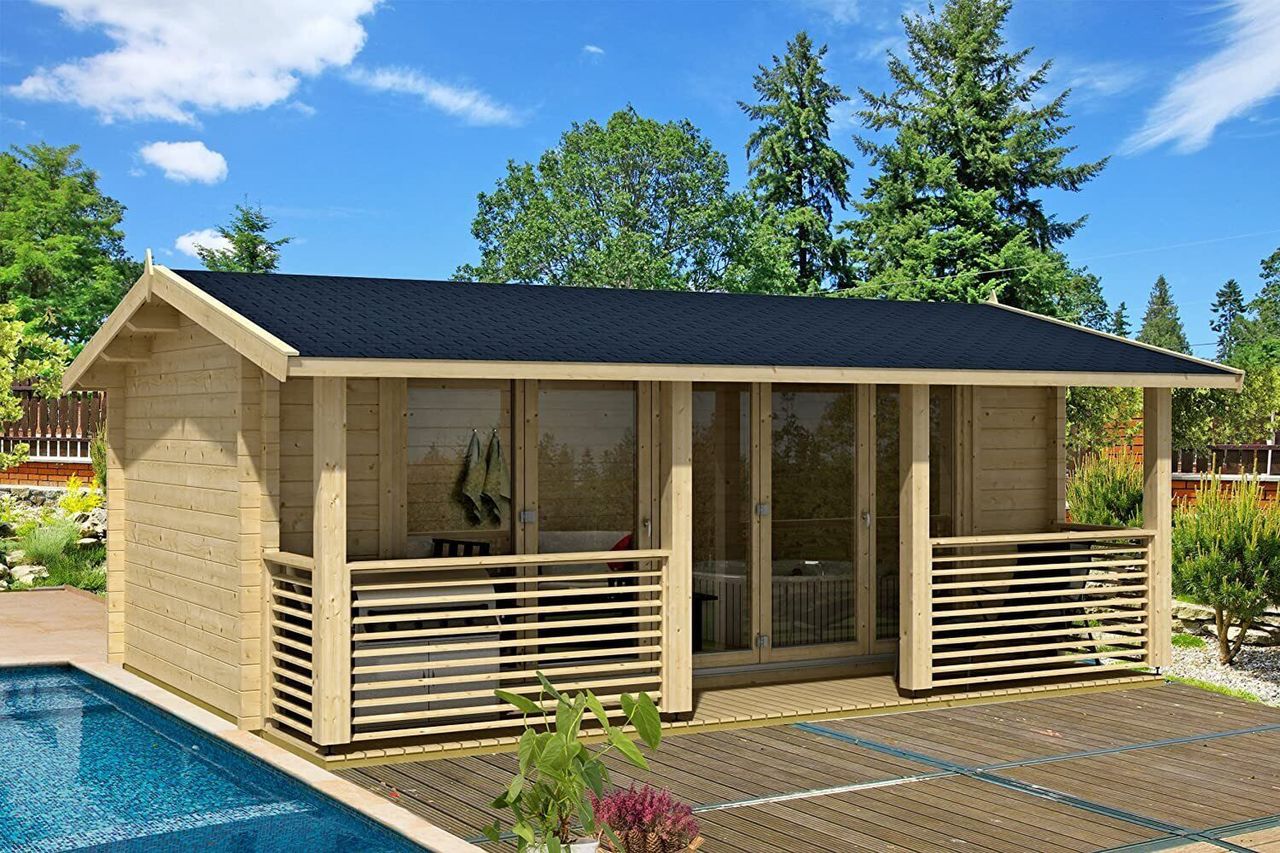 With wood siding, a gabled roof, and a front porch, the Plymouth kit is easy to assemble in a backyard.

The Plymouth is a DIY kit with a folding door that is available via Amazon for $15,900. Perfect for a studio or garden house, the 165-square-foot space measures 20 feet by 15 feet, with more than seven feet of ceiling height.