The sun's out and you want to spend every last waking moment outside. You take a wander to see what needs doing out there and suddenly the list you imagined in your head got a lot longer. Perhaps you plan to start your no dig gardening veg patch or are wondering how to make a small garden into a flower haven. The trick is to pace yourself, so here's what you need to act on now, and what you can get away with doing a couple of months down the line.


Here are 5 jobs to do now:
1. Plant flowers for butterflies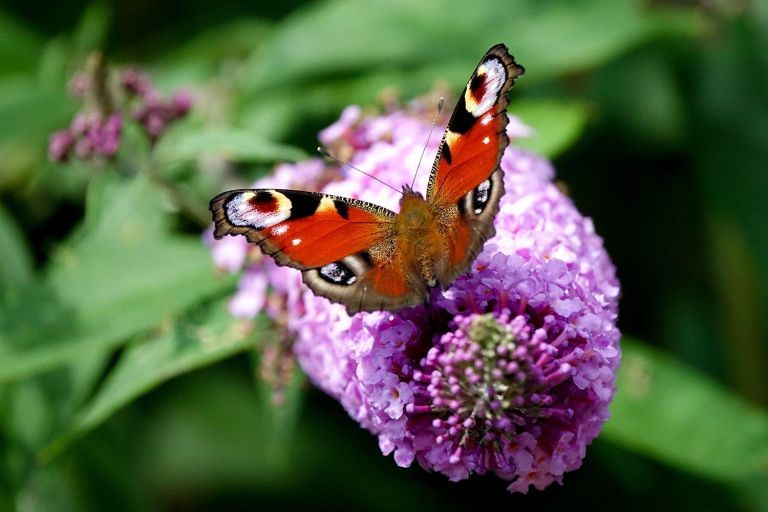 Help butterfly conservation by choosing nectar-rich plants they love. Bright and beautiful peacock butterflies are found most often in gardens (who knew) and it's easy to tempt them in to yours. Buy a buddleia (butterfly bush) now and it will bloom right through July and August. If you already have one in your garden now's the time to prune it to get more flowers come summer.

Other easy to grow butterfly-friendly varieties to plant now include tall and airy lilac-purple Verbena bonariensis, aromatic lavender and sweet-scented Bowles Mauve perennial wallflowers. Butterflies just love purple! They also like warmth so choose a sunny sheltered spot for your plants and mix them up. Try to keep the flowers coming right through the butterfly season, and don't use pesticides either as they kill them.


2. Sow exotic seeds for drama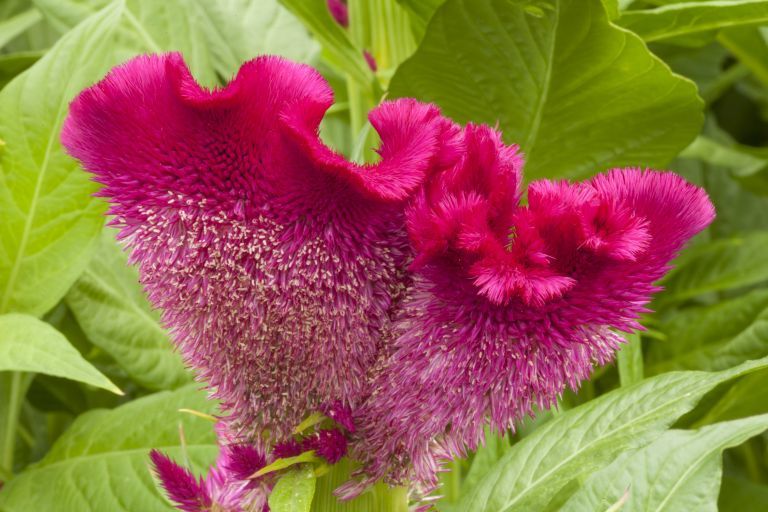 Sometimes your patch needs just a little bit of spice. Add something upliftingly flouncy with a touch of the exotic about it and you will transform the space.

With their fancy rippled blooms and eye-drenching brilliant colour, there's something quite magical about celosia. These sturdy flowers grow to around a metre tall and don't flop, so they won't need staking. A cutting garden classic, the crested blooms rock a vase too.

Crested Celosia 'Fandance Purple' thrives in hot and dry conditions, making it a great choice for sheltered urban gardens. Sow seeds now (and right up until May) in a sunny spot for vigorous, free-flowering plants from June to September.


3. Fill that salad bowl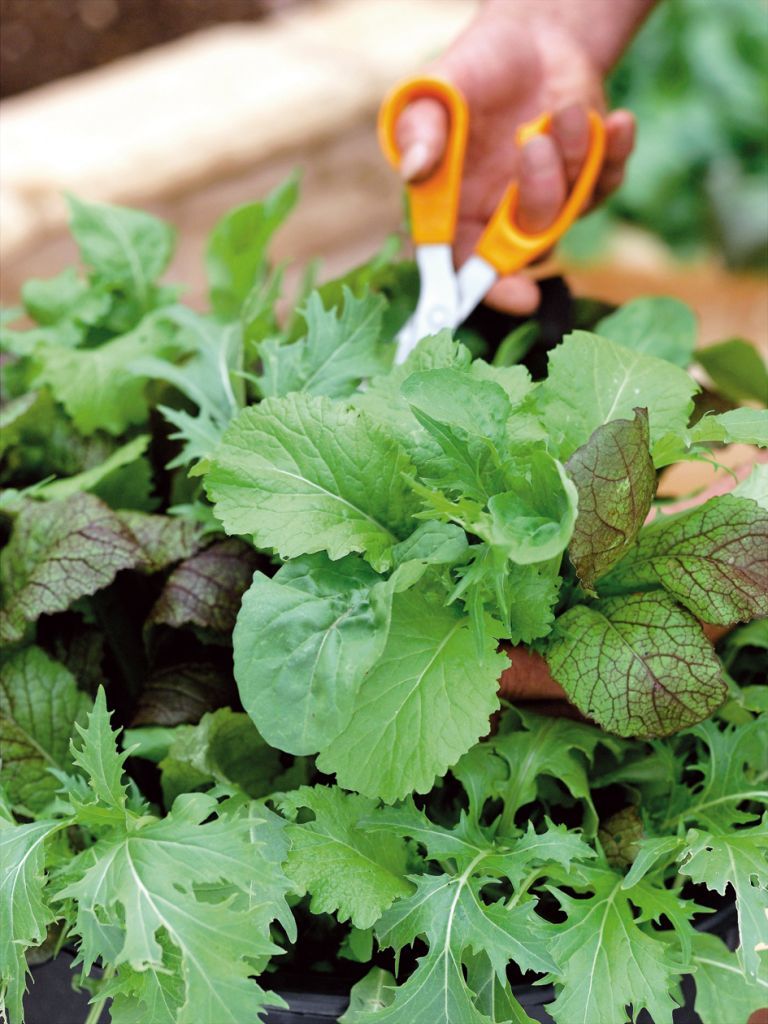 'Cut and come again' salad leaves are a cinch to grow and are one of the best modern vegetable garden ideas as they give you a constant supply all summer long, which means you can finally wave goodbye to the bagged stuff.

'Over the years certain varieties have emerged as front runners in the time/reward ratio,' says plant expert Sarah Raven. 'They're the ones that are quick and easy to grow, so they will do well even if you don't have much gardening experience. Whenever I'm asked by new grow-your-owners which plants to go for I say cut-and-come-again leaves every time.'

Mix things up with different varieties like spicy Japanese mizuna with its serrated green and purple leaves, red-veined sorrel, mild-flavoured mustard greens and crinkly rocket. Sow now and in summer every few weeks to keep leaves coming for months on end. Just remember to keep picking them and they'll keep on giving.


4. Join #peonywatch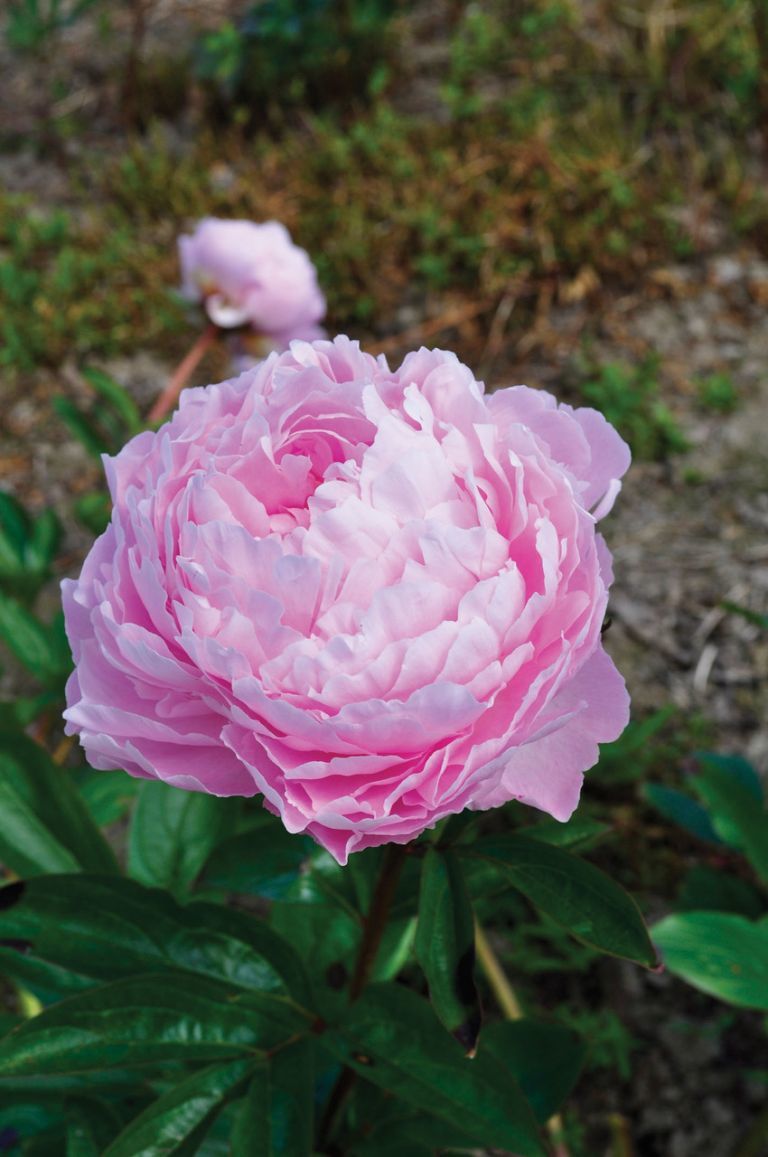 We can't get enough of peonies. This month award-winning nurserywoman and peony expert Claire Austin's new book Peonies is out. And as holder of the National Collection of Hybrid Herbaceous Peonies, Claire really knows her stuff.

'Long-lived and hardy, peonies thrive anywhere and need almost no attention once established,' she explains. 'The flowers are so breathtakingly beautiful you simply want to rub your nose in the large, soft-petalled, often fragrant blooms. The whole plant is handsome from the minute the thick red shoots emerge in early spring until the leaves start to die back as the summer evenings get shorter.'

One of Claire's favourites is powder scented 'Pillow Talk'. This lovely soft-pink peony opens into a pure rose-pink ball then, as the flower gets bigger, the petals loosen slightly and soften to pale-pink, becoming more fringed with age. Plant one now and come June you too can join in the #peonywatch frenzy on Instagram, as everyone waits for theirs to unfurl.


5. Start a herb garden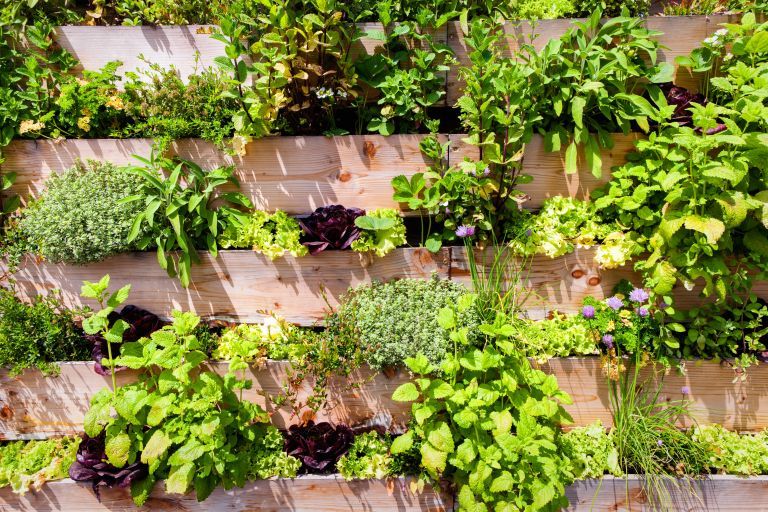 A successful herb garden will thrive in even the smallest space – try a hanging basket, window box or pot or they're great as balcony decorating ideas. If you have more space to play with you can design one in a raised bed or even a smart symmetrical parterre using bricks to map it out. Alternatively mass up loads of pots together with individual herbs, which looks just as good.

For an easy place to start first choose easily neglected herbs like rosemary, thyme, sage and oregano that like the same dry Mediterranean conditions to grow in so you can mix them in together. Plant out ones in ready-grown pots now.

There's still plenty of time to grow herbs from seed too. Use small pots filled with seed growing compost and place in a propagator to germinate. Transfer to individual pots once the seedlings are large enough to handle.