It's been a busy few years for admirers of midcentury-modern designer Paul McCobb. Formerly accessible only through high-end vintage markets, McCobb's slim-lined, materials-forward designs have seen a resurgence of interest, with notable reissues from his Directional and Widdicomb lines coming to market from the likes of Ralph Pucci and De Padova.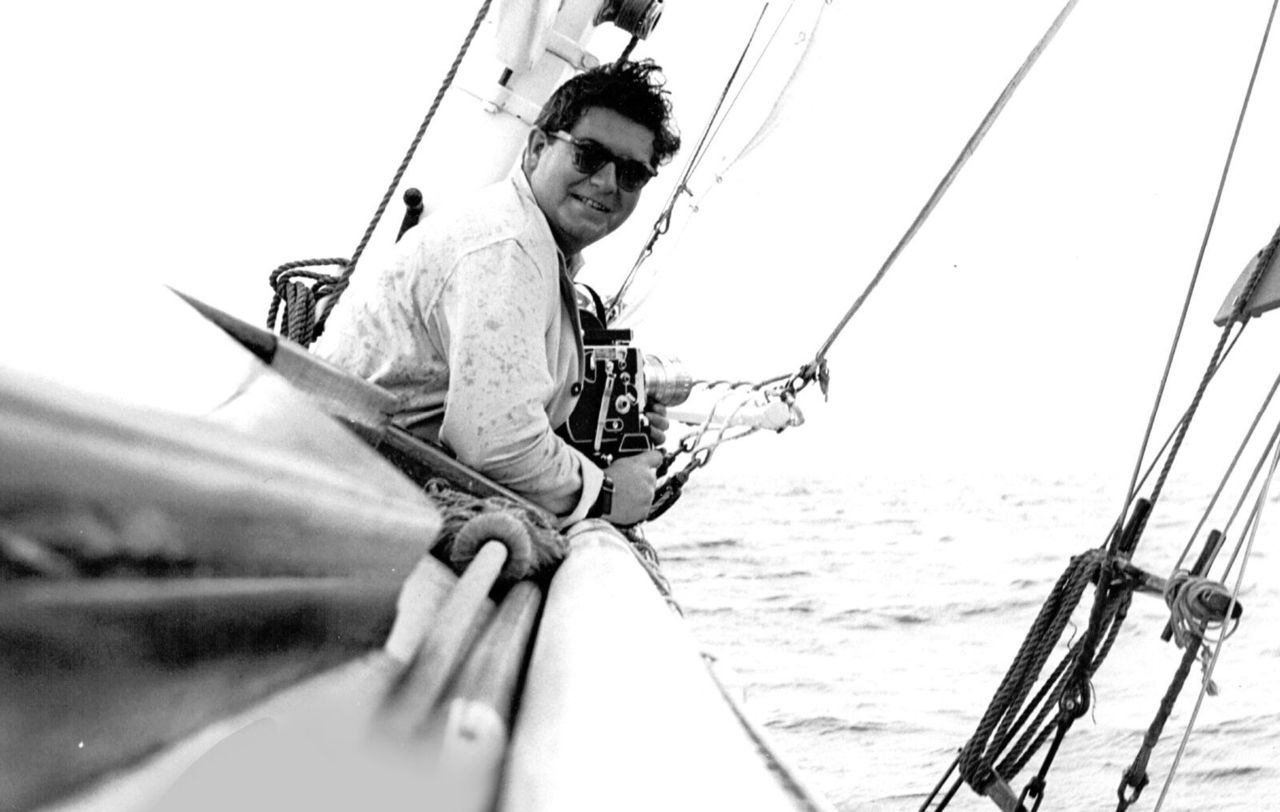 CB2's plan to bring some of McCobb's most popular pieces from the 1950s and '60s-spanning lighting, tables, case goods, and seating-back into production this year gives fans of the designer's simple geometry another reason to rejoice. The details that matter, such as gliding drawers and piano hinges, have been kept the same, while subtle updates to material choices nod to the present and will undoubtedly carry the pieces well into the future.

Should you need reminding, Paul McCobb was that "bad boy" of modernism-known for his fiery nature along with his pared-back sensibility and linear forms-who was supposedly so hungover the morning of a now famous 1961 Playboy photoshoot that he missed it, leaving him out of a "giants of current design" moment that included peers Harry Bertoia, Charles Eames, George Nelson, and Eero Saarinen, among others-all posing with their most iconic works.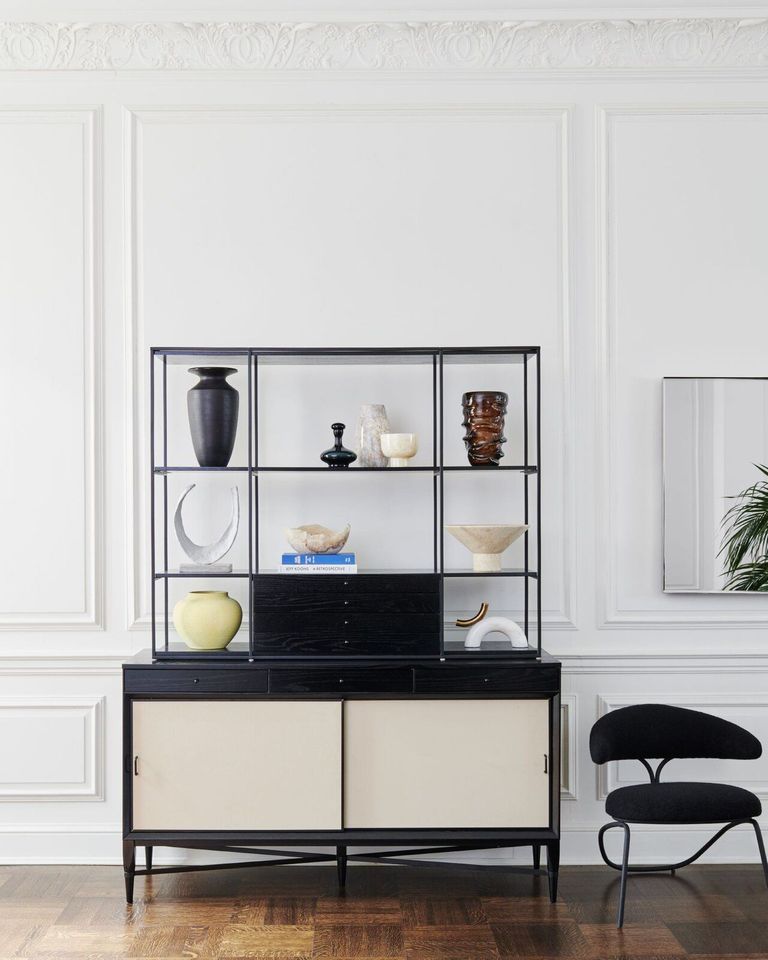 Ivory leather sliding doors, an iron frame, and FSC-certified, ebonized black oak make CB2's Paul McCobb console and hutch (available separately) as future forward as they were when first issued.

But that clearly didn't write him out of history. As McCobb's designs continue to reemerge from relative obscurity, we offer five takes on their staying power.


The Sweet Spot Between High and Low

Although McCobb designed for the homes of CEOs and celebrities, he is perhaps best known for his more populist, accessible pieces. Wide-reaching success followed the 1950 release of his Planner Group line, which, characterized by a mix of Shaker-style restraint and shapeliness, made McCobb a household name as "America's designer."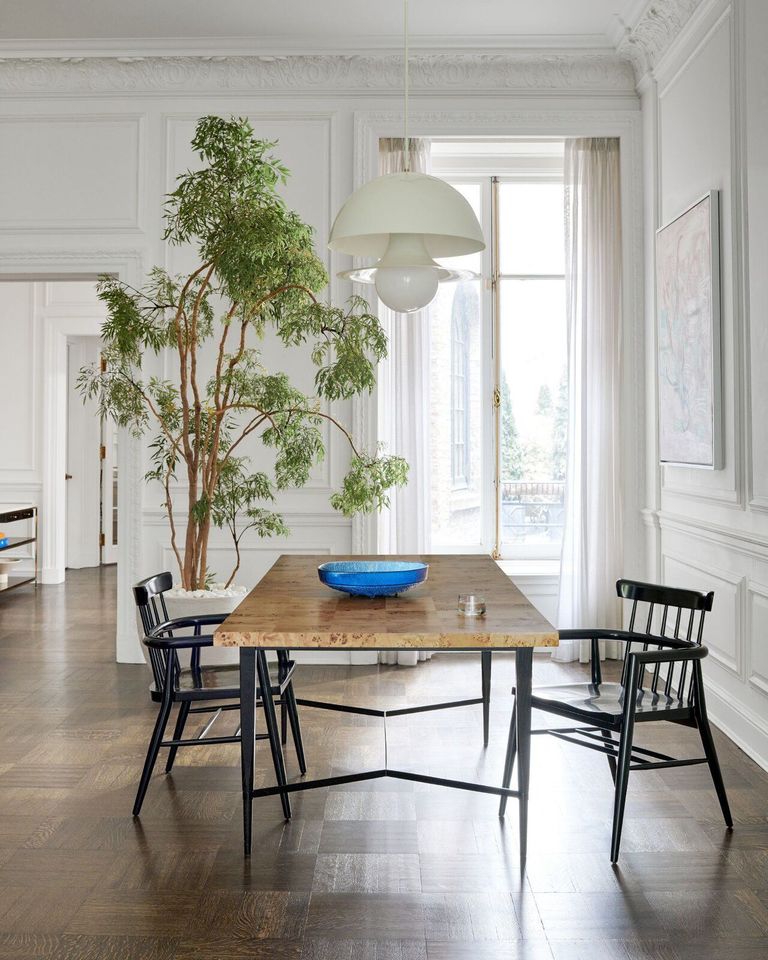 The collection's Modernist chair-updated in high-gloss, ebonized beechwood-features gentle curves from back to arm and evokes the look of a hand-carved piece. Shown with McCobb's Connoisseur dining table.


Swank Factor

The first stage set of The Today Show, the mod offices of Columbia Records in the '60s, Mick Jagger's London flat-McCobb ran in glamorous circles and wasn't exactly a wallflower, which helped cement his place in the canon. Besides furnishings, he designed ceramics, typewriters, clocks, television sets, hi-fi consoles, and numerous other household items (his magazine holder is a staff favorite at Dwell).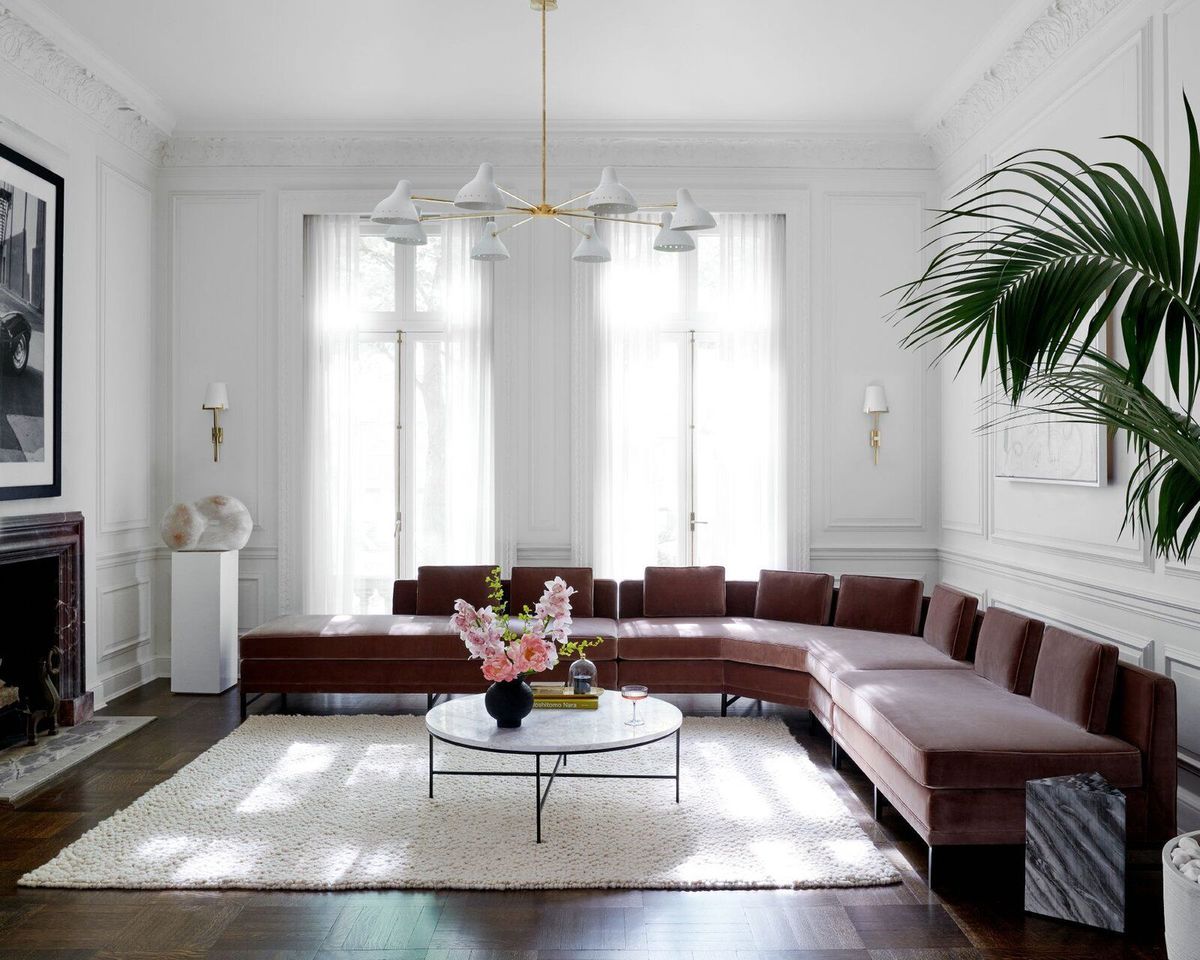 Part of CB2's new Paul McCobb collection, the low-slung, modular sectional makes a minimalist statement. Shown with the McCobb Irwin coffee table topped in honed white marble.


Material World

In his day, much of McCobb's mass appeal grew out of his way with materials. Mixes that included solid brass, oak, walnut, marble, and stone are the focus, highlighted by the purity of his forms and nuance of finishes-the luxurious hand of bouclé wool, a burled wood accent-for craft-industry appeal.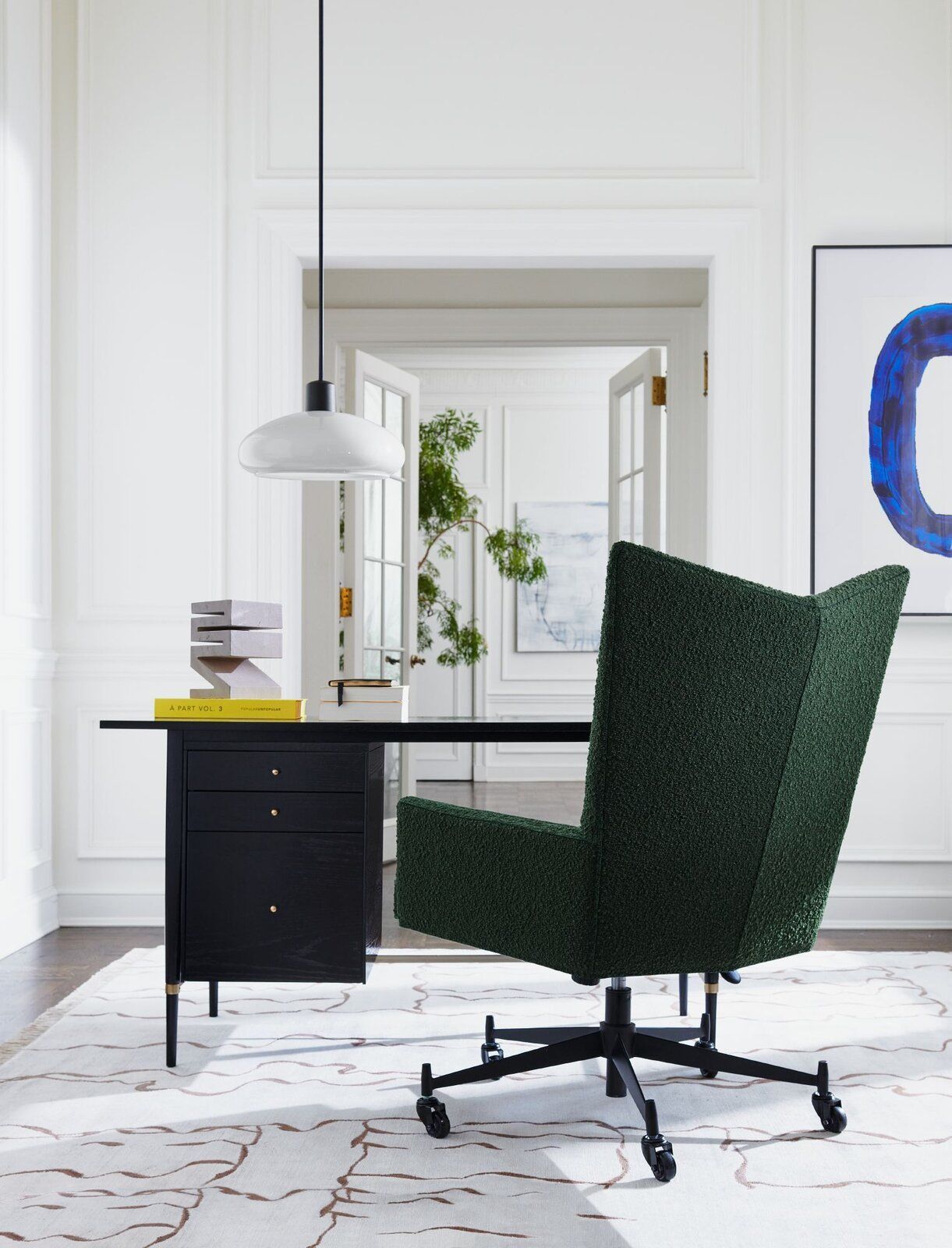 With a stylish chevron back and barely there arms, CB2's Bowtie caster chair in green bouclé wool is a study in geometry.


In the Details

In 1965, a Bloomingdale's ad in The New York Times described his work as pieces "you'll be proud to own." Talk about an understatement. Whether a slightly unusual proportion, an impossibly slender line, or a drilled-out finger pull, the little details are what catch the eye in McCobb's work. Delights like sliding tabletops, lacquered brass, and dovetail joints are other flourishes that received his meticulous attention.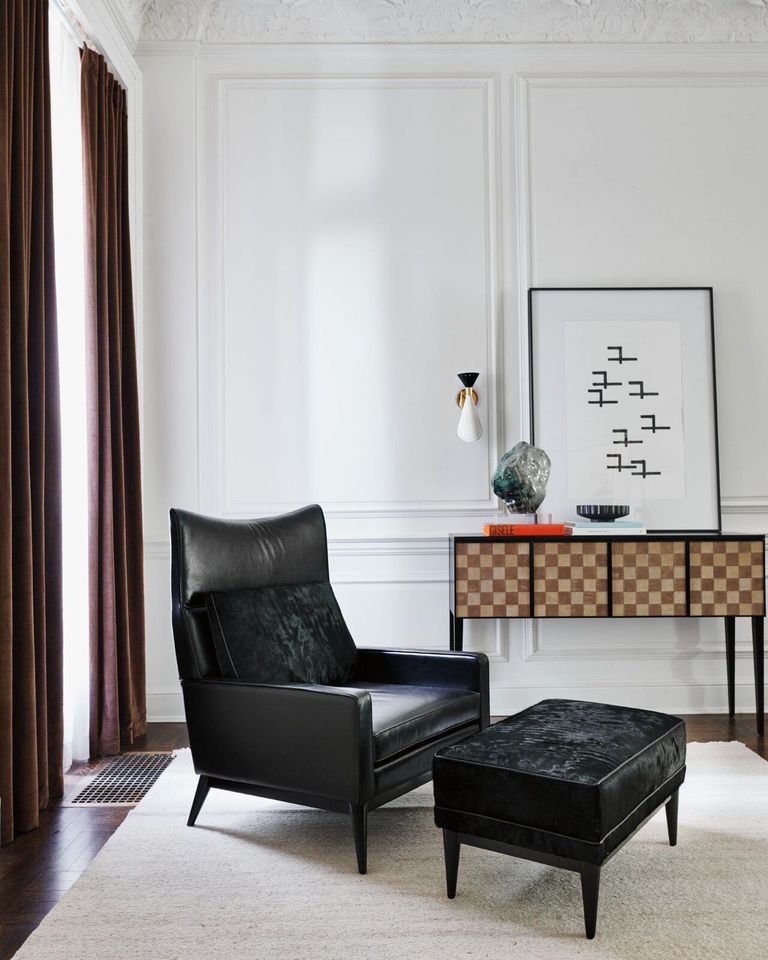 CB2's handsome reedit of McCobb's Embassy collection lounge chair and ottoman is covered in leather and hair on hide. A solid, FSC-certified wood base keeps the silhouette light and sleek.


Ultimate Versatility

Because of McCobb's appreciation for durability and his taste for the simplicity of International Style, his furniture works exceptionally well in contemporary spaces-especially his interchangeable case goods, which helped to advance the concept of modular furniture. Similarly, the trim proportions of his pieces, meant to accommodate postwar homes, feel right in today's increasingly modest, planet-friendly footprints.