With these modern clocks, you'll always know what time it is, and you'll be able to add a touch of modern design to any room!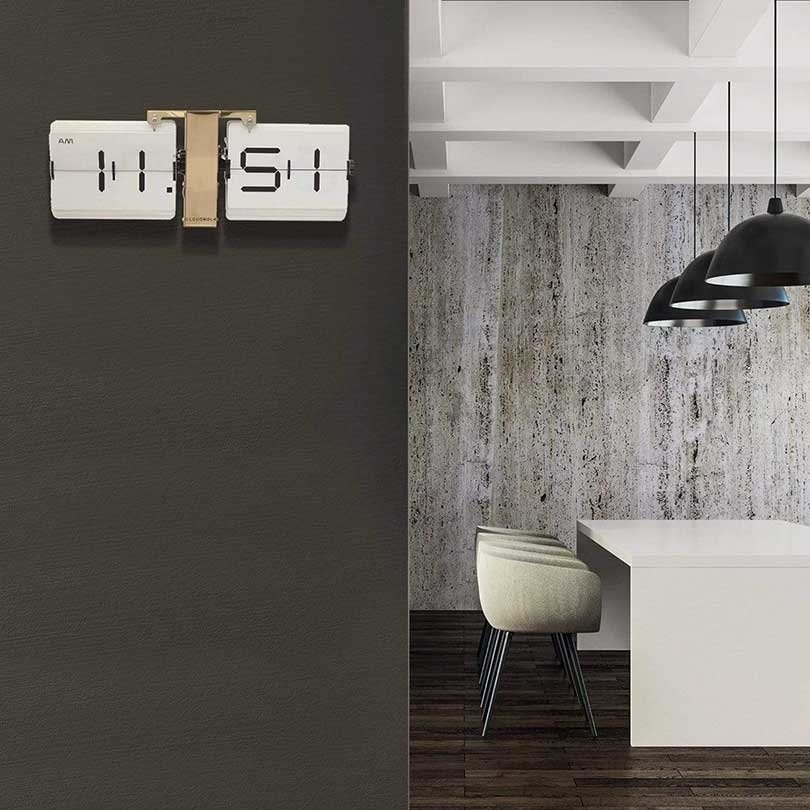 The Flipping Out Flip Clock series is the definition of a cool, modern clock. The numbers flip as the minutes go by, making it a unique visual. This clock fits on a table, shelf – even a wall!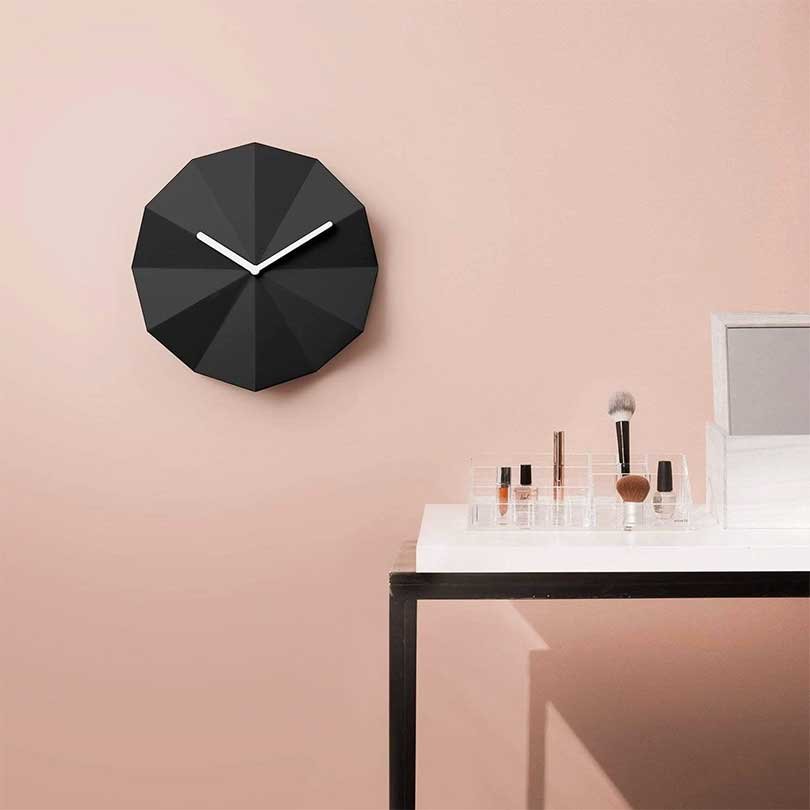 Taking inspiration from the style of sundials, the Delta Black Composite Clock by Lawa Design uses shadows to tell time. The face surface has folds that mark the hours and different shades as the clock interacts with light.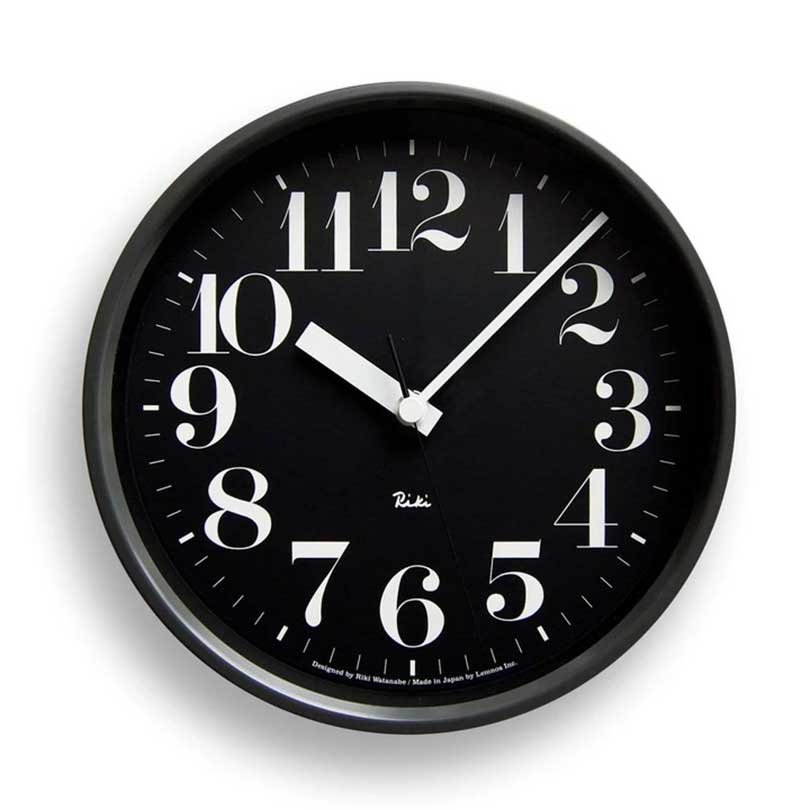 Easy to read, this striking black and white clock has large numerals in a classic font. It will fit right in with many home styles, and it will always be easy to know the time.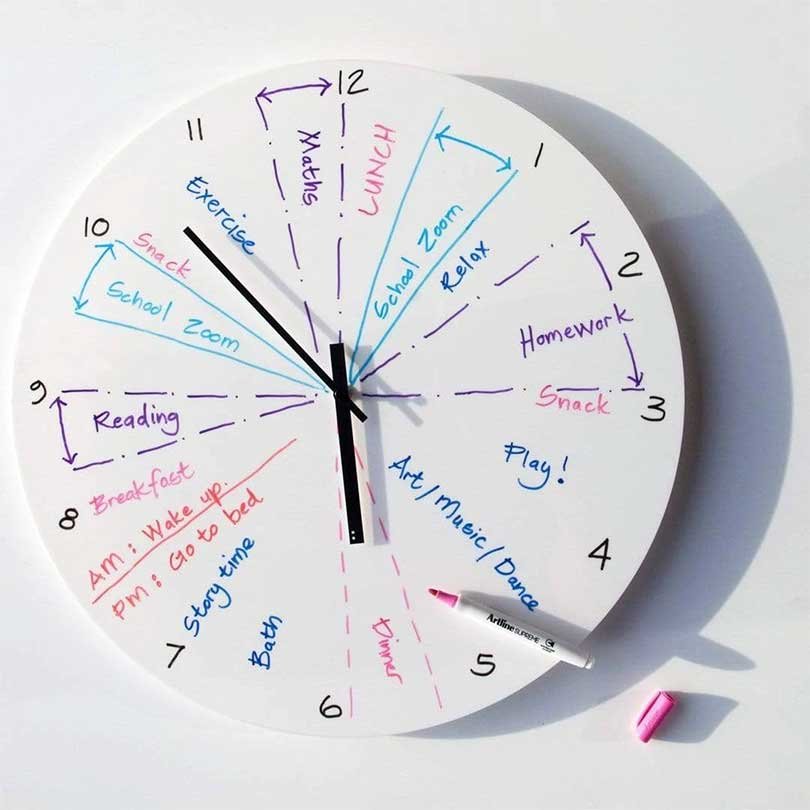 Tell time your own way with TOO Designs' Too-do Large Clock. This writable dry-erase clock can be organized how you want: as a to-do list, a schedule or a clock with your personalized artwork.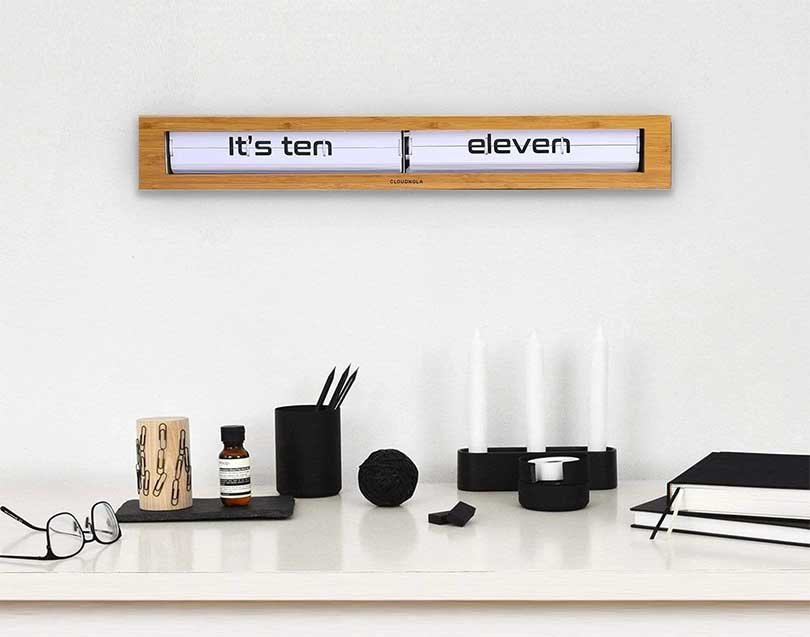 The Texttime Bamboo Clock is multi-functional: It tells time, and it's also a shelf! It comes with a creative, whimsical design in that you can actually read the time instead of seeing it as numerals. It's sleek and eye-catching.