Dering Hall is here to shed some light on an important area that should never be overlooked. Check out these entryway photos that will inspire you to make the right first impression.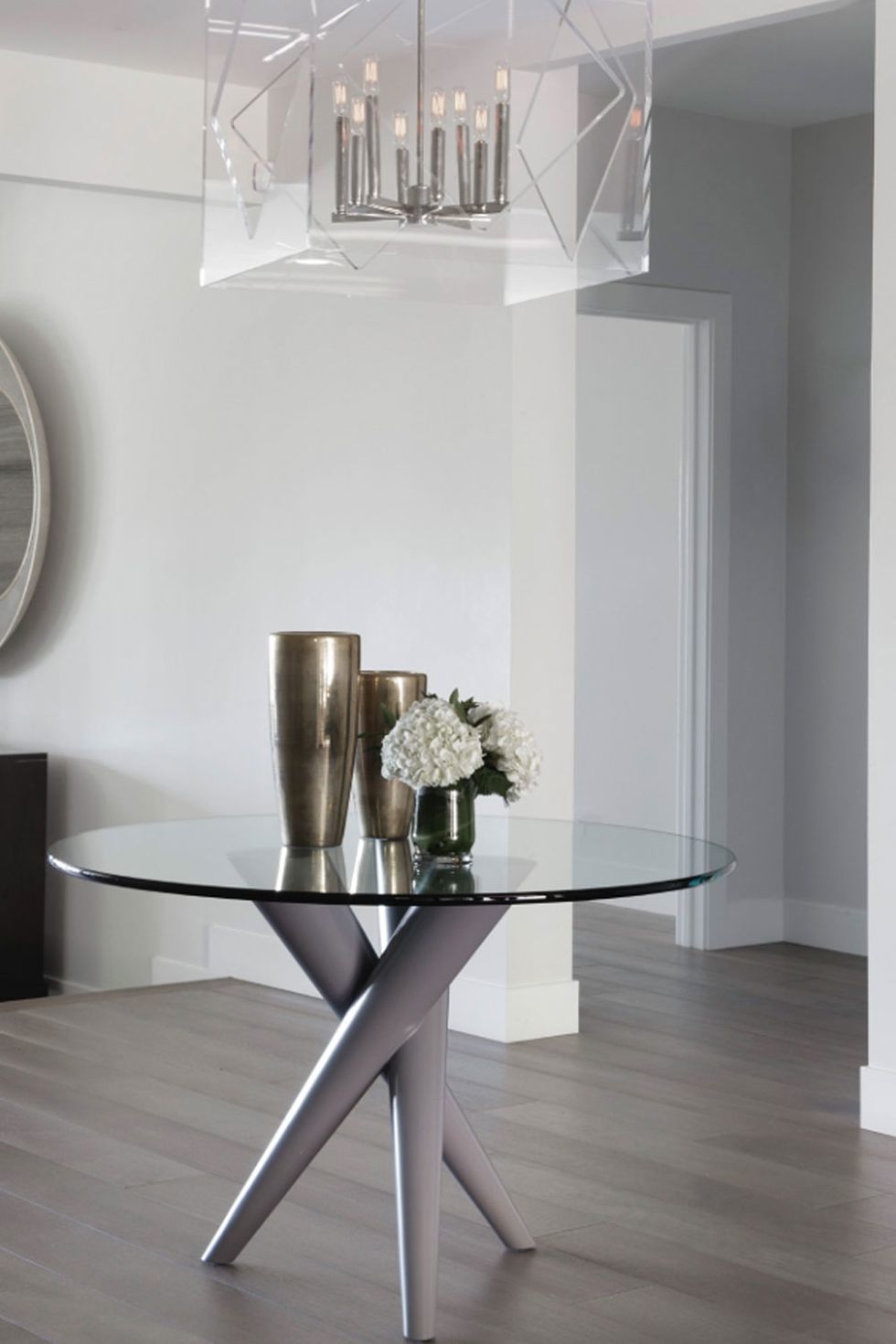 Sleek and Modern

Keep your style streamlined with the same textiles, lines, and angles.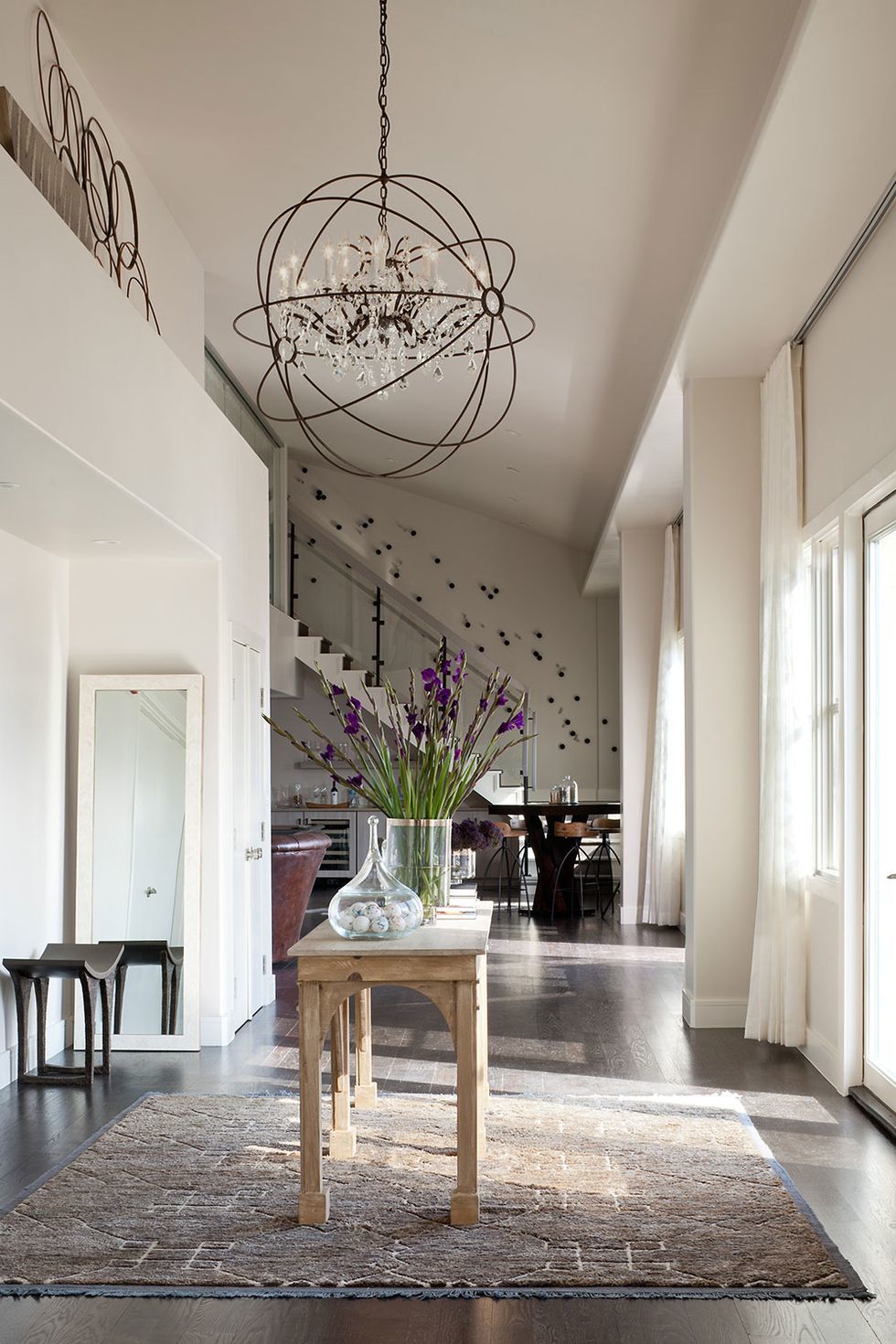 Two-in-One

Opt for a unique caged chandelier that is bound to prompt a double take.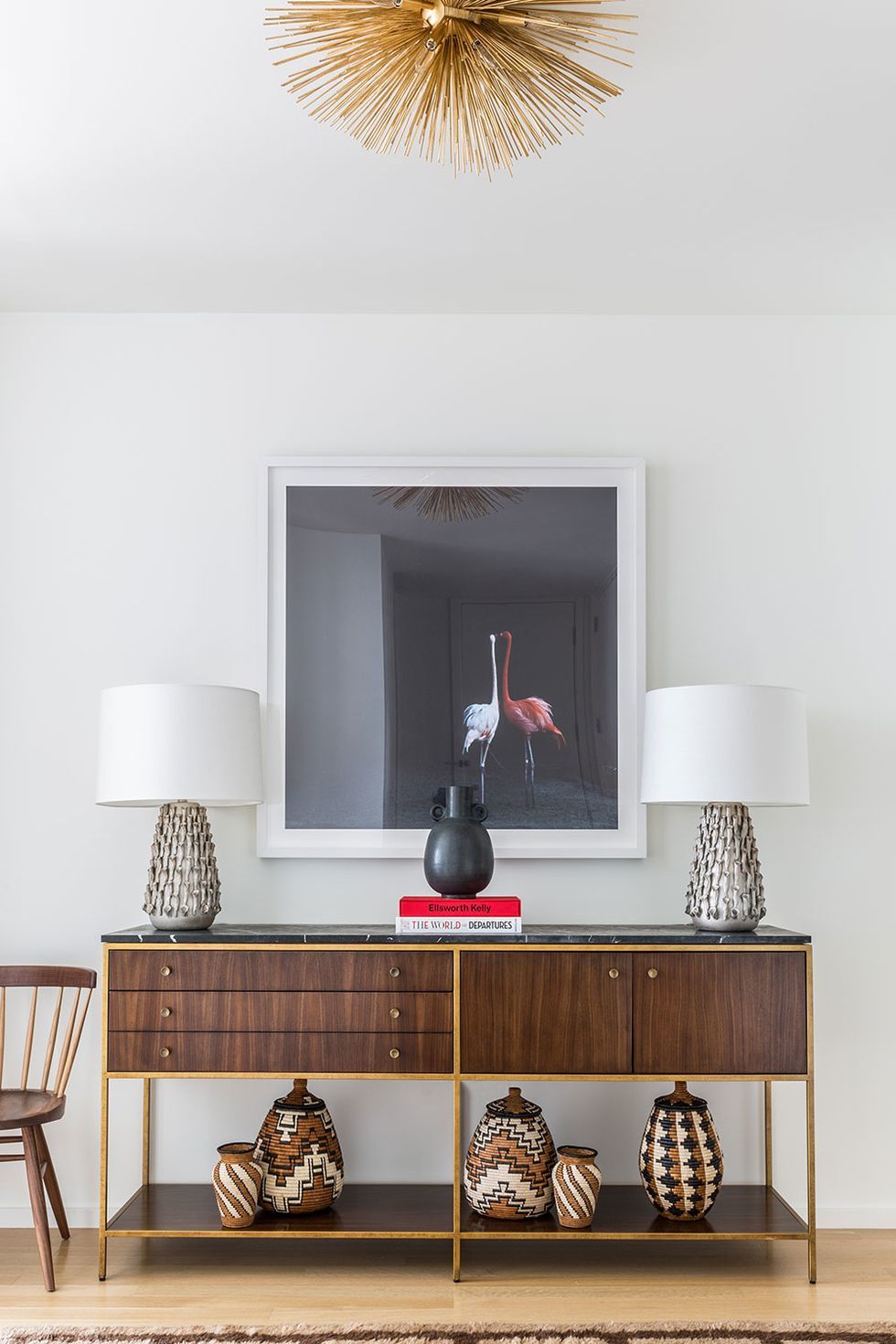 Stylish and Gold

Glam up contemporary wood furniture with a bold gold chandelier.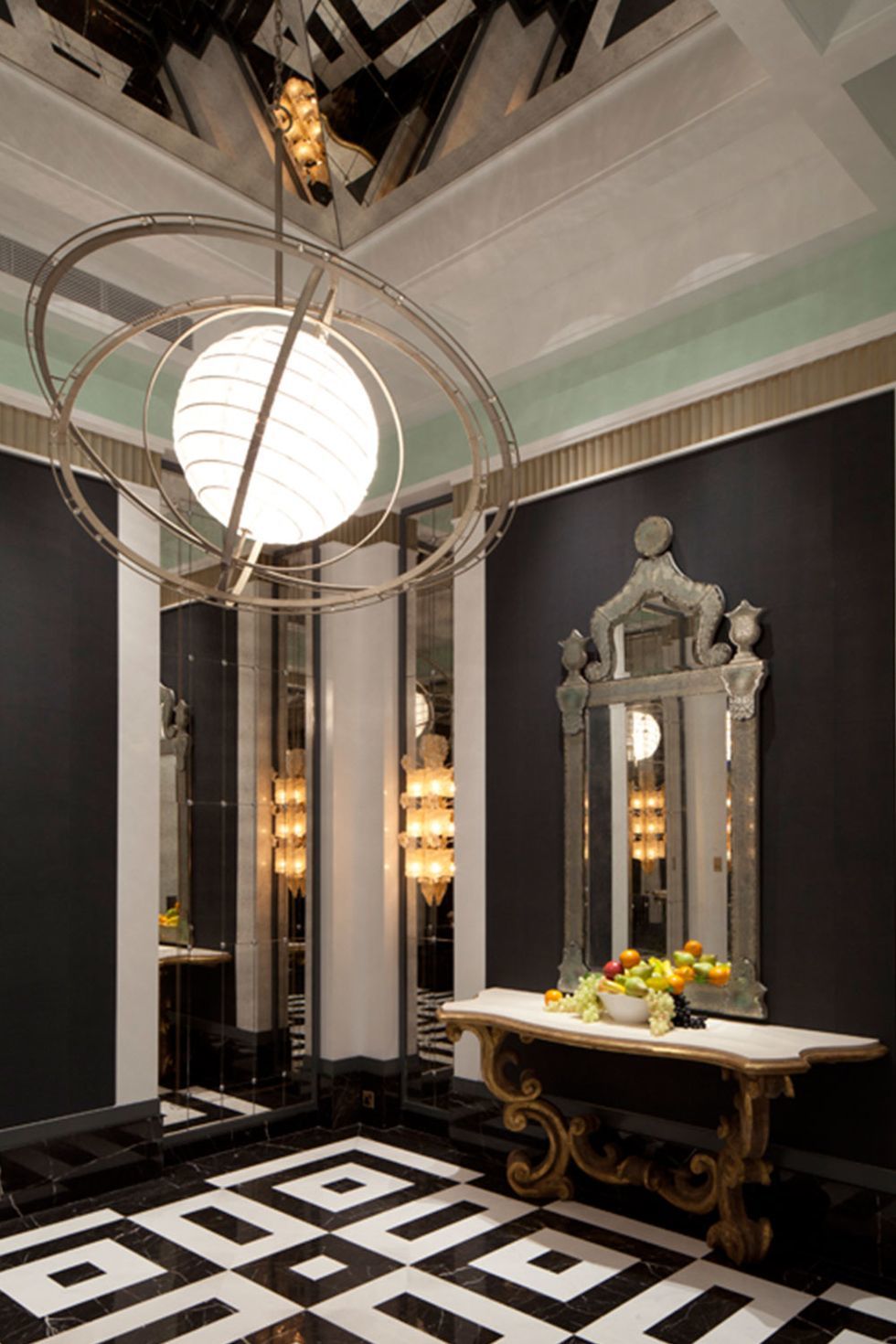 Daring and Different

Brighten up a dark entryway with a large sphere light chandelier that has a moon-like glow.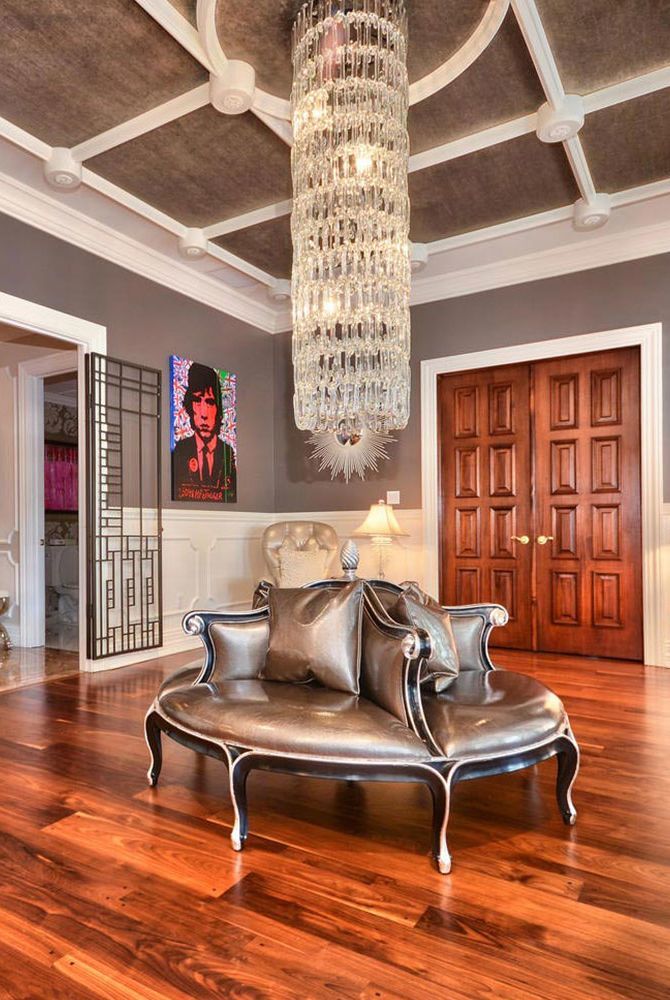 Long and Lean

Style a low-hanging light in a high-ceiling room for added dimension.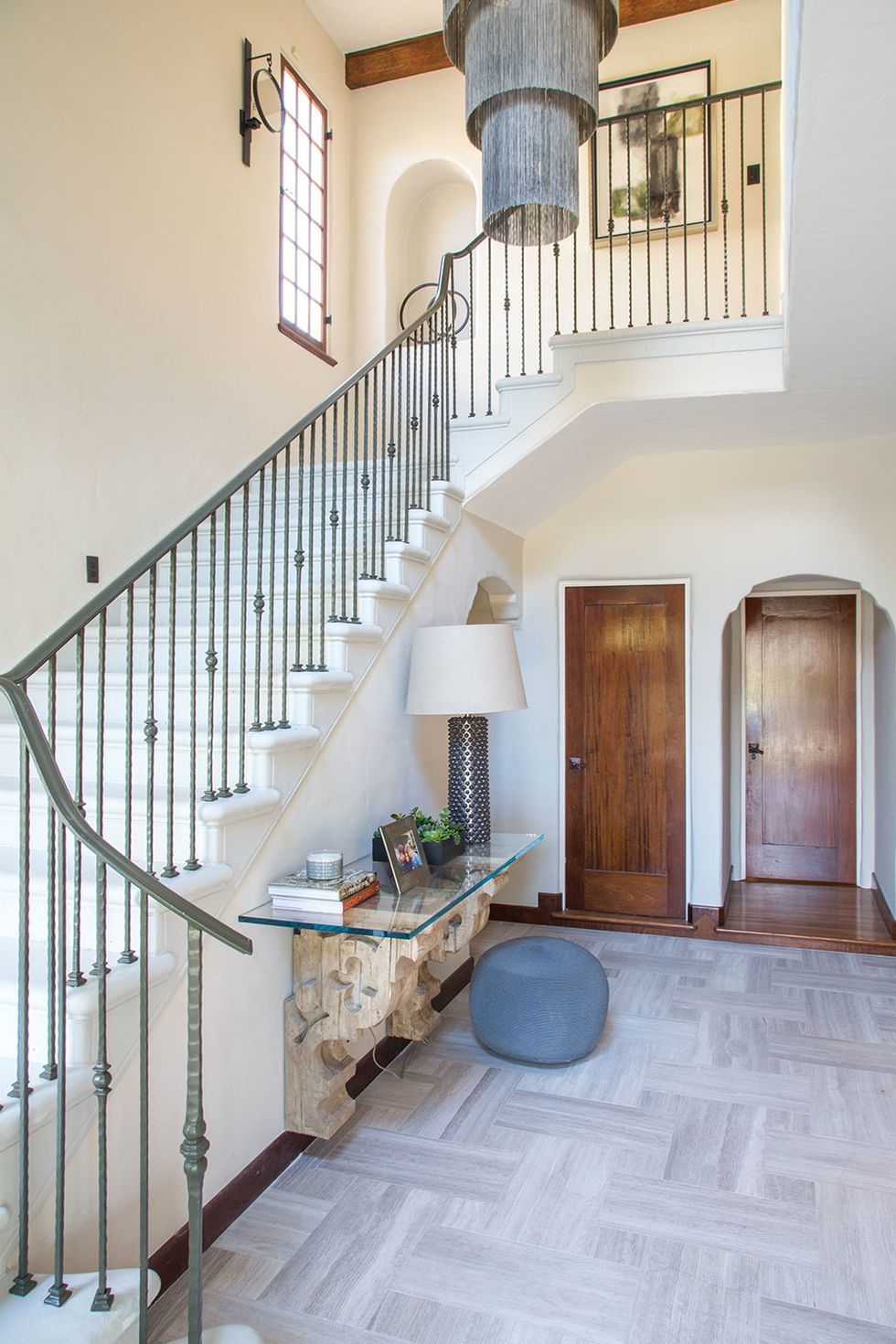 Tiered and Contemporary

Try a tiered fixture to enhance a two-story space.


Disco Chic

Shop a disco-inspired light for a retro and eclectic style.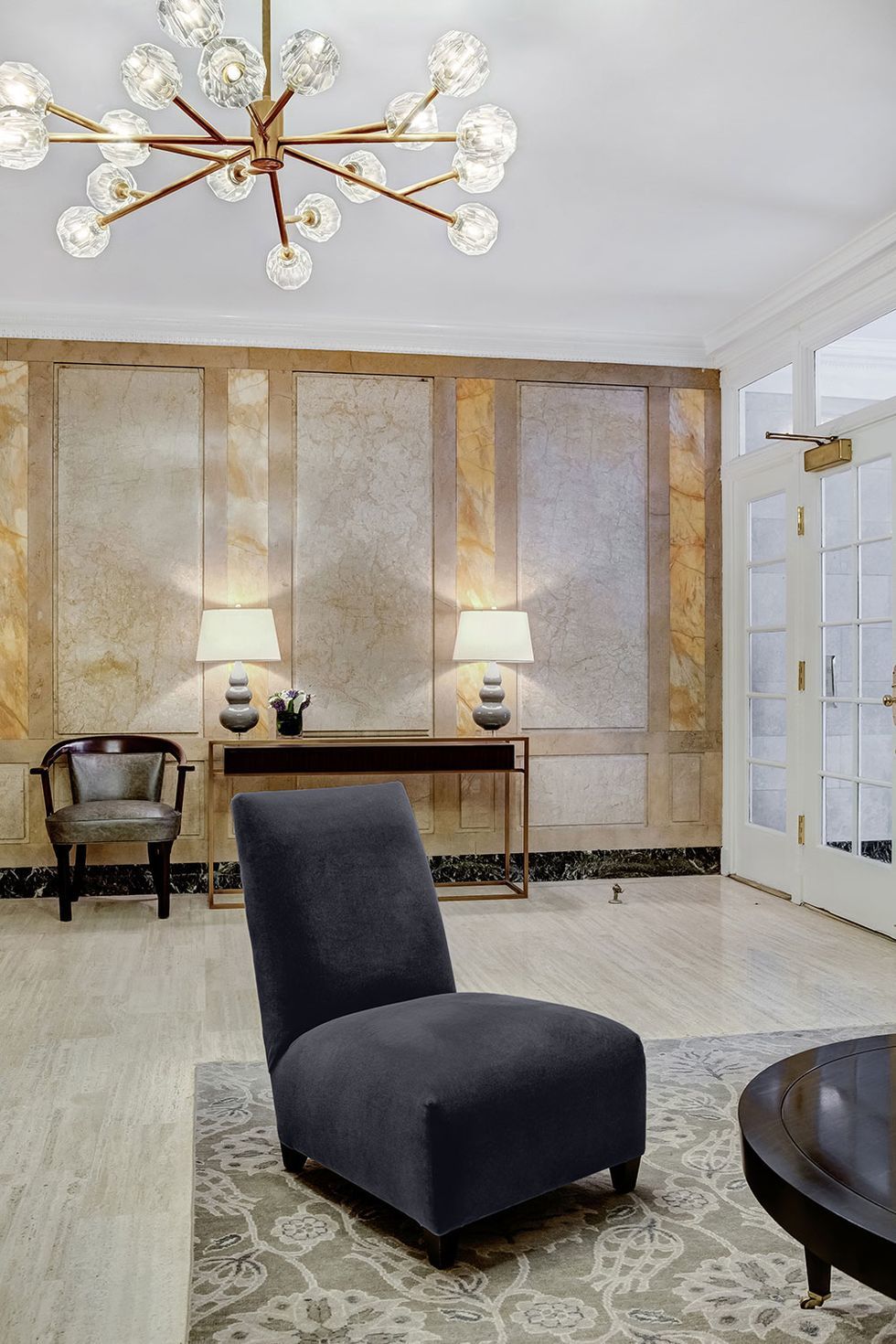 Mod and Round

Incorporate similar shapes when shopping for table lamps and overhead lighting to create a cohesive look.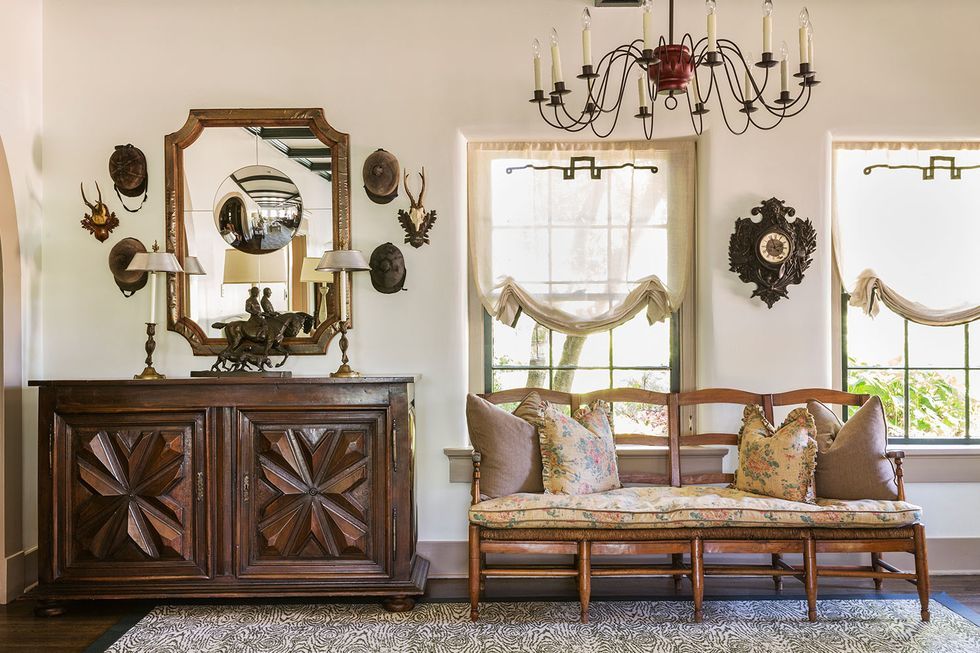 Quaint and Classic

Add a gothic-inspired flair to a country entryway with a candle-lit chandelier.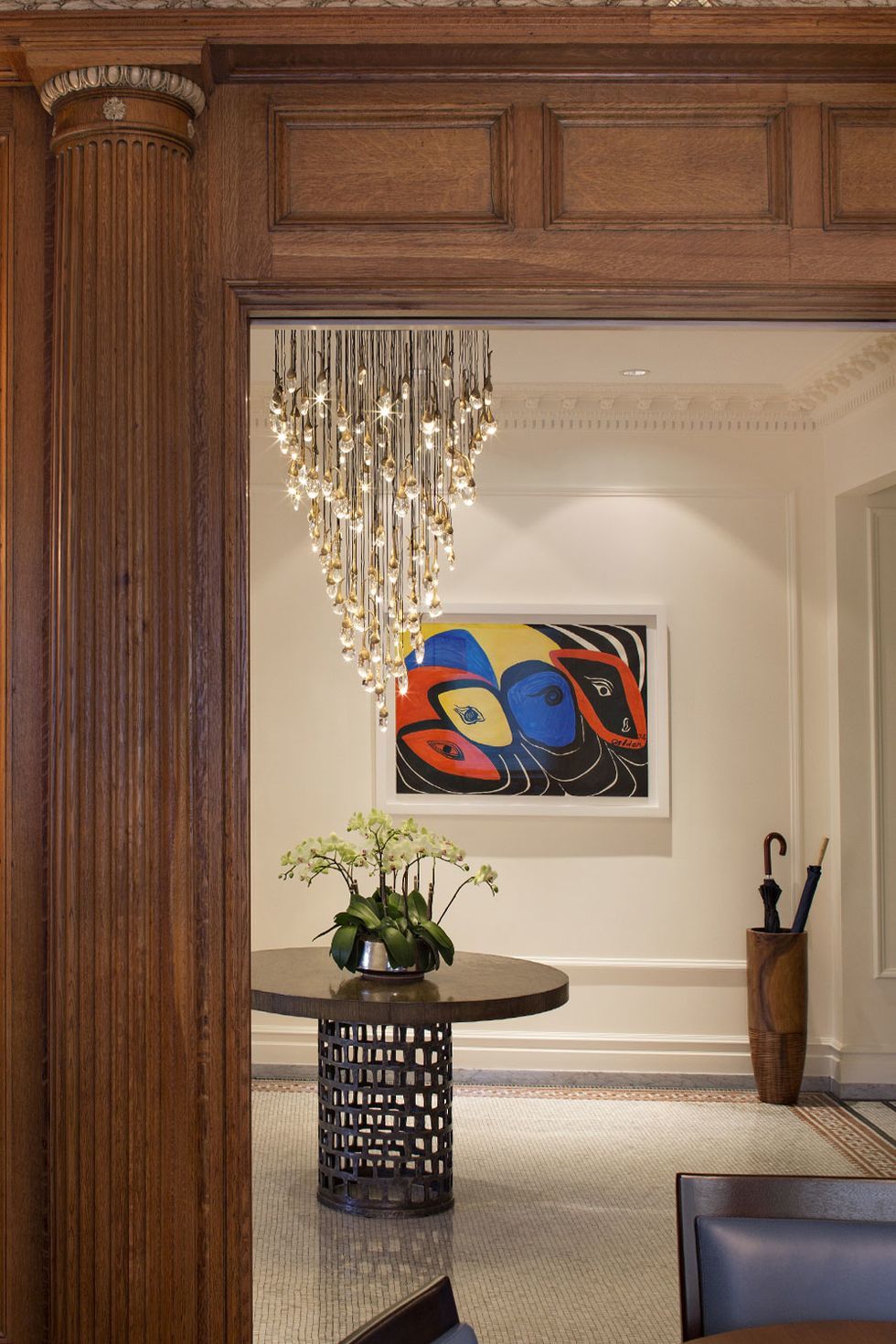 Luxurious and Artistic

A bold light fixture can make as much of a statement as a colorful painting.