So when summer rolls around, taking a vacation is recommended, but what do you do when you don't have the budget to travel? You use some vacation days to take a staycation, recharge your batteries and refresh your mind. And when you are vacationing at home, it's important to get the right atmosphere, starting in the bedroom. Do yourself a favor and take these 15 tips for a bedroom that will make you feel like you left home for the summer.


1. Clean Your Mattress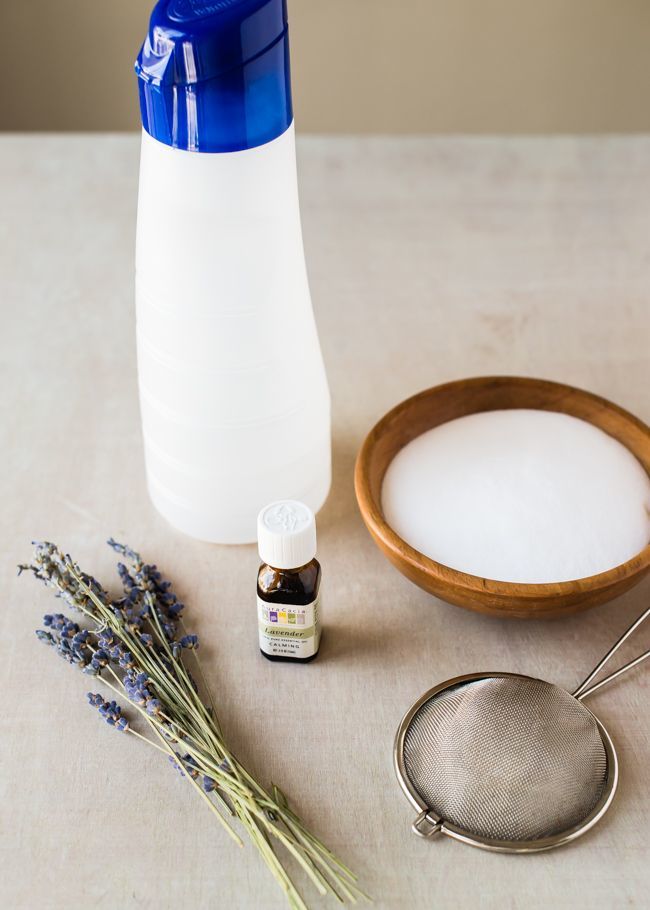 I'm sure you know the joys of slipping under clean sheets at the end of a long day. But do you realize how dirty your mattress gets too? I won't spoil your appetite by telling you. Thankfully it's an easy fix! With some baking soda and a few drops of your favorite relaxing essential oil, you can have your bed smelling fresh in an hour. Goodbye dust mites!


2. Declutter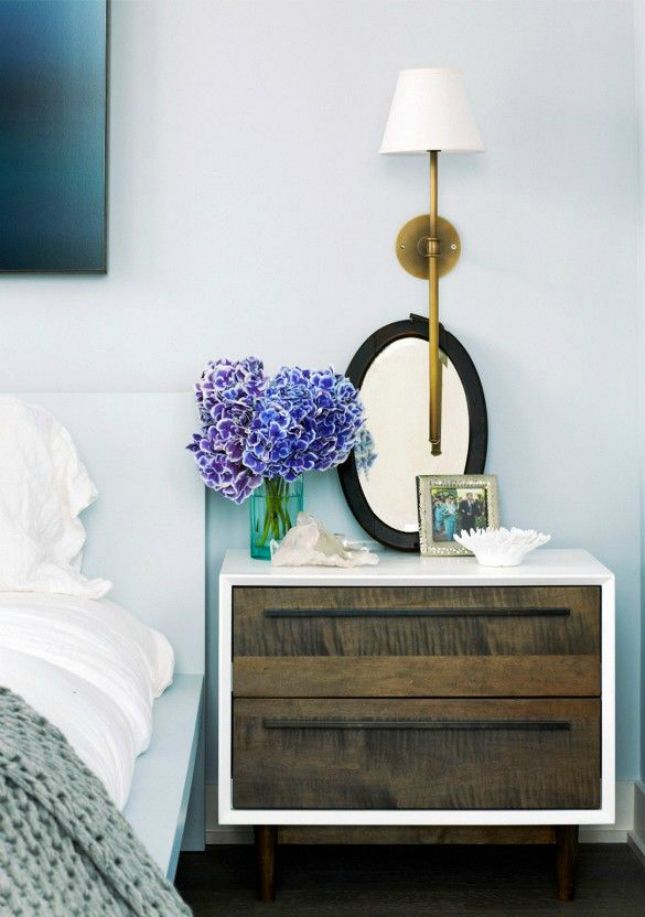 You weren't the only one that cringed when you read that word. It's a wonder how our nightstands and dressers get so full of tissues and receipts and lip balms that we thought were long gone. In order to get that relaxing vacation-like atmosphere in your bedroom, it's essential that you be able to see the top of your dresser. So go through those old receipts, clear away the dust and trust me, you'll be surprised at how much of a difference it makes.


3. Open The Curtains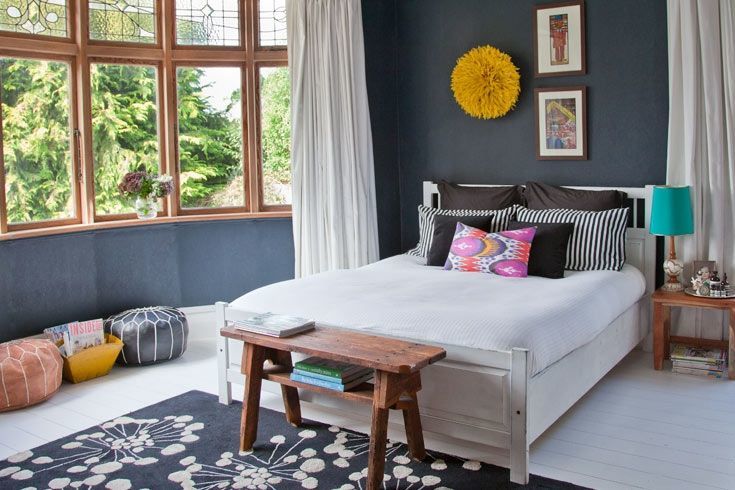 So many people get up and leave for work while it's still dark and then get back in bed after the sun goes down, causing their bedroom curtains to always be shutting out the light. Well when you're on vacation, it's high time you let in the sun touch your bedroom pillows. You might like it so much that you'll start opening your curtains every day.


4. White Bedding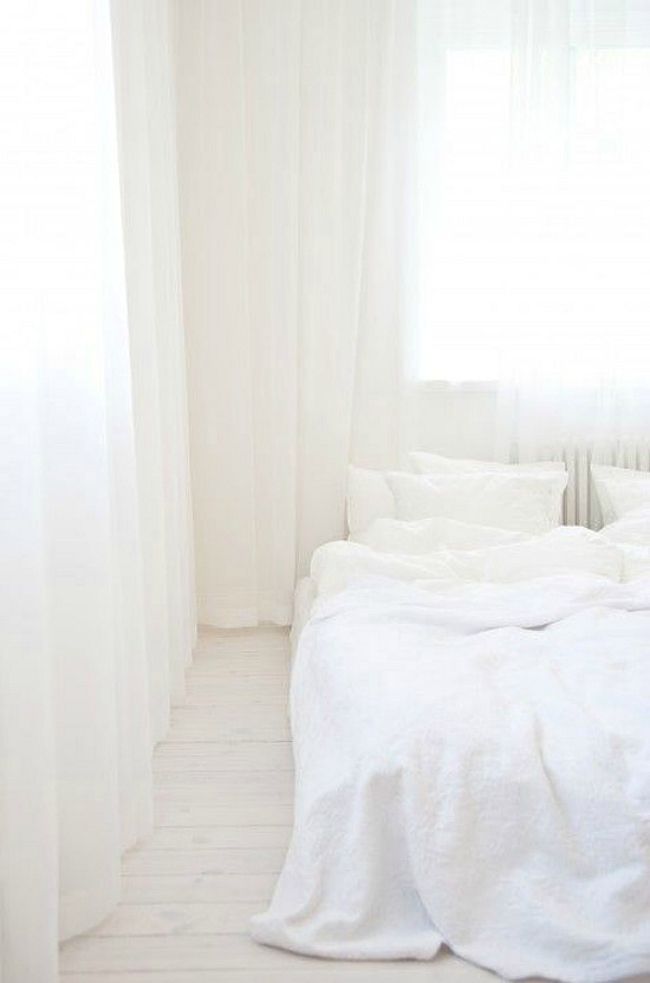 No matter what hotel you stay in, there are always white sheets. Always. Don't you think it's time we learn from the masters of comfort and bring this rule into our own bedrooms? Putting white linens on your bed creates a sense of luxury… and all you did was change the color of your sheets!


5. Throw Blankets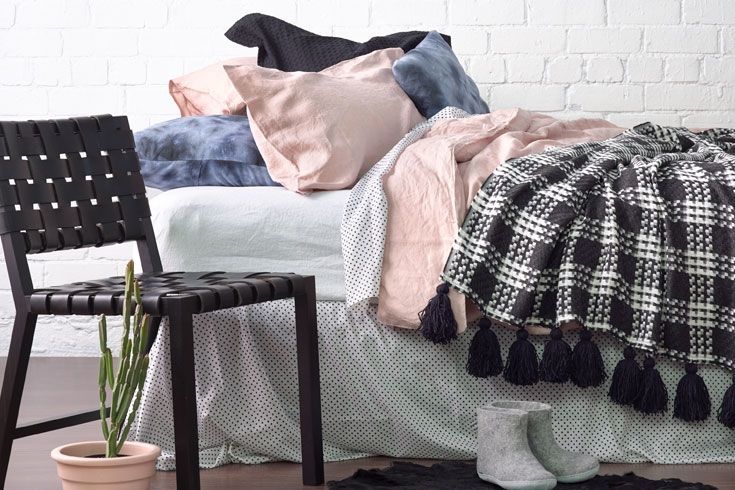 Getting the appropriate temperature in your bedroom will make or break the deal. If it's too hot or too cold, you won't sleep well and you really won't want to spend any time in your relaxing bedroom. Turn down the thermostat and pile on the throw blankets for a space that will make you want to stay in bed all day long.


6. Throw Pillows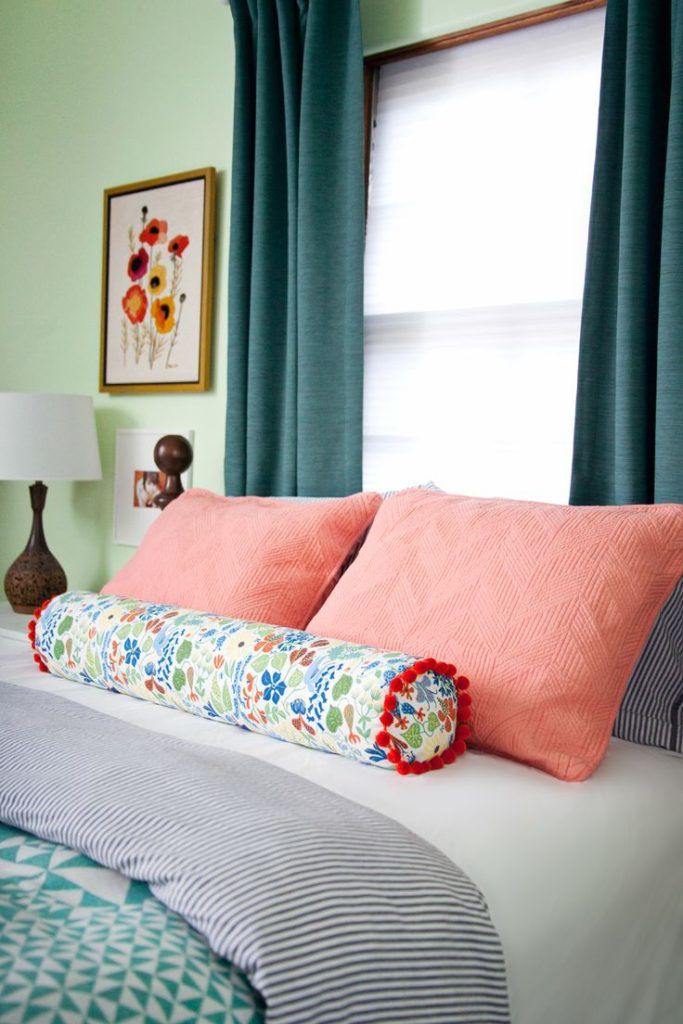 Here's the second part to making a comfortable bed. You might not see the necessity, but having a few colorful throw pillows will make your bed into a welcoming place. Seriously, you'll want to snuggle up as soon as you finish making it in the morning.


7. Nightstand Necessities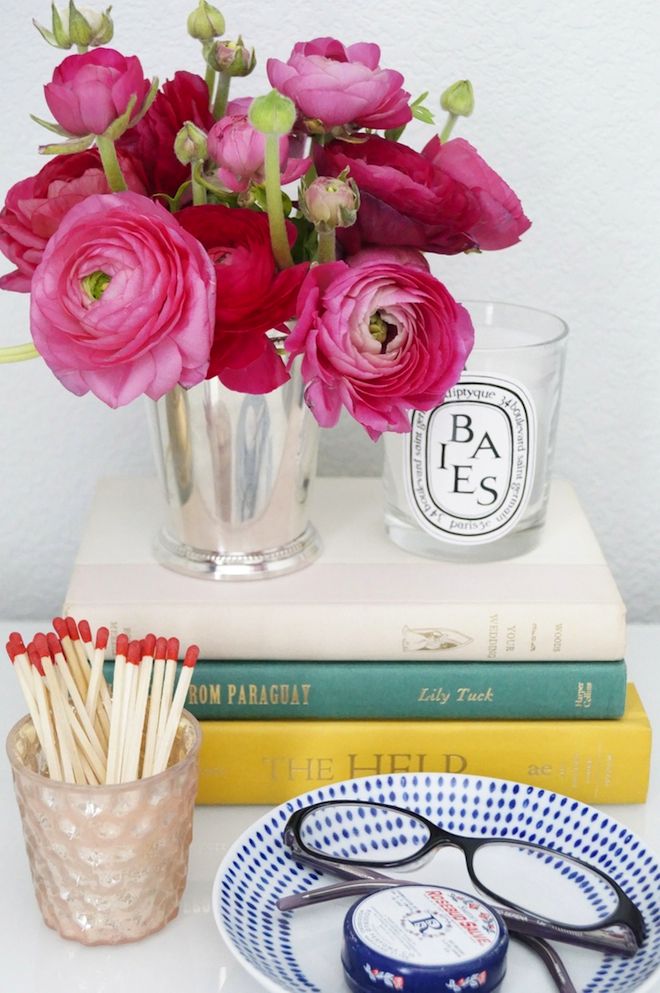 There are three main must-haves for every vacation nightstand: flowers, a candle and a good book or two. Once you've cleared the clutter, go find a pretty little posy that will wake you up with a smile, a candle to increase the coziness of nighttime reading and finally, add that book you've been meaning to read for a while now. Congratulations. You've created the perfect staycation nightstand.


8. Snack Station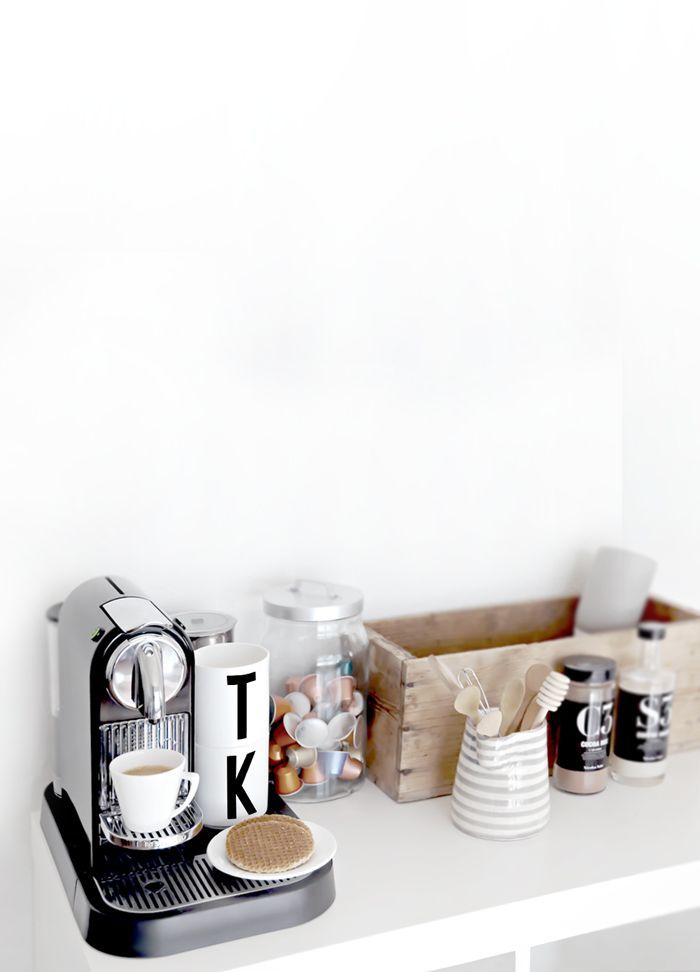 Vacation means coffee in bed and midnight snacks. Make both easily accessible by adding a little snack station to your bedroom. Plug in your Keurig, stock up on your favorite treats and you'll never need to leave.


9. Cozy Chair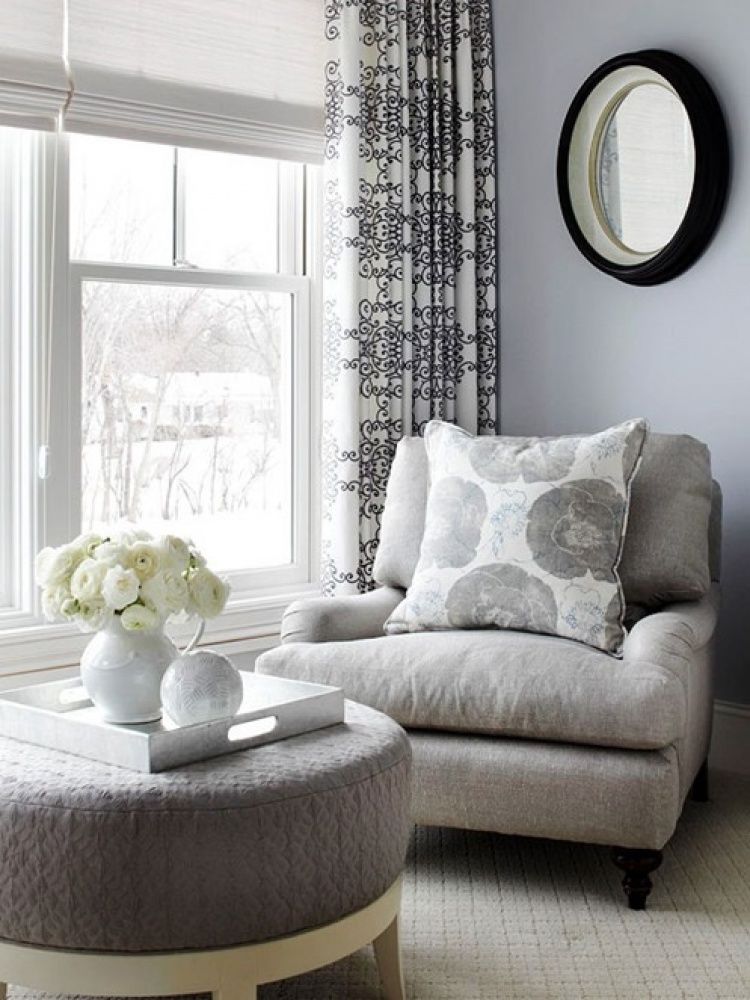 If your bedroom has space for more than just your bed, it's time to add a reading nook. A comfy chair is all that's required to make a space that will invite you to curl up with that book and read the hours away. Because that's how we all would love to spend our vacations, right?


10. Plant Life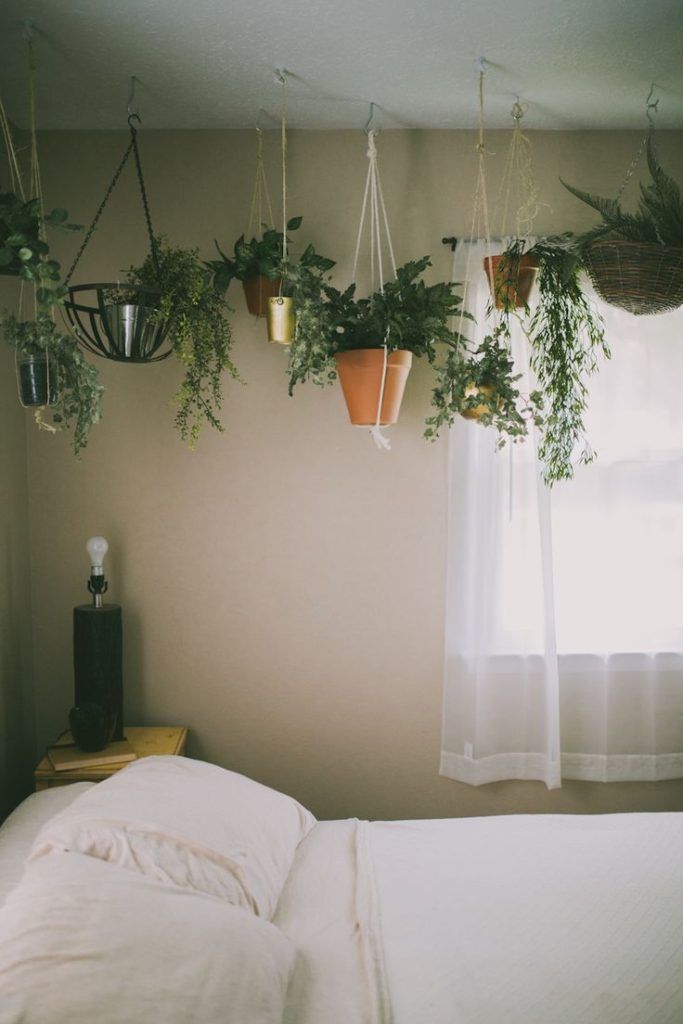 In my opinion, no room is complete without some greenery. Adding some houseplants to your bedroom can help with that zen feel, along with cleaning the air you breath. So put a pot on your nightstand or dresser or hang them up to fill the corners. It will be good for you and your bedroom.


11. Tray Space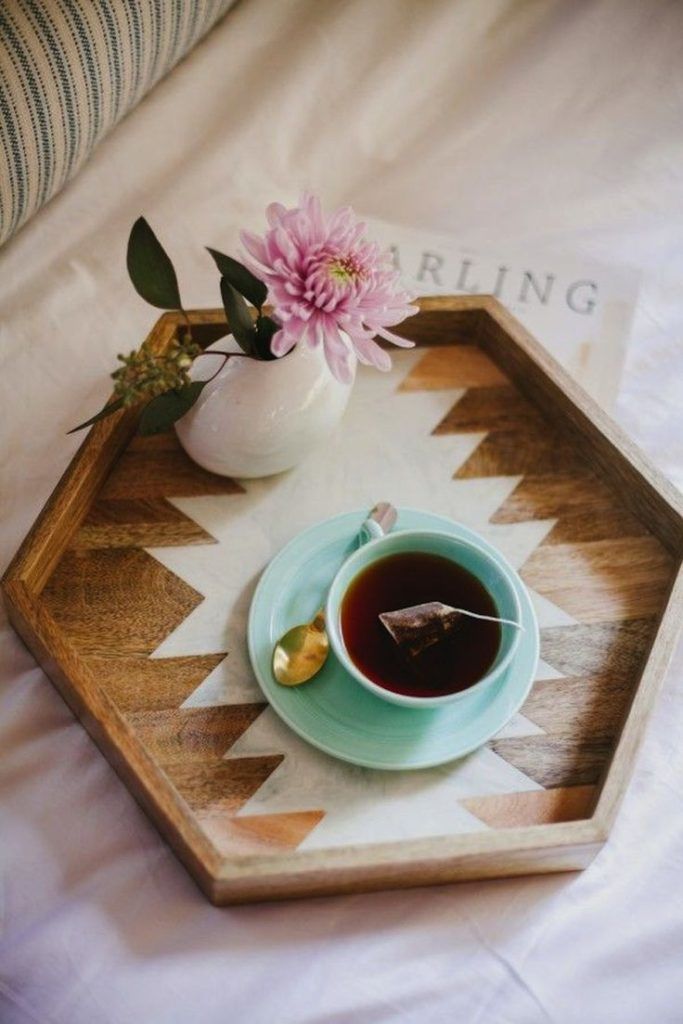 Whether you want to spend your morning drinking coffee with a crisp magazine or bring your lunch to your comfy chair while you read or have a picnic dinner while catching up on your favorite TV show, having a tray in your bedroom is definitely one of the best additions possible. It gives drinks a safe surface to sit on and makes breakfast in bed a possibility your whole staycation long.


12. Bedroom Office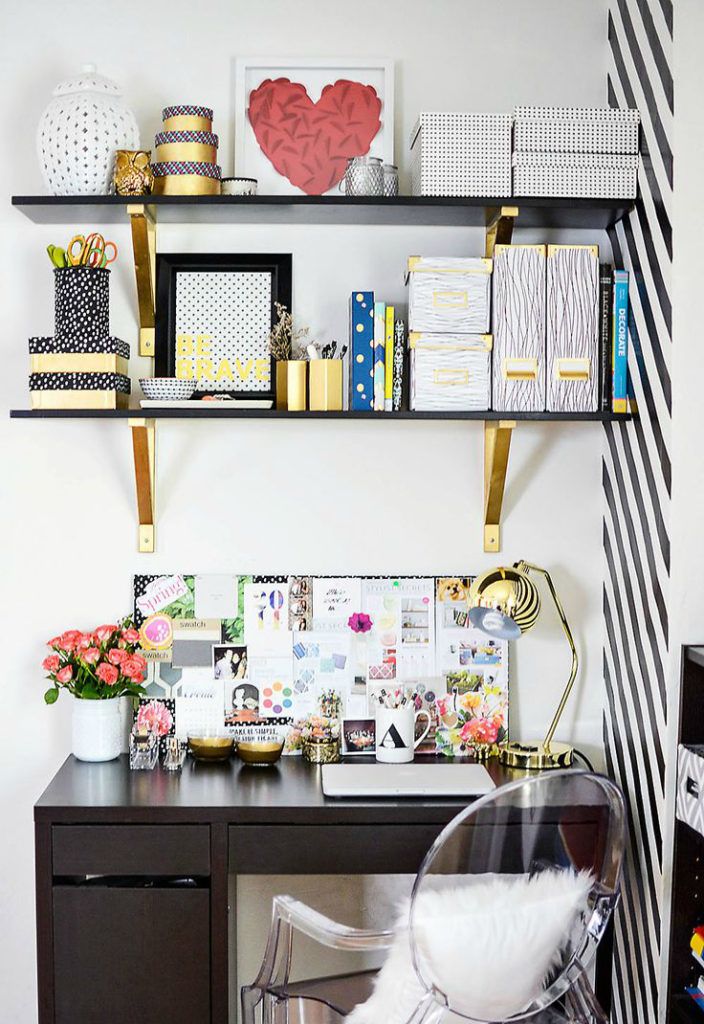 If you won't be getting away for your vacation, it's very important that you don't do any work related things while you're taking time off. So clear off your desk space and close your laptop. Do whatever you have to do to keep the temptation to check your email at bay.


13. Blanket Fort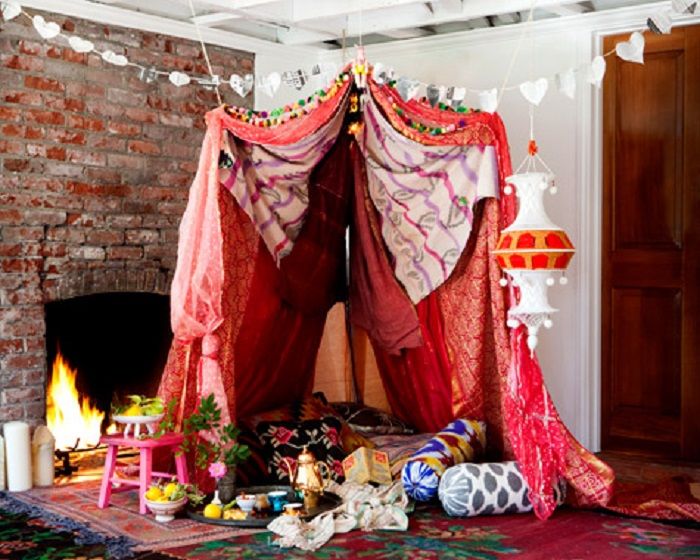 Bring out your inner kid by building a blanket fort, filled with pillows and snacks, while on your staycation. This is an especially great idea for those who live in small spaces and can't really get away from the clutter. A blanket fort can provide a sanctuary from the outside working world for just you and the cat.


14. Turn Off The Alarm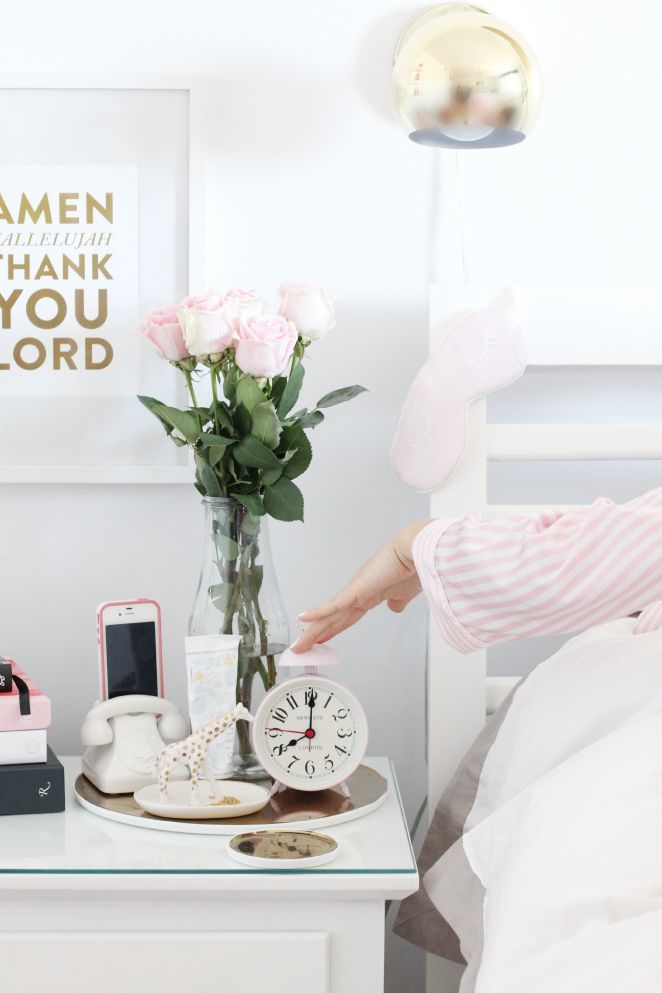 It's the worst to have your alarm clock jolt you awake while you're on vacation. So turn it off completely! Take the time to wake up naturally and lay in bed, listening to the birds sing and the world go about it's business without you.


15. Rest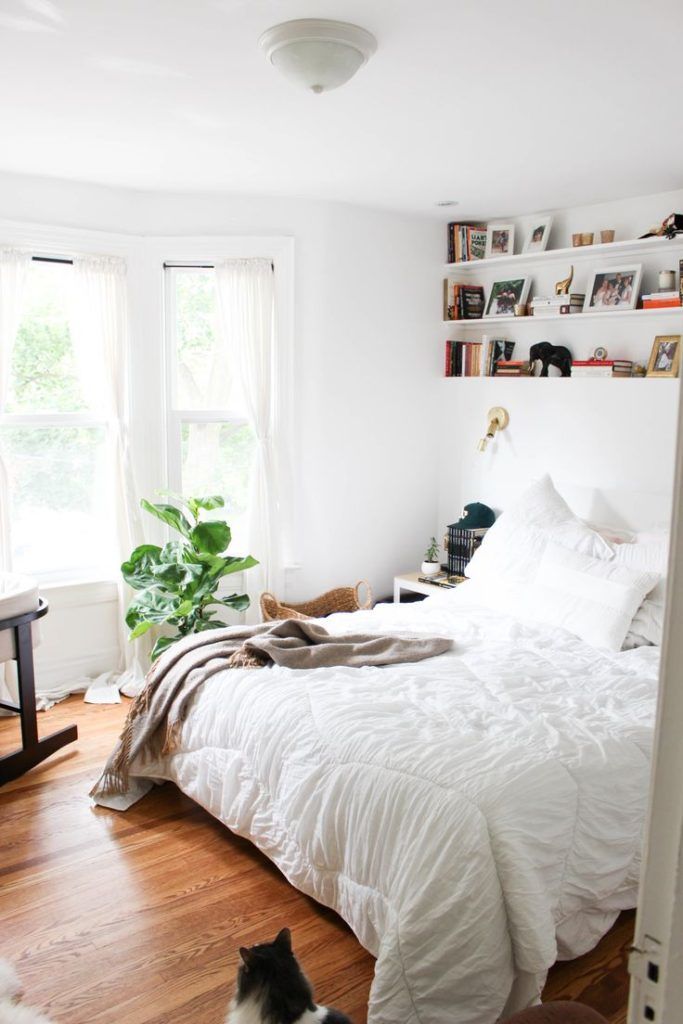 In case you forgot, in all the cleaning and prepping, you're taking a vacation to rest and rejuvenate. That means taking the time to do things you enjoy and find restful. Go for a walk, encourage a hobby, read a book, take a nap, spend the morning in your pjs. Make your staycation a vacation to remember.