Ordering all the Amazon arranging goods, check. Finally getting our closets in order, check. But the hardest part of getting the list done is still to come: changing up your habits for good so they *stay* that way throughout the year. We've always been a sucker for colorful pieces, and 2019 is the year we wise up and use that to our organizational advantage. Click through the slideshow for all the vibrant goodies from Etsy that we're using to keep our spaces clutter-free.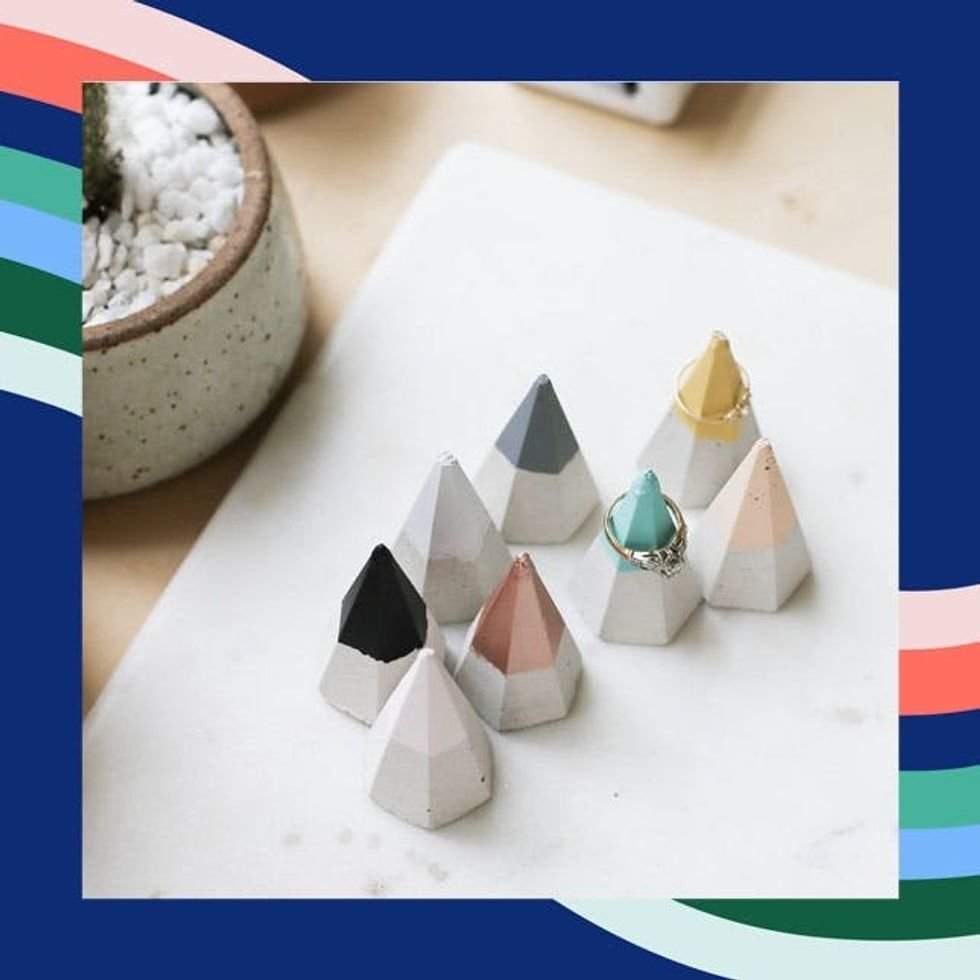 Annabelle Taylor Co. Concrete Ring Cone ($8+): Put your rings on display with a little pop of color for your tabletop.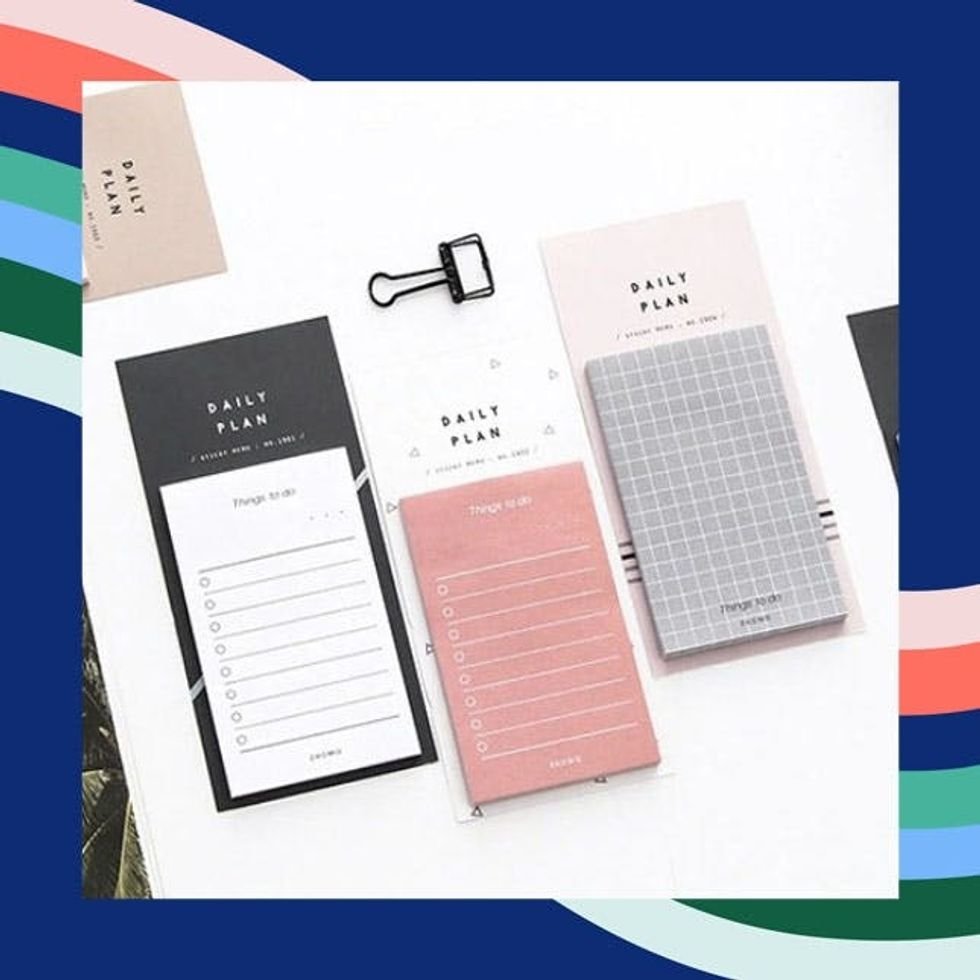 Sundae Charlie Things to Do Sticky Notes, Set of 2 ($5): Those boring legal pad to-do lists are going to be a thing of the past.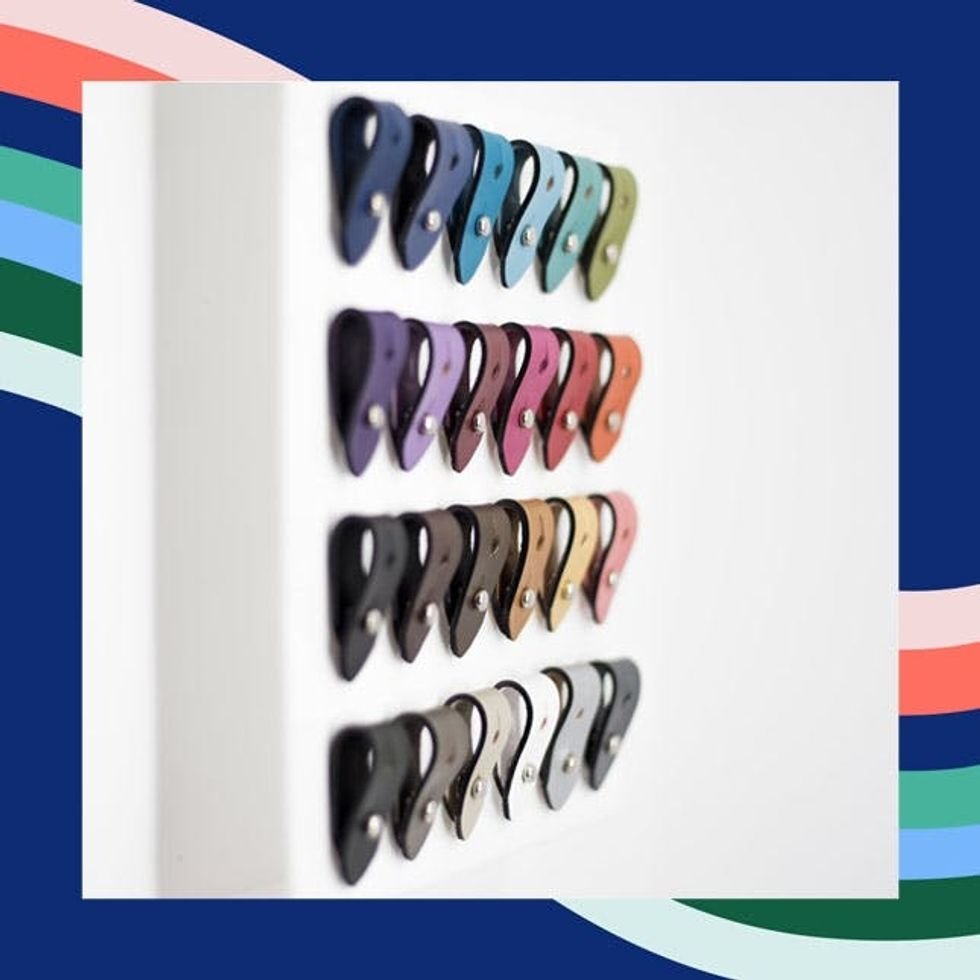 Eina Design Large Magnetic Metal Board ($63): Display your small collections in their rightful spots or stick this near the door to make sure you don't lose your essentials again.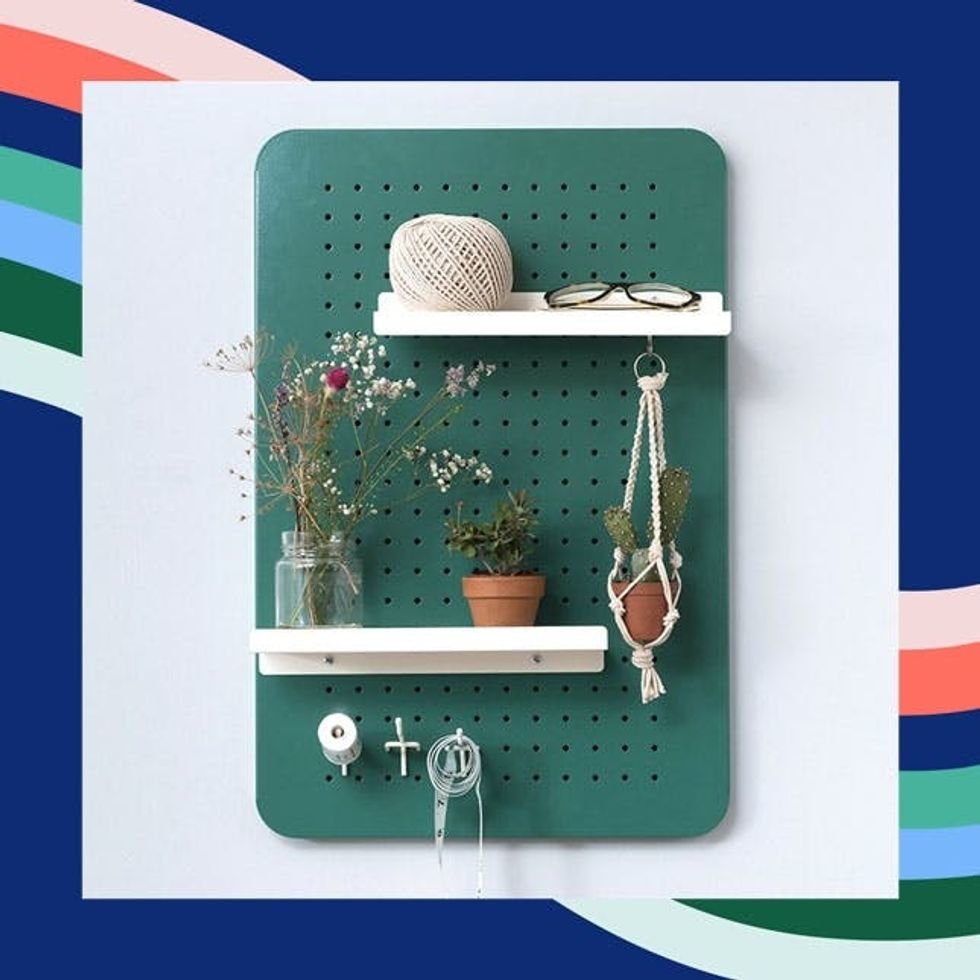 Leah Duncan 2019 12-Month Calendar ($34): It's a fact: We're all more likely to pay attention to bright, colorful calendars.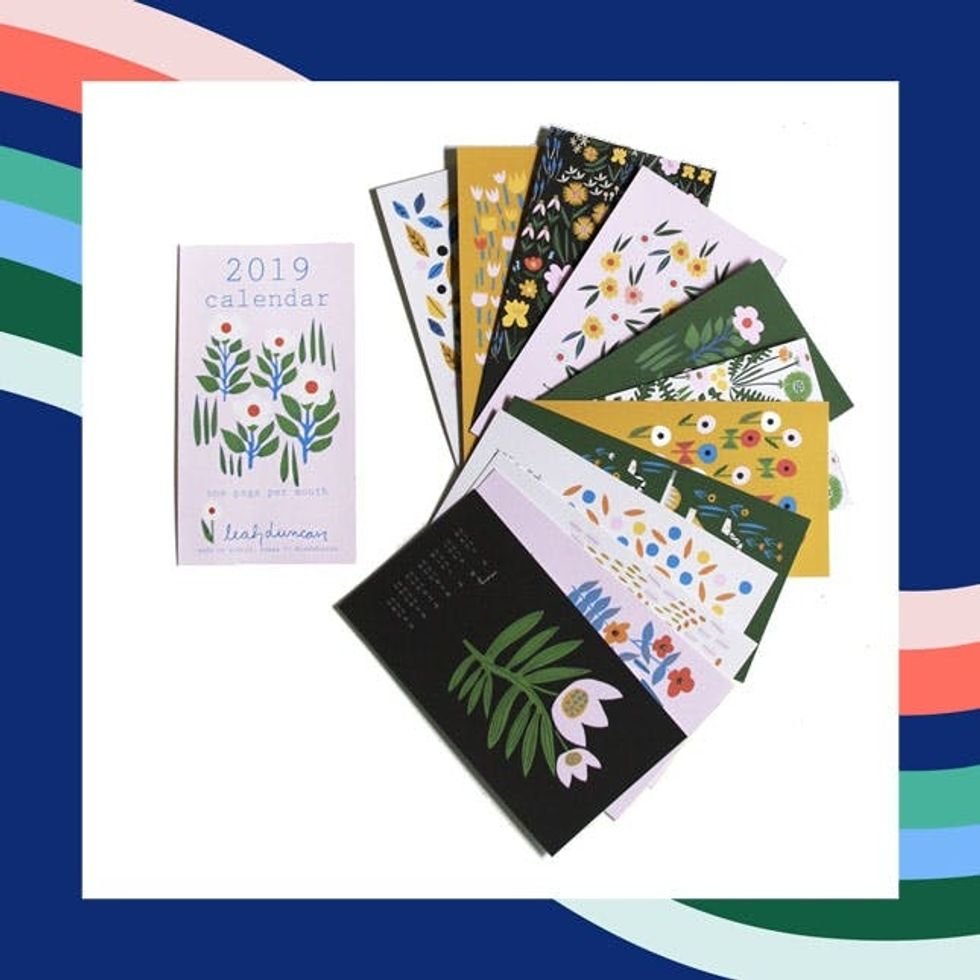 Micush Pink Terrazzo Serving Tray ($30): Add a little pattern to your desk with trendy terrazzo, and give yourself a place to collect all those little doodads.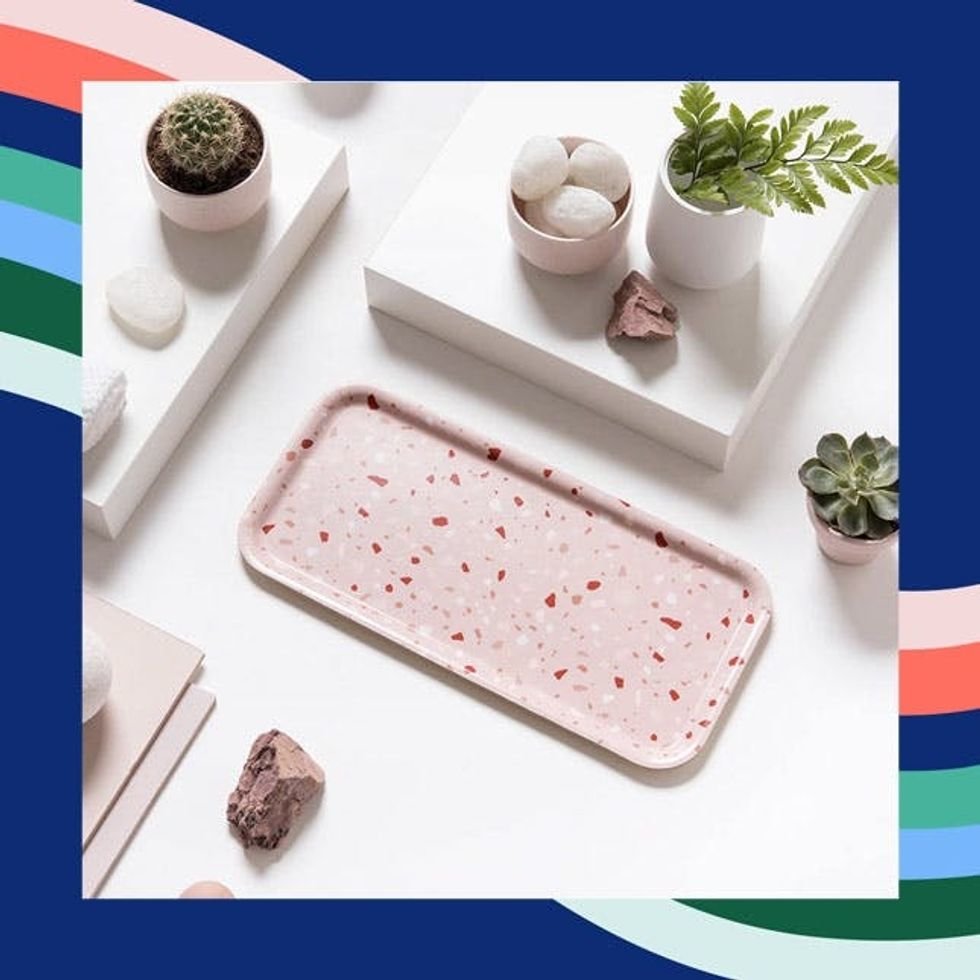 Duru Narü Colorful Holographic Notepad ($5): Switch up your Post-it note game with something too colorful to ignore.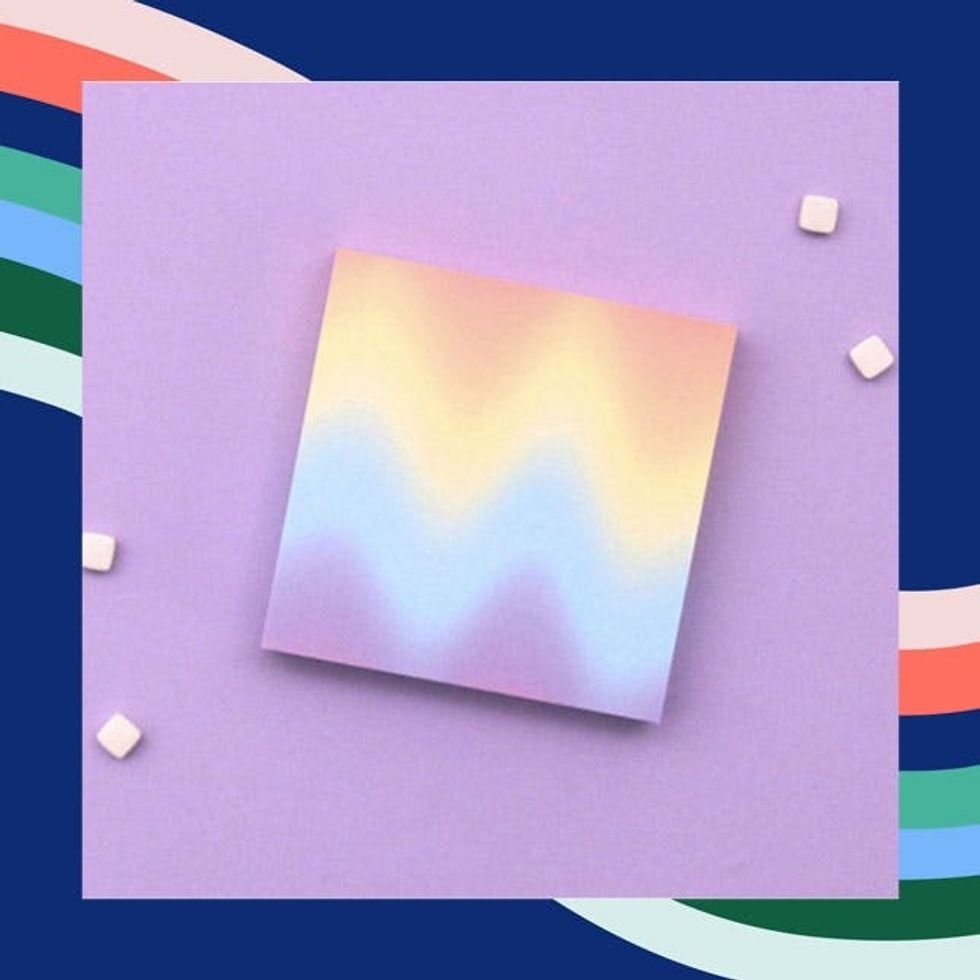 Nightshift Ceramics Modern Ceramic Soap Dish ($32): Elevate your sink situation with this soap dish.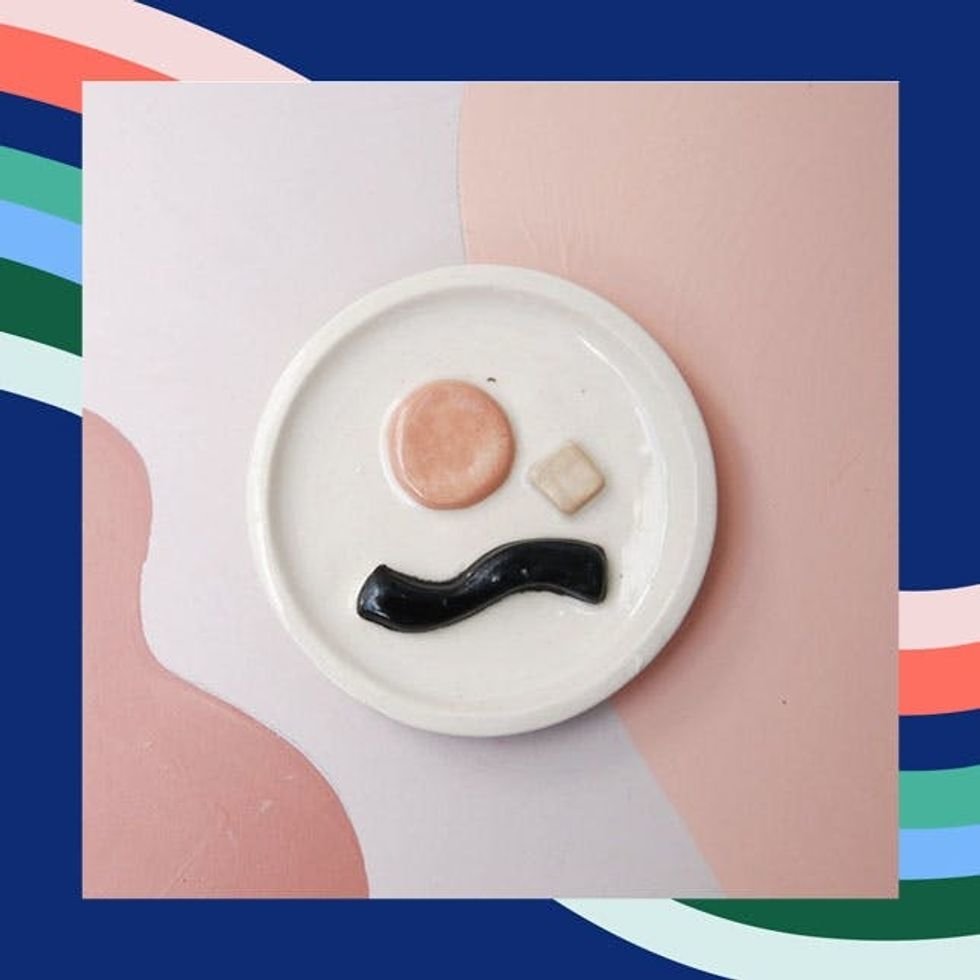 Us & Coutumes Entryway Bench ($368+): Keep all of your things in one place from the moment you get home.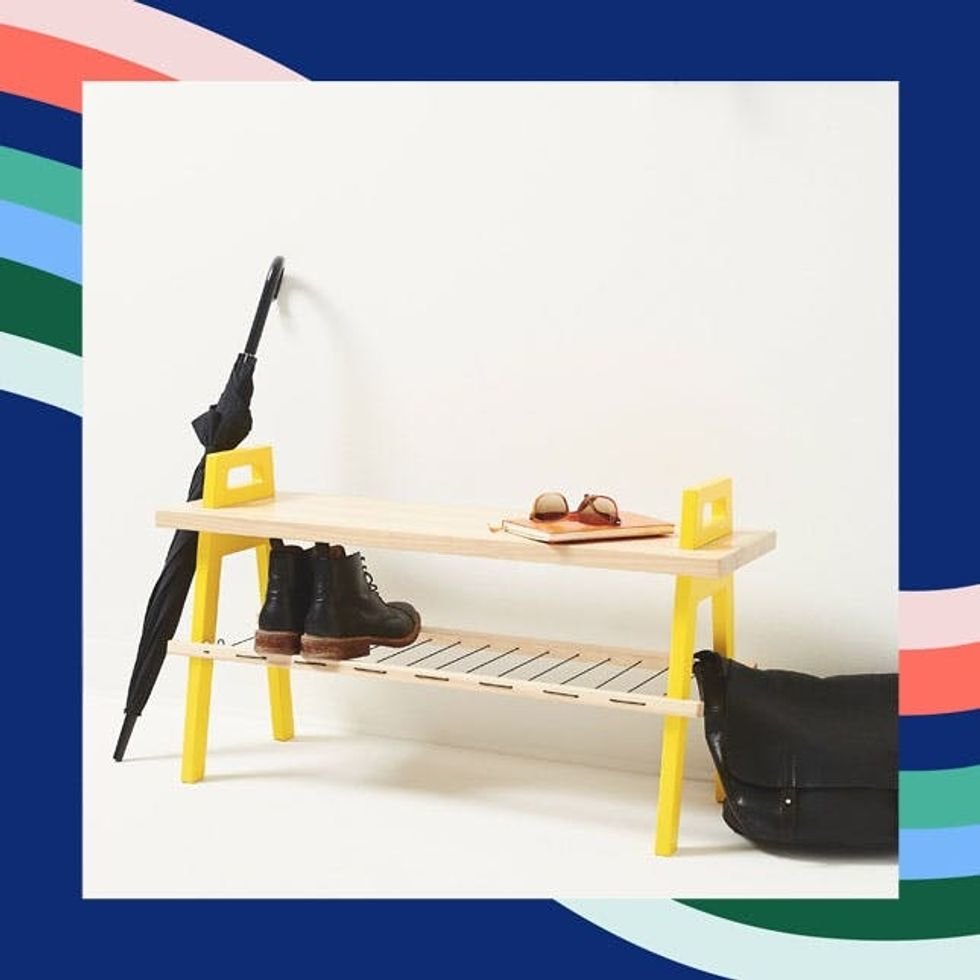 sweeetHomeSupplies Round Copper/Brass Organizer ($25+): Shiny dishes will keep your desk looking good and in tip-top shape.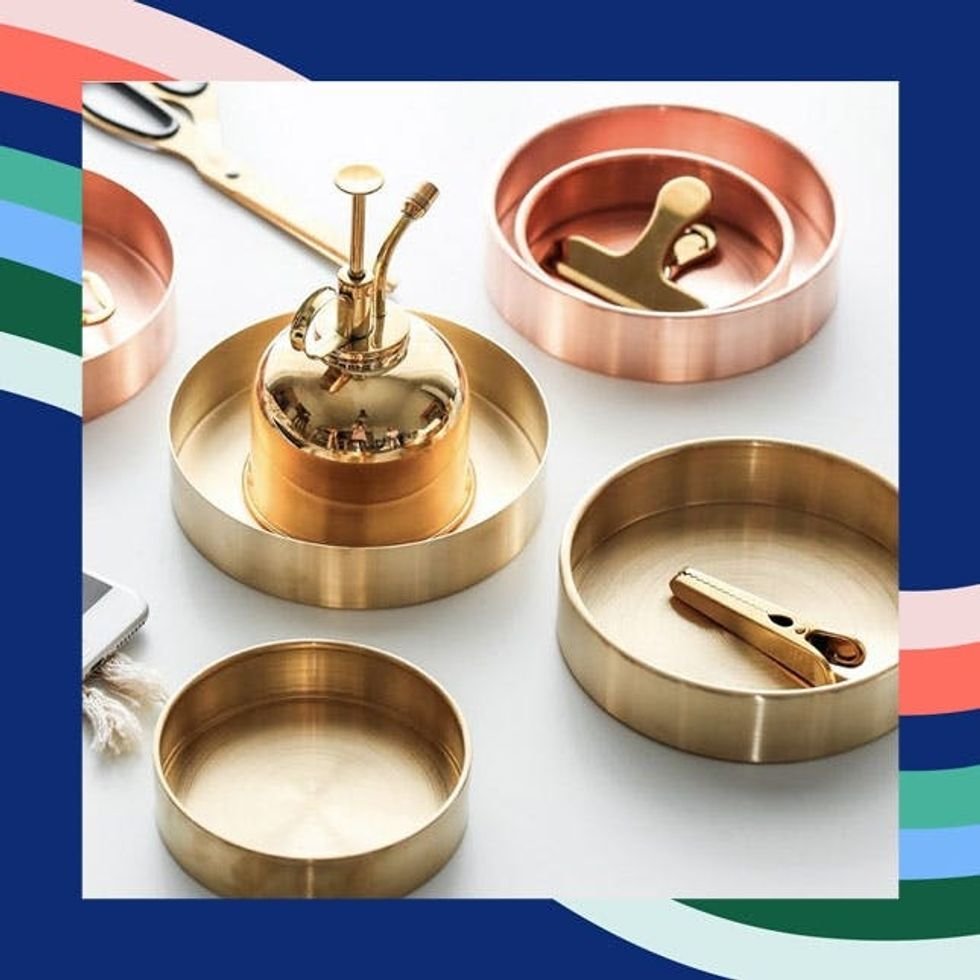 Woolly Clouds Storage Basket with Button, set of 2 ($28+): These vibrant bins are def KonMari approved.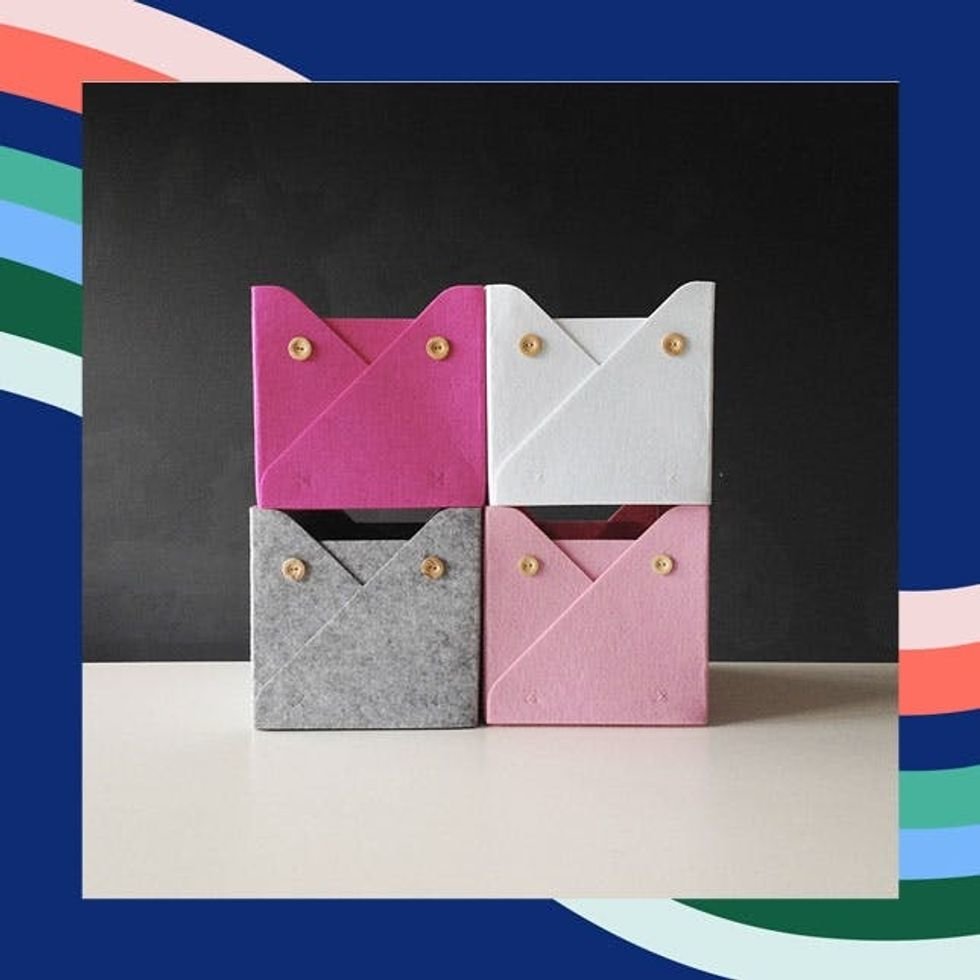 Minimum Design Pencil Pot ($14): Keep all of your writing utensils in one spot with these pastel-hued pots.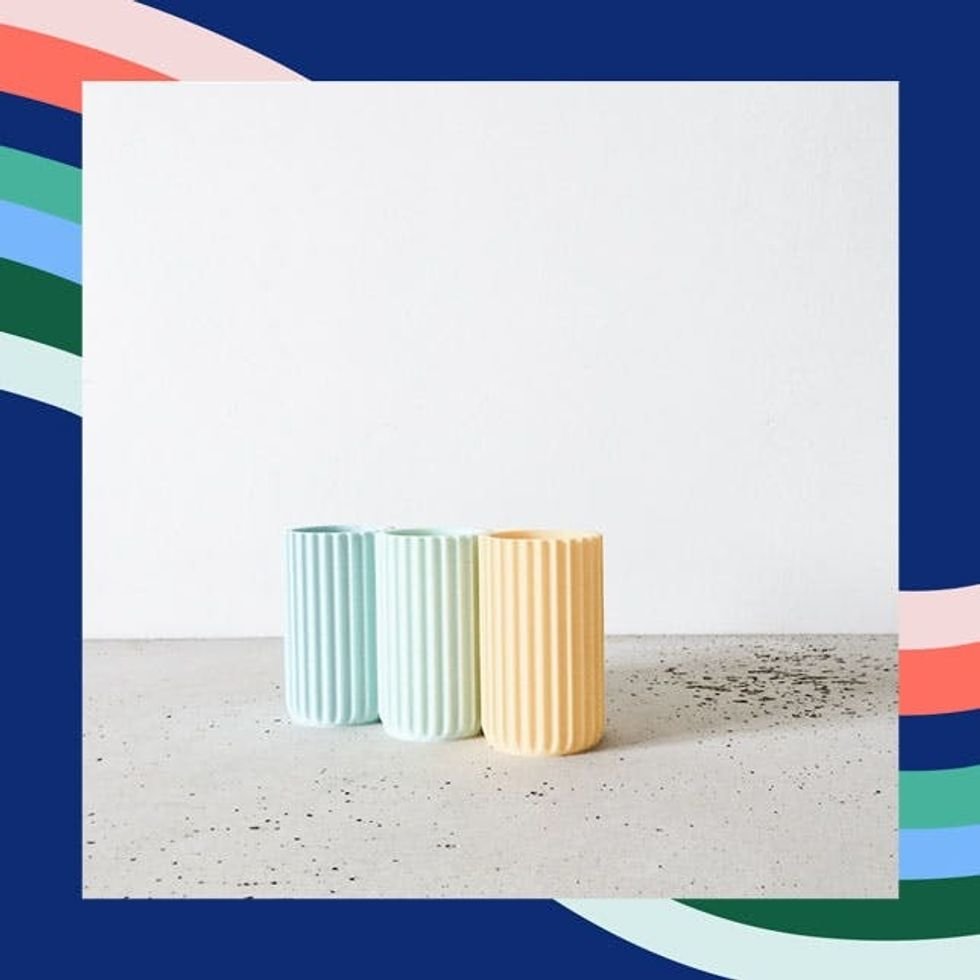 sweeetHomeSupplies Containers ($18+): These minimalist wire bins will work for your makeup and skincare, or even on your desk to keep your office supplies orderly.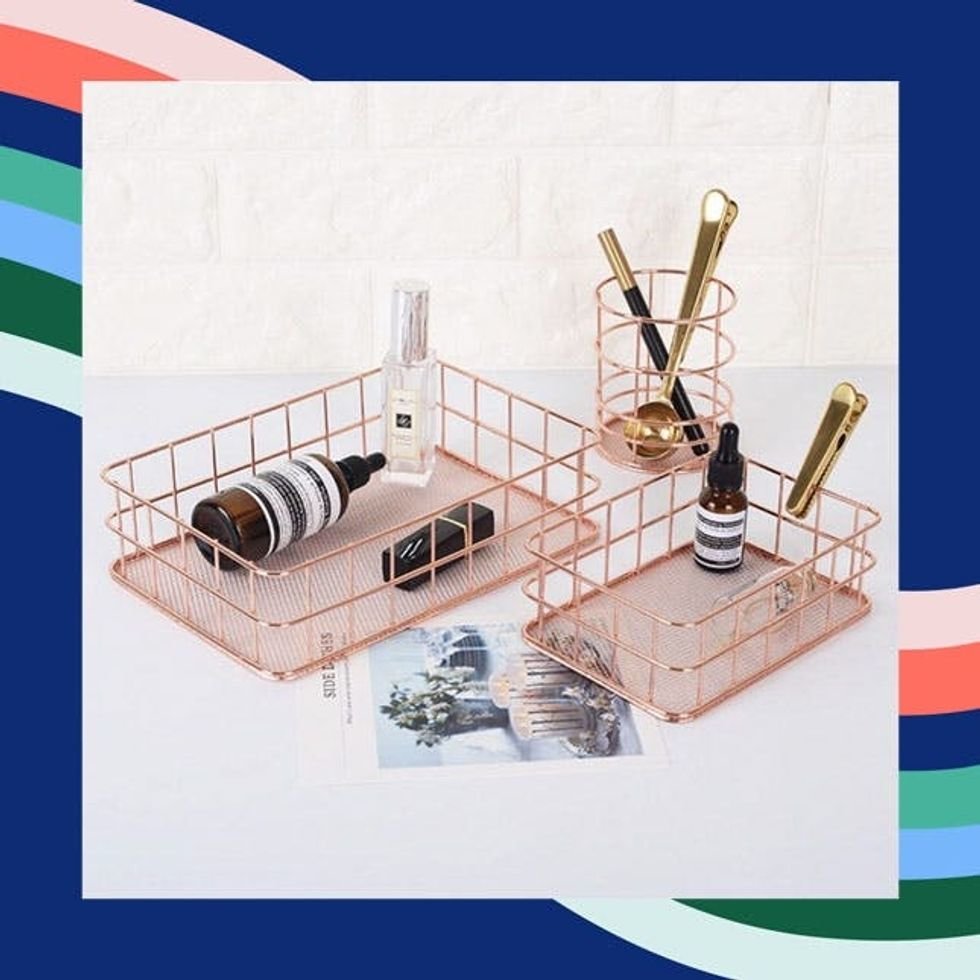 Uligo Mail Wall Organizer ($51): Keep your snail mail from accumulating on the cocktail table and never lose your keys again.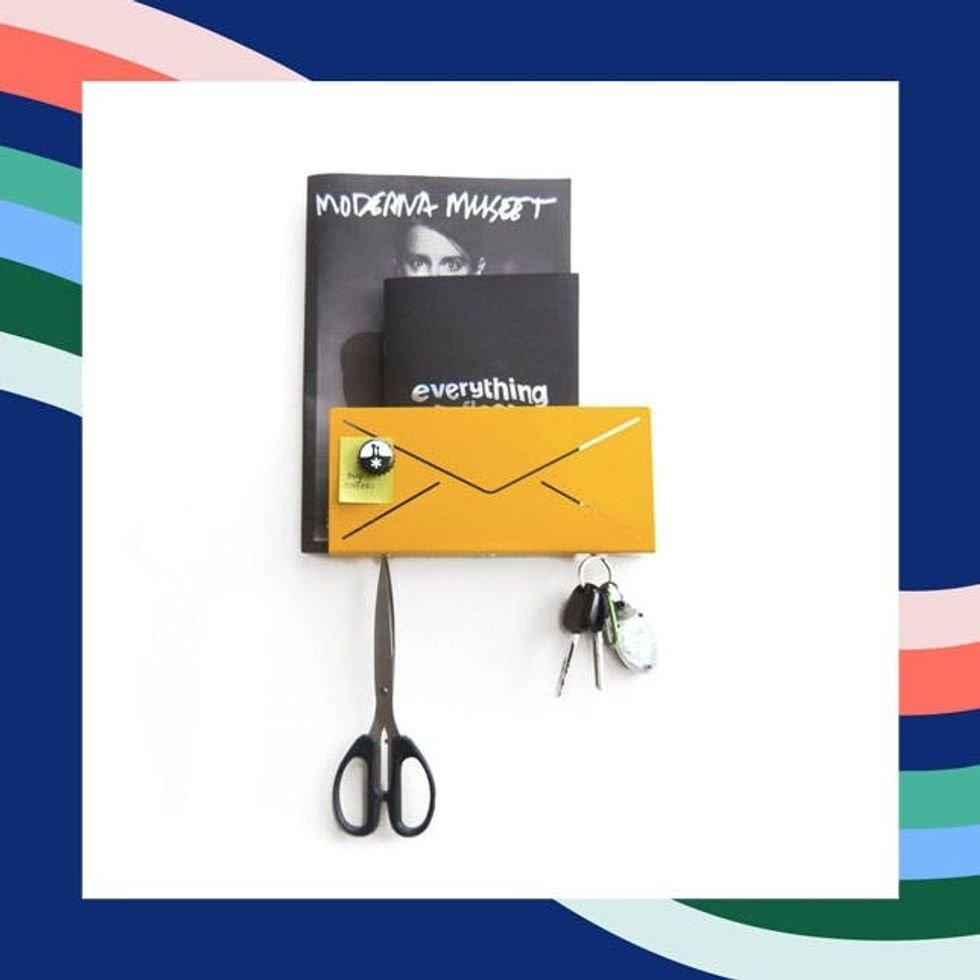 Rope Deco Storage Basket ($22+): These storage baskets come in a rainbow of hues for every color-coding need.